9 Golden rules to always look stunning at work!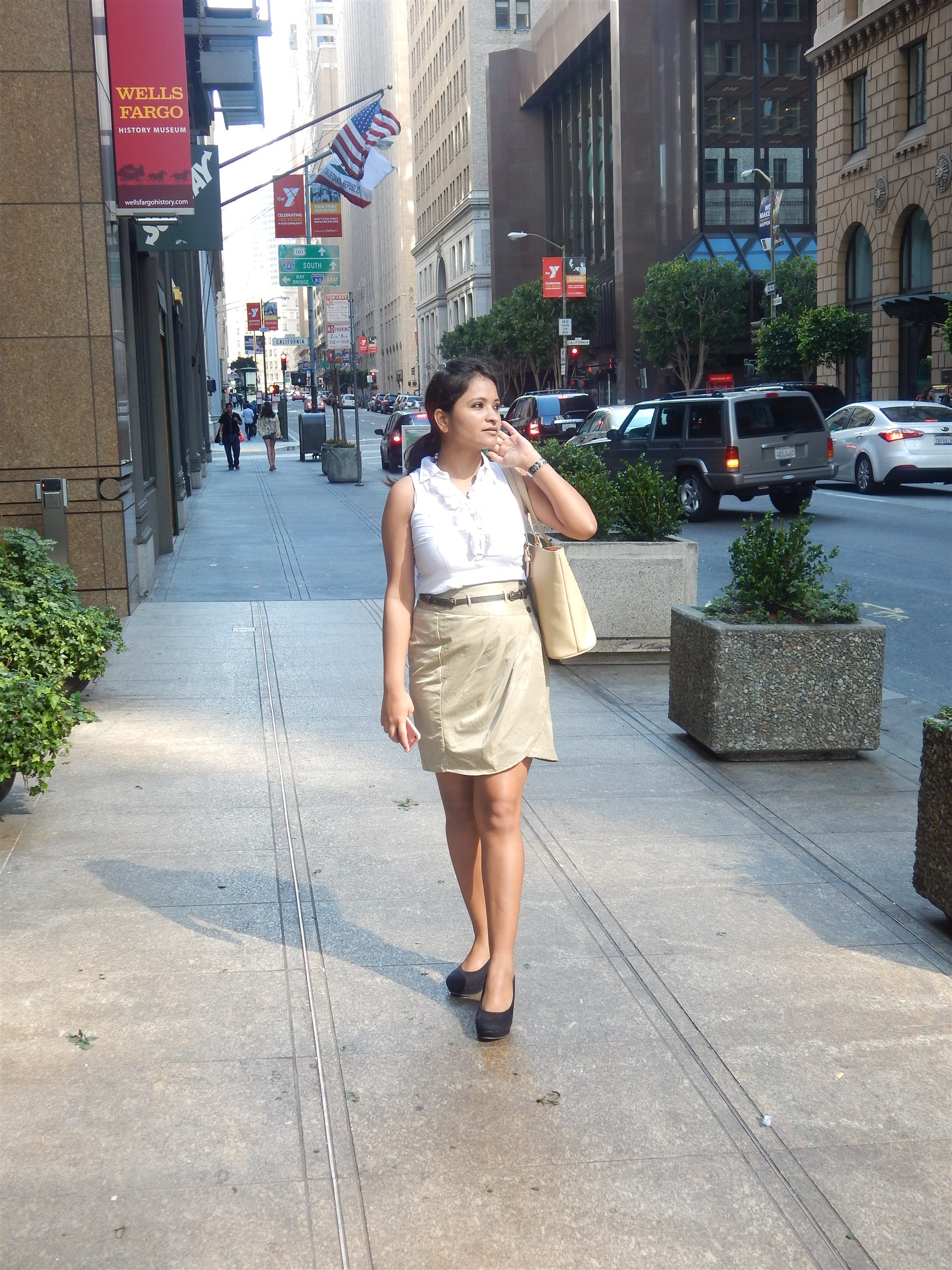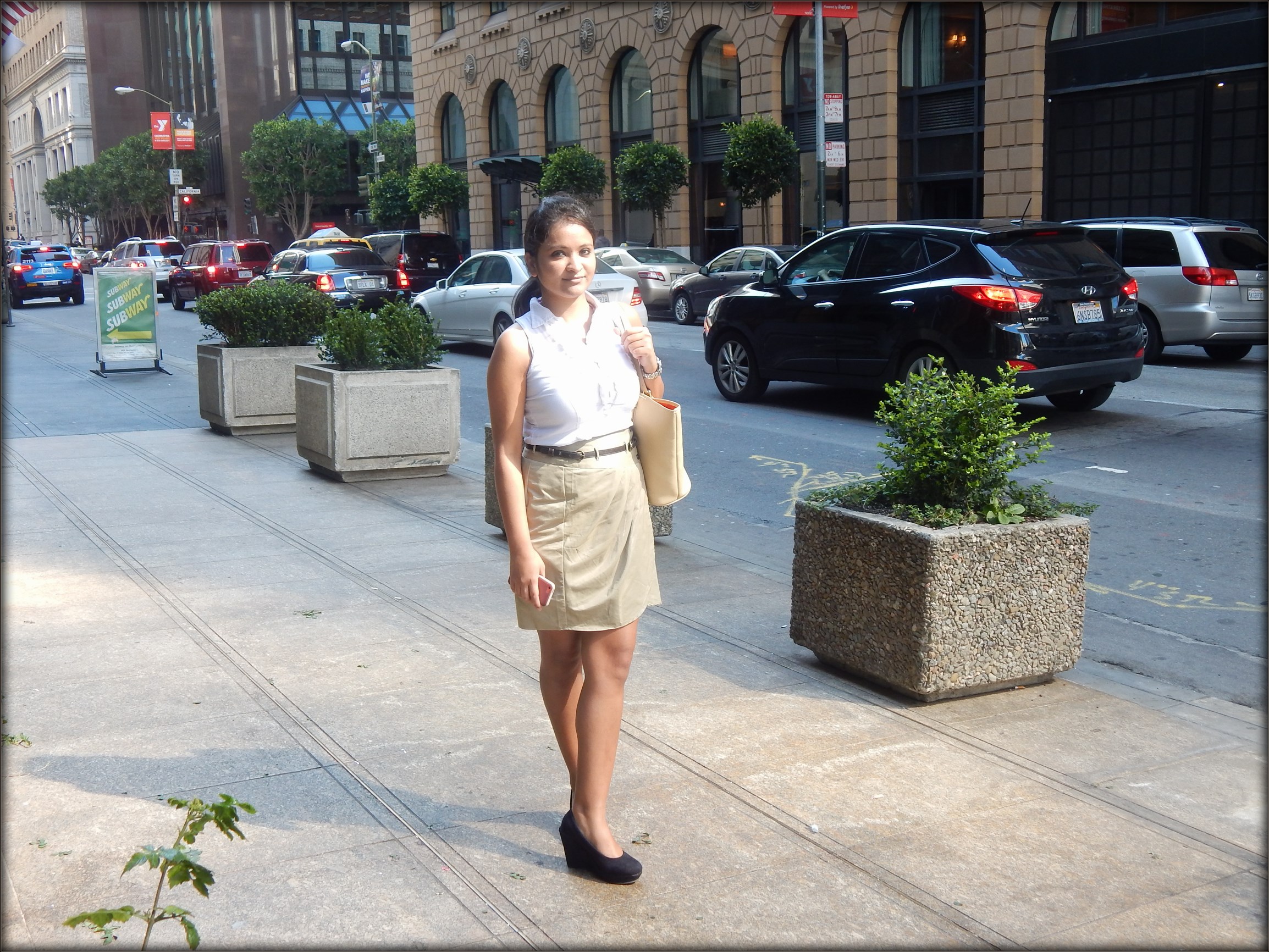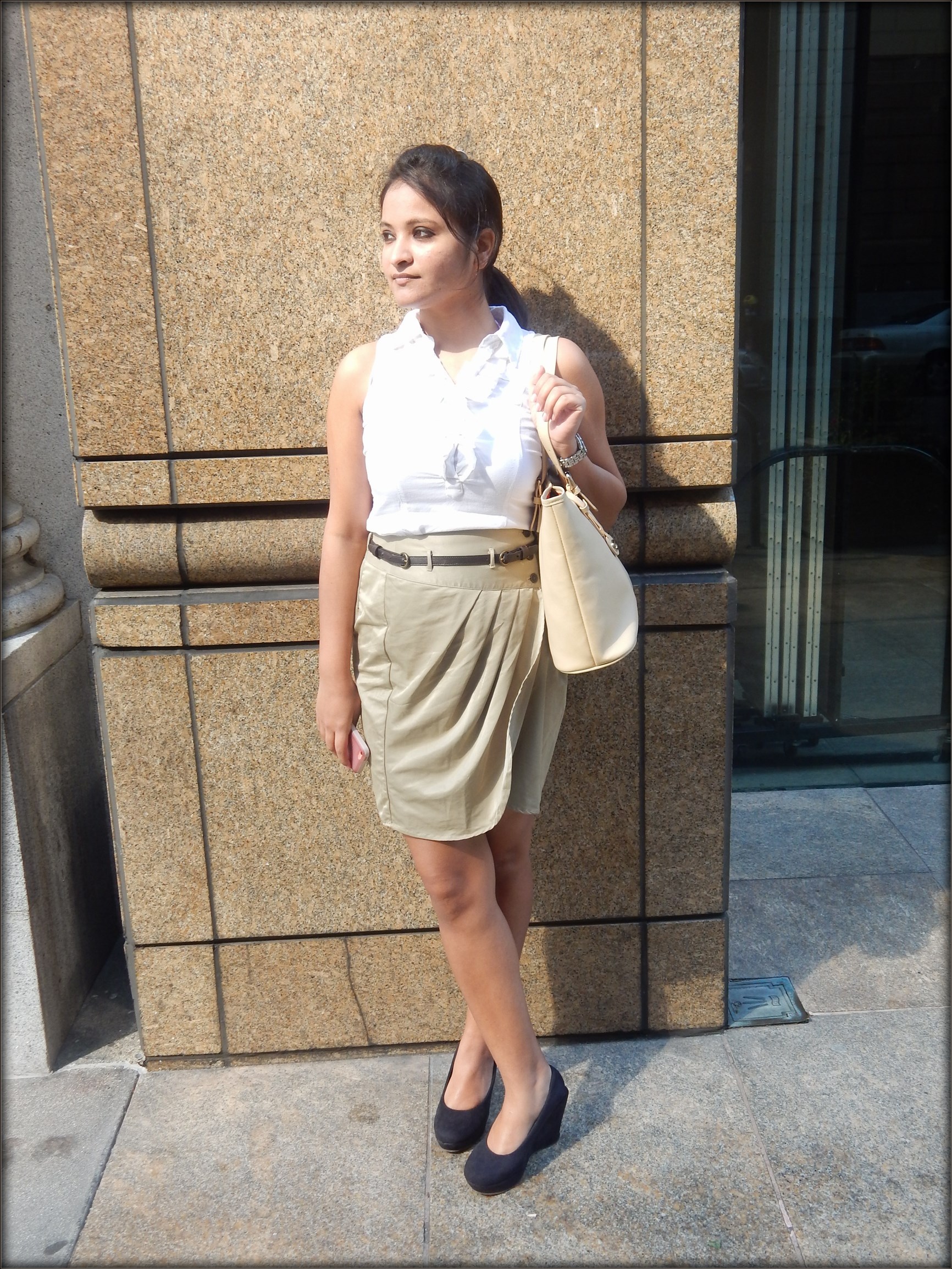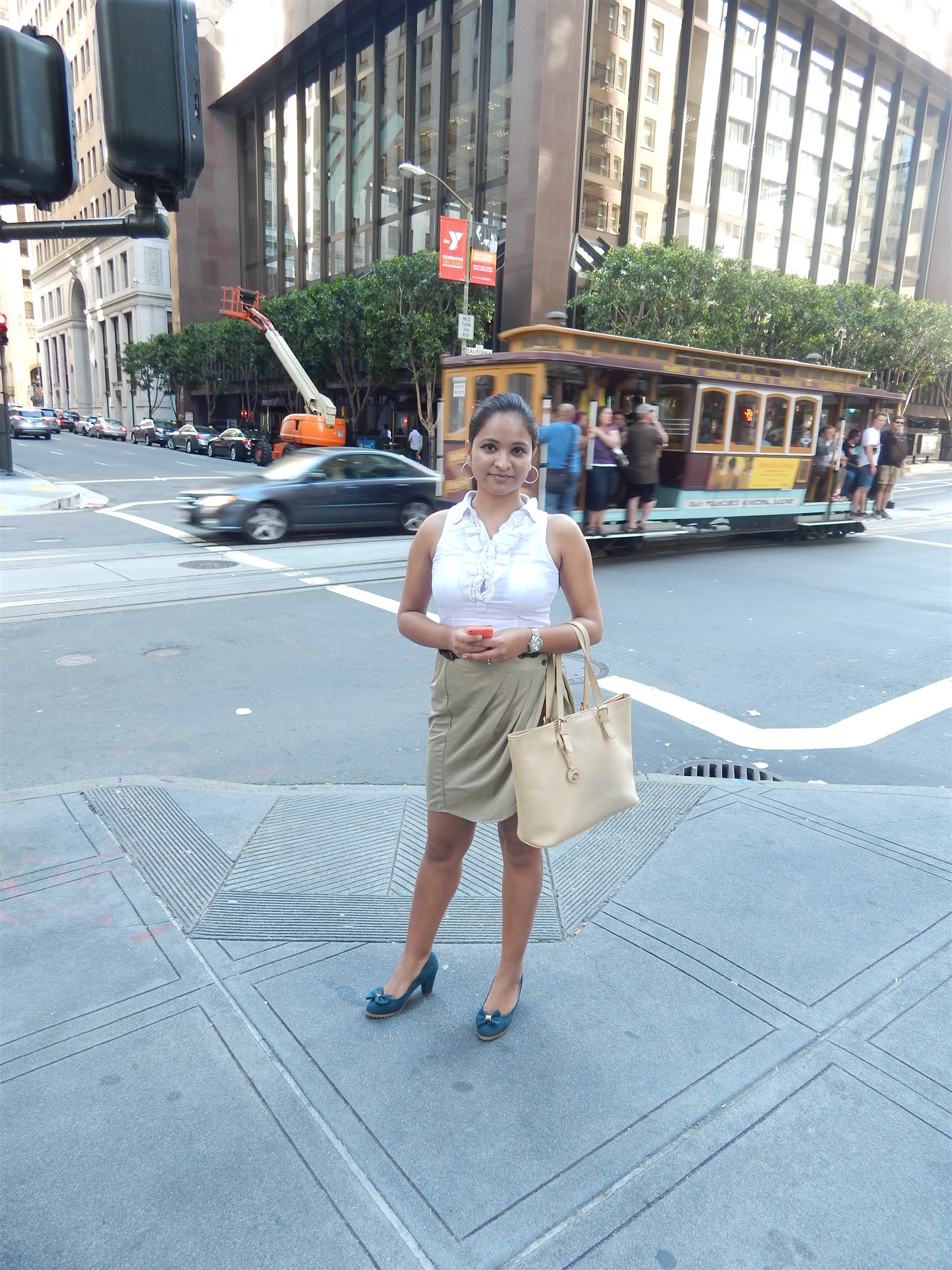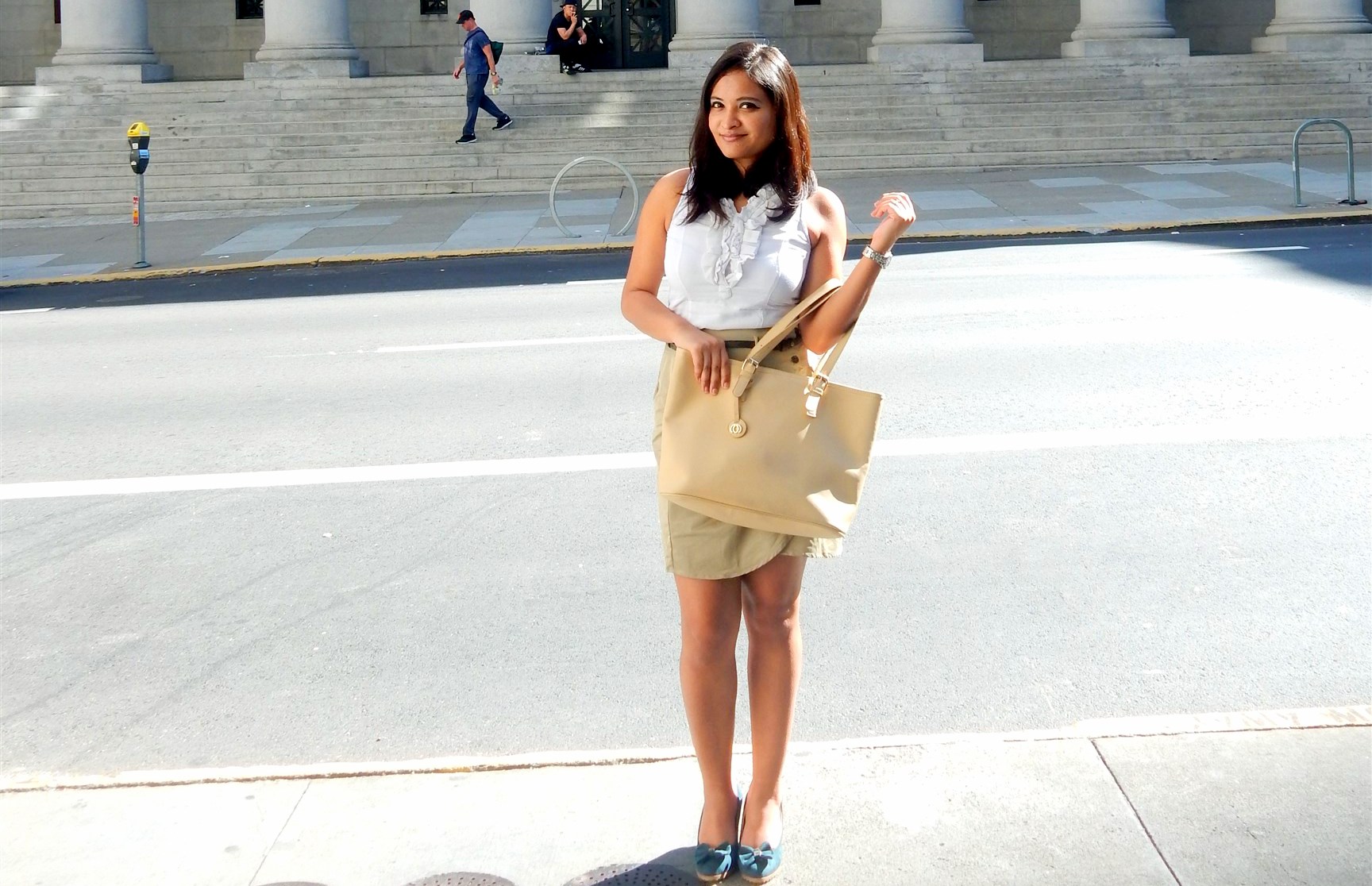 If you have been following my blogs, you already know how they are different from other fashion blogs. I talk about daily fashion where, you don't wanna look like a model but someone who you are by profession or nature. Also, you don't need to spend too much to buy those fancy clothes, yet you will look trendy and fashionable every day just by using right combination of your dress, footwear, accessories and makeup.
Talking about daily fashion, how can I miss out formal outfits for work? So in this blog, I talk about how to wear it right at work!
Things to remember when dressing for a formal meeting:
Business meetings, Client meeting, Job interview or Presentations these are a few times when you want to hit other person's mind as a highly organized person. And the first thing that person will notice about you is nothing else but how nicely you are dressed!  Spending a little time in deciding your outfit can create a great first impression and as we all know, first impression is the last impression. I feel you have already lost a prospect if you don't impress him/her when they first looked at you. Since they look at your attire first, remember these rules of dressing right at work:
1. Collars are a must! Either of your shirt or blazer must have collars and don't forget to nicely fold them down!
2. Pants only please! This is an obvious thing to state that you must wear cotton or other types of formal pants only. Jeans are for Fridays!
3. No mini Skirts at work:  Although skirts are a beautiful addition to formal clothes, make sure you don't wear anything too short. Skirts that are a little above knees are perfect for formal dressing.
4. Cover you feet: Always match up your clothes with a decent closed shoe. If you think Stilettos are difficult to walk in for you, try out platform shoes like I did in my formal look.
5.  Decent Handbag: If you are carrying a school/college type backpack or any flashy bag, you will spoil entire attire. So keep in mind to carry a decent colored bag which doesn't look overstuffed with your laptop and other things in it.
6. Keep your Hair Tied up: I know this is not something all of us like, so just tie up your hair during meetings/presentations. For those of you with very short hair, use a hair serum to make sure they are settled well and don't fly in front of your face.
7. Go light on makeup: Although you are dressing up to impress but you don't want others to know that! So use your light colored gloss/lipstick and a little Eye Liner to leave your makeup nude.
8: Experiment with your clothes. Although formal pants and shirts are extremely common, I suggest you to experiment with formal dresses and skirts as well especially in summers! It make you and your audience feel fresh and different at work!
9. Best make you can ever wear? – Your Smile 🙂
These are some simple rules to look impressive at work and although I am not a strict fashion rules follower, I would always follow these rules for work because I would like to give my 100% at work and feel confident which I do when dressed right!
Leave a Comment Here
comments