Life is so beautiful when you and your love are hands in hand!
Love is one of the most powerful feeling that one can express for others. It can make a sad face smile, make all fears go away, surround us with a feeling of safety and moreover remind us that humans were made to spread love amongst one another <3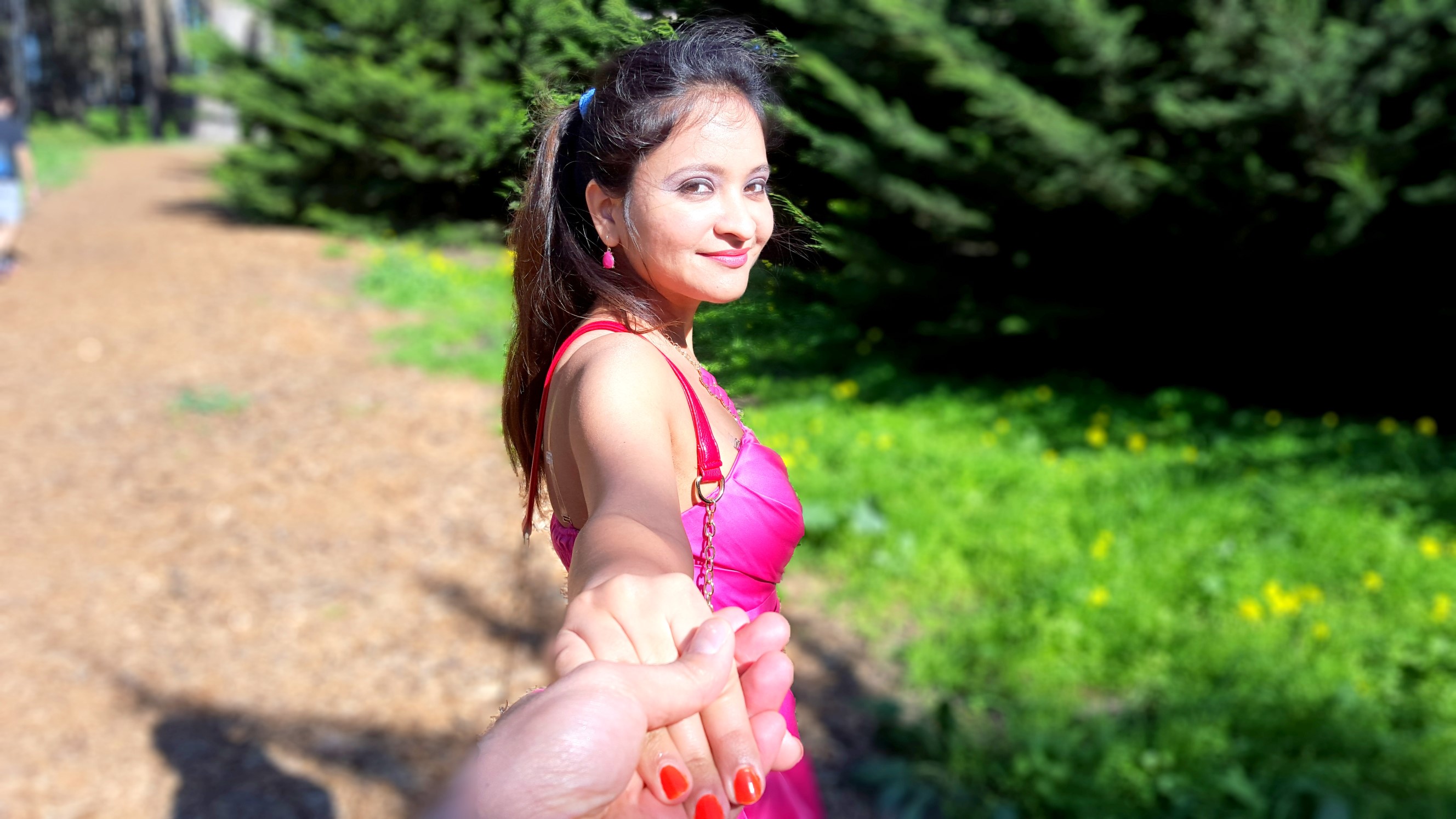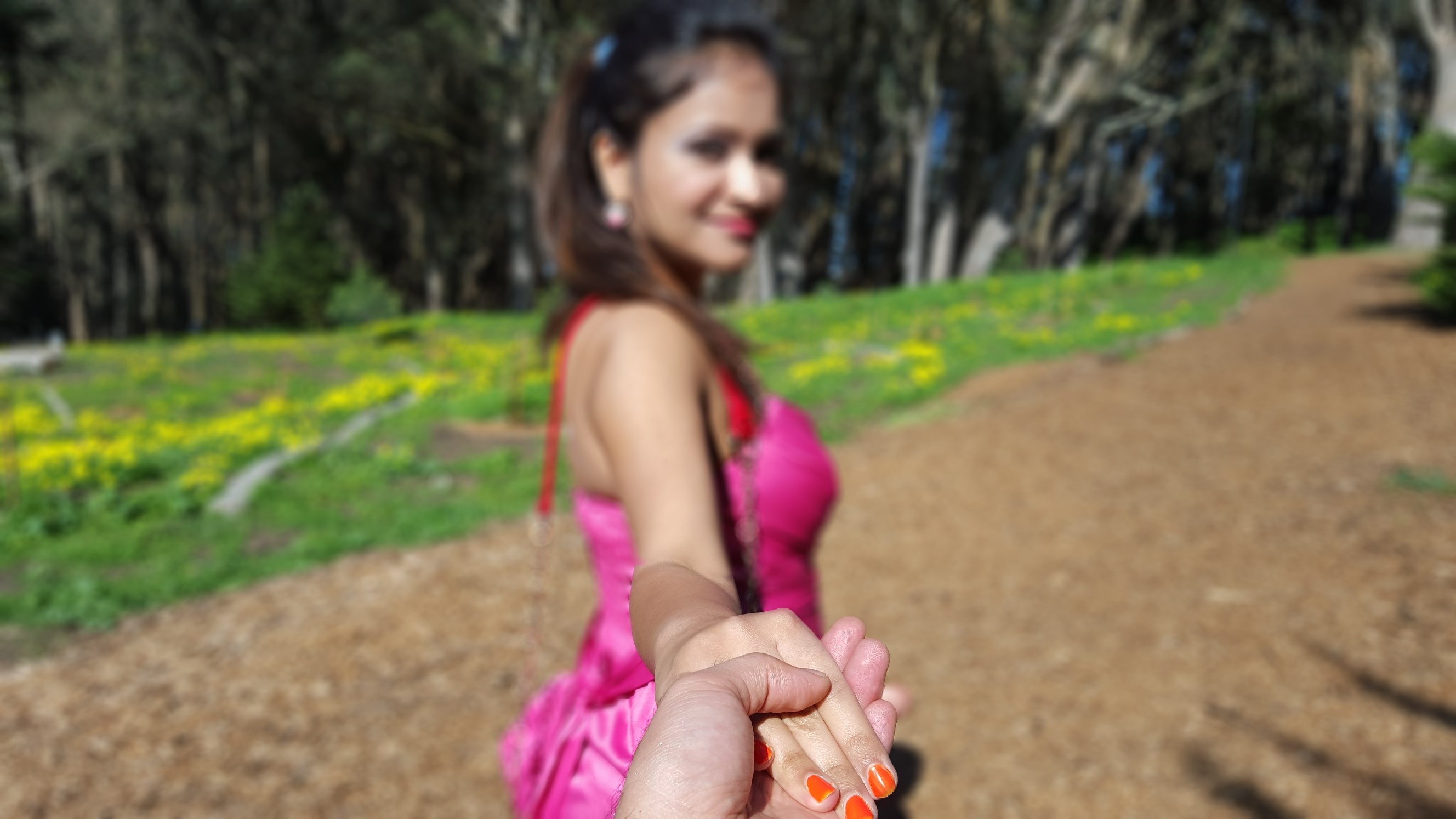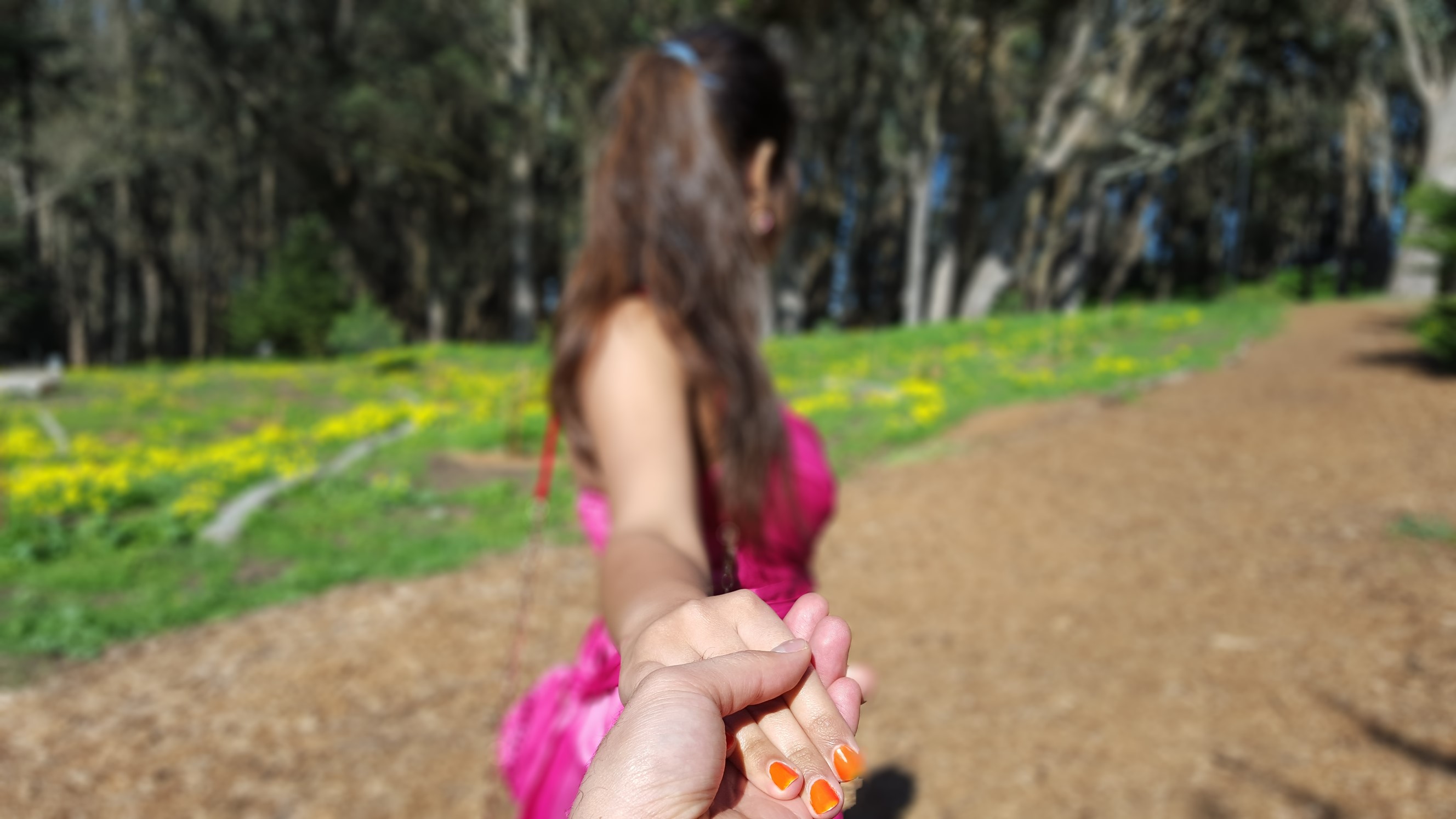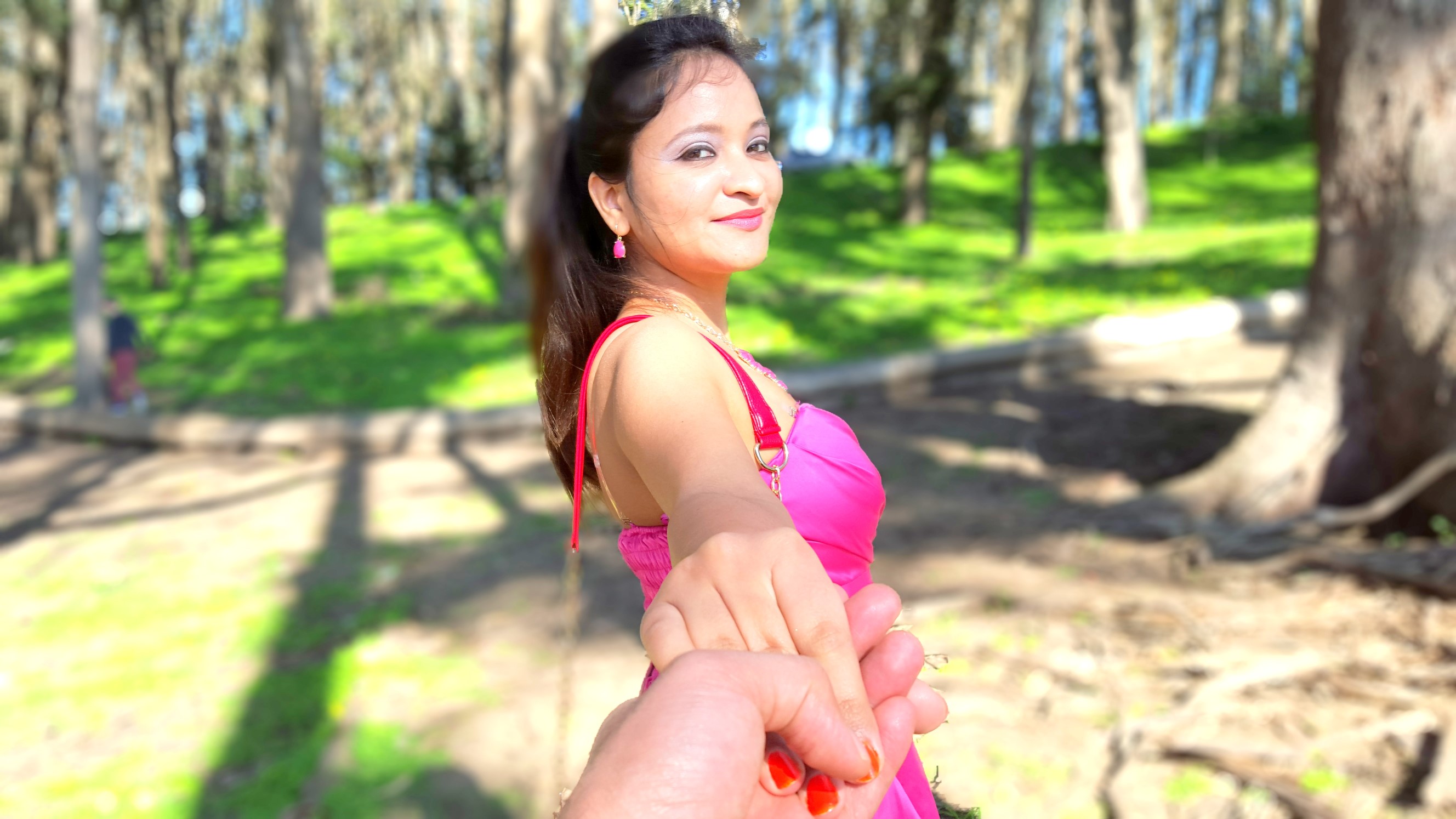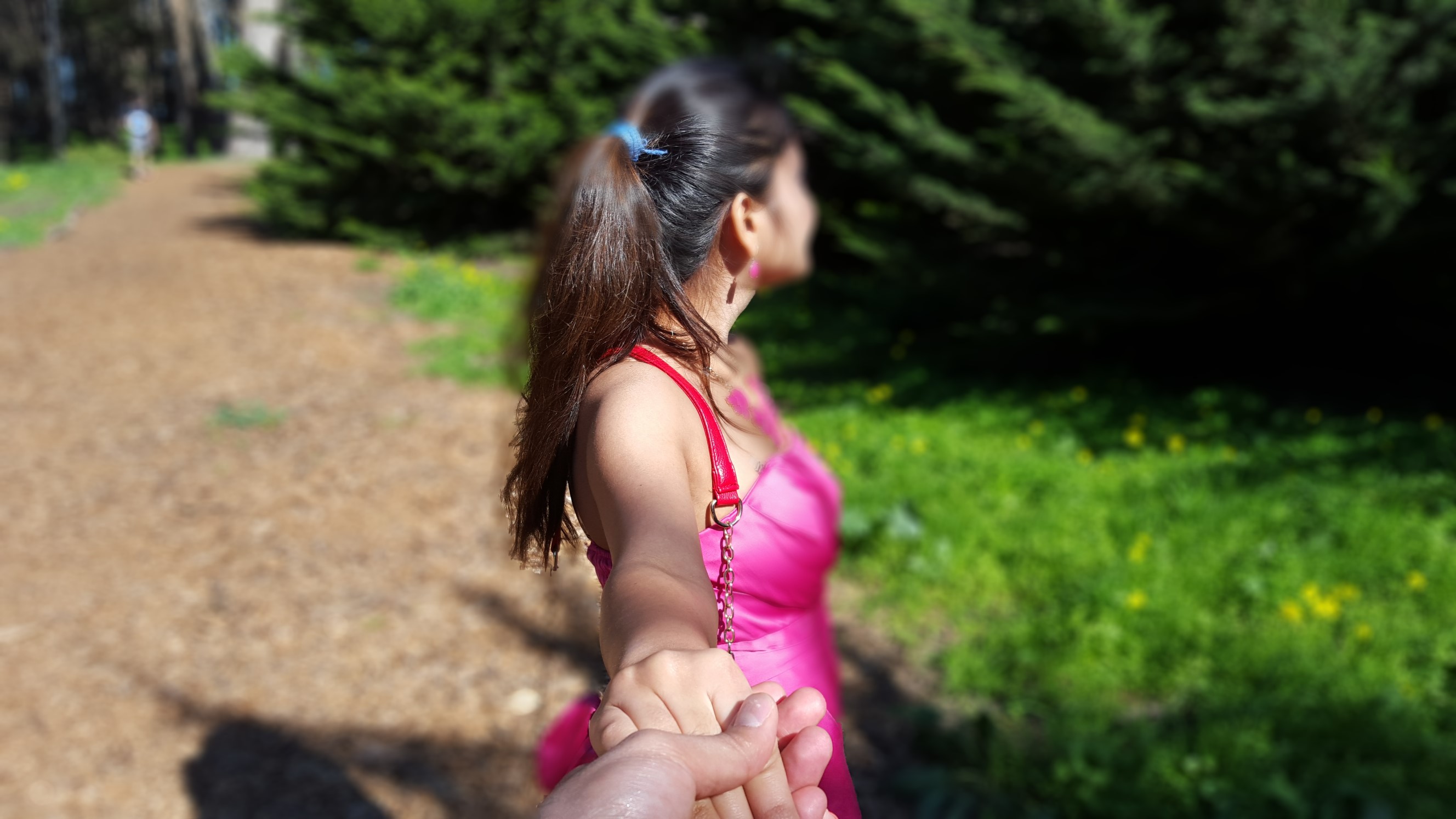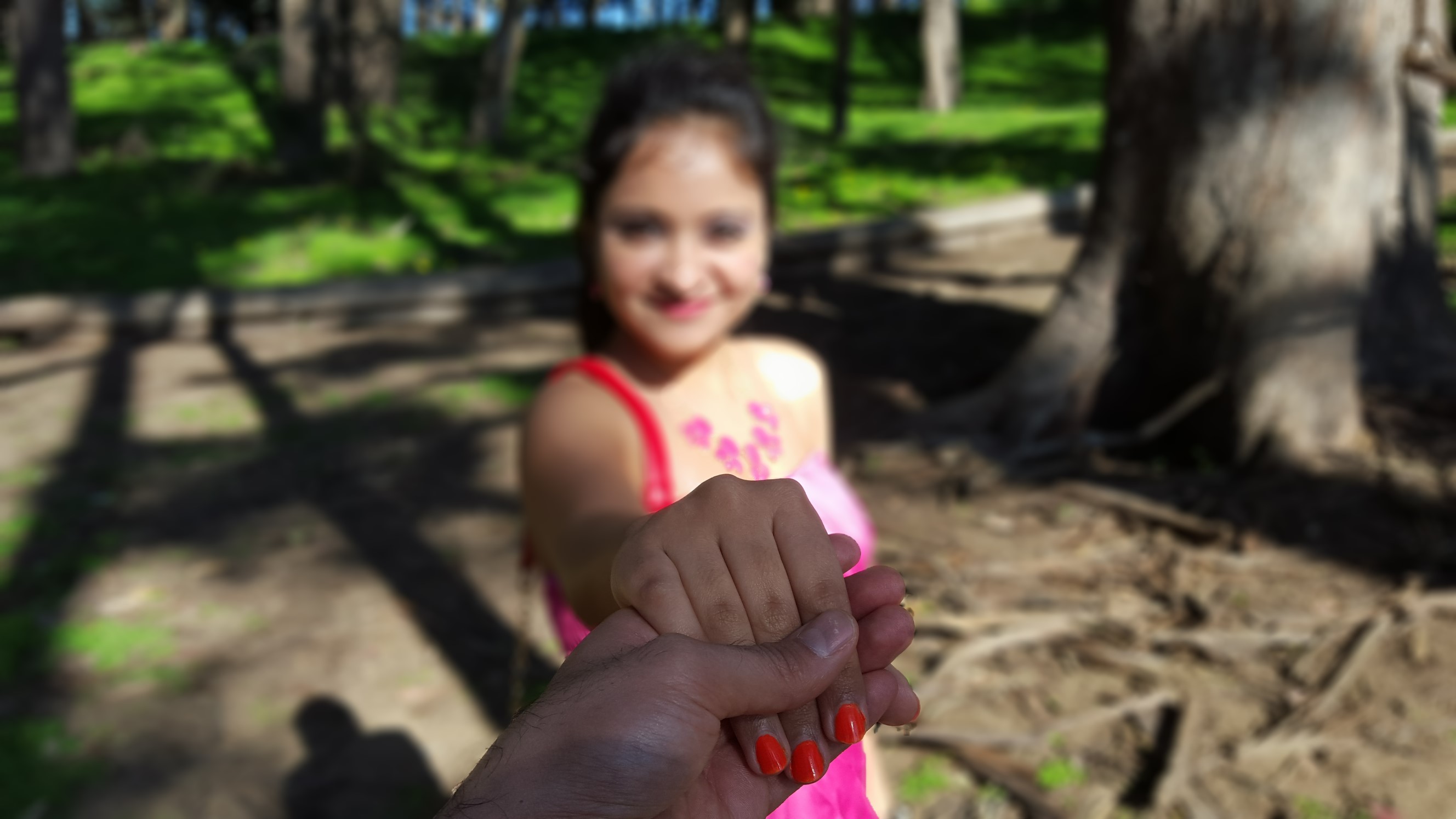 Talking about Valentines day, I wish I were a poet to write a love poem for this blog today but as I don't have that talent in me, I am going to write a few words to support my love for the day of love! Yay! it Valentines day in India already and many of you must be spending good times with your loved ones. For me, it's a day before the V-day in San Francisco and I had a little celebrations today with my better half as we went out for a pre-Valentines day bash.
For some of you who might be upset on the day for not having that someone to celebrate this day with, look around and know that it is that day we celebrate love. Be it with your parents, siblings or your best friend who will never leave your side and that one who will always be there with you. It is the day to realize how much they love you and everything that they do for you. Now, if you know who that person is, you have to celebrate and thank him/her once in a year on this day for making you happy all your life.
This is a long weekend for me as I have a holiday on Monday, thanks to Presidents day and I could see how San Francisco changes it's mood on a long weekend! Jay and I we out to Land's end trail for a walk as it was a gorgeous day in the city today and we noticed the place full of people relaxing and celebrating for two obvious reasons – one, that it was a long weekend and secondly, tomorrow is the V-day!
I feel it's amazing that we get many festivals/events to celebrate with our loved ones. Be it mother's/father's day, Diwali to celebrate victory of truth or thanksgiving to thank our family for their love and support. Since I live in a city that has absorbed various cultures, I get to celebrate many more days than just the ones we celebrate in India.
One of the most important things that everyone looks for/ searches for on Valentine's is  what gift we can buy for that special one or how to make him/her make feel special and express our love to them. I will write about this in my next blog to tell you what every girl would love to have on V-day from their loved ones. So don't forget to come back once again as I continue my Valentines day series.
Have an amazing time celebrating the day with the one whom you love!
-SFDesiGirl
Leave a Comment Here
comments