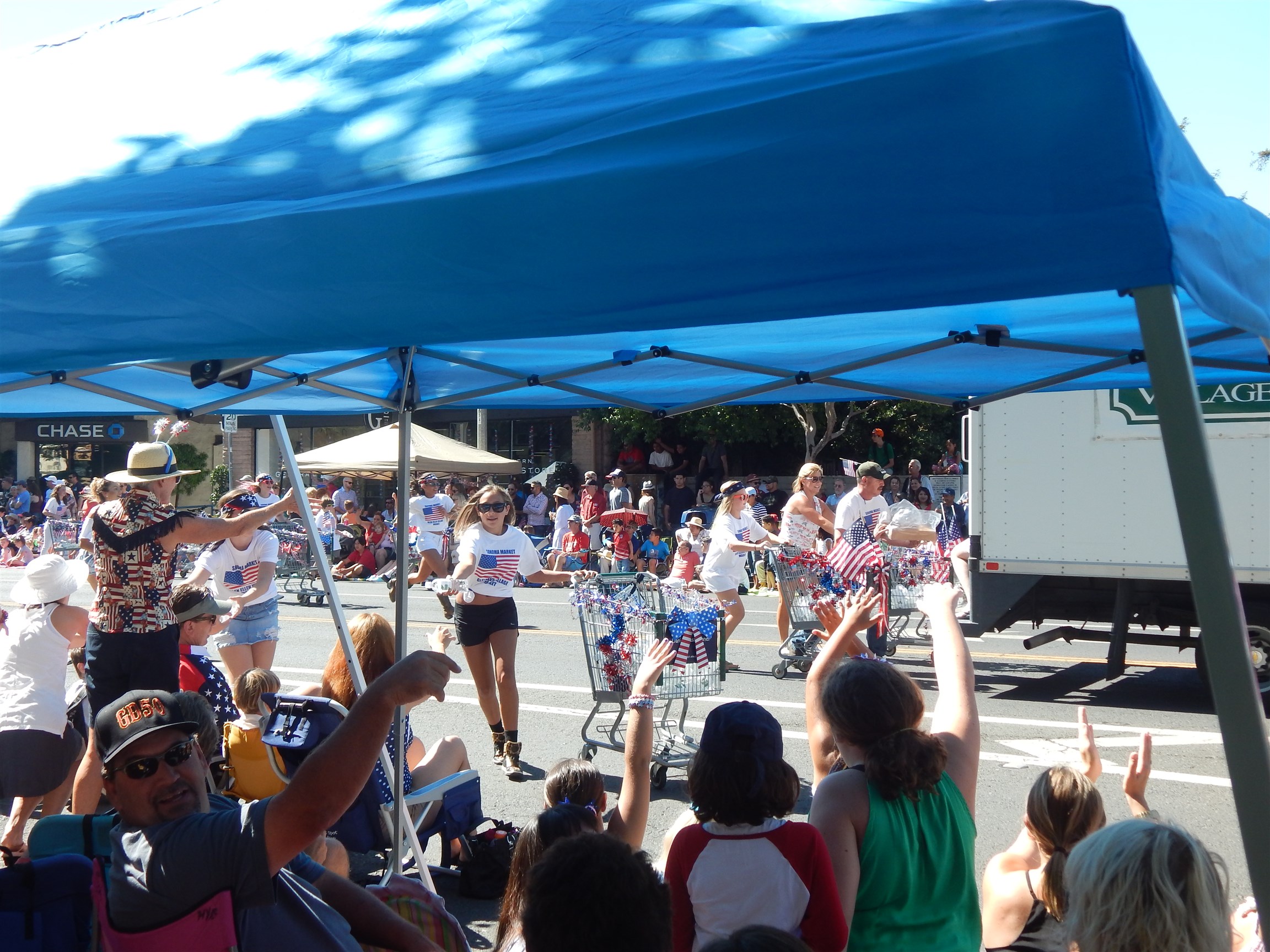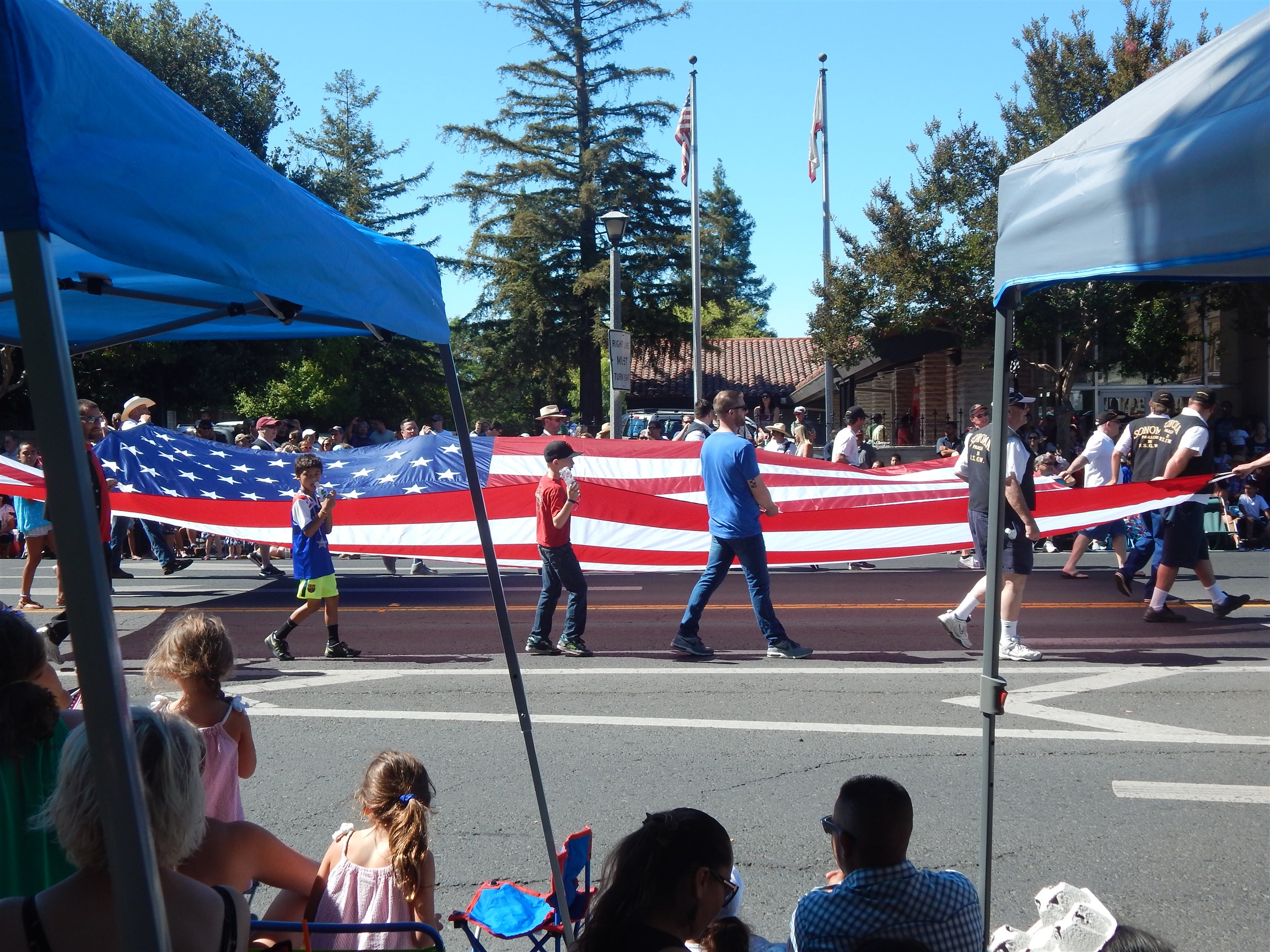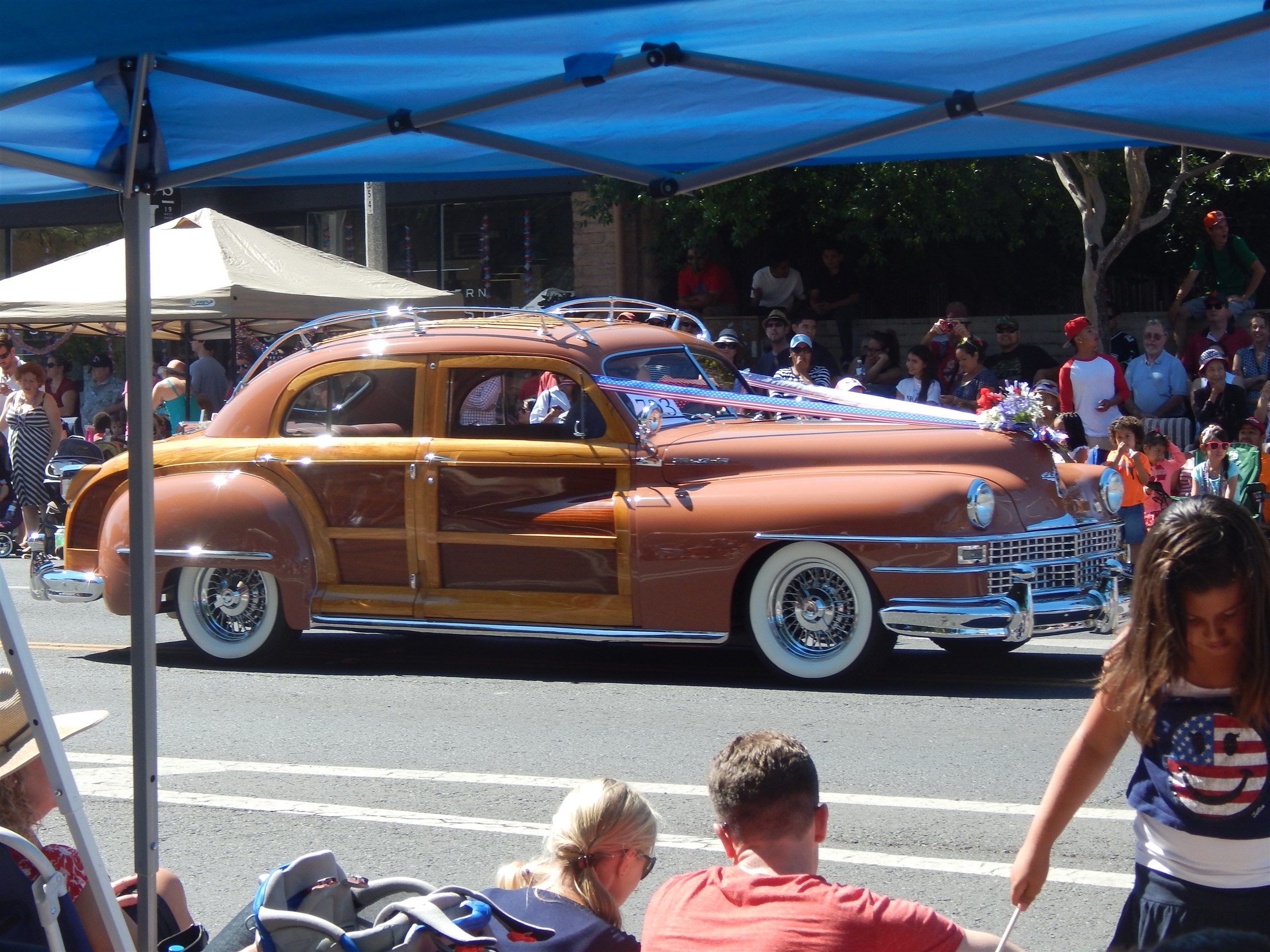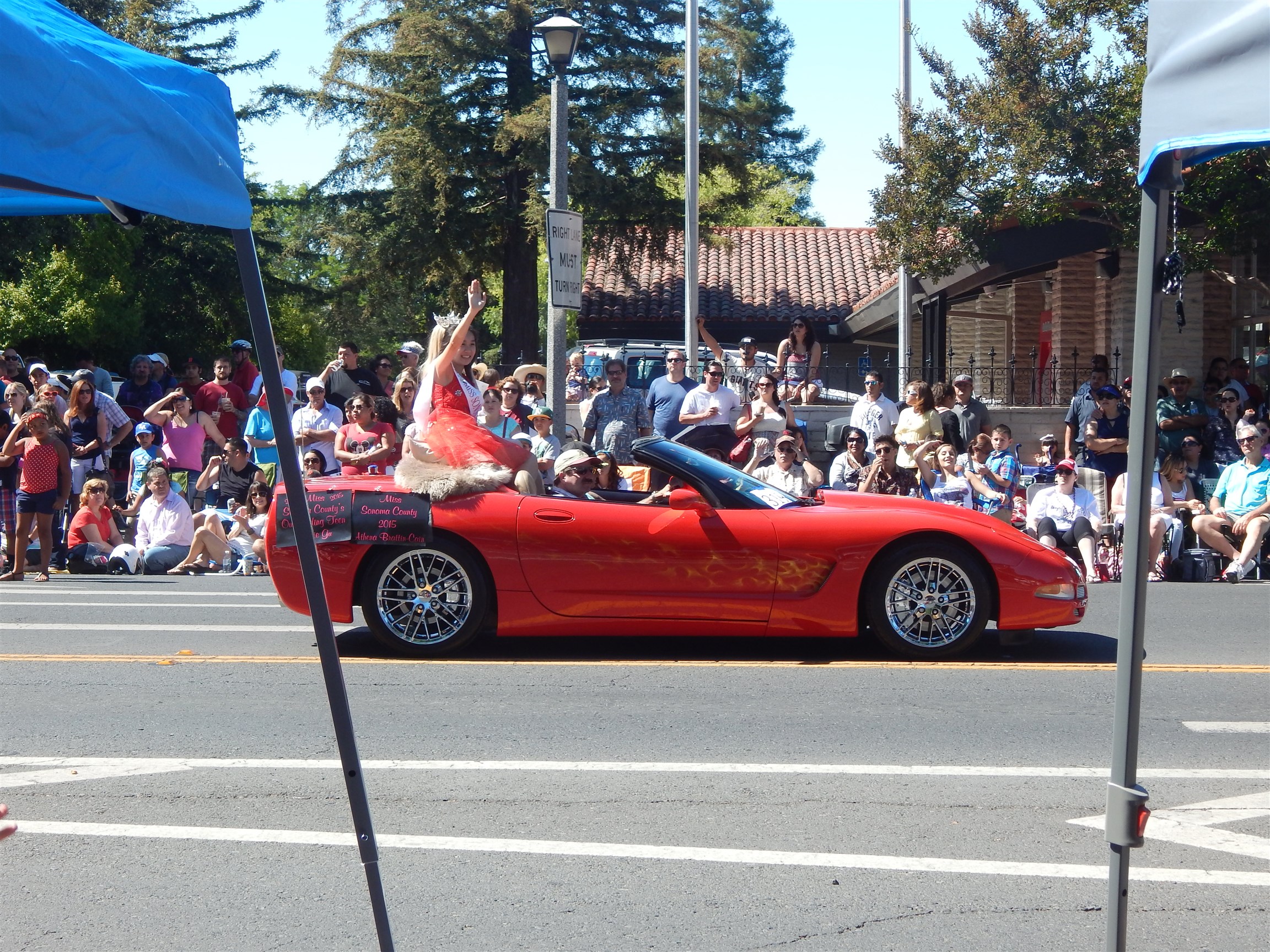 After I posted my outfit for fourth of July celebration yesterday, I thought I must add these pictures to take all of my Indian readers on a tour! This time, I went to Sonoma county in bay area to attend one of the biggest fourth of July parades and when I talk about a parade here, they are so much fun. Sonoma county is famous in not only California but in entire USA for its amazing wineries. It is really a gorgeous and laid back place to be in for a vacation. As I live in bay area already, I just had to drive for an hour to reach here. The place was full of all generation people who were so enthusiastic! We knew that it's gonna get crowded in there so we decided to reach the place early so we find a parking spot easily. As we parked our car, we noticed many people had brought their folding chairs, ice chests, snacks and even some tents to protect themselves from sun and have a good time watching the parade.
Before the parade got started, we decided to take a tour of the plaza which was full of artists and some local food stalls. Everybody there seemed like enjoying the summer and having a great time and why not when they were serving some of the best beers on the stall along with some amazing burgers and tacos. There was also a set up for a rock band that was supposed to perform the same day.
As the parade started, I could see everyone excited especially the kids in front. There were several people from Sonoma County who participated in parade like local businesses, trustees, donors, politicians and miss Sonoma County winner. It was a fun parade where people were dressed fancy, driving/riding their fancy cars/bikes and best thing for kids, they distributed so many free candies! There was also a horse dance performed by one of the businesses which consisted of some beautiful horses with long and silky hair (silkier than mine!). Some local bands performed after the parade and people were enjoying with their friends and family.
One thing that is very famous on fourth of July is fireworks which happen at certain places in night for 20 minutes consistently. Fourth of July is the only day when we see fireworks in sky for such a long time otherwise nobody is permitted to burst them. Below is also a picture of fireworks that I took from my terrace as I decided to watch them from home after a long day! Enjoy the celebration pictures and I hope I took you on a tour!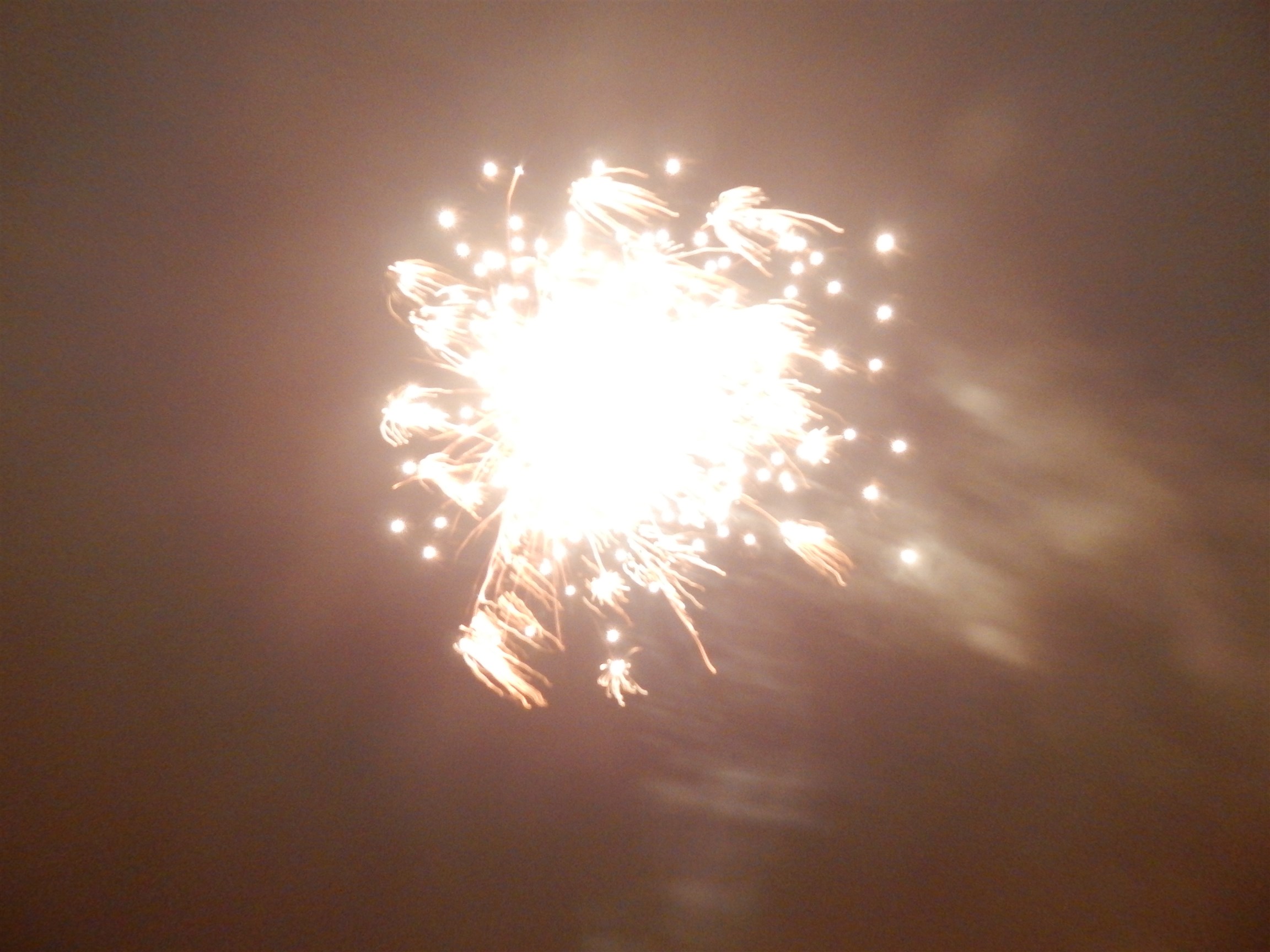 Leave a Comment Here
comments