Mesmerized with the beauty of other living beings!
Growing up is a part of life and is more fun if you feel happy for those little things that are now just little!
-SFDesiGirl quotes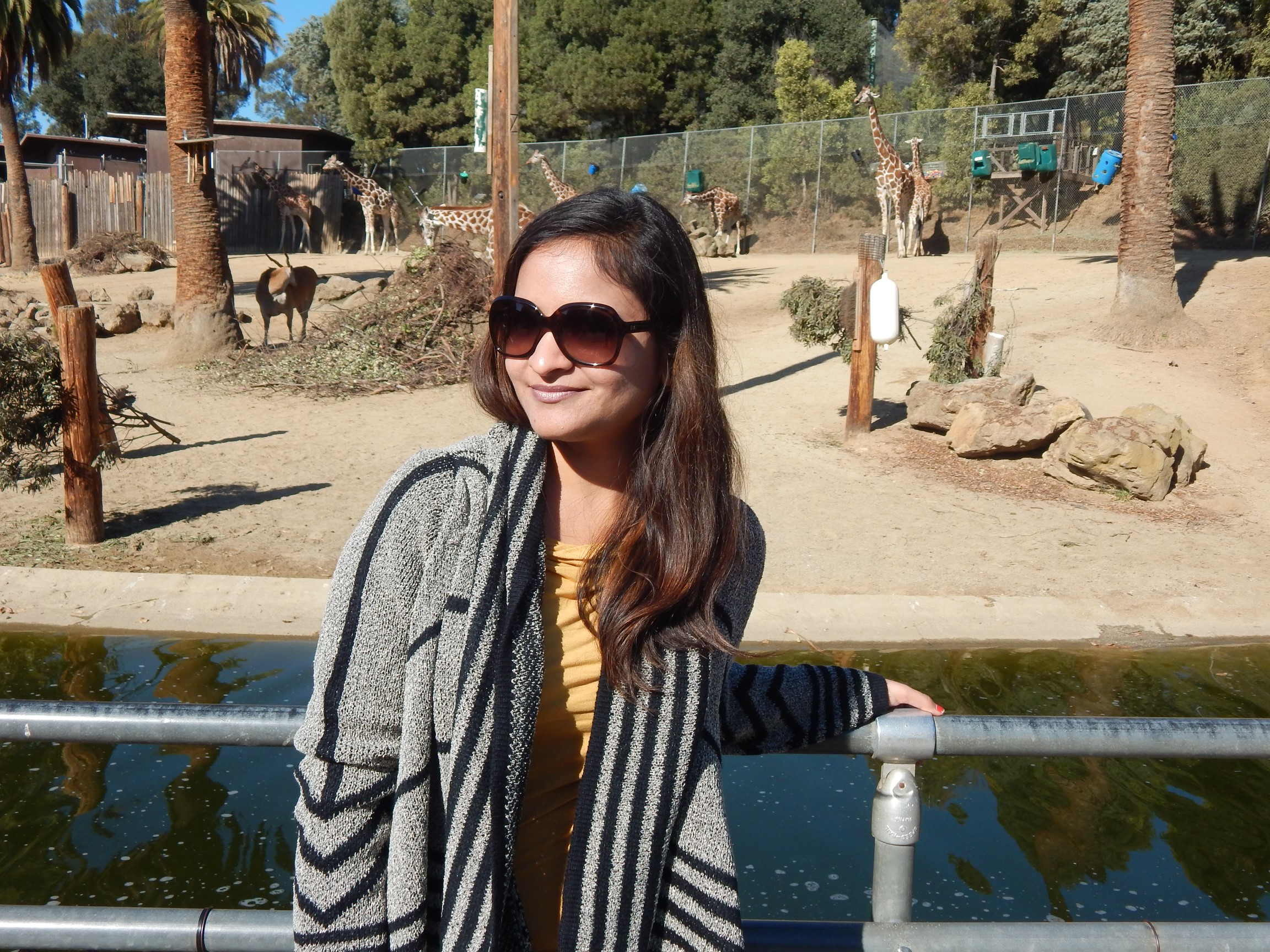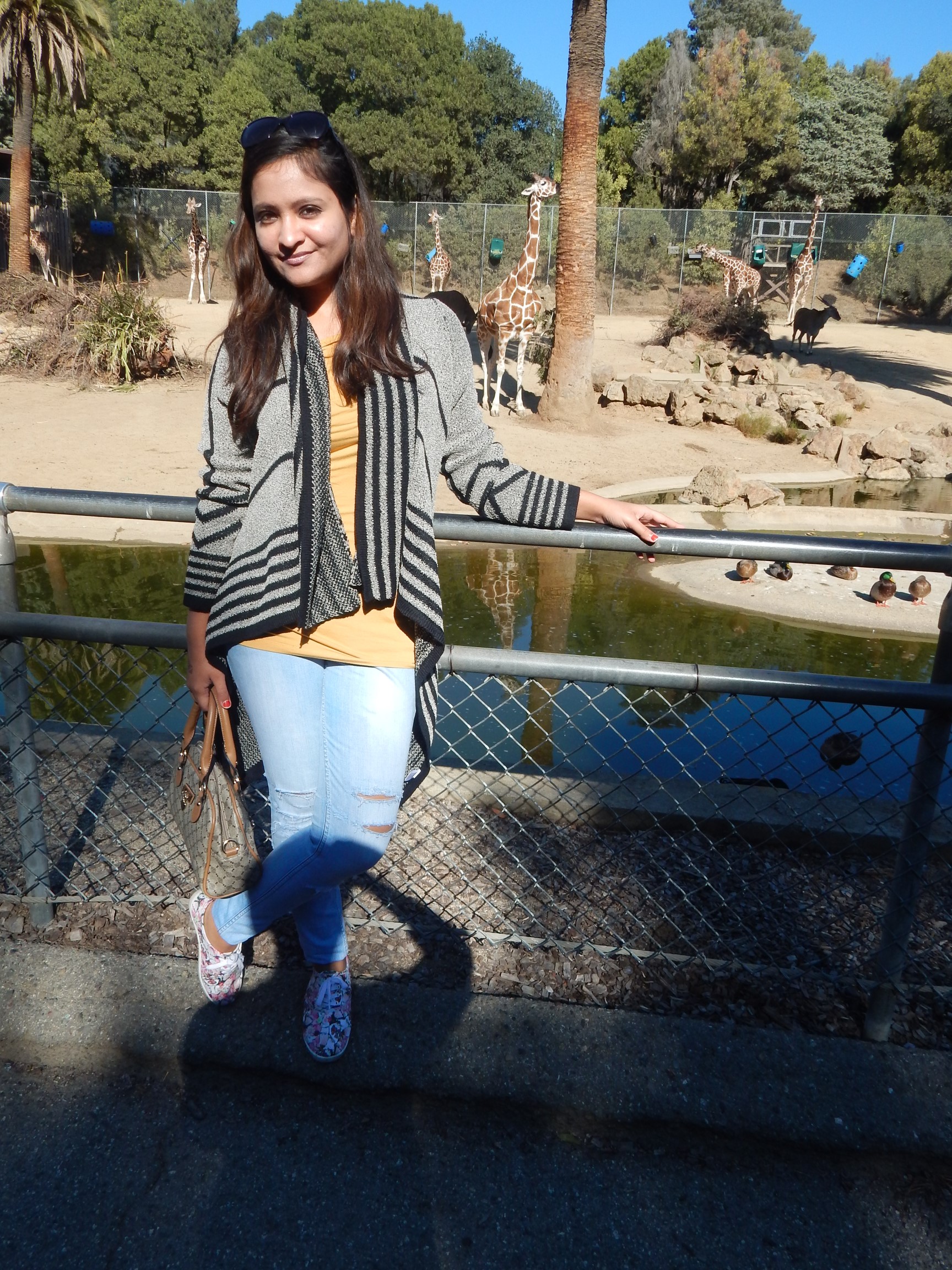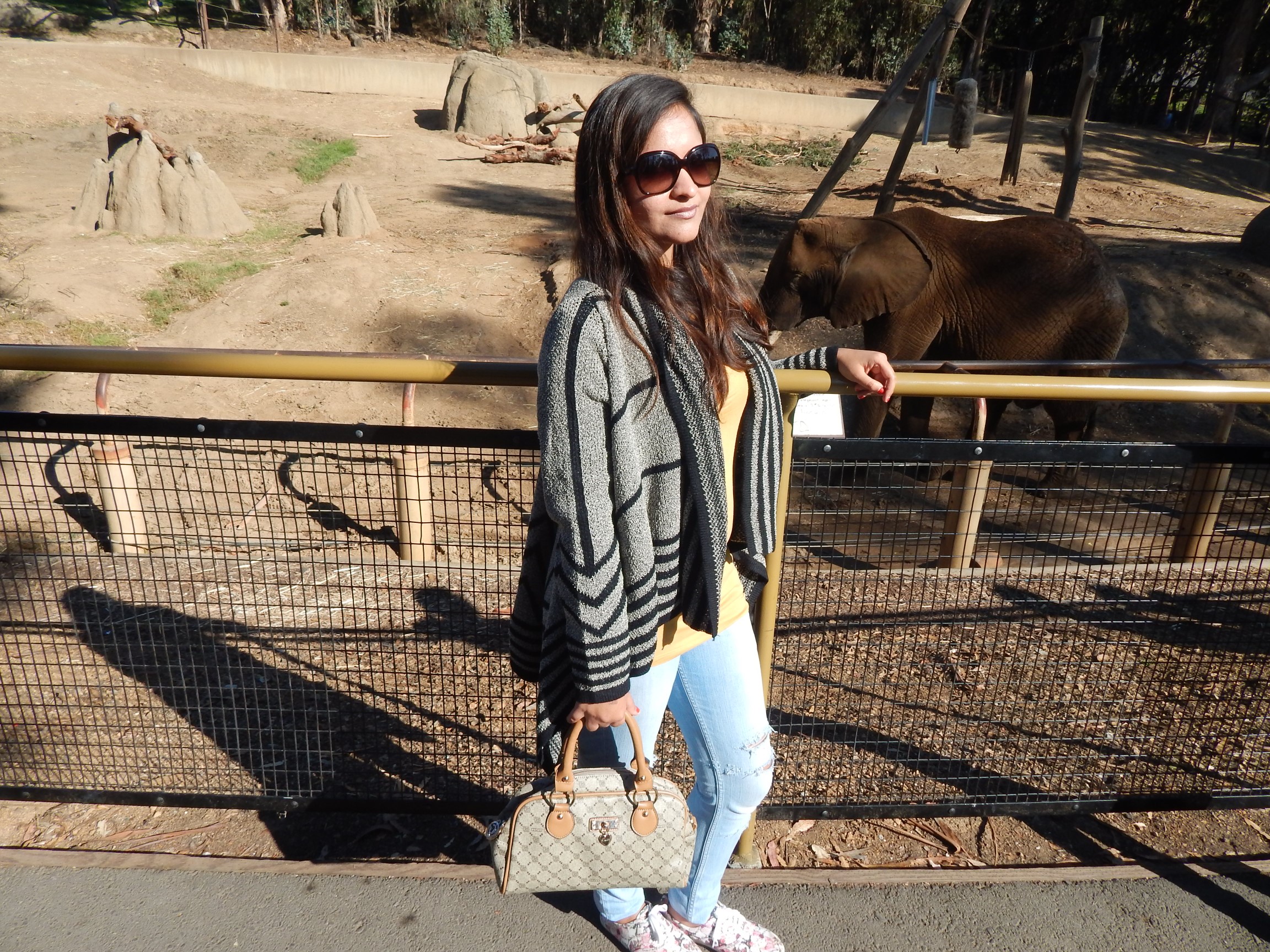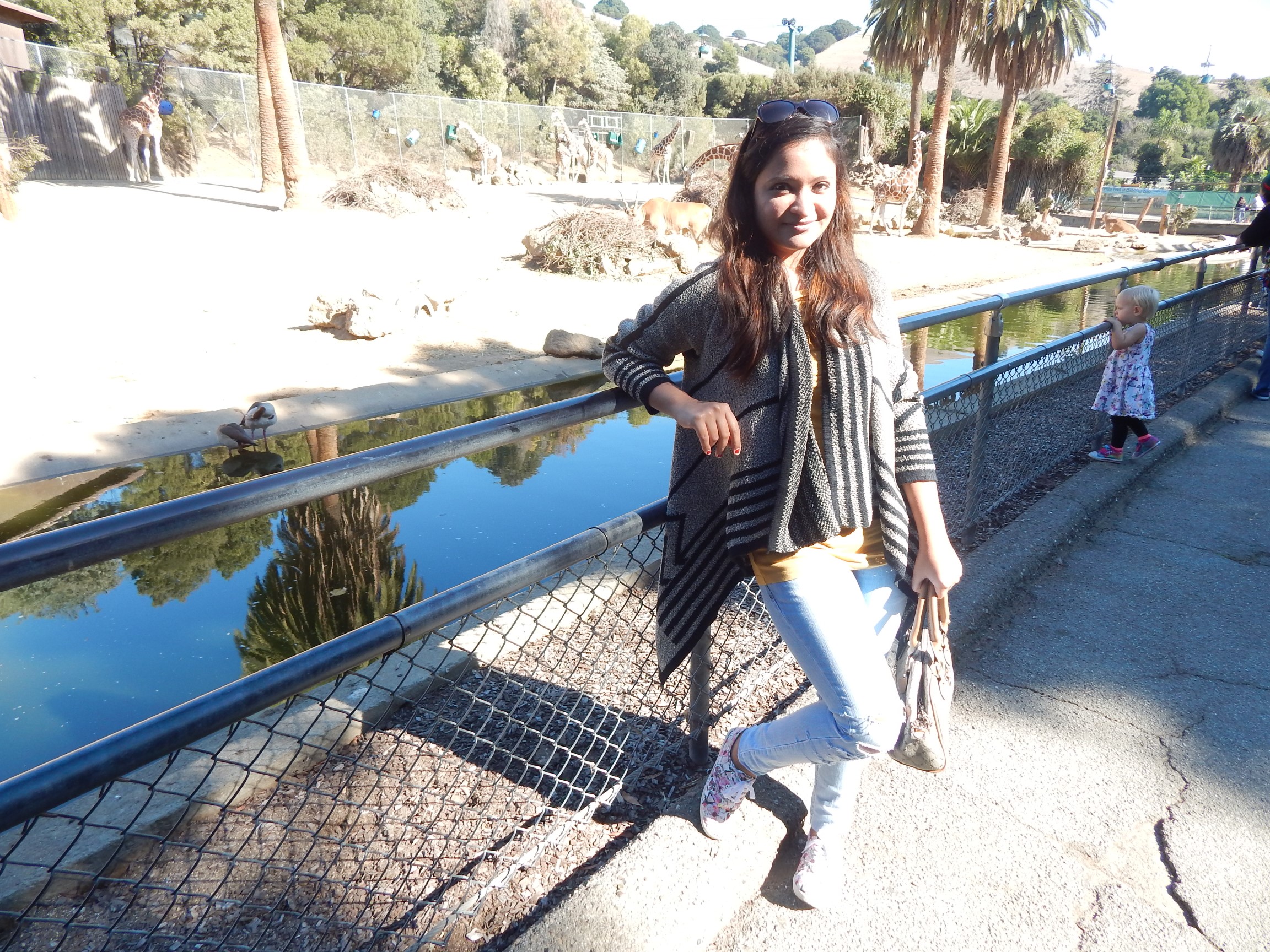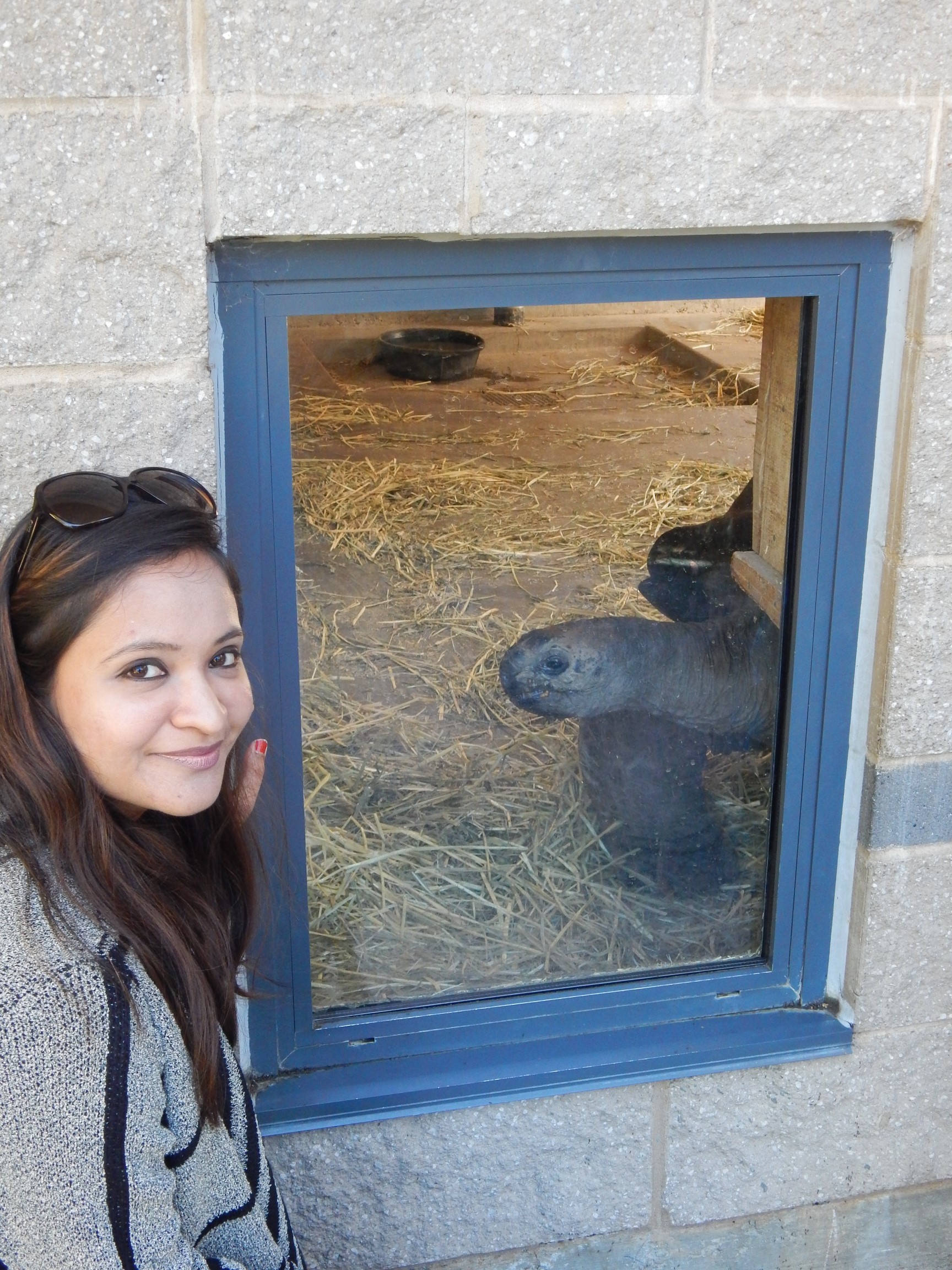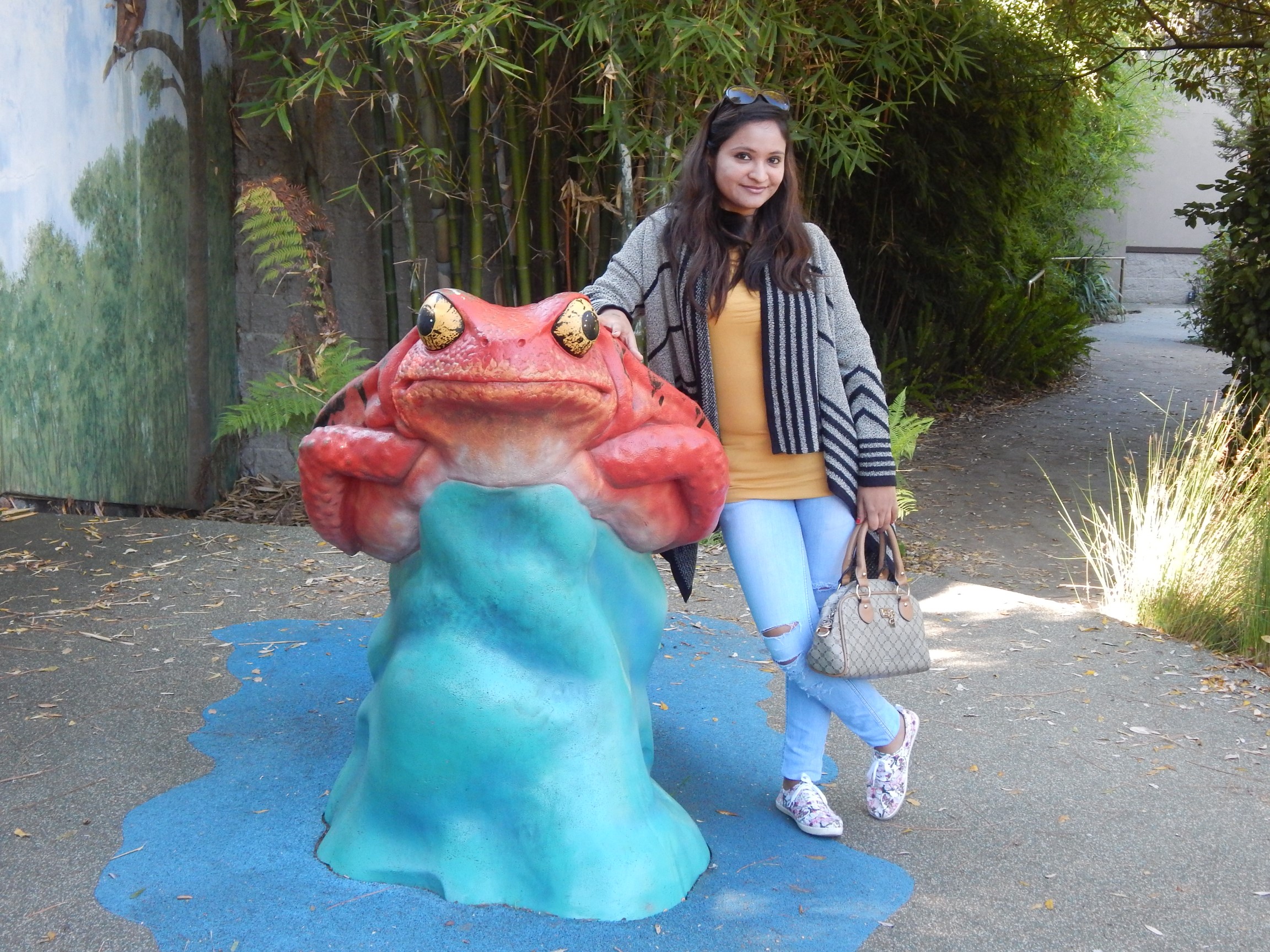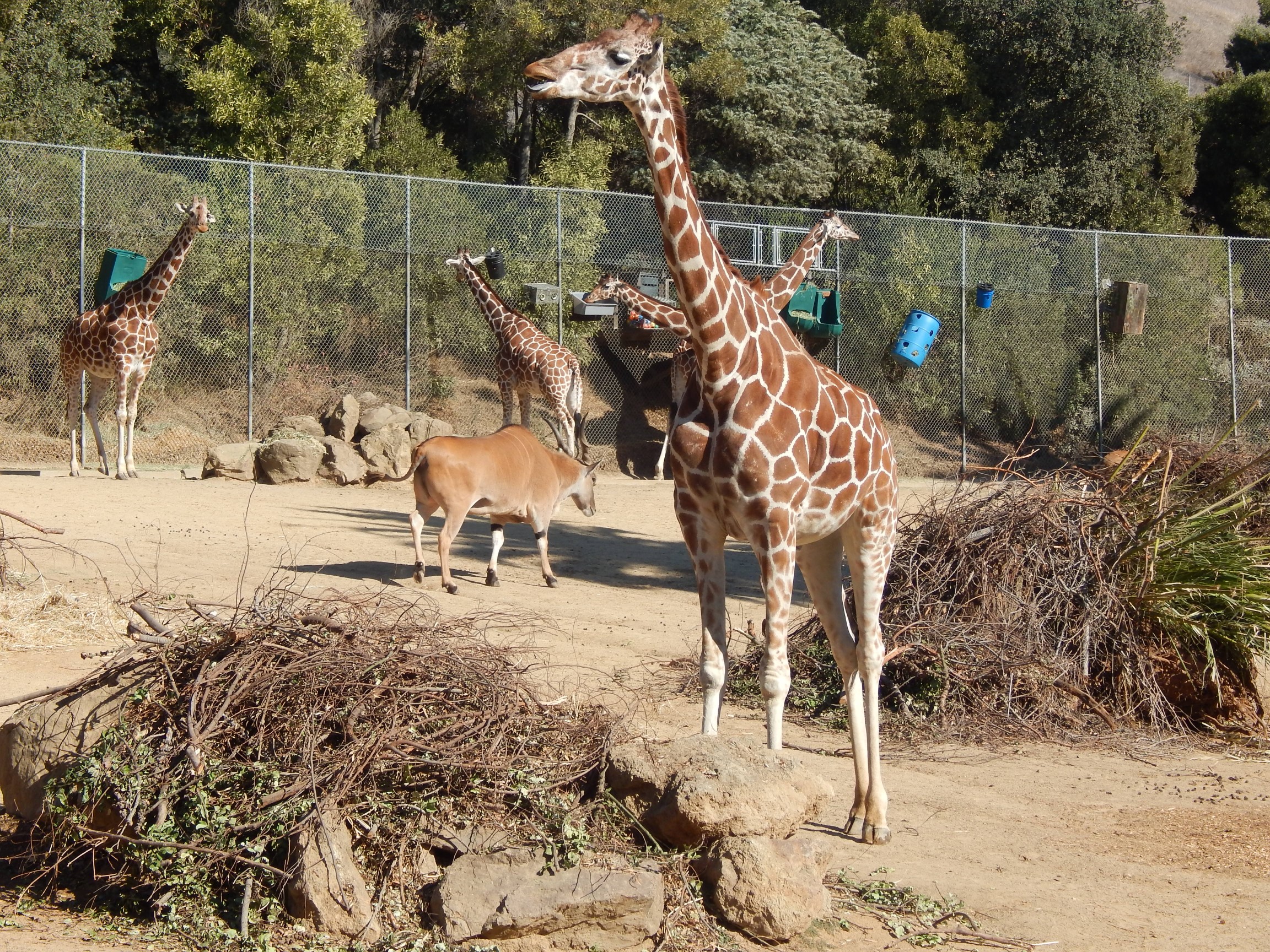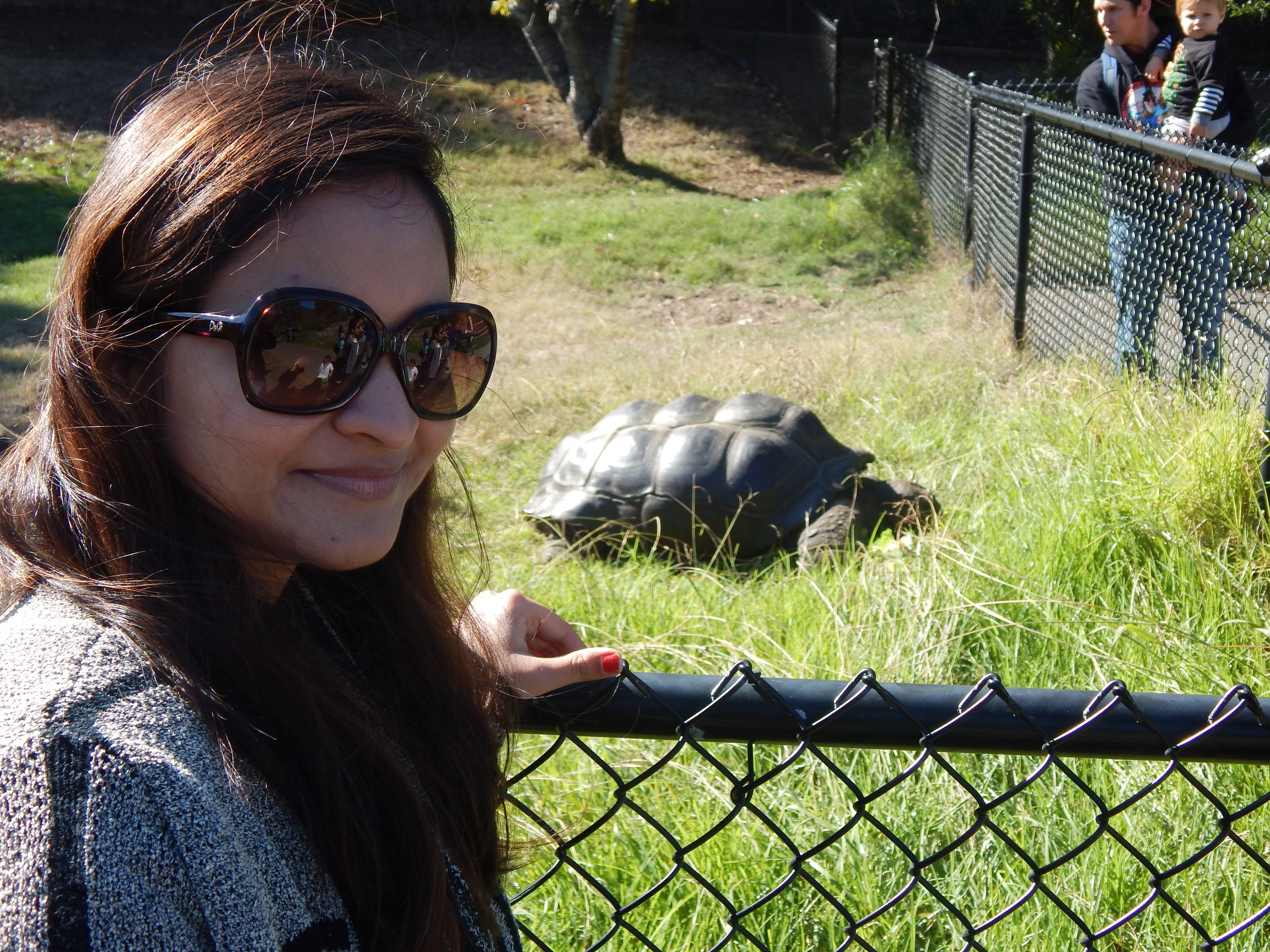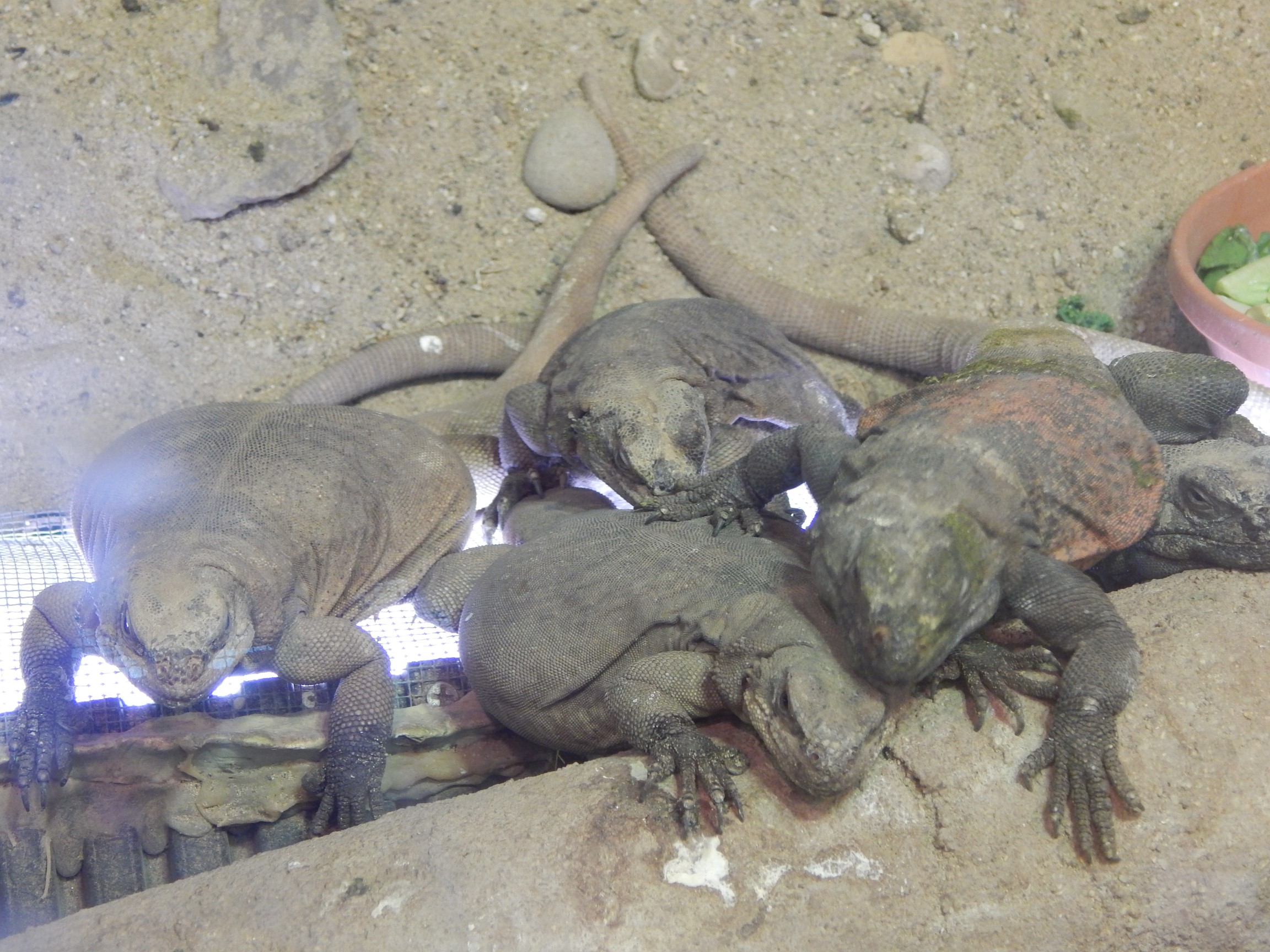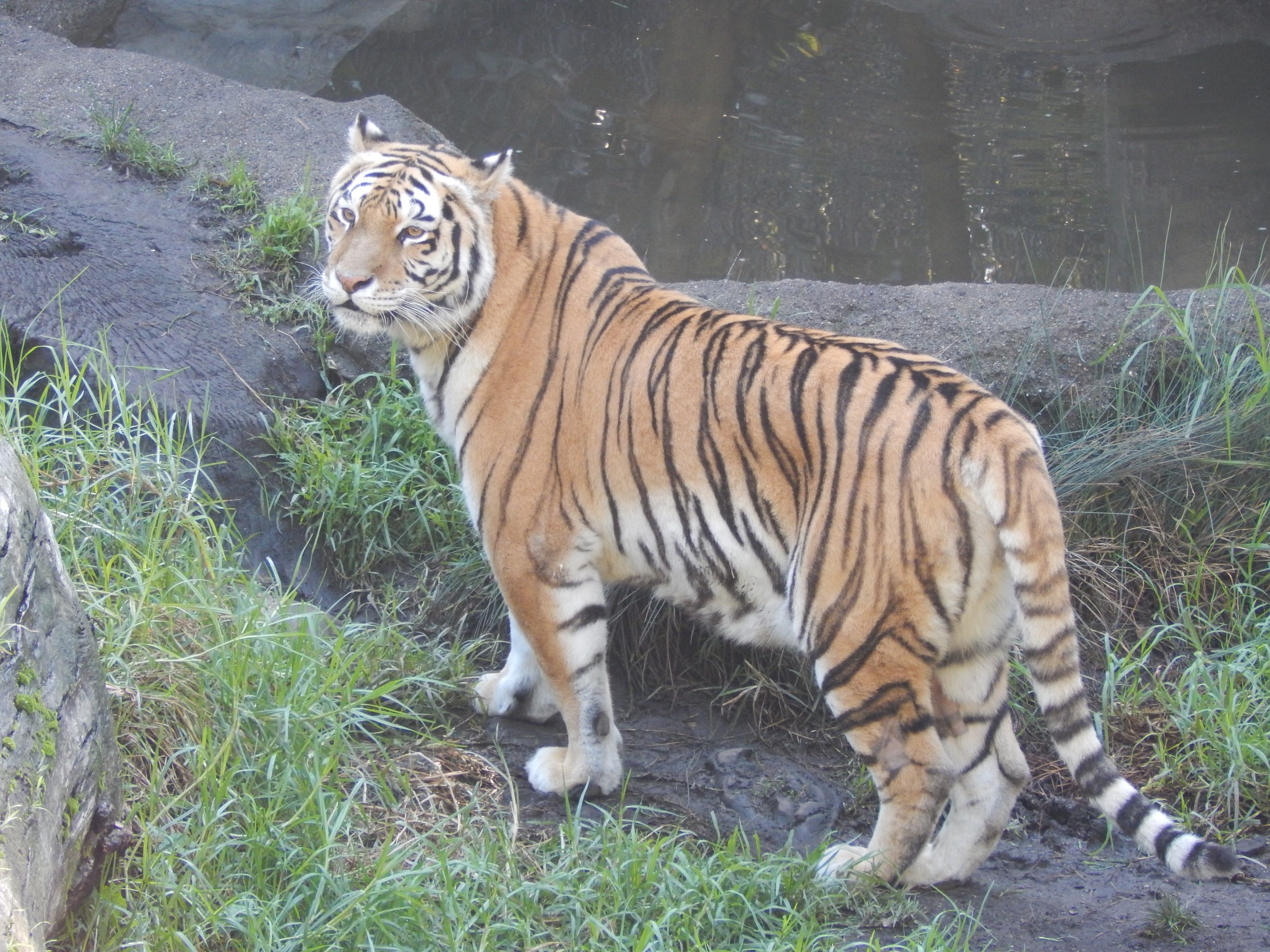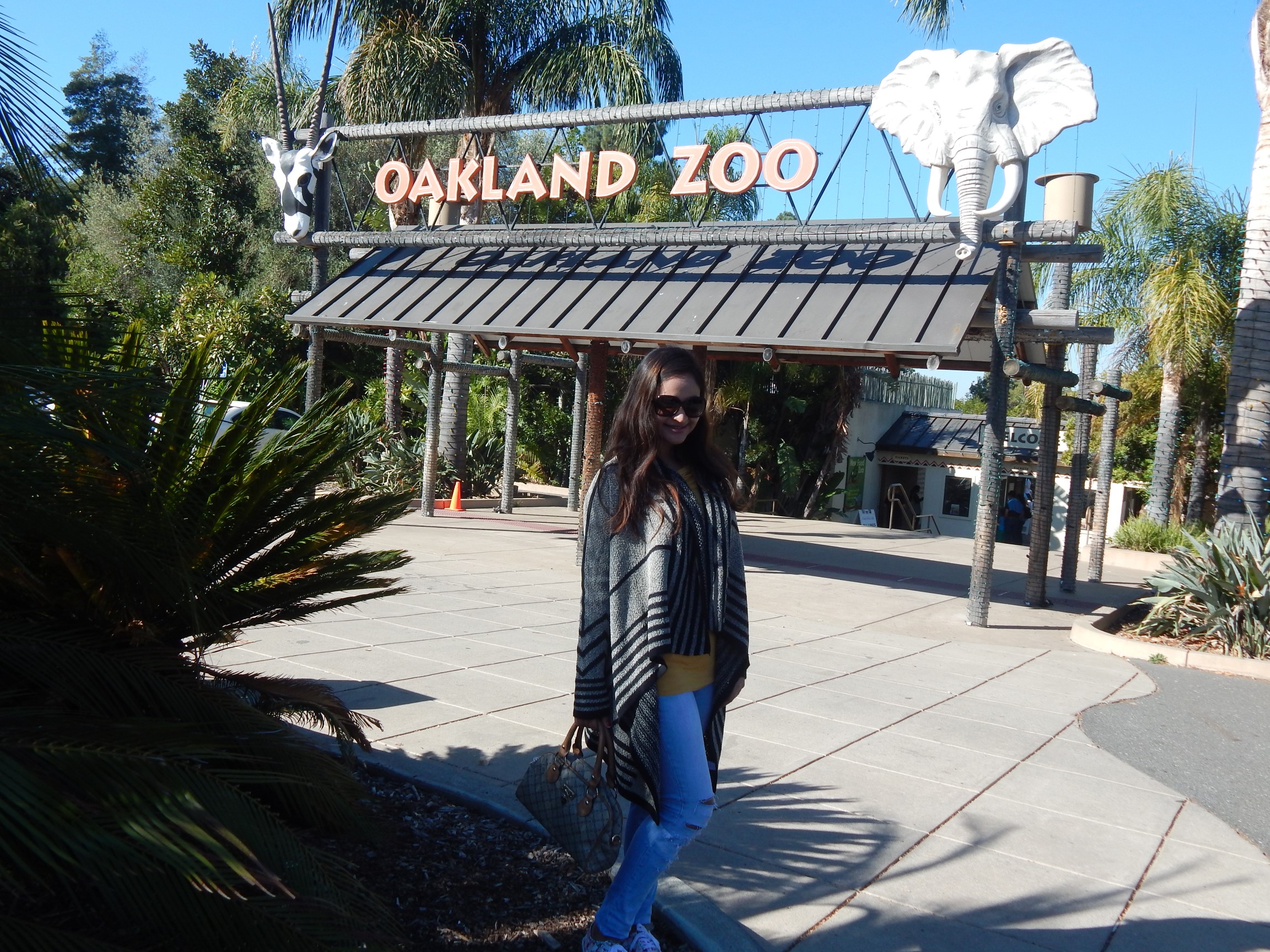 I just thought of this quote because remembering of my trip to Oakland Zoo in Bay Area, which was a zoo trip after more than a decade I realized how much fun it is to do those things again that used to be exhilarating when I was a kid. These pictures were taken over a month back and I had been dying to write a blog about my zoo trip but studies haven't given me much time. But hurray! I just wrote my last final exam today and now I can get back to the thing I looooove doing (Couldn't express my feeling with one o of love :p).
It is funny how crazy we get to meet those pretty animals when we are at zoo! It's like an entirely different wonderland where different type of living creatures live, that have various characteristics look wise and functionality wise. This trip made me realize that human is not the only beautiful living being on planet earth!
Our tour at the zoo started with birds like ducks and flamingos relaxing in a pool of water! They were lazy or may be it was their sleeping time when we arrived there. We moved on to meet some 163 year old huge turtles, zebras, giraffe, some amphibians, reptiles to name a few. Unfortunately the lioness wasn't in a mood to socialize but Mr. African Elephant and super cool tigers were! We met about 6-8 tigers and they were as active as the hyenas whom we met before tigers.
It was a fun zoo trip and a very good warm up for my next trip coming up soon! Keep coming back to blog to know more about my upcoming trip or connect with me on Facebook here.
Leave a Comment Here
comments