A Trip to Largest Zoo in the World!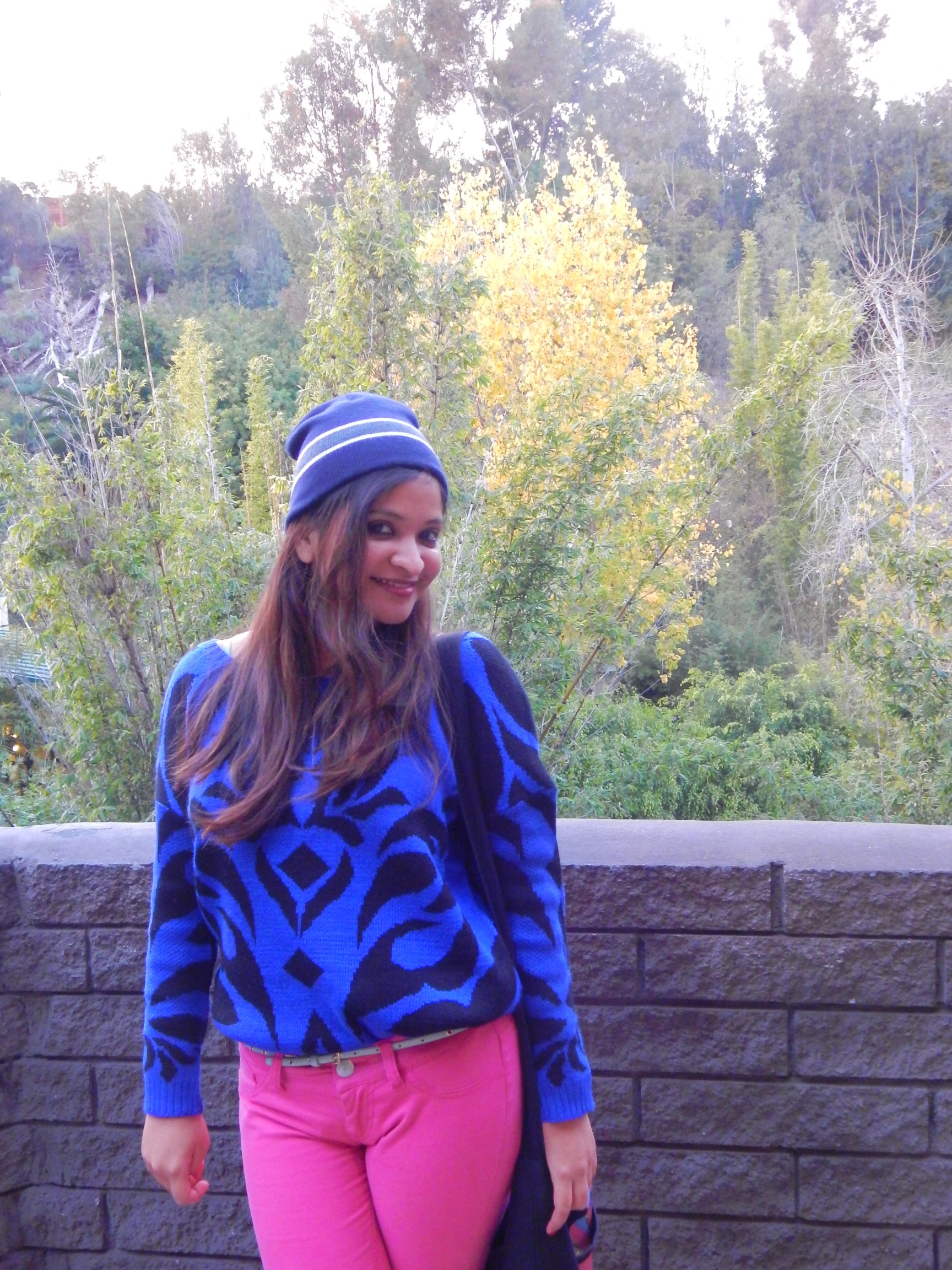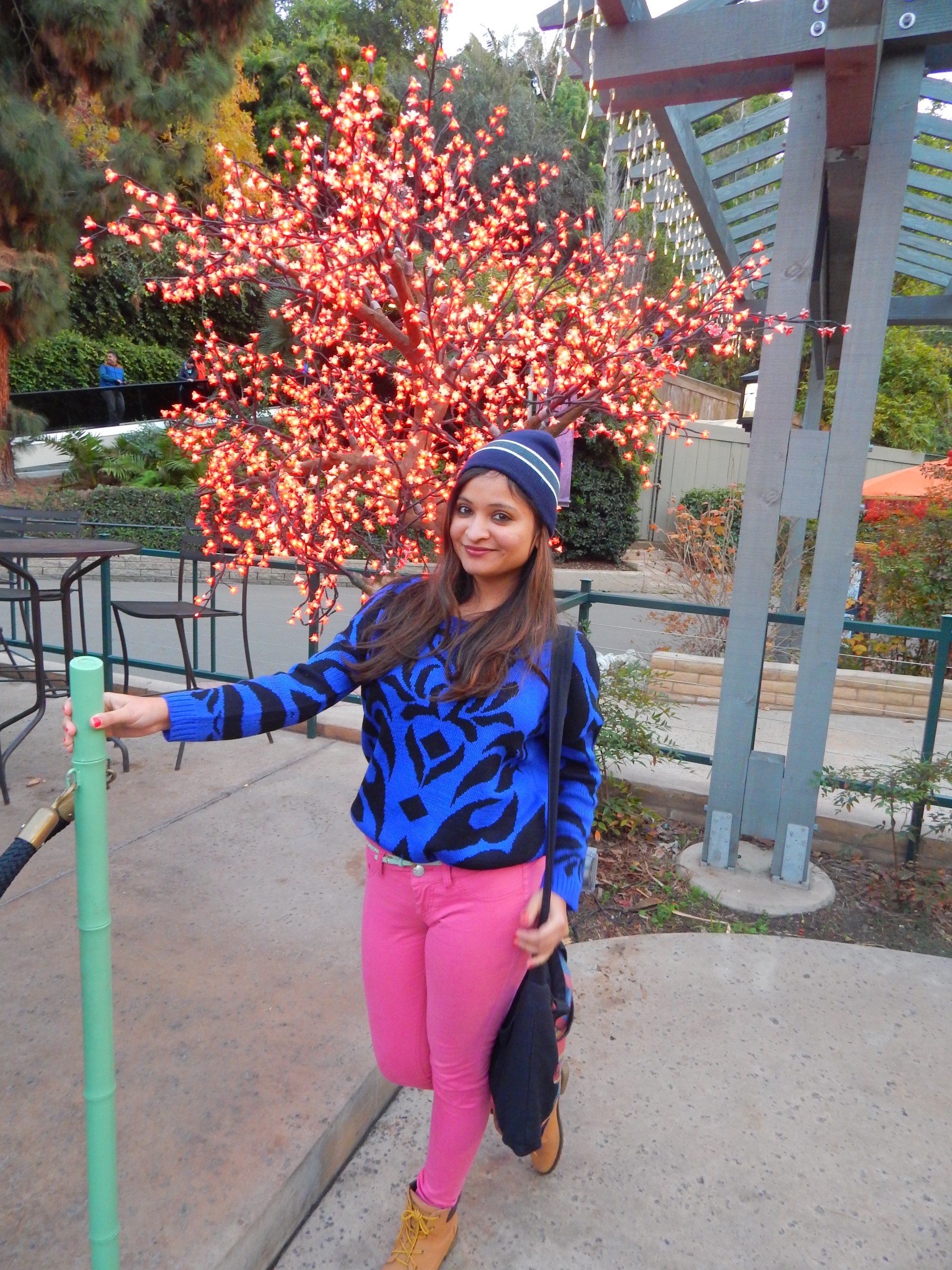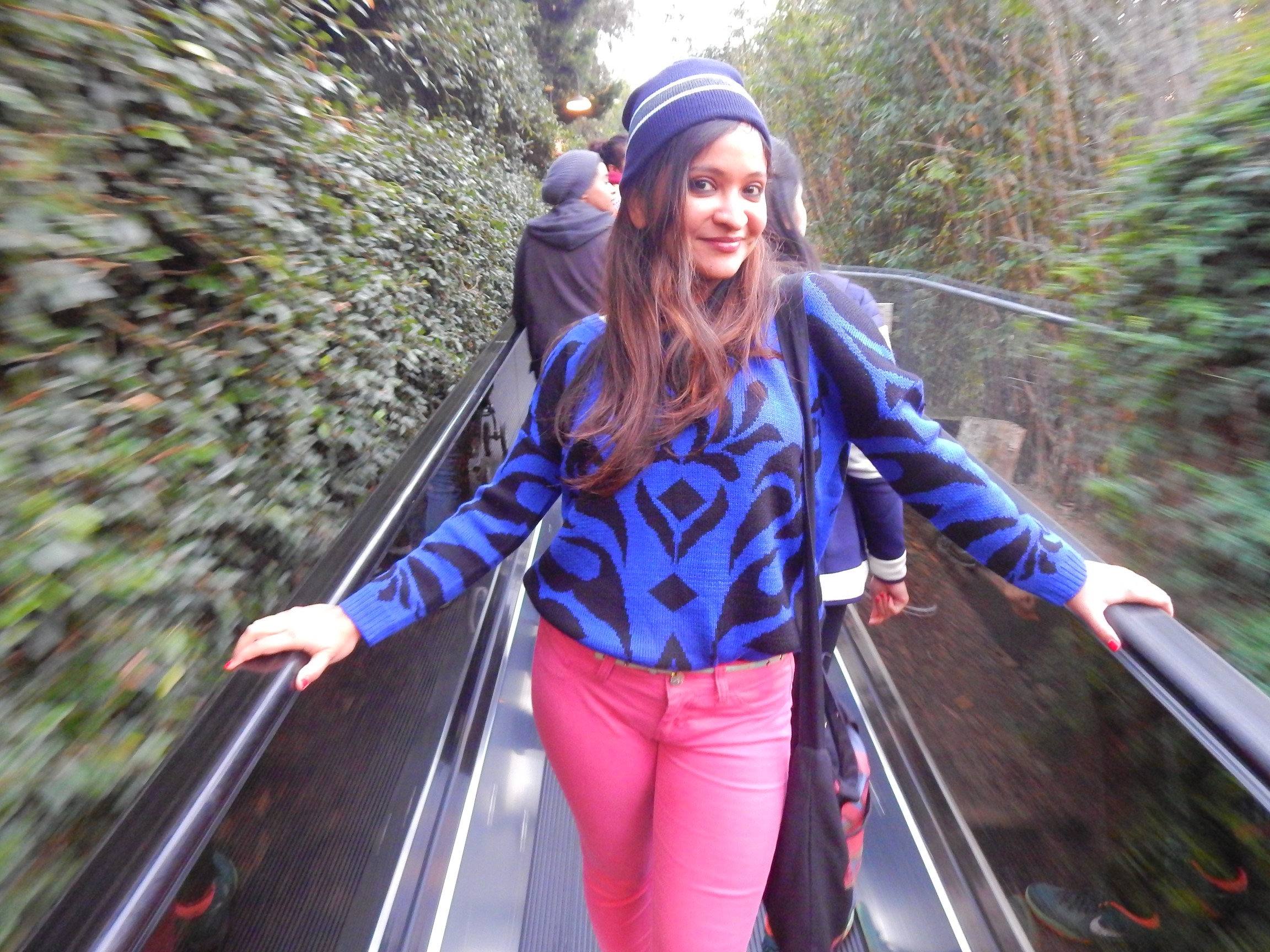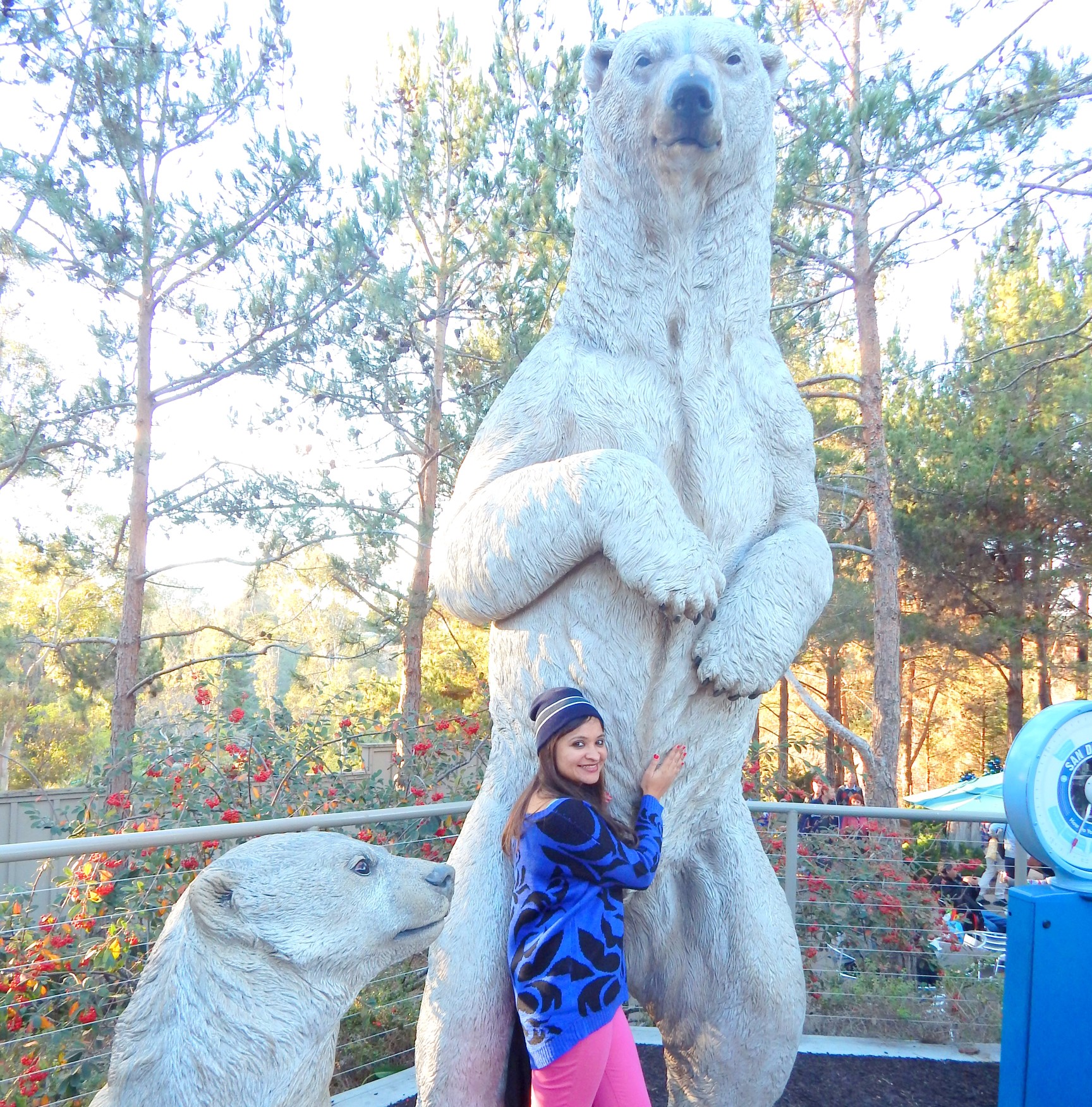 After a busy week and a fun weekend, I am back to blogging on Sunday night finally and although it's my time to go to bed as I have to get up early for work tomorrow and it's going to be a start of new week, I couldn't sleep without writing the second part for my San Diego Trip! You are probably wondering why I split this blog into two parts, it's because after looking at those picture I felt I won't be able to cover all of my San Diego Zoo trip in few pictures and words. As I gave a some information about the zoo in my previous blog and also wrote about the biggest zoo in the world, it was worth dedicating two blogs to my San Diego trip which was dedicated to San Diego Zoo.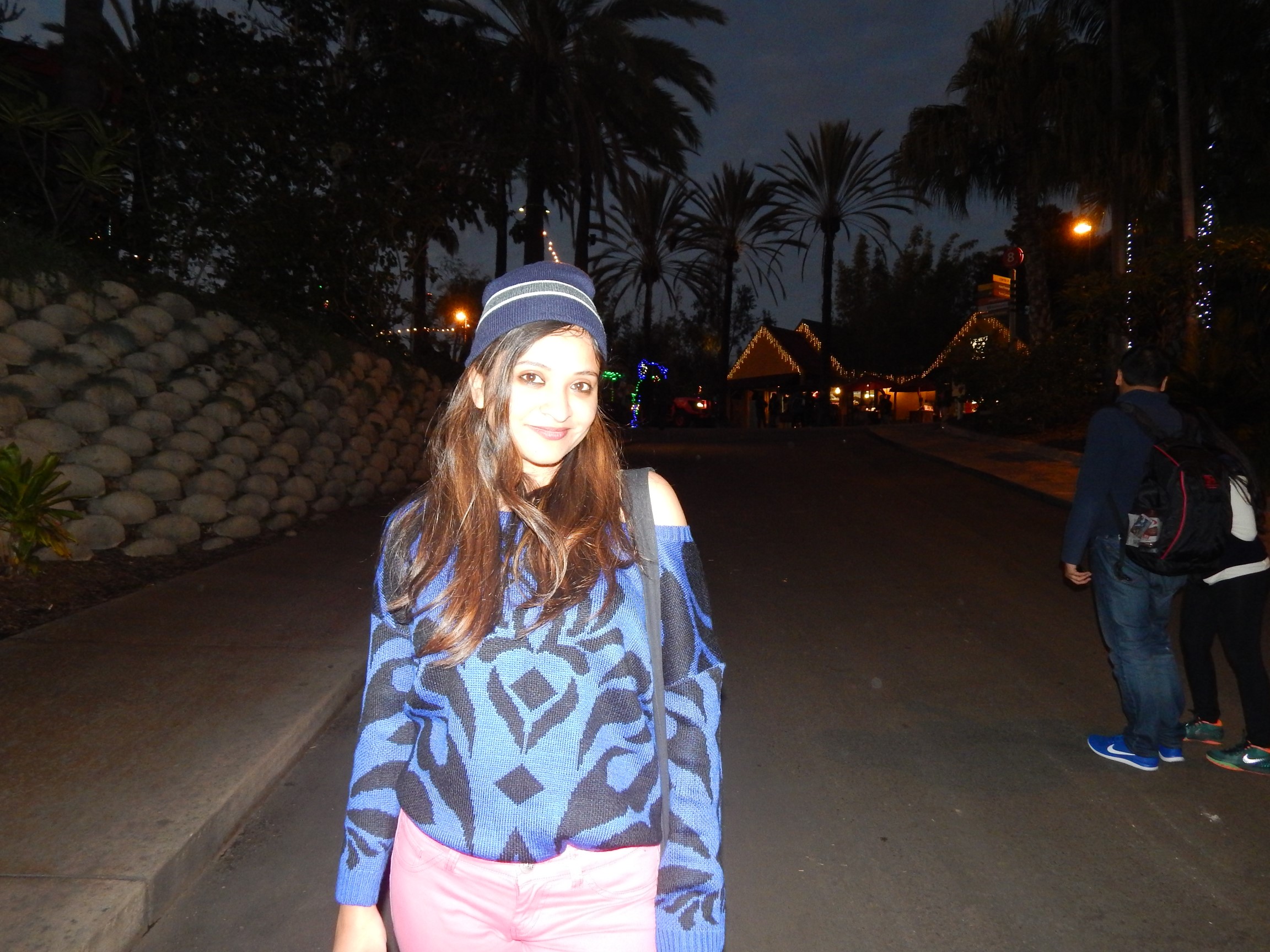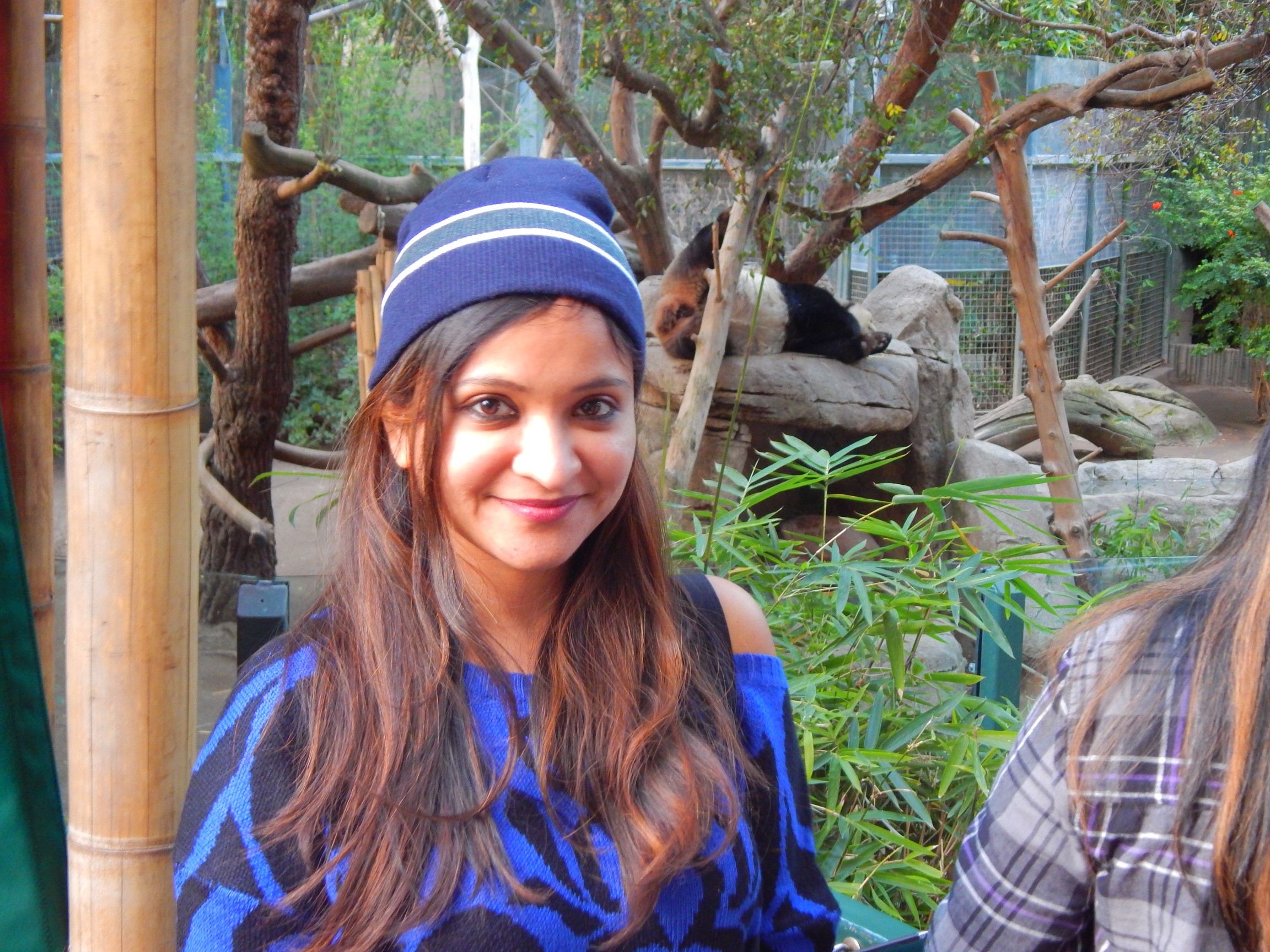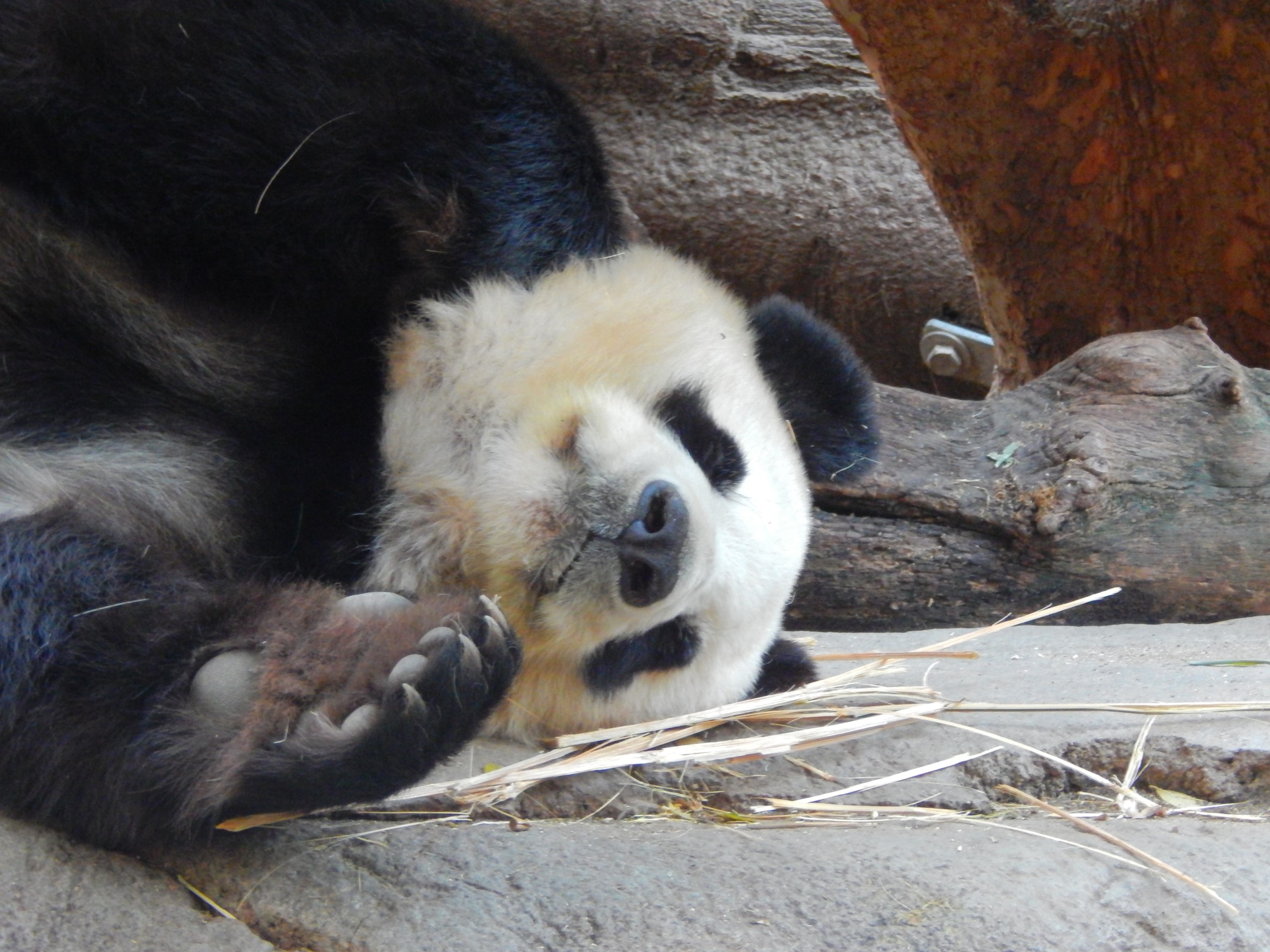 I am in love with California and thus every city here. Today, it was final Super Bowl tournament here and it was also 50th anniversary of the football game that is held every year in USA. Since the game was in San Francisco Bay Area, there were many free concerts happening in San Francisco city and I was able to attend one of them, which was One Republics concert. Finally, tonight the final game ends with Broncos team taking the trophy back home. I am going off route from my San Diego trip talk but had to mention as Super Bowl is one of the most famous games in USA and I am still excited about my evening!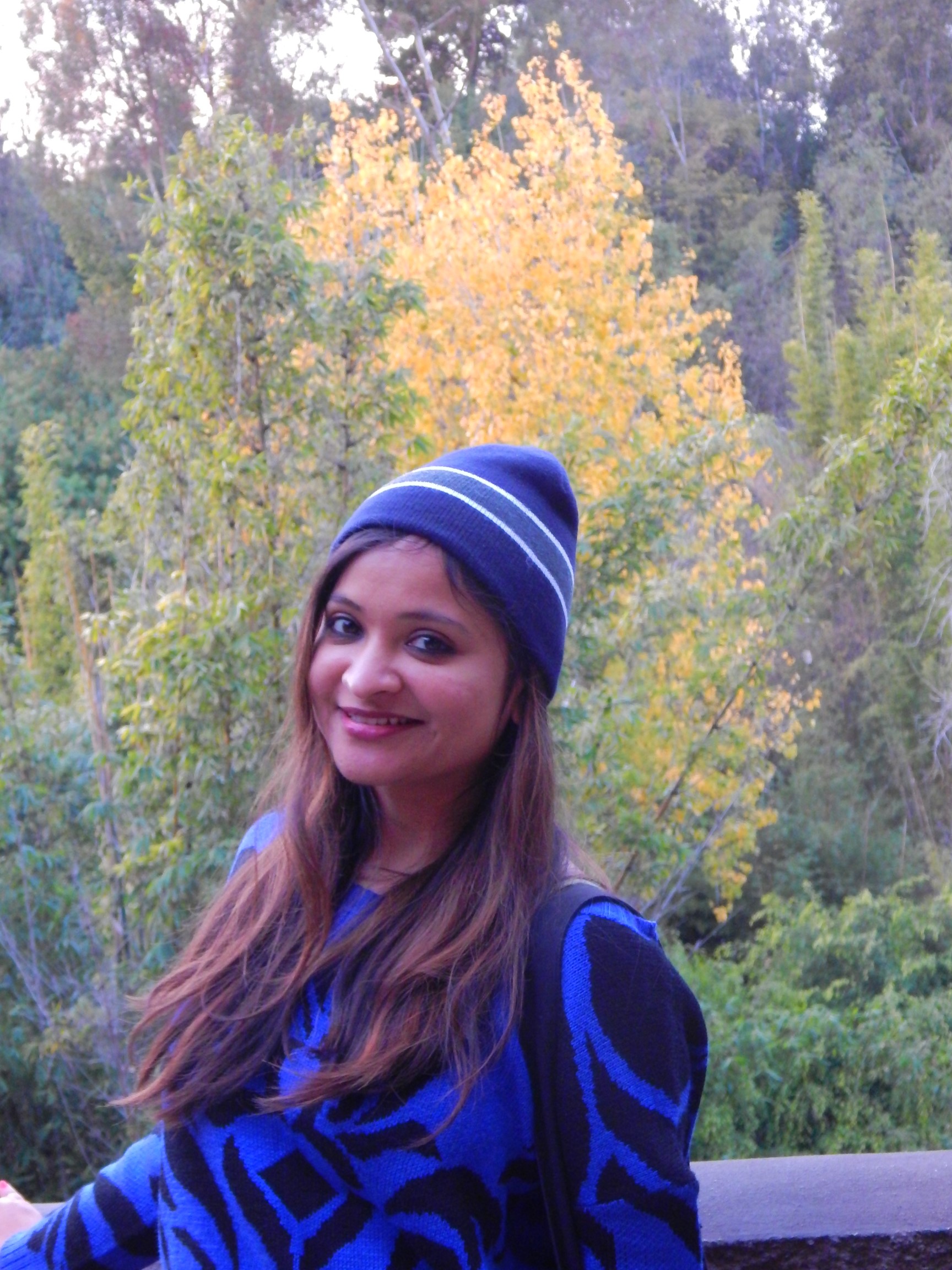 Coming back to the San Diego Trip, we started with reptile house, birds and then moved towards panda and ended our tour after meeting lions and Rhinoceros. We couldn't watch the 3D animated show as it was getting dark and we were so tired by late evening after walking so much! If possible, I would have spent my night at zoo in between those animals whom I met for the first time but next day we had to leave for San Francisco and we all knew that it's gonna be a long drive! So we decided to head back to out Airbnb home away from home after grabbing delicious dinner on the way.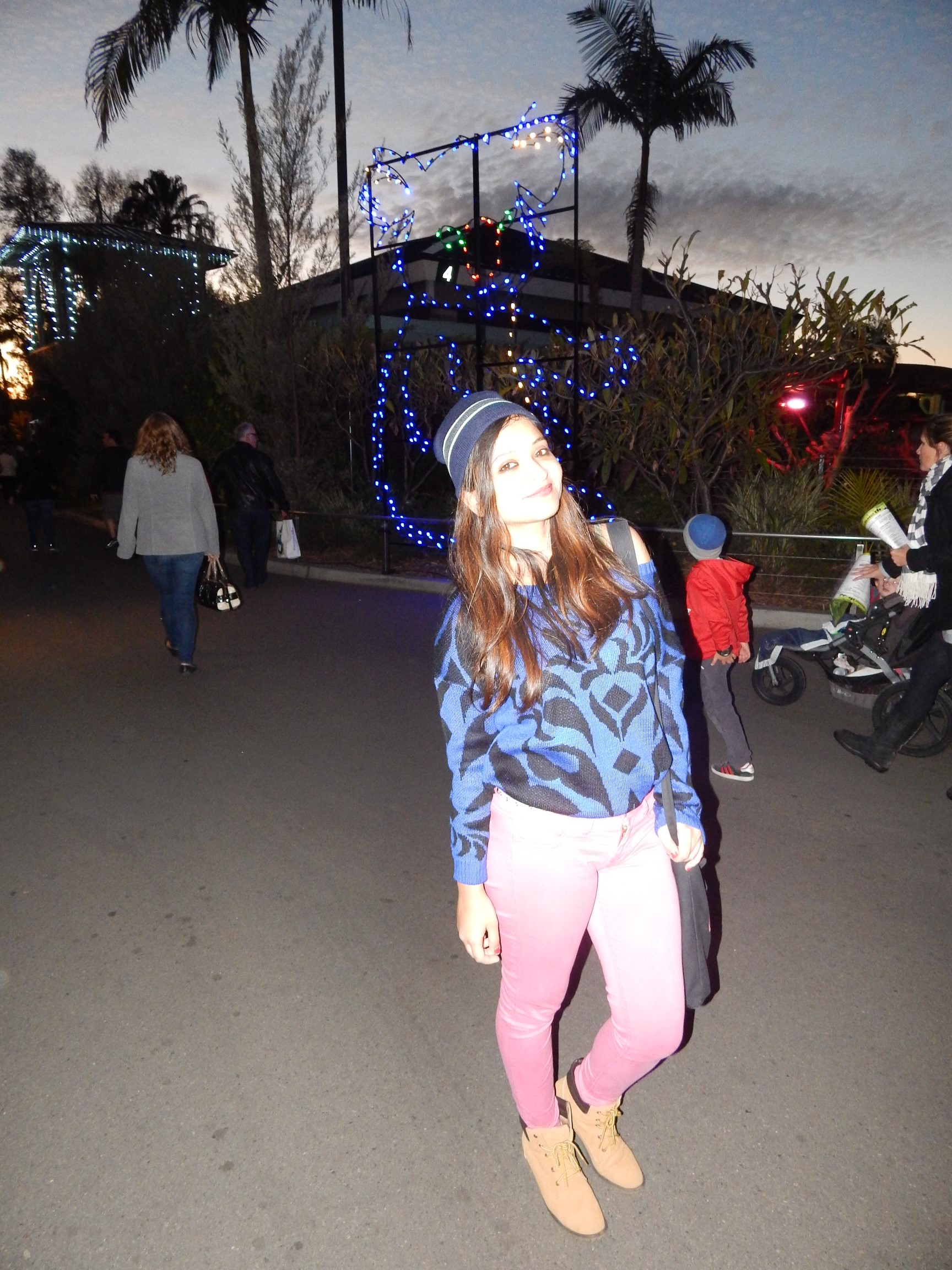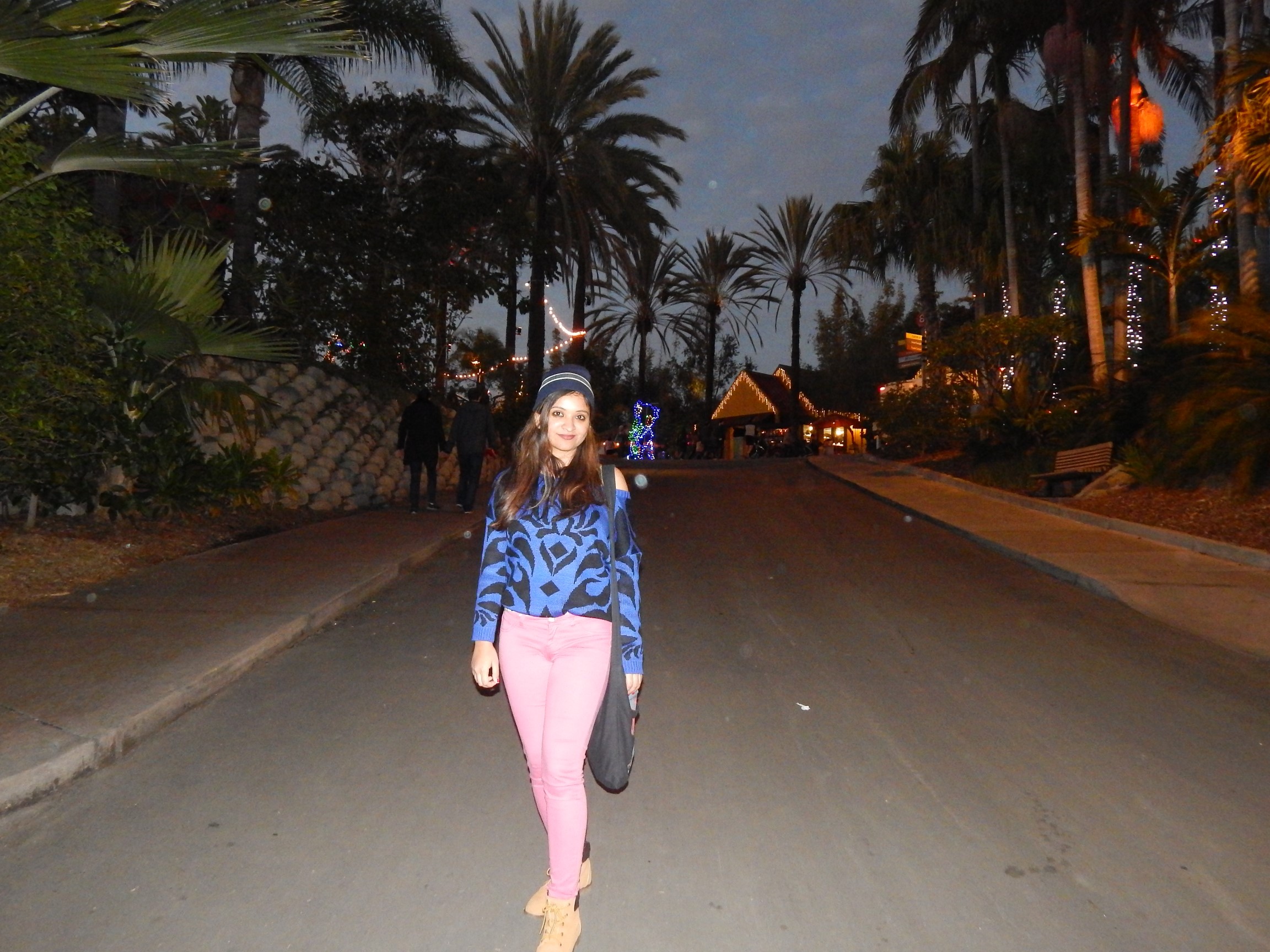 Thinking about my zoo trip now, I know if was one of the most enjoyable trip (although I am a grown up kid!) and it was a great idea to stop by at San Diego to check out the zoo after fun New Year party in Las Vegas. San Diego Zoo is a place that every body can have fun at no matter of what age you are. Be prepared to have an exciting time here if you are visiting the zoo soon and comment below your experience.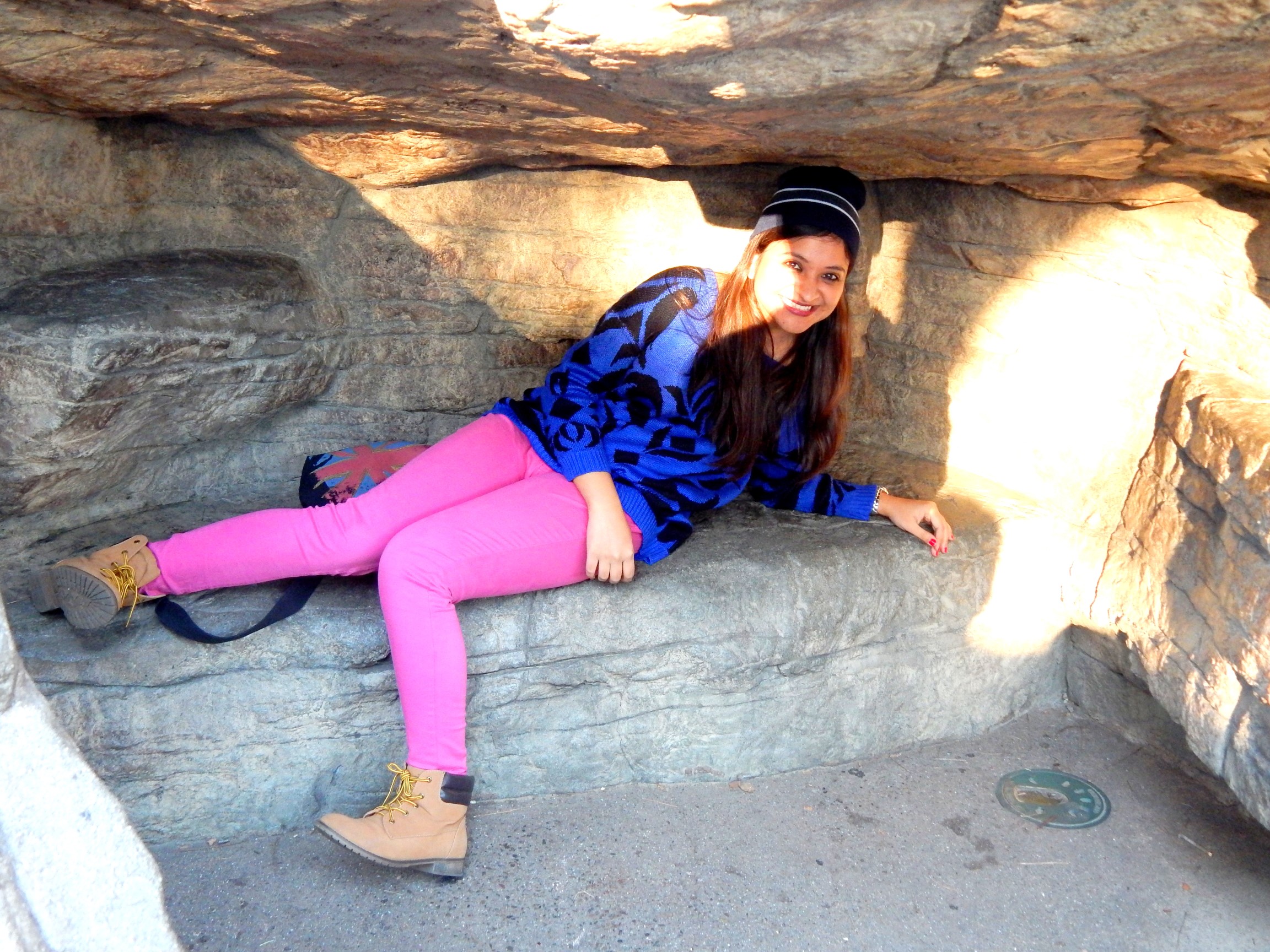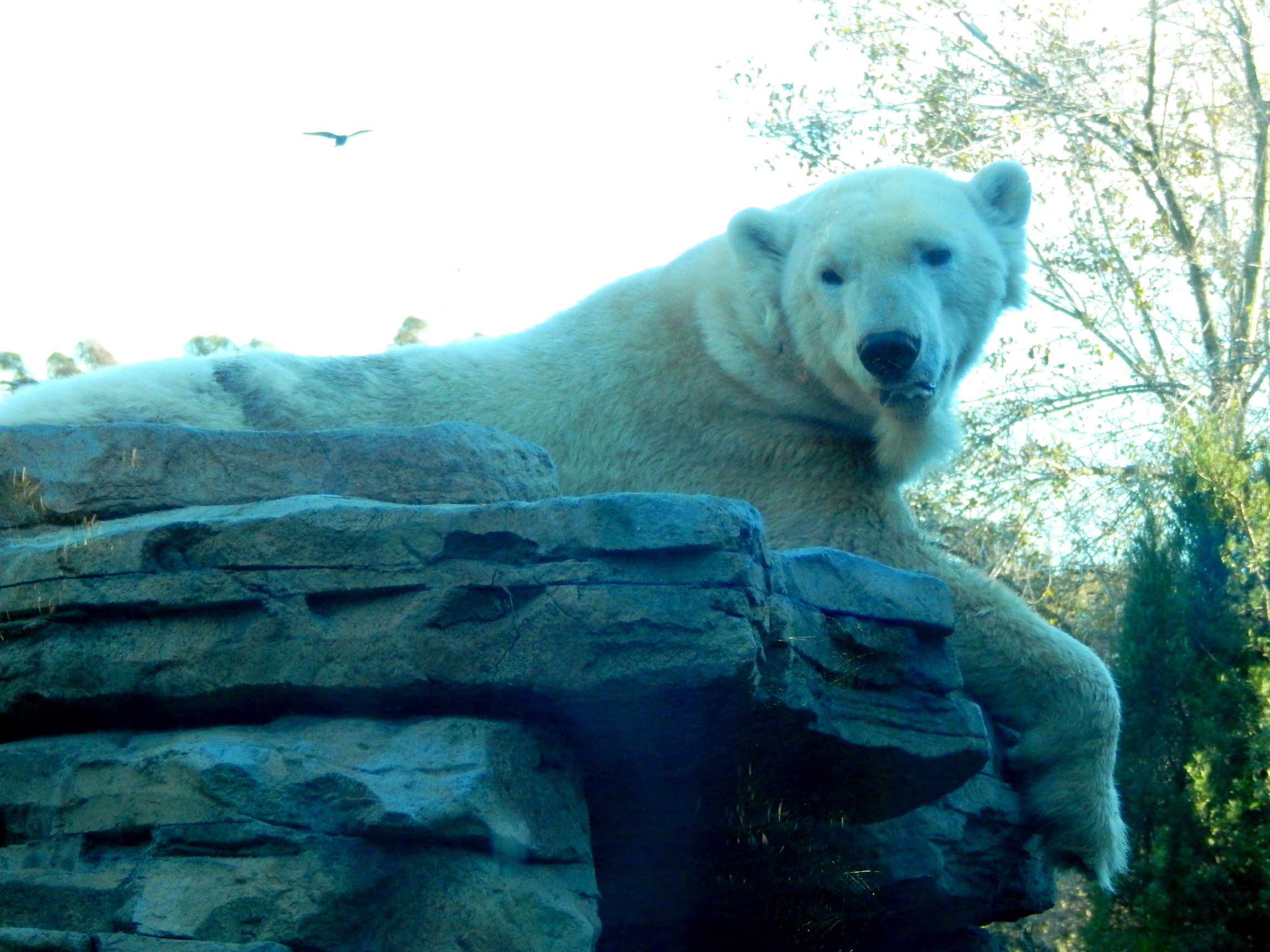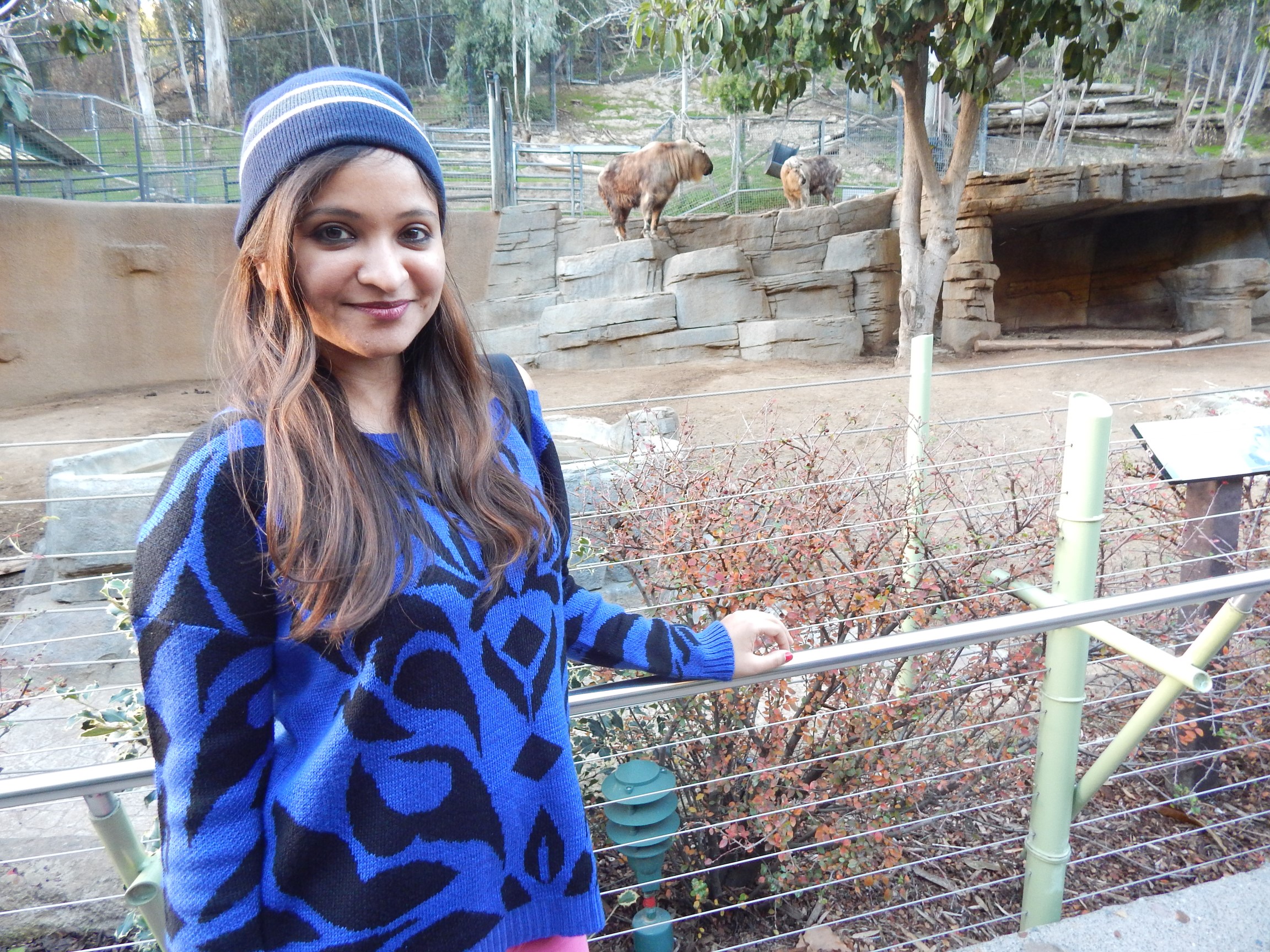 Leave a Comment Here
comments