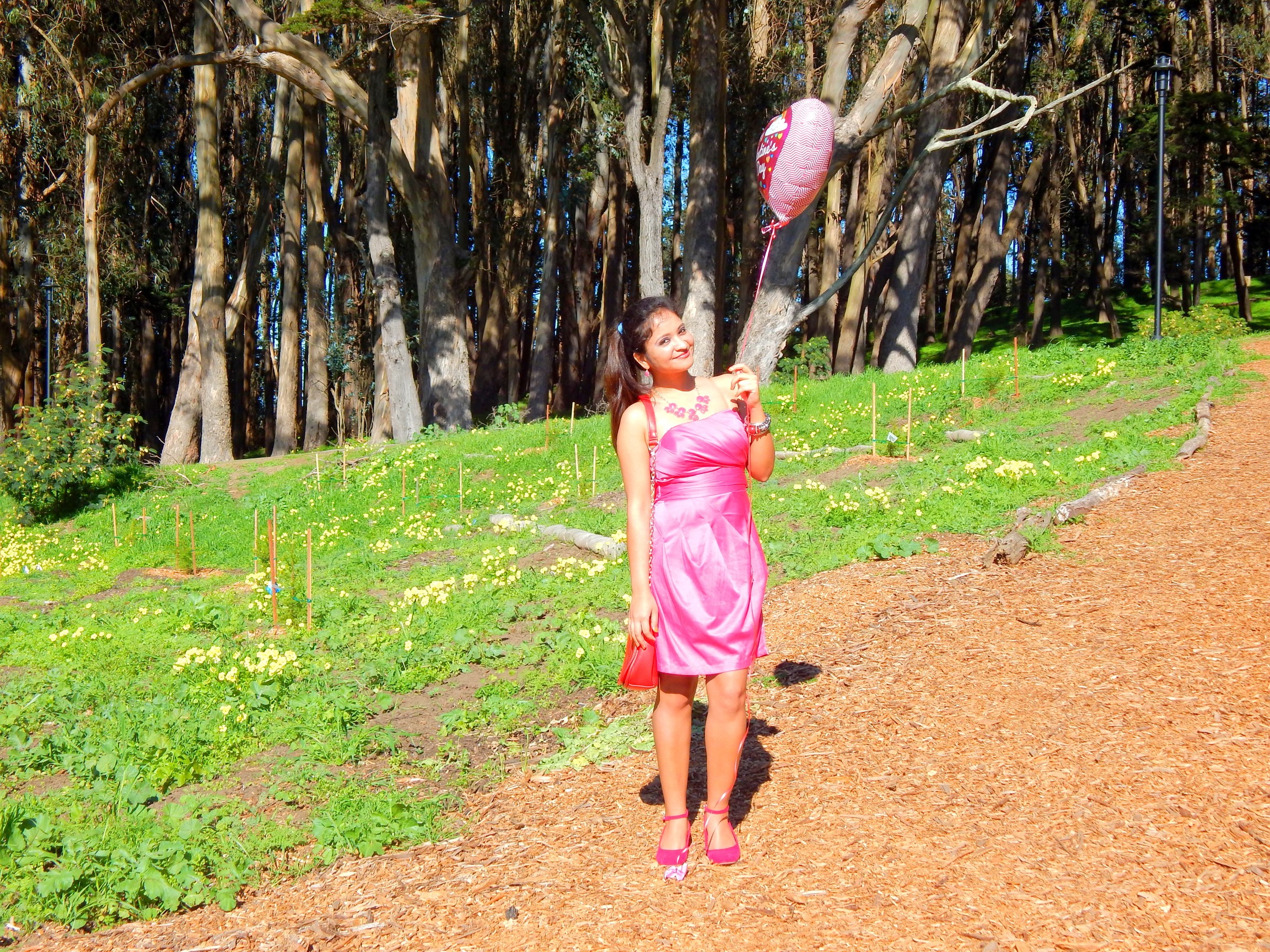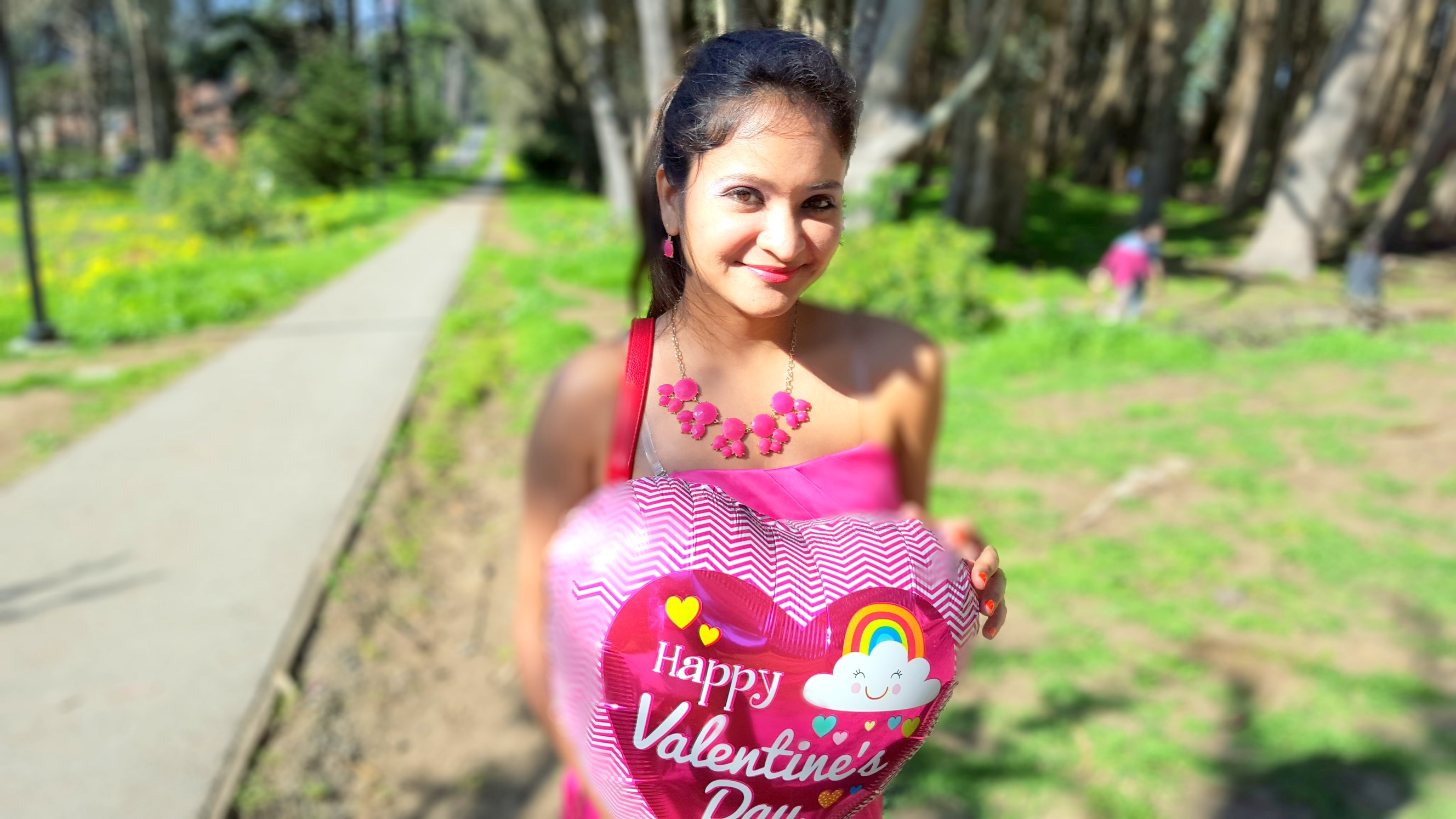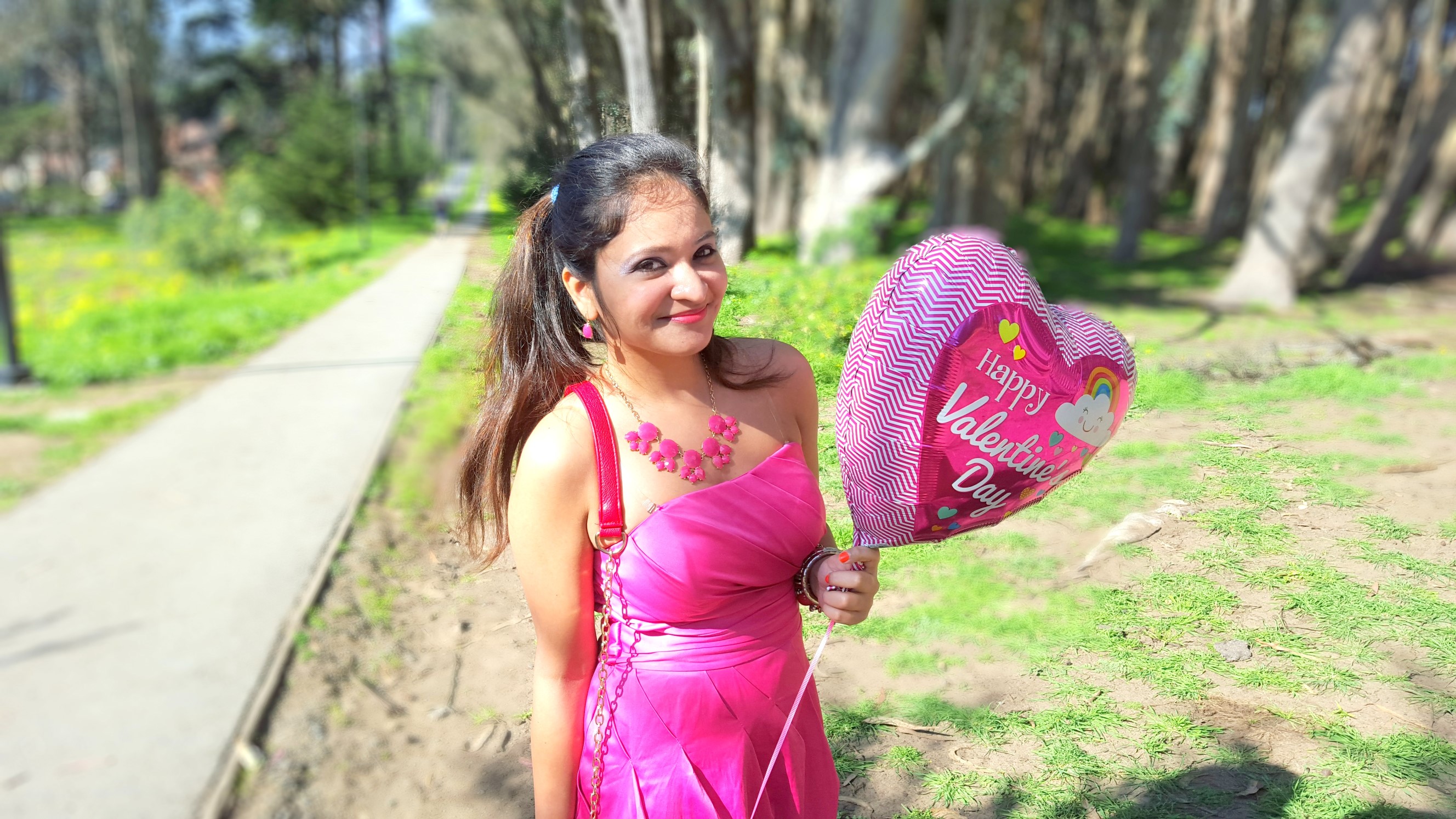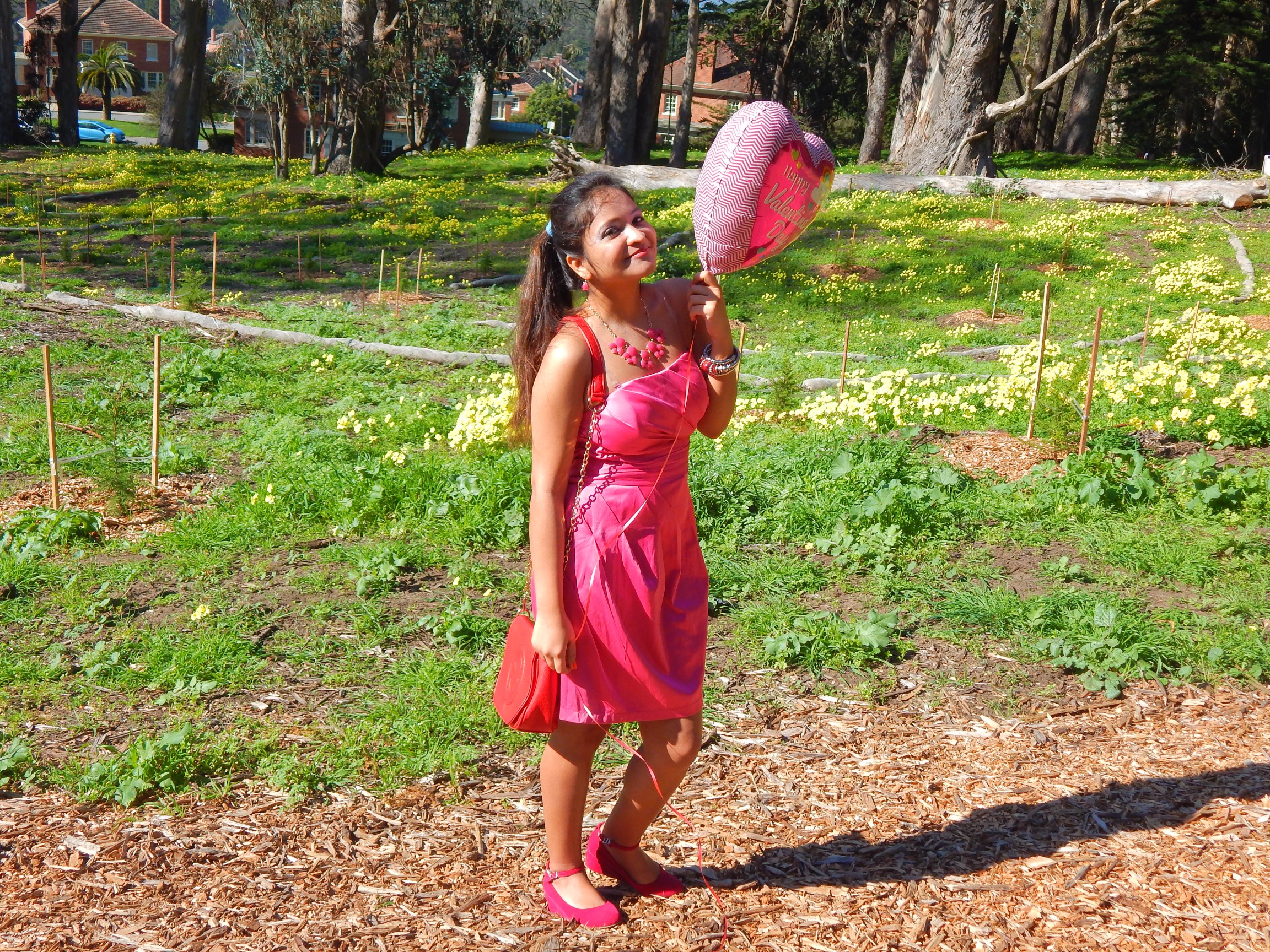 As I log in to my social media today, I feel amazed to see all posts of people who are in love and how they are celebrating Valentines day. Some are vacationing out of town as this Valentines day is a long weekend, some got a bunch of gifts from their loved ones, some are dining at their favorite restaurants and a bunch of things. I am sure a lot of planning goes in deciding what to do on Valentines day to express your love and thus I decided to write this blog on fun Valentines day ideas so keep on reading ahead.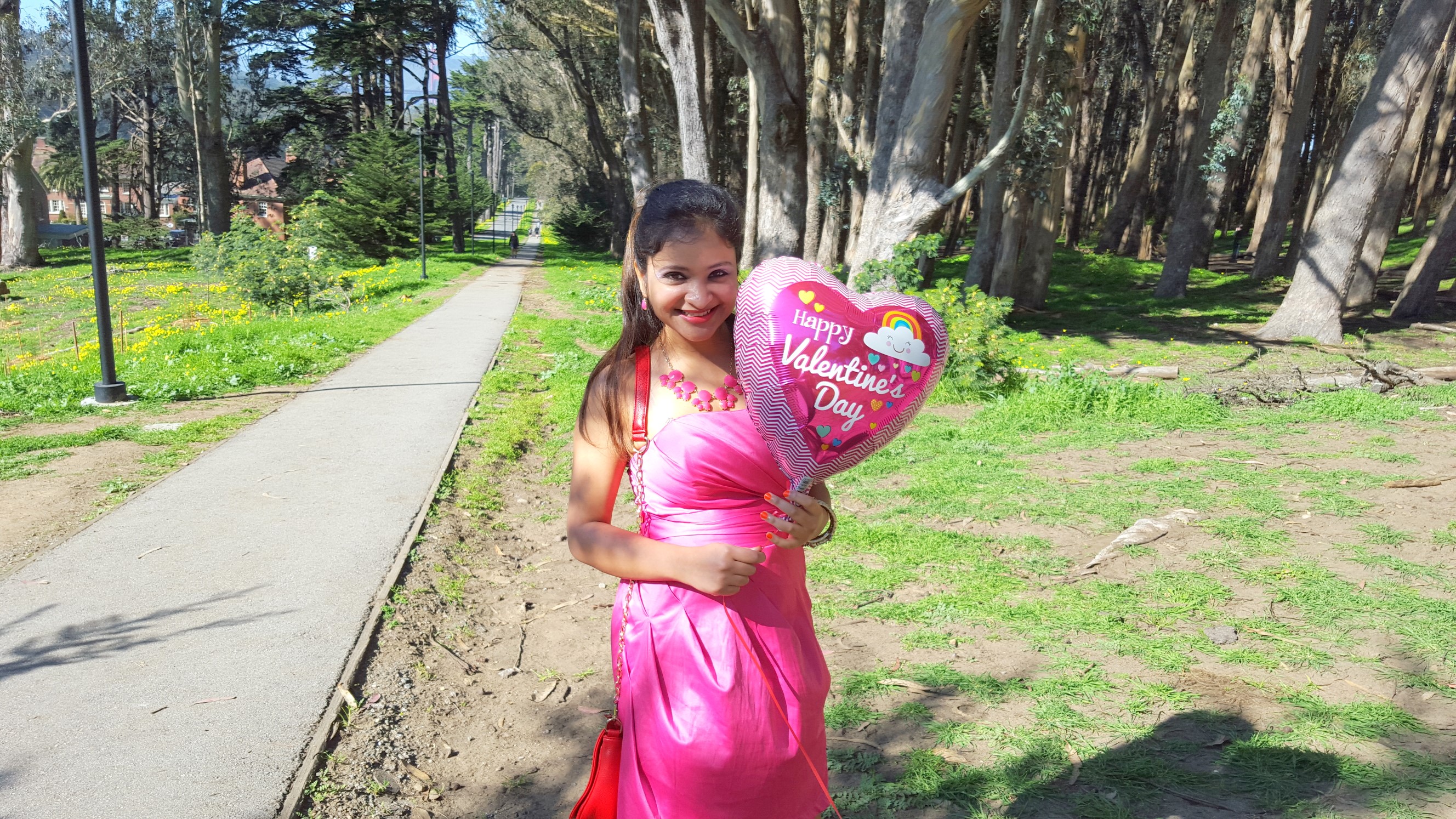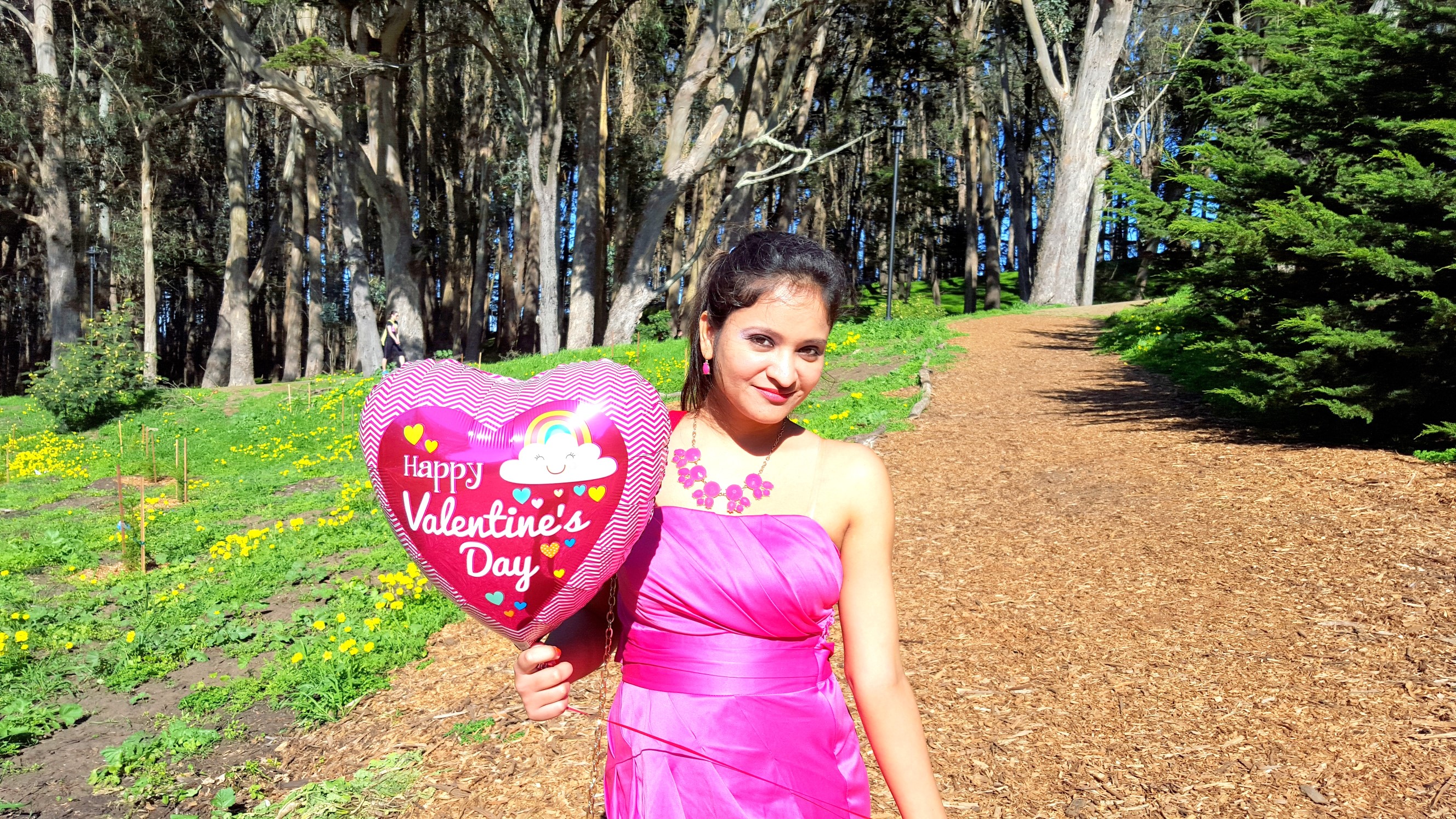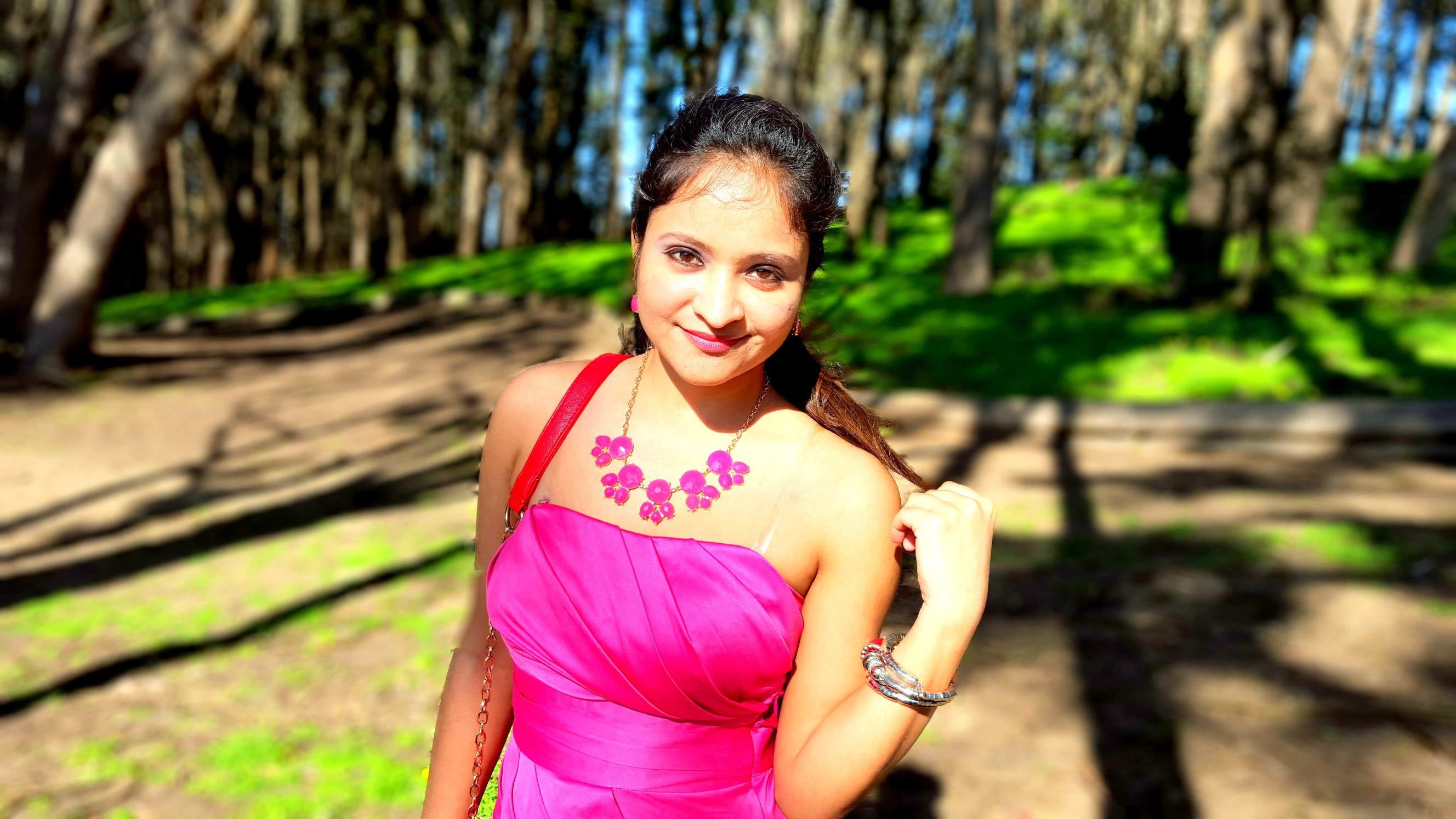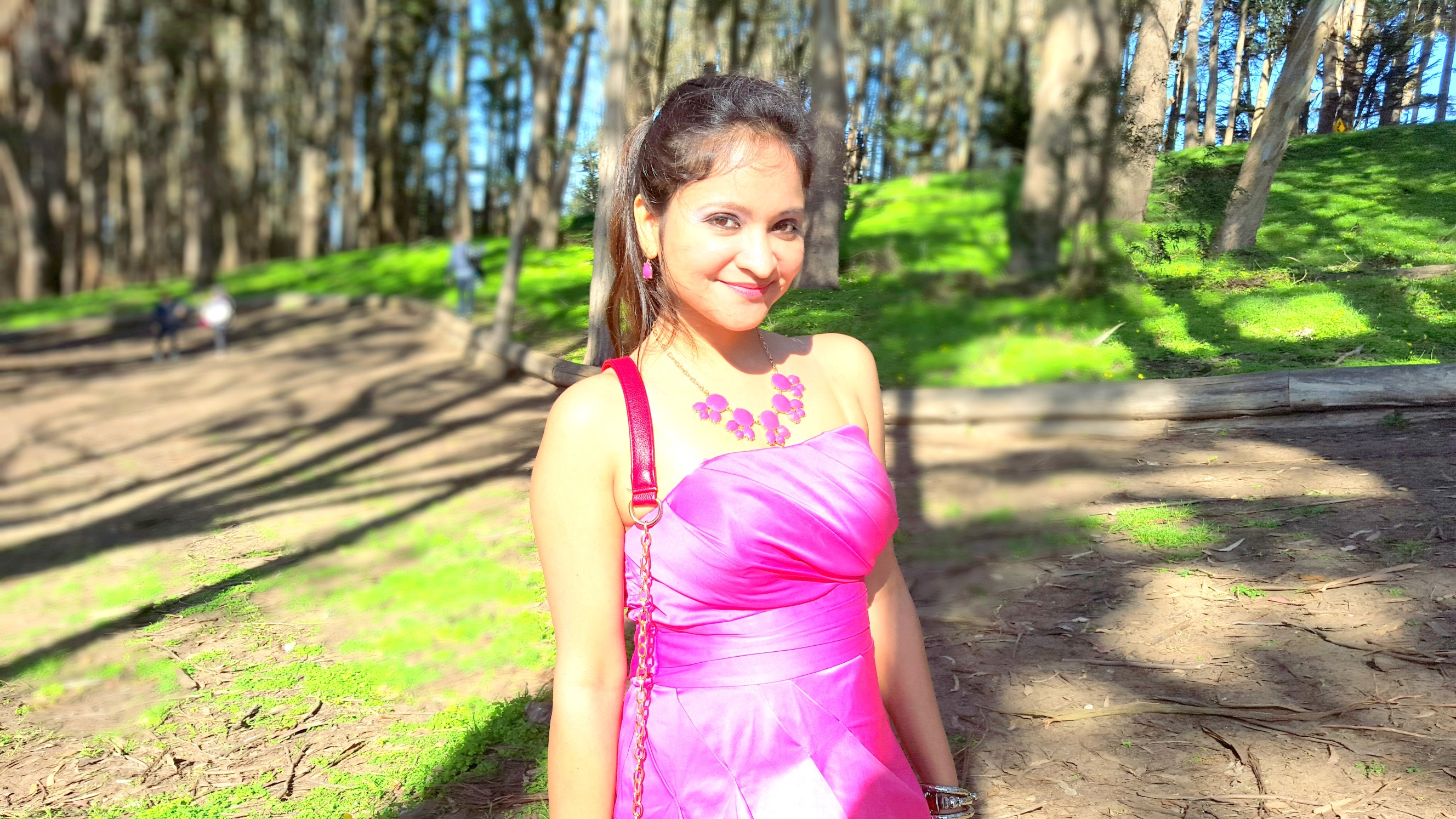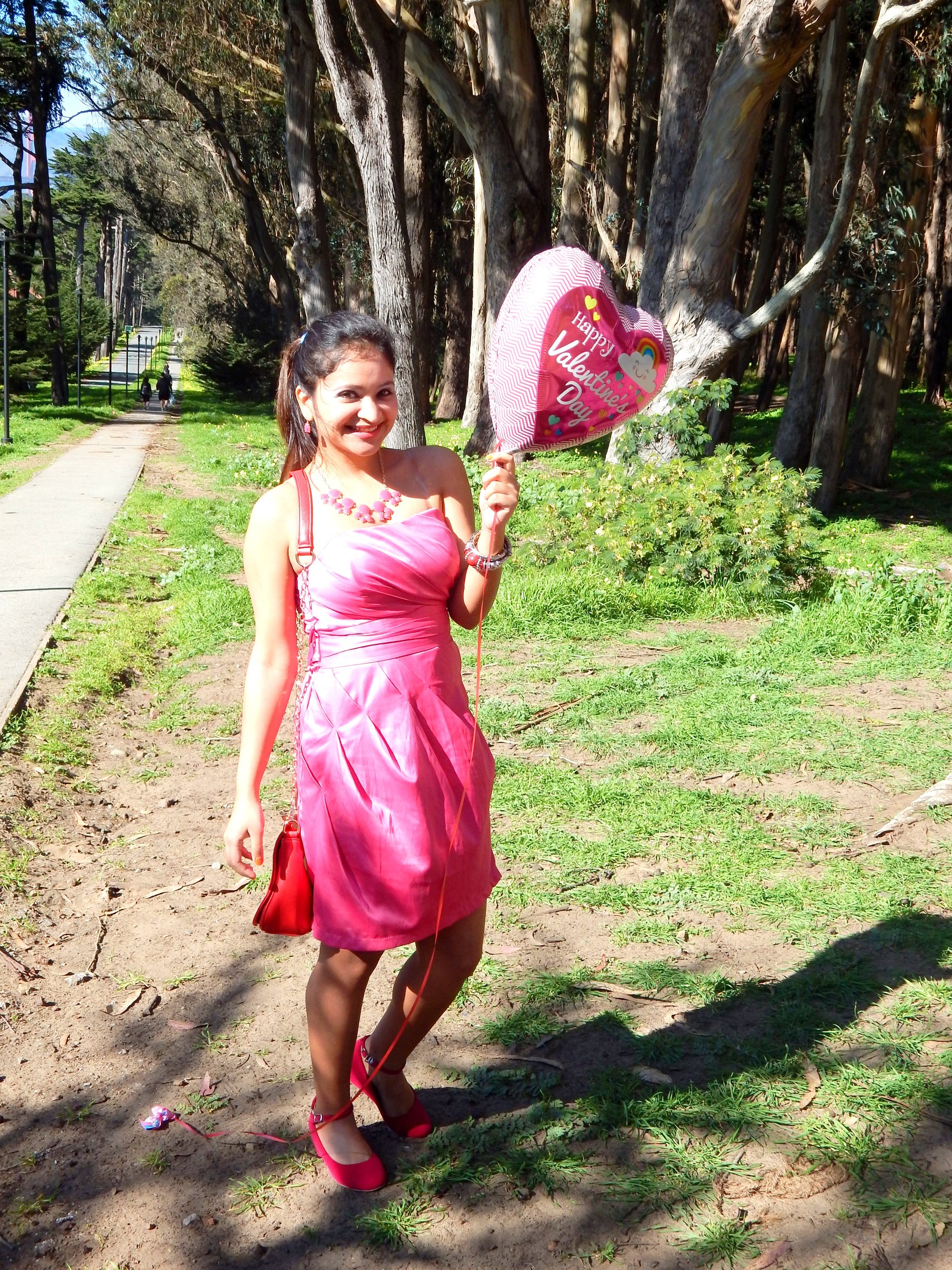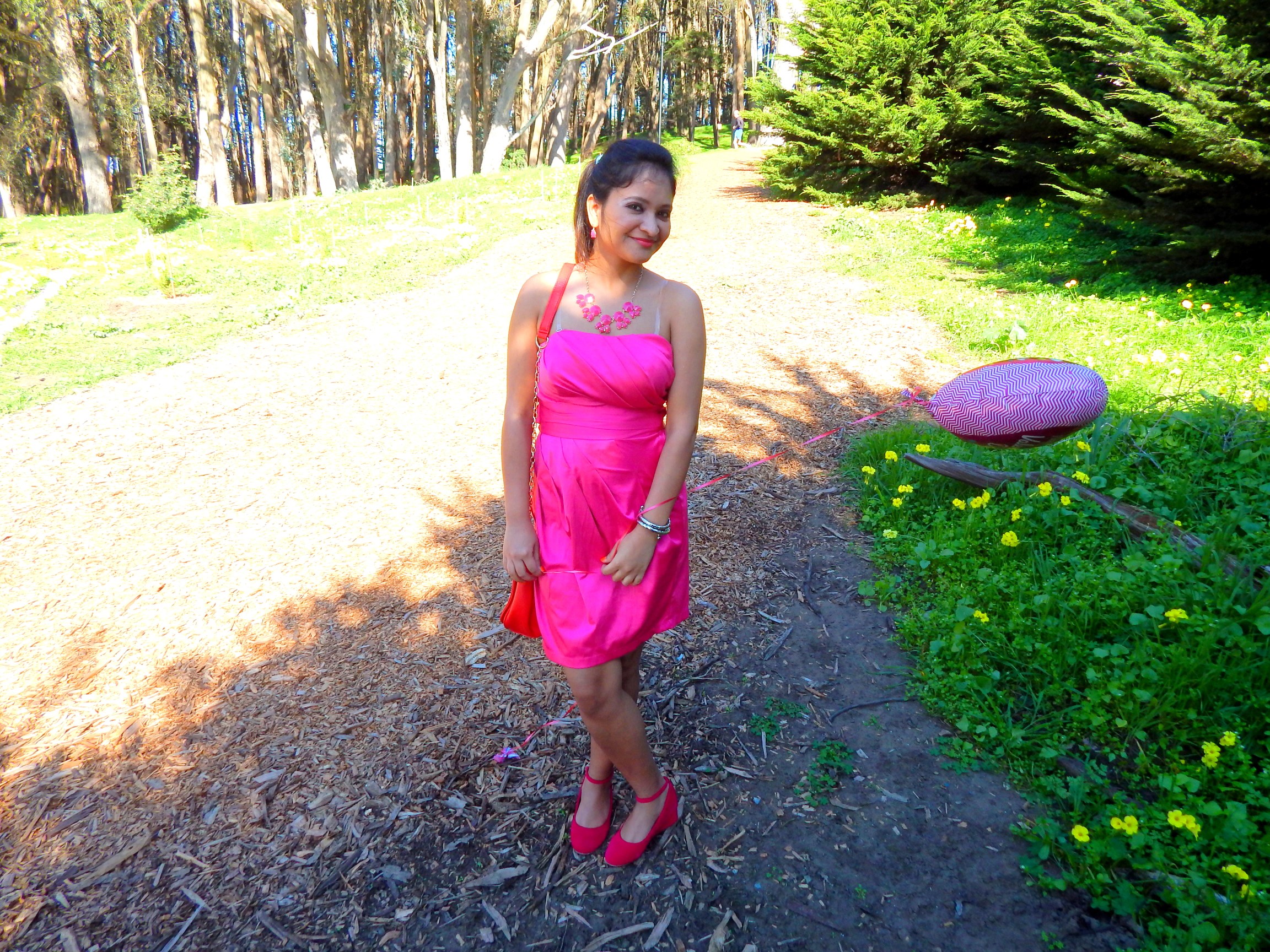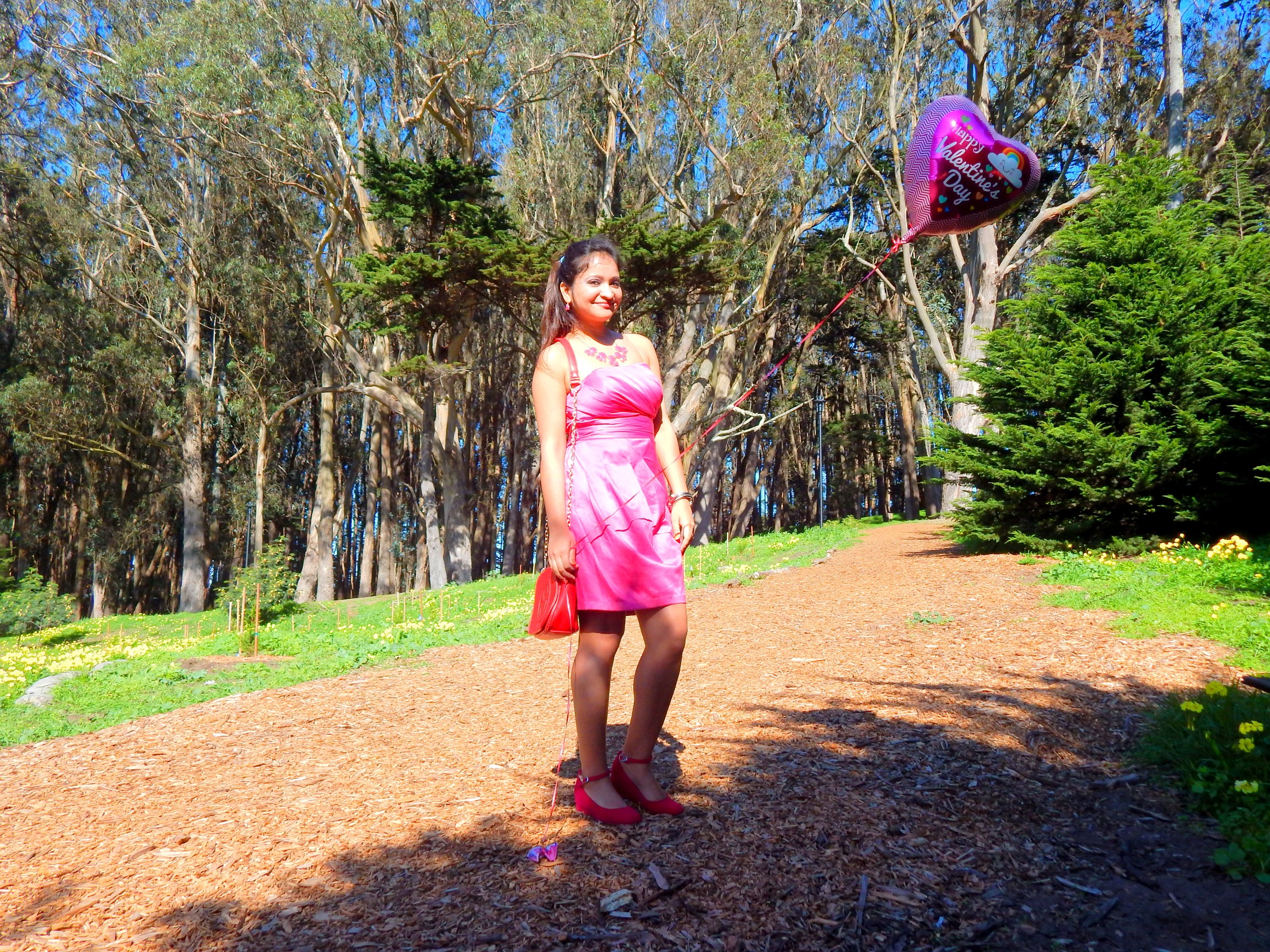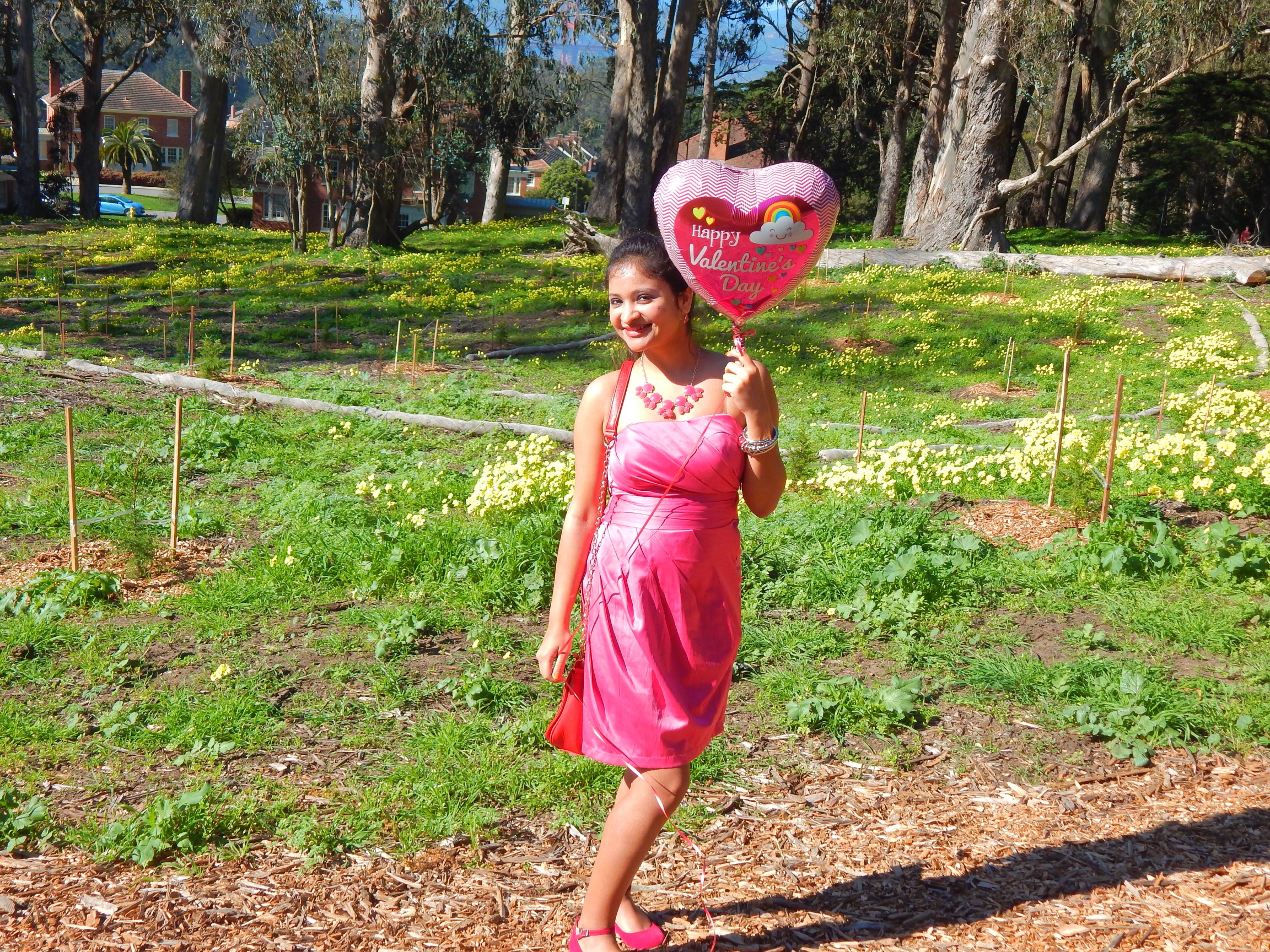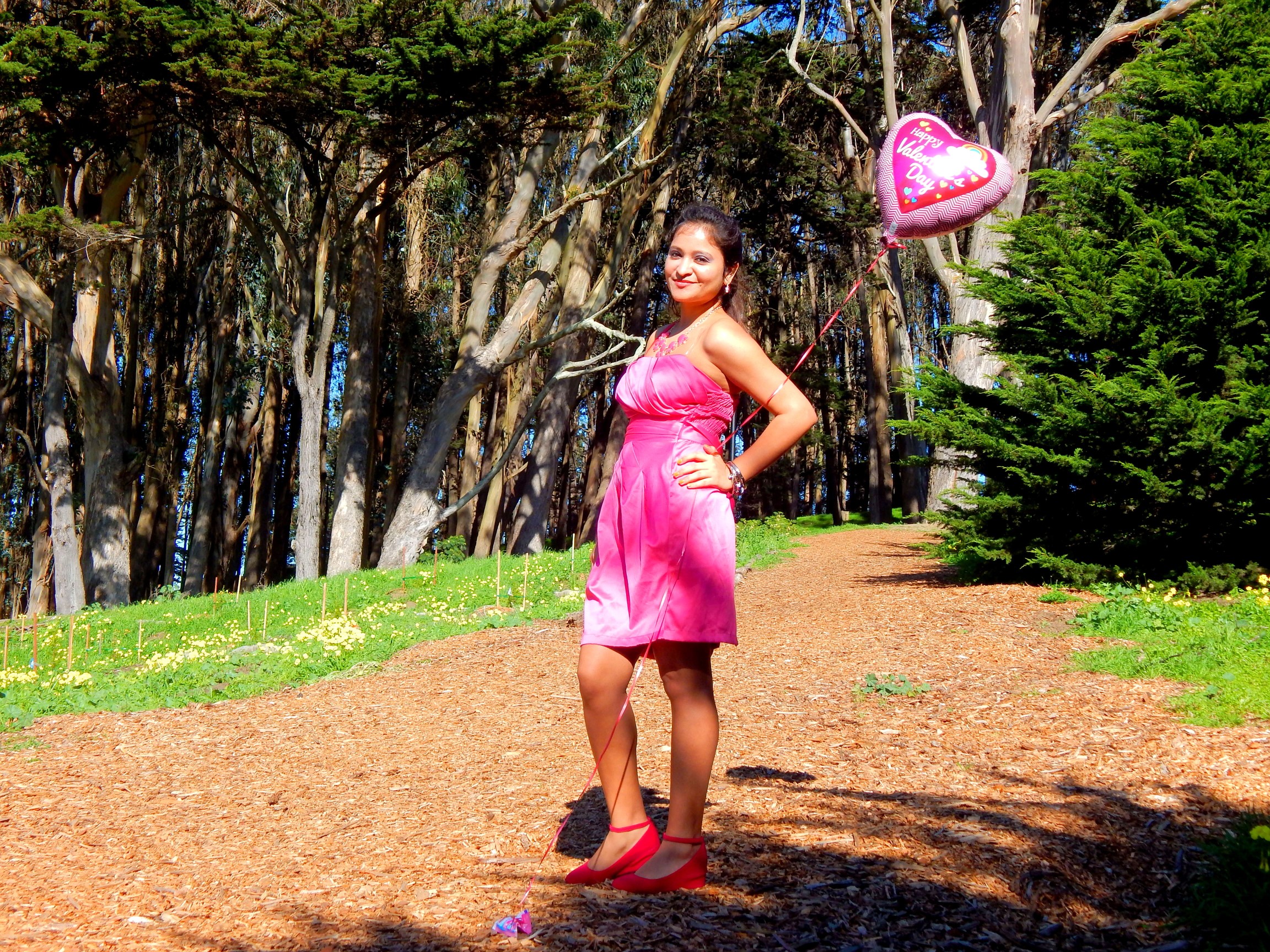 To all men out there, here are 11 gifts that your Valentine would love to have:
A little tour to where you met or first dated her: We cannot stop time but we can definitely relive the moments we fell in love with. It doesn't matter if you first dated/met her at a classroom, coffee shop, restaurant or a vacation spot. Take your Valentine to the place once again and talk about how you guys met, what you thought of each other and how you fell in love. You can call it a way of falling in love once again with the same person!
 Help and support her in what she loves to do: Gone are the days when girls liked chocolate and roses. Smart women today prefer practical gifts and something that is thoughtful. Know what your Valentines passion is and gift her your support. For example, gift her Dance class passes if she loves to dance, singing classes if she likes to sing, paint night Coupons if she loves to paint and the list can go on and on!
 A little pampering with spa treatment: I haven't met a girl yet who doesn't enjoy pampering herself and after all the hard work they do in making people happy, every girl deserves it. So gift her a visit to one of the best Spa that you know and make sure it includes hair spa to relax her mind 😉
Gift her a surprise evening dress: You might have seen pictures of an evening dress lying on bed asking the girl to get ready for dinner. It is every girls dream to get a surprise like this where her man buys a gorgeous dress for her with matching accessories and take her out on dinner in it. Heads up – Know her size in advance!
A classy watch: Nothing can be easier than this but women love classy watches from great brands. You Valentine will not only fall in love with your gift but also admire wearing it every time she does!
A small resort vacation: Valentines day might not always fall on weekends and you might not have enough time to go on a vacation for it but a romantic get away on a resort for a night would make your Valentines gift memorable.
Make a 5 course meal for her: This option might not lighten your pocket and still ring the bells of your Valentines' heart because a man owning the kitchen to praise her girl is the sweetest thing. And how many times does men cook for her love any ways? Although make sure you follow a recipe (Italian recommended)!
Take her out on a Long drive plus brunch made by you: All girls love long drives that has a view for the obvious reason that they are relaxing and romantic. Make small attempts to clean your car, make sure it smells good, have nice songs ready and plan where to take her. Make some coffee and sandwiches for her(don't buy but make them yourself) that will add an extra effort and extra inches of smile on your Valentines face!
Plan fun outdoor activities with her: This can include anything from a fun salsa dance lessons or skiing together to swimming together. This surely depends on what your Valentine likes to do, what her hobbies are and shows your feelings that you are happy to join her in things that she enjoys doing.
Gifts that equals the number of years you have been with her: We all know about 12 days of Christmas my true love gave to me song and it is romantic for real if you get gifts like that. It definitely makes you feel special to get different gifts of the number of years you spent together and girls love such surprises and gift!
Breakfast in bed: This is the easy and perfect way to start your Valentines day surprise. Get up a little early before your Valentine does, make little breakfast with her favorite drink and get it ready near her bed as she wakes up. She will definitely feel pampered!
One last thing that I would love to recommend for my list of Fun Valentines day ideas is to start Valentines day celebrations early. You can make it your Velentines week/weekend or even month to make it more special! Don't forget to comment below to tell me what your idea of perfect Valentines day is. You can also post you comment on my Facebook page HERE.
Happy Valentines day and stay in love forever.
-SFDesiGirl
Leave a Comment Here
comments