Get a Royal Look with Indo – Western Combination
Fashion can bring you to a feeling that you want, you can feel like a princess, like an actress, like a younger you or whatever you want to be when you dress like one. Moreover, it makes you believe in yourself!
-SFDesiGirl Quotes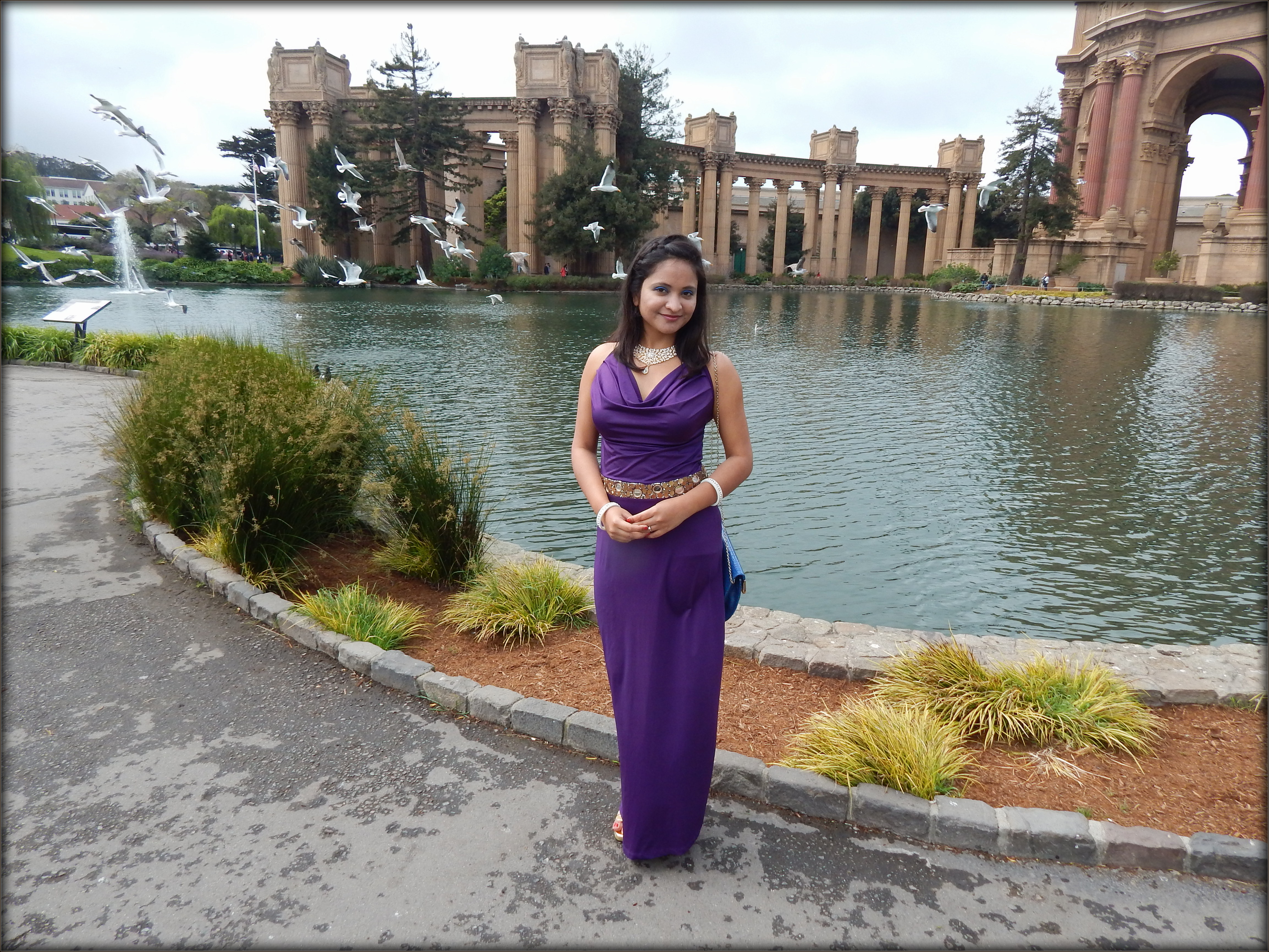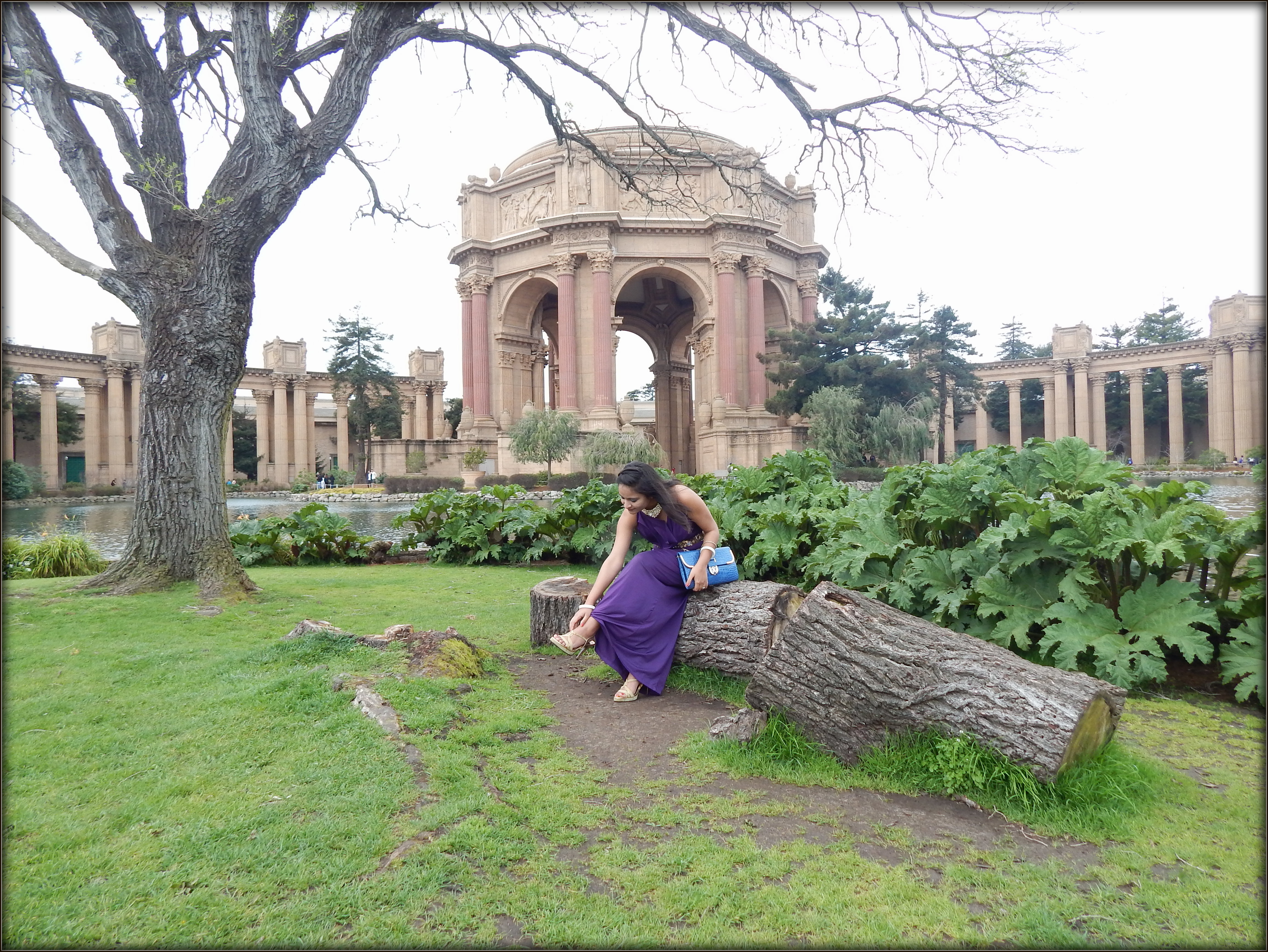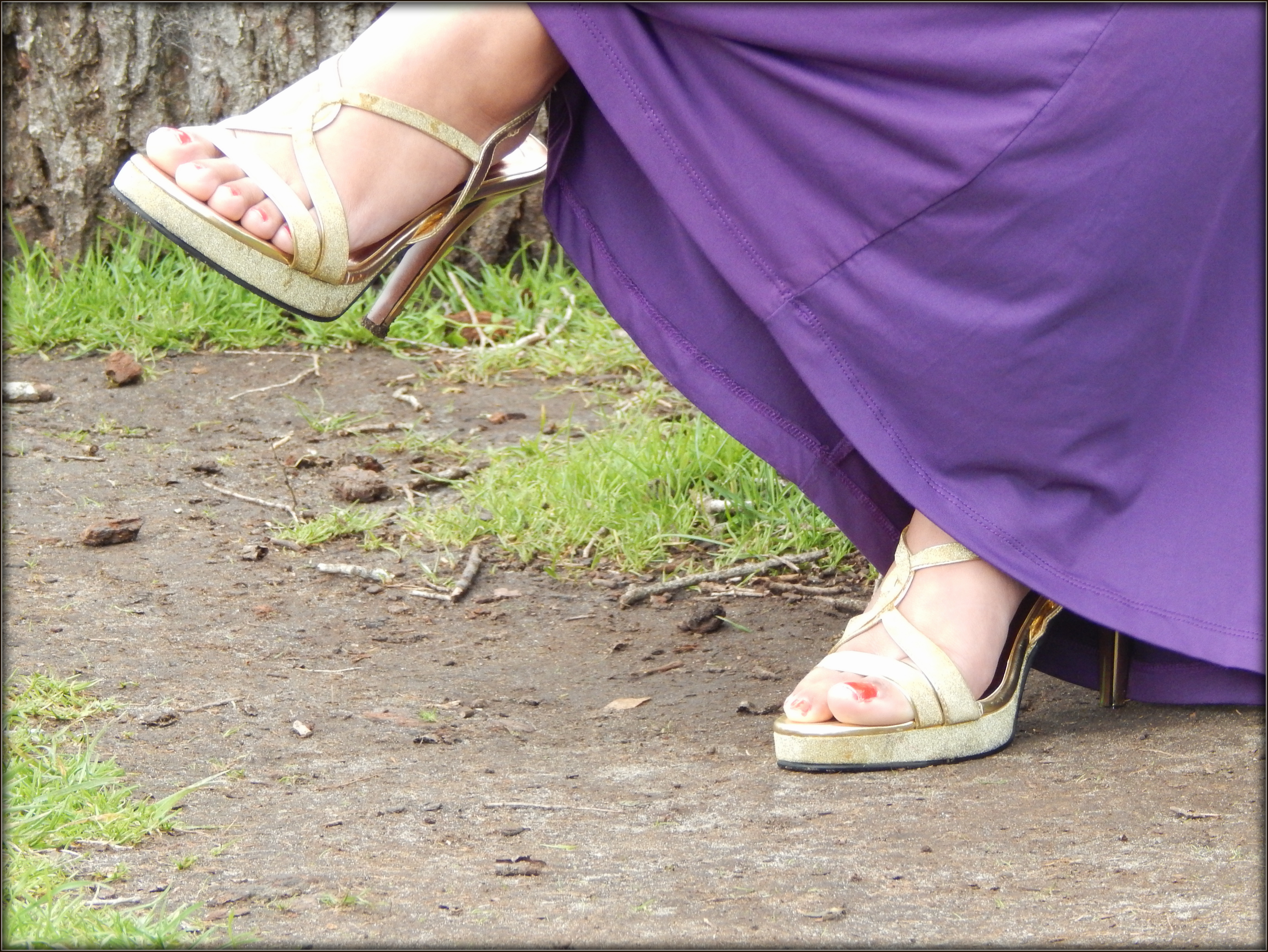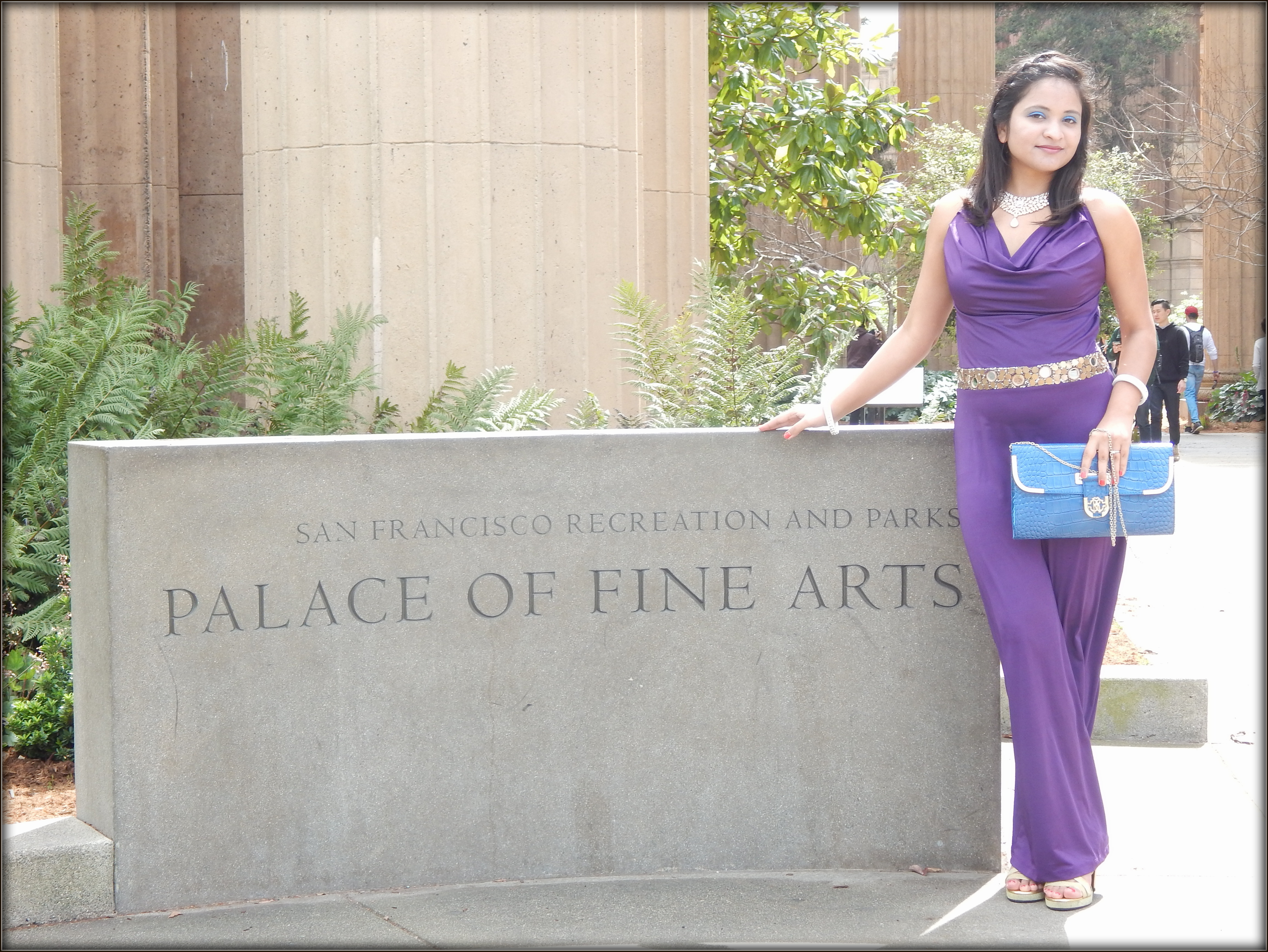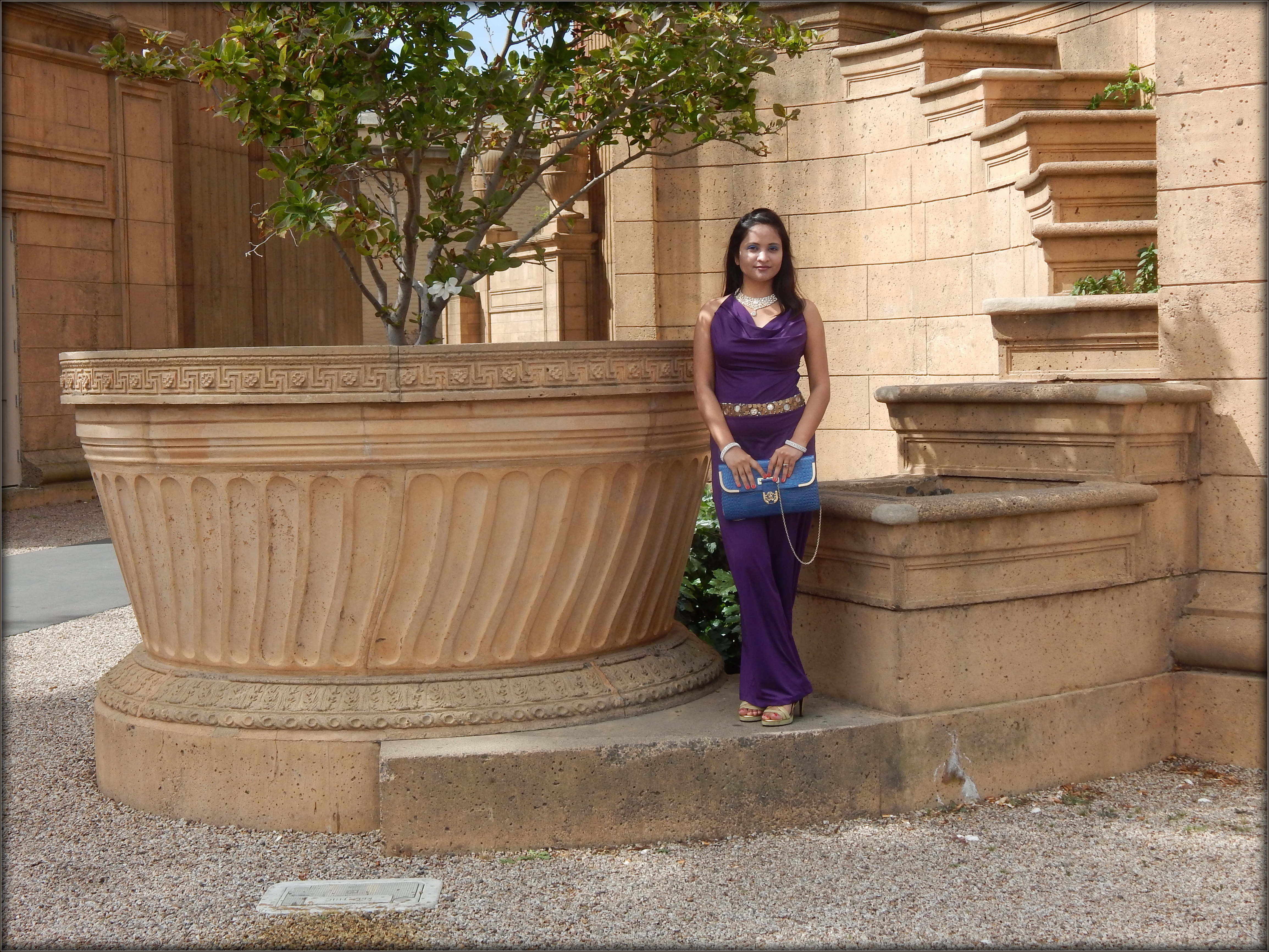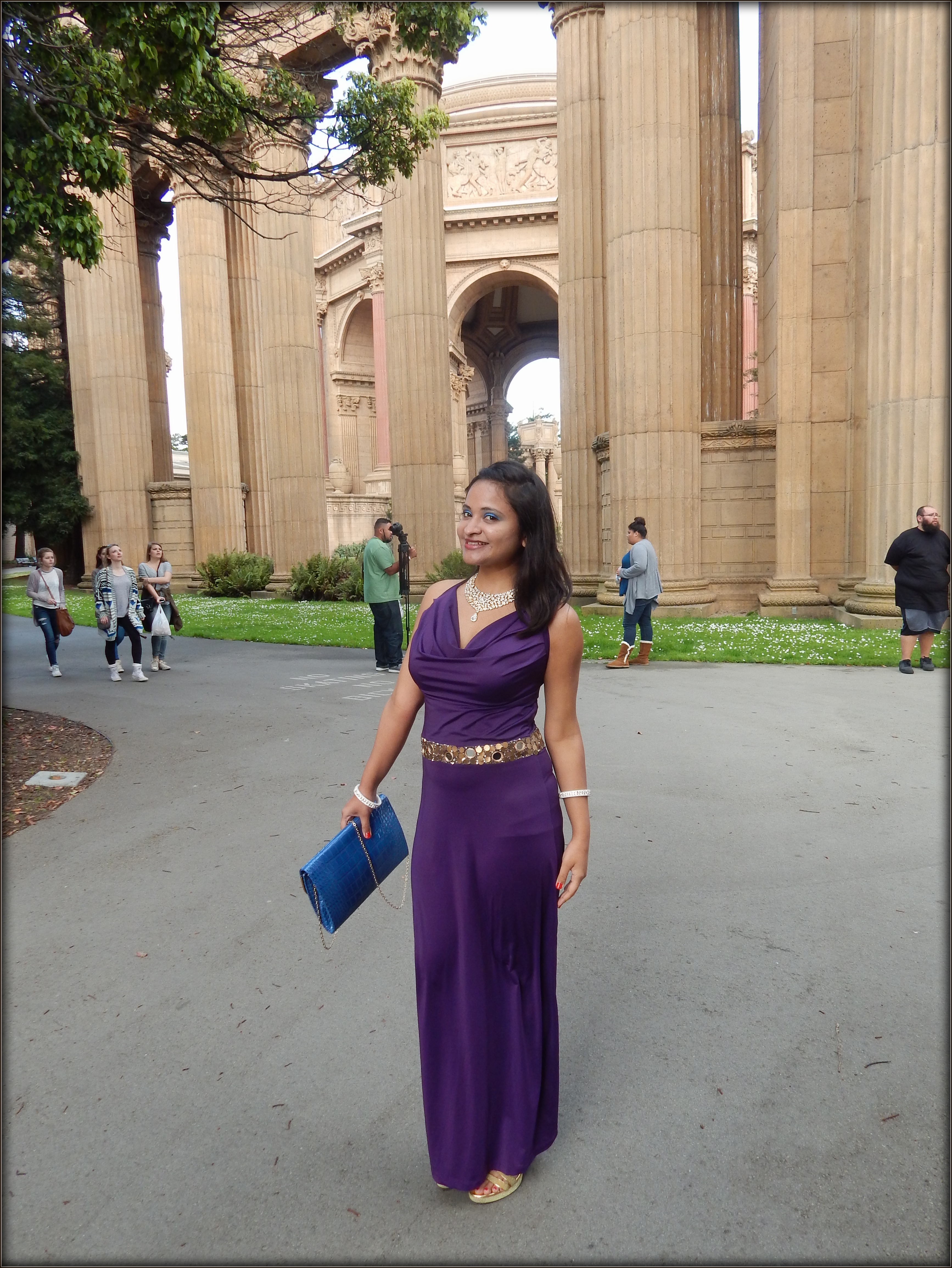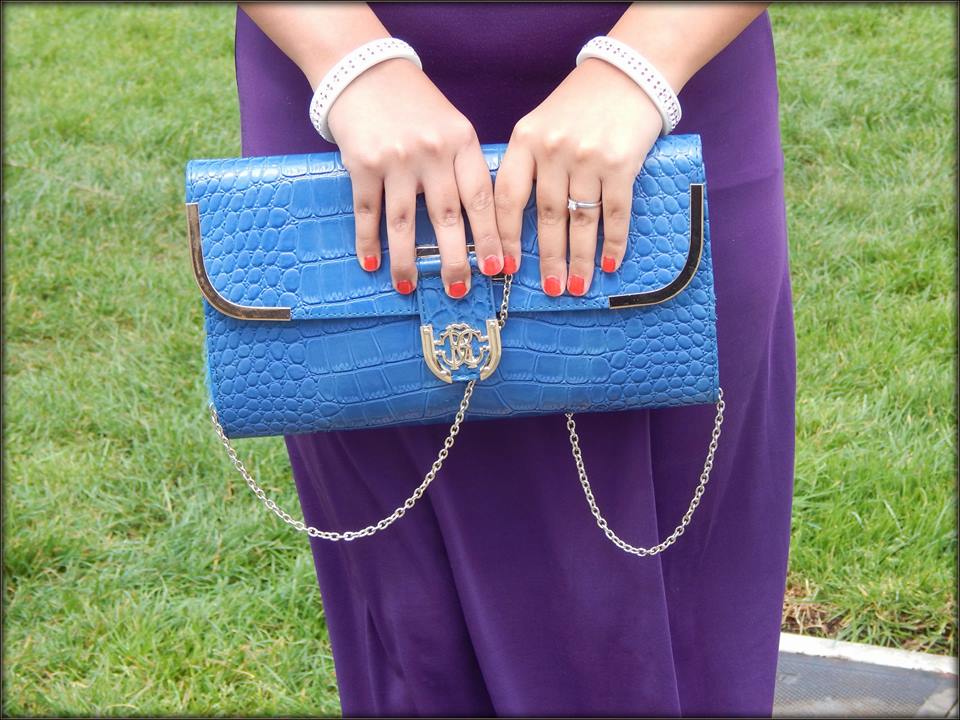 I have lived away from India since past few years now but whenever I plan a vacation here, I get very much excited as I love to visit India and meet my family and people whom I grew up with. It has been a long time since I posted any blog and that is because I was travelling to and within India 🙂 Yes, I am posting this blog from the country I grew up in and I am enjoying every bit of it.
Coming back to fashion, you would know what this blog is about if you are following me on Facebook. If you are not and you do like my posts, here is the link to my Facebook page: www.facebook.com/SFDesiGirl
Do you have a collection of Traditional Indian Accessories?
If you are a Desi Girl like me, I am sure you attend many Indian weddings and you shop a lot for each wedding. We end up spending so much on accessories and clothes which we don't get to use again. But what to do? We can't wear same clothes or accessories on regular days. Wait, I guess with the right combination, you can accessorize your western outfits with Indian accessories! Isn't it such a relief that we can really make use of that expensive traditional stuff? Now you must be thinking that I will talk about small and hardly noticeable accessories but you are wrong! We have to buy fancy and big earrings/necklaces for a wedding to look like a Desi Goddess and we can still use them again.
My Indian – Western Combination:
In this look, I used my long dress and added a belt of golden strings to it so that my traditional accessories go well. I used diamond accessories this time (off course they aren't real diamonds!) but you can also use your Golden/Silver accessories. Use a Silver belt for Silver accessories and you will go perfect with that look. Also, you can notice those bangles are from my wedding as we call them Chuda. They were so expensive and beautiful but I wore them only once until now. As they also had diamonds in them, they match up with my necklace. I am wearing golden metallic sandals that are very comfortable but I didn't get to use them often as they are again – Traditional. Also, my hand bag has a blend of gold and blue that compliments my dress.
Royal Look with Indian accessories:
Indian accessories are rich and gorgeous; my American friends call them fancy! In this blog, I wanted to show how they can make you look not only beautiful but give you a Royal look with a western dress. You can try this combination on a date at 5 start hotel/Royal Hotel and trust me, people won't stop admiring you! Same was the case when I did this photo shoot at a Palace wearing them, many people out here complemented me and that is when I became positive that this is the right look and I am definitely gonna try it again and again!
So have you ever experimented Desi and western combination? Send me your version of same as I would love to see them 🙂
Leave a Comment Here
comments