Today on SFDesiGirl I am writing about Kangana Ranaut's style in Revolver Rani movie for SFDesiGirl Celebrity Fashion category. I know its' been a long time since this movie was released but I watched it very recently on Netflix and really thought Kangana's style in this movie totally deserves a spot on my blog!
Talking about Revolver Rani movie, I was a little disappointed as many parts of the movie were illogical but I know I wasn't supposed to use my brain while watching this movie which I realized after a few scenes and just watched it as a Bollywood masala movie (which went well!). I think my hopes were also high because I simply love Kangana Ranaut (I can't think of a reason why someone wouldn't like her), her fashion style, her acting and her looks everything makes her a perfect Bollywood star. And after watching Tanu weds Manu, I was actually hoping for some interesting story line but nothing to do with Kangana as I loved her acting in this movie as well but its just the story line that was….well OK (and not great)!
One thing that I couldn't help noticing about Kangana in this movie was her fashion style. I think she was supposed to dress not so fancy/extremely non fashionable according to the role she played in movie but I found her dressing style amazing for her role. I remember she said in the movie that her clothes come from Italy but whoever designed her clothes for this movie deserves kisses for coming up with such fashionable and yet so gangster or banded queen type of style. I was totally fascinated with each and every costume Kangana wore in this movie, I felt like she is on a ramp walk wearing clothes of some famous designer. I tried searching for the designer's name on internet but couldn't fine it :I
I also thought that Kangana was a total rock star to carry that dark makeup so well (it looked great on her) and to act so well that I can't imagine any other actress playing her role better than her. I am proud of my color and everyone should be (I don't understand the hype of fairness creams in India!) I regularly follow her style on Instagram and am so glad to dedicate this post to her.
If you ever read this blog post Kangana, I have to tell you that you are amazing and keep doing what you do because you are really great at it (I read about recent controversy India, blah!). Hugs from one of your biggest fans.
-Pratibha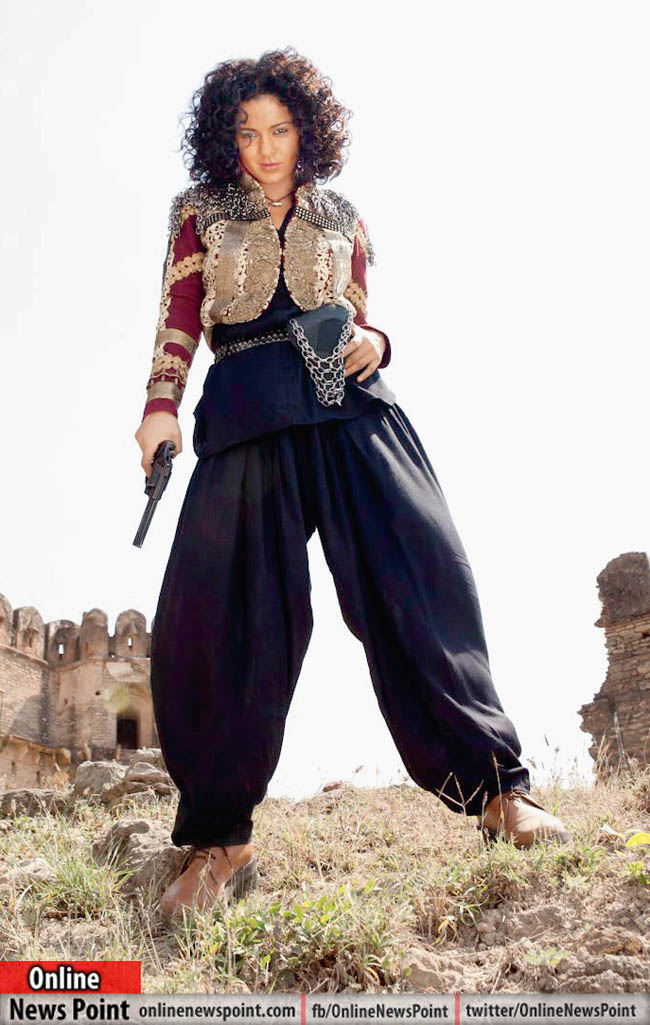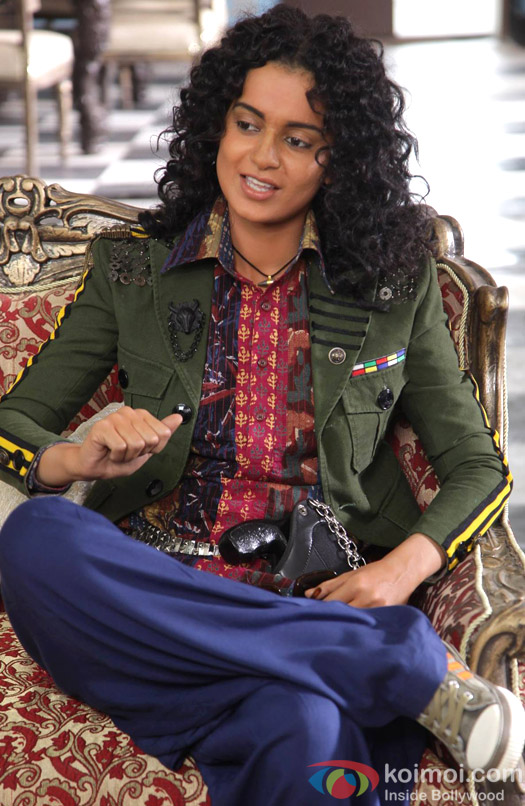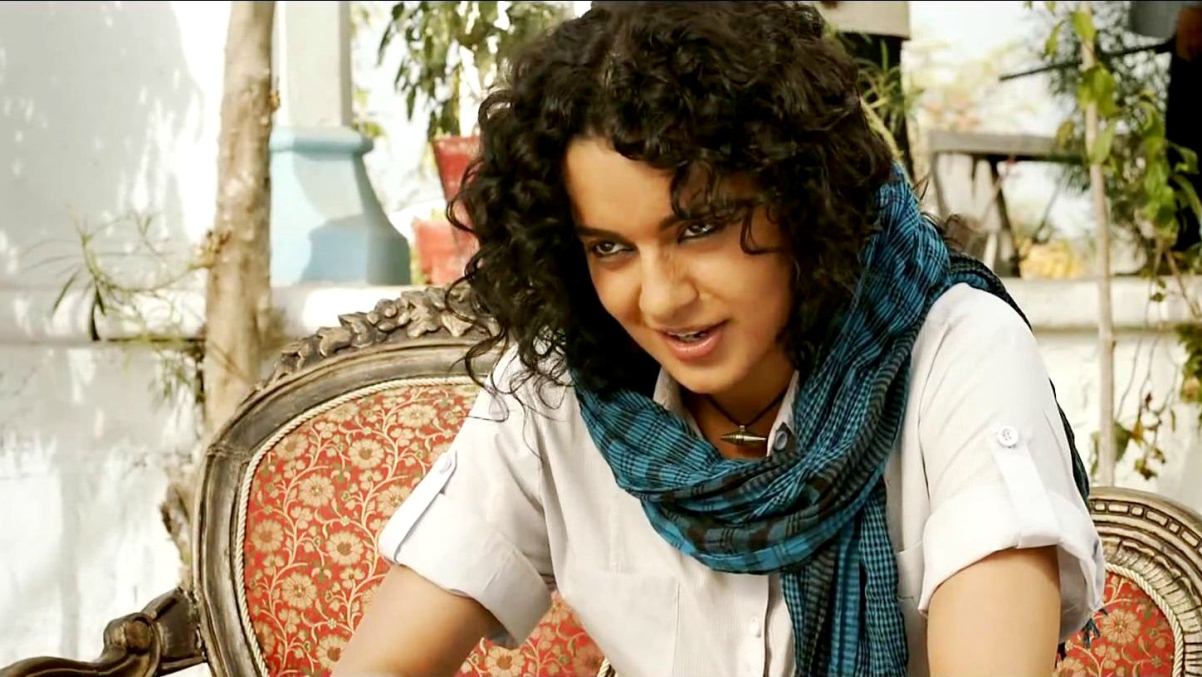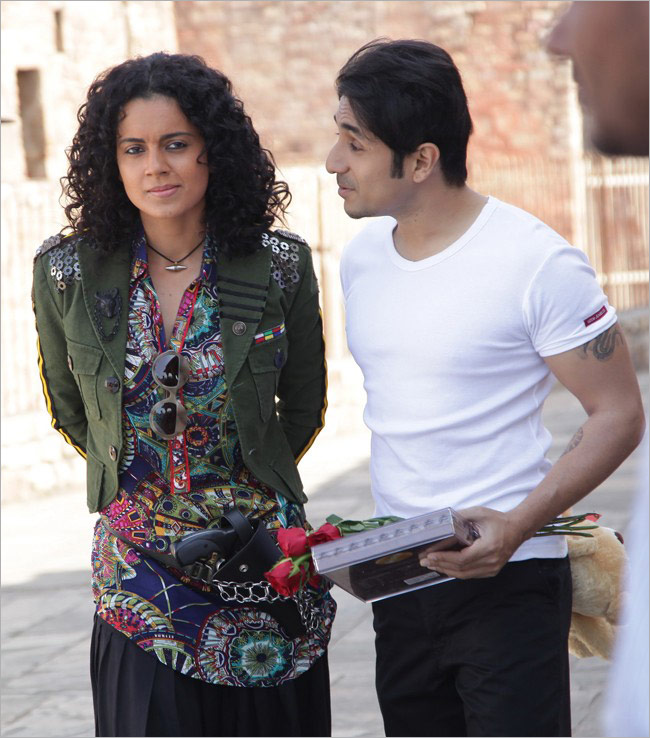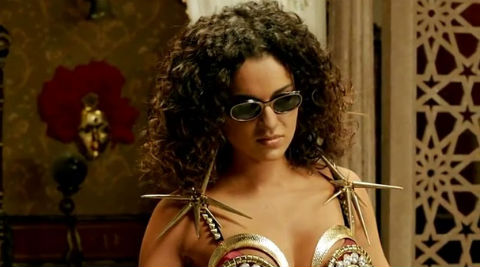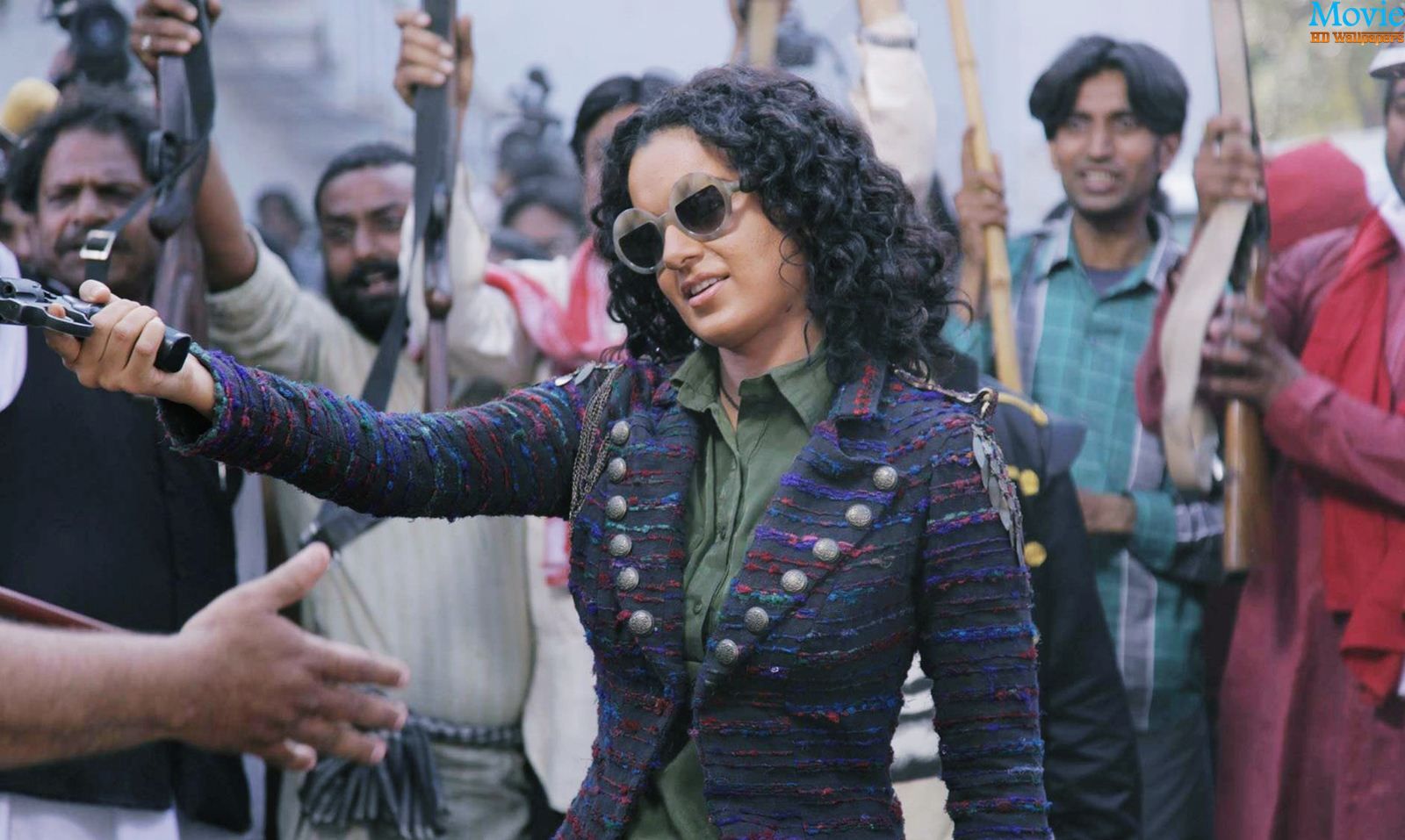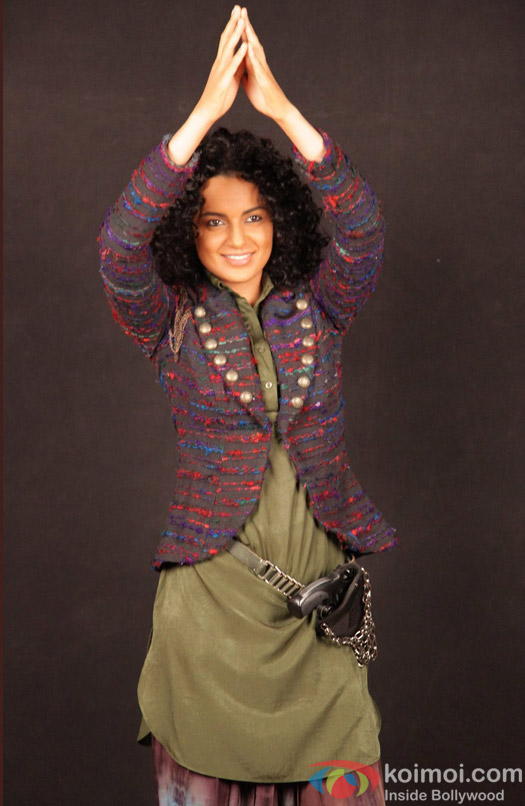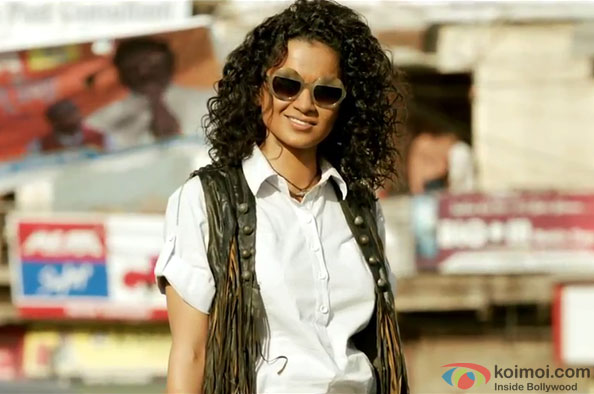 Leave a Comment Here
comments