2016 New Year's Eve at Las Vegas!!!
A city that gives everyone a chance to try their luck and a city that looks no less than what heaven would look like at night!  – SFDesiGirl Quotes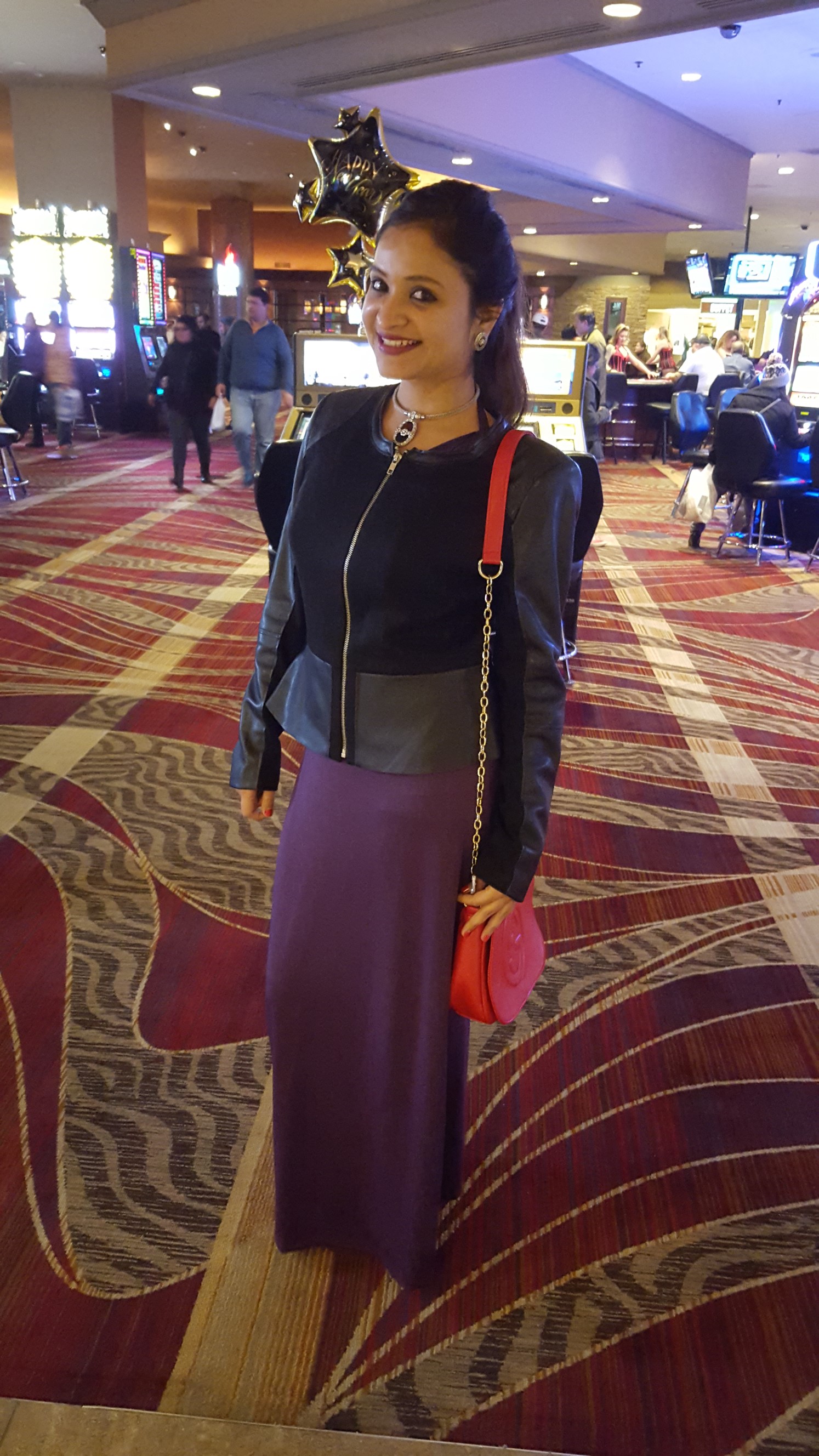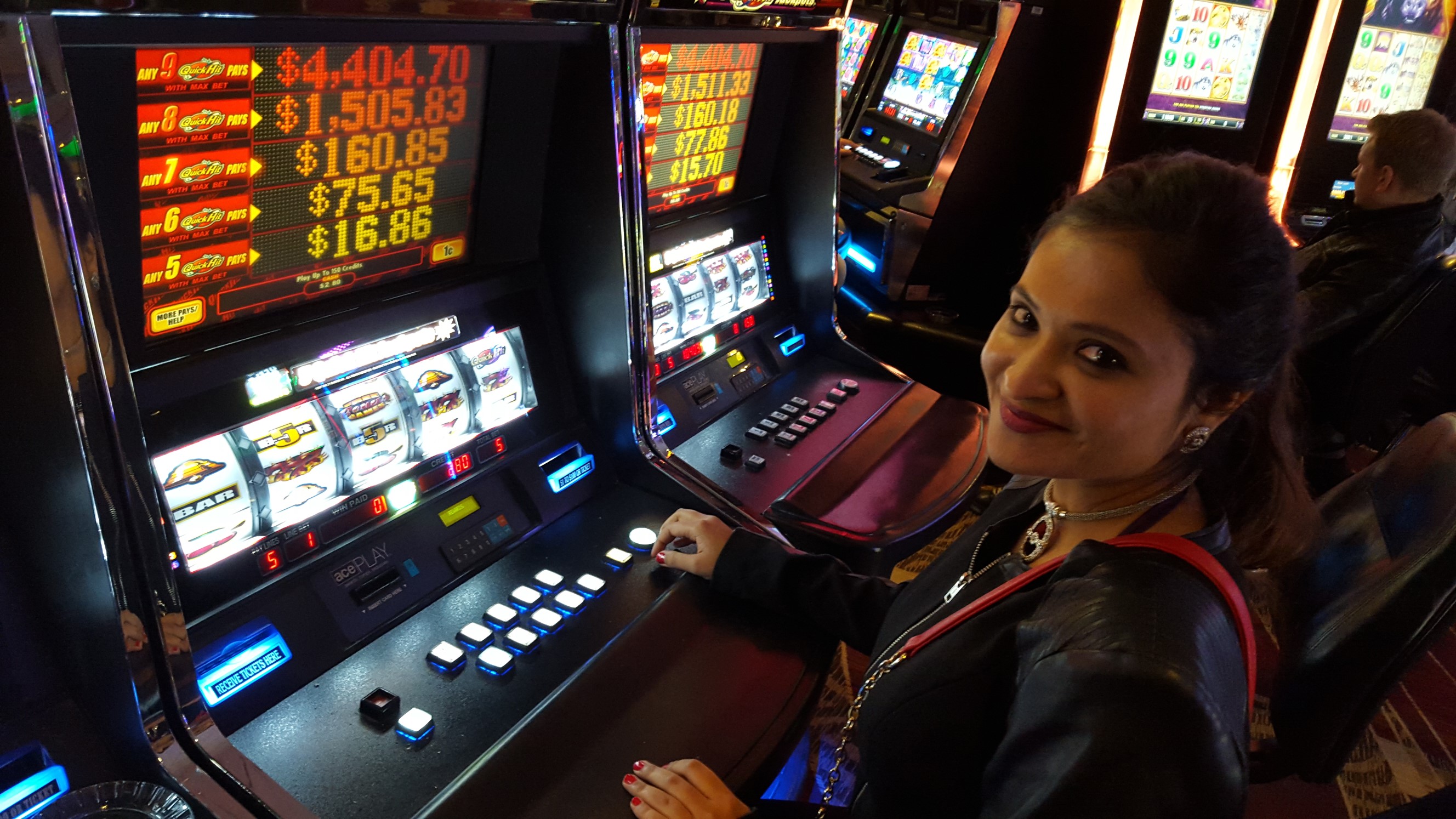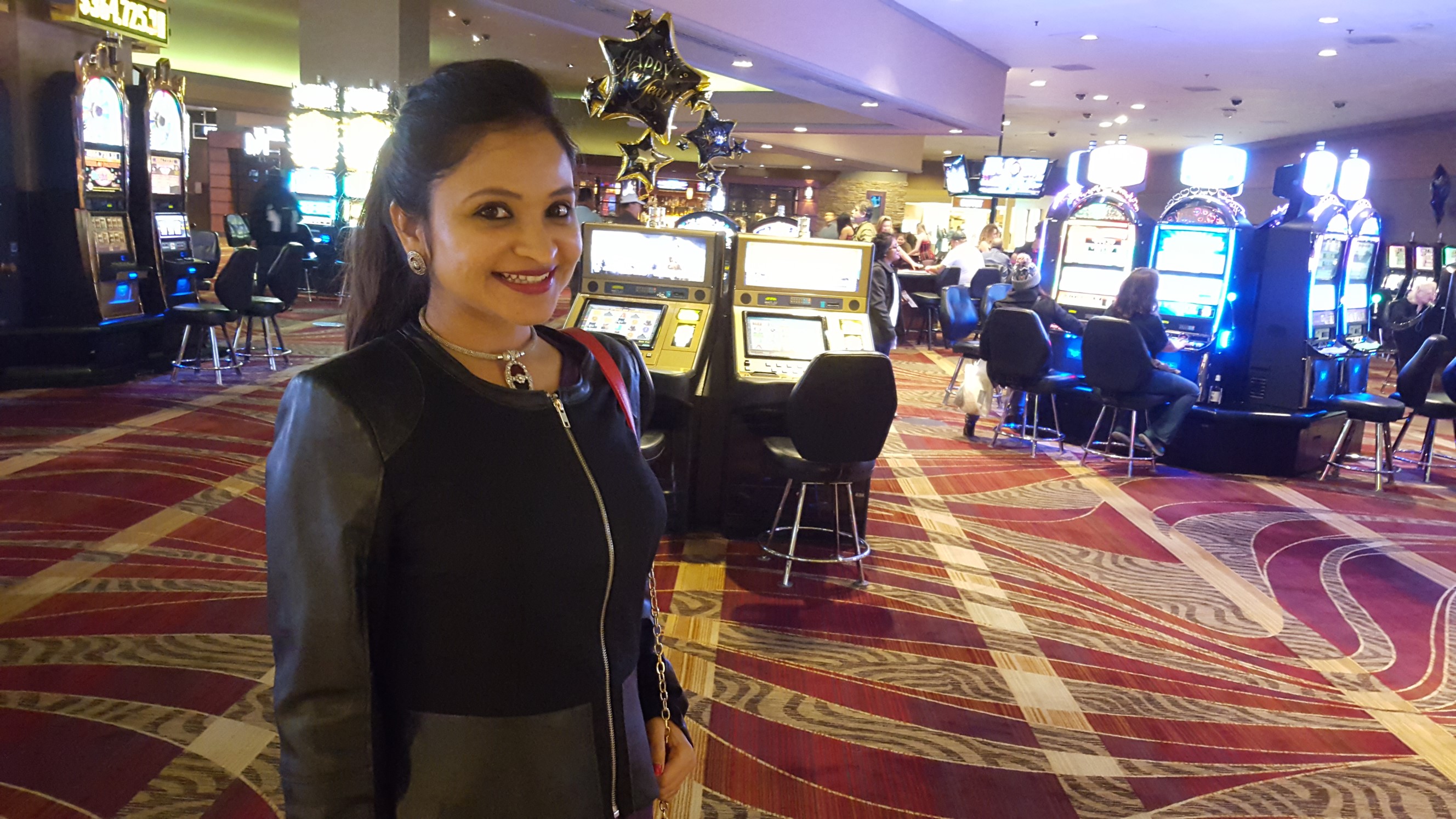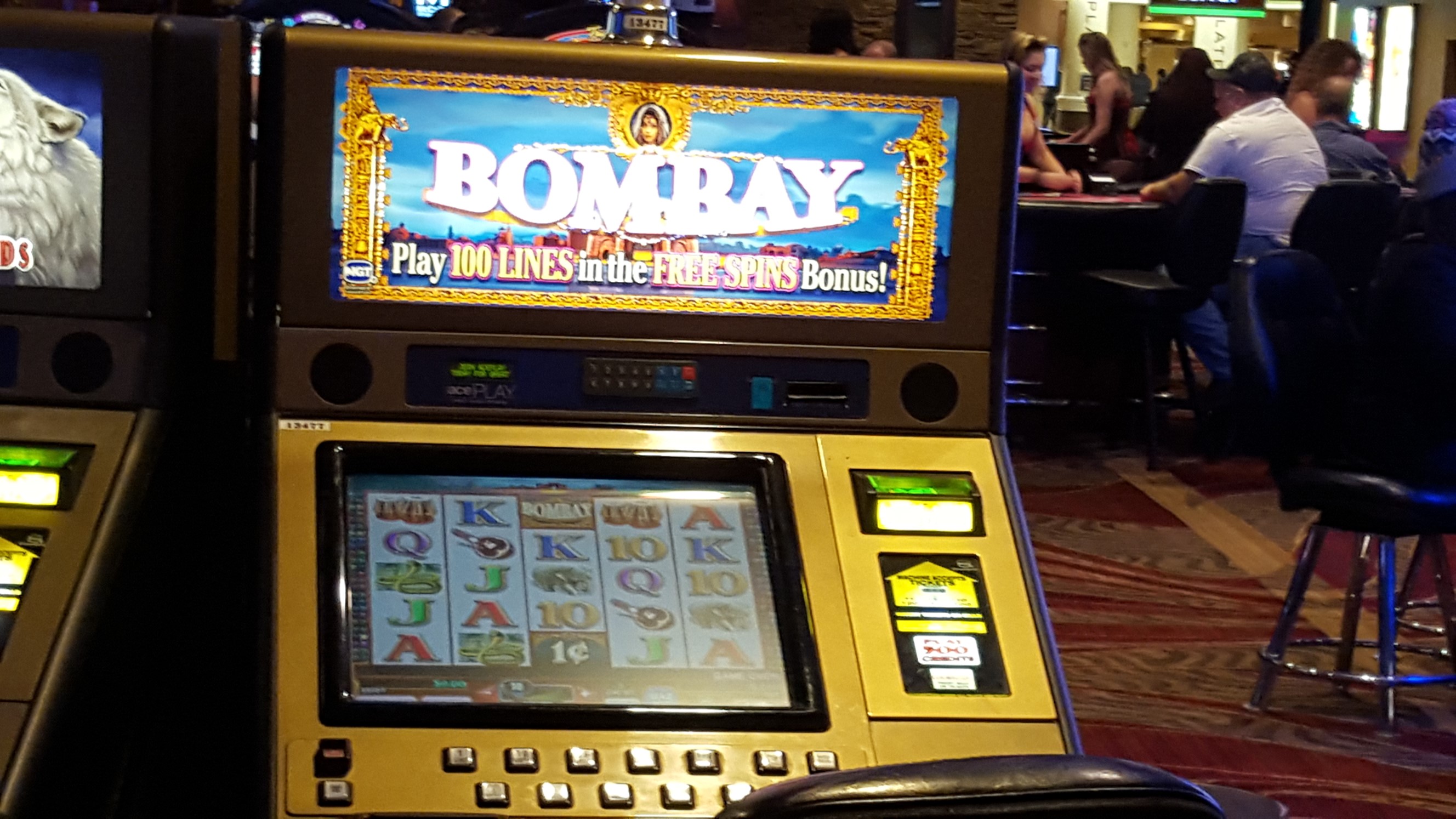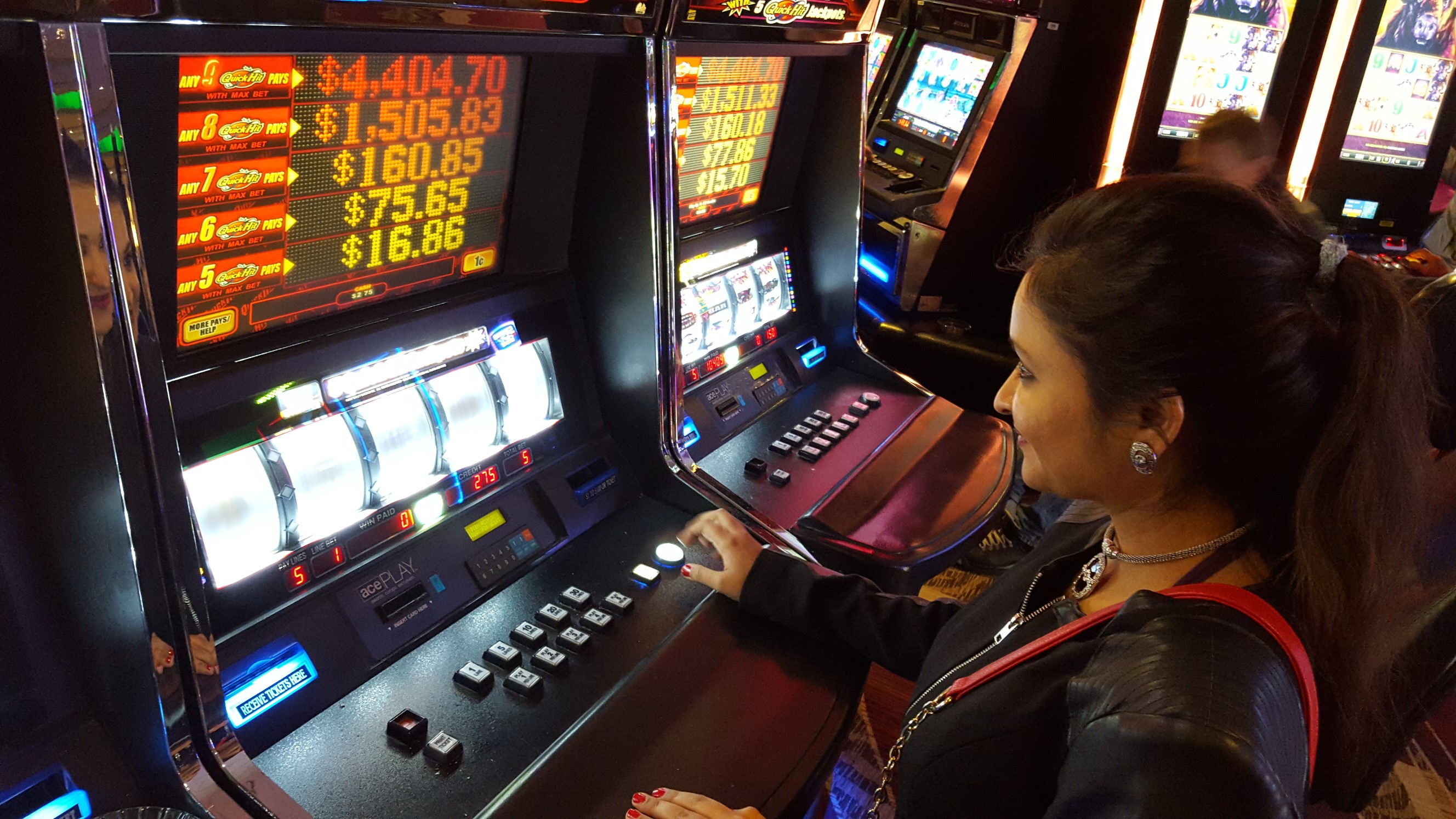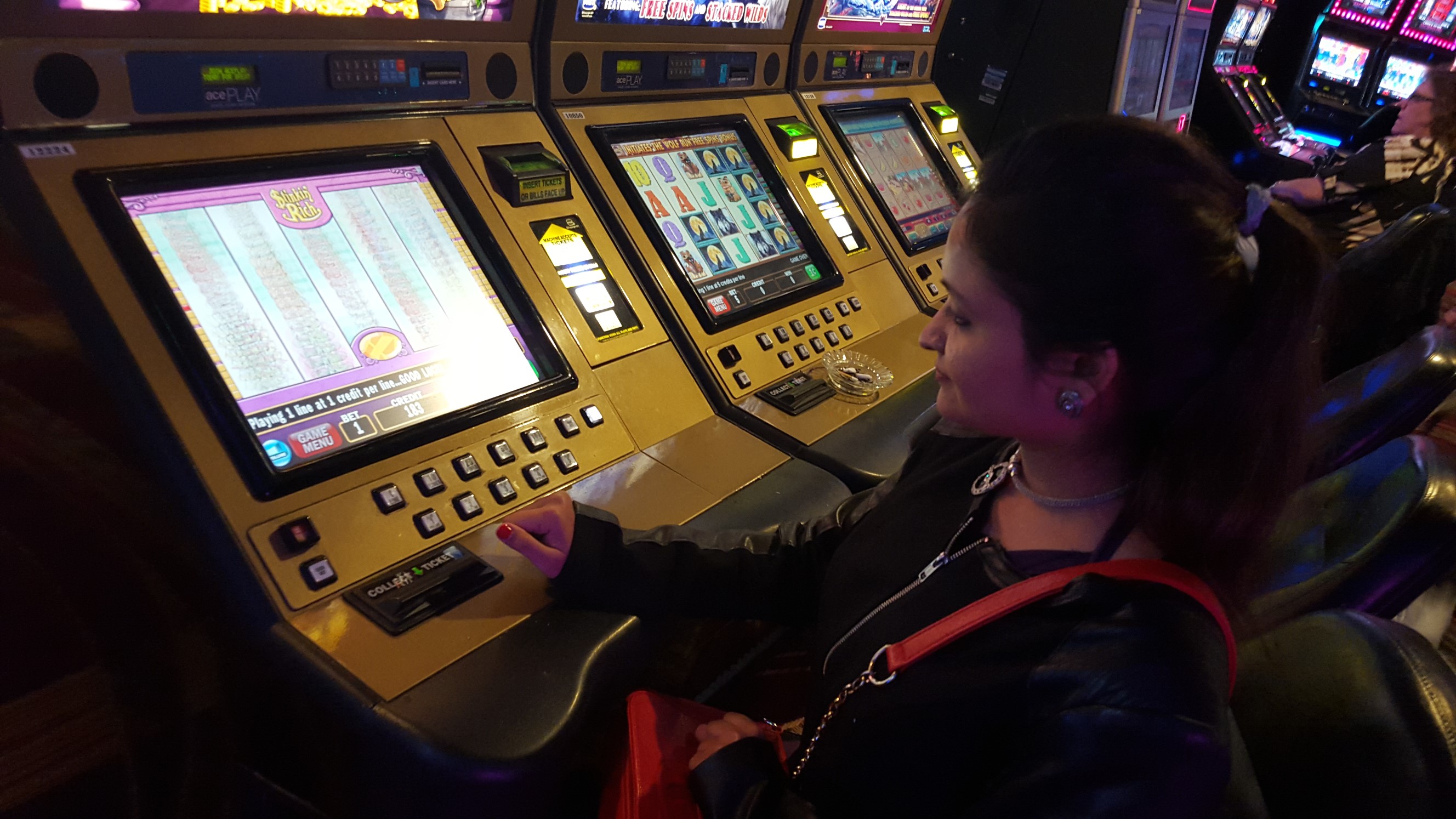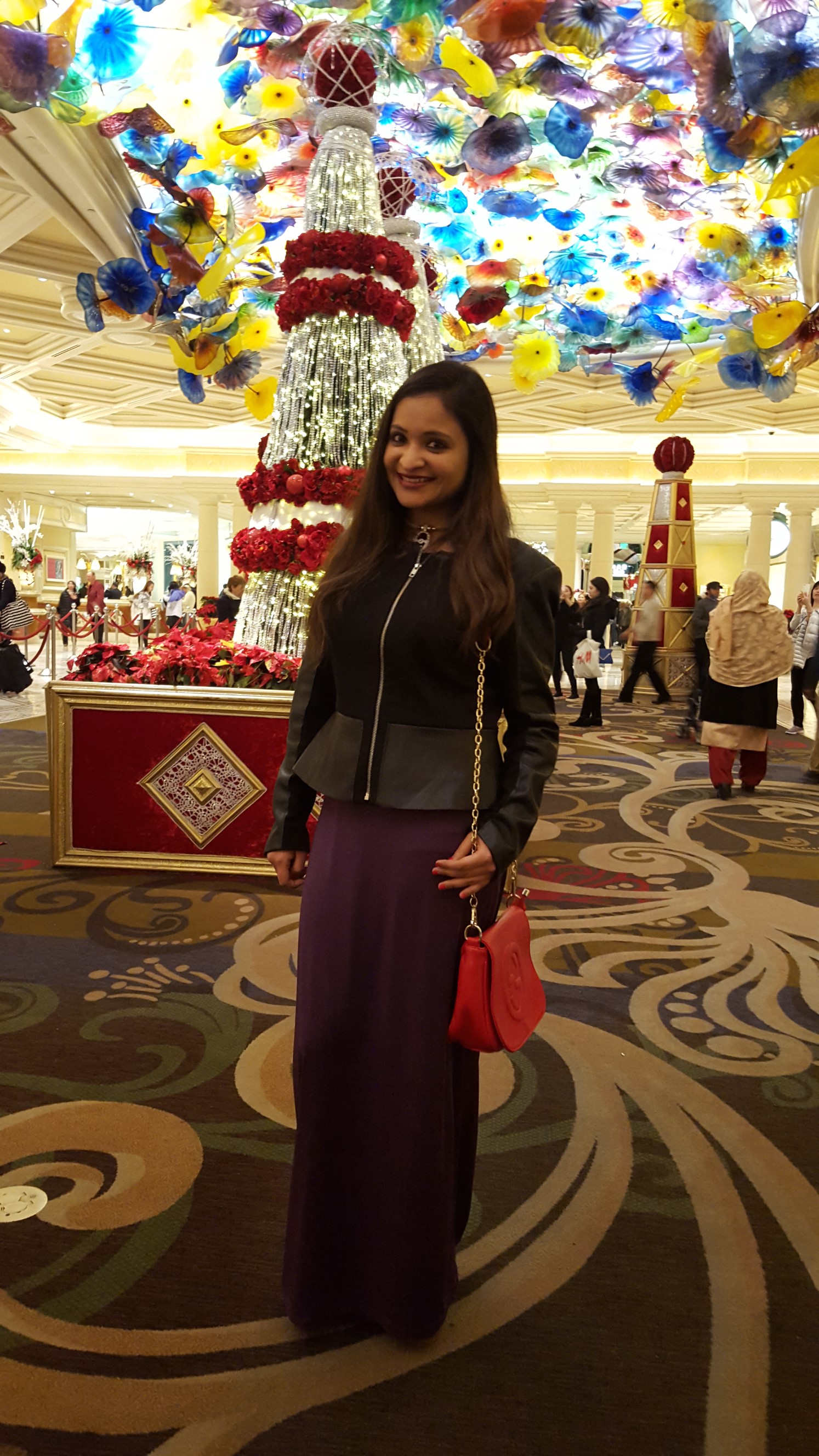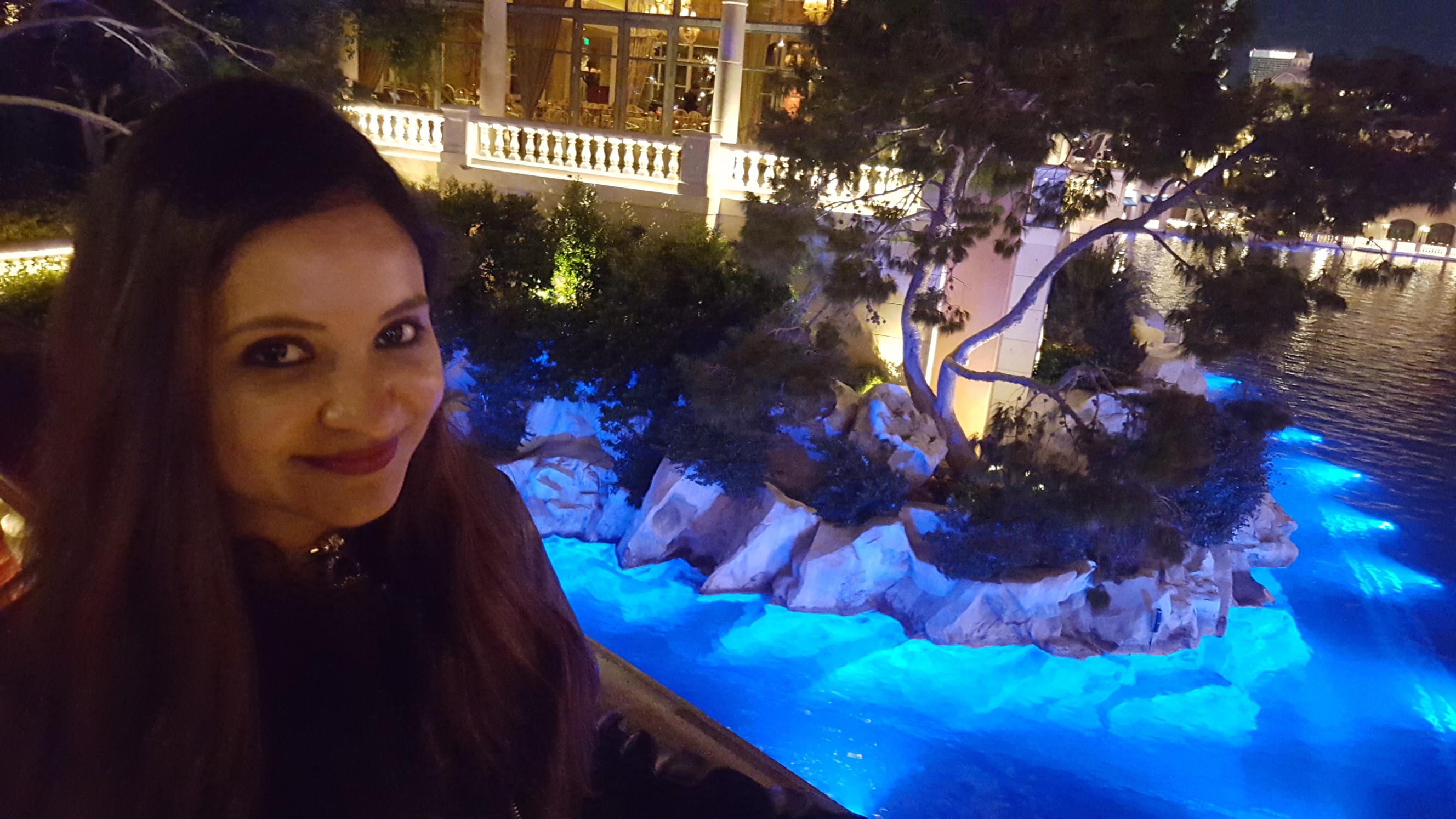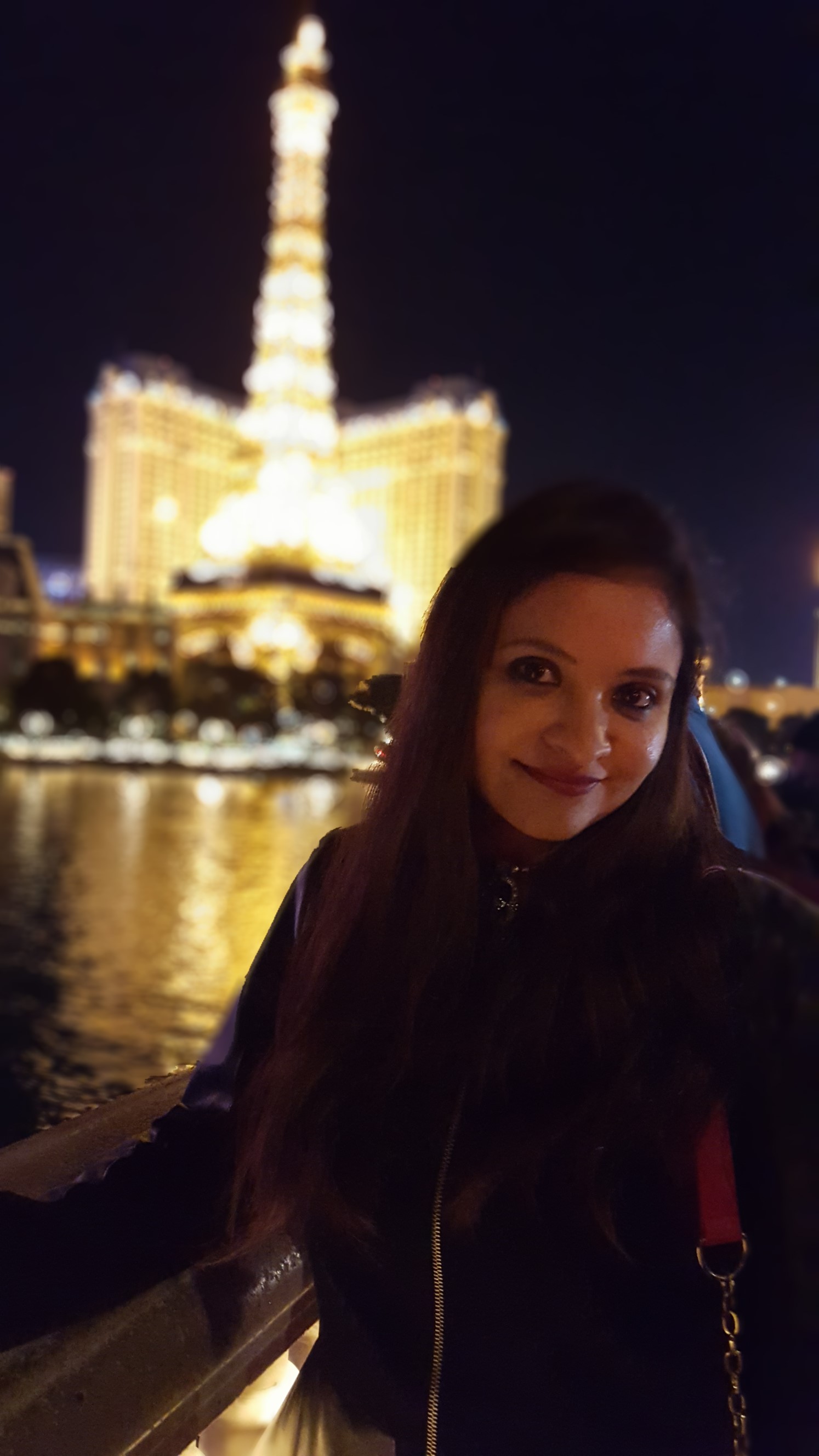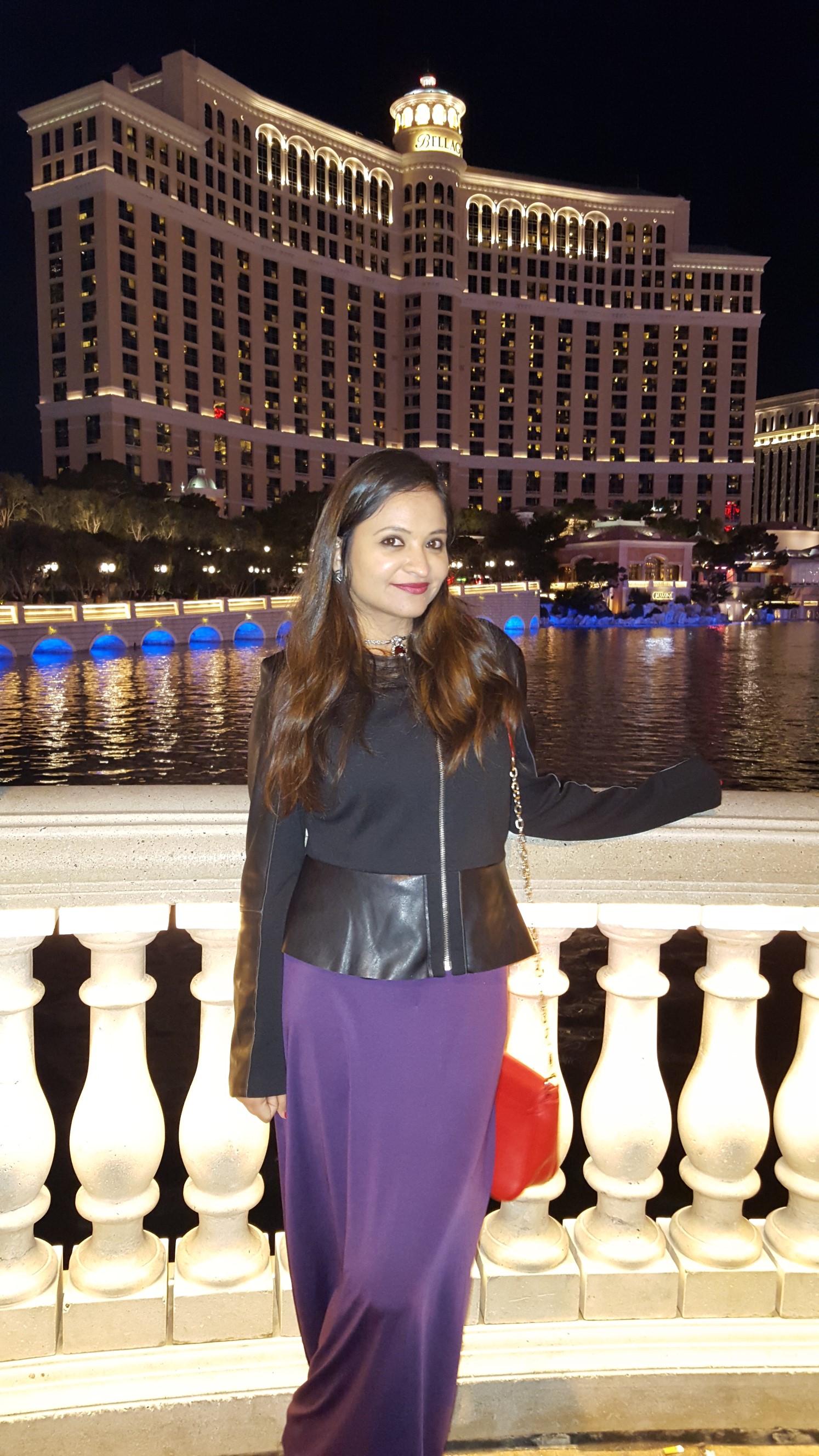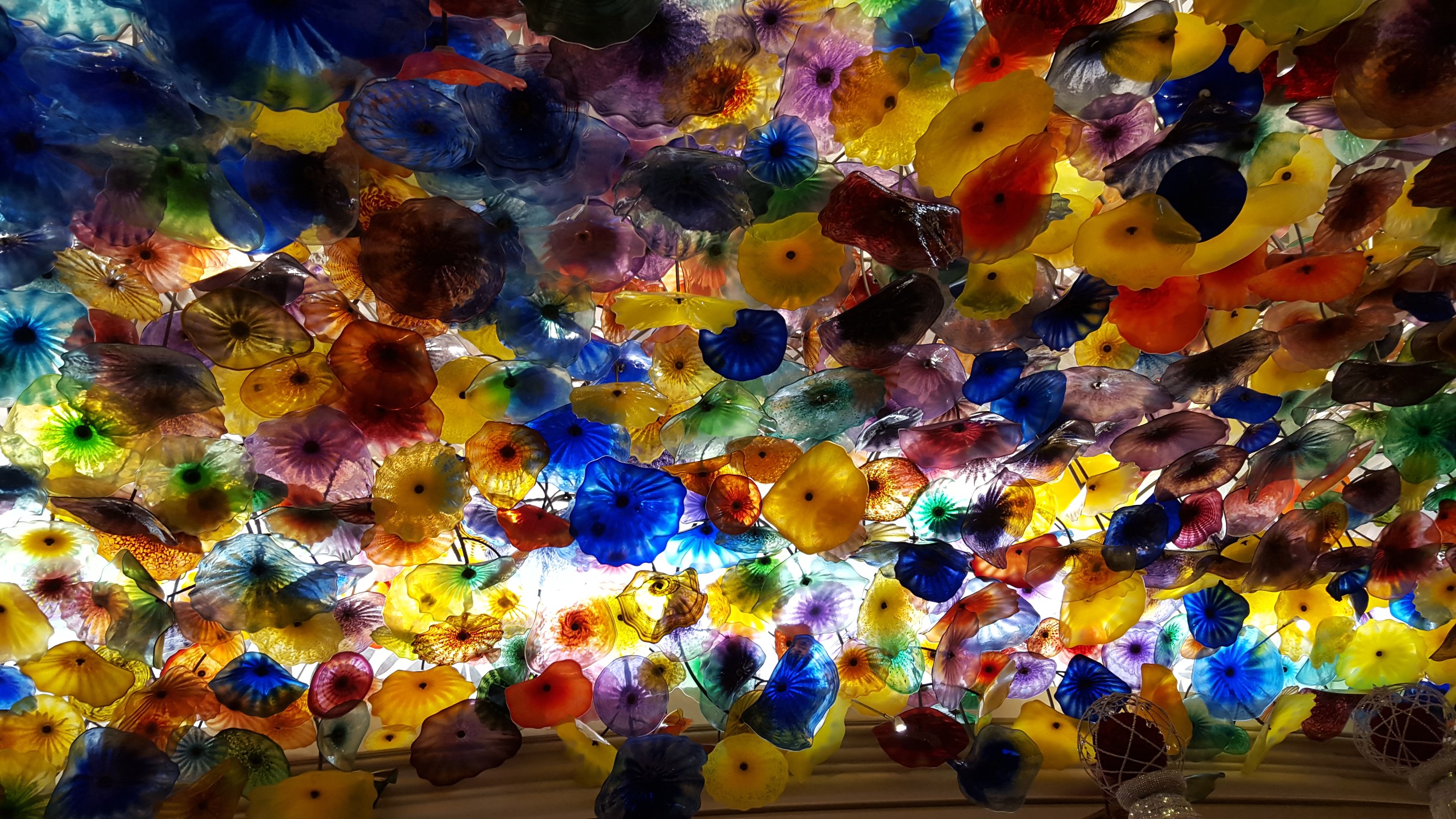 Thinking about Las Vegas, first thing that comes to everybody's mind is Casino!! and yes, this city is the best place to try luck on gambling and one of the best places in USA for partying. If you are planning to visit Las Vegas then I have to say that you are going to have a blast here! For me, it was first time visiting Las Vegas and I had never gambled before in my life so I wasn't really sure how I am gonna like it. We drove from San Francisco to Las Vegas and as we entered this happening city, all my doubts flew away in air and I knew that I am gonna have a lot of fun here! Moreover, I was here for New Year 2016 and this is the second most popular city after New York to celebrate New Year in the USA!
It is totally worth to spend some time on deciding what you will be wearing in Las Vegas Casino as some of them might have dress code. As we went there in winters, Las Vegas was really cold so I decided to wear something long that would go well for a casino party night. Since  temperature here was almost in negative, I knew I should wear an overcoat but I saved that for 31st and I couldn't convince myself to wear an overcoat for my Las Vegas Casino night! Surprisingly, my leather jacket was good enough to keep me warm and it goes well on my long dress (it goes well on almost everything!).
Here are some tips on selecting your Las Vegas Casino dress:
Wear something long: Whenever we think of Las Vegas Casino, something royal and rich comes to our mind and when would you like to wear your long classy dress? May be at an evening party, on a cold evening when you can't carry off a short dress, on a date night at some elegant hotel. If you agree with this, you will agree that in a casino, long and elegant dresses will make you look classy.
Use your silver or golden jewelries: Las Vegas Casino is the place where you should experiment with all rich accessories that you might not wear on a regular day out or on a casual party. Instead, you want to match your dress with the most elegant pair of necklace and earrings that you got. I always keep a couple of golden and silver accessories in my treasure beauty box because of one simple reason that they go well on most my dresses and also add a rich overall look to my dress up.
Tie you hair up: This might be the most simple and comfortable hairstyle that you can try on but if you know braids and have time for it, go ahead! I din't had much time to play with different hairstyle as we were at the Casino in few hours as we reached Las Vegas. But I feel a pony tail is not only a simple hairstyle but also highlights my face structure, adds more visibility to my accessories and shoulders and also keeps you cool as you don't have to worry about taking care of my hair falling on my face (an messing that makeup)!
Go high on heels: Las Vegas Casino is the place where you want to go fancy and classy and this is not easy to achieve without a pair of high heeled shoes/sandals! I am one of the fashion bloggers who really promote wearing comfortable and flat footwear but in a casino I cannot think of wearing something that is not high on heels.
Wear a classy wrist watch: Now you must be thinking why you need a wrist watch at Las Vegas Casino? A classy watch goes well with most of the women clothing and can really make you look more elegant. Plus it's easy to keep track of your lucky time when you are wearing a watch!
Carry a Glittery/shiny sling bag/clutch purse: Why a sling bag? For the most obvious reason that they are very easy to carry and doesn't add a lot of weight on your shoulders. You wouldn't regret carrying one if you plan to spend your night at a night club after gambling as you can dance with free hand and still keep your money, phone and car keys safe with you.
So these were some of my quick recommendations to help you plan your Las Vegas casino look. A fun place is even more happening when you dress beautifully, So enjoy Las Vegas and have a great luck with gambling!
Leave a Comment Here
comments