Happy New Year to all fabulous readers!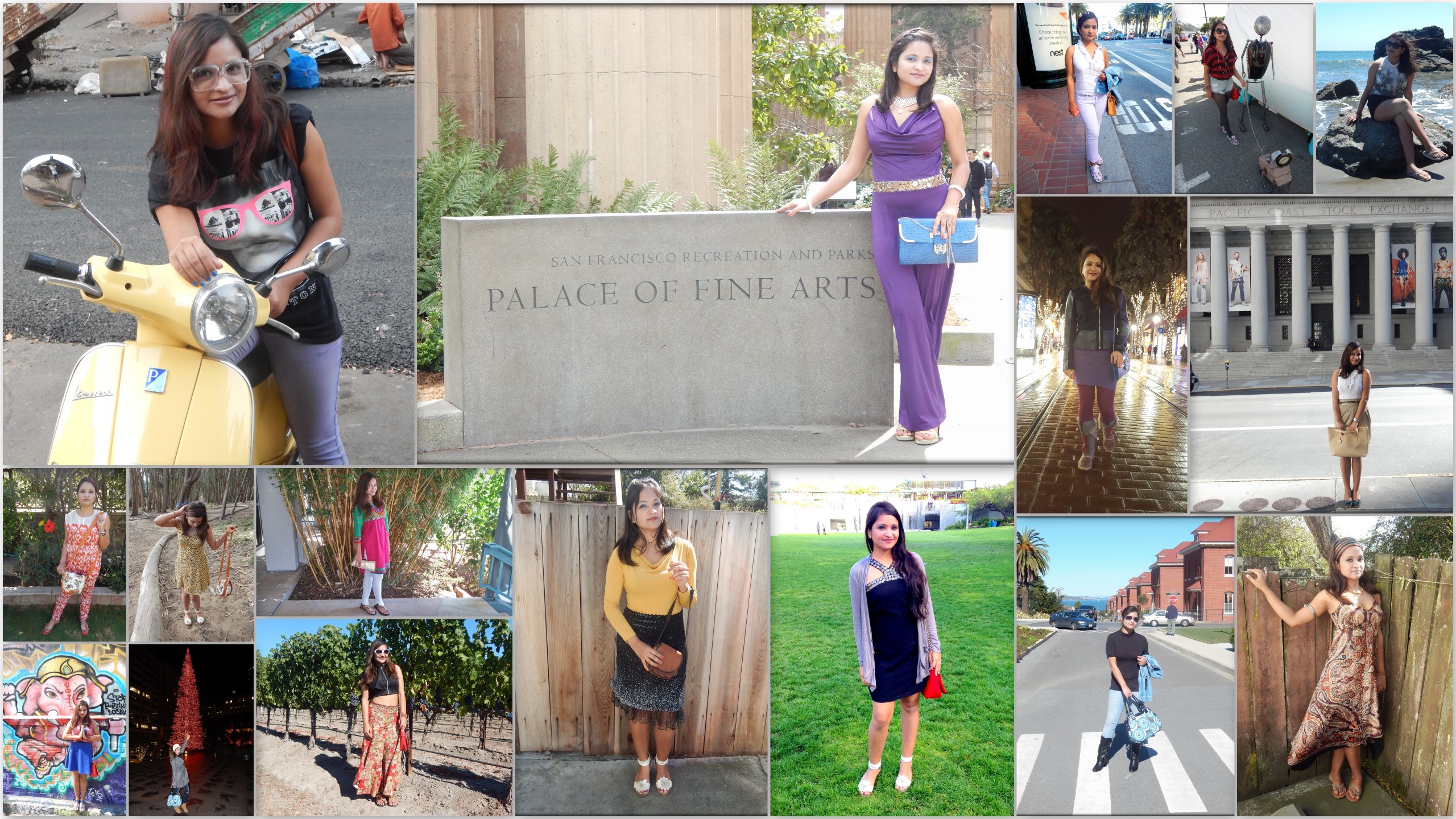 As most of you who follow me on facebook already know that I was celebrating New Year in Las Vegas, so I din't get enough time to wish you all a Happy New Year on the blog. Today, I decided to dedicate a blog to you all fabulous people out there who stayed connected with me through this blog and loved me with your encouraging comments. I had to write this bog to thank you all for following me on facebook and it is exhilarating to see the number of followers growing every day! I wouldn't have been such a consistent blogger without your support.
It has been only about 10 months since I started SFDesiGirl blog and some of you might have missed my earlier posts. Going back to those pictures is an amazing memory of how I figured everything about the website, developed as a blogger, connected with you all on social networking platforms and I know it's just a start. So today, I will take you back to my 2015 and show you how it has been for me as a blogger. I hope you enjoy my last year and wish you all a great year ahead. XO
Best of 2015 Fashion blogs at SFDesiGirl – Feel free to click on any of the blog headings to read and know about latest fashion trends!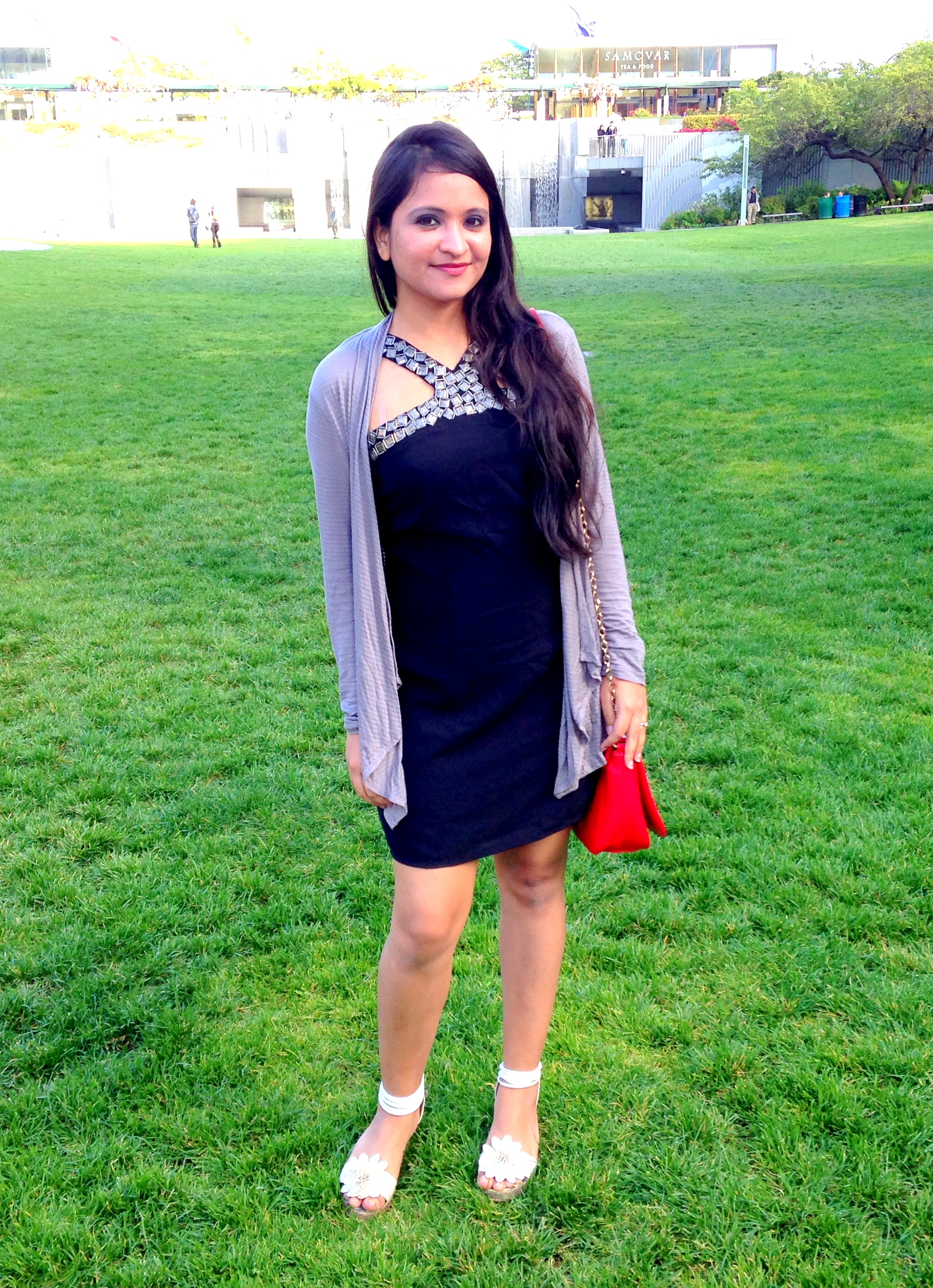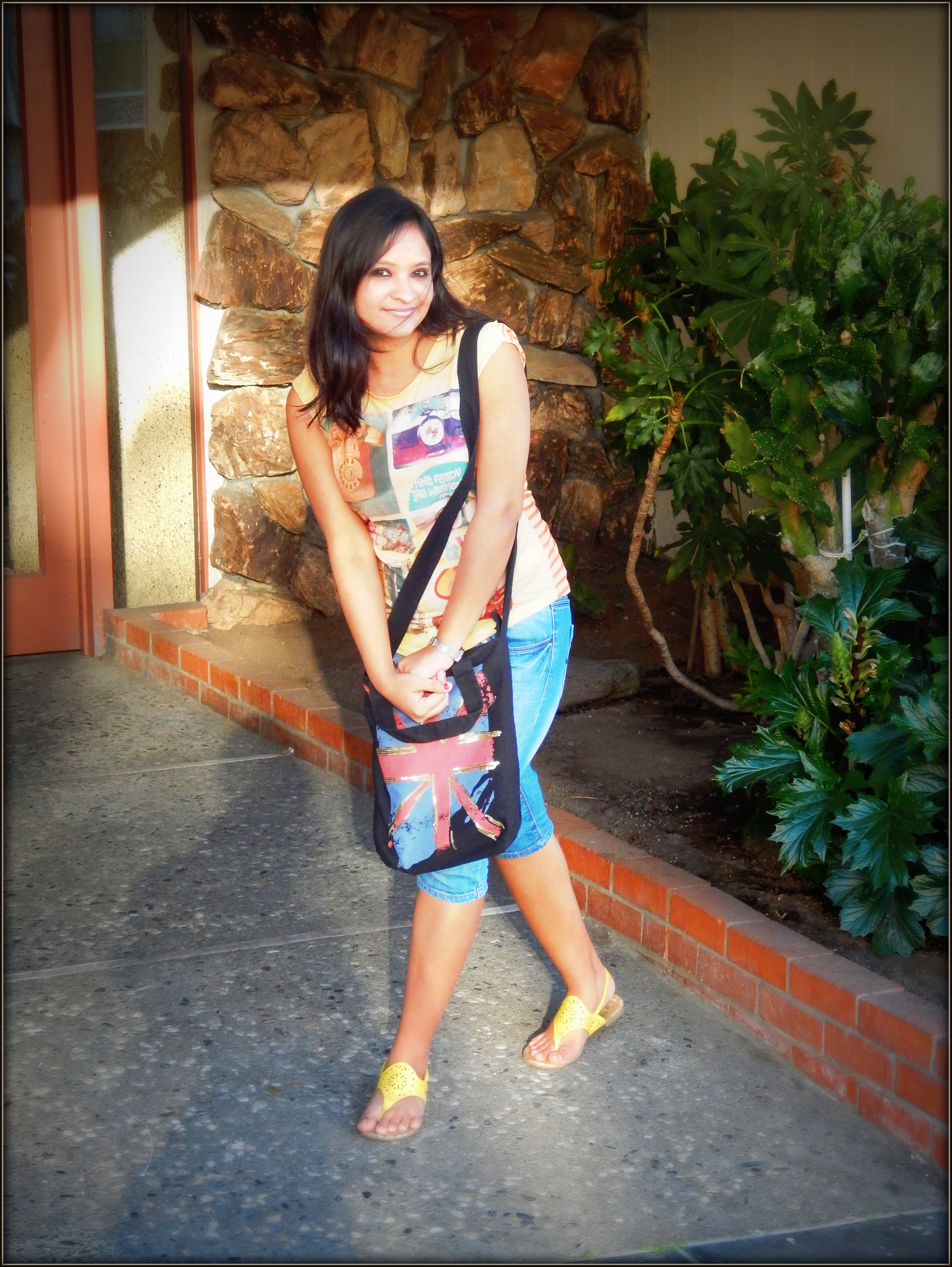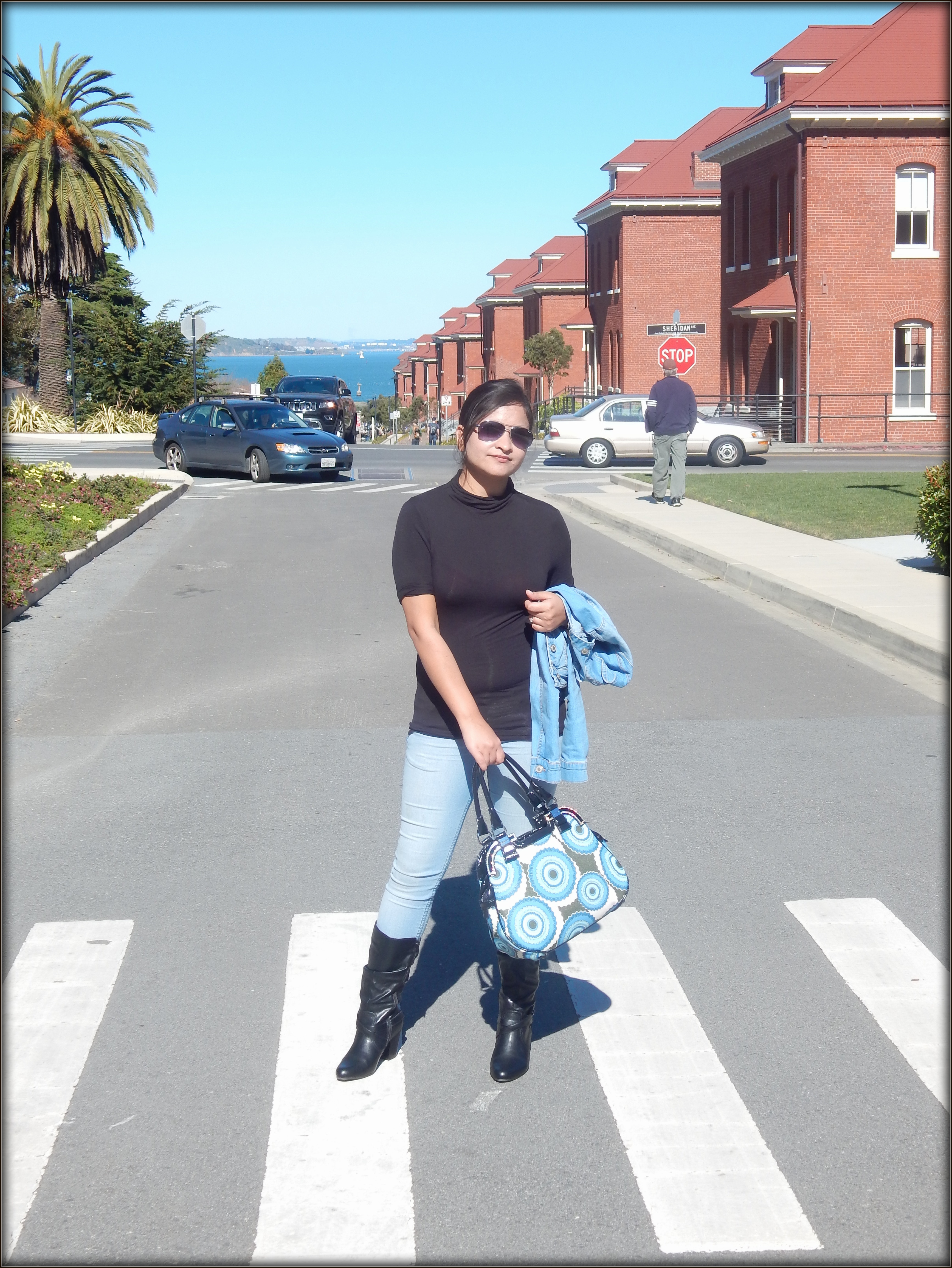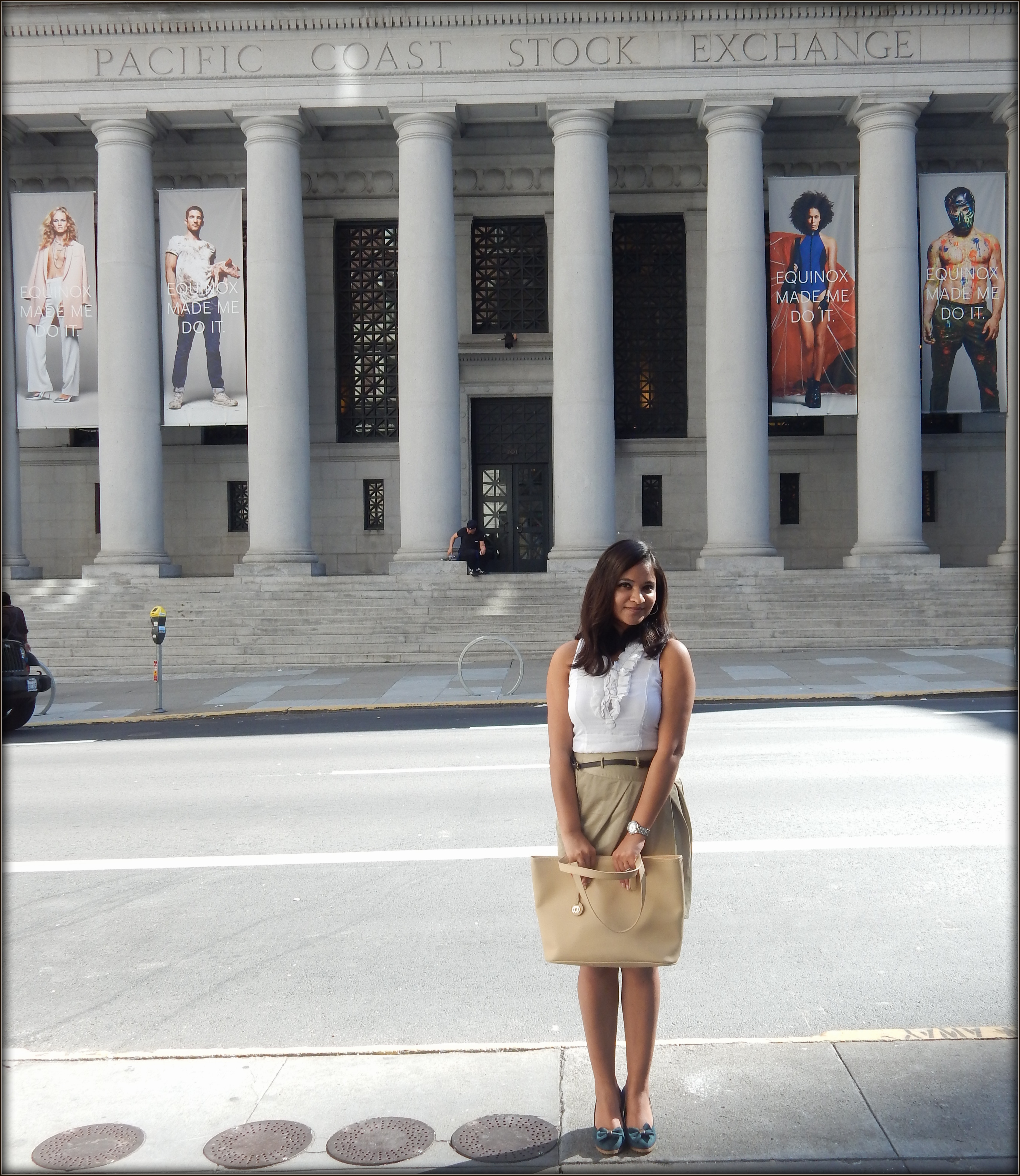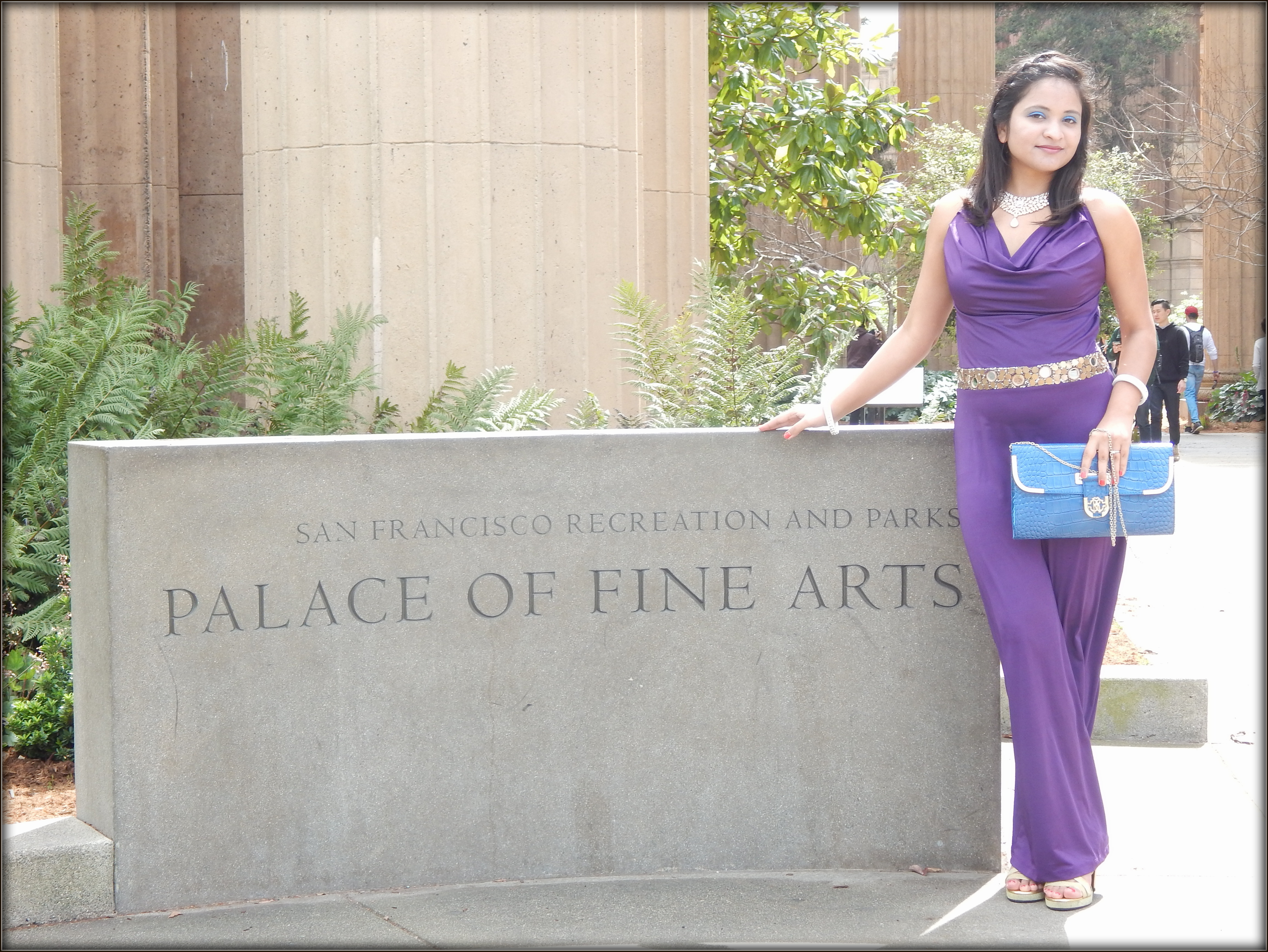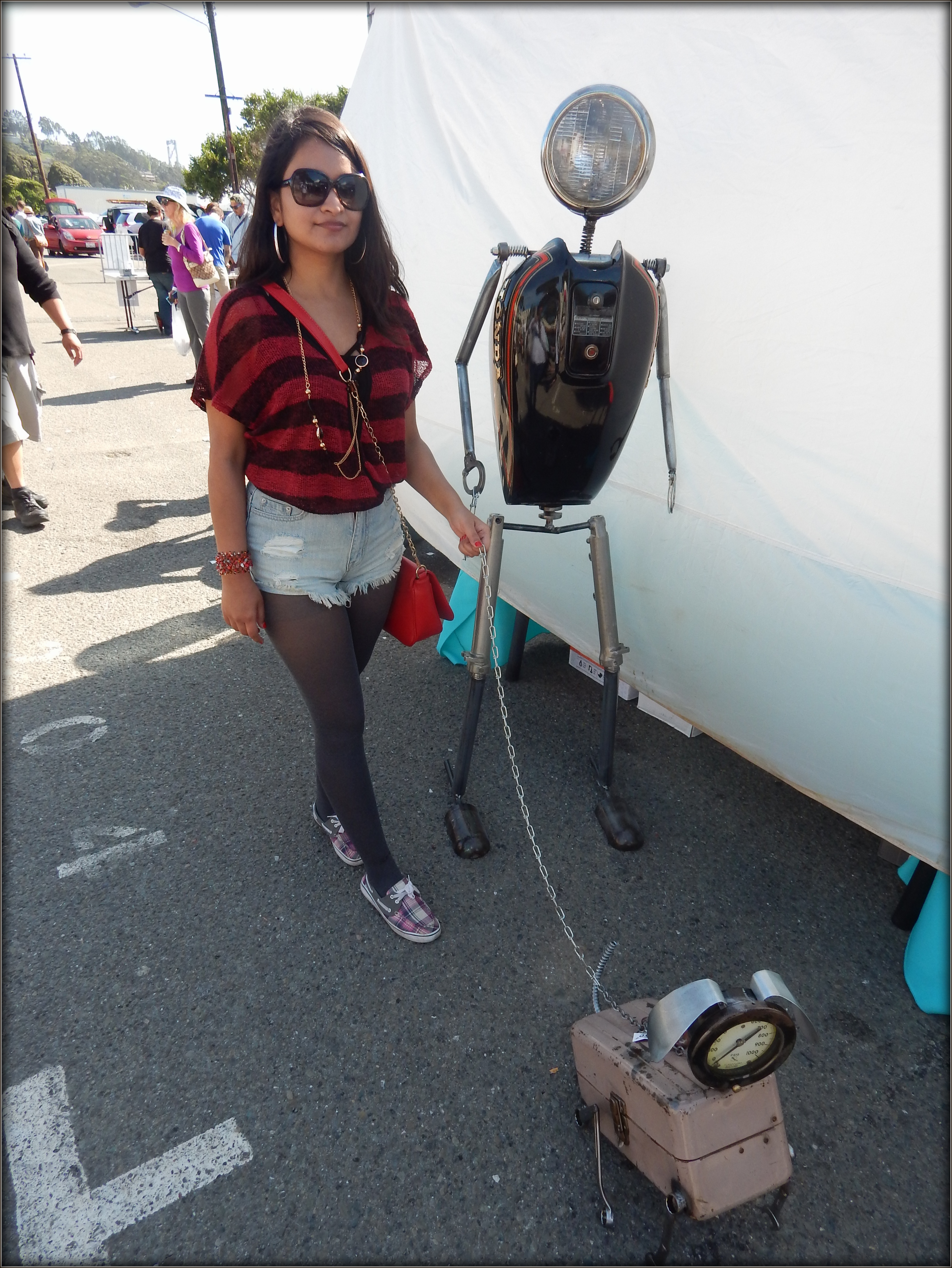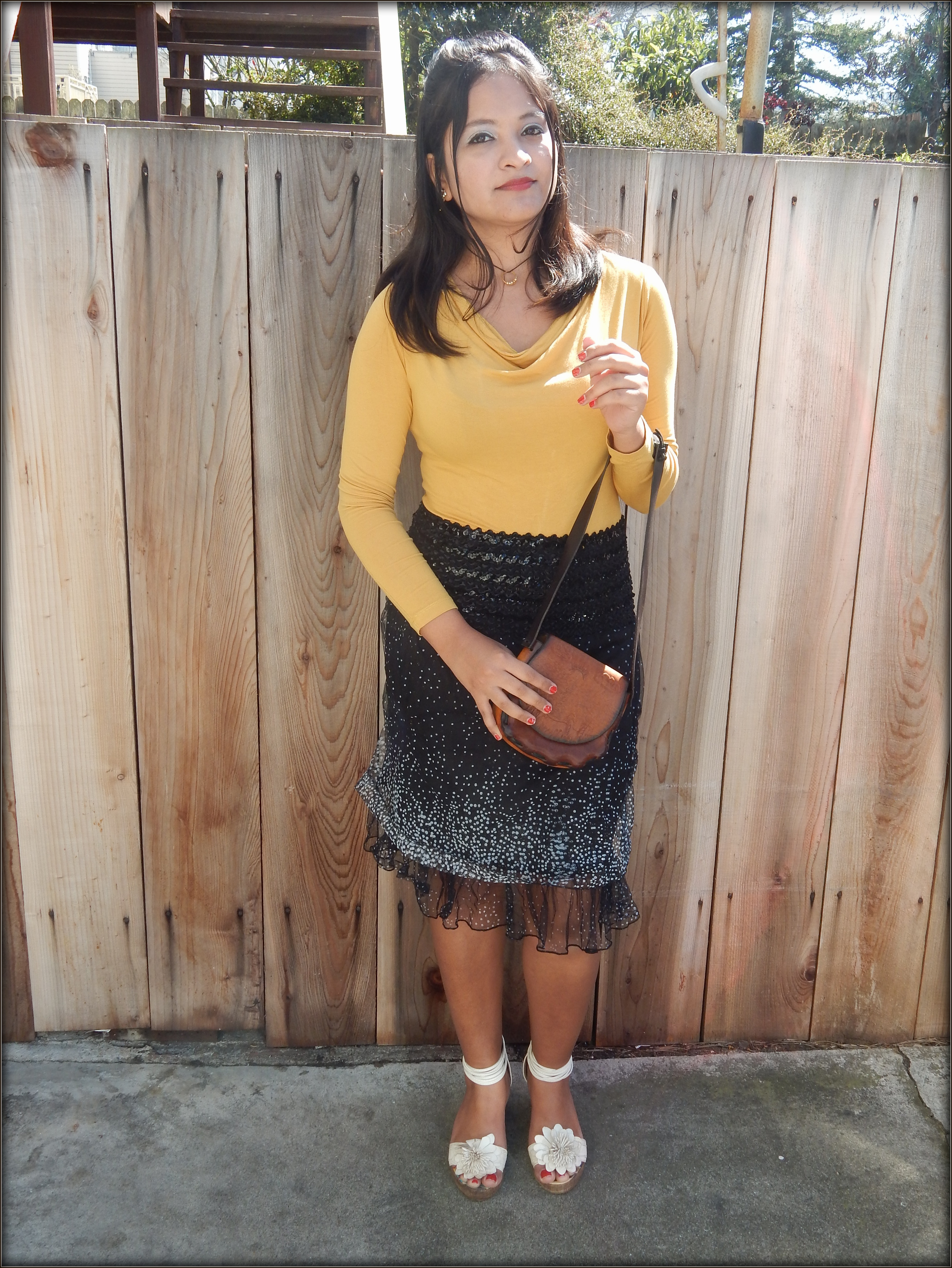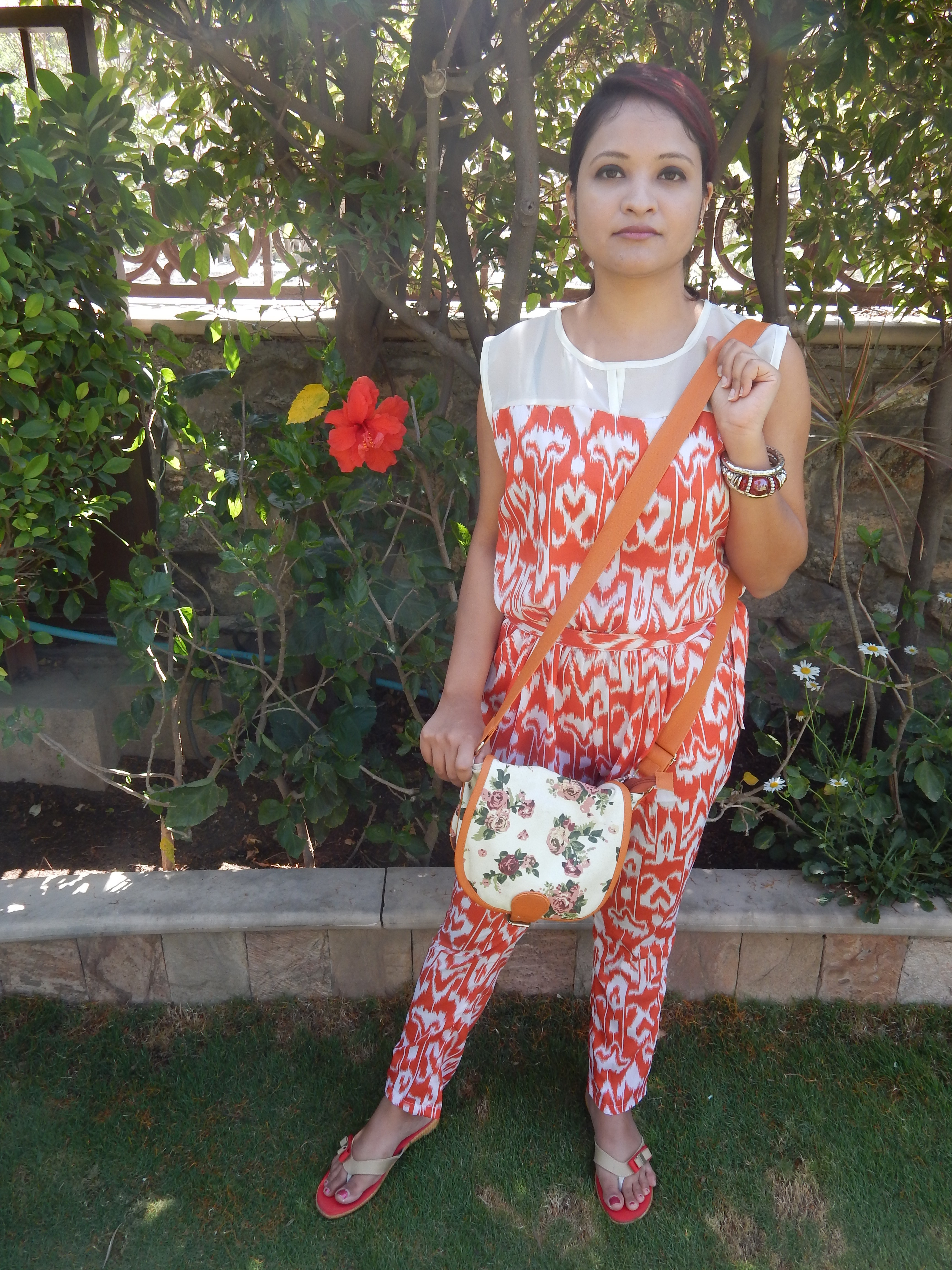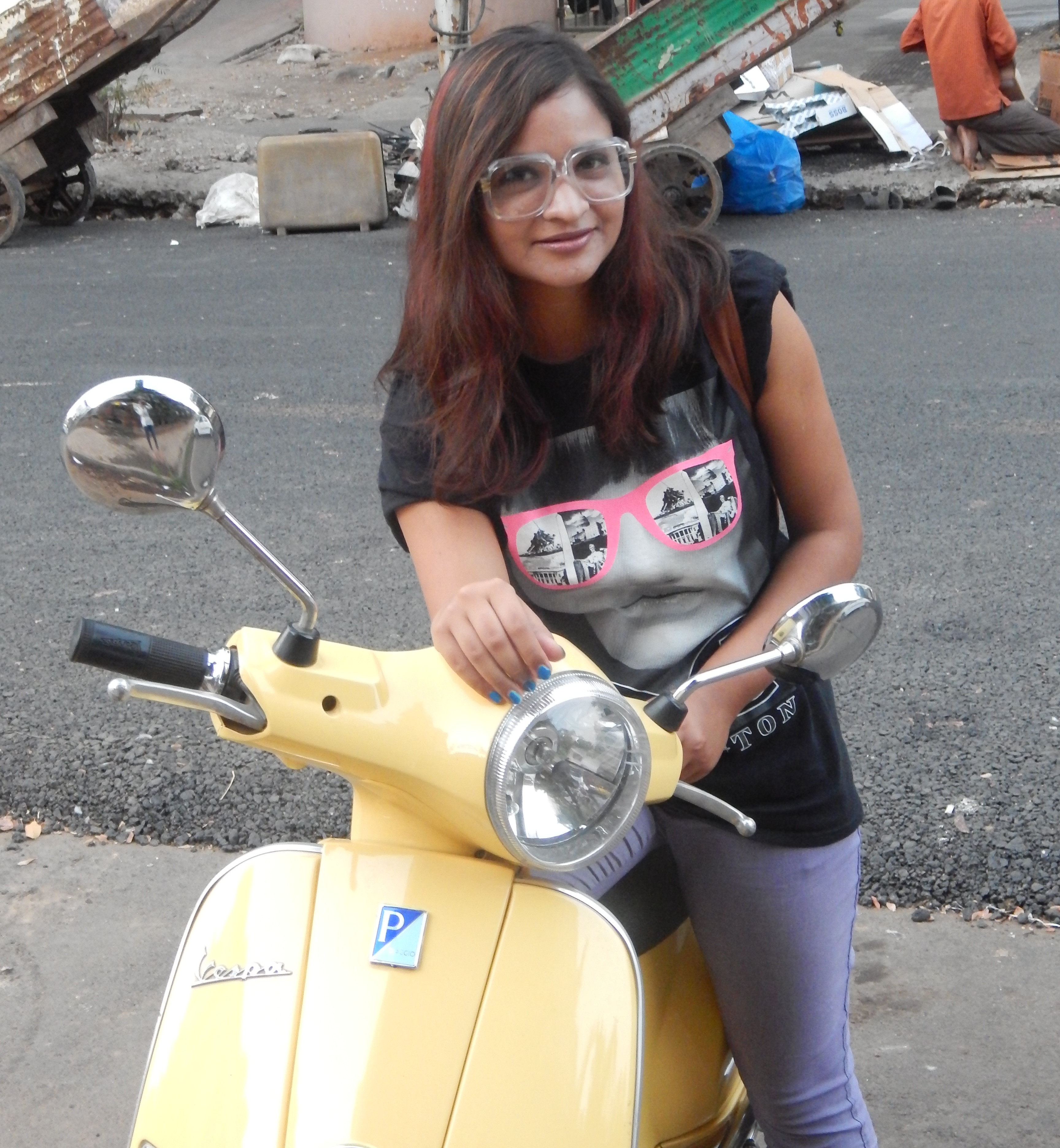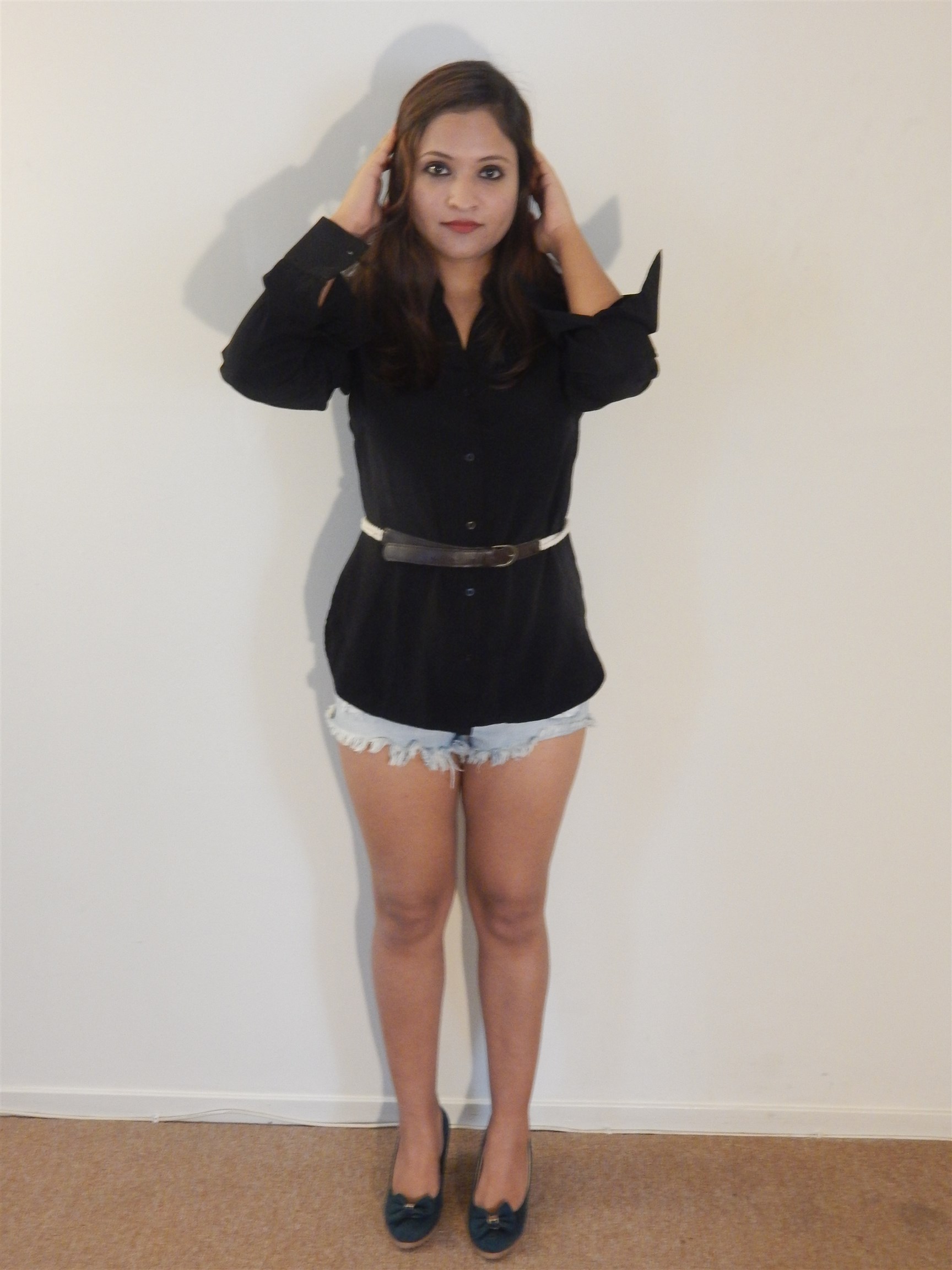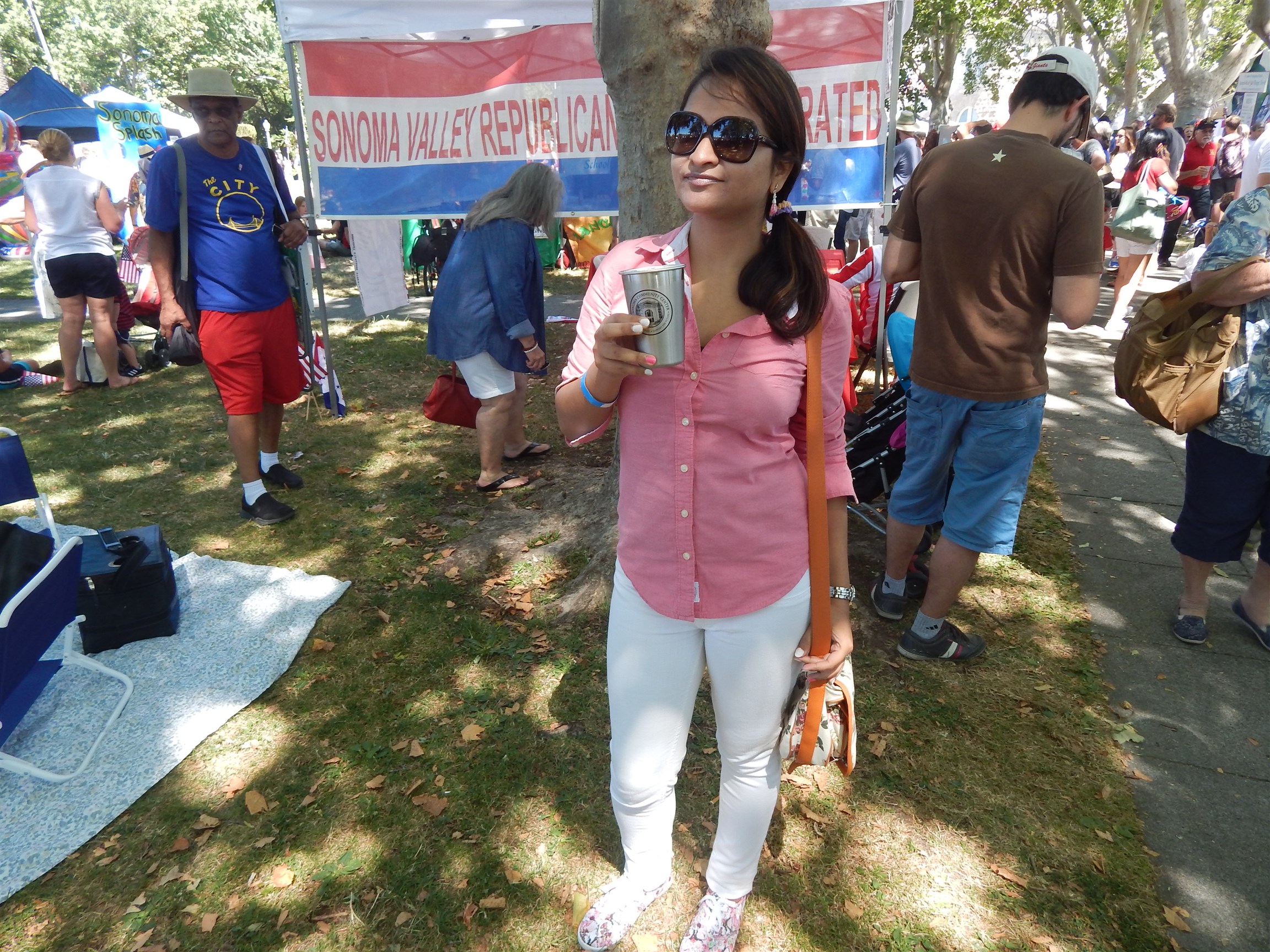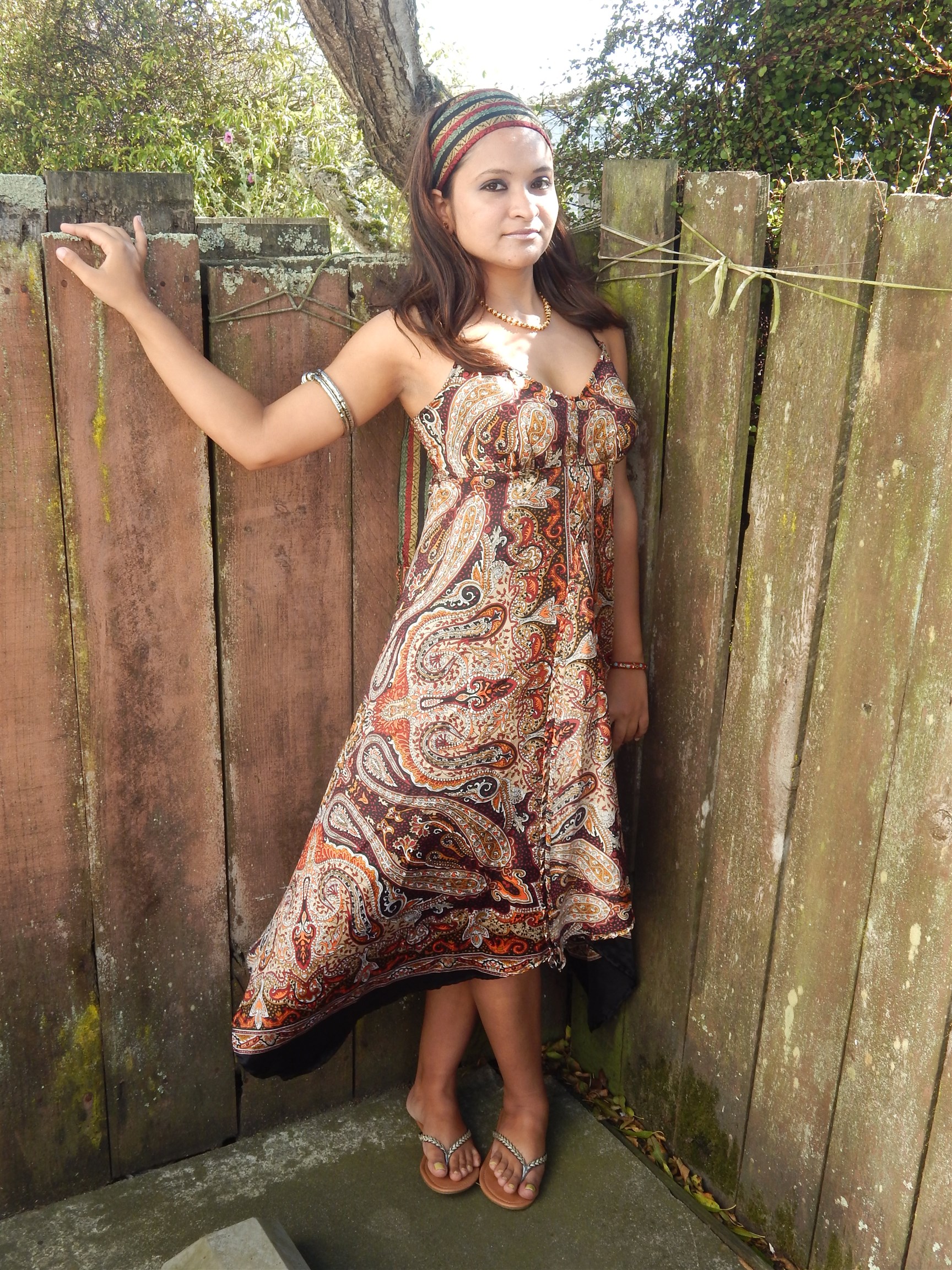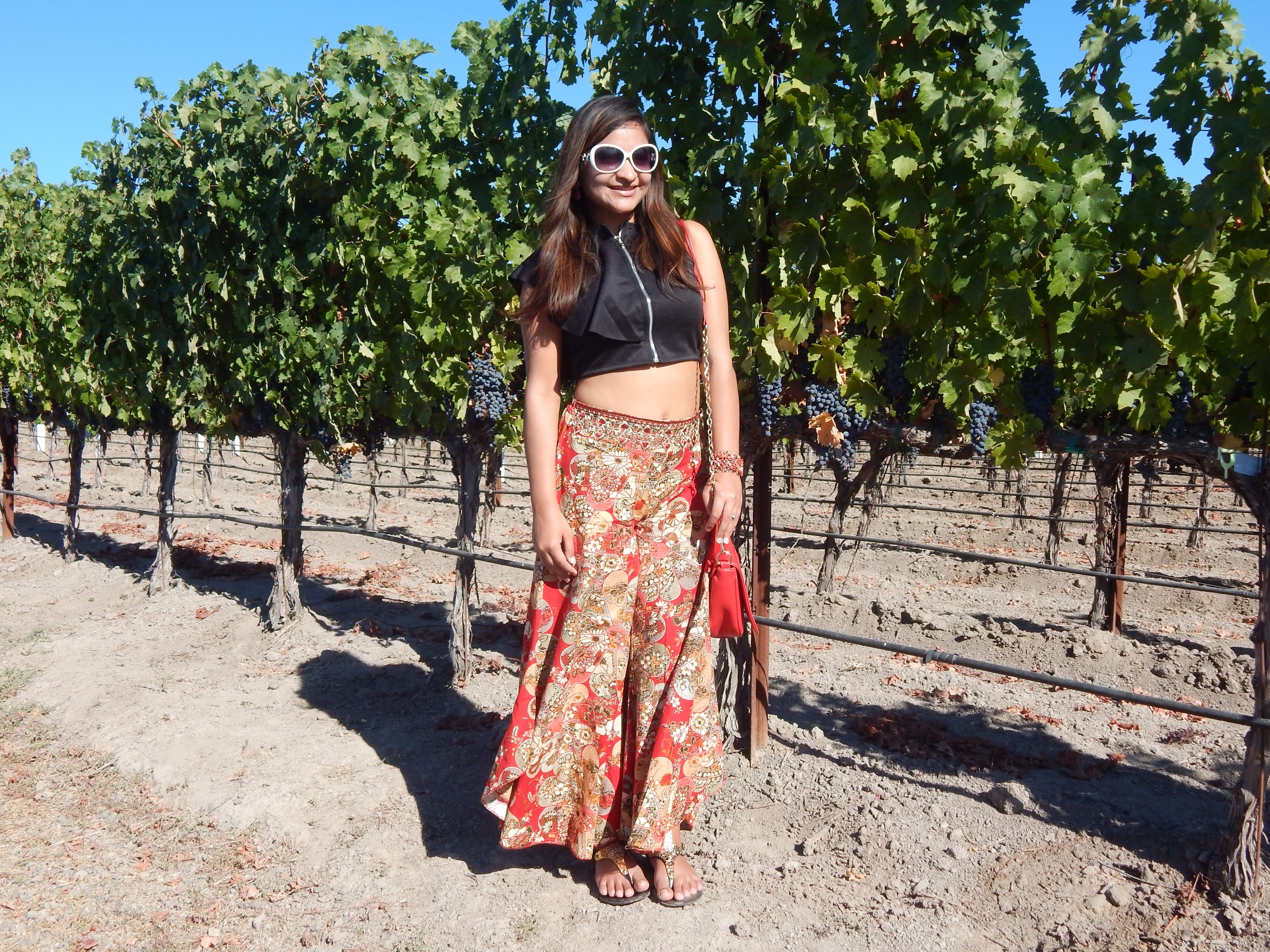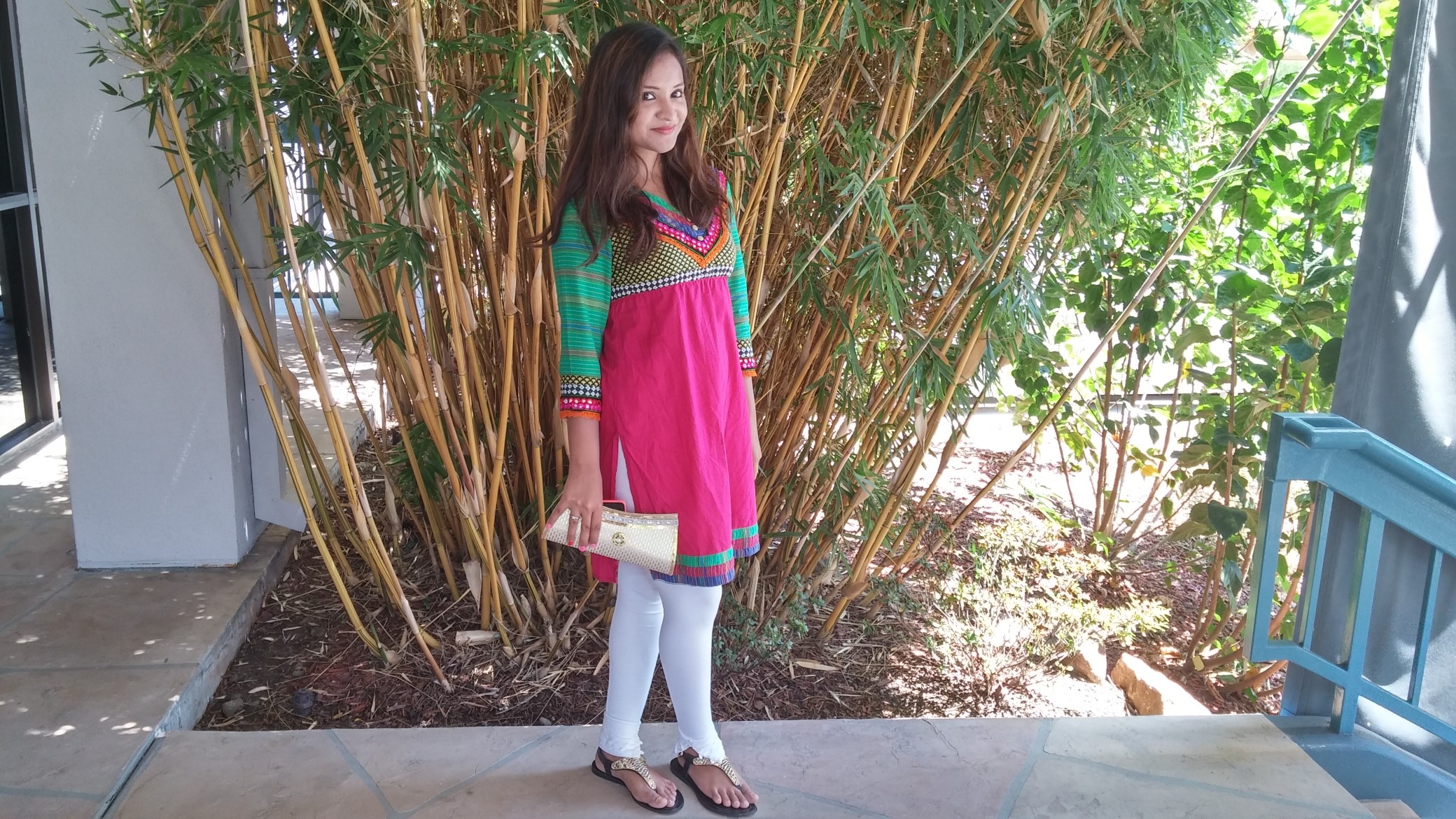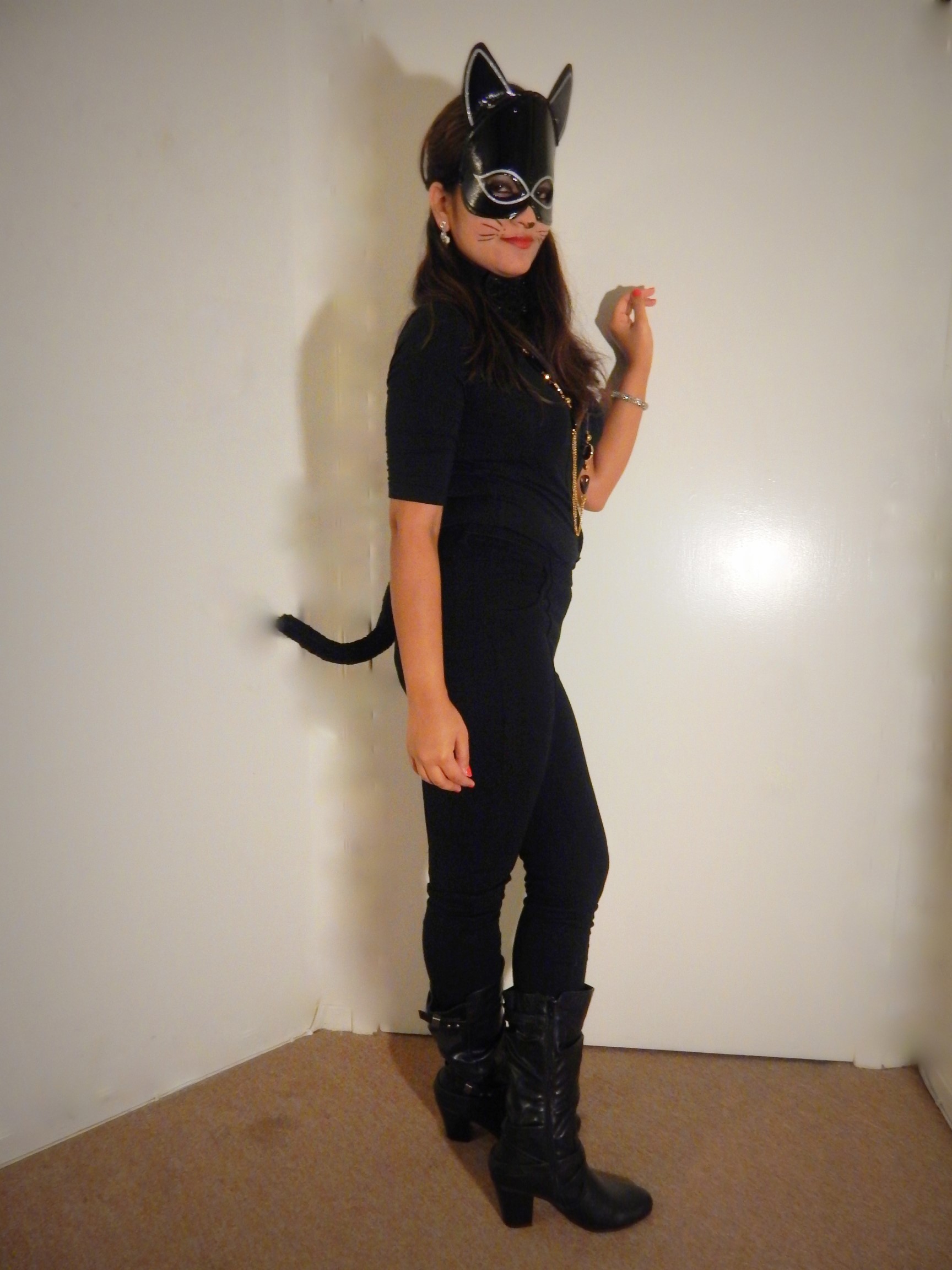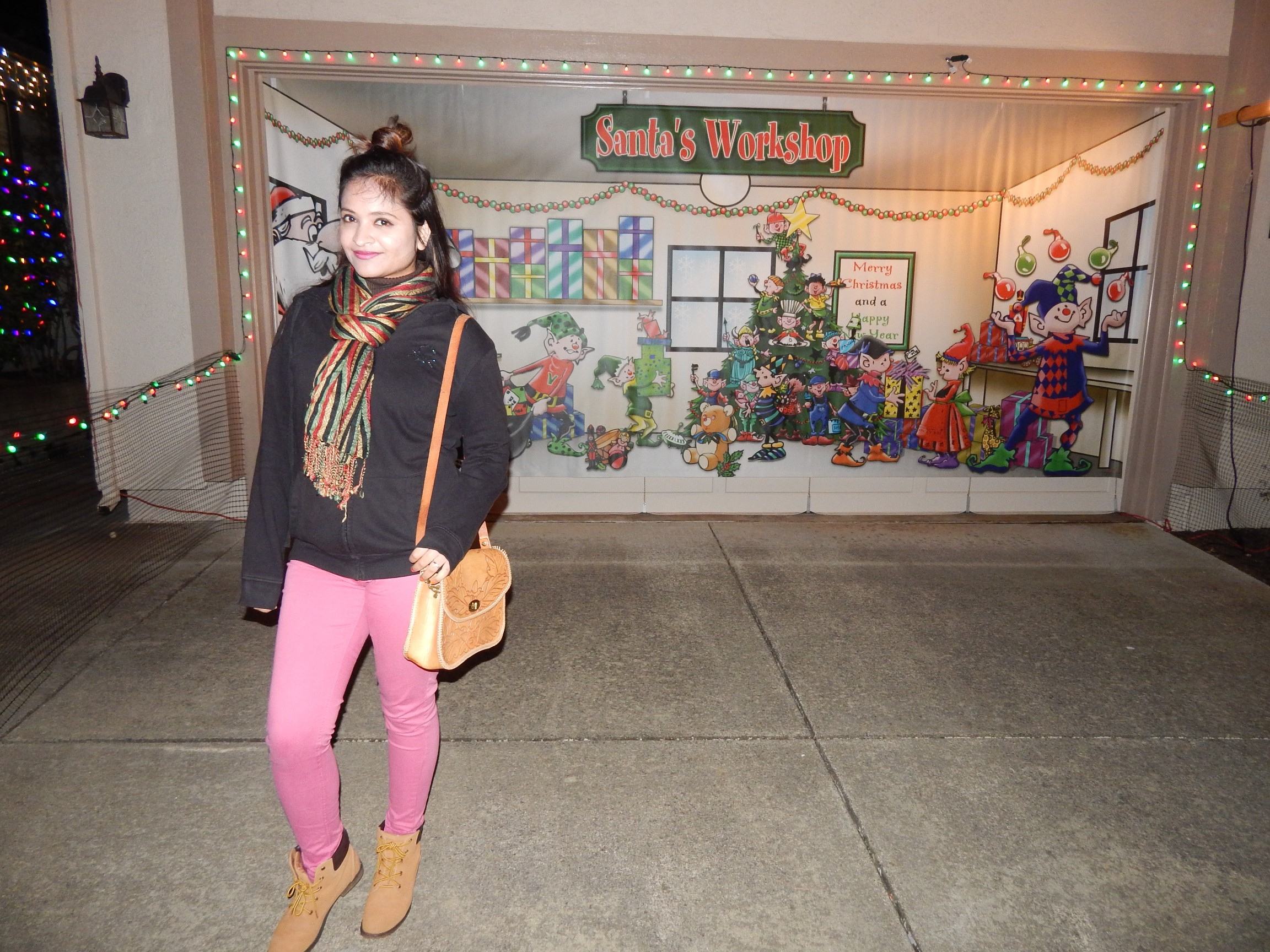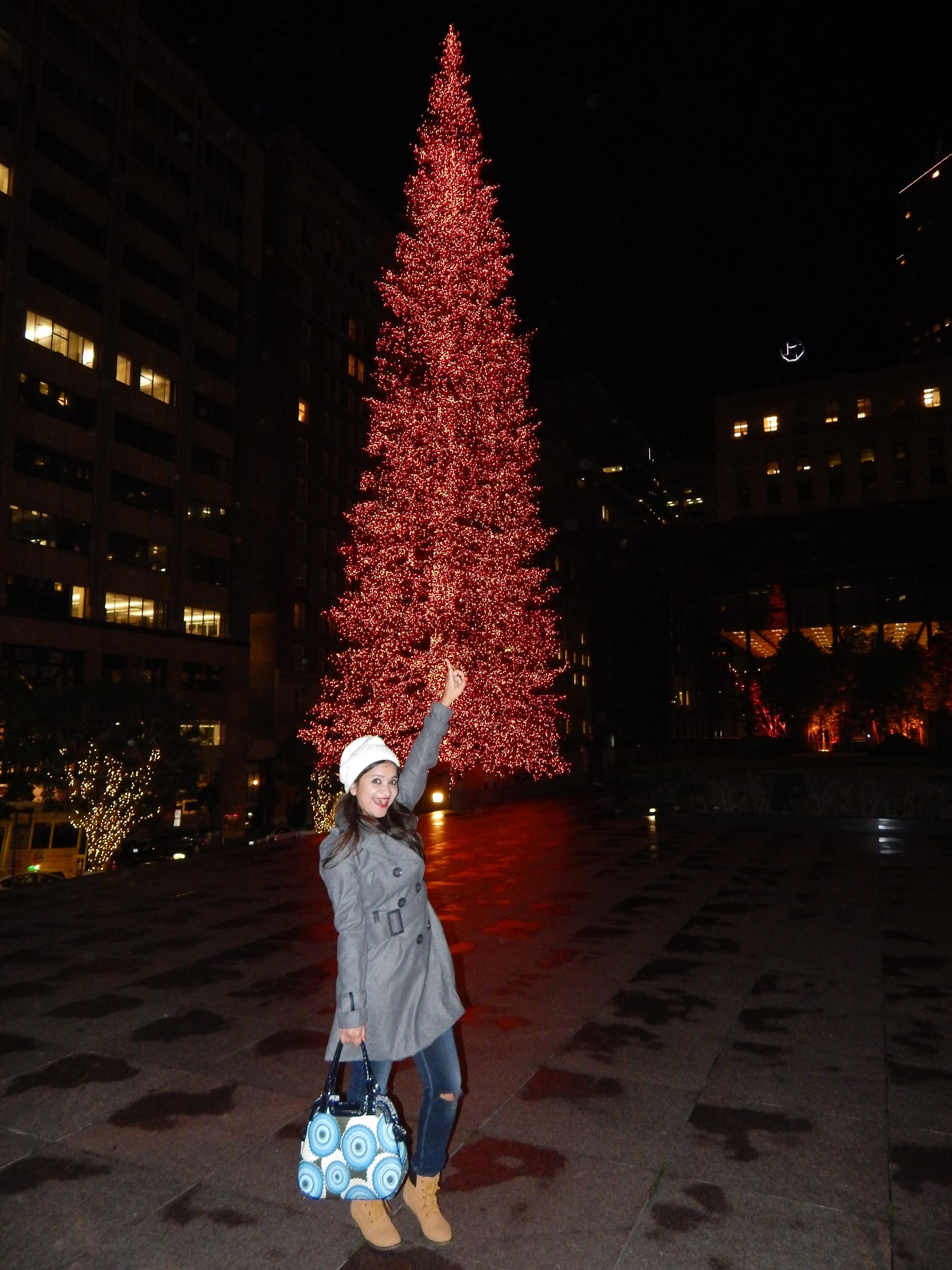 Leave a Comment Here
comments