Miss Universe 2015 – we had two winners for different reasons!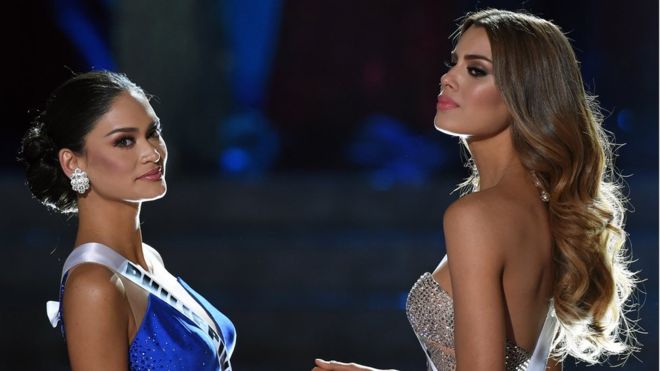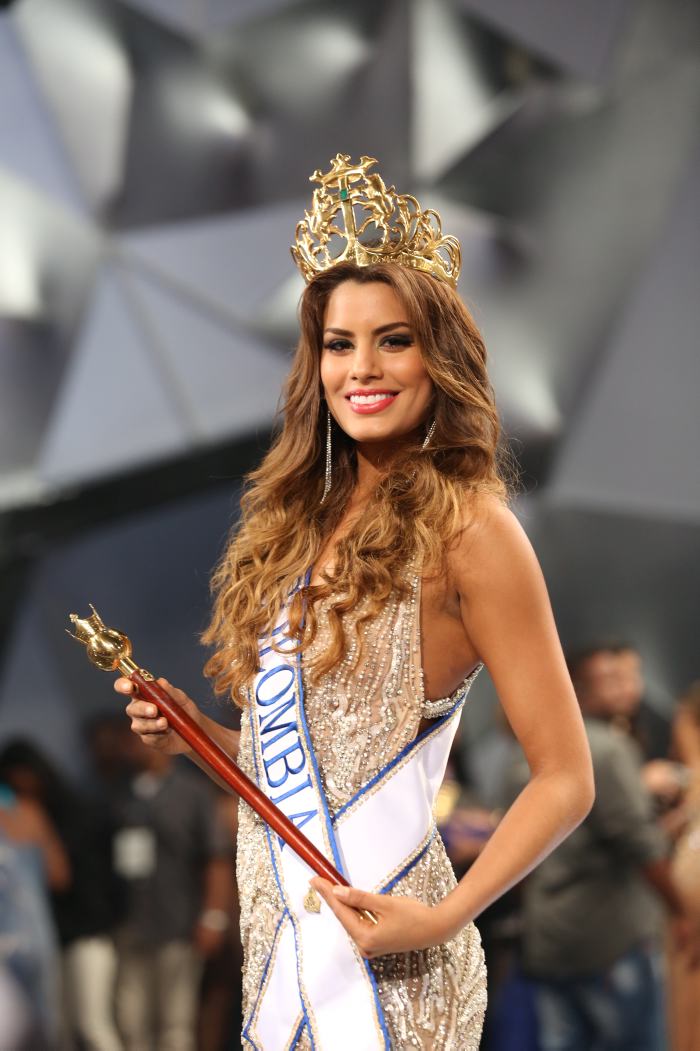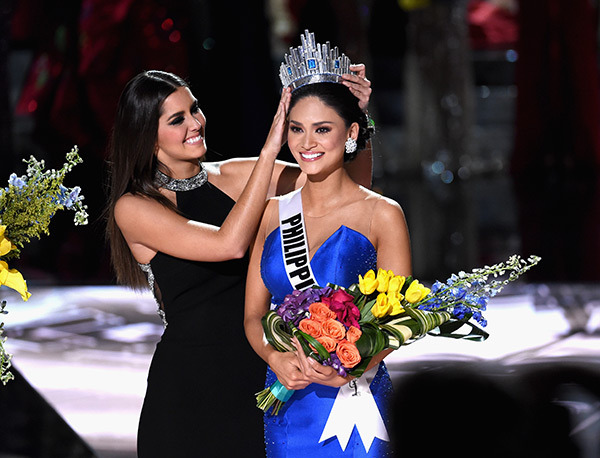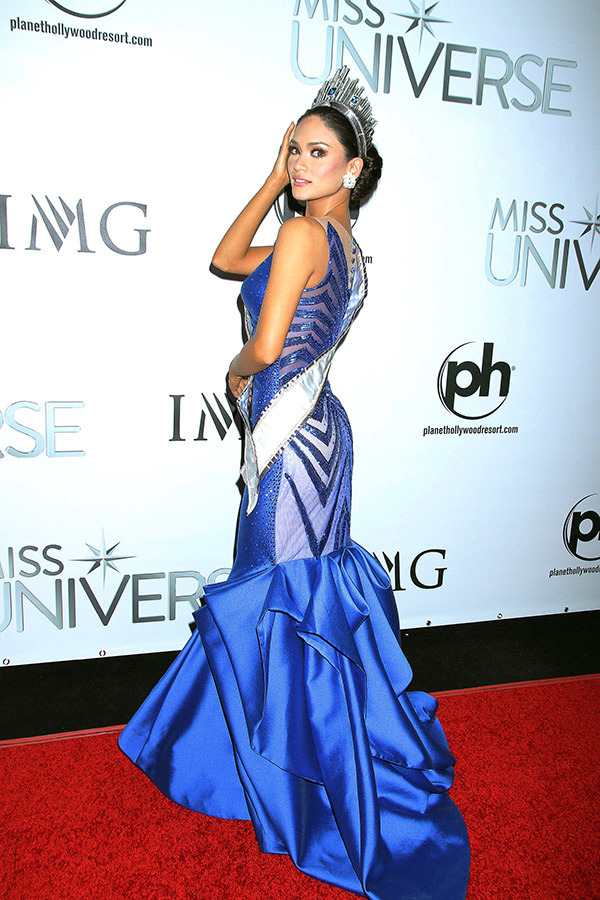 Have you ever experienced the immense joy of success after you really worked hard for something for months, for something you might have dreams since childhood and your families and friend might be praying for your success? 21 years old Colombian TV host, model Miss Columbia,  Ariadna Gutierrez experienced that joy of success for few minutes while the event host Steve Harvey made an error in his announcement and called Miss Columbia to be the winner of the high profile beauty pageant. Miss Columbia and Miss Philippines waited anxiously holding each others hands while Harvey made the announcement calling Miss Columbia as the the winner.
"Ok folks, um, I have to apologize" he said while Ariadna was crowned as the winner waving her fans and holding winners bouquet. Harvey announced Miss Columbia as first runner up of the show and Miss Philippines Pia Alonzo as the winner.
It was astonishing how gracefully Miss Columbia handled the situation while the winners crown was taken away from her. As humiliating it might feel for Miss Columbia, it was also not fare with Miss Philippines as she has no idea that she is the real winner!
Steve Harvey tweeted later on saying "I'd like to apologize wholeheartedly to Miss Colombia & Miss Philippines for my huge mistake. I feel terrible."
He also posted these tweets to show how sorry he is:
It was an unfortunate error but, we human are not perfect and Comedian and host of the night Harvey definitely did a great job anchoring and accepting his mistake. He also personally met Miss Philippines and apologized for the mistake in announcement.
Also, Miss Columbia later on said to her fans "Everything happens for a reason, so I am happy, I am happy and thank you all for voting for me" and co-contestants started cheering for her.
As much of news this incident has made, we learn 2 main things from it: One, that human errors are unavoidable but sincere apologies and positive attitude keeps you going and secondly, no one can really take away your pride but yourself. As long as your know how to tackle your downfalls gracefully, you can still walk away with that crown of pride 🙂
Image Source:
 http://ariadna-gutierrez.tumblr.com/image/110455972534
http://www.bbc.com/news
http://hollywoodlife.com/
Leave a Comment Here
comments