Off the Grid Picnic
Remember those days when we were small kids and how much we loved to go out for picnics with parents? The picture of Garden, Trees, Picnic food and Games with family still sounds as exciting to me and if you add a lake to that view, its my cherry on the top! Living in a city like Mumbai while growing up din't really give our family much opportunities for such picnics as Mumbai has an extremely fast life. Even as a student, I din't realize how fast my life was going on and as I grew up and started working in Mumbai it was another story. I used to travel from New Bombay to Worli for work and that commute was too long everyday. But I always enjoyed the time as I got to take a good nap in train 😀
Now, I live in a different country and one of the perks of living in San Francisco city is that there is some or the other event happening everyday. I get to attend many potlucks, picnics, hikes and much more here so I am making up for my childhood time! Here, we use a Website called www.sf.funcheap.com which features free/cheap events happening in and around the city everyday. If you are travelling in San Francisco, do visit this website for fun events. Also, look for Off the Grid event if you are a food lover!
What is Off the Grid? 
One thing that we love in San Francisco is Food Trucks although we don't have as many food trucks here like they do in New York. So if you are from a city famous for food trucks, you must look for this event. Off the Grid is usually organized in a beautiful park and if it is in evening time, you might find bonfire, tents, music, drinks and not to forget plenty of food! You will see many people here as it is good for all generations. Also, you get to eat so much of variety food as the event usually have more than 10 Food Trucks and plenty of food stalls as well. Another thing about this event is the location. They always chose an amazing location for picnics so it is worth travelling to those places.
I attended one of their recent events in day time as it was a nice and bright day to go for picnics. The event was organised in Presidio Park in the city which  is 10 mins drive from where I live and there was a great view of bay from the park so I fell in love with the location.
Main Highlights of Off the Grid Picnics:
Food trucks: Come empty stomach here otherwise you will regret of not trying out your favorite cuisine and be ready to wait in a long  queue as their events are very crowded.
Location: I would say entire San Francisco city is a great location but Off the Grid Picnics are always in great places that you might wanna explore. For a bigger group, there Presidio Picnics are best and if you just want to enjoy the Truck Food their Fort Mason Center is good. Here you can find more details on their official website – http://offthegridsf.com/
Variety of Food: Since there are so many trucks and food stalls, you will find Nepalese, Vietnamese, Mexican, Italian or even Indian food here so before you stand in a line, its always good to have a look around at the menus.
Your Preparations: Since these are real picnics, don't forget to carry a mat/blanket to sit on. I carry my beach chairs usually.
Timing: Food Trucks are available for 5-6 hours so you have plenty of time to have 2 meals at this place and to digest both 🙂 Also, there events usually happen in Summer/beginning of Summer every Thursday or Fridays and sometime on Sundays.
I think I covered most of this amazing event from San Francisco so if you are travelling here, do visit it and if you live in/nearby the city I am sure most of you are regular to such events 🙂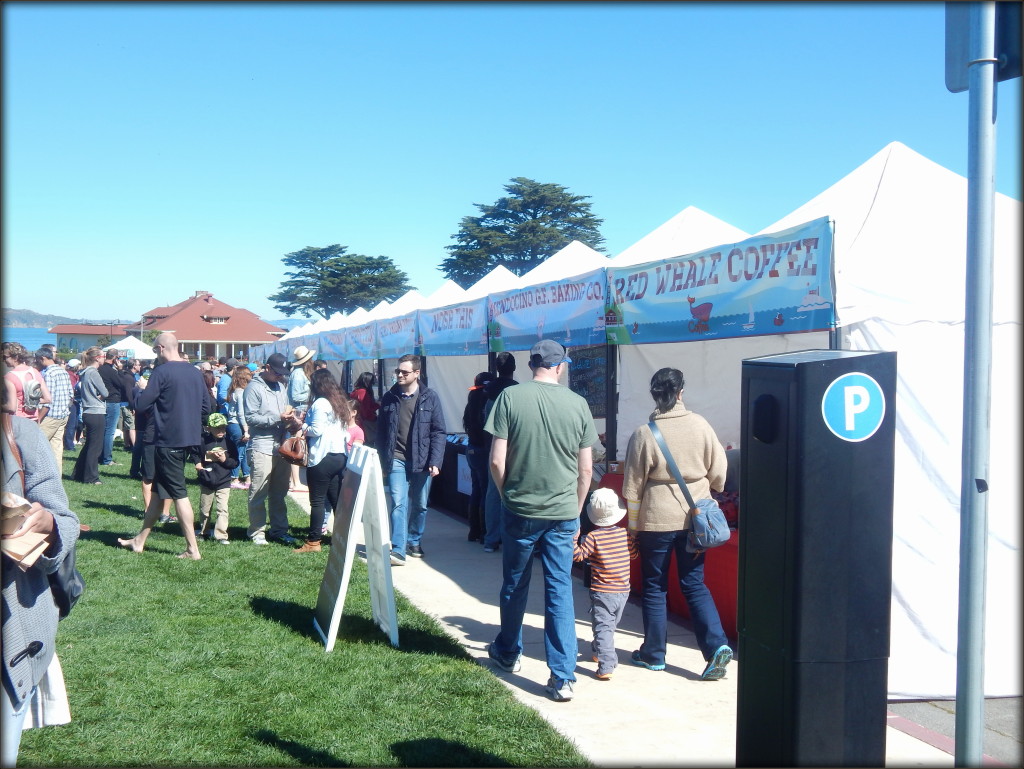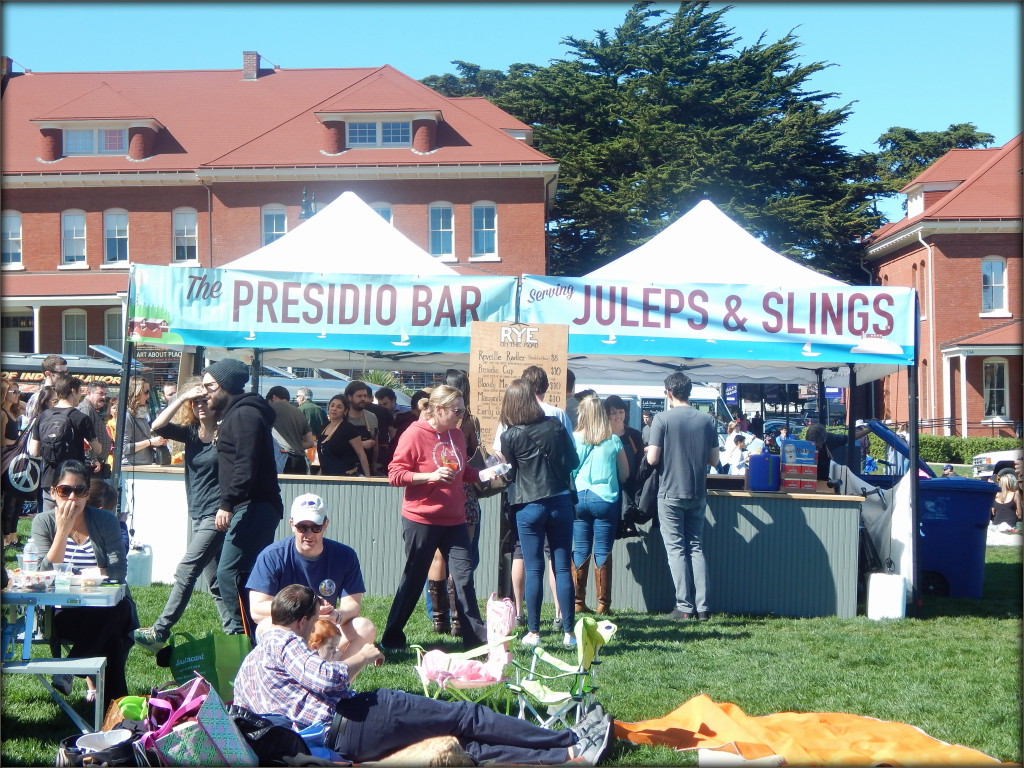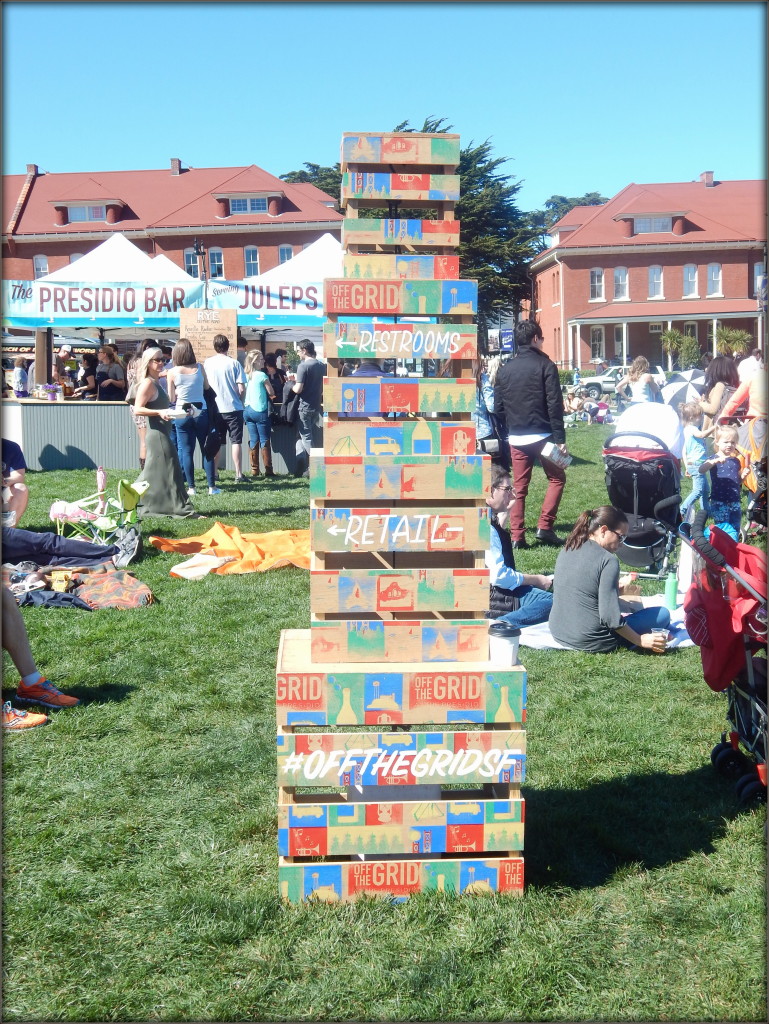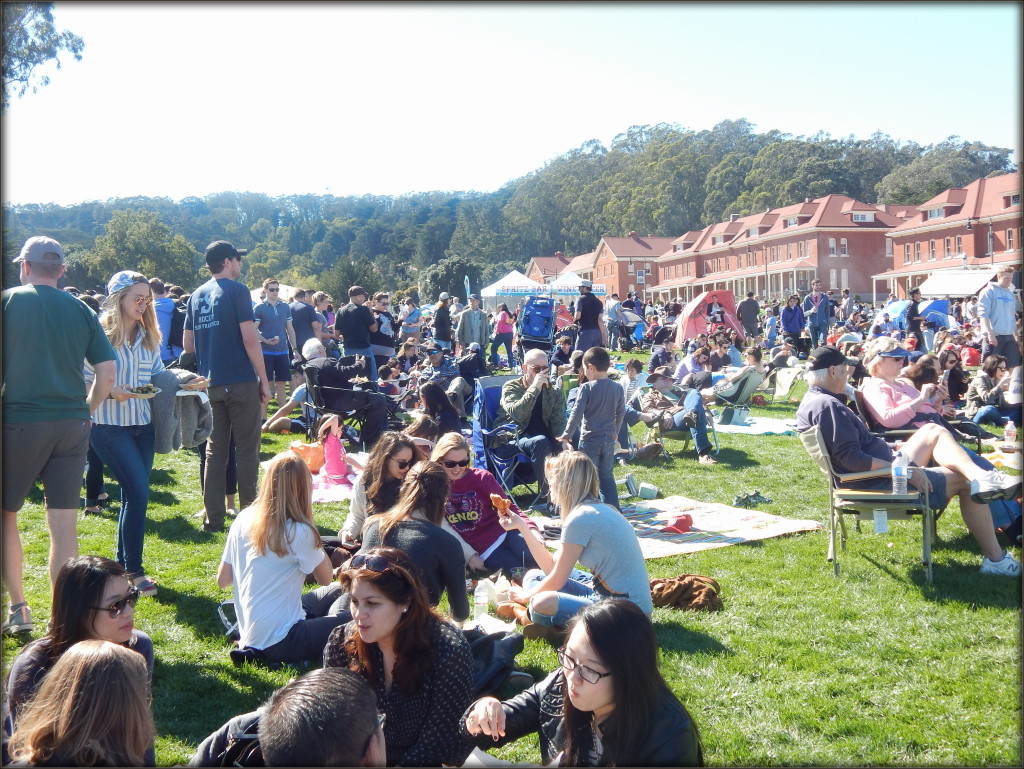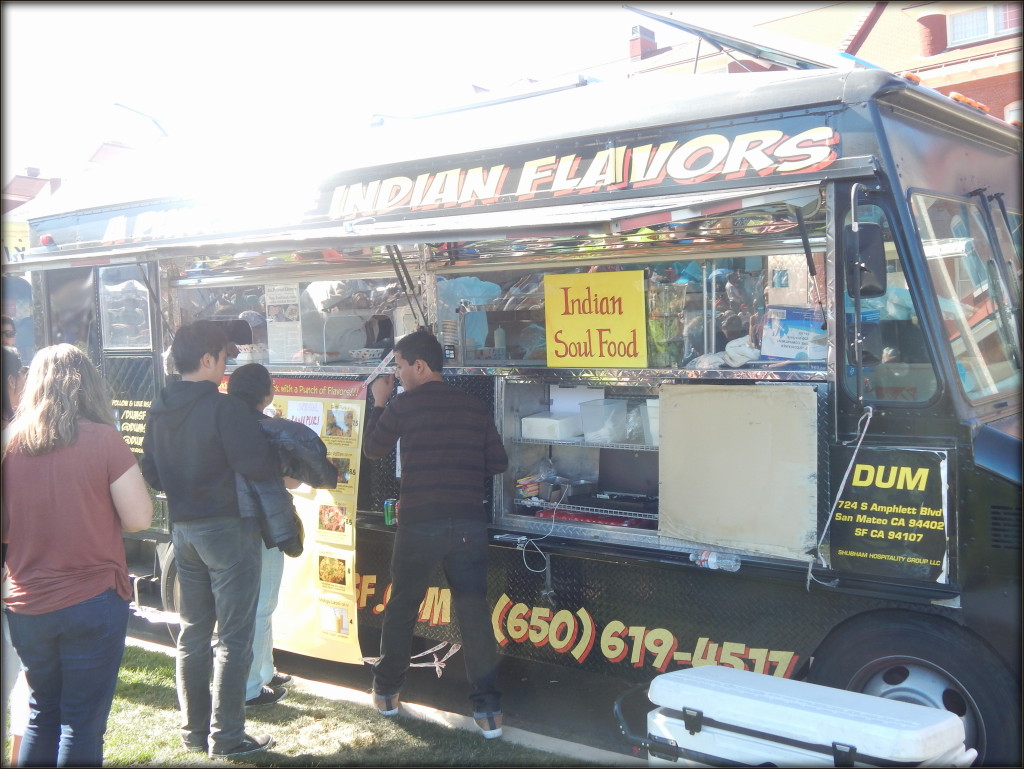 Leave a Comment Here
comments