Places to see in San Francisco – San Francisco Botanical Garden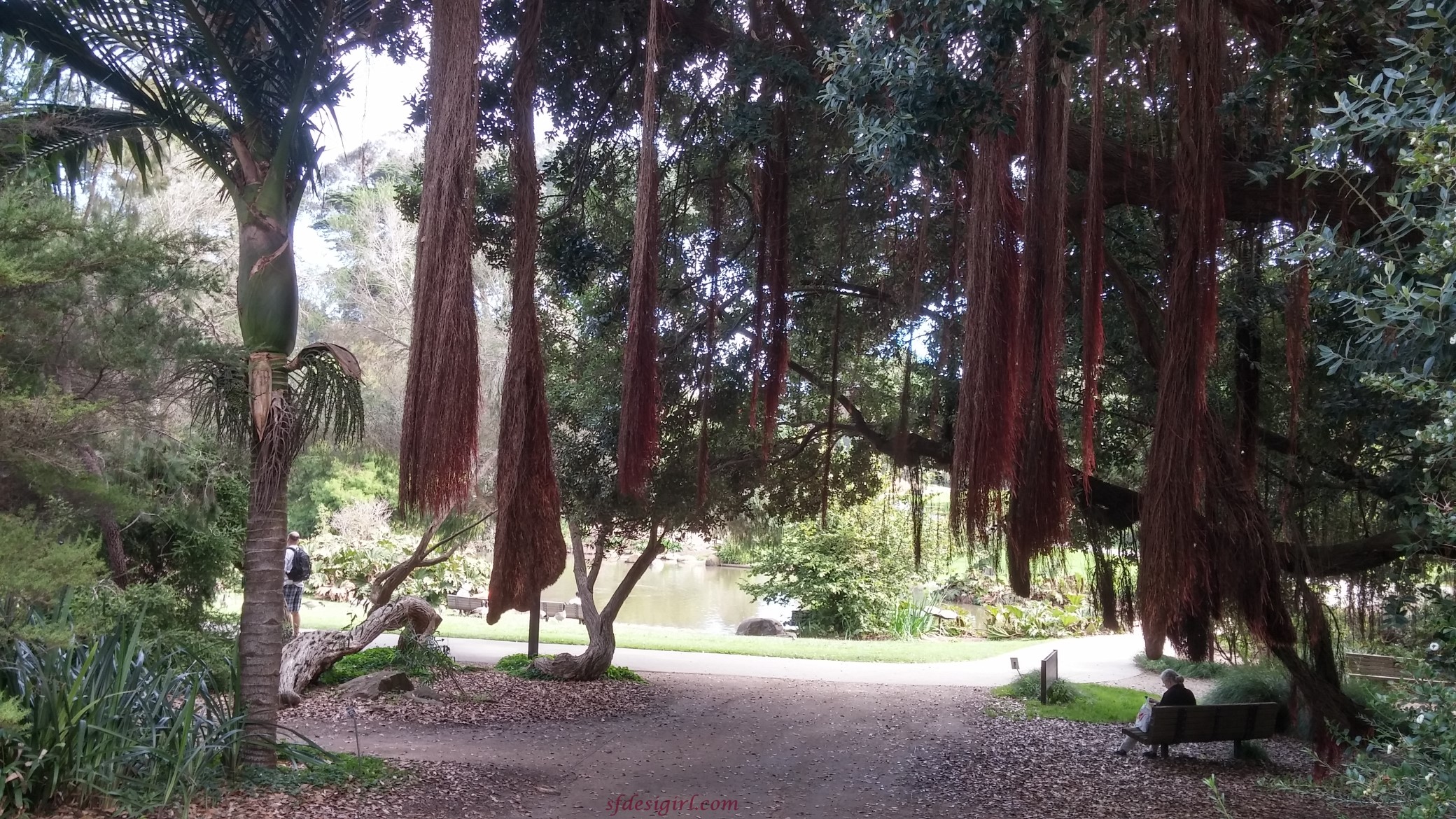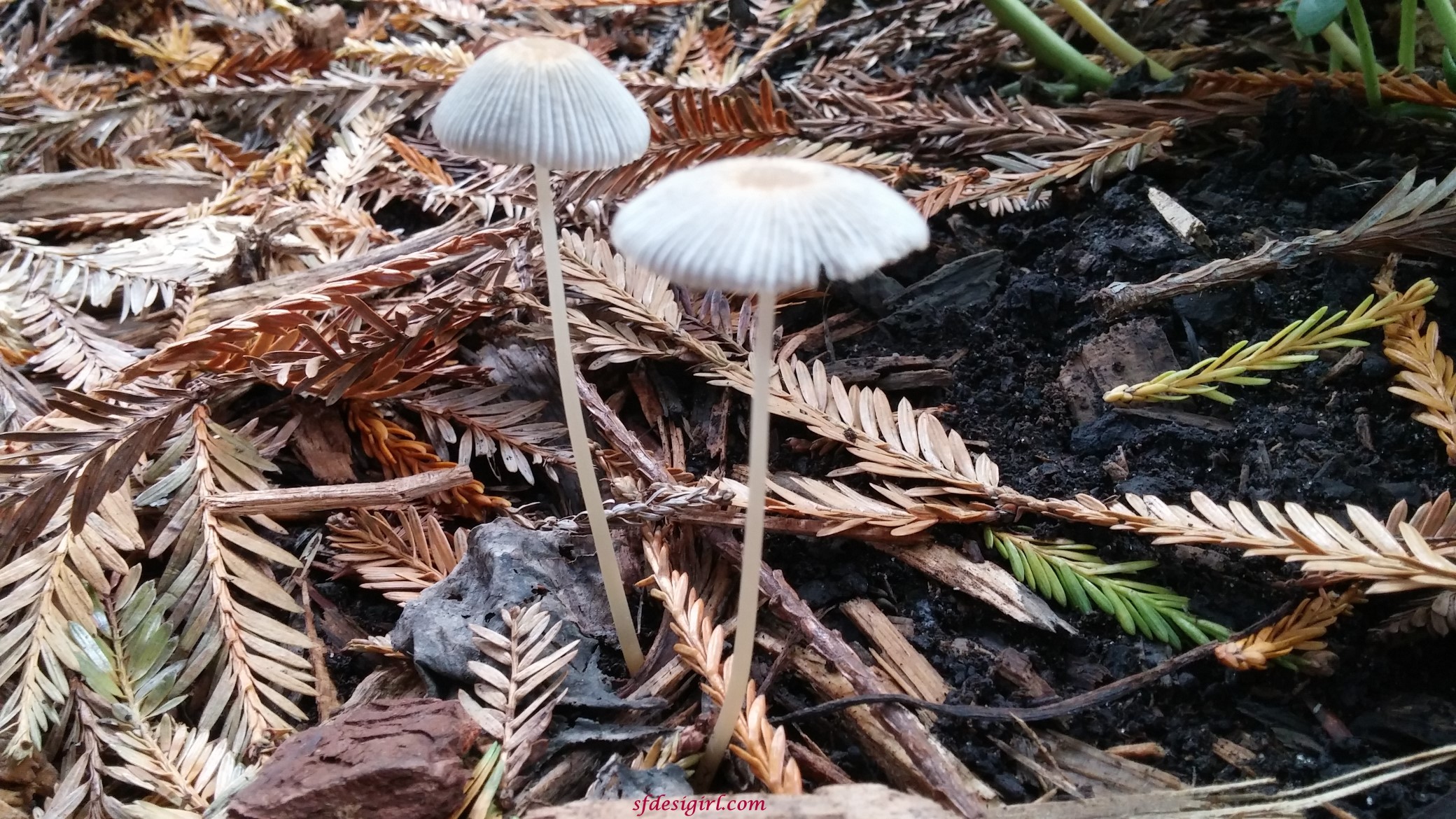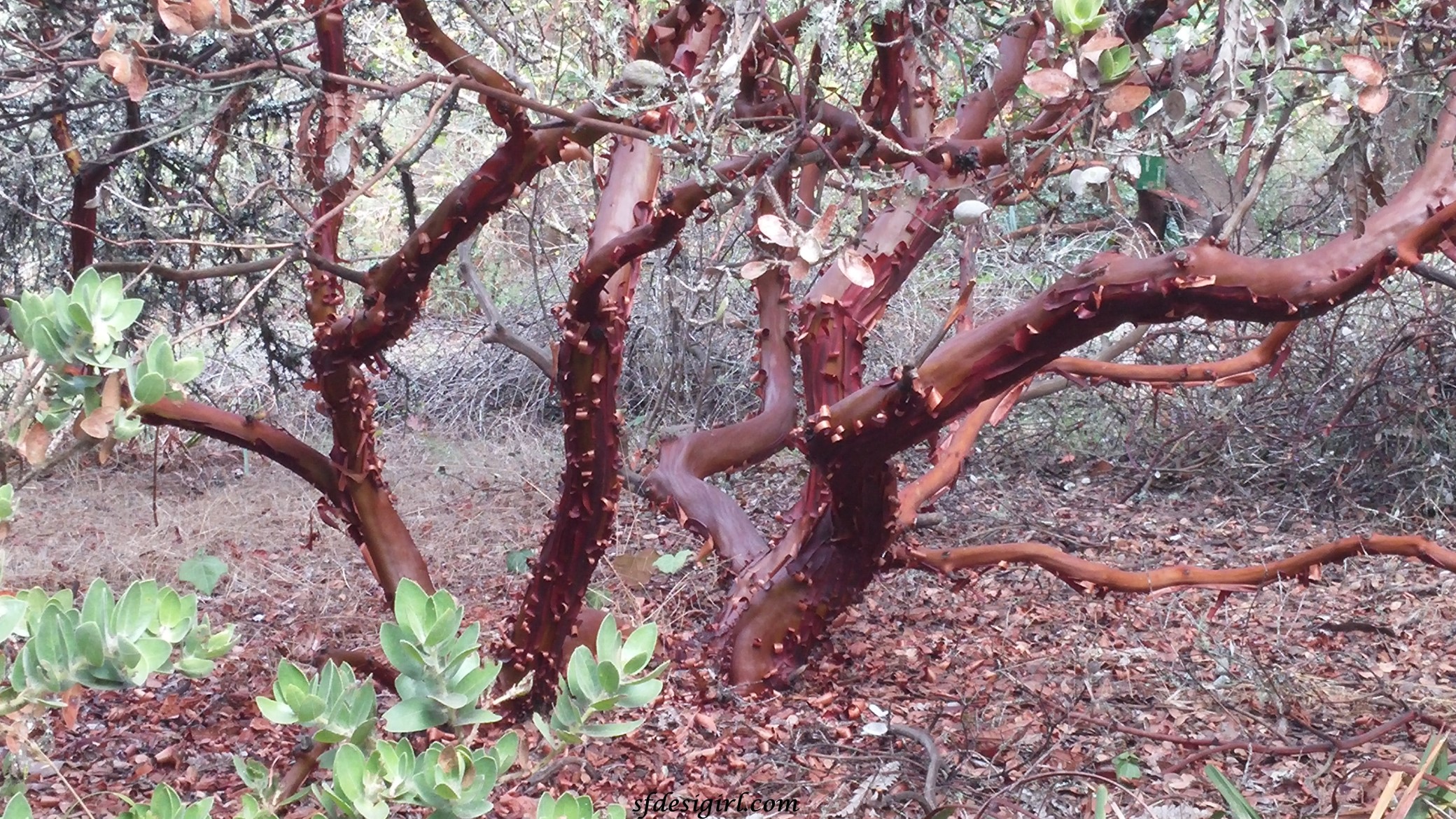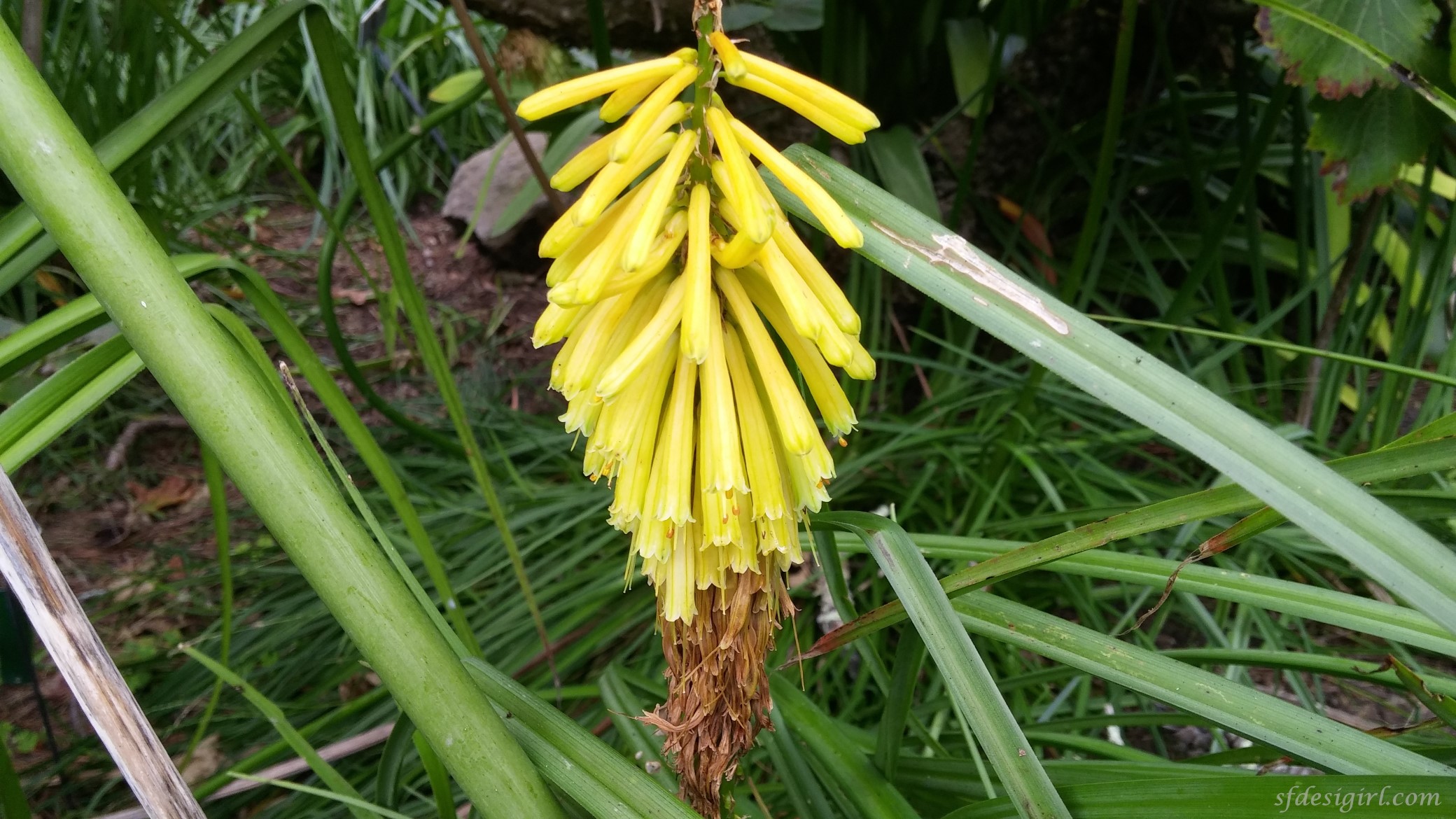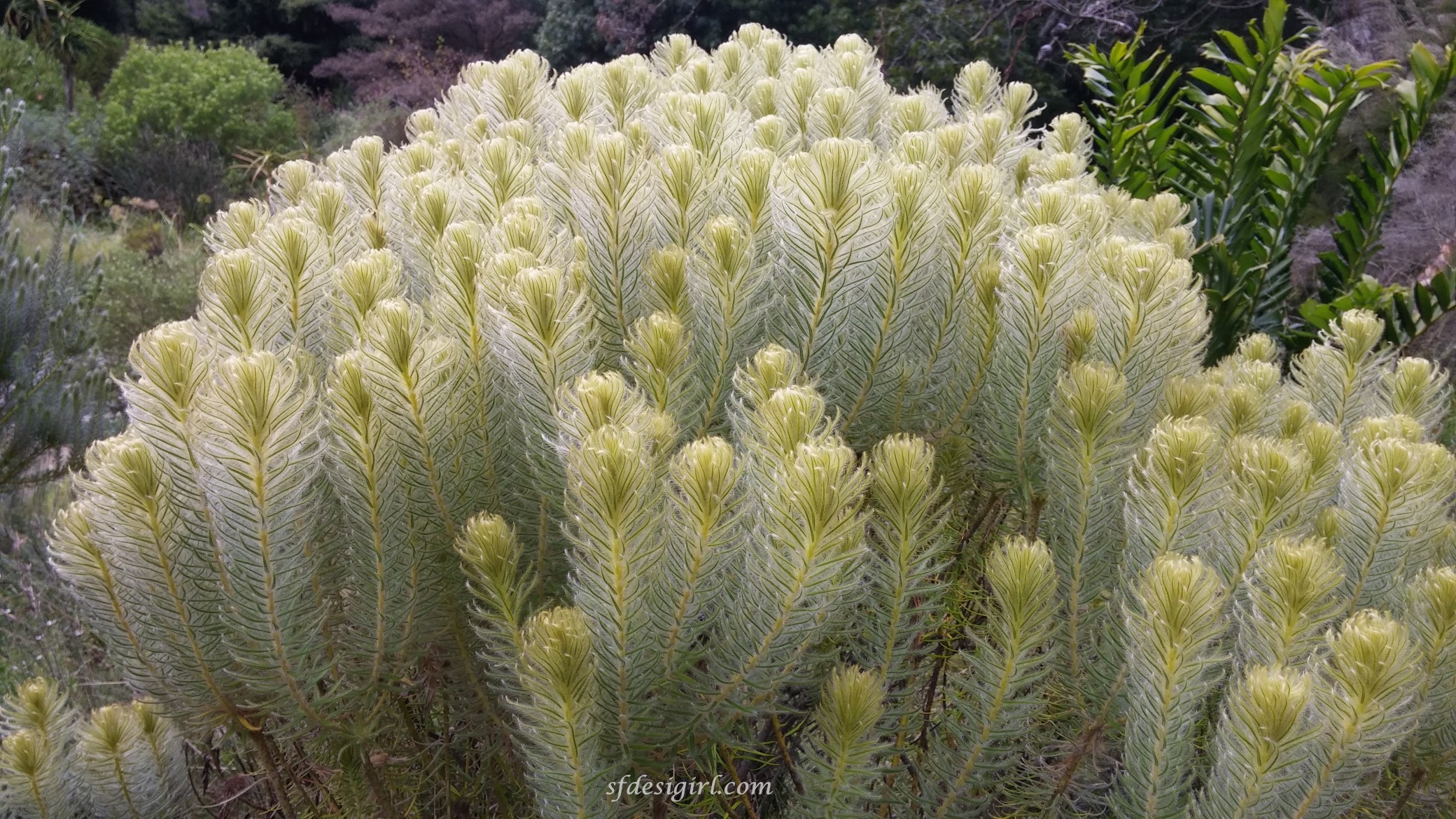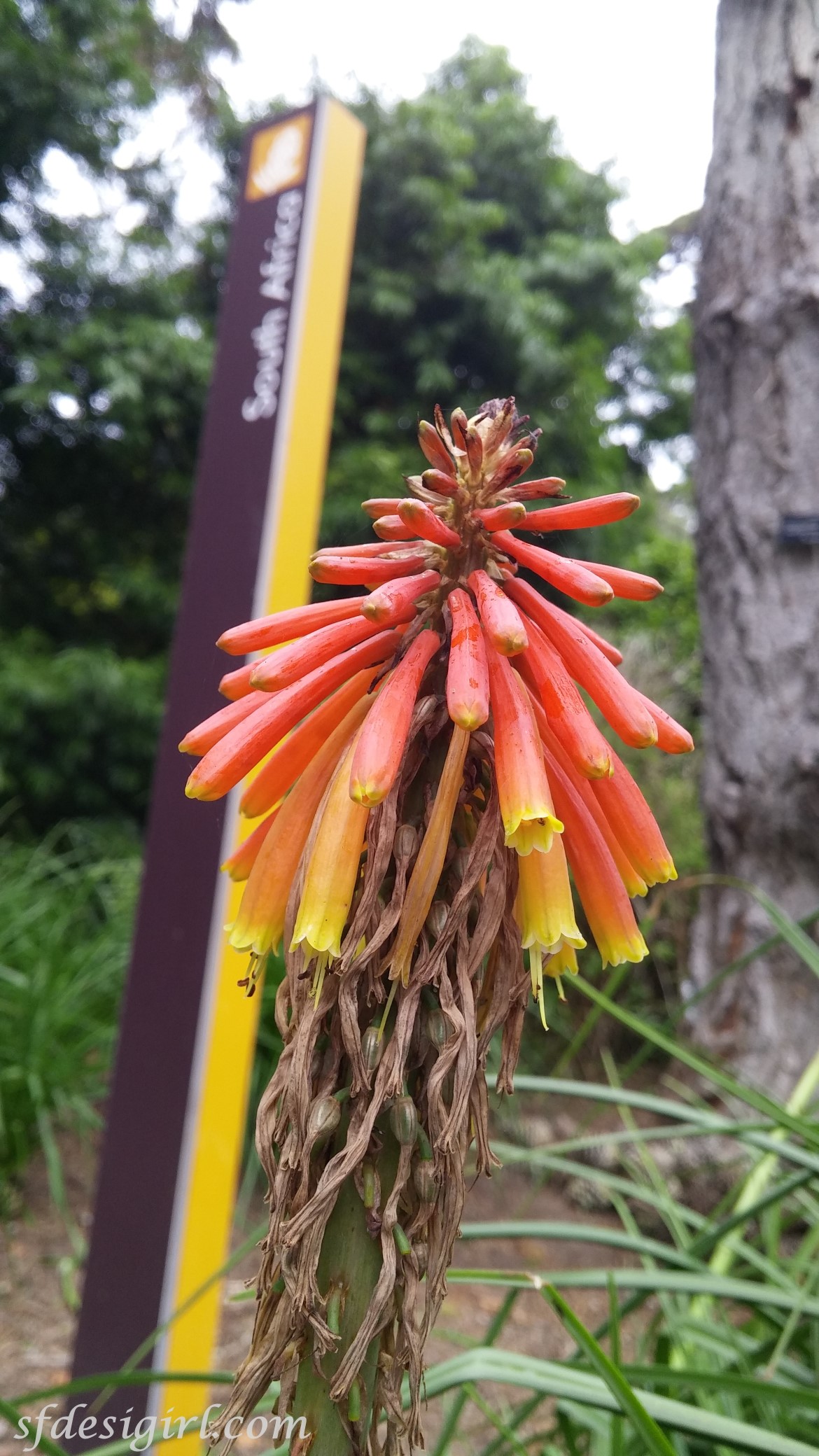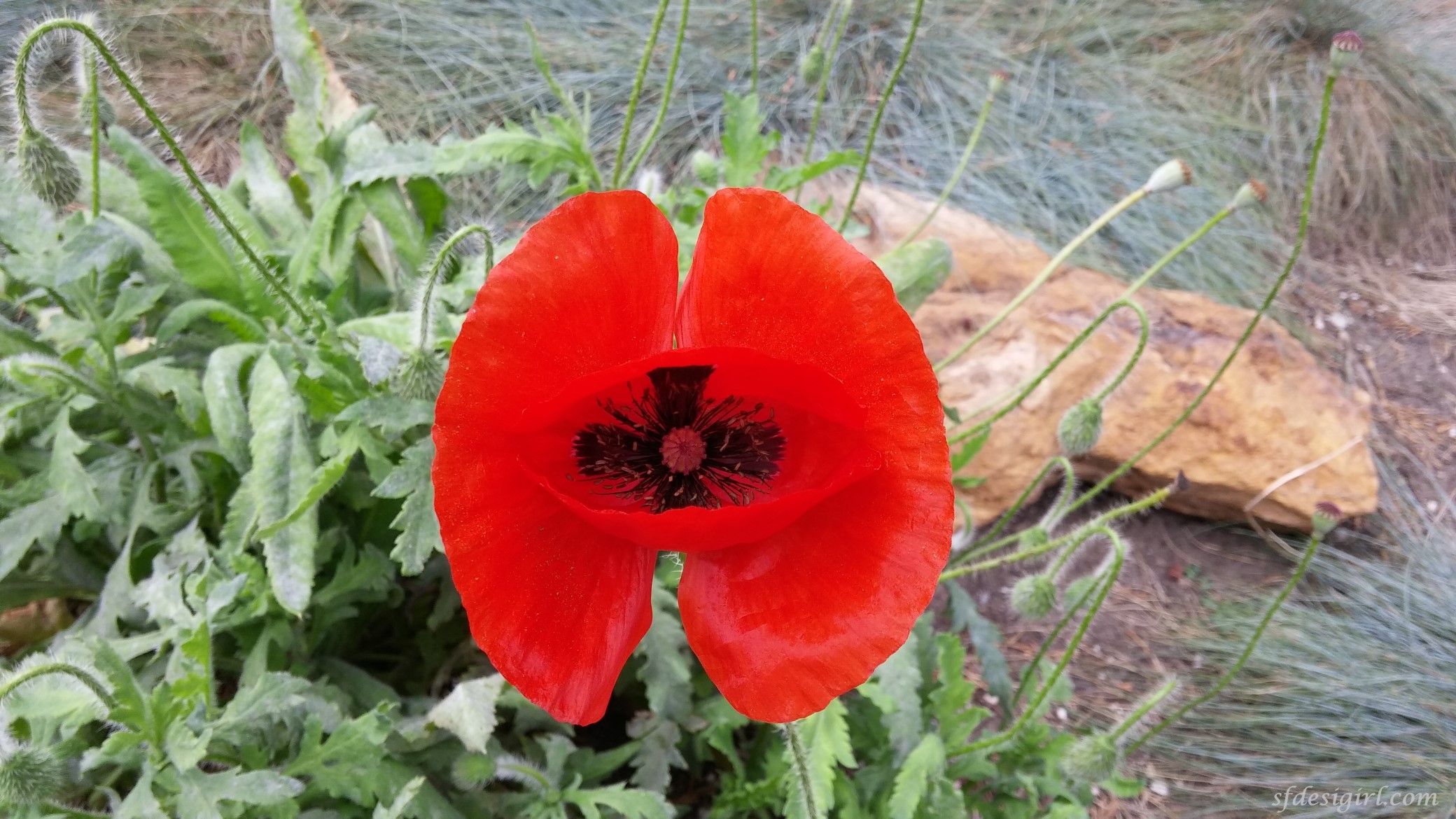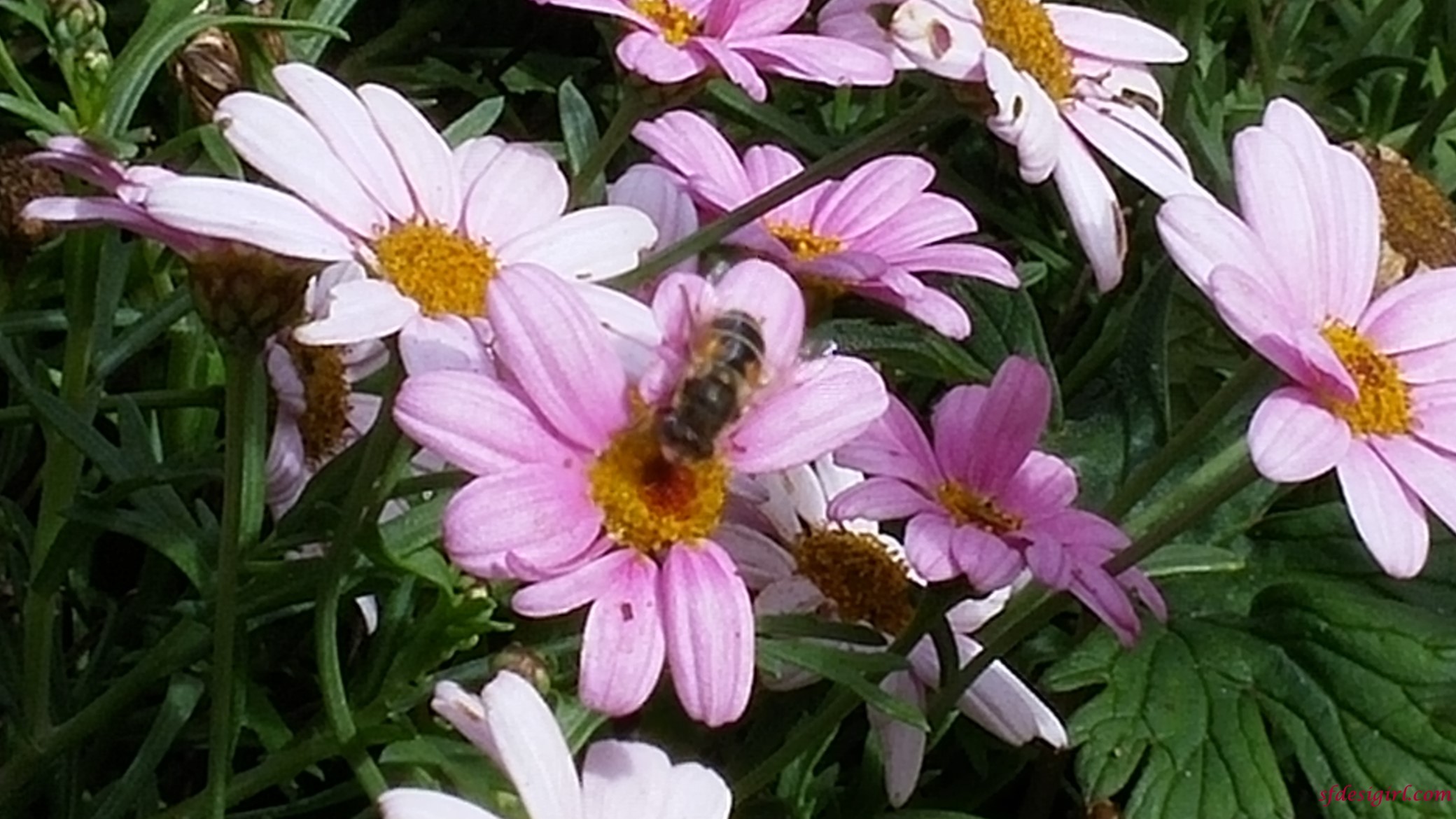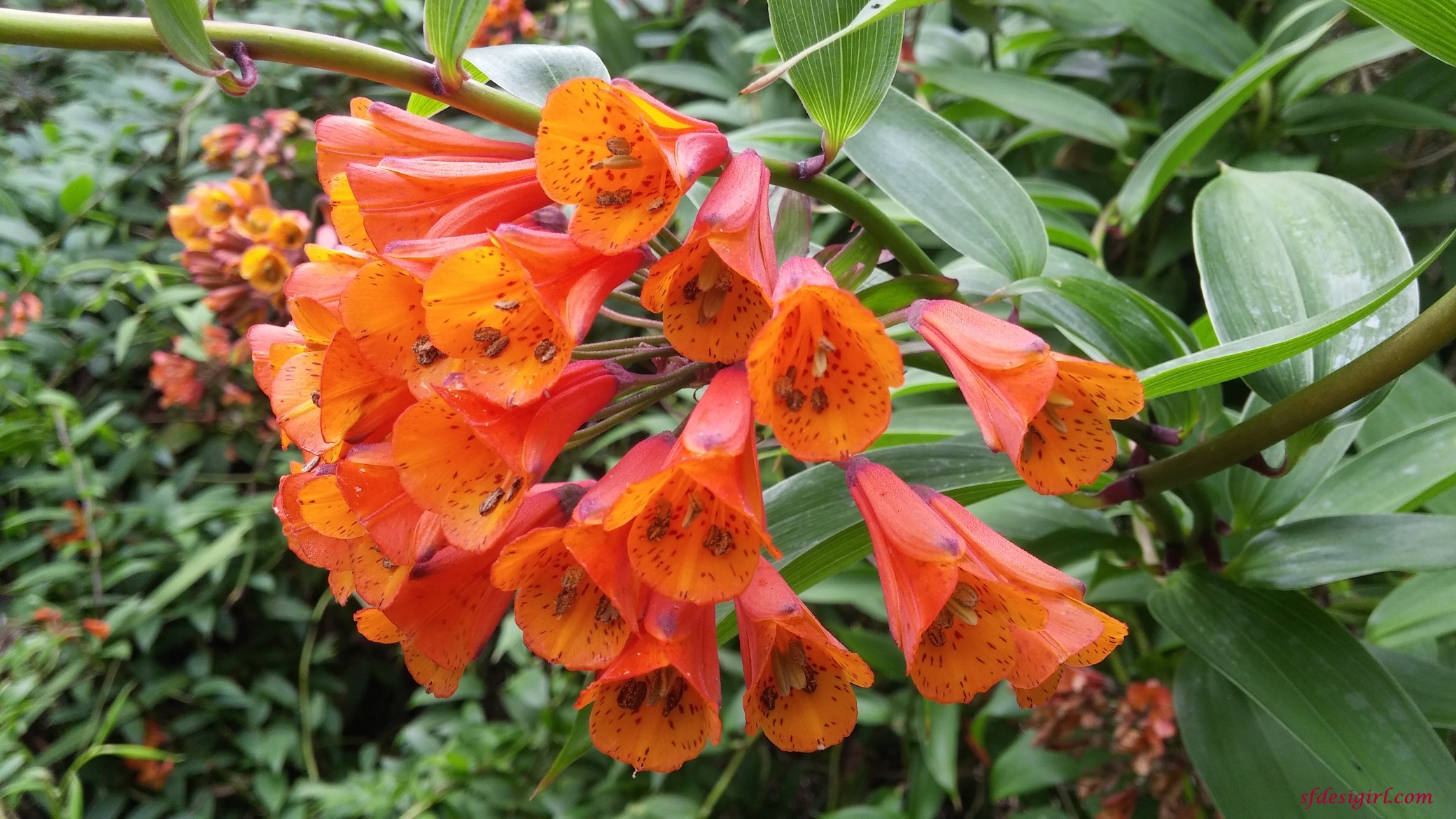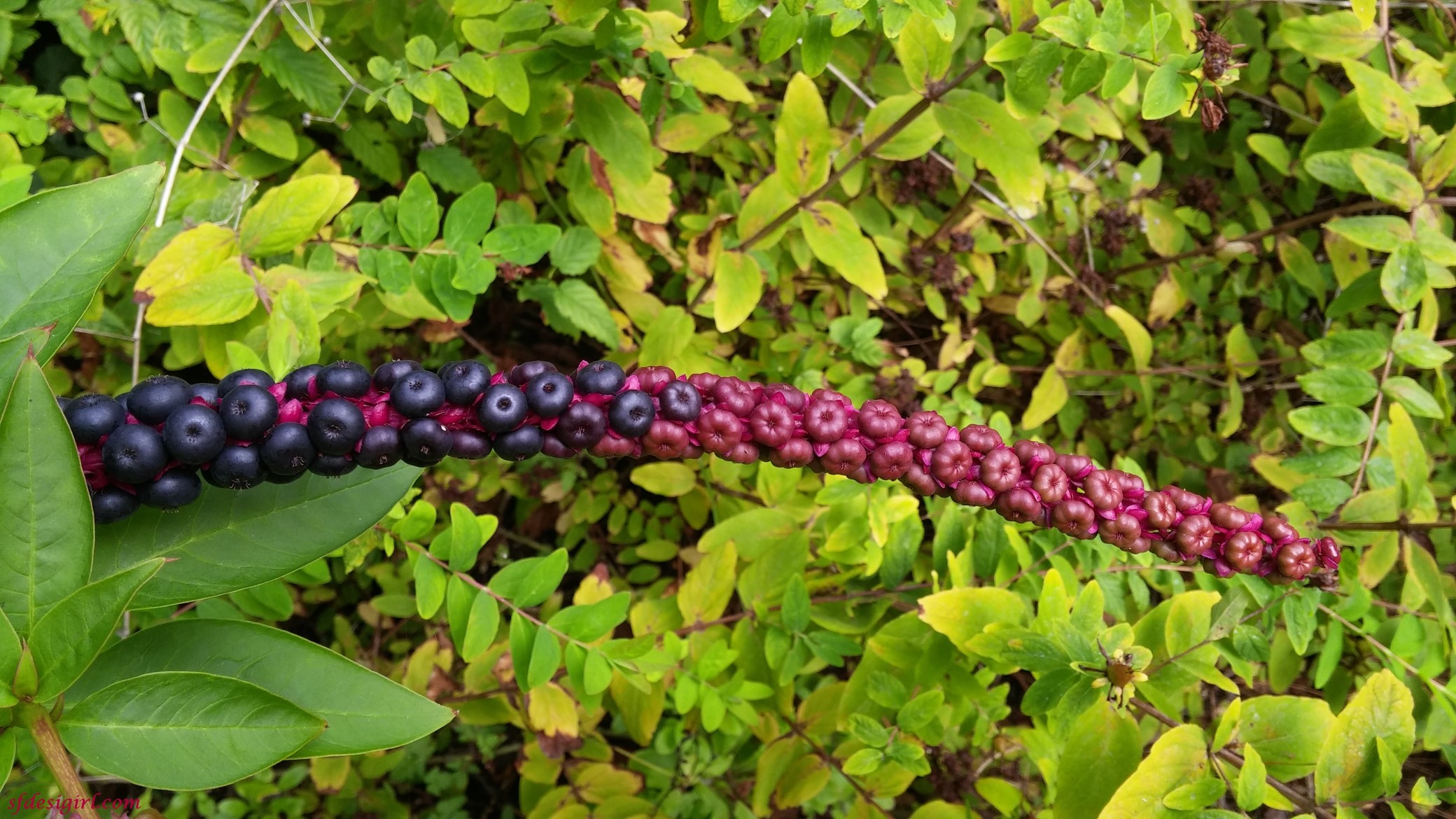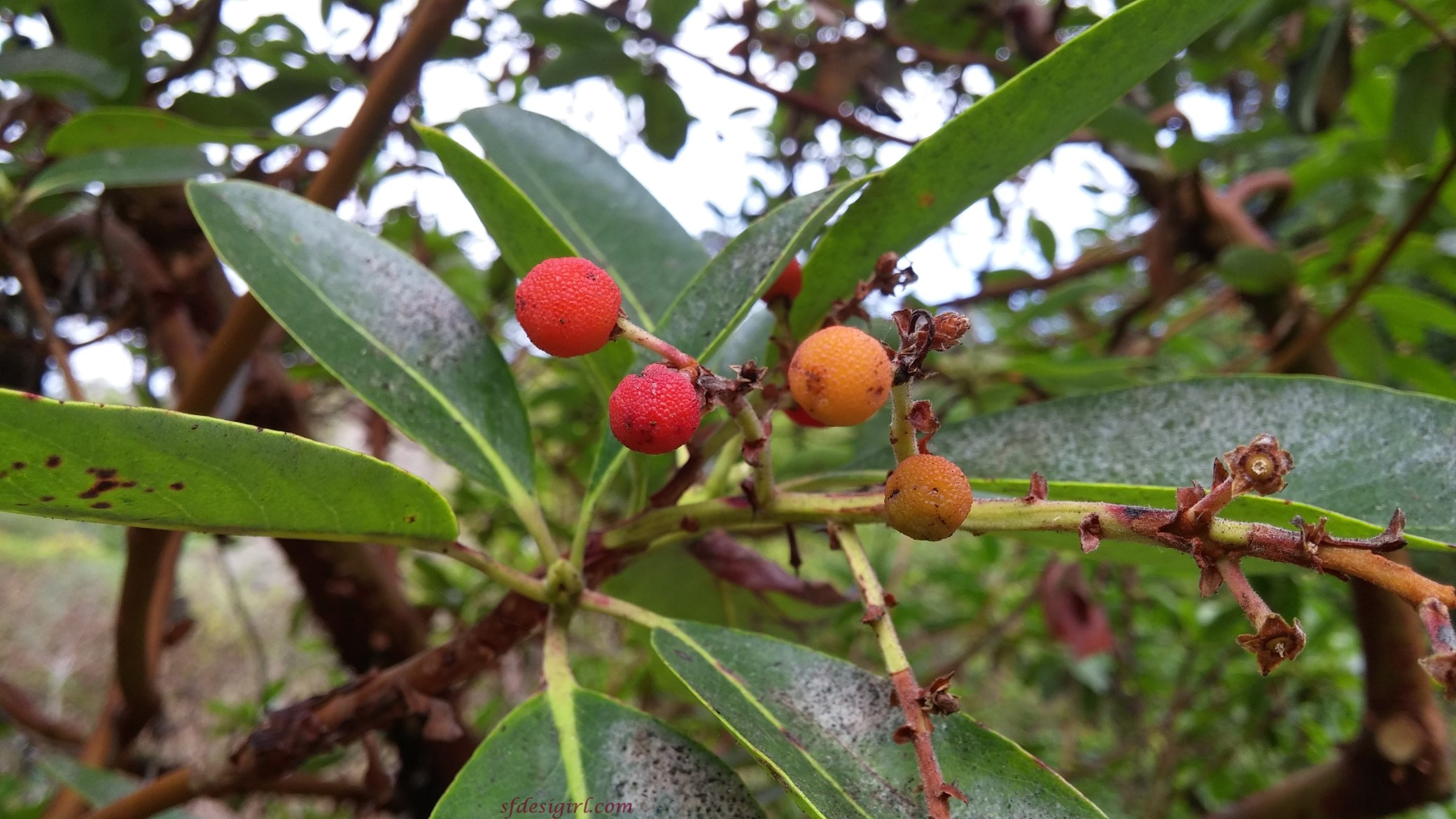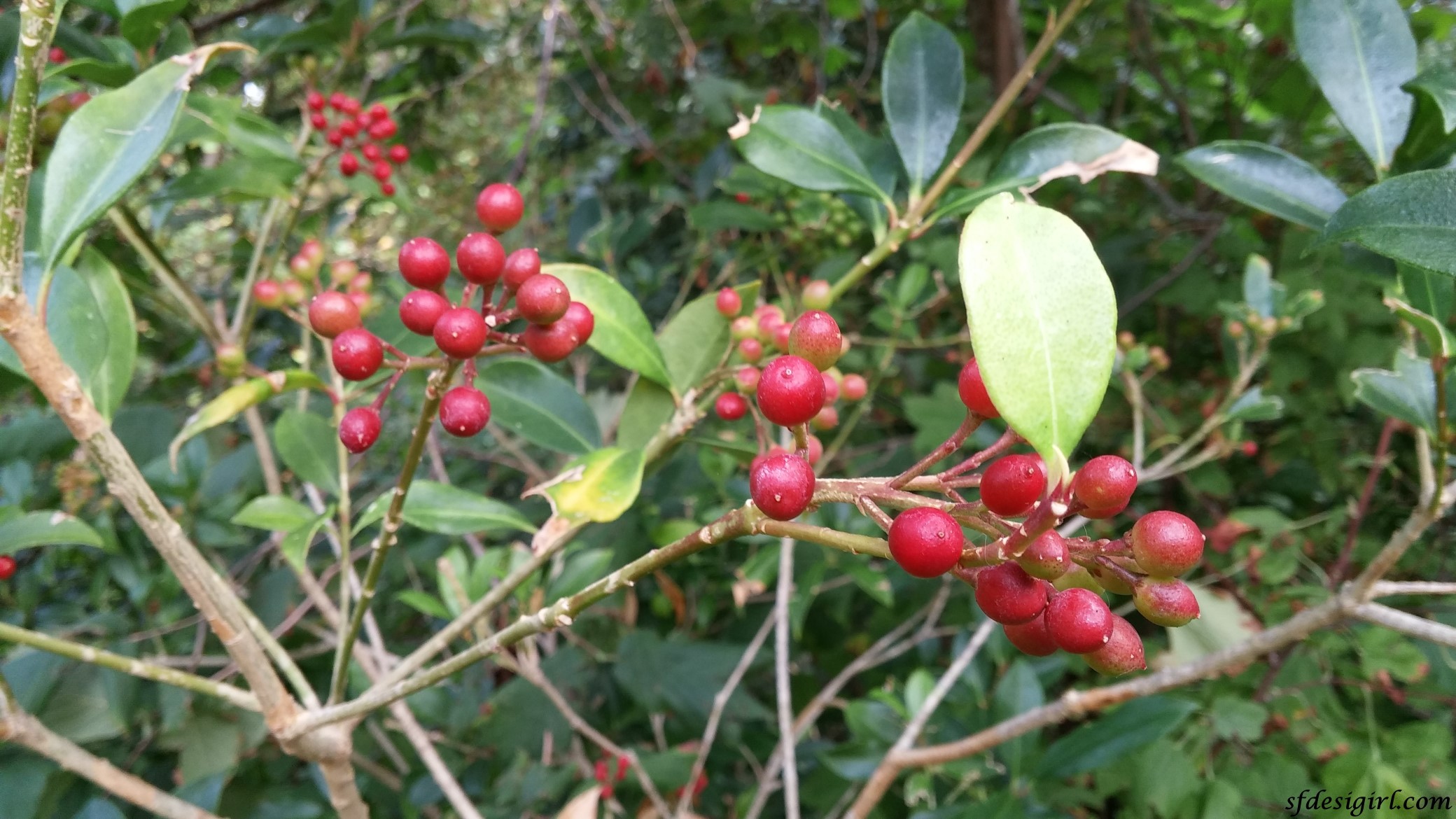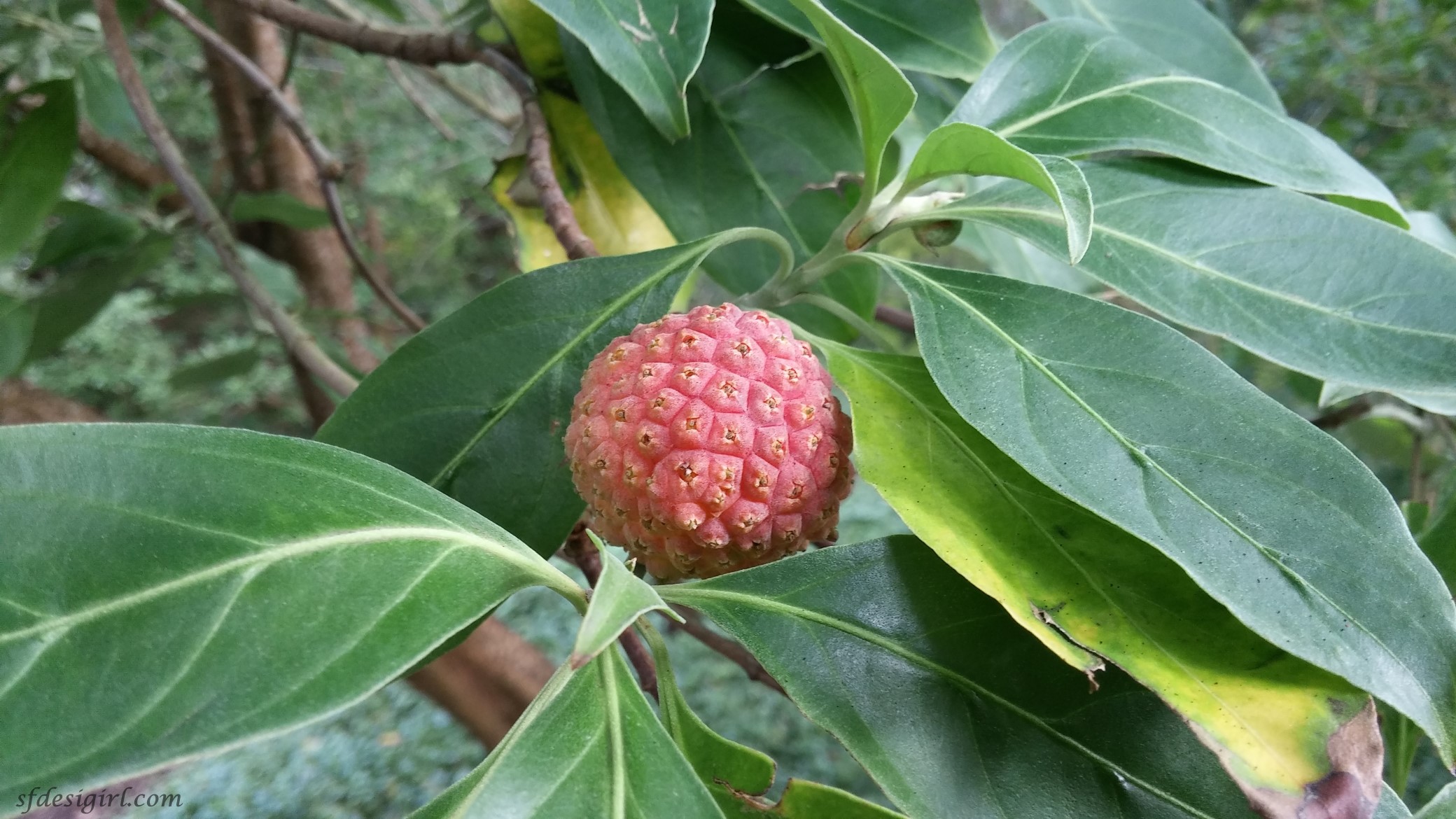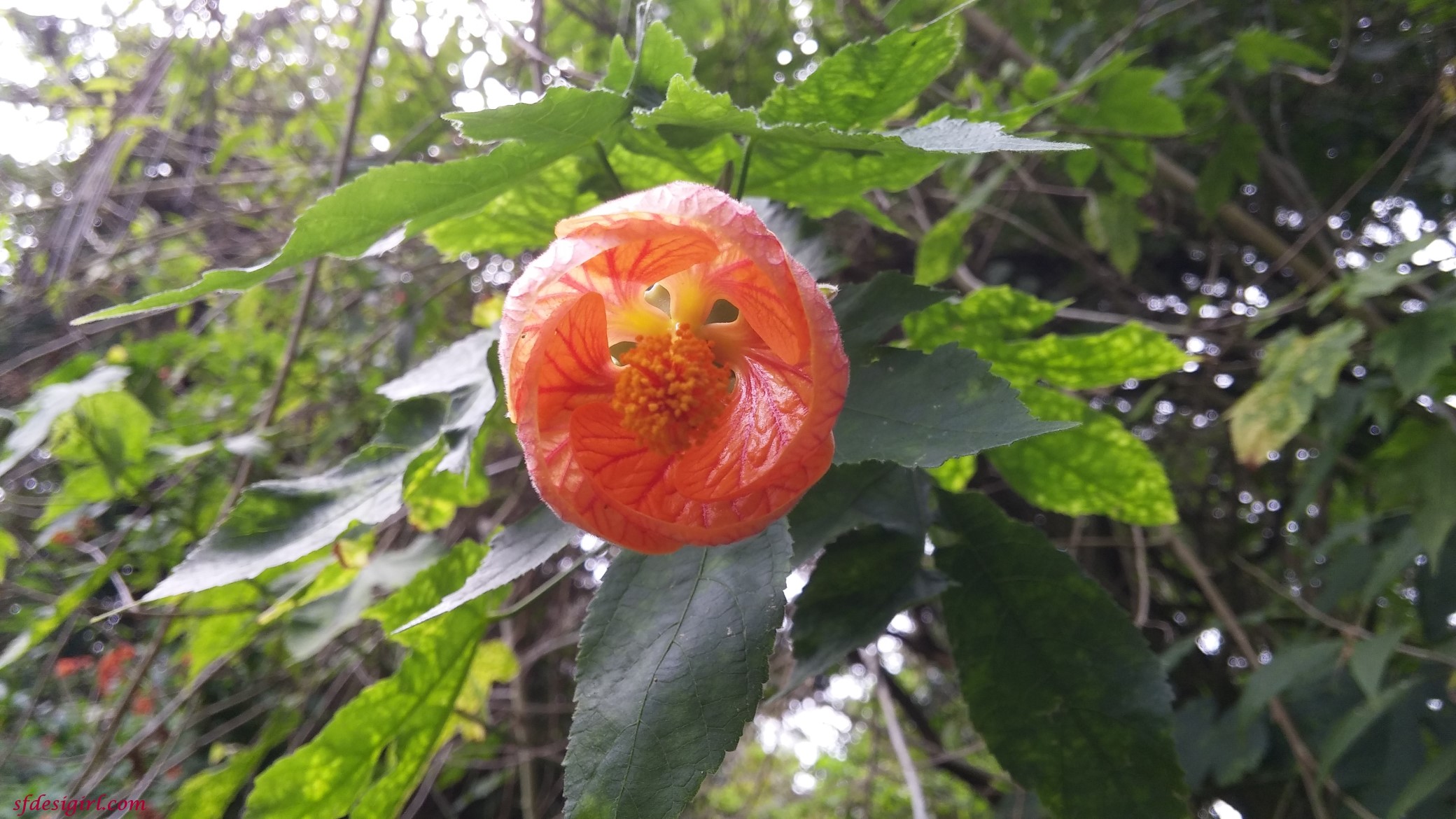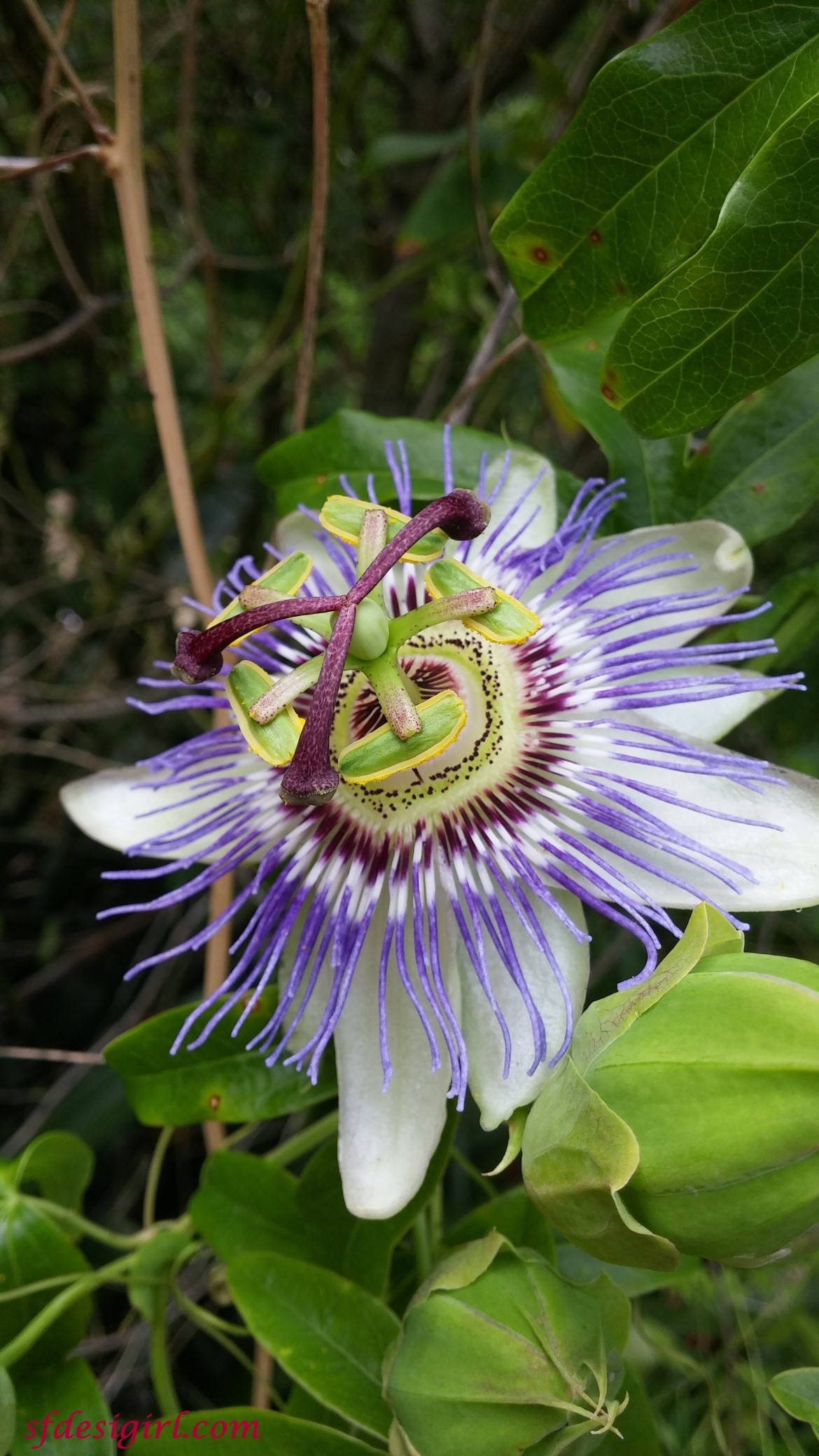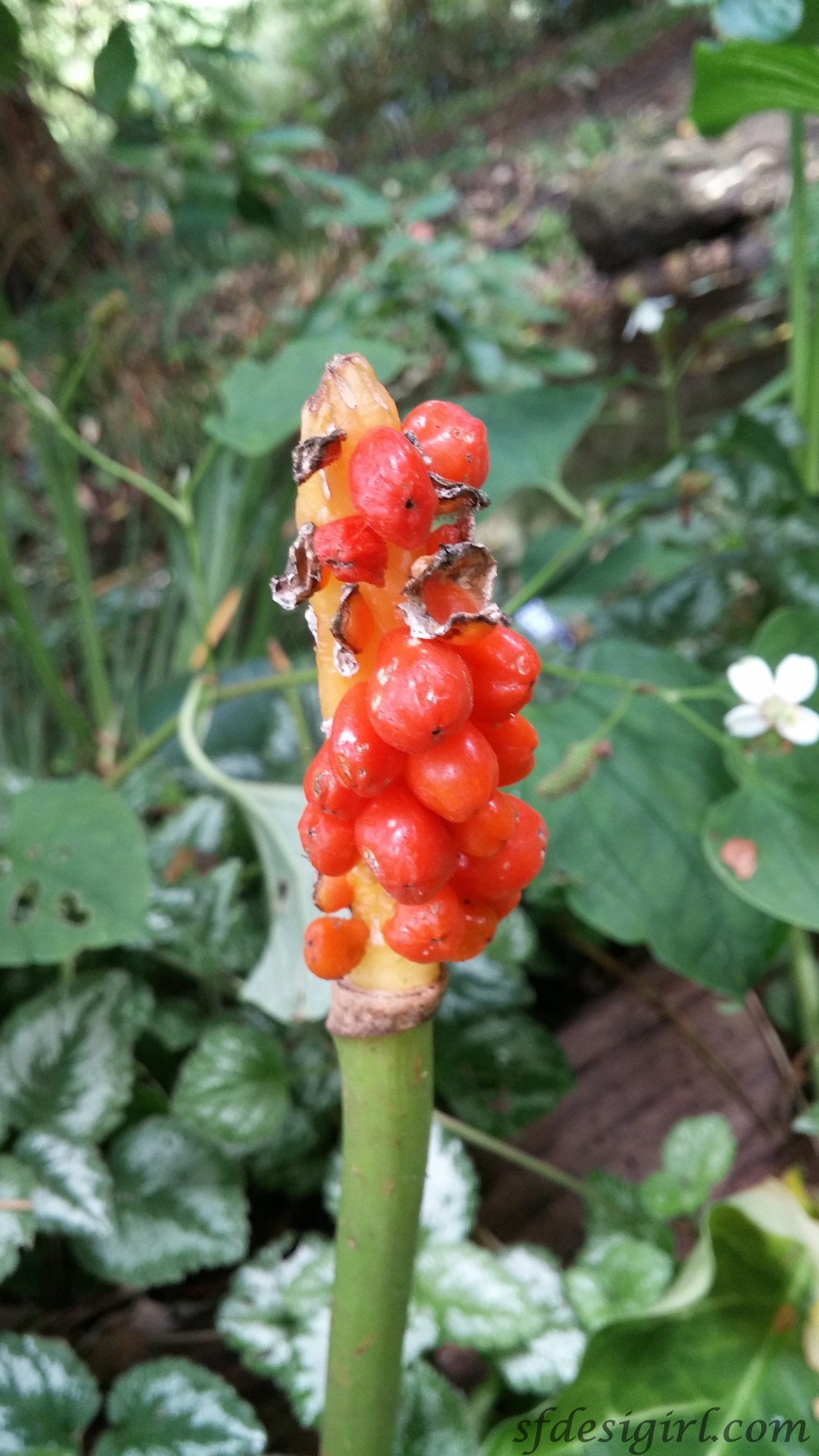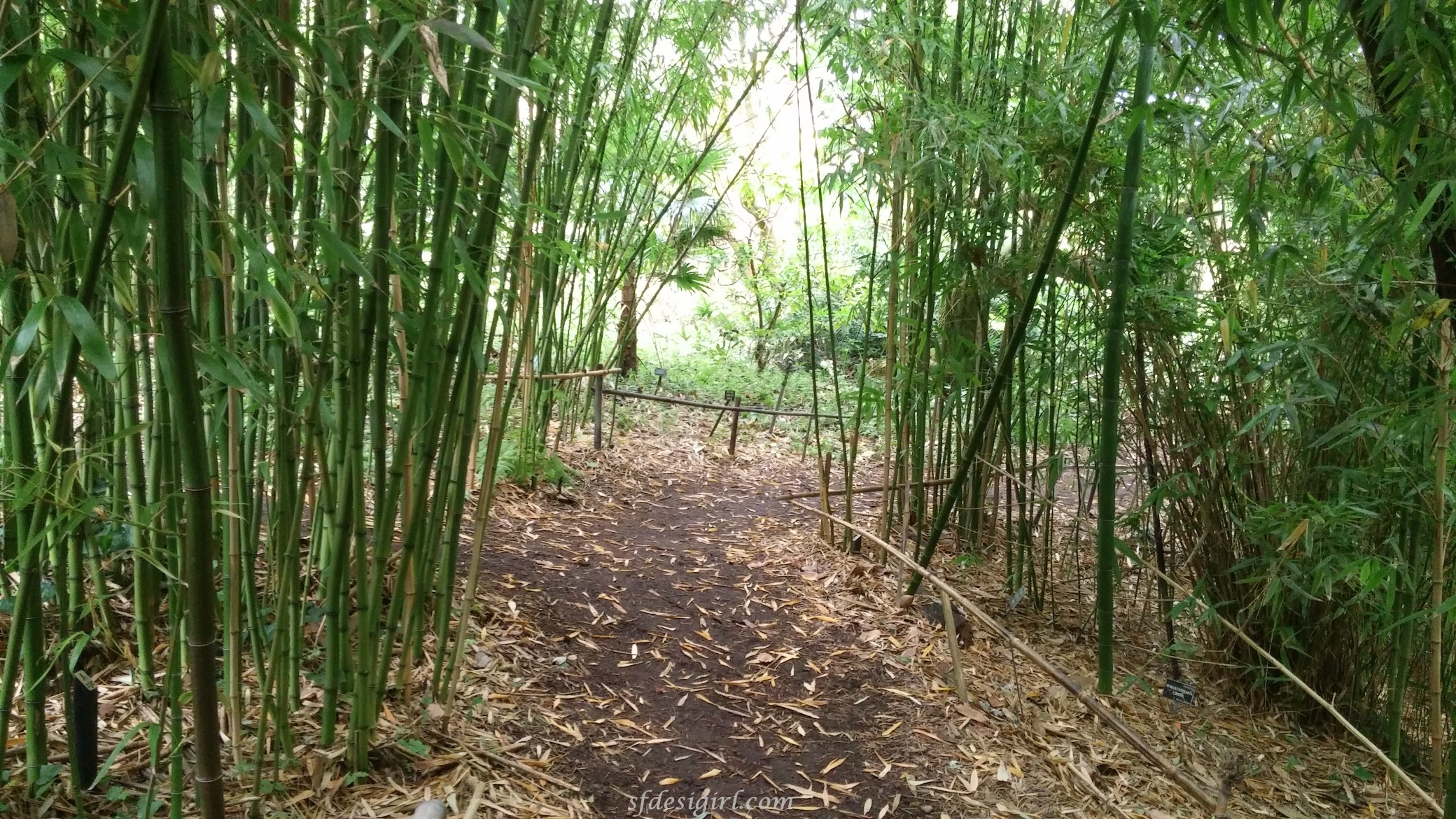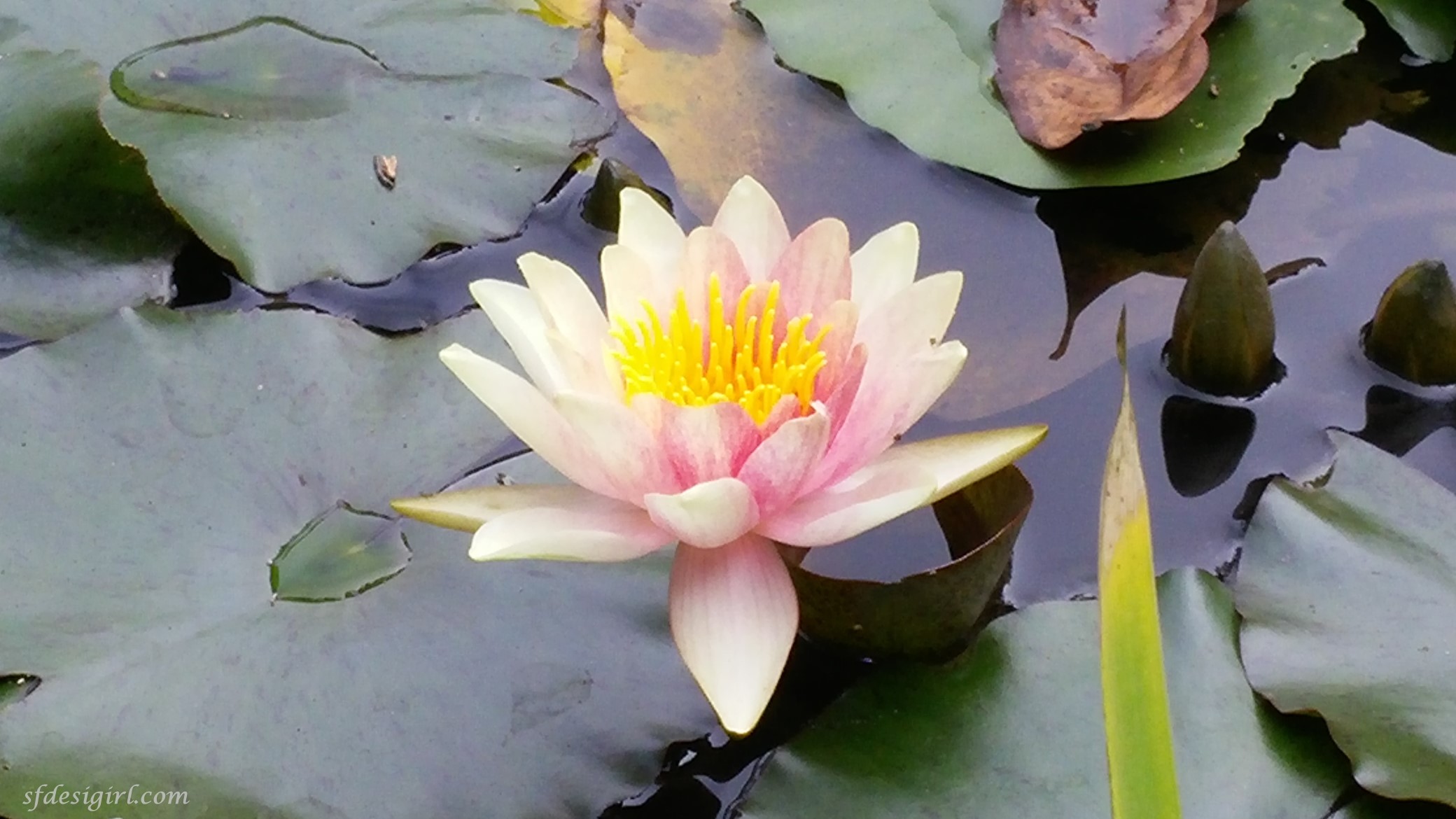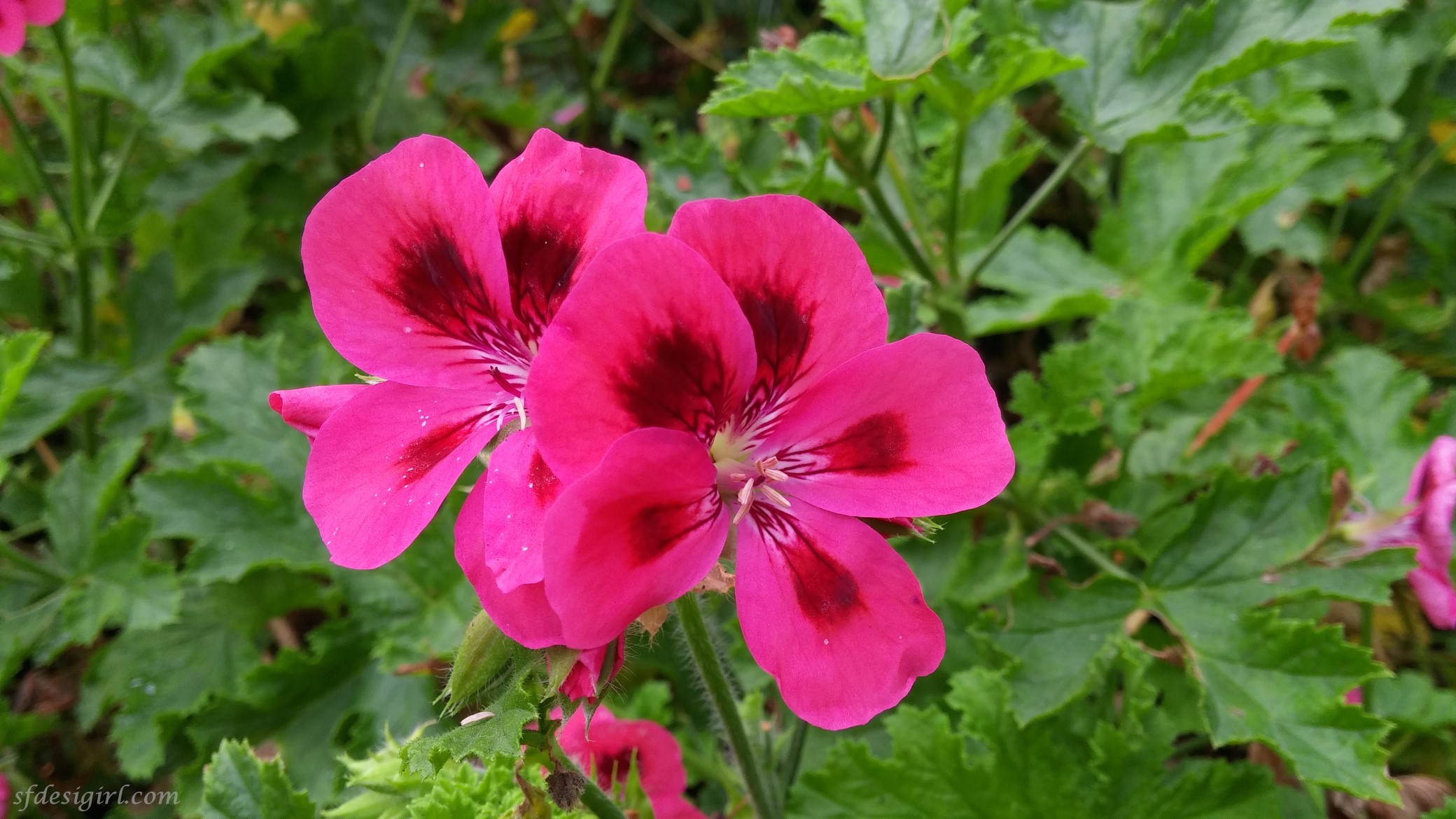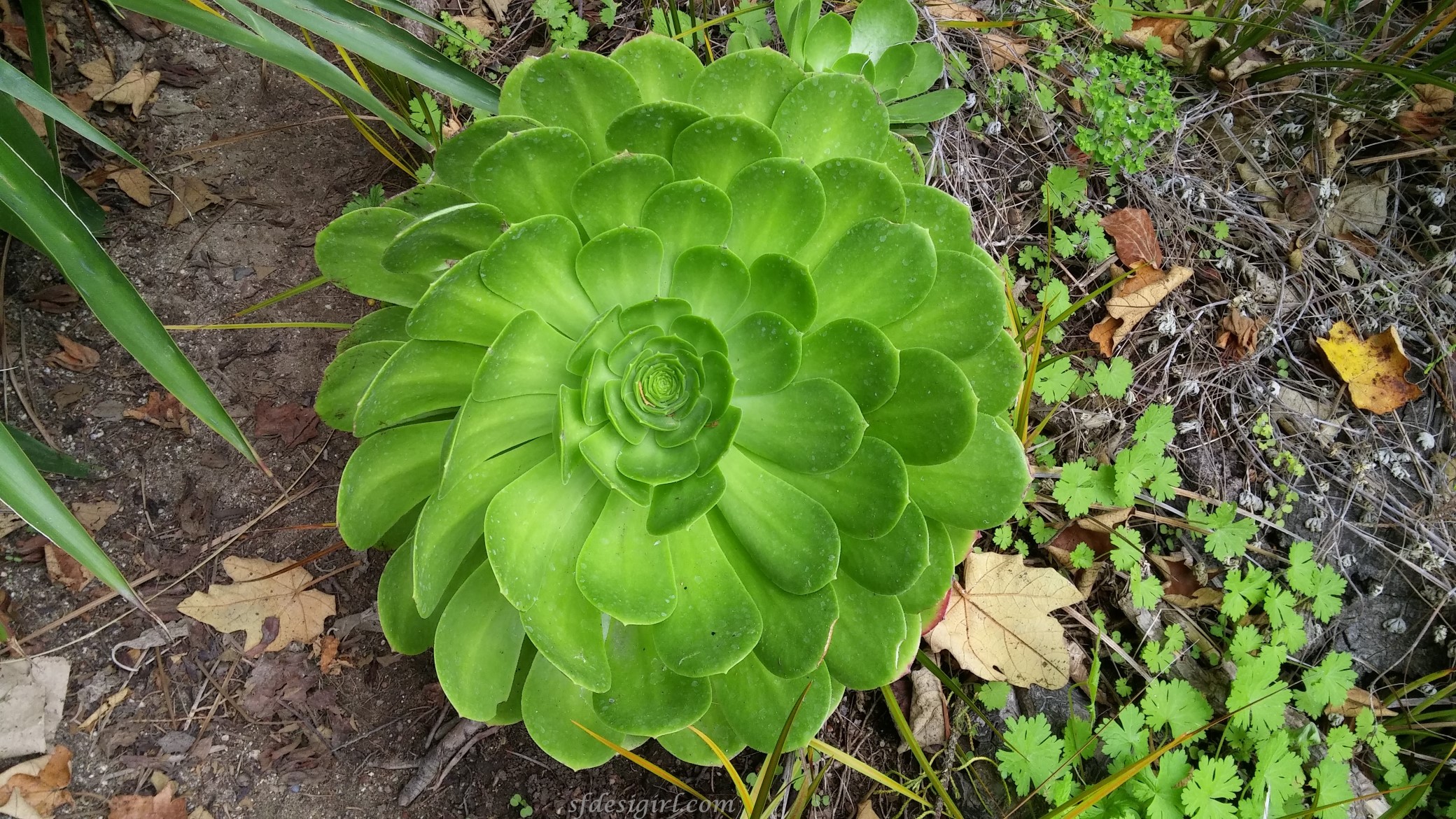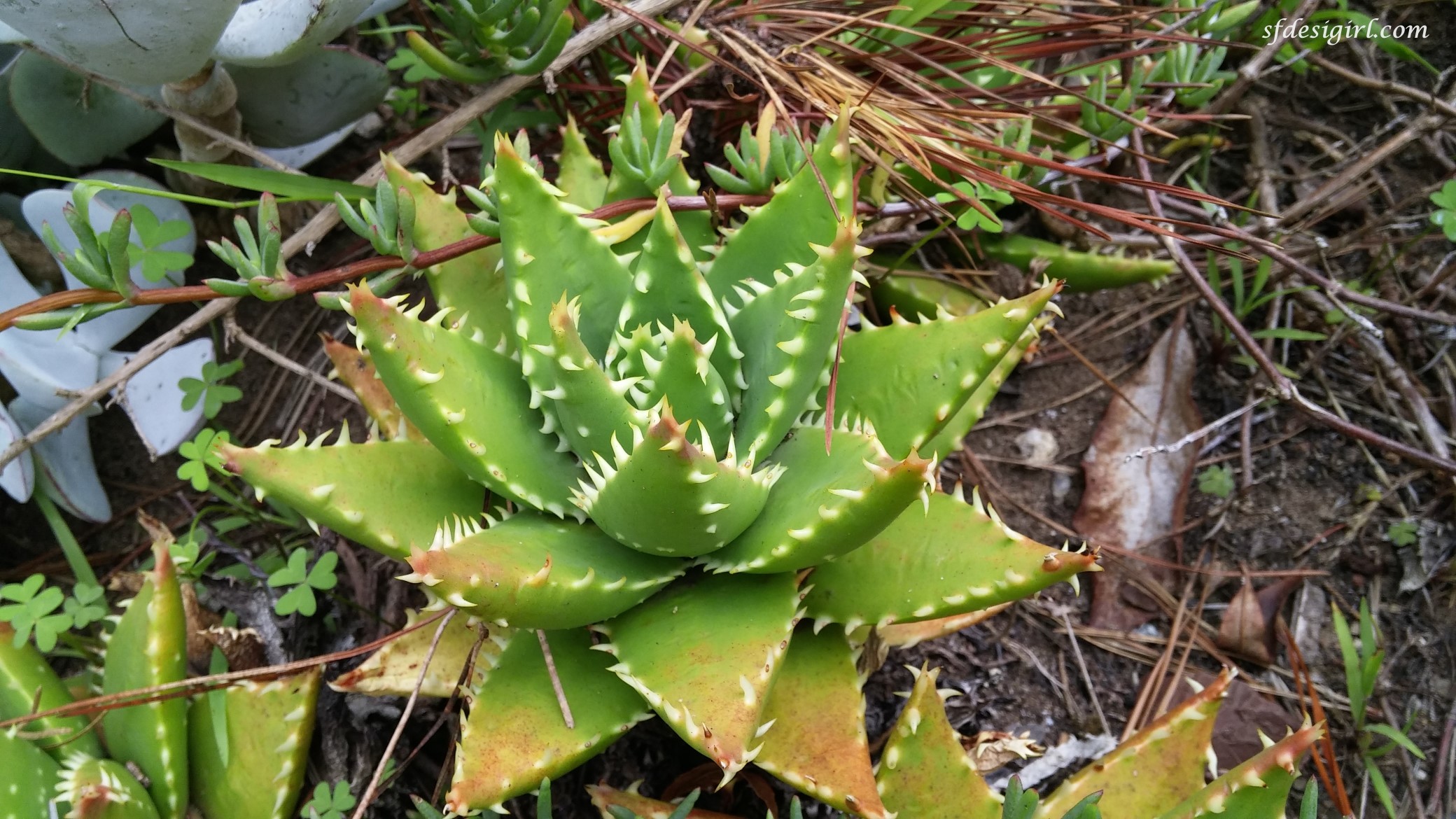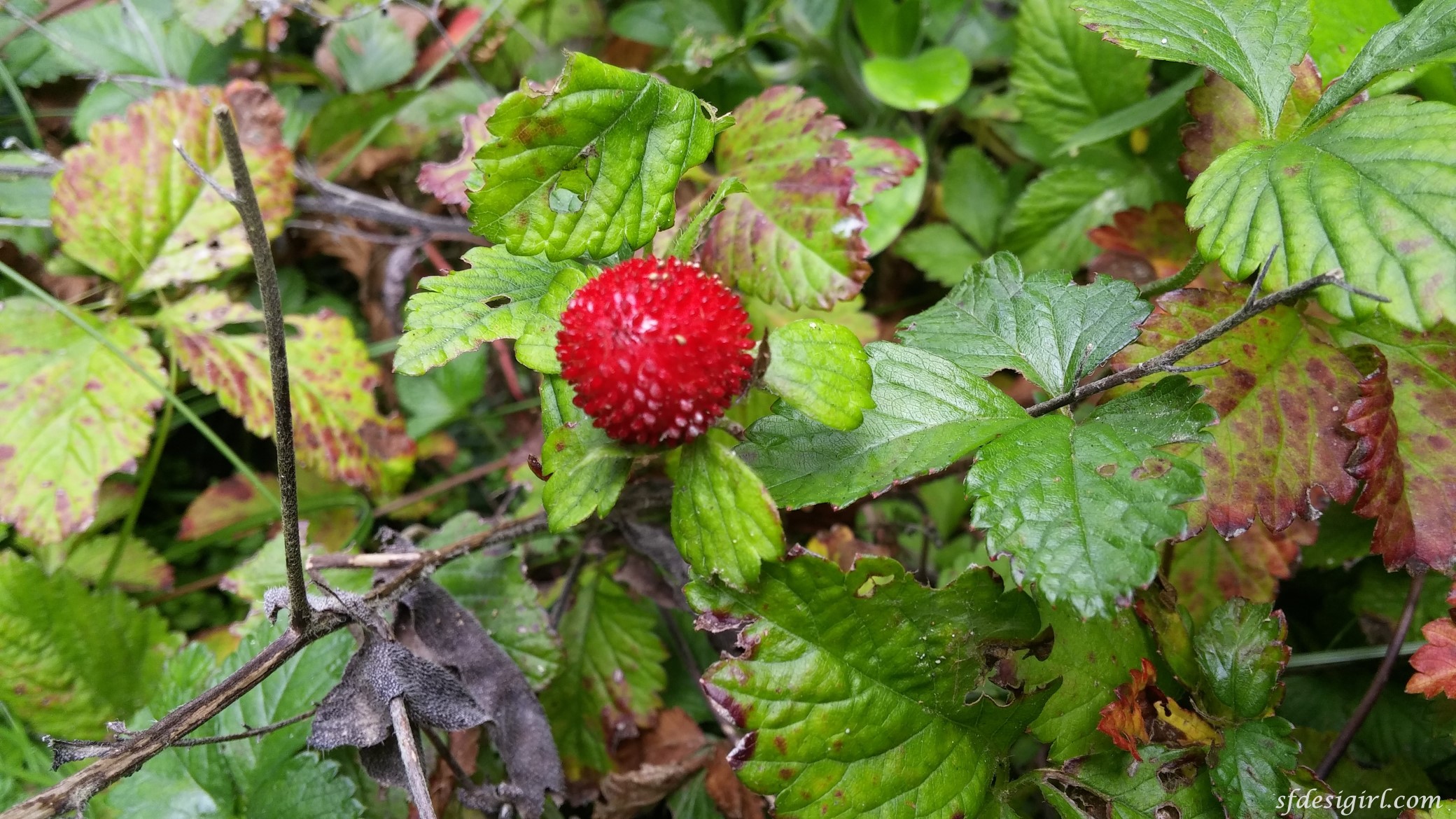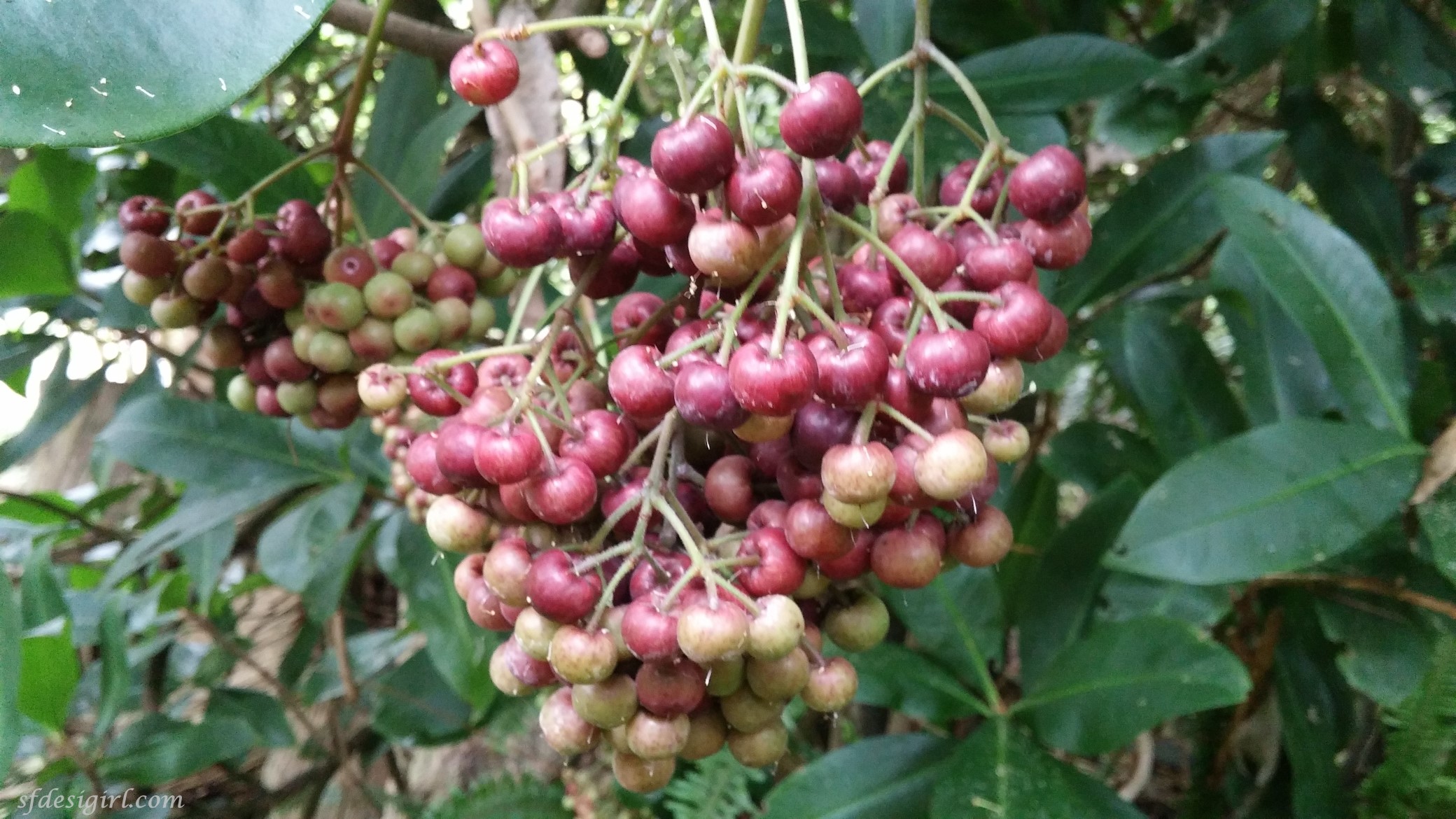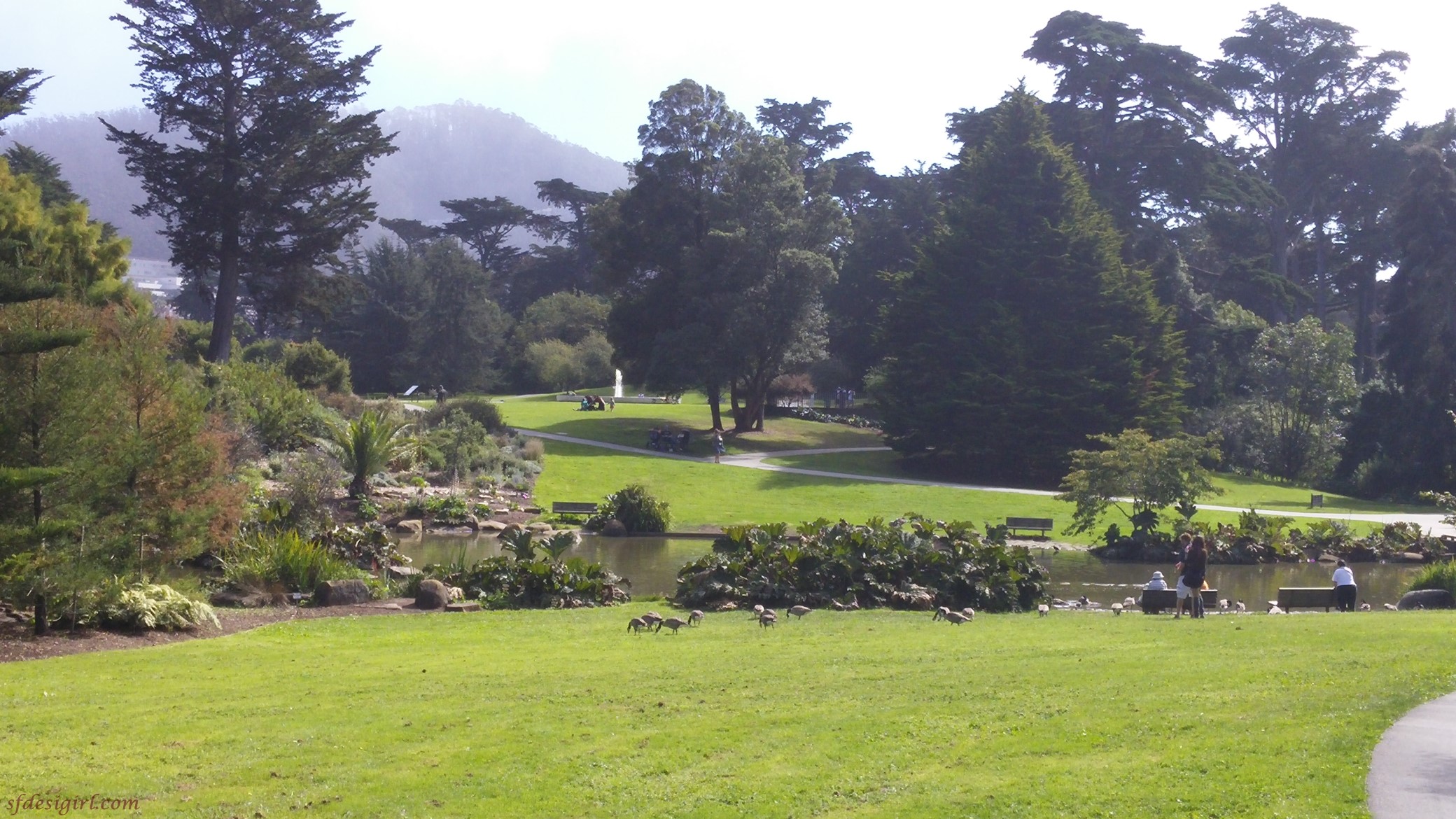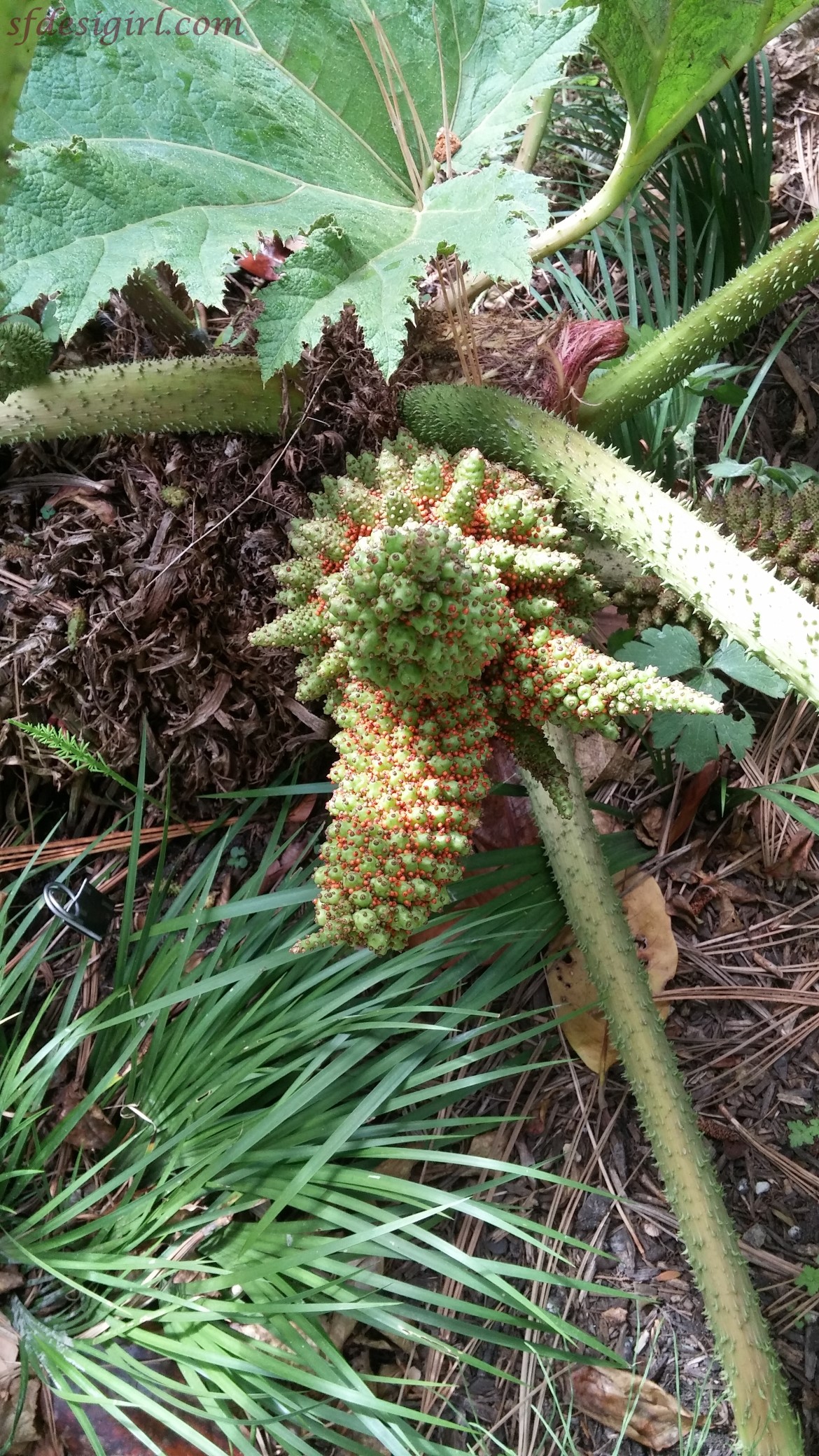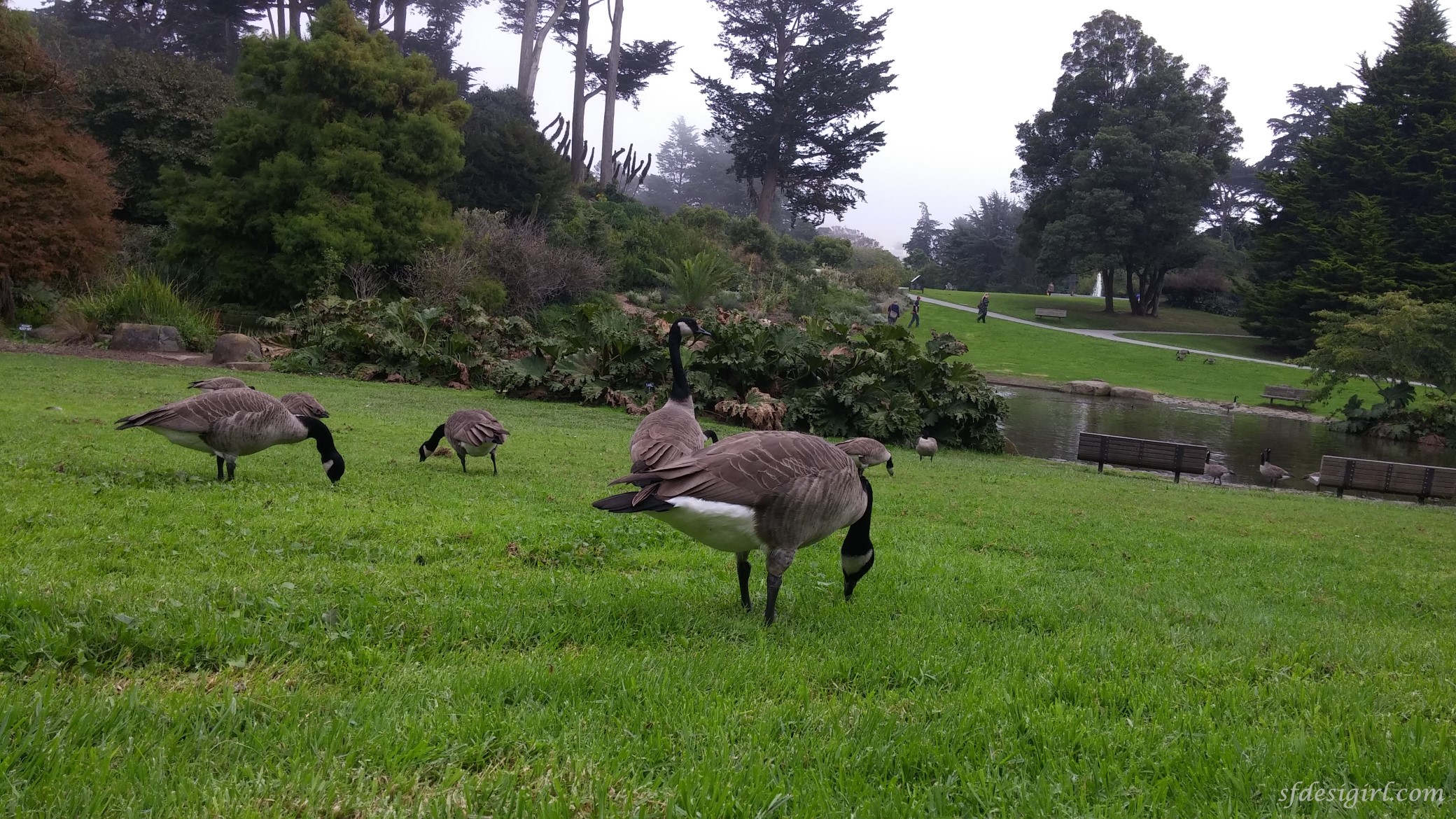 There are two things that amazes me about San Francisco city 1) Number of attractive places to visit here. 2) Number of restaurants that serve authentic and delicious cuisines from all over the world. The reason why the big numbers amaze me is because San Francisco is a very small city, so small that you can drive from one end to another in 20 – 30 minutes depending upon traffic conditions. Still, if you live here or visit the city, you will have so many places to discover/check out and most of them will leave you in awe with the beauty of this city. One of such places in the city is San Francisco Botanical Garden which is located in Golden Gate Park.
I am living in the city close to Golden Gate Park since more than a year by now but I still haven't seen it all. Saying that, you can imagine how big this park is and there are many attractive places within this huge park like Botanical Garden that I am going to talk about in this blog. All of these pictures were taken by my husband on his phone camera and I find them so gorgeous that I decided to put them on my blog for all you readers. And off course, Botanical Garden is one of the places in San Francisco city that you must know about or must visit if you are in the city.
A little about San Francisco Botanical Garden – Located in the famous Golden Gate Park, San Francisco Botanical Garden is a living museum full of plants and trees that are not only beautiful but also usually survive in various type of climates of different countries. This 50 acres of land has over 8000 types of plants from all over the world.
How these plants survive in San Francisco city – The coastal climate of San Francisco city makes it possible for these plants to survive in San Francisco city. Some of these plants are not found in their native habitats anymore.
Little history about San Francisco Botanical Garden – In 1860, when San Francisco was a booming city, Civic leaders, proposed the idea of building this huge garden which will have flora that usually grow in different parts of the world. Engineers realized that the Botanical Garden was possible to build in San Francisco because of city's cold winters, warmer summers and coastal fog that could support most of these plants that come from other habitats. So, after a lot of research, in 1940 Botanical Garden was built in San Francisco.
2016 of San Francisco Botanical Garden – Last year i.e. in 2015, San Francisco Botanical Garden celebrated it's 75th anniversary and because it has been a long time since this beauty was created, there has been many changes to it. Off course, these plants are now adapted to city's weather and no wonder they fell in love with San Francisco as I did 🙂
If you are planing to visit San Francisco Botanical Garden, you will be able to find street parking close by inside the Golden Gate Park. I usually find it right in front of the Botanical Garden. There is a small entry fee which is totally worth if you are a flora lover and want to spend a peaceful day in between nature. Make sure that you reach here early so that you have enough time to check out all of it and don't have to rush through. Last but not the least, comment below or post pictures on Facebook if you visit San Francisco Botanical Garden after reading my blog 🙂
Leave a Comment Here
comments