Utsav fashion exhibition in the Bay Area!
Came to know about yearly UCARNIVAL fair organized by Utsav Fashion and wondering if it is worth a drive or not? This blog will give you an idea!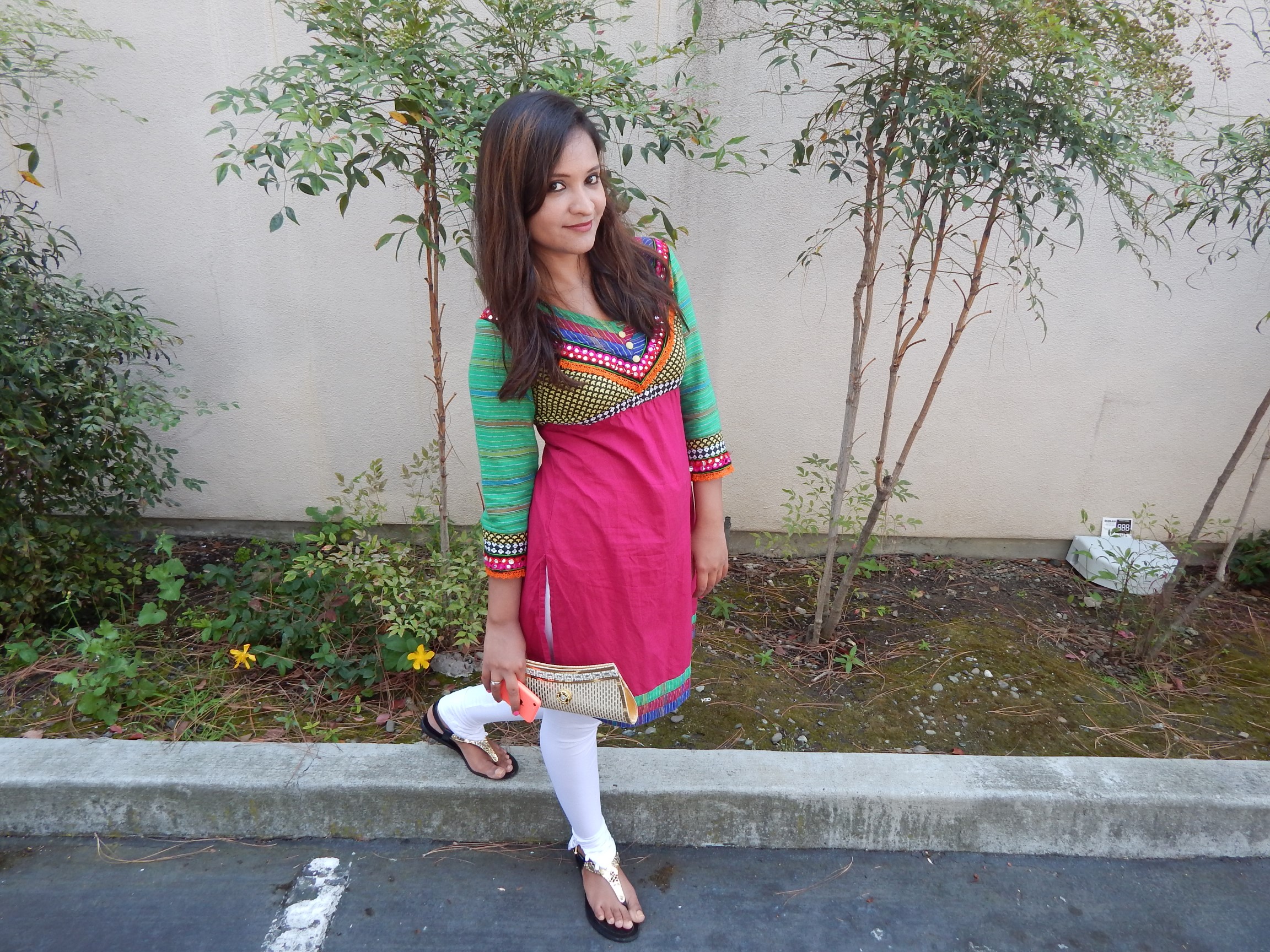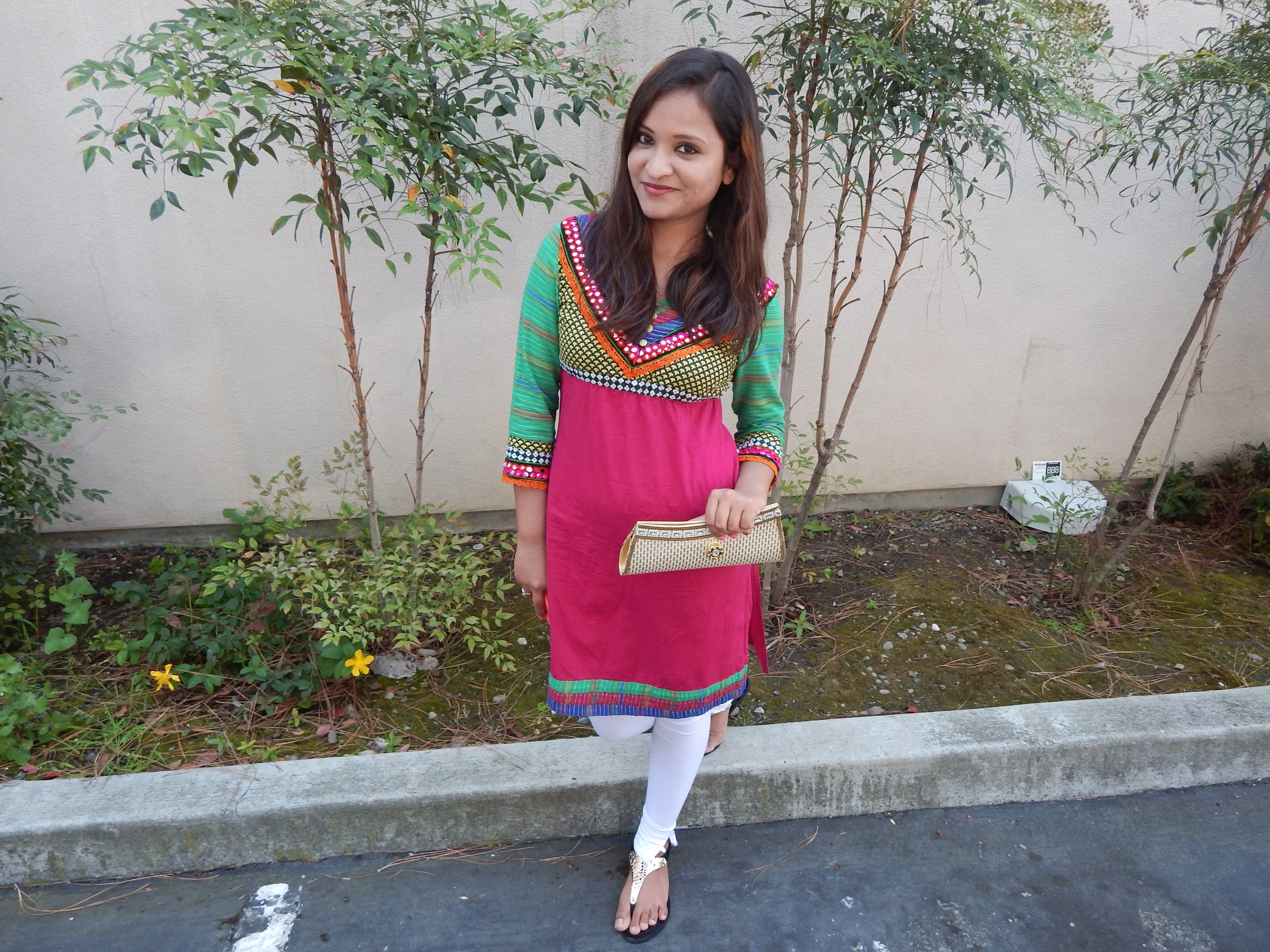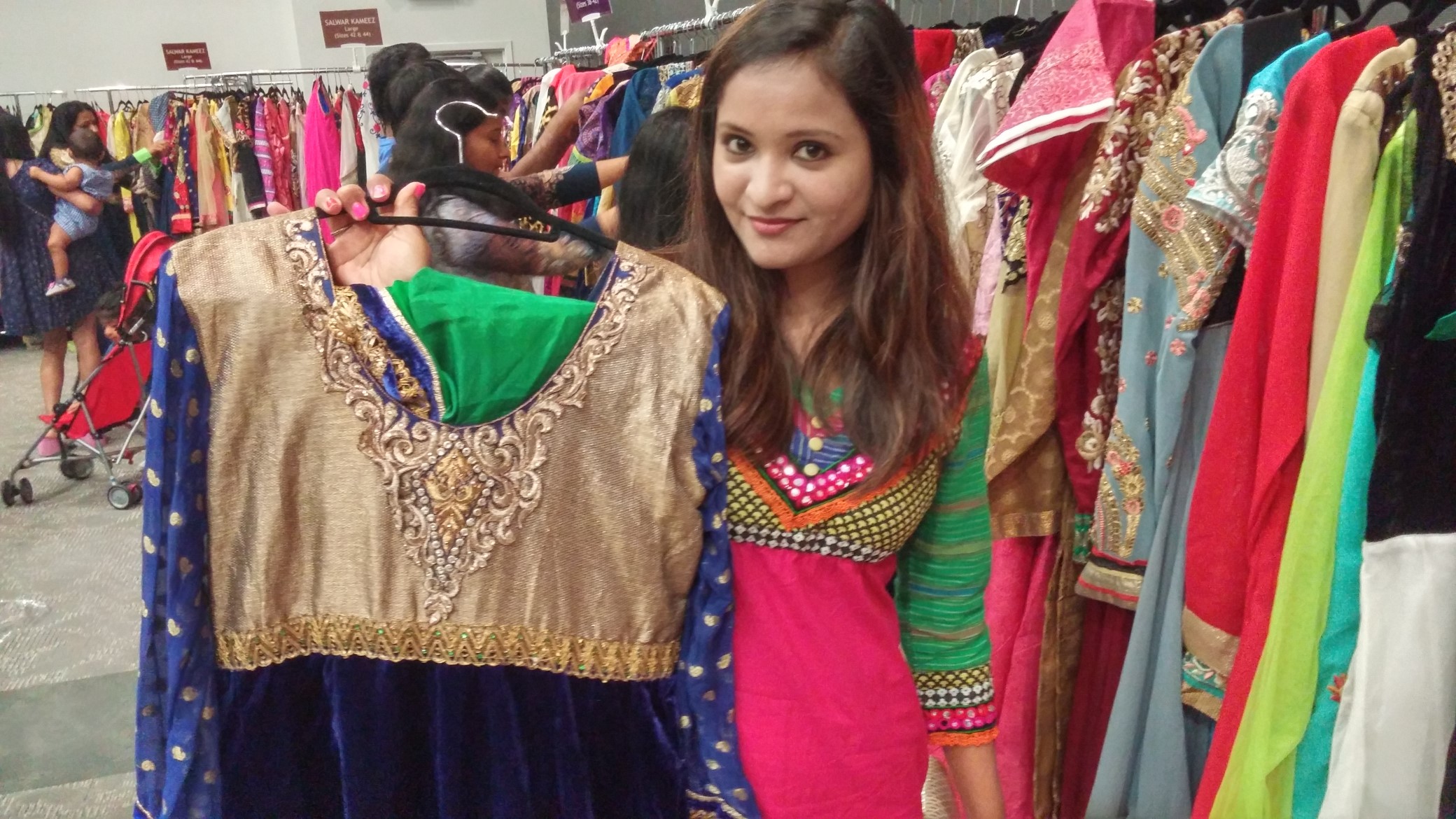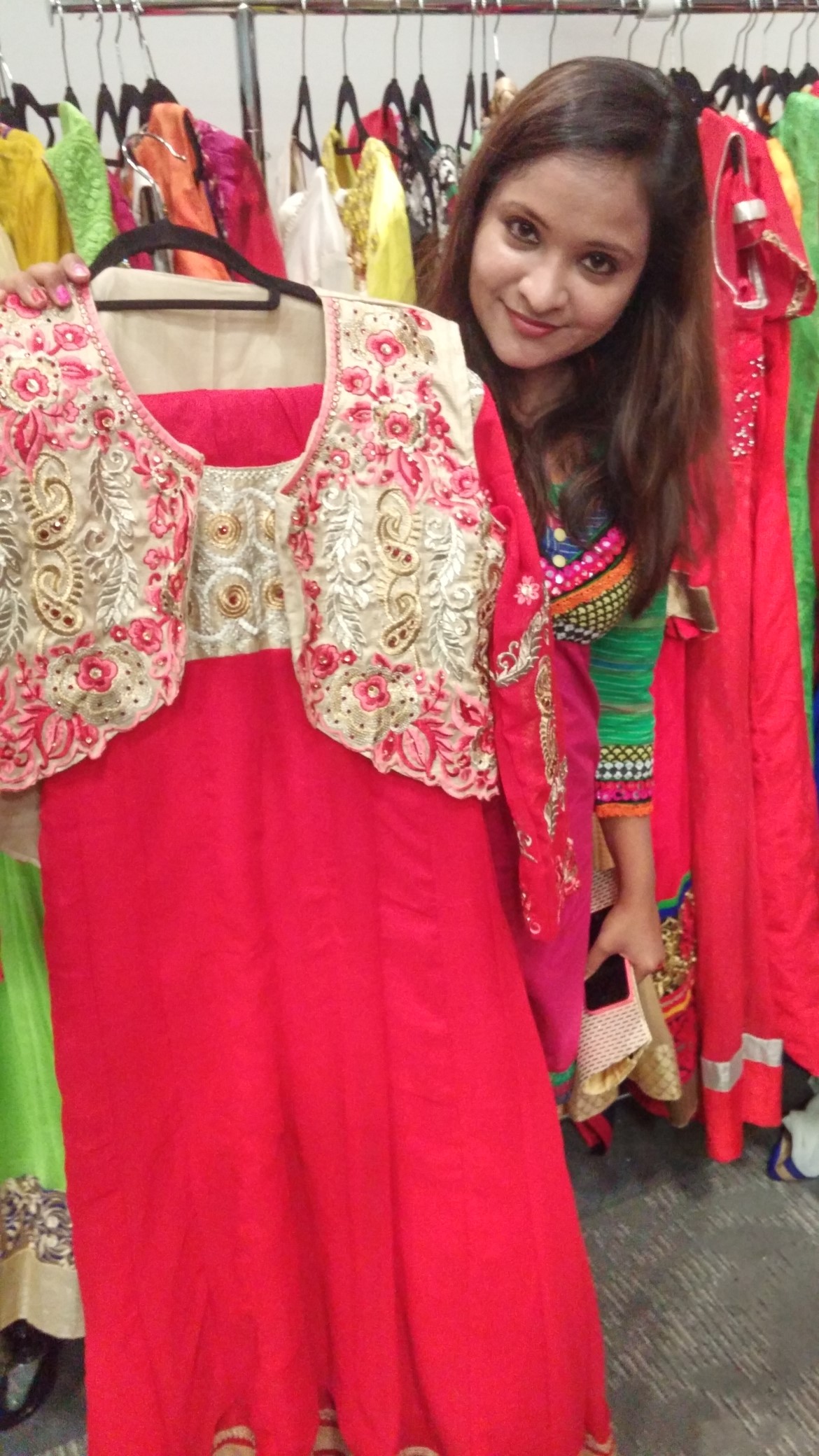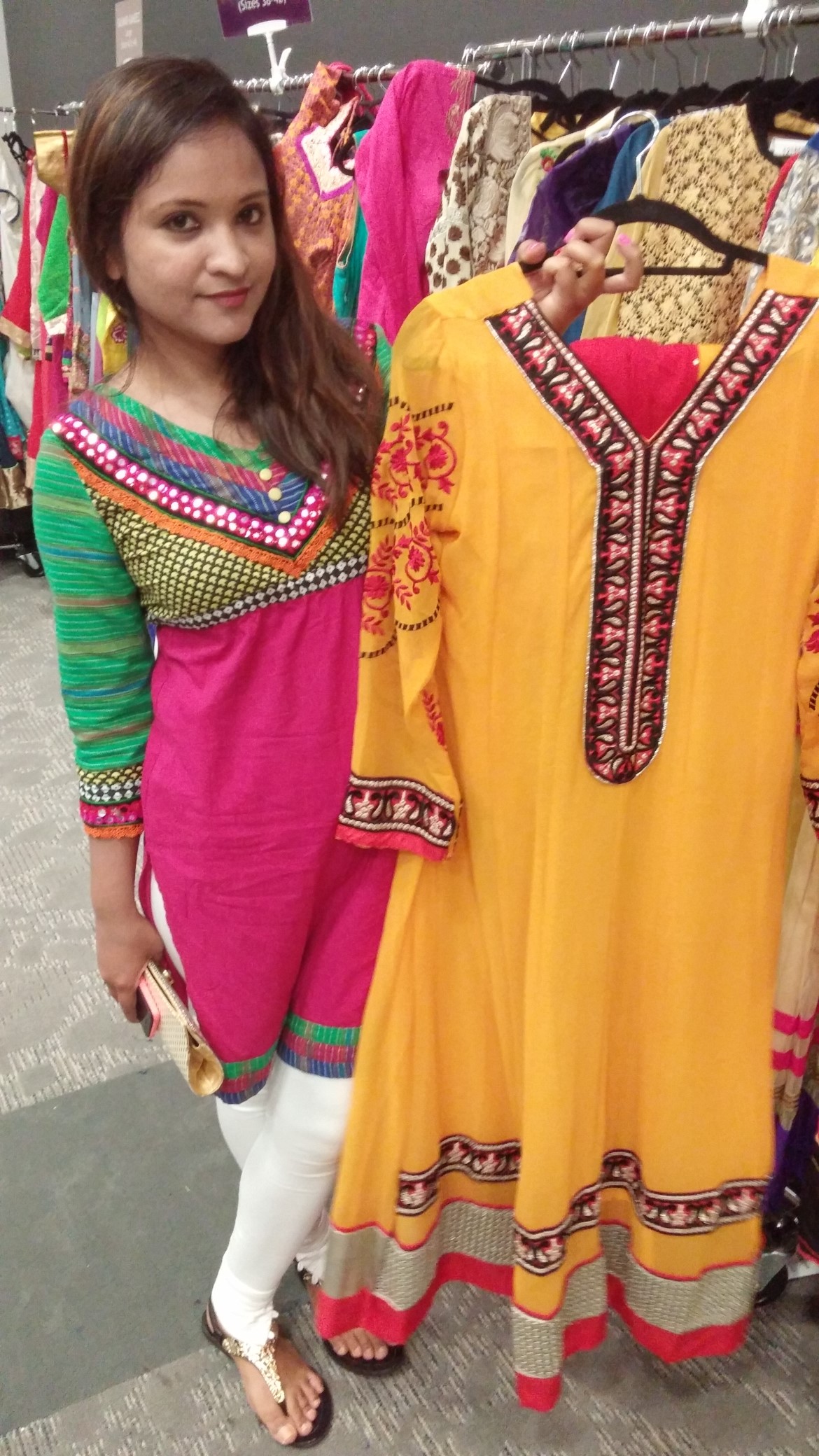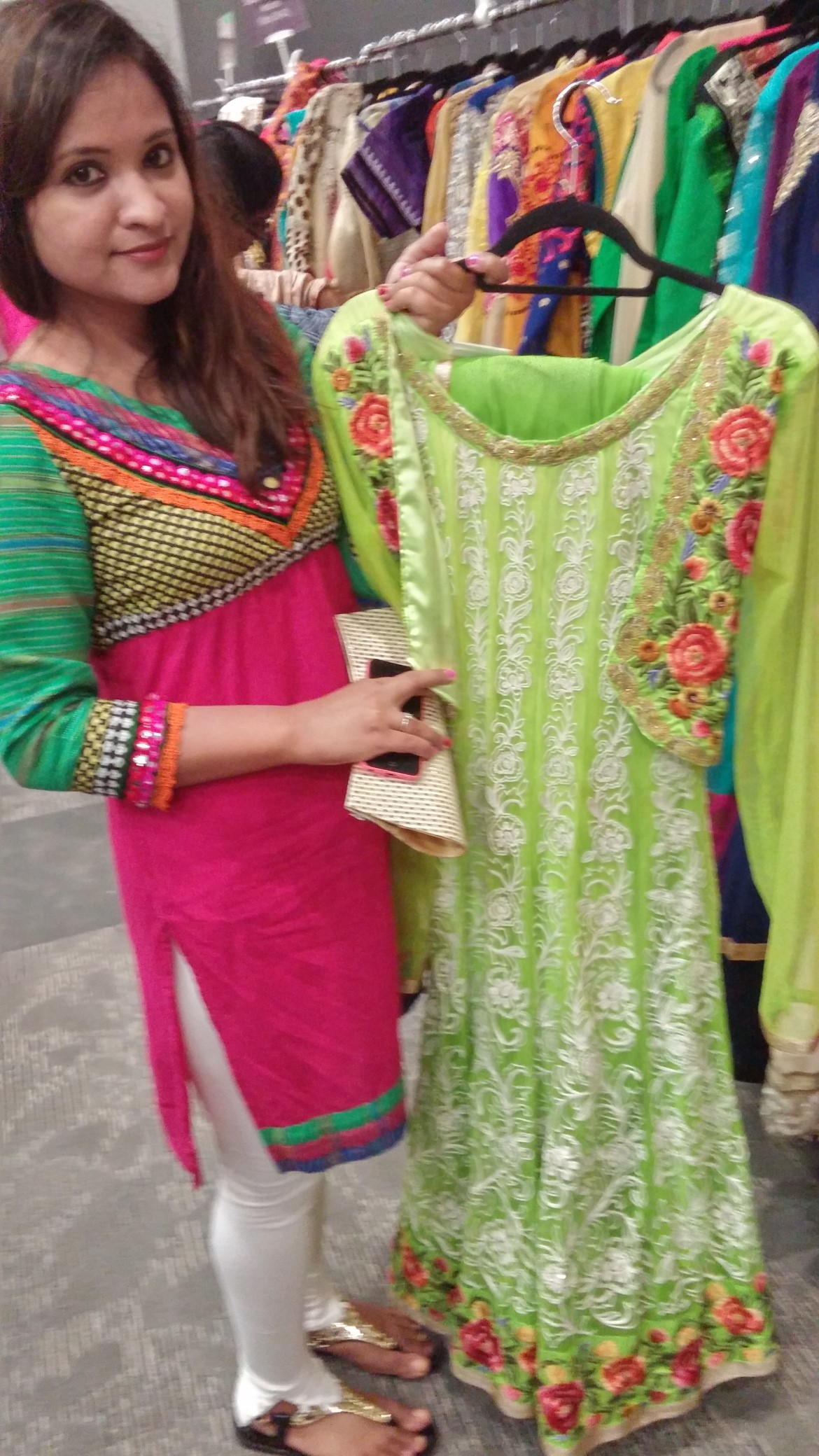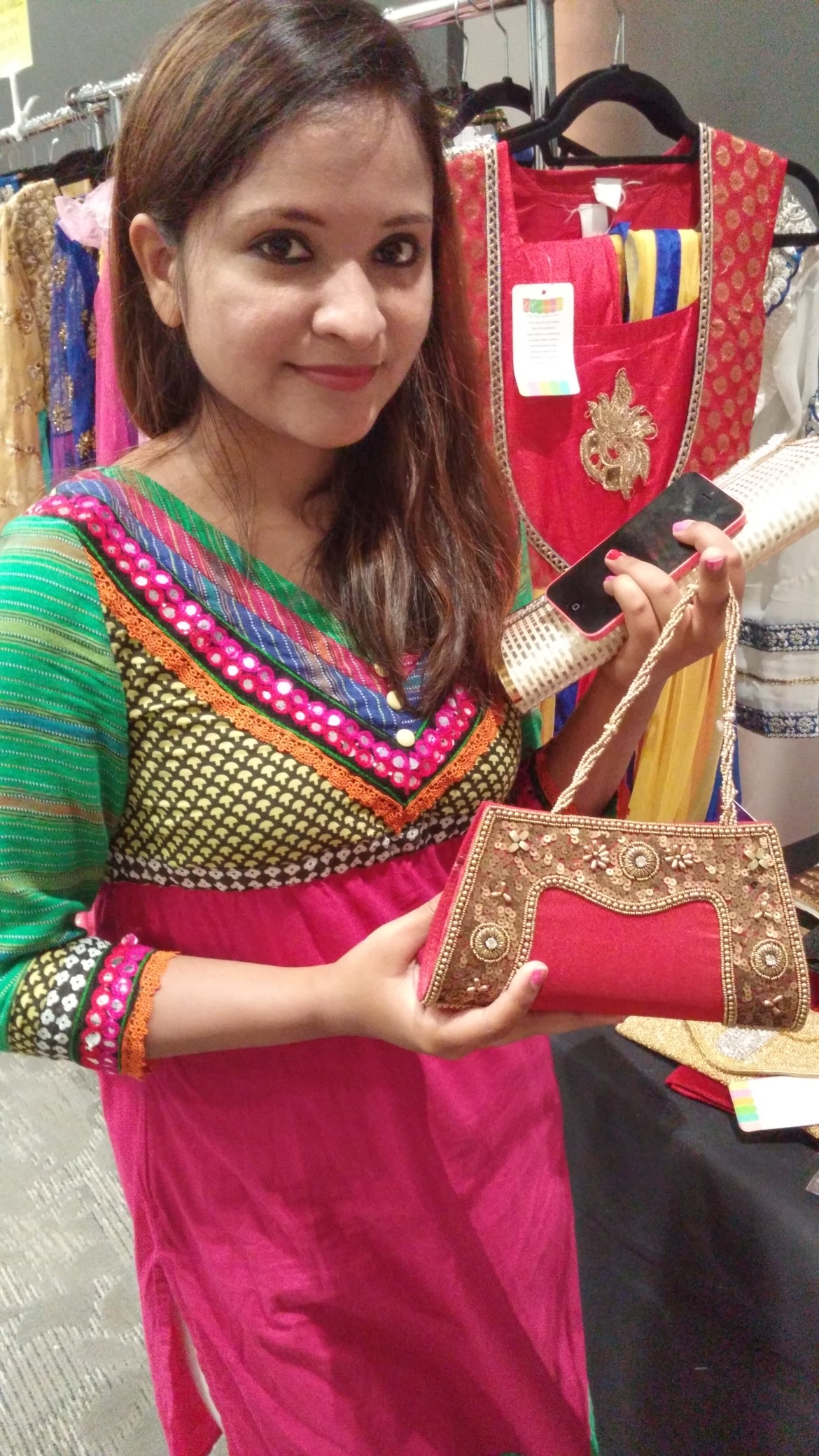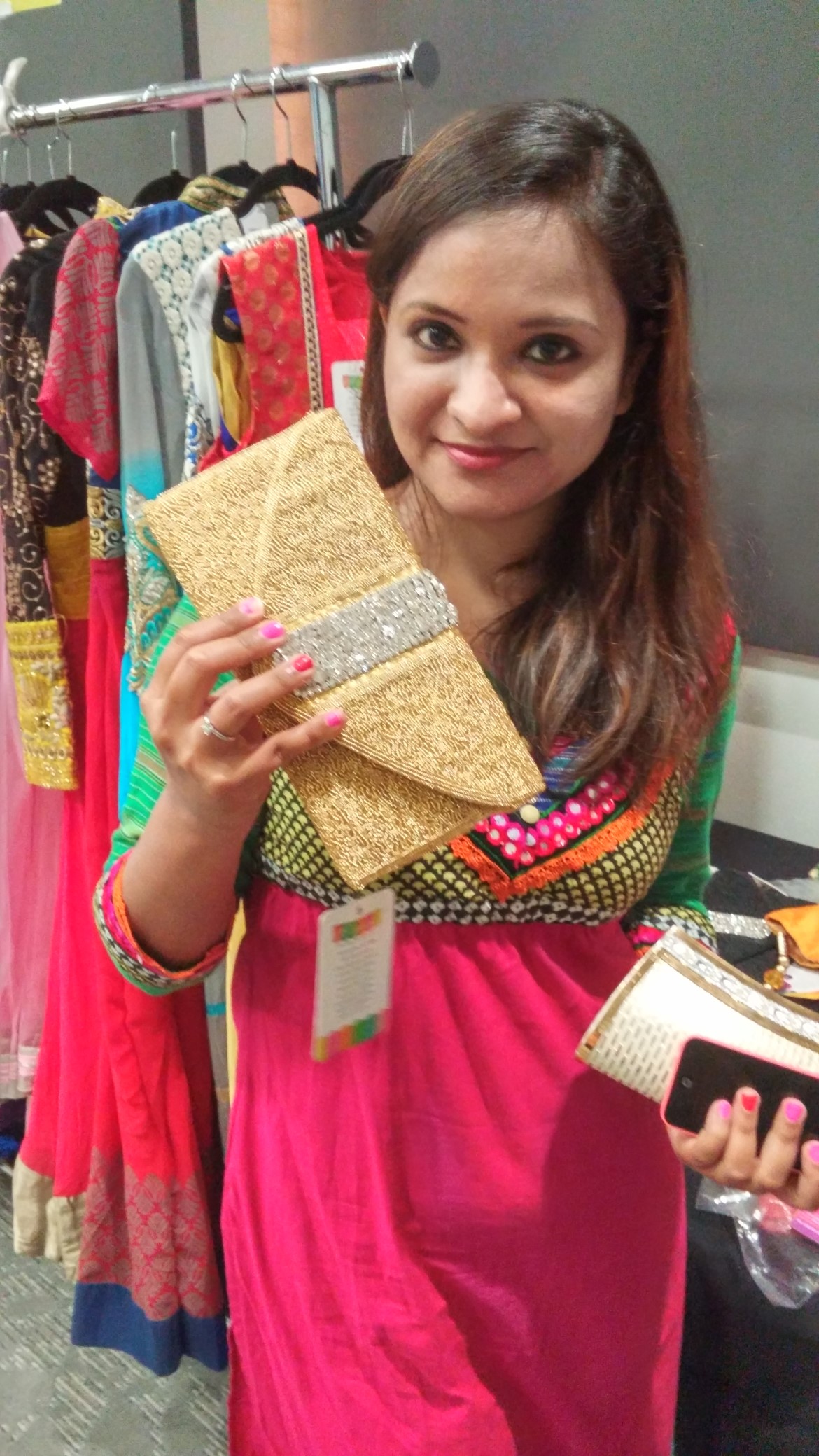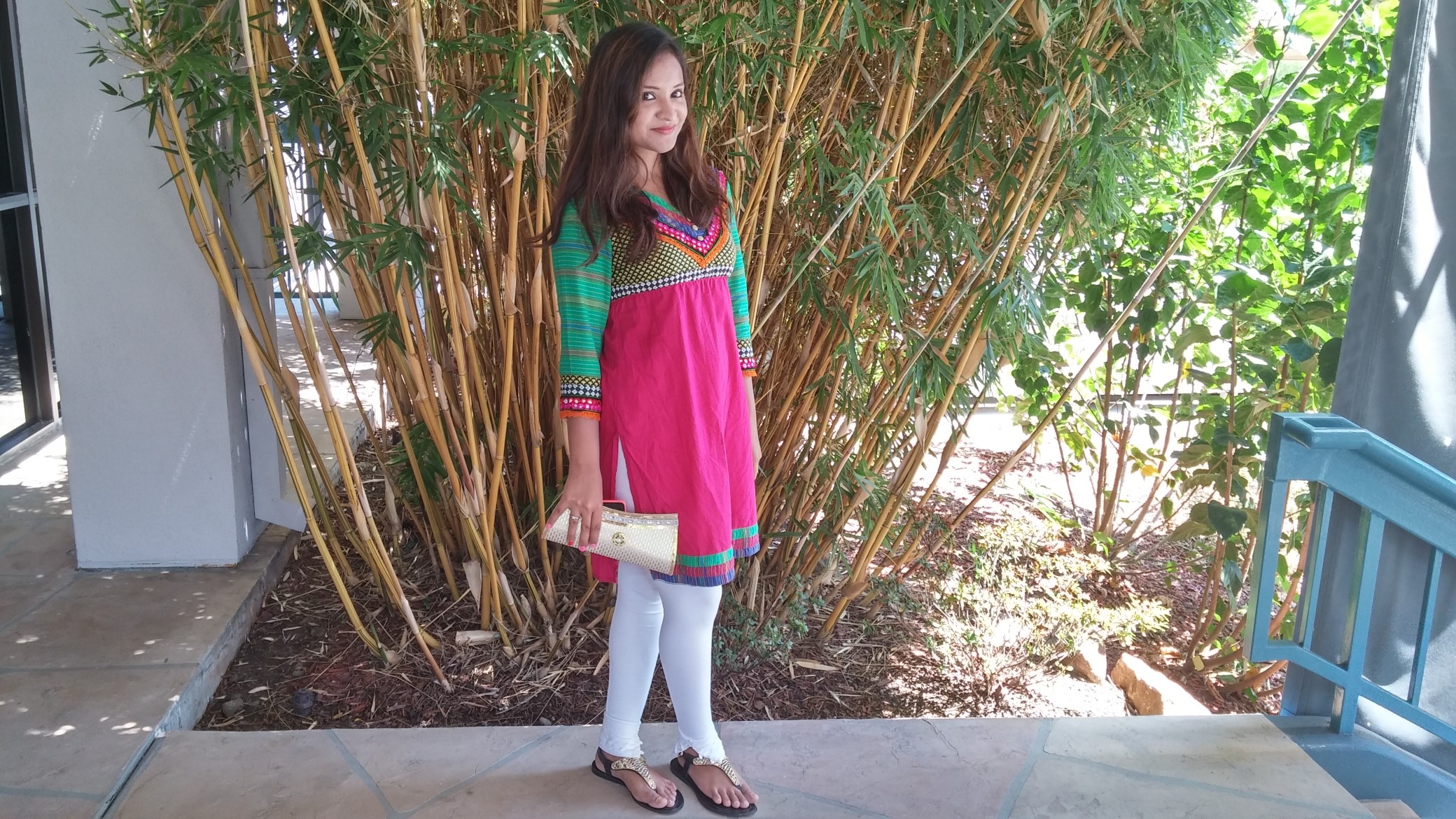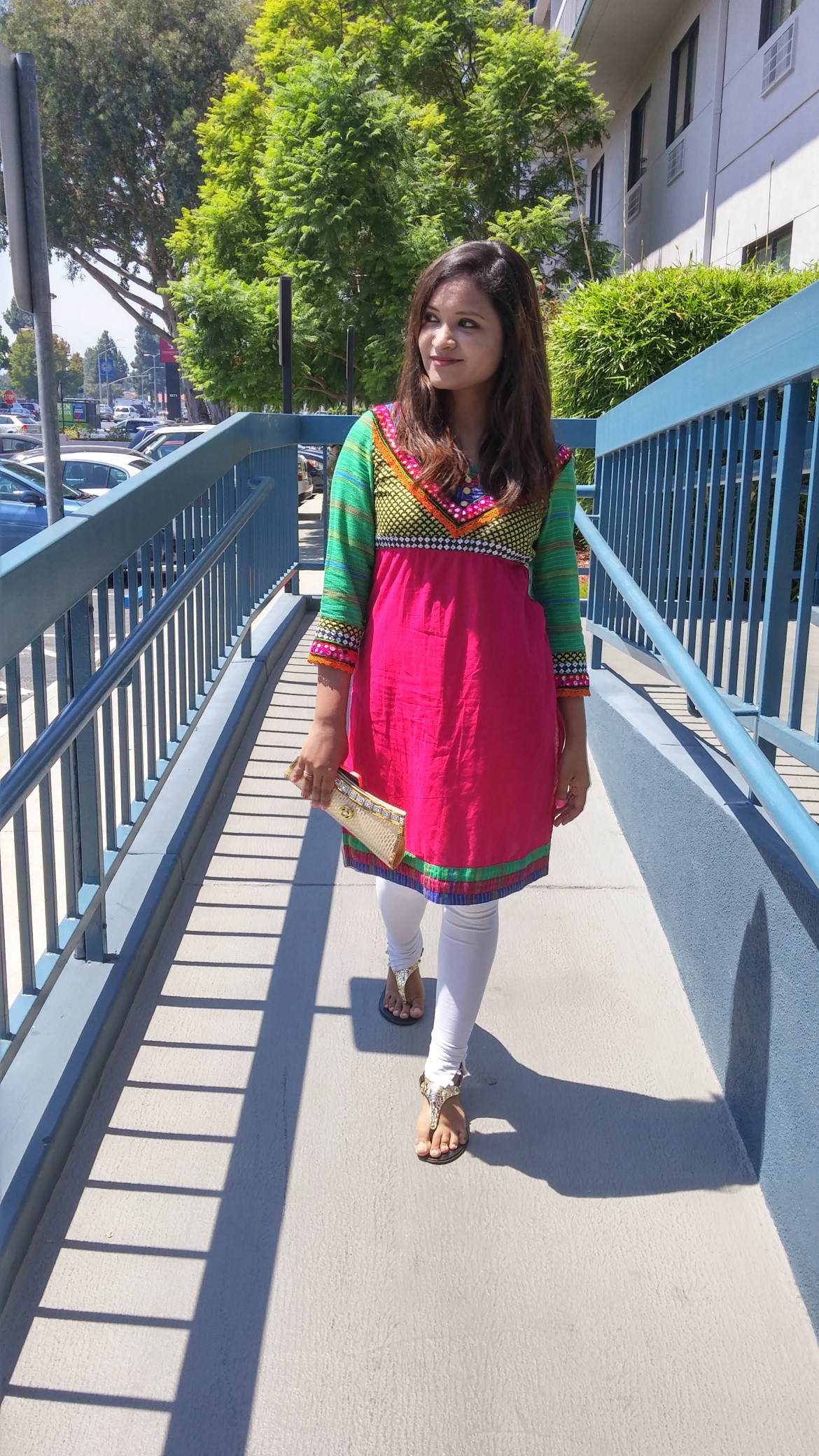 Just like the festivals of India, Indian clothes and accessories are so vibrant and fashionable that no matter where I live, I look forward to the occasions when I can wear Indian traditional kurtis, salvaar kameez and lehenga's!!! Living in USA, Indian clothes now mean to me a part of celebrating Indian festivals like Diwali that are also occasional so, this time as I came to know about UCARNIVAL CALIFORNIA 2015 exhibition in San Jose that is organized by Utsav Fashion, I made up my mind to go there wearing my pink kurti from India!
Living in Mumbai, I never thought too much about what color to look for as Mumbai city is sunny throughout the year and you can possibly experiment with each and every color when it comes to clothes. This is something I realized couple of months back when I wore this bright pink kurti and all of the sudden I thought I already look too bright! Off course if was a sunny day so I wouldn't mind going for it 🙂 Although, the exhibition was in San Jose where you can find Indian's all around and it was an exhibition for Indian clothes, I was a bit skeptical about wearing a kurti, leggings and to carrying my Indian purse. But, as I said I look forward to such occasions when I can try out my Indian clothes.
My reviews(this is what I personally feel about the exhibition and is not influential in any ways): This was a 2-day event and I was here on the second day so I am not very sure how it would be on the 1st day but although this place was full of India clothes, they were really over-priced. I understand that Indian clothes are sort of fancy and not easy to find everywhere in the USA still I couldn't convince myself to pay that amount for the material. The price range starts from about  $150 for a very normal kurti(that you cannot wear in a special event) to $300 and more for special Anarkalis. Personally, I did not like the collection that much and felt everything was overpriced. Although, this place had a variety of Indian bags, Kurti's, Patiyalas, Anarkalis, Salwar Kameez, traditional Indian accessories and much more.
So, if you are attending a wedding in the States and need a dress urgently, UCARNIVAL would serve the purpose for you but if you have time, there are many stores and websites from where you can order even better traditional clothes 🙂
Leave a Comment Here
comments