10 Days of wearing a shirt creatively!
Shirt is my Skirt!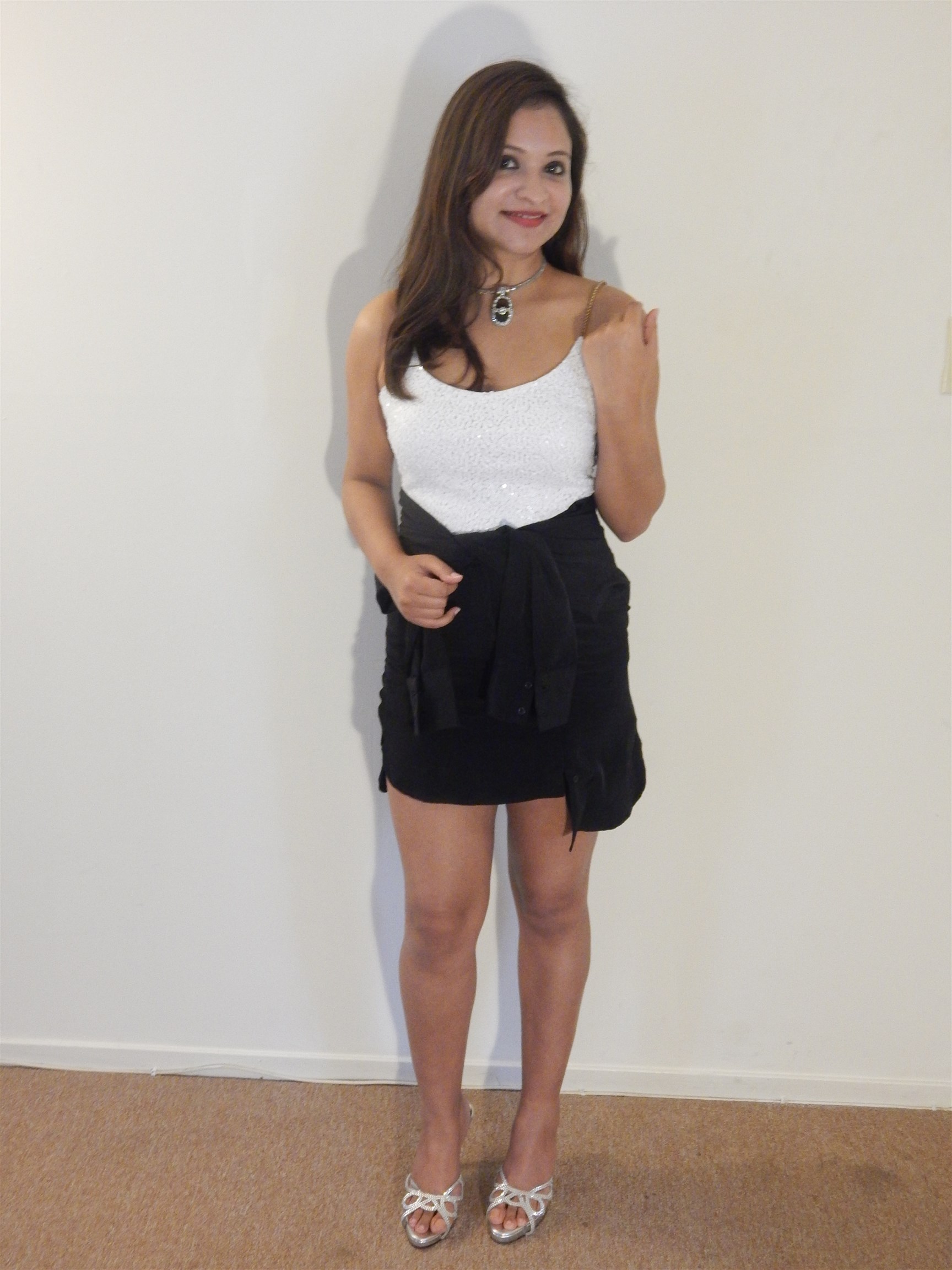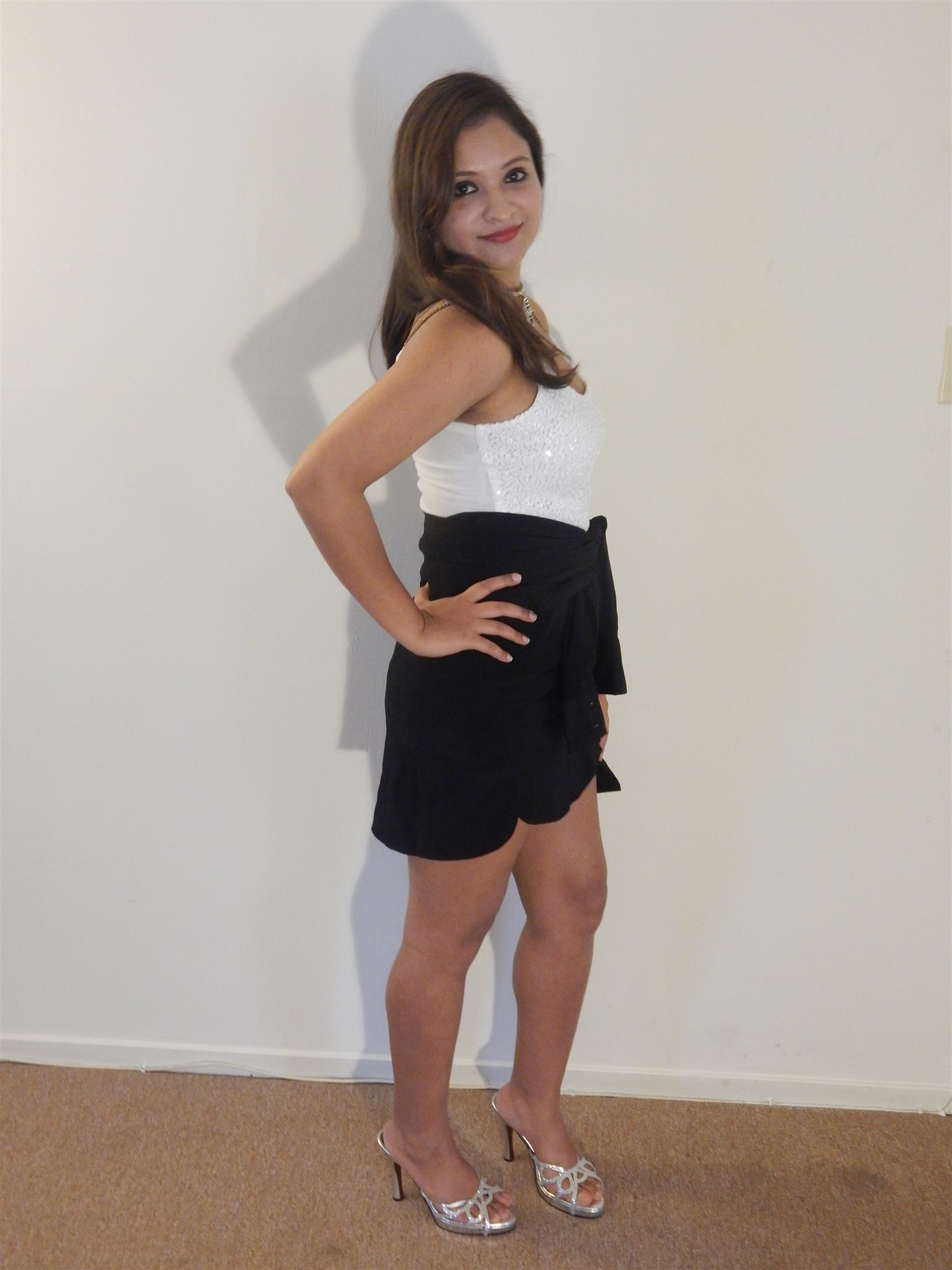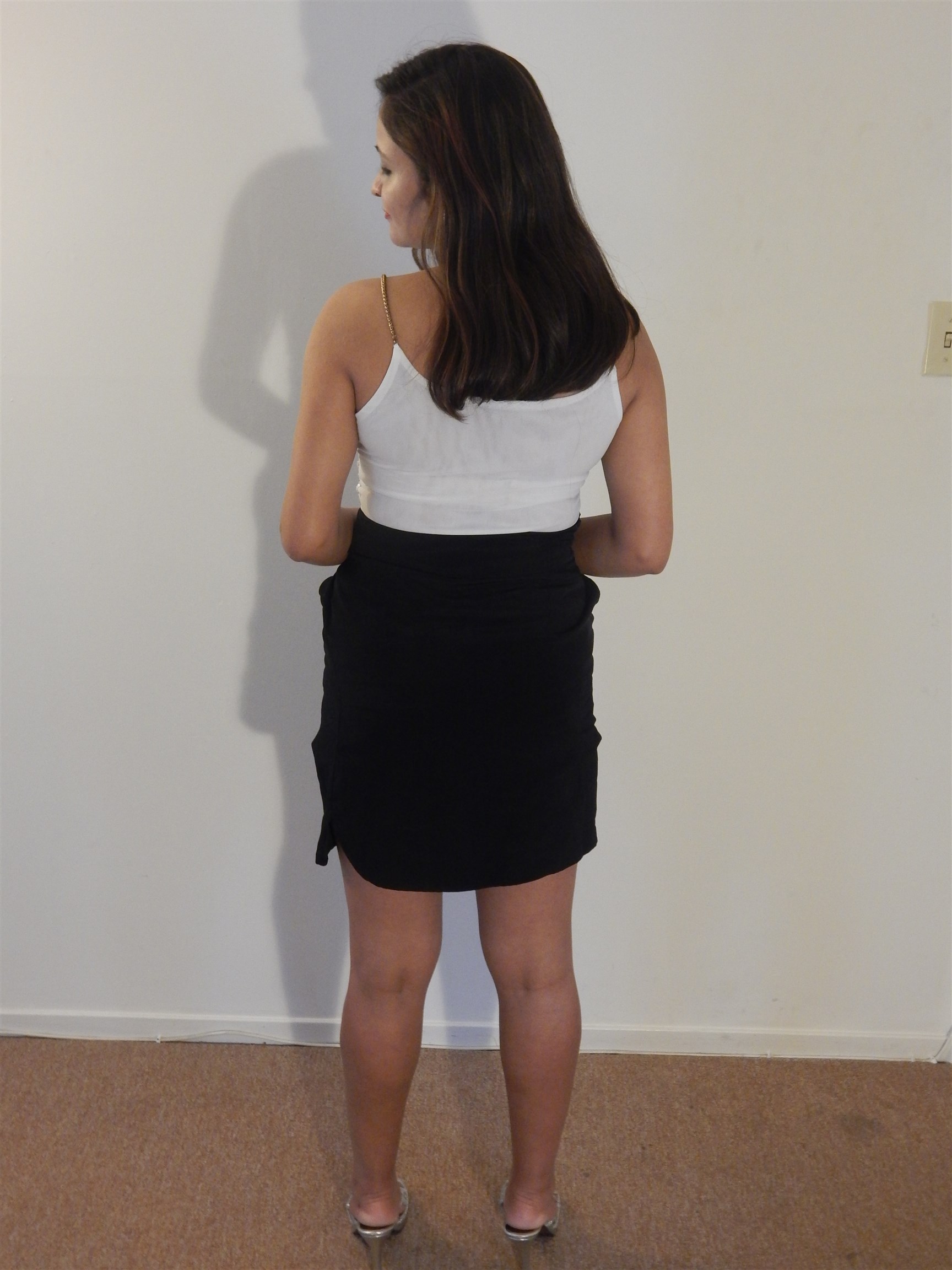 Finally, it is the last day of explaining how to wear a shirt creatively and I want to thank all of my readers for liking my Facebook page and pictures. Now, you can also follow best of my looks on lookbook here. If it hadn't been for you all, I might not have thought of all these fun and trendy ways I can transform my boring formal shirt into something new! Since the time I discovered these styles, I have been wearing my shirts like a dress/shirt on many occasions and since summer is here, I get to wear them creatively more often!
How to get this look: Wear your shirt on your waist over the best spaghetti top you got and button it from the front tying  those long sleeves as a belt. You can make a bow-tie knot if your shirts sleeves are long enough.
In Trend? It's an innovation!
How to carry this off well: Couple of things to keep in mind to get this look right includes wearing a long sleeve shirt as your skirt and a top that matches up with your shirt well enough.
Quick Tip: You can always borrow your guys long shirt to make a mid length or long skirt!
Now, the next time you look into your closet, don't feel that you need to buy more clothes! You can save some extra bucks and still look as fashionable and trendy as you want to by following up my 10 days of same shirt tips. I promise this is not just the end of series but a beginning, so stay tuned with SFDesiGirl!
Leave a Comment Here
comments