This summer is all about wearing jumpsuits wherever you go!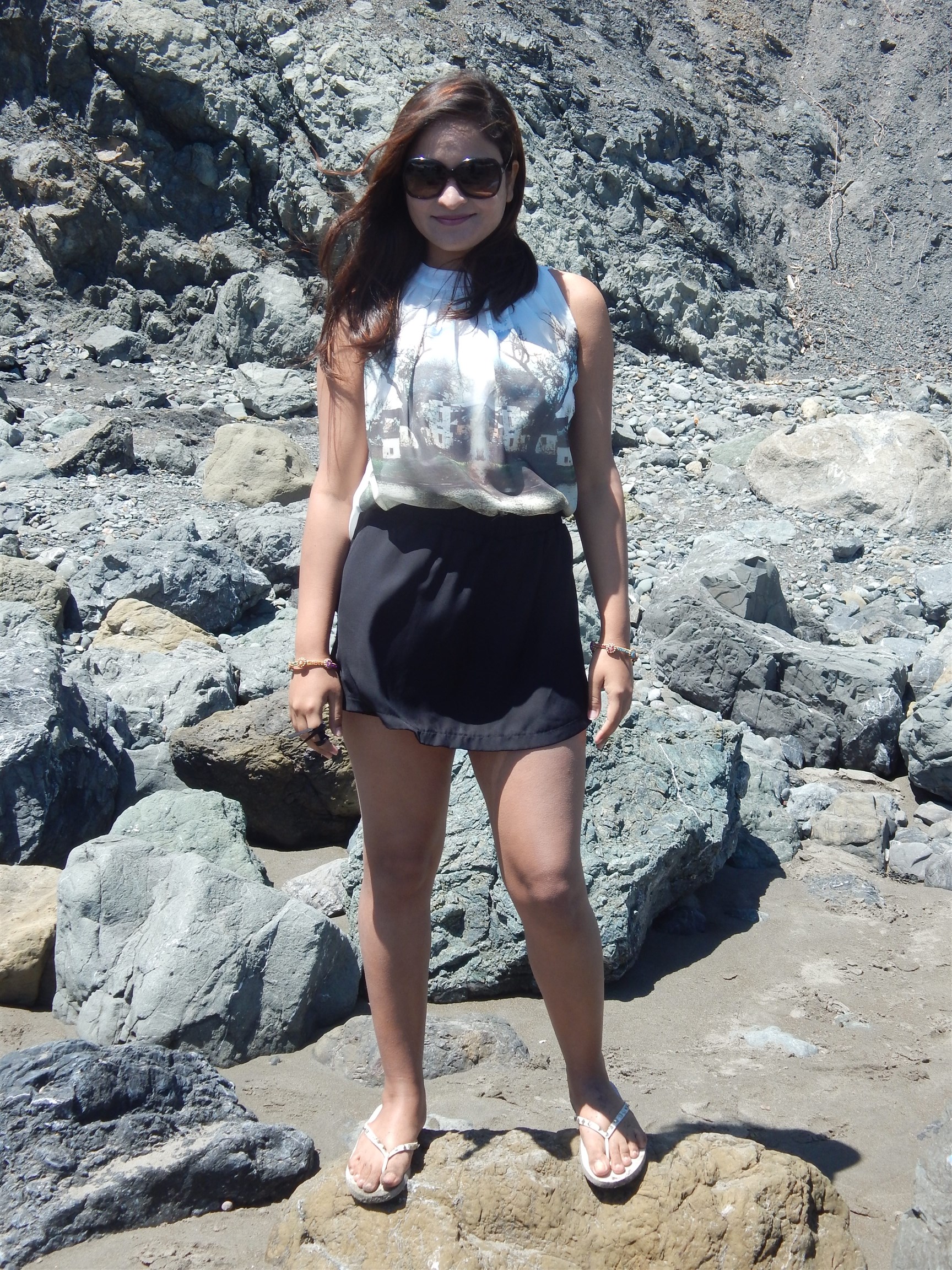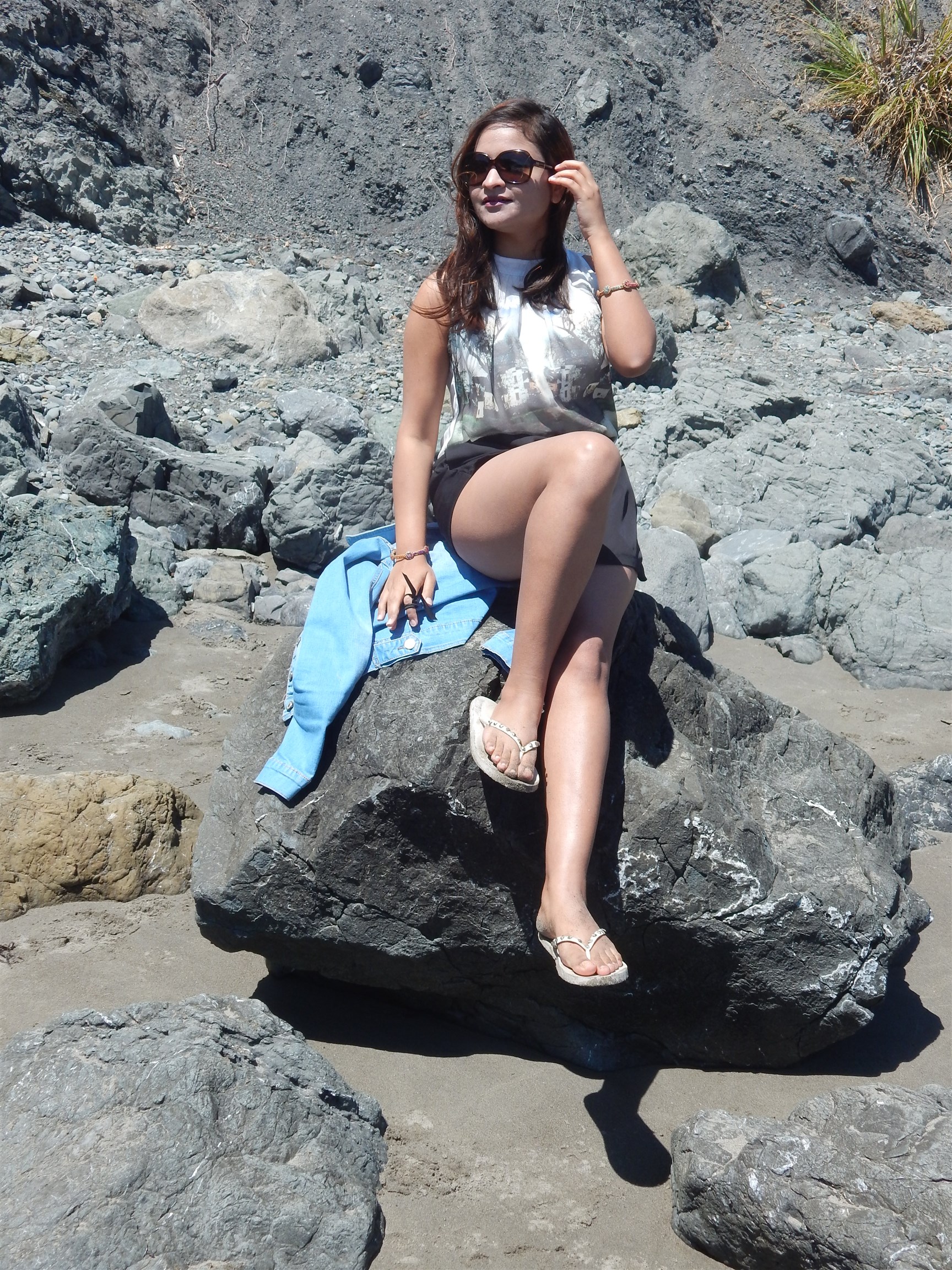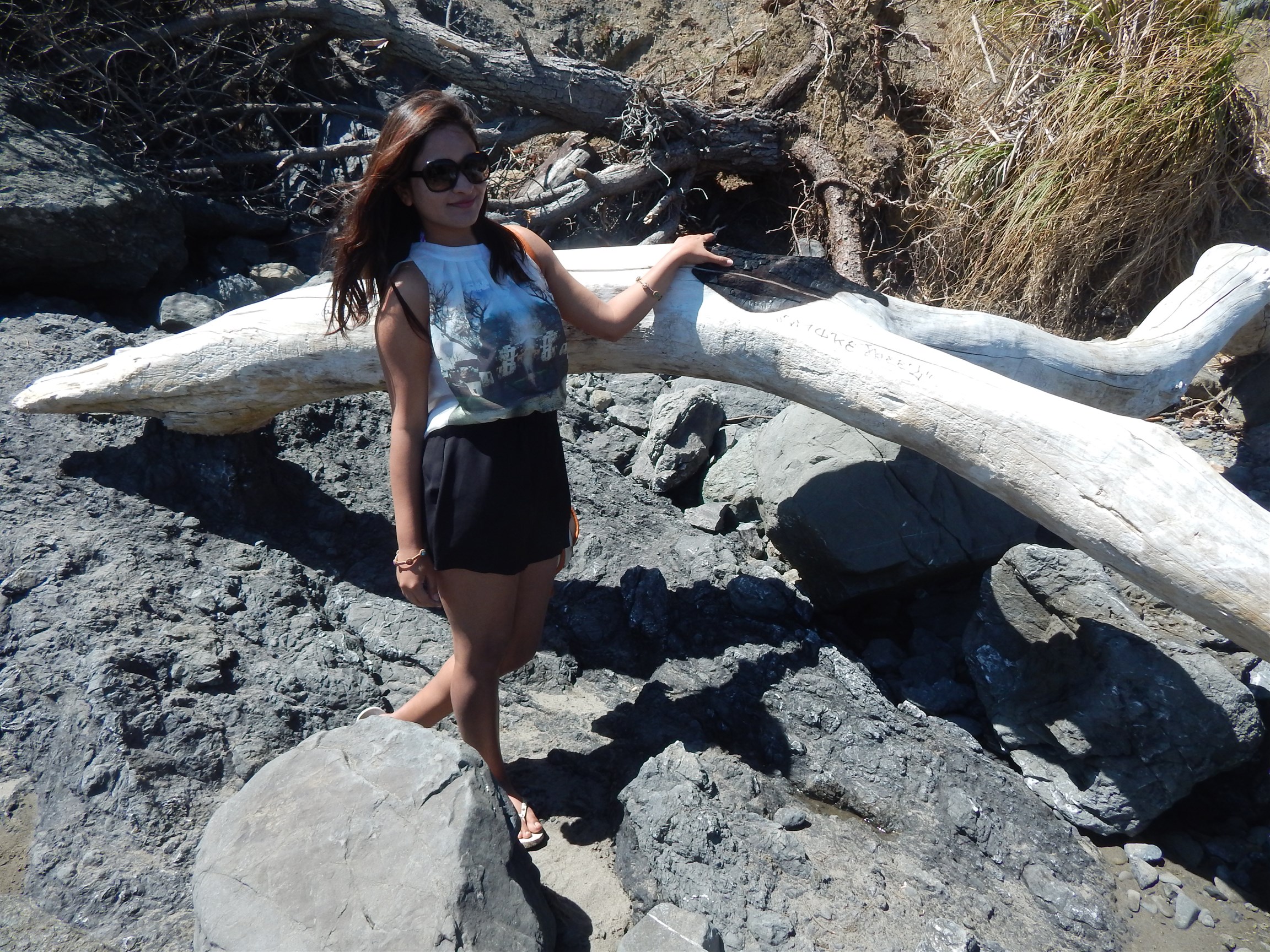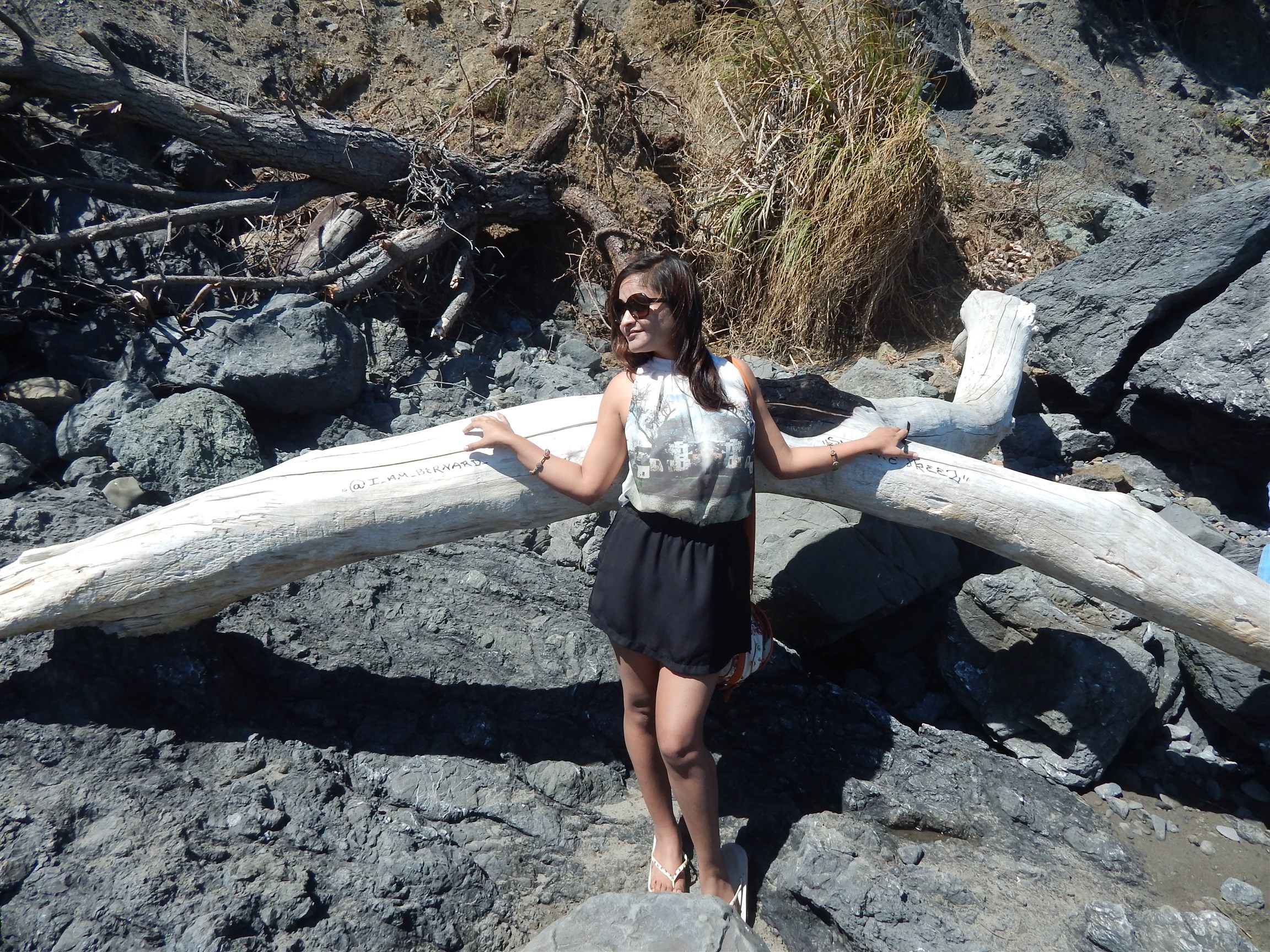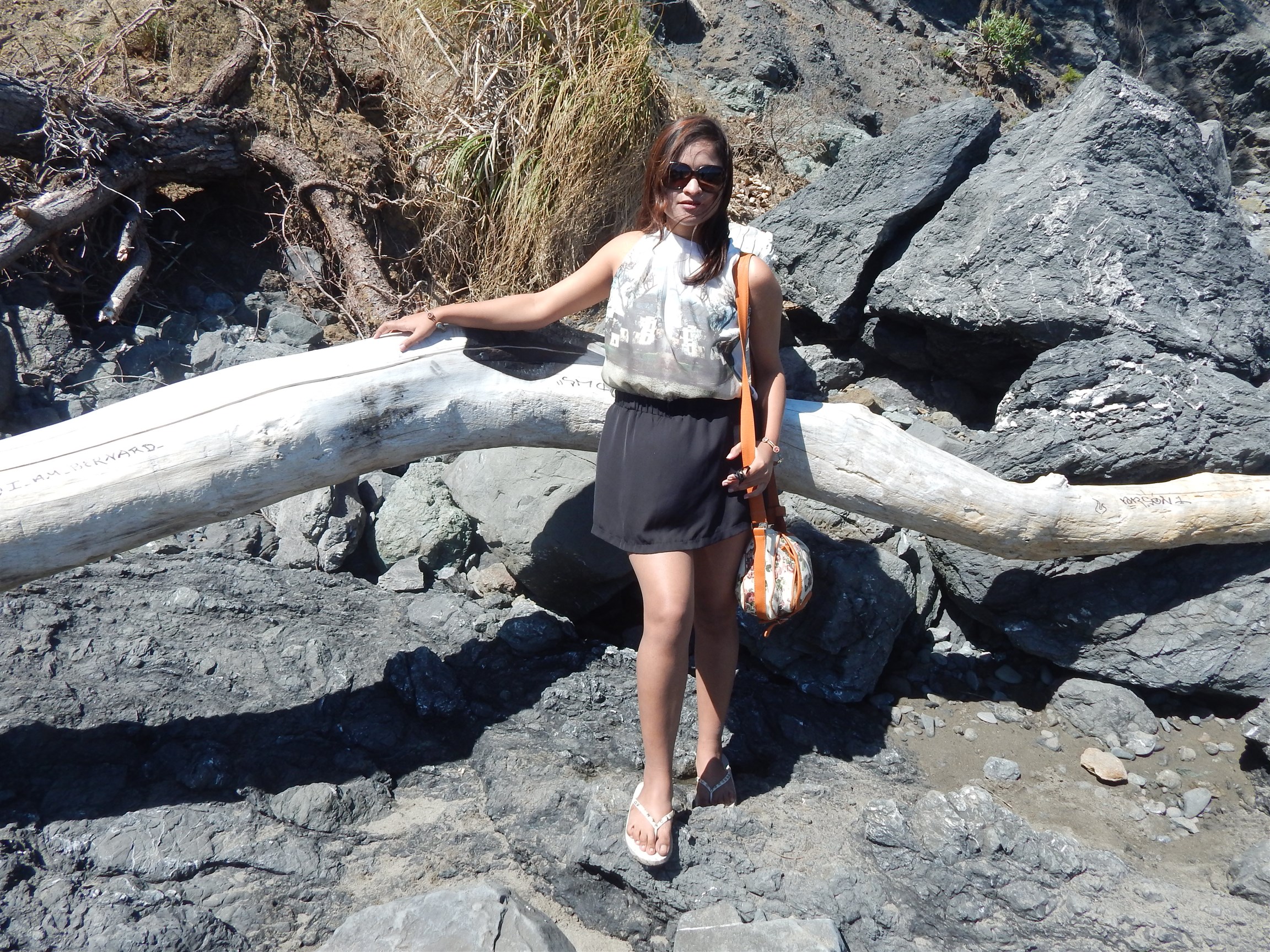 As I enjoy summer 2015, it is necessary that I post a fashion blog whenever I dress up to enjoy the kiss of sun in California. Now, if you are wondering why am I wearing a jumpsuit although my blog is named '"what to wear on a beach"! If you live in California, you would know that summers here are warm but windy (especially in San Francisco city). So, I decided to wear a jumpsuit last weekend on Muir woods beach. If you follow fashion news, you already know how much jumpsuits are in trend this summer and why not, you can wear them on a casual day, on a party, at school or even at a beach like I did 😉 They always look good on you and make you feel stylish with minimal preparations!
A little about California and Muir woods beach: Living in a state like California is a dream come true for not only people from other countries but also for Americans. It is a heavenly place on earth where you can find the best nature views, all crazy and happening events that you can imagine and a great level of freedom. I call it a state of freedom because nobody judges you for doing what you want in fact, people around you would always support you. It also doesn't differentiate you on the base of cast, color, nationality or even on your sexual preferences.
Another thing that I love about this state is that I am never overdressed here! By that what I mean is, people in here are always so well dressed that I always feel comfortable in my sometimes fancy clothes and makeup. I remember when we shot the Indian-Western Royal Look, I was all dressed up like a princess with matching makeup and people around me only complimented me 🙂 It boosted my confidence about fashion blogging as I felt that people do like the way I dress up.
Muir woods beach is one of the famous and beautiful beaches in Bay Area. Just like most of the beaches here, it has its own specialty as it is mostly famous for a rather warm water compared to other beaches in here. Another thing that I found fascinating about this beach is that it is so gorgeously connected with nature because of sea creature that you can find on the shore, beautiful woods making the beach picturesque and shining rocks on the shore apart from the sea water.
As you can see in my pictures, Muir Woods is a rocky and woody beach and this is one of the reasons I decided to try on my Jumpsuit here.  I like the way this jumpsuit is made as it is different than others and I like to wear anything that is different! This one actually looks like a short dress or a black skirt with a white top. I am wearing a comfortable pair of flip flops here with metallic golden design on them and that is one of my favorite sling bags for beach as it is easy to carry and I can stuff a lot of my things in it. As usual, I am low on  accessories and I think that is perfectly fine for a beach day.
I actually went back to Muir Woods Beach while writing about it and I hope I took you there as well if you were patient enough to read my blog in entirely.
See you until next blog.
Leave a Comment Here
comments