[easingslider id="1168″]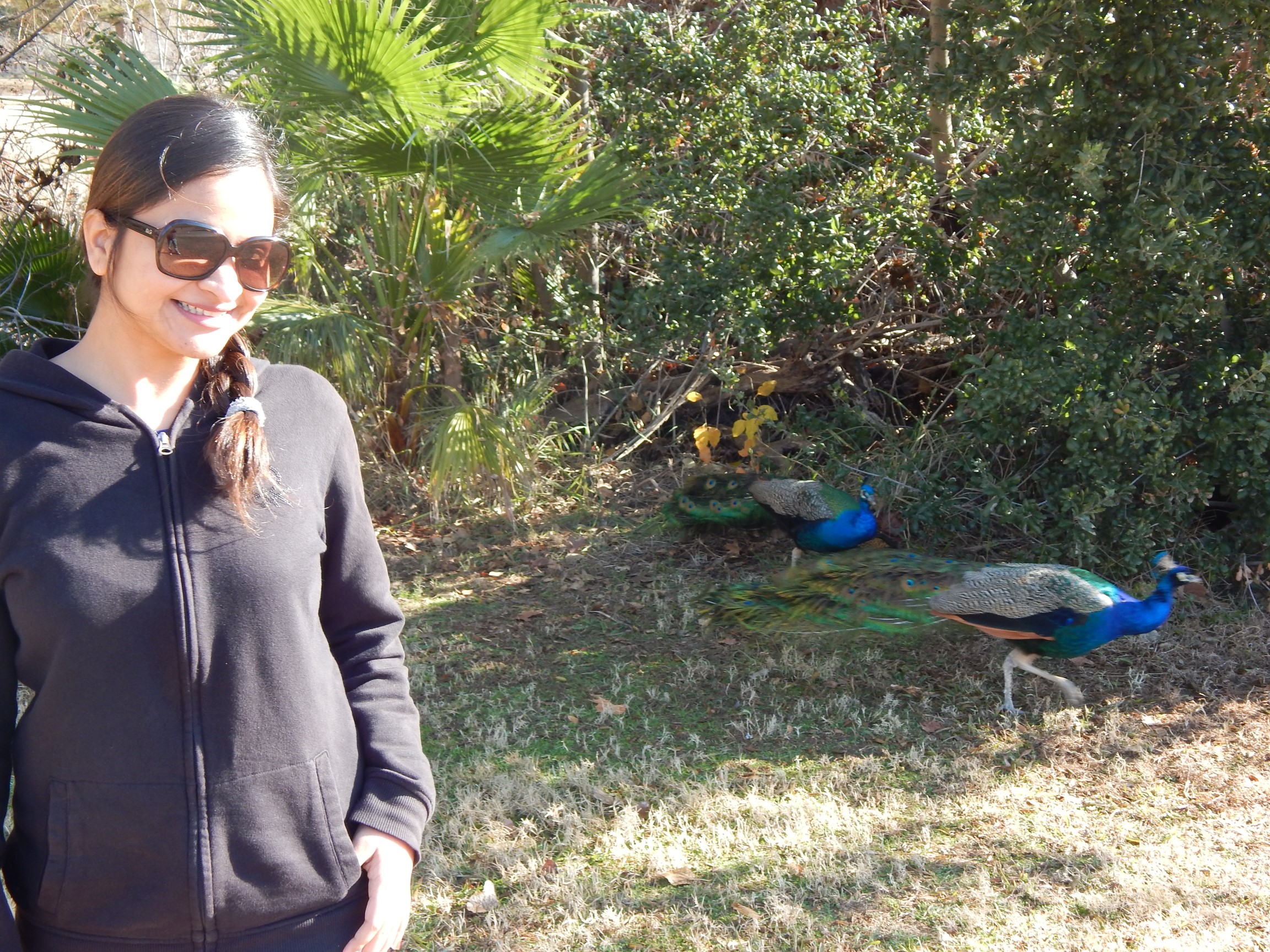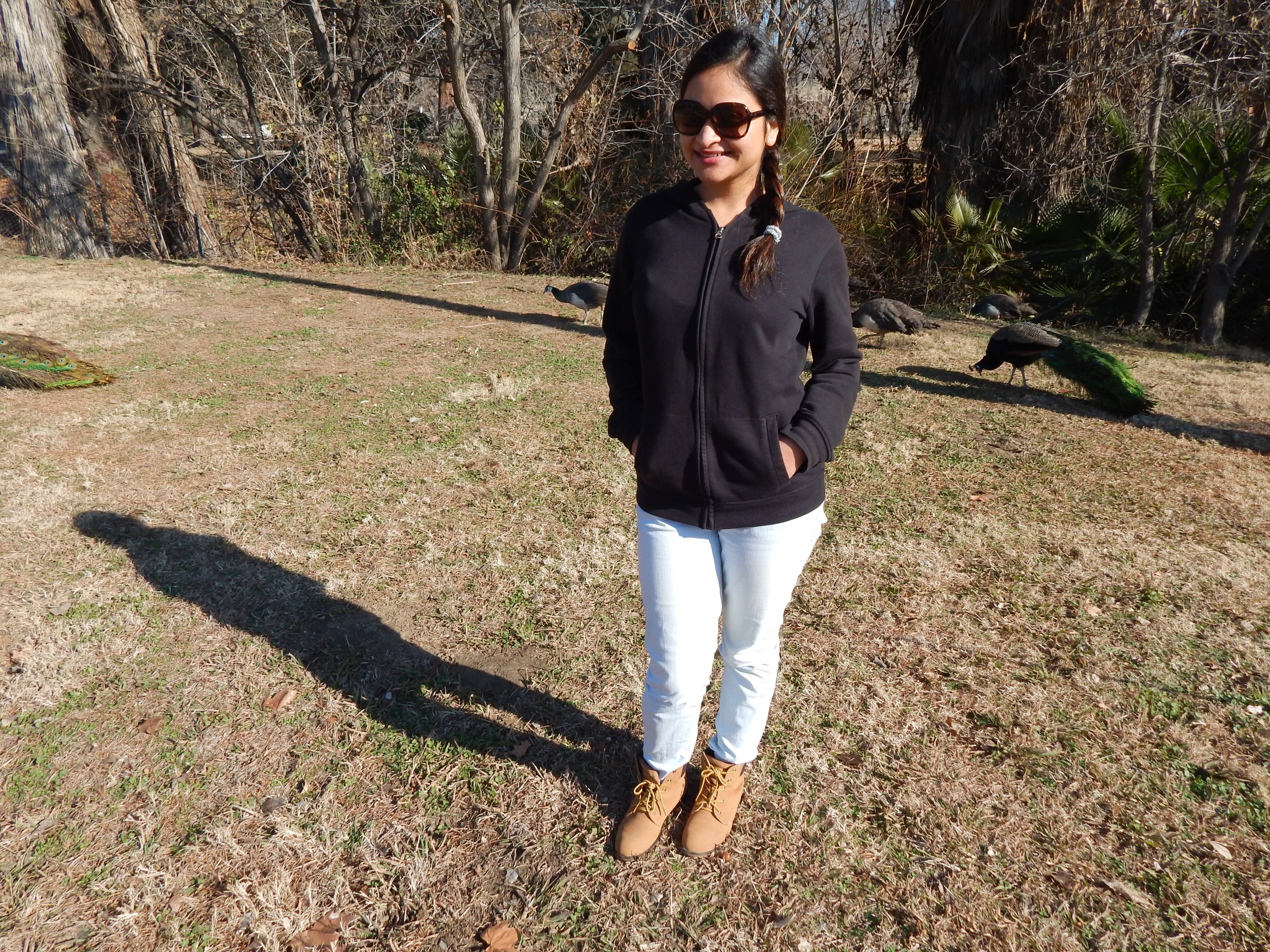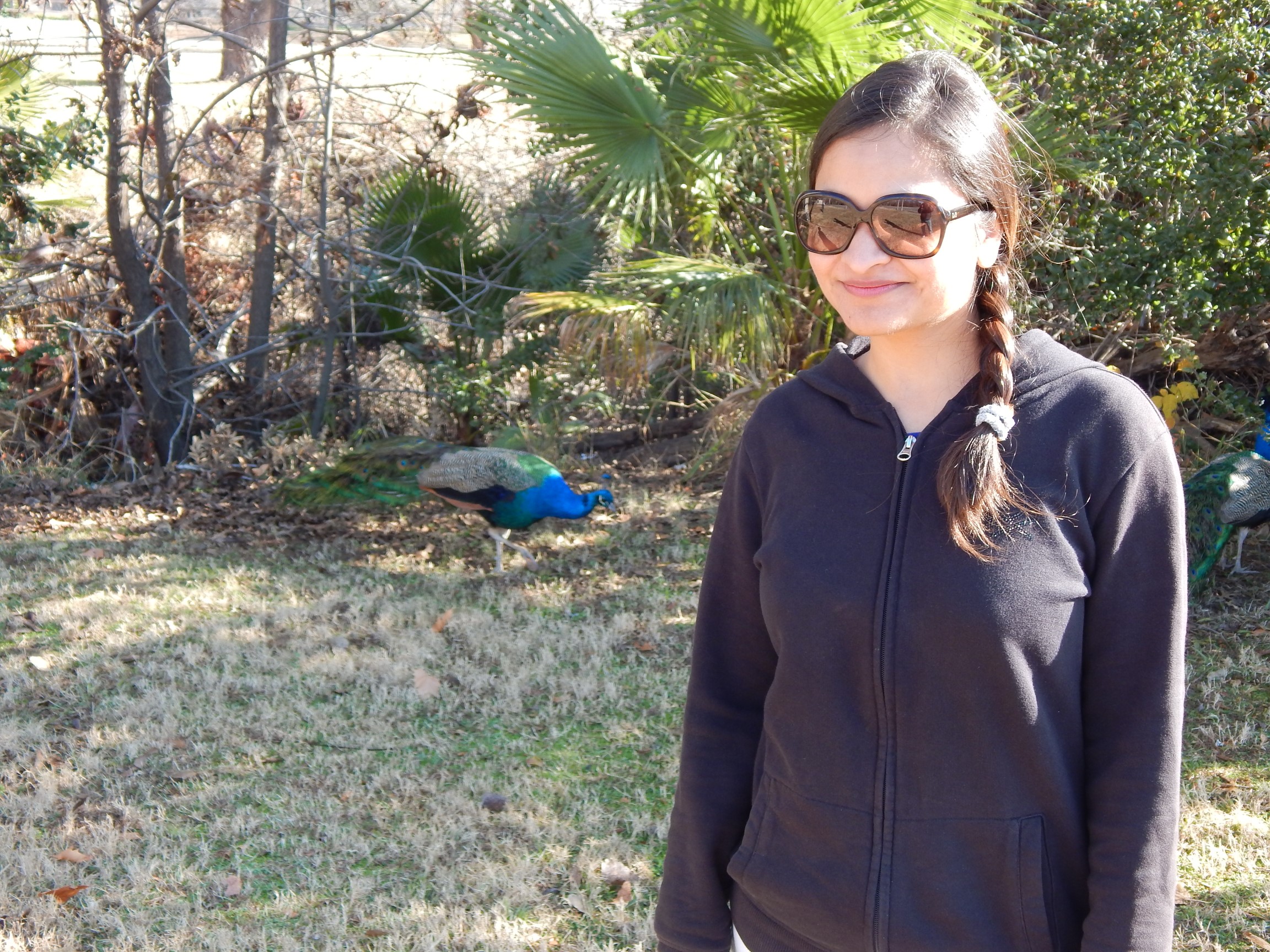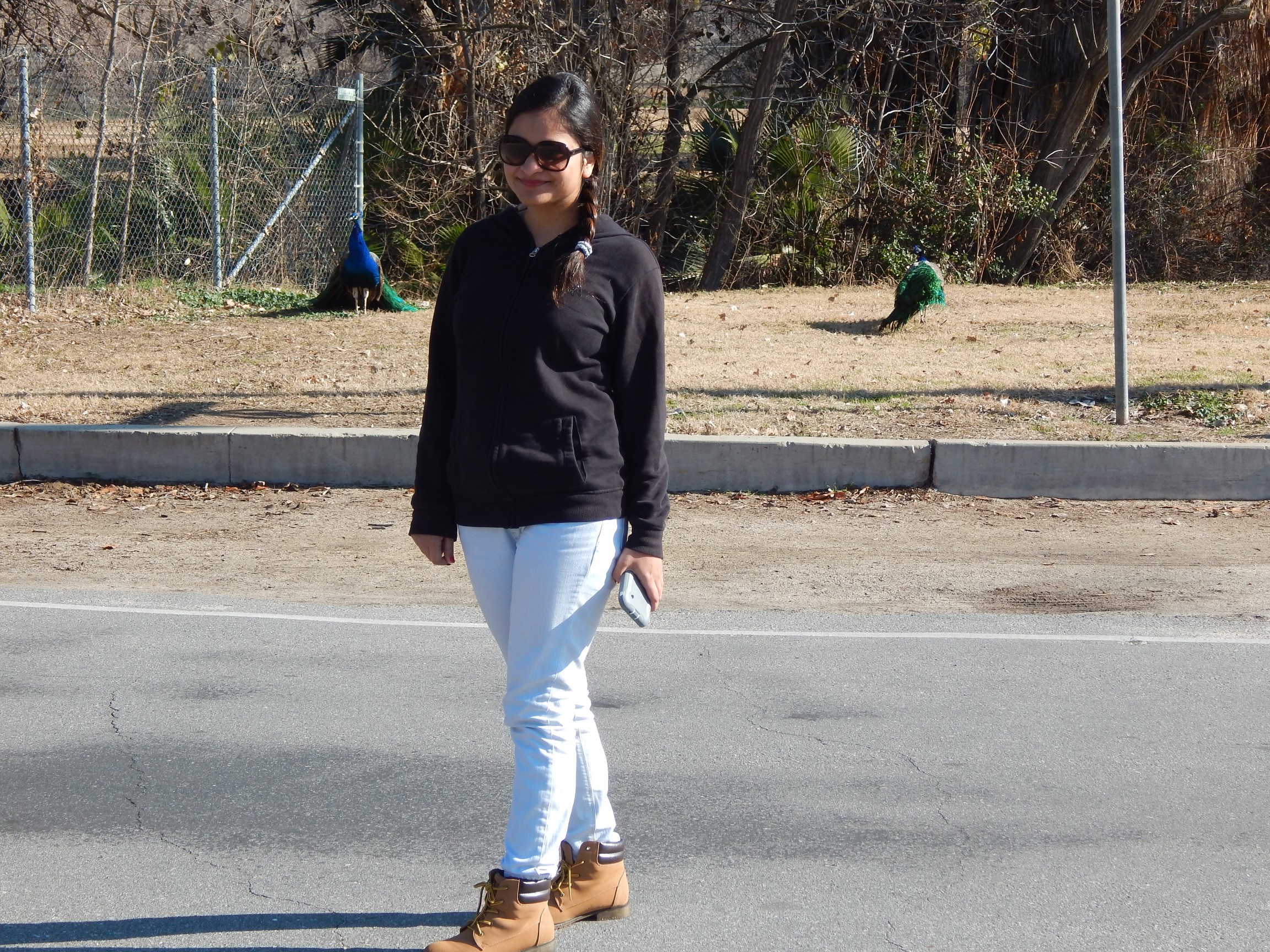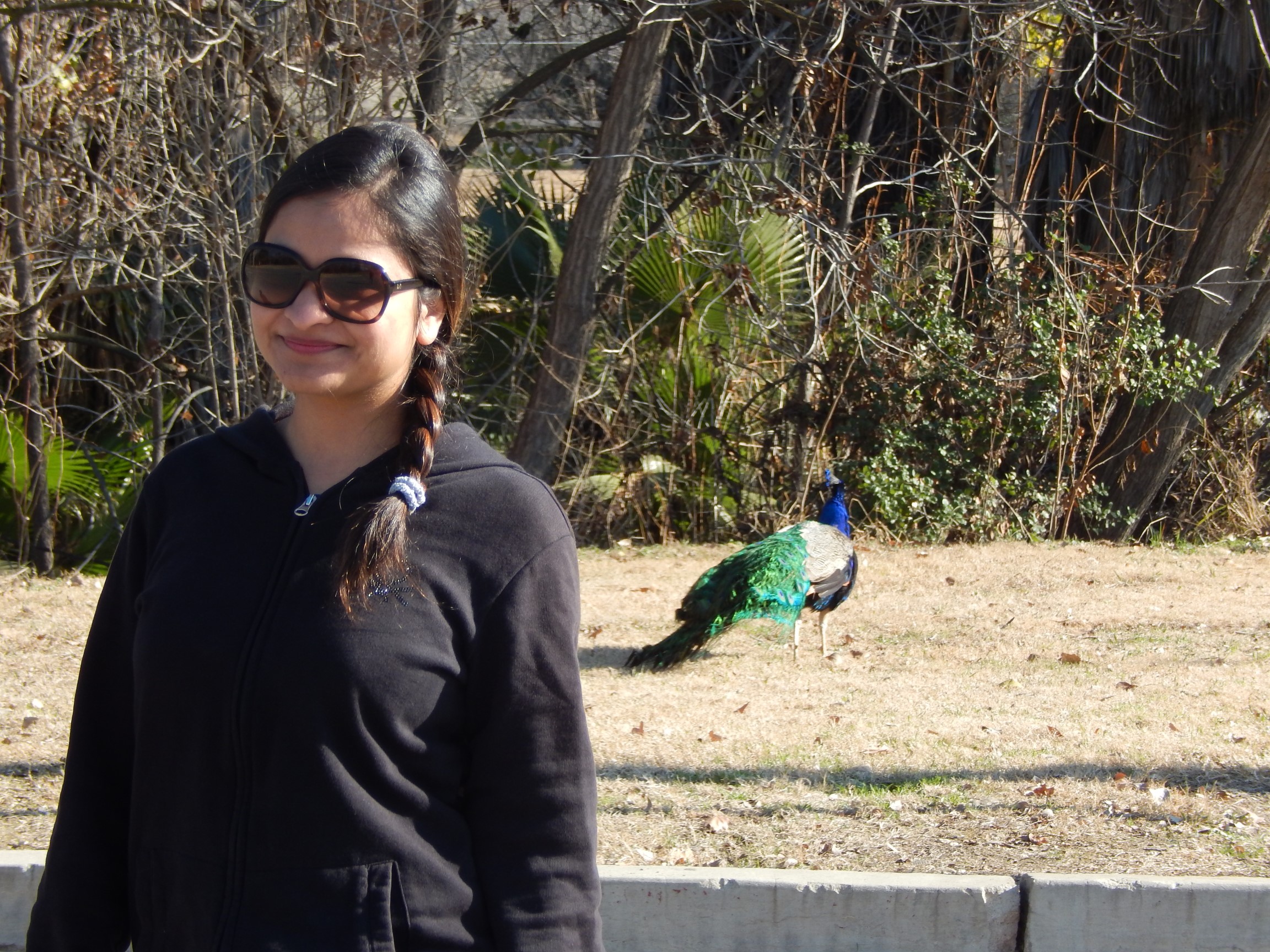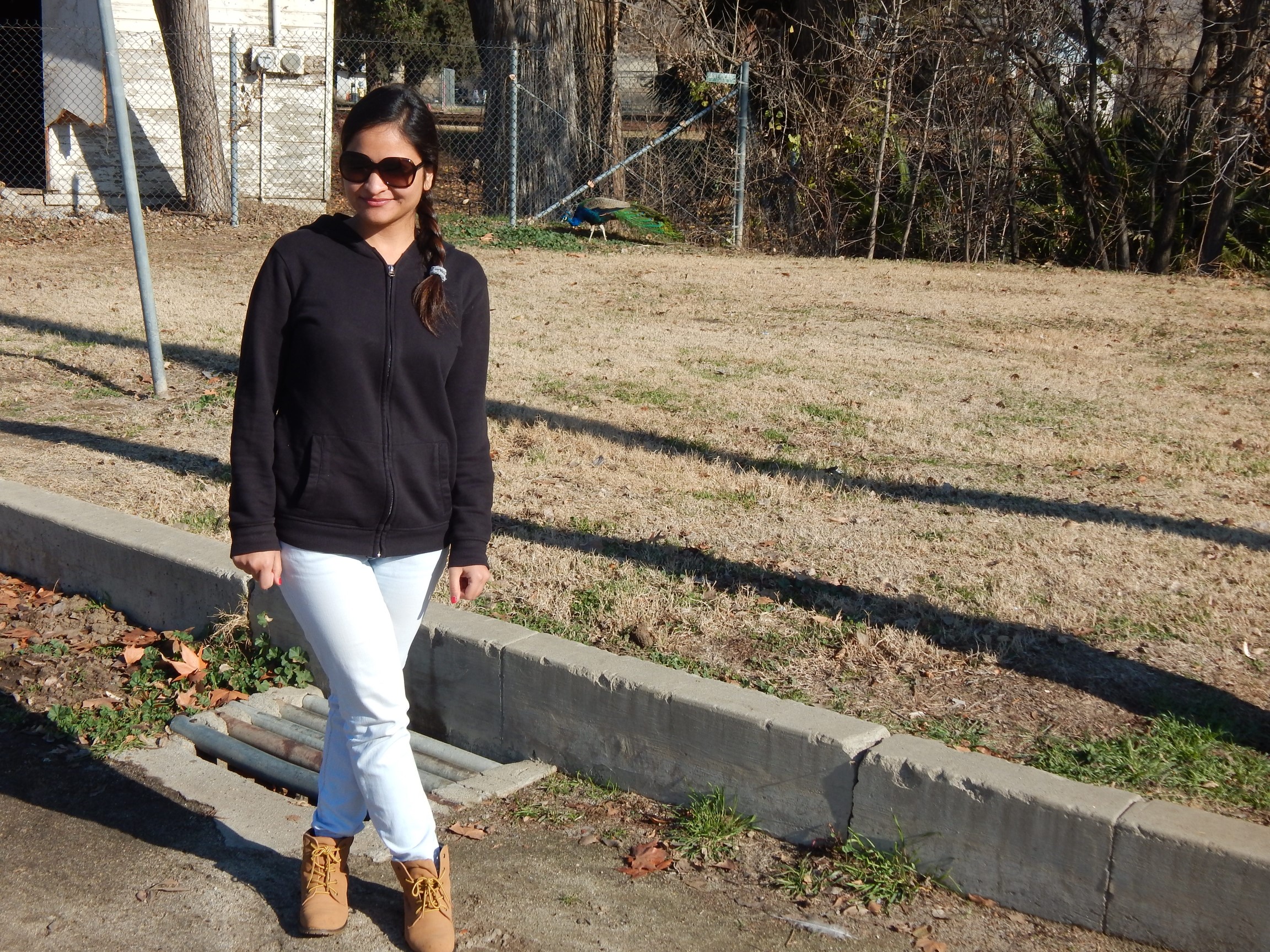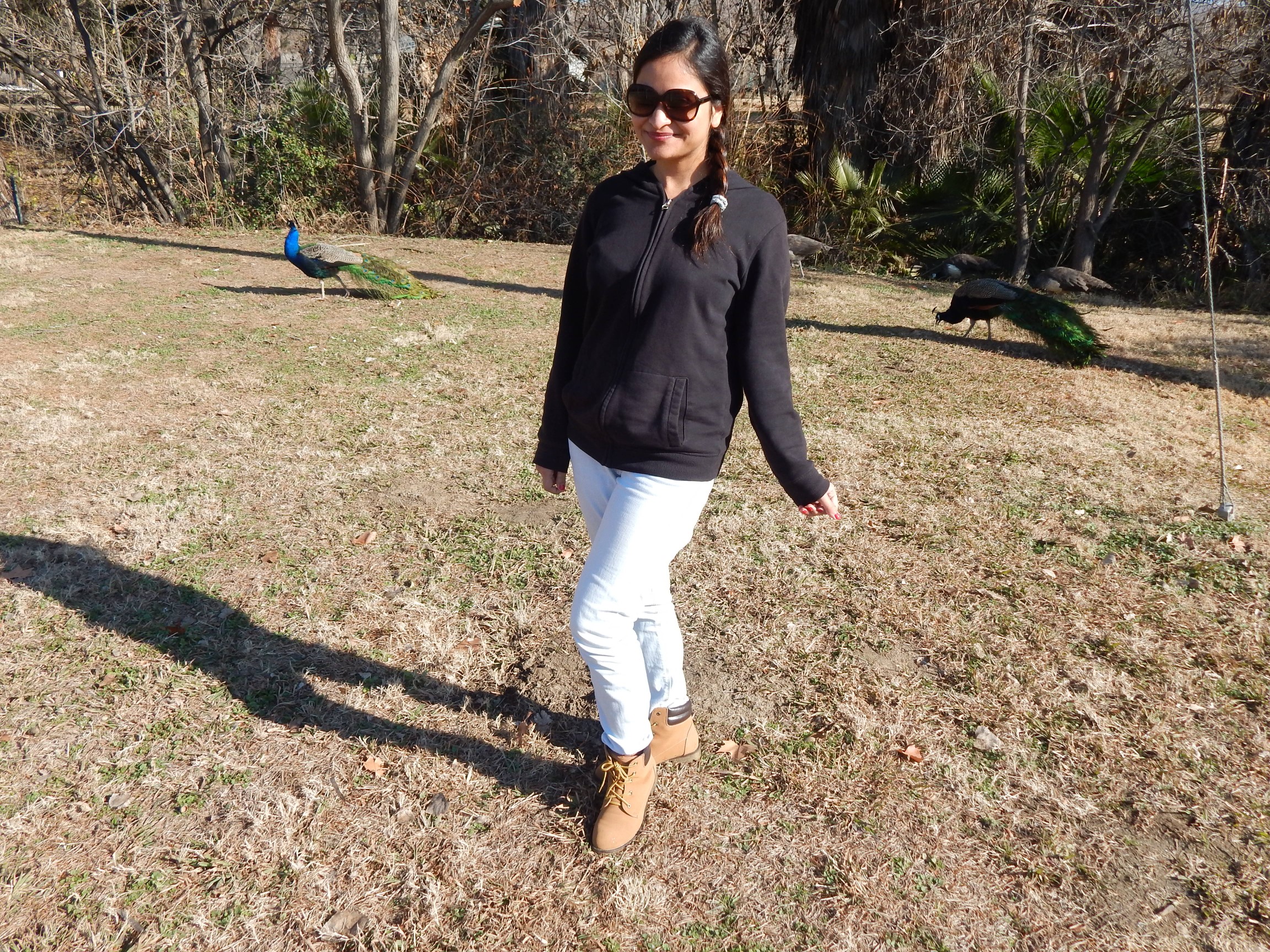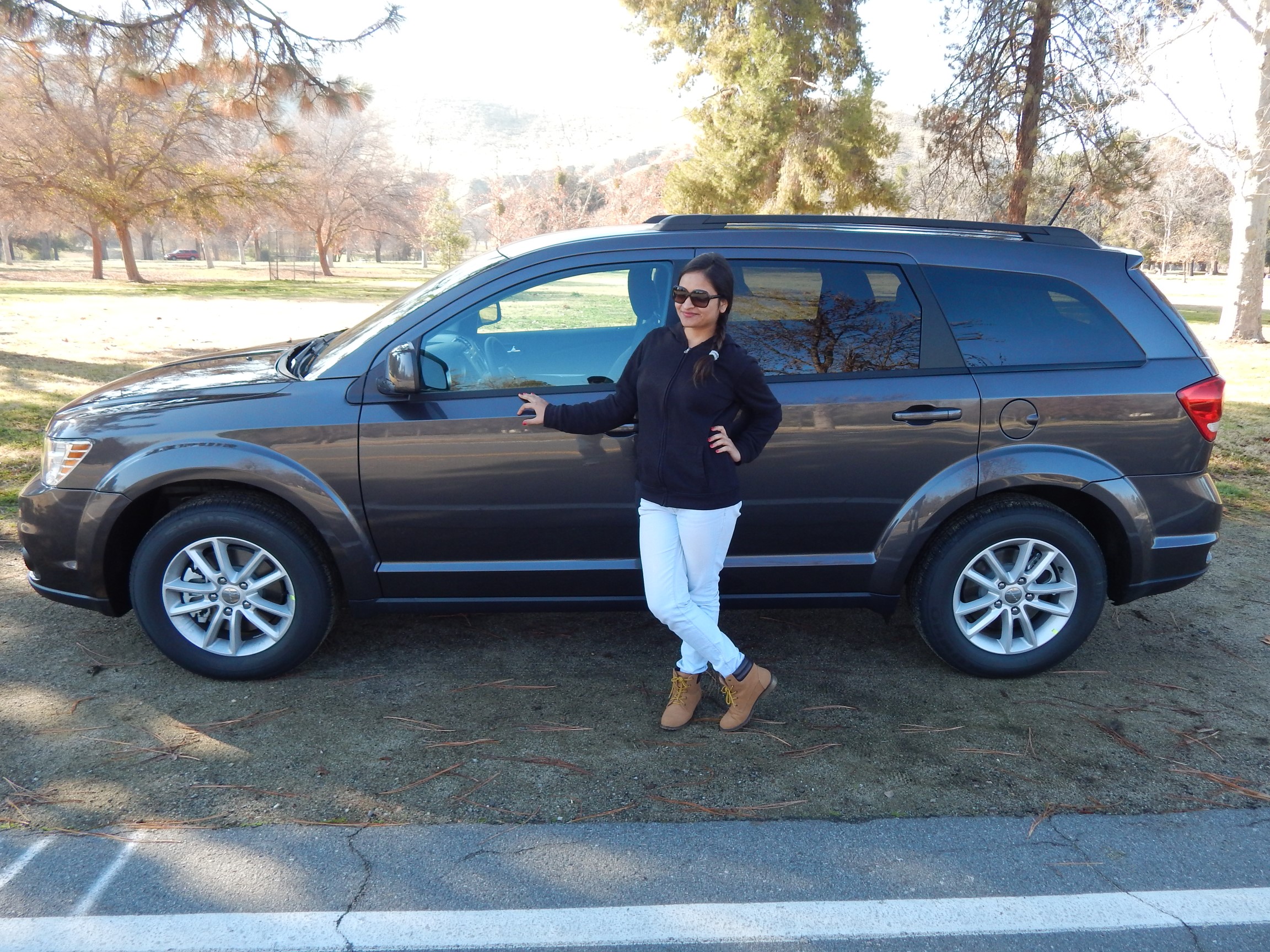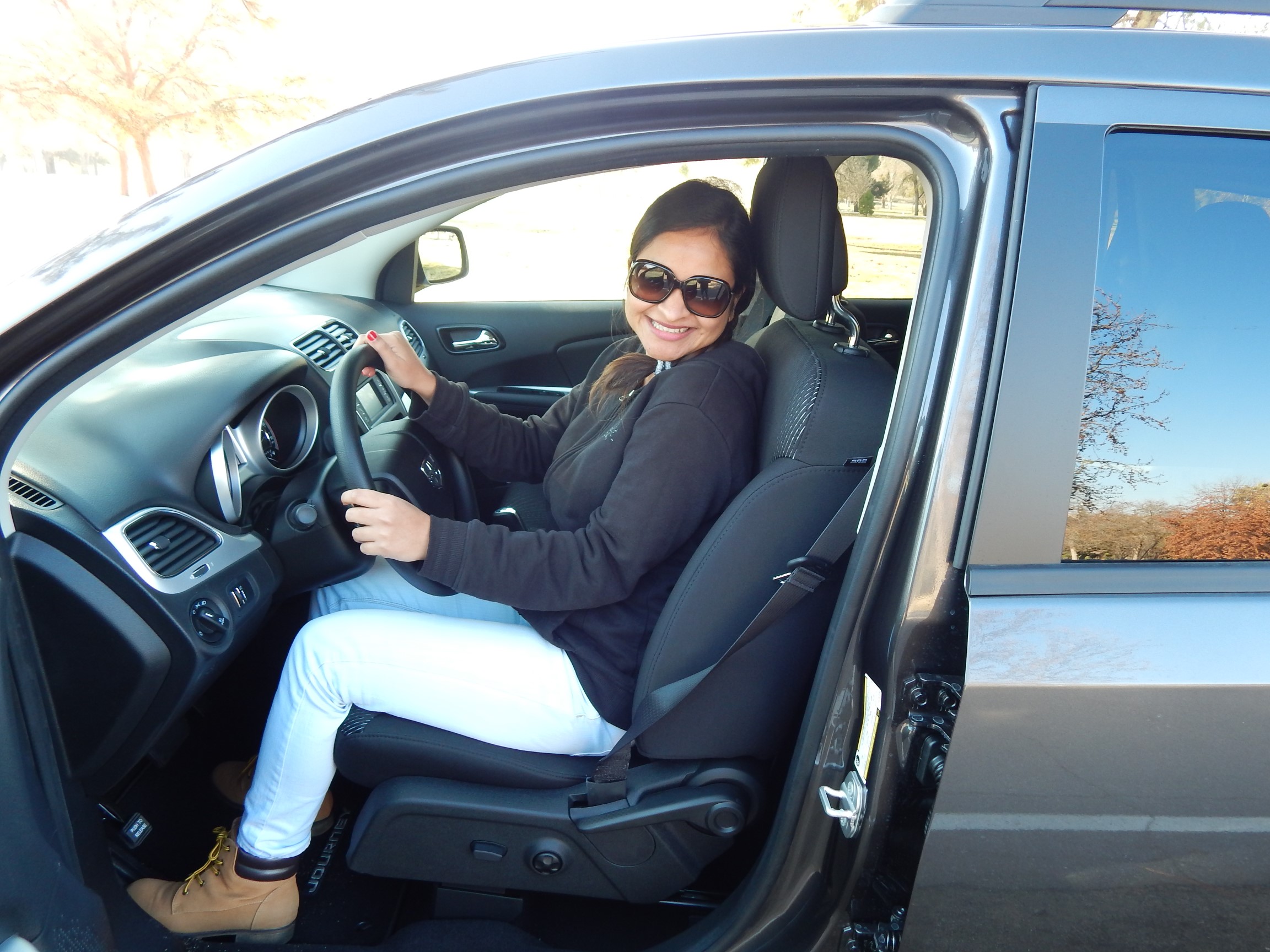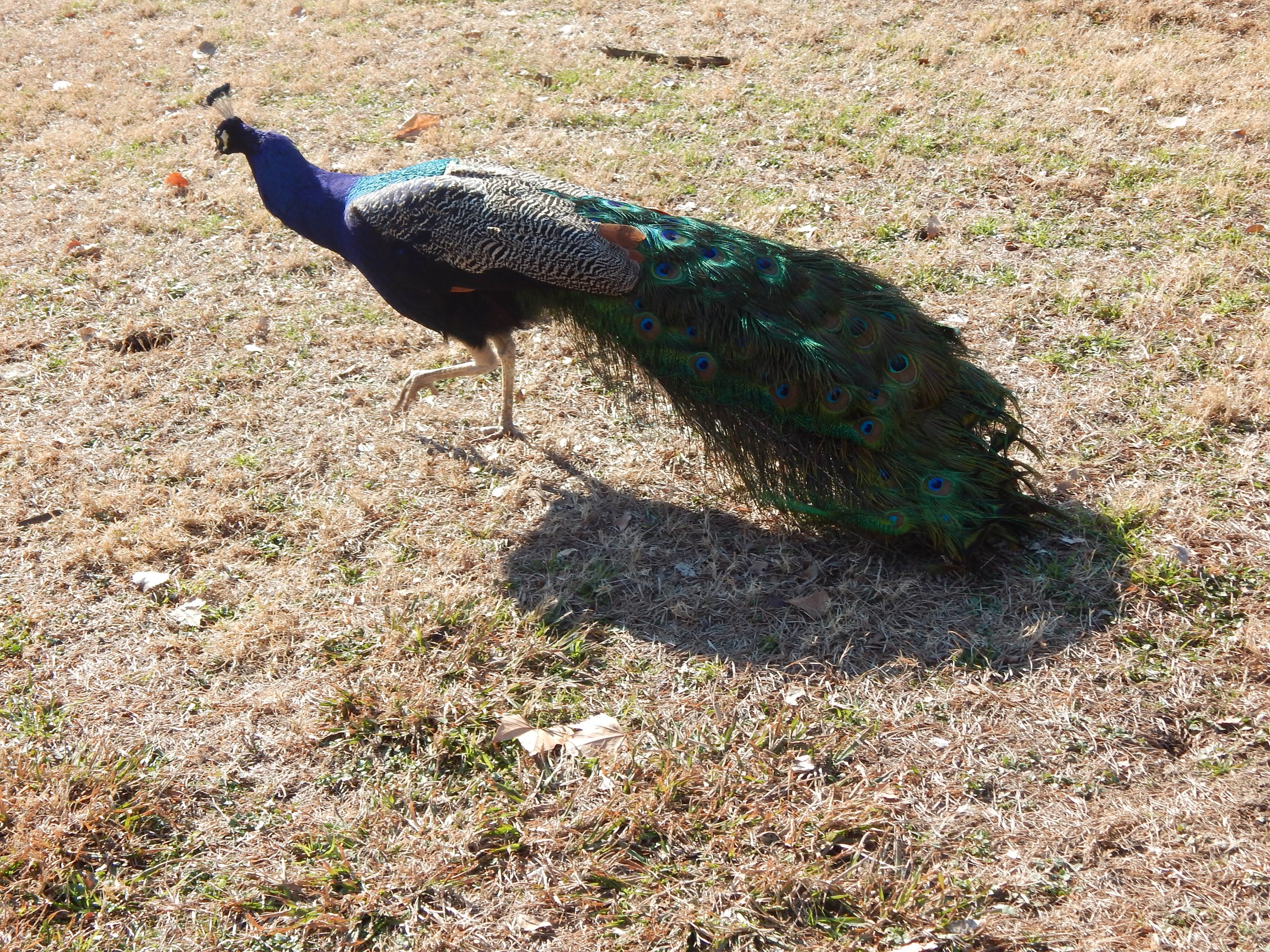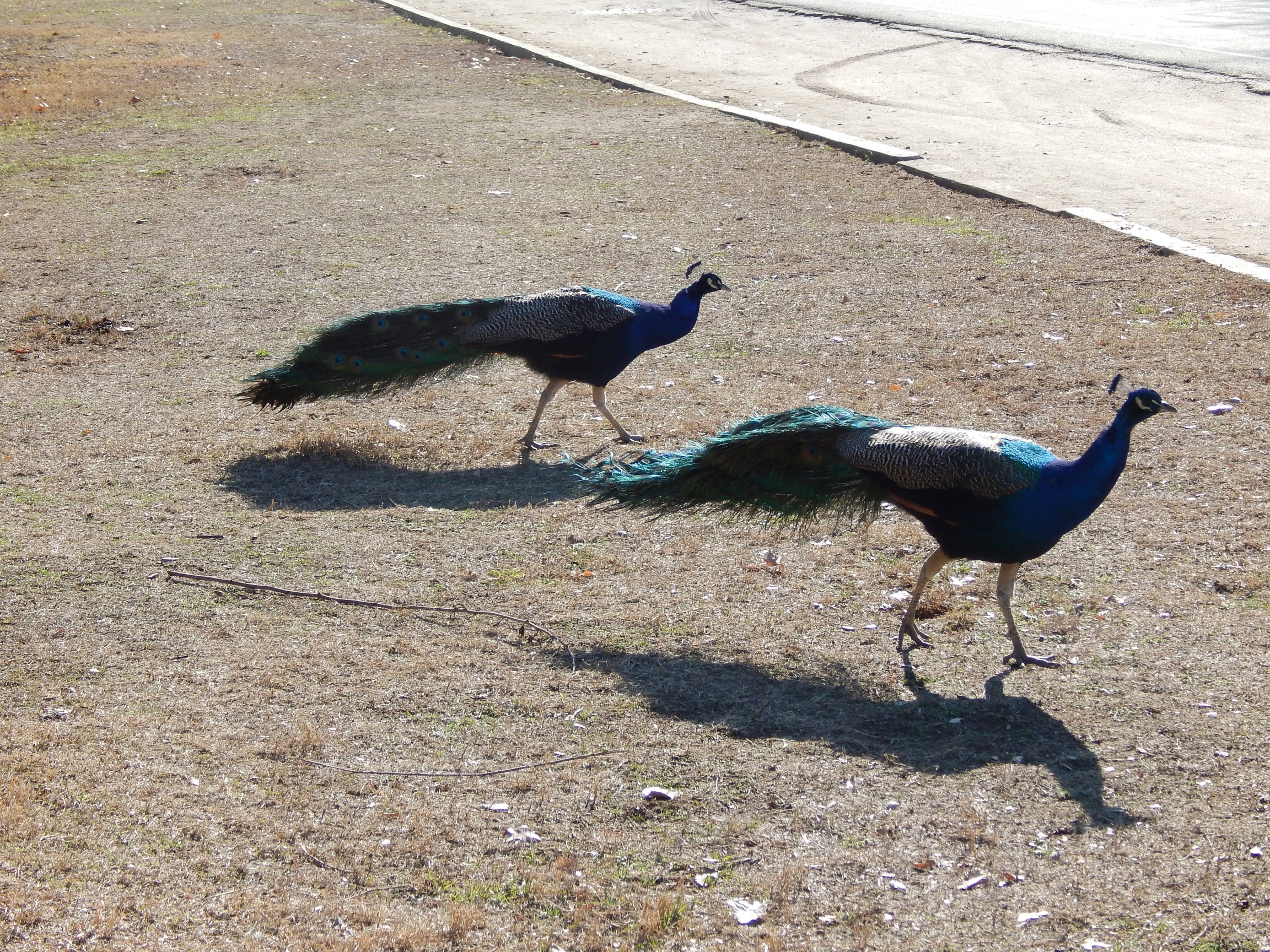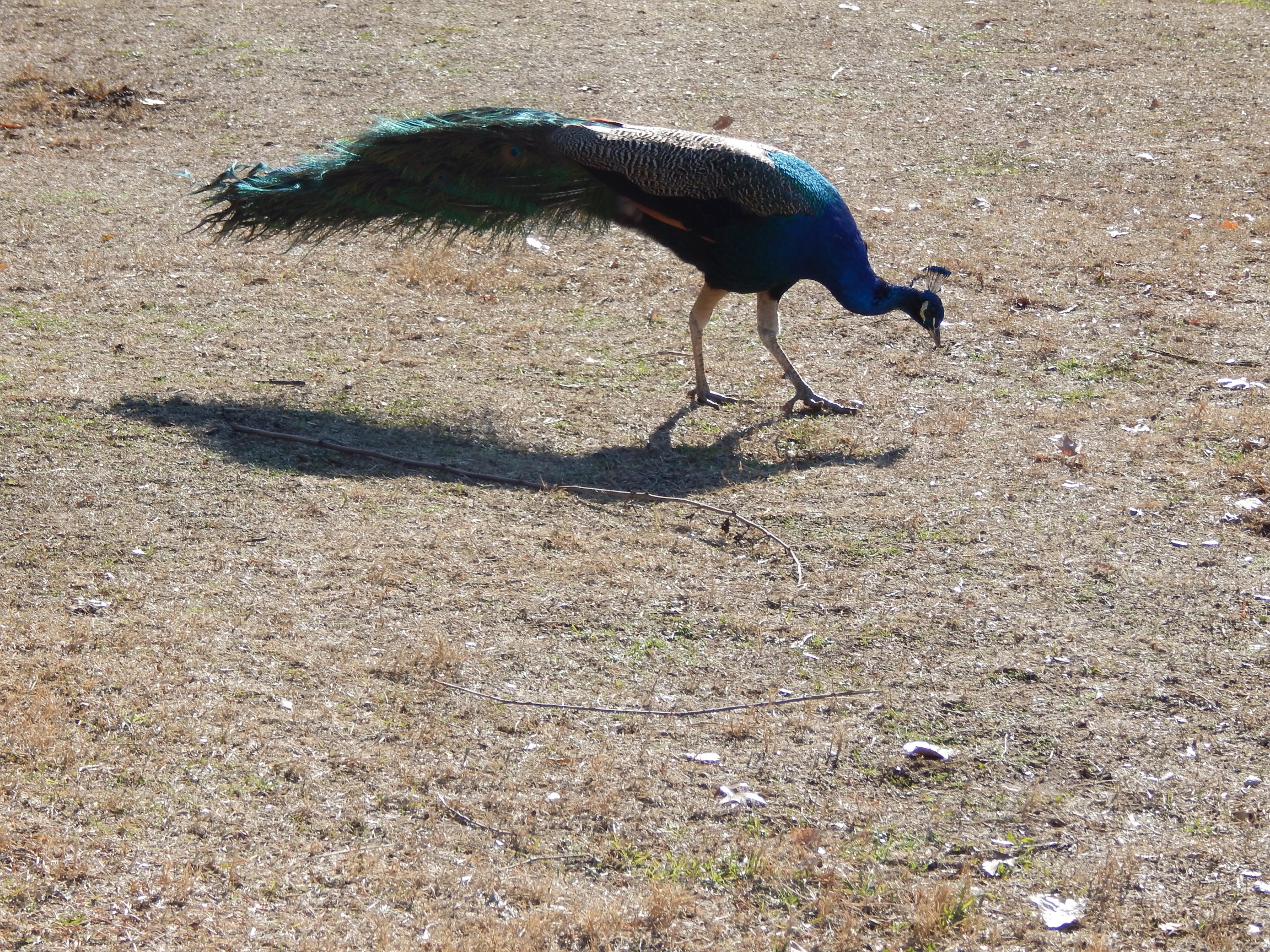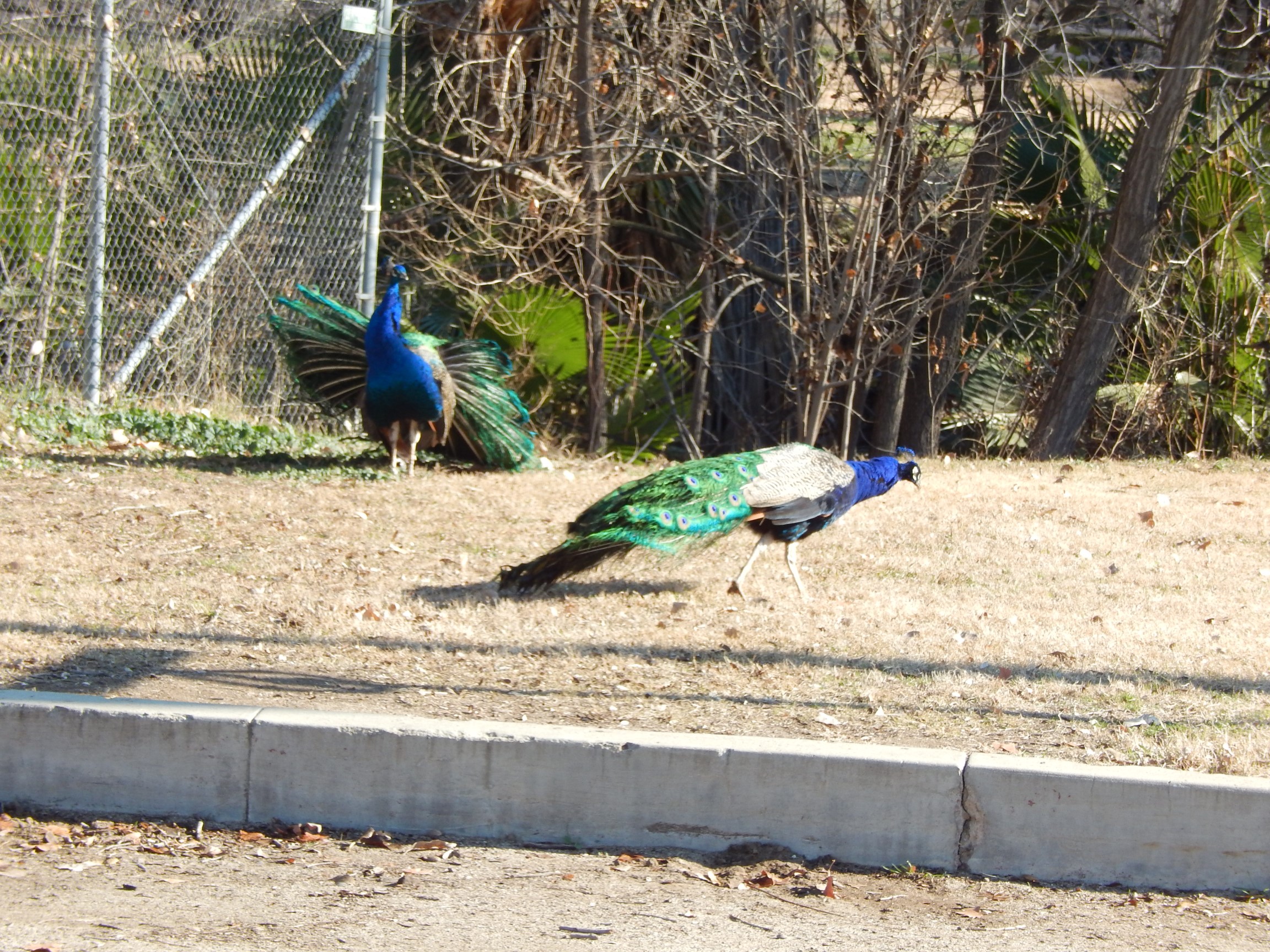 These pictures are memories from my road trip to Vegas and Bakersfield was the first city we traveled or stopped by for a night. As our road trip started in late evening and it was already dark when we started from San Francisco, we decided to stay back at Bakersfield for a night and next day we found this beautiful regional park full of peacocks. You might be surprised to hear that I hadn't seen peacocks ever before in my life although I was born and raised in India, a country famous for peacocks (that is our national bird in India). I do remember the sound of peacocks though from a place I lived in India. My Dad was in Indian police services and he had to travel all over the country for his work so we lived in couple of cities in India out of which I remember Delhi very vaguely as I was very small when we moved out of it. But, I remember one thing about my stay in Delhi city and that is the sound of peacocks. Never got to see them but people said there were many of them and they would always dance in rain.
I do remember most of the memories from Mumbai city as that is where I spent most of my life but this peacock memory from Delhi made me decide to visit Bakersfield's park. That morning, we were supposed to leave for Las Vegas and since we were up and ready to leave early, I looked for places to see in Bakersfield and figured this place wasn't really an off route for us. I don't have much to talk about my clothing in this blog but only my Bakersfield memories. I wore my comfortable jacket and jeans as I knew I will be driving for a very long time and I have to say that it was a gorgeous drive from Bakersfield to Las Vegas! After this park, there was another place full of mountains and ice on the way where we stopped by to take a look and touch the snow/ice.
This was a short blog of few memories from my road trip and in coming few blog I will talk about the most fun night of the year which was New Year's night! Stay tuned and keep reading.
Leave a Comment Here
comments