Let me take you to a Chinatown San Francisco tour!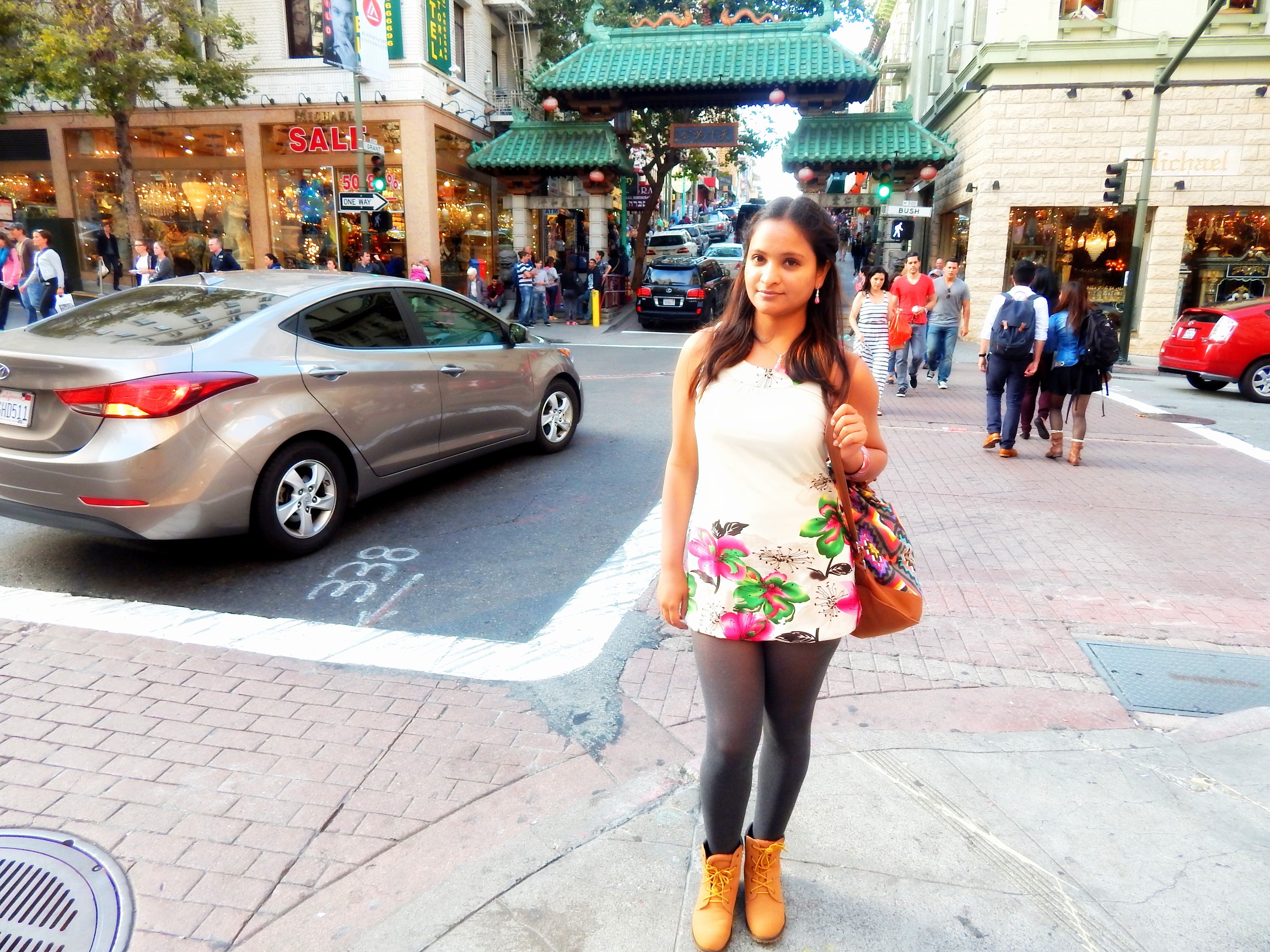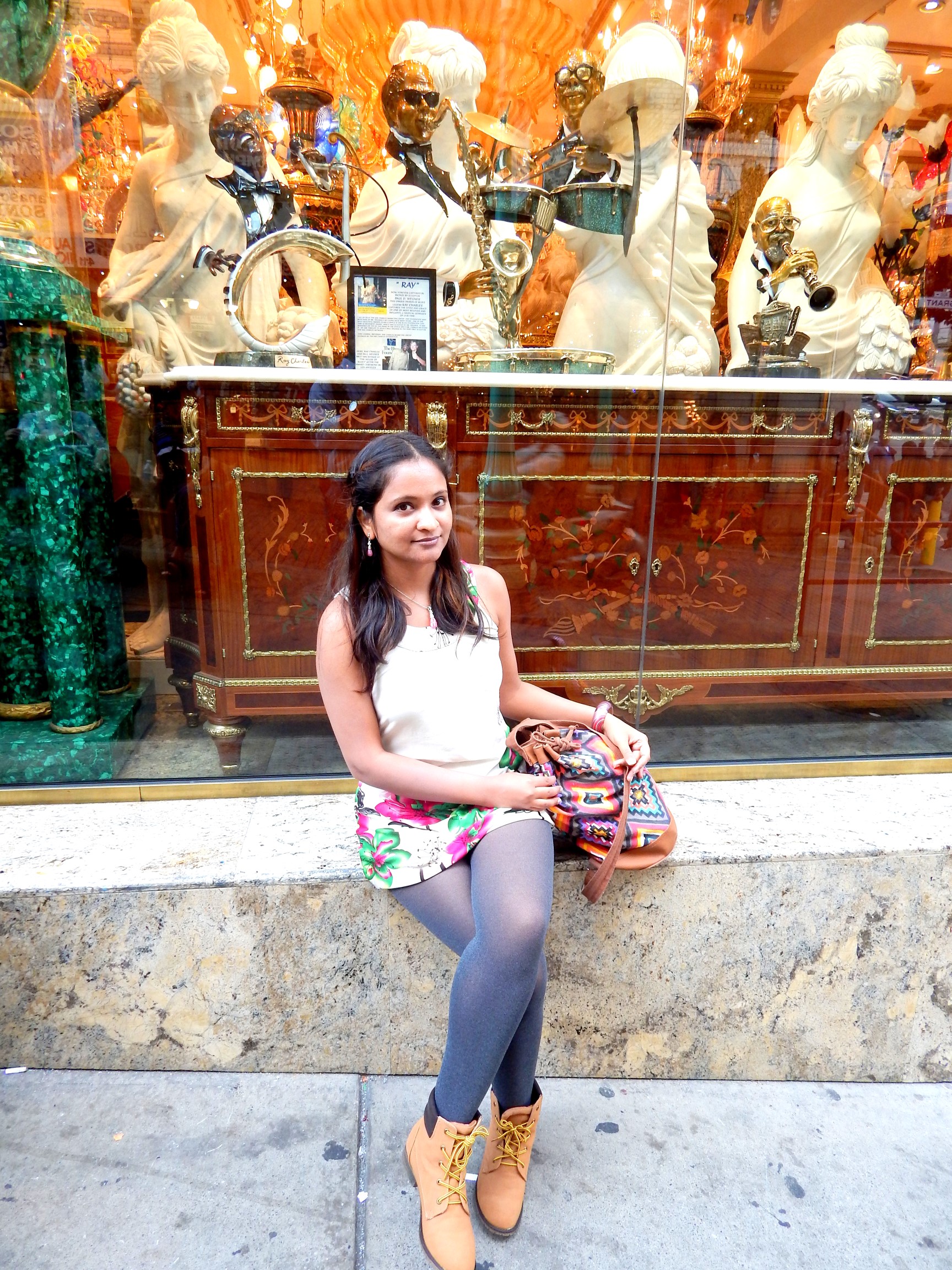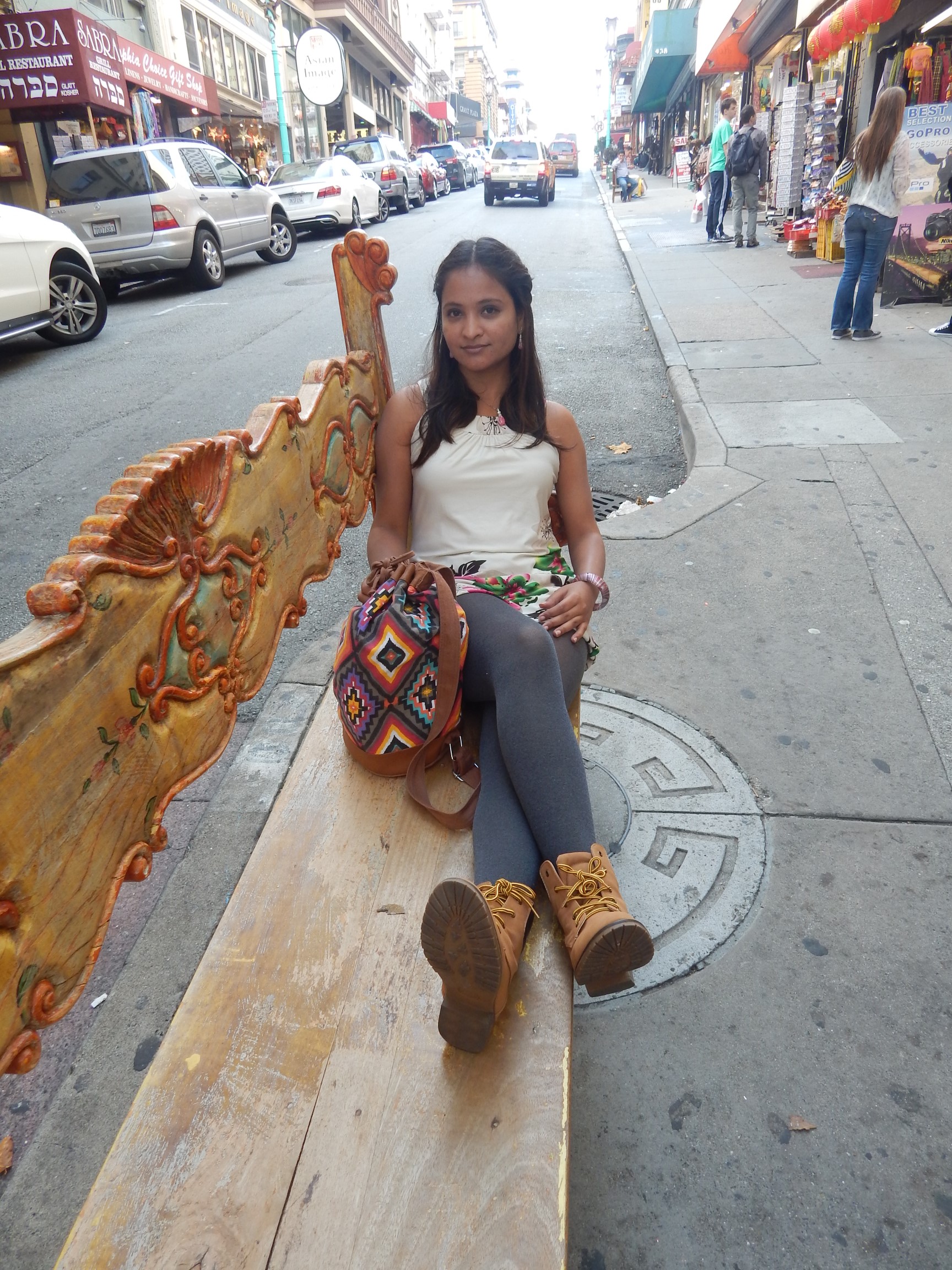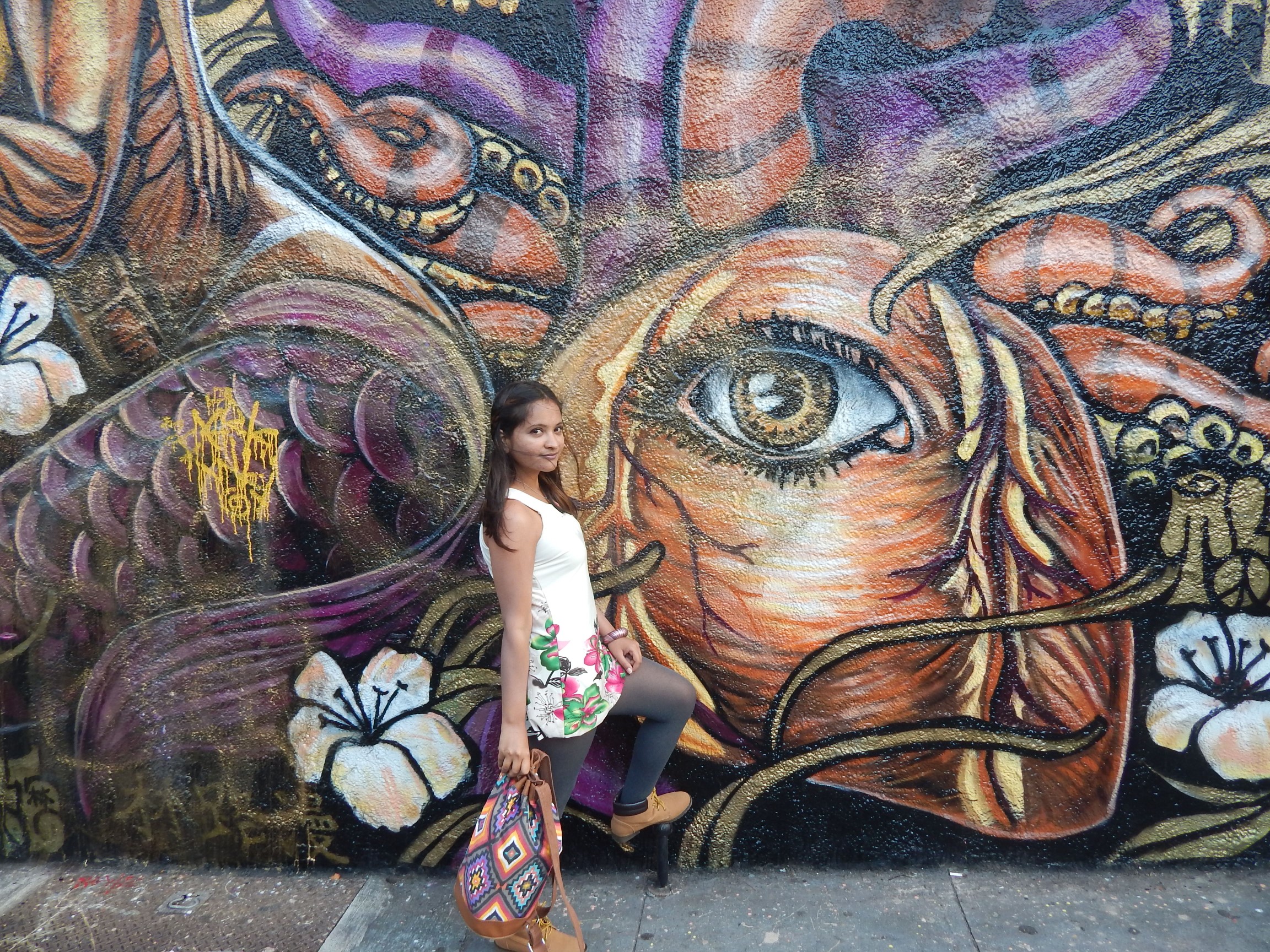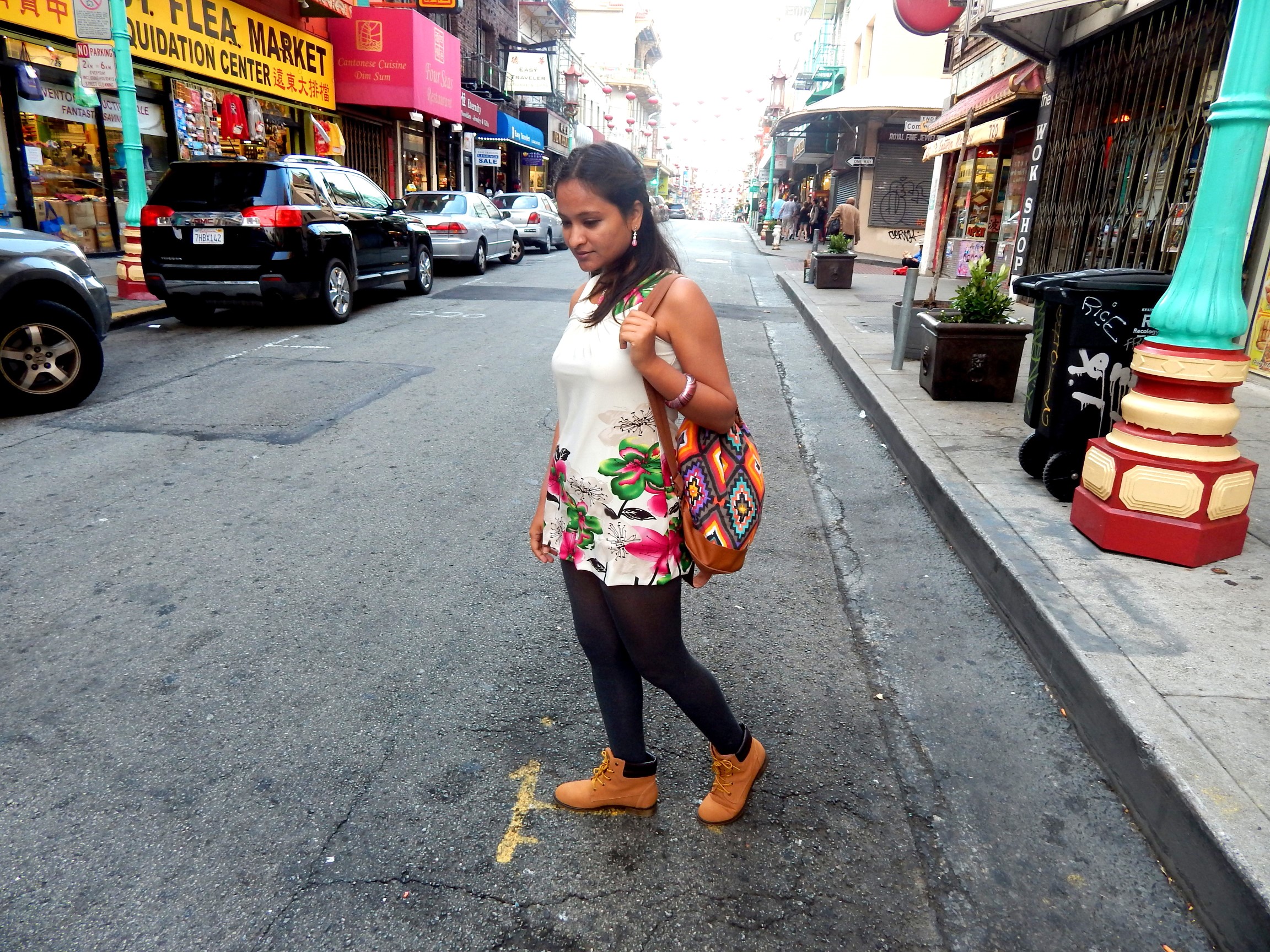 Looking at these pictures, I recollect the day when my girl friends and I had planned to take out time from out busy schedules and we caught up at a workshop cafe in Financial District, after which I went to China Town and realized I must blog about this place as it is one of the most famous tourist attraction in San Francisco!
In the USA, like every city has downtown area, similarly most of the cities have China Town area. As you can make out from the name, this place is an authentic little Chinese Town and you would forget that you are not in China if you are in China Town of any city in the US. I haven't been to China Town of any other city in USA but I love the one is San Francisco because of its famous Chinese products, restaurants, vegetables, festivals and much more. If you live close by, you would love to buy your fruits and vegetables from this place as it has a huge variety of them and all at low prices! Off course, you will have to wait in large queues as the entire town is so crowded. But, I can imagine that's how towns of China might look like and coming from India which is the most populated country in the world considering the area, I am used to seeing many people around!
If you are a green tea lover, you have to visit this place whenever you are around. Like in Napa Valley we have wine tasting tours, here we have tea tasting at several shop. You can always try different types of teas and buy the one you like most. You will find some of the finest teas here be it tea bags or loose teas whatever you prefer. I usually prefer loose tea if I am making one at home. In fact, I also bought a Chinese tea pot from this place. Off course Chinese crockery are one of the famous ones in the world and here you can find really nice crockery or other home decors.
If you are around or are touring in San Francisco, visit this place for its authentic Chinese restaurants, you wouldn't find anything fancy here but traditionally Chinese. I also wrote a blog about one of the restaurants in China Town to which you an refer Here.
I can go on and on talking about China Town in San Francisco but I don't want this blog to cross over 1000 words! So may be I will leave it for another day when I shop or do tea tasting here. I hope you enjoyed this little tour and I'll see you next time when I will take you on a tour to another attraction of San Francisco.
Leave a Comment Here
comments