Fashion is not something that exists in dresses only. Fashion is in sky, in the street; fashion has to do with ideas, the way we live, what is happening.
-Coco Chanel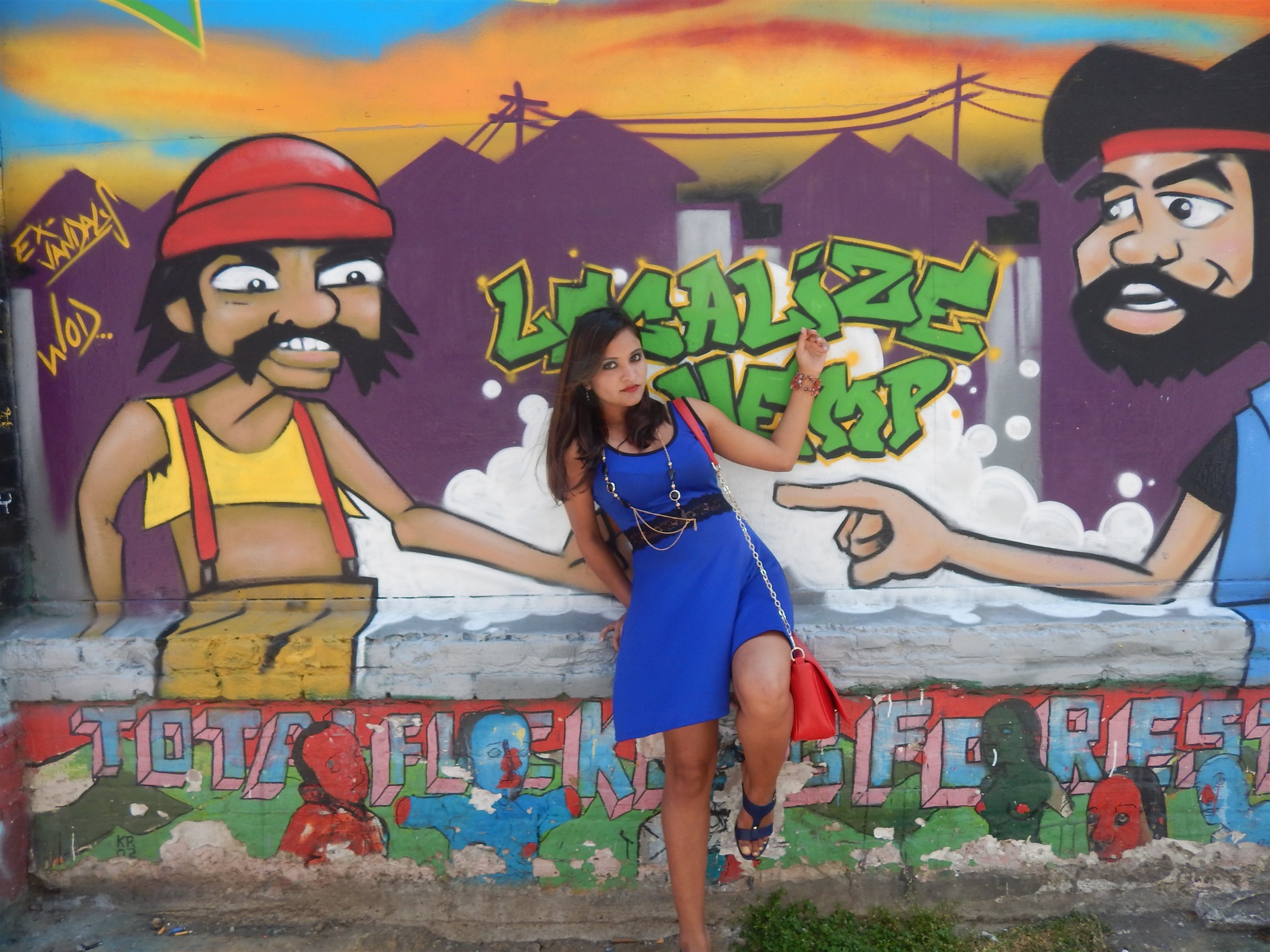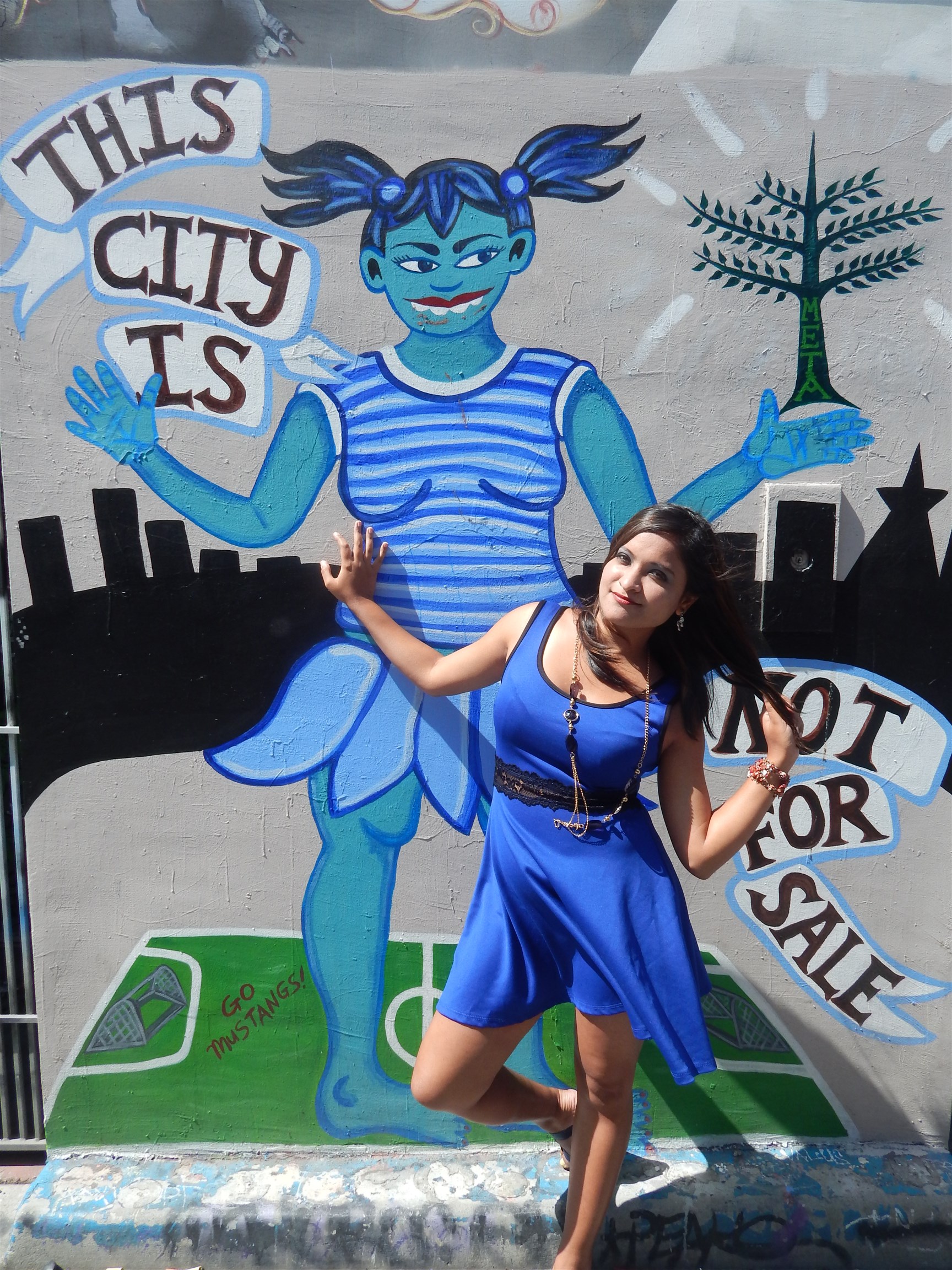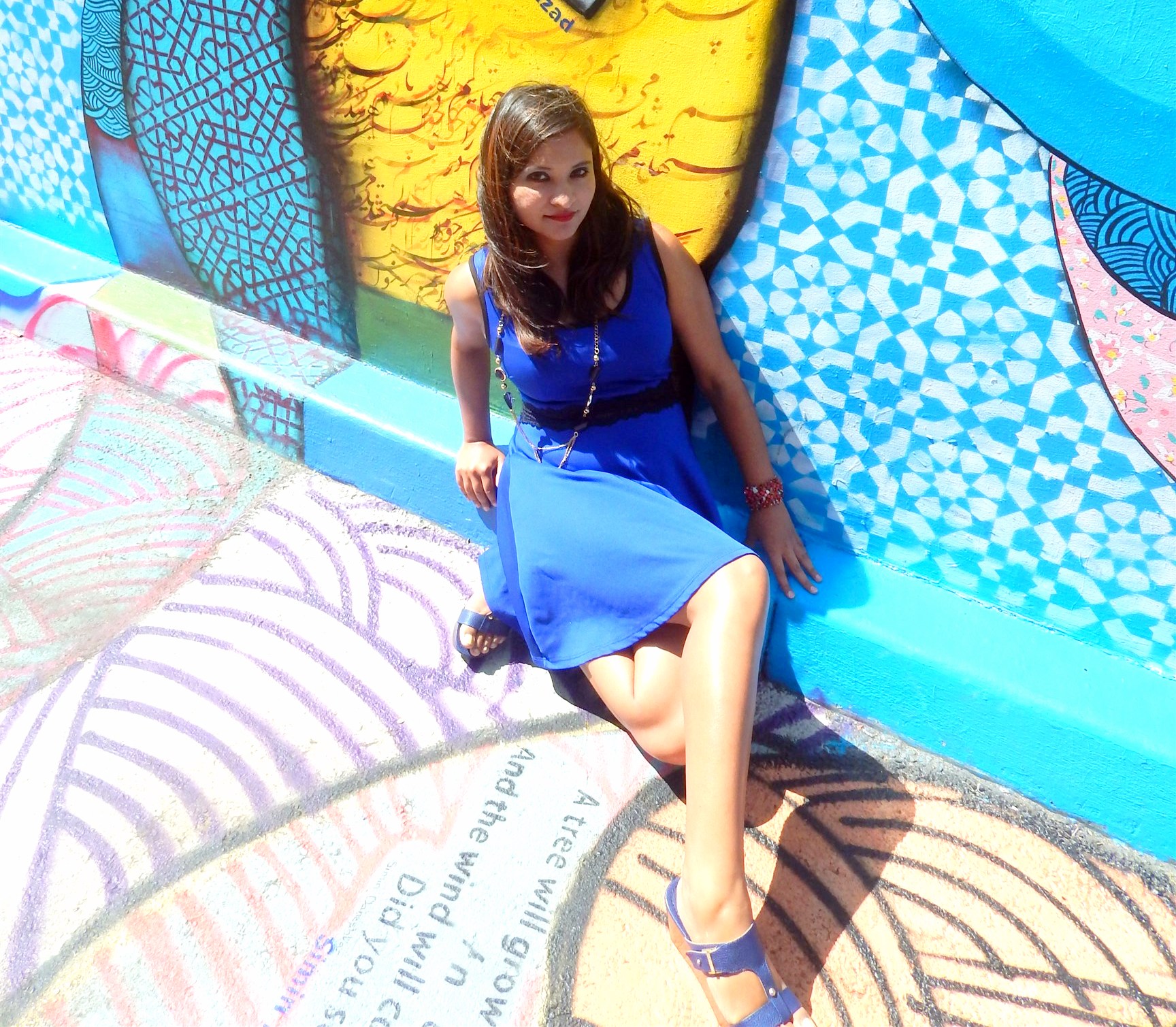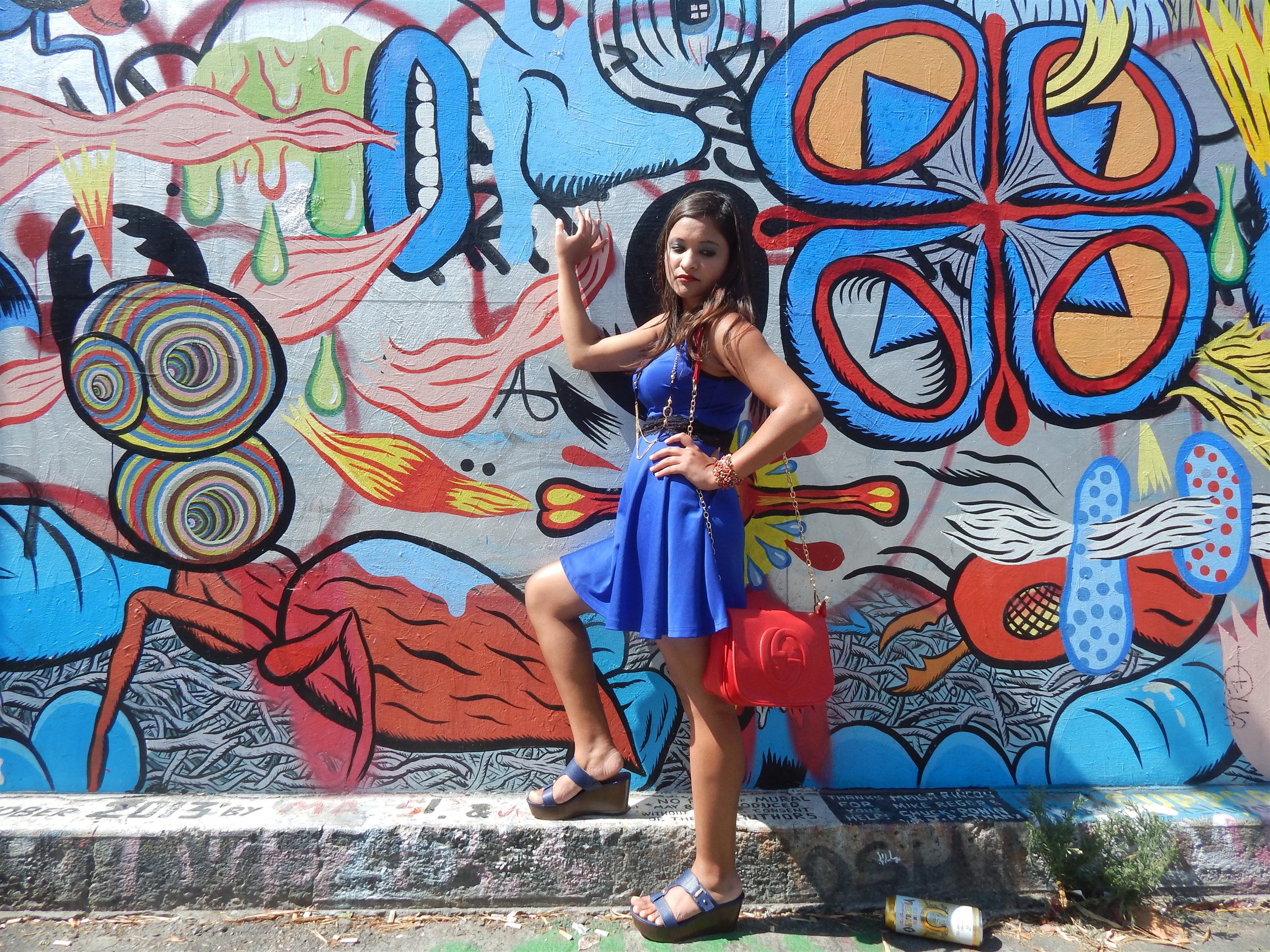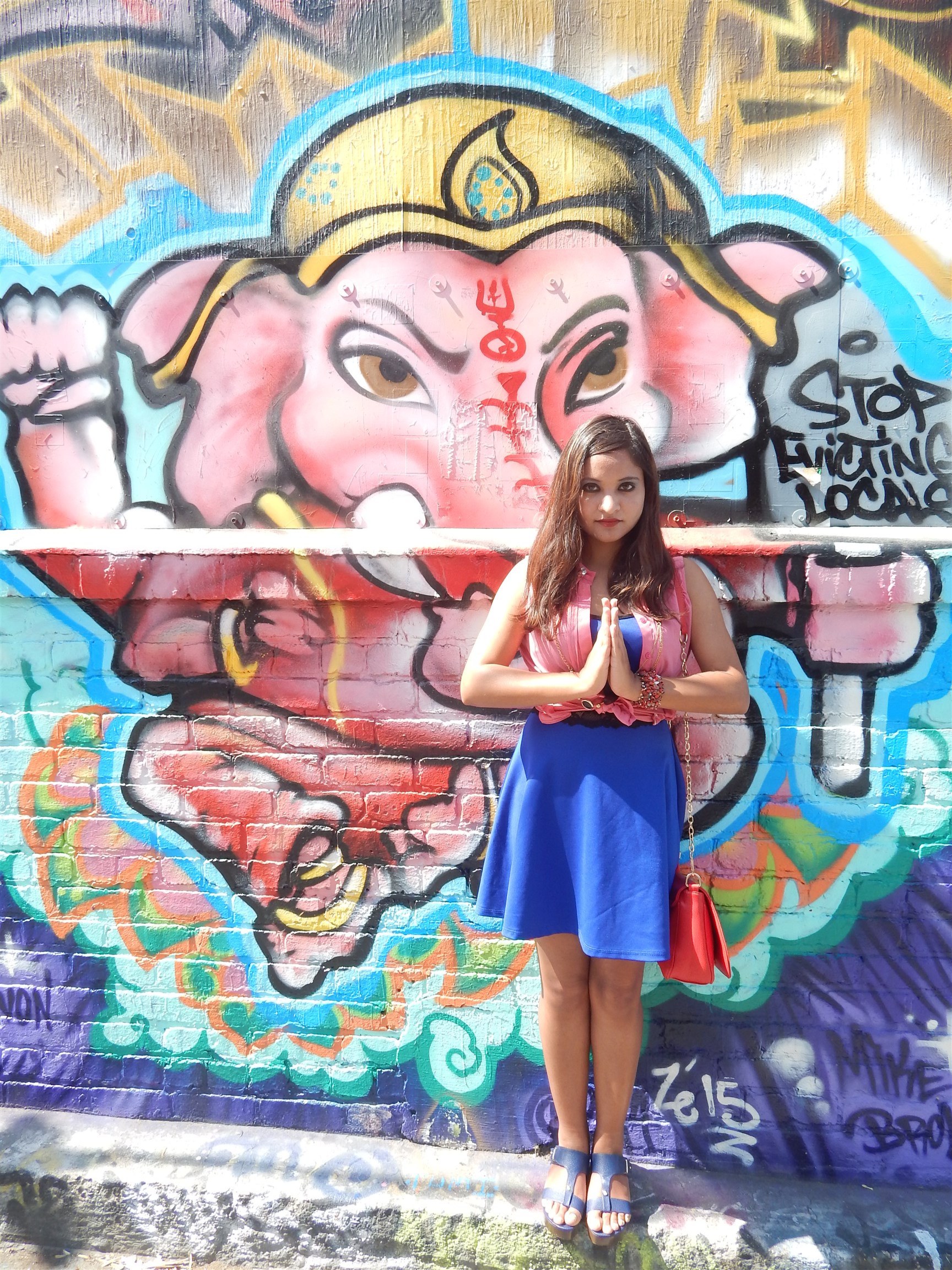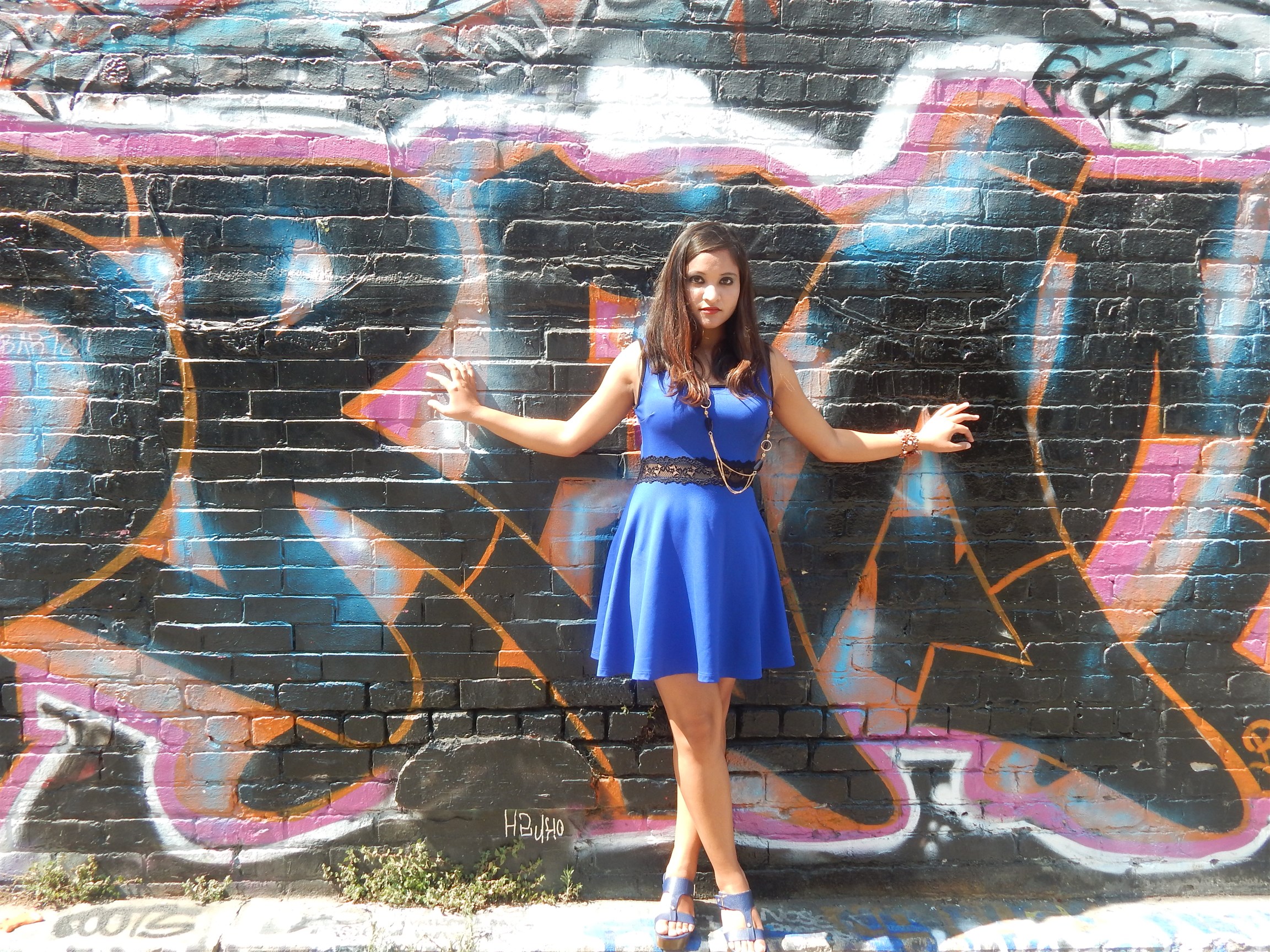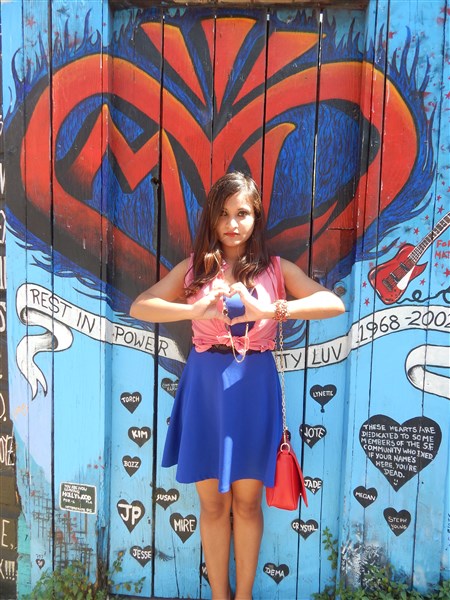 For those of us who believe that fashion is an art and try to make it creative would love the idea of combining this art with another one. What happens when you combine a beautiful outfit with a beautiful background? It results in a breath taking view and an amazing fashion street photography which people love to watch for a mix of two arts and they will always be confused whether to appreciate the outfit more or the street art!
You have probably come across some graffiti fashion photography before and might have noticed that most of the models try to blend their outfit into the street art. Just like any other form of art, graffiti art has its in depth meaning which can contribute to a fashion style.
Here are some of the reasons why graffiti fashion photography can become a viral OOTD:
A Strong background: When two arts derive strength from each other, wonders can happen. We all know how much a background matters in a viral OOTD. Street art is one of the best backgrounds that don't need much research and planning in advance. Thanks to those street artists who made our job easy and fun as fashion bloggers!
Plenty of colors: Another important part of a viral OOTD. Add all the right colors to your picture and people won't be able to resist taking a second look (or many more!).
Unique photography: Since it is a mix of street art and fashion photography, the outcome has to be unique than shooting in a regular background. It is like double the efforts taken in your picture, efforts of amazing and cool street artists and your own efforts to dress up and look great in front of those arts. Although I called it efforts, graffiti fashion is the easiest way to get some of you best outfit pictures.
Makes you feel free to pose: Remember the times when you are either on a beach or some crowded place and your feel shy or uncomfortable to pose? Street art gives you tremendous opportunity to feel confident and explore your style. There are walls where you can incline yourself, curbs on which you can stand and look taller, graffiti on the floor where you can just sit or lie down freely.
For some reason, street art makes you feel more confident as you feel its fine to pose crazy or out of your comfort zone which might usually sound stupid to you. A big thanks to all talented street artists, you make our outfits look even more fashionable when taken in front of your work!
Leave a Comment Here
comments