My Winter Clothing Adventures!!
I agree when people say that regular is boring and that trying new things are adventurous. I try to do the same with my wardrobe!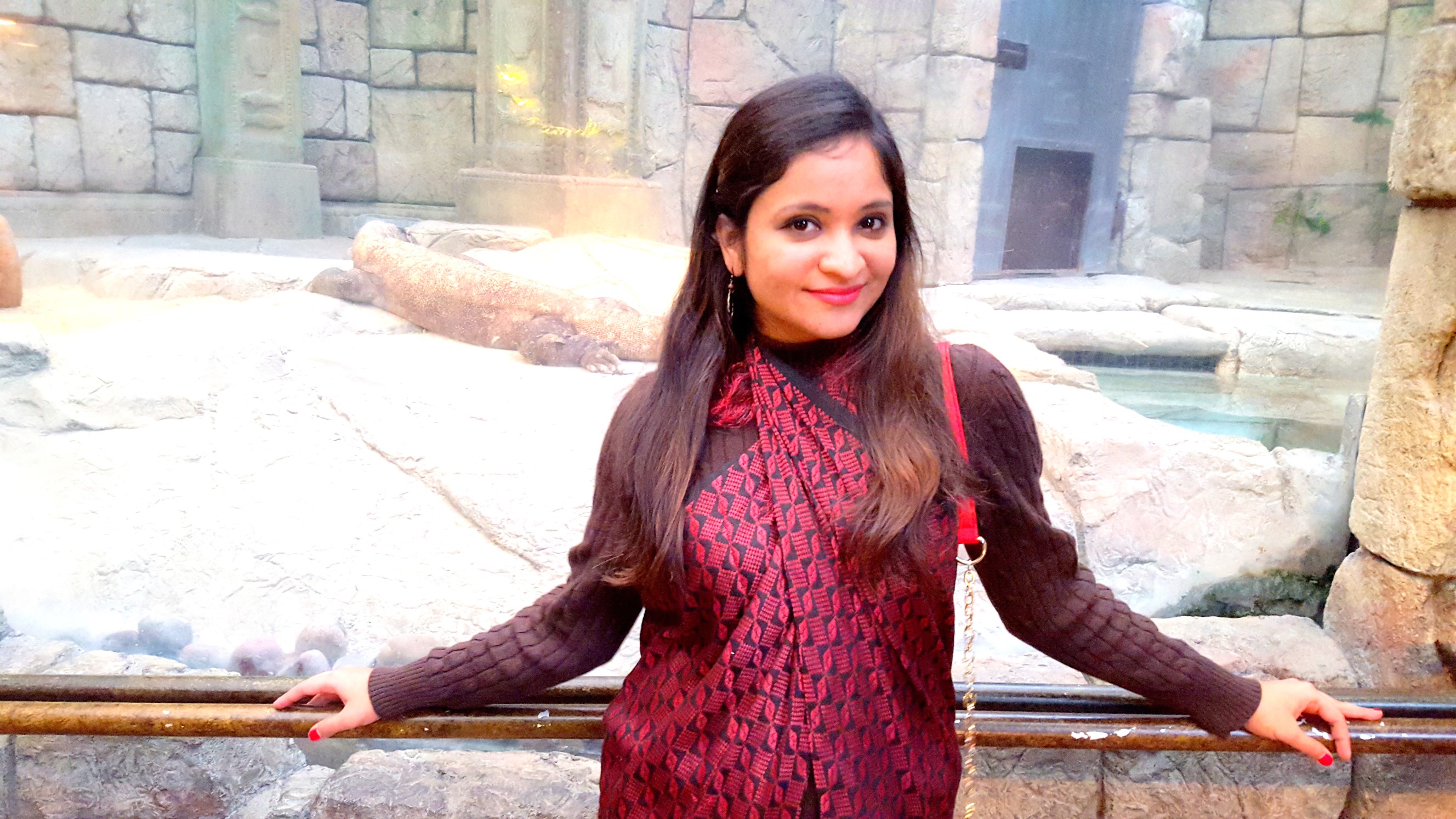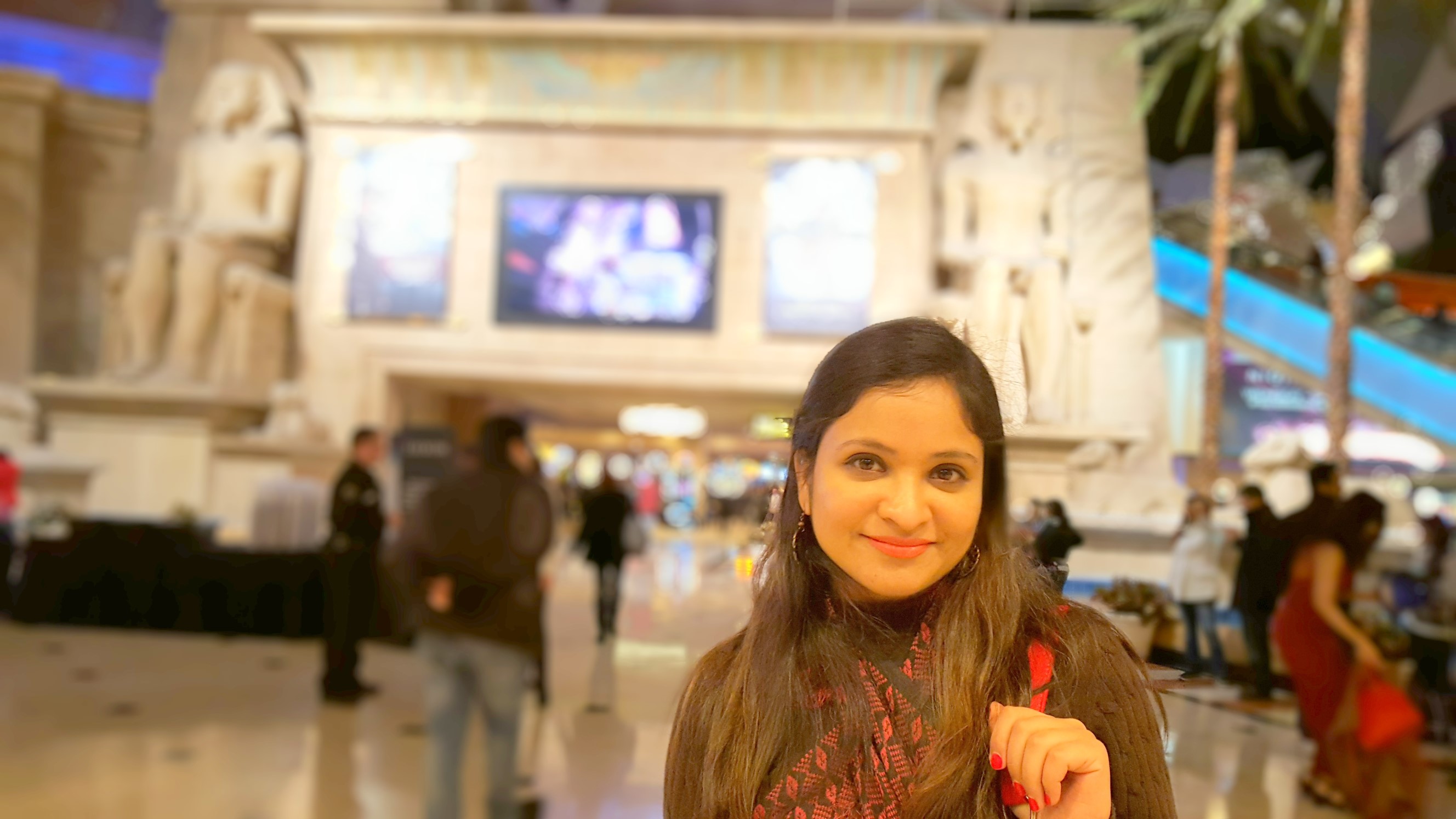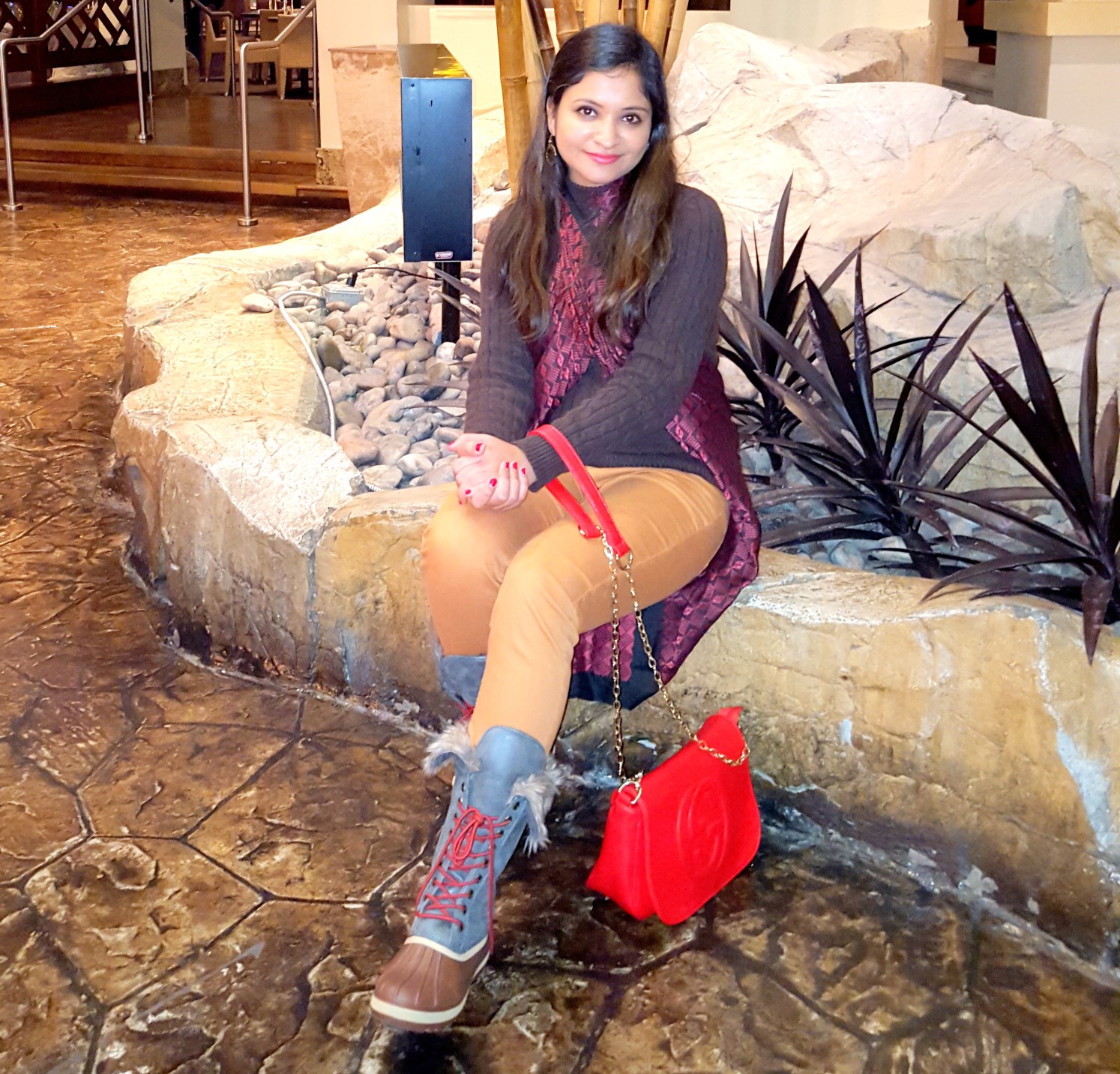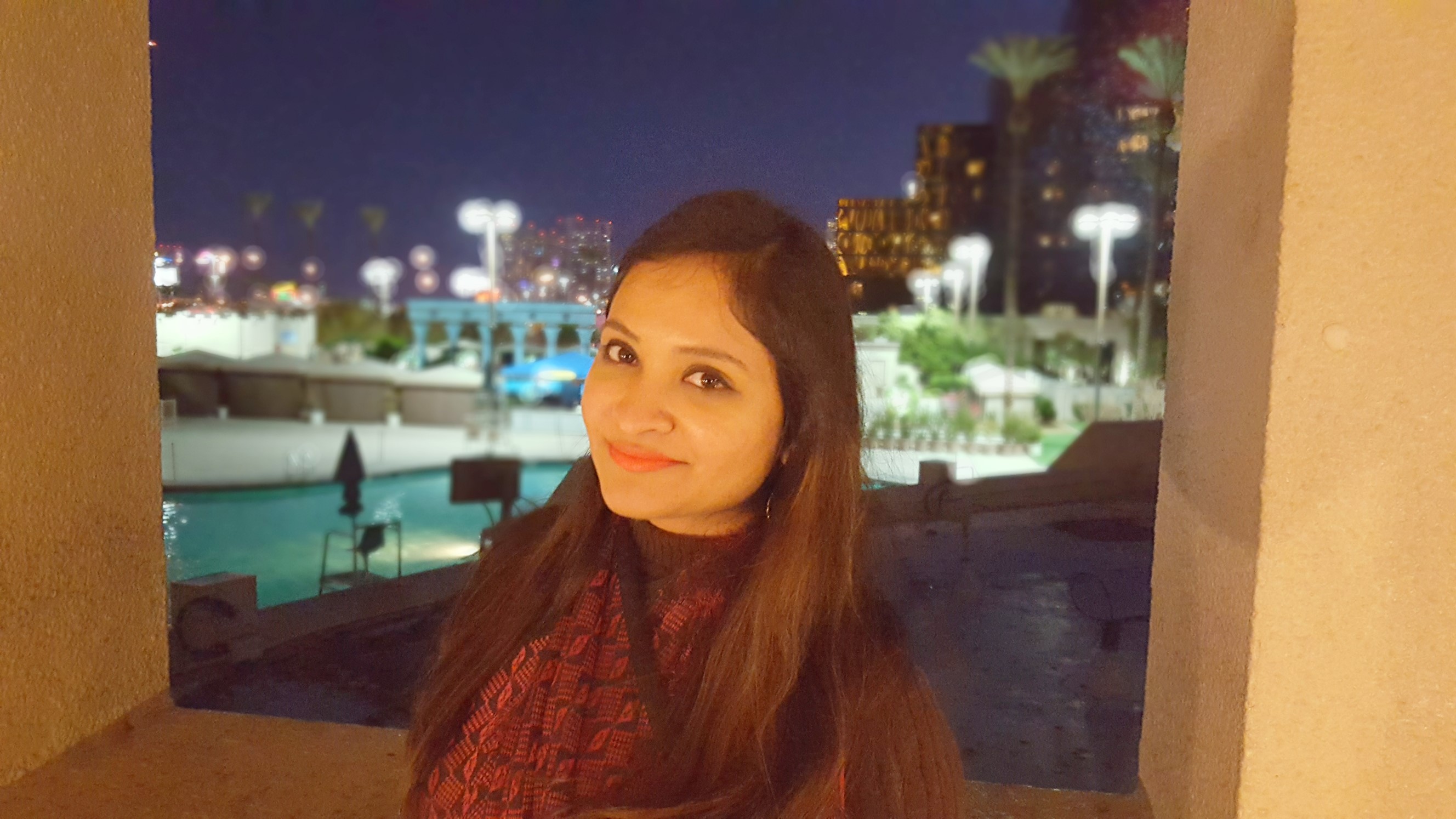 One funny thing about changing seasons is how much it affects our wardrobe. For most of us, summer or a warm weather is exciting because we don't have to worry about wearing warm and closed clothes anymore. I am sure all you girls must have faced this challenge when you plan to go out on a cold night and want to wear your short dress but you are also afraid of catching cold or ending up in shivers!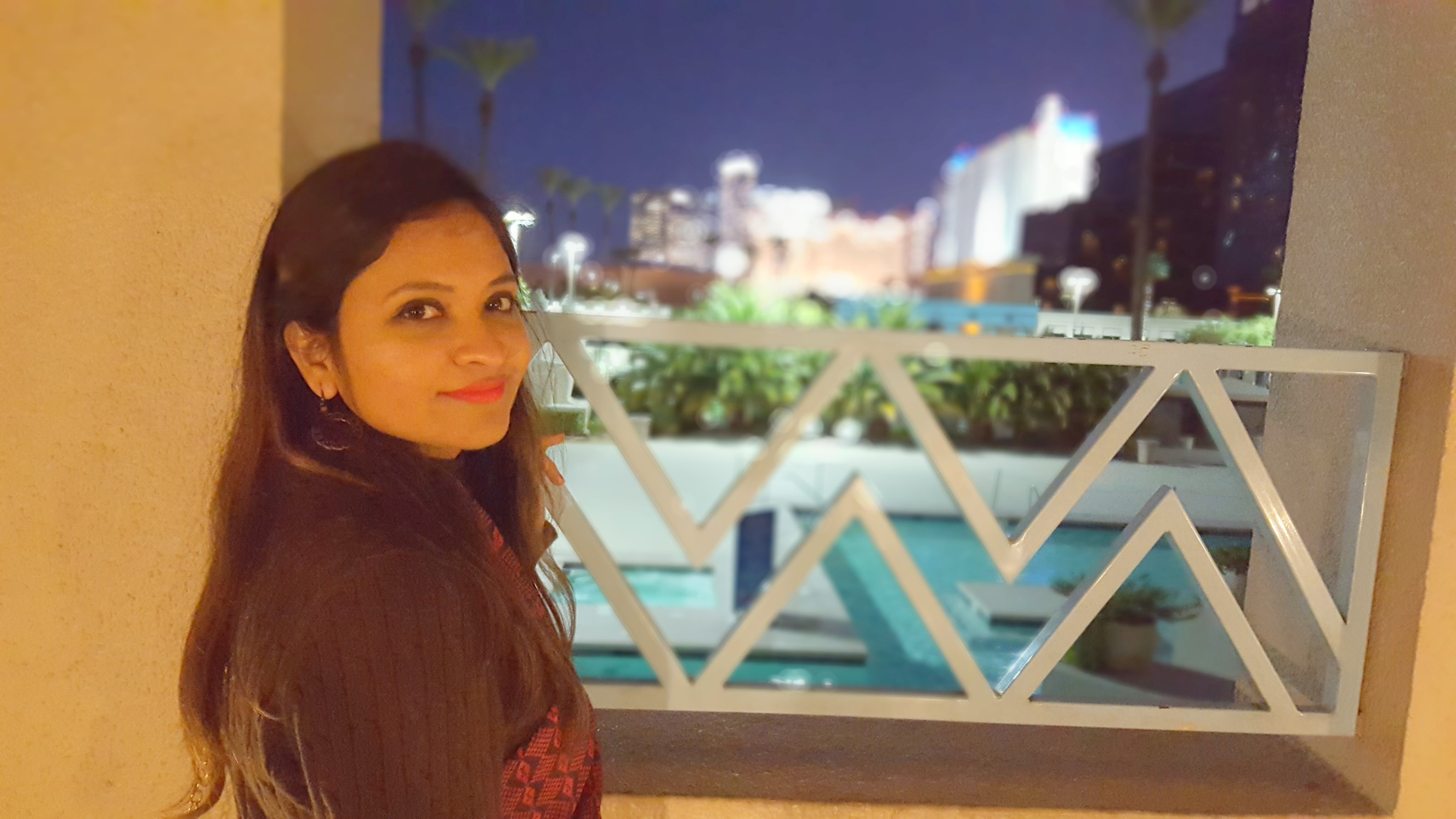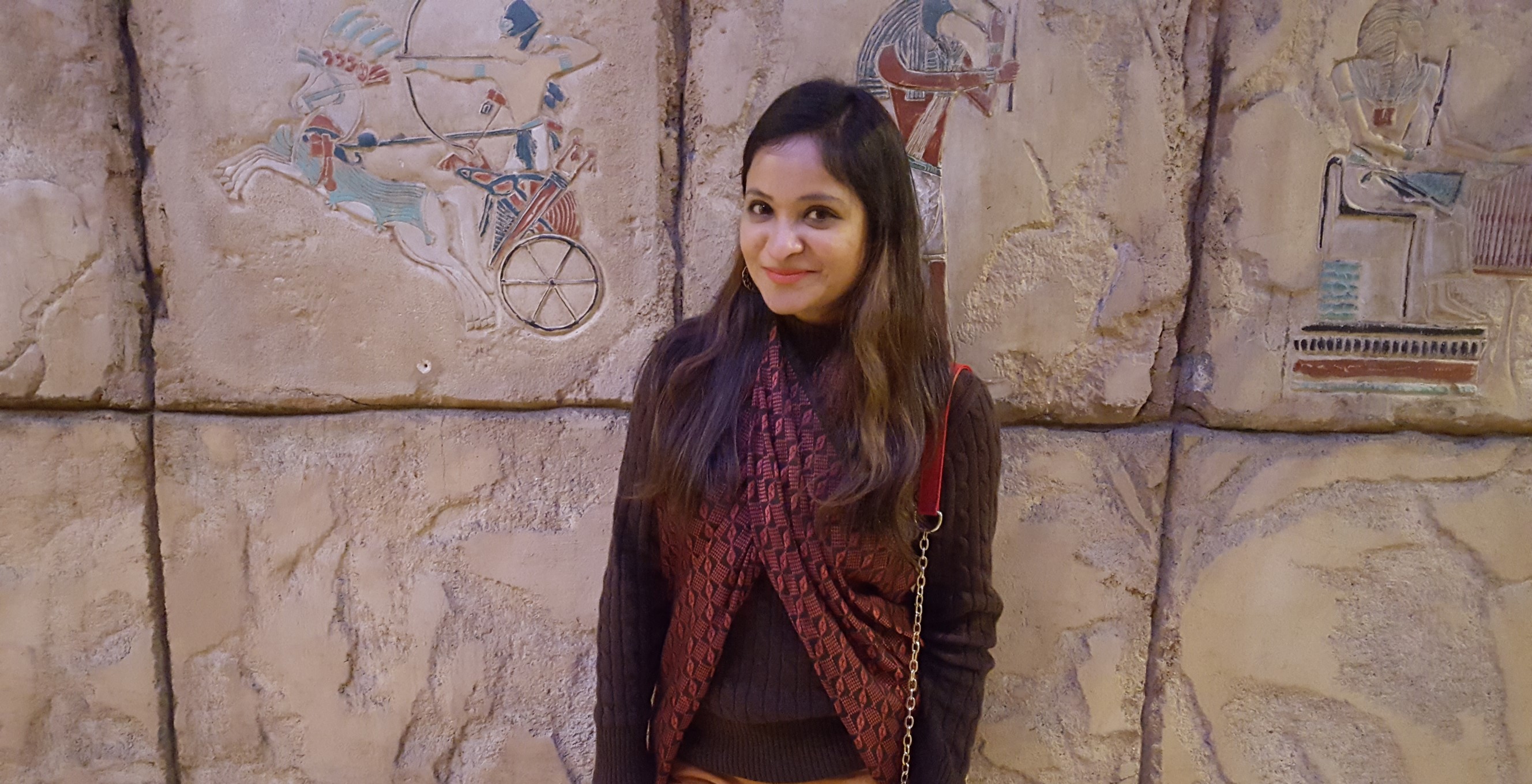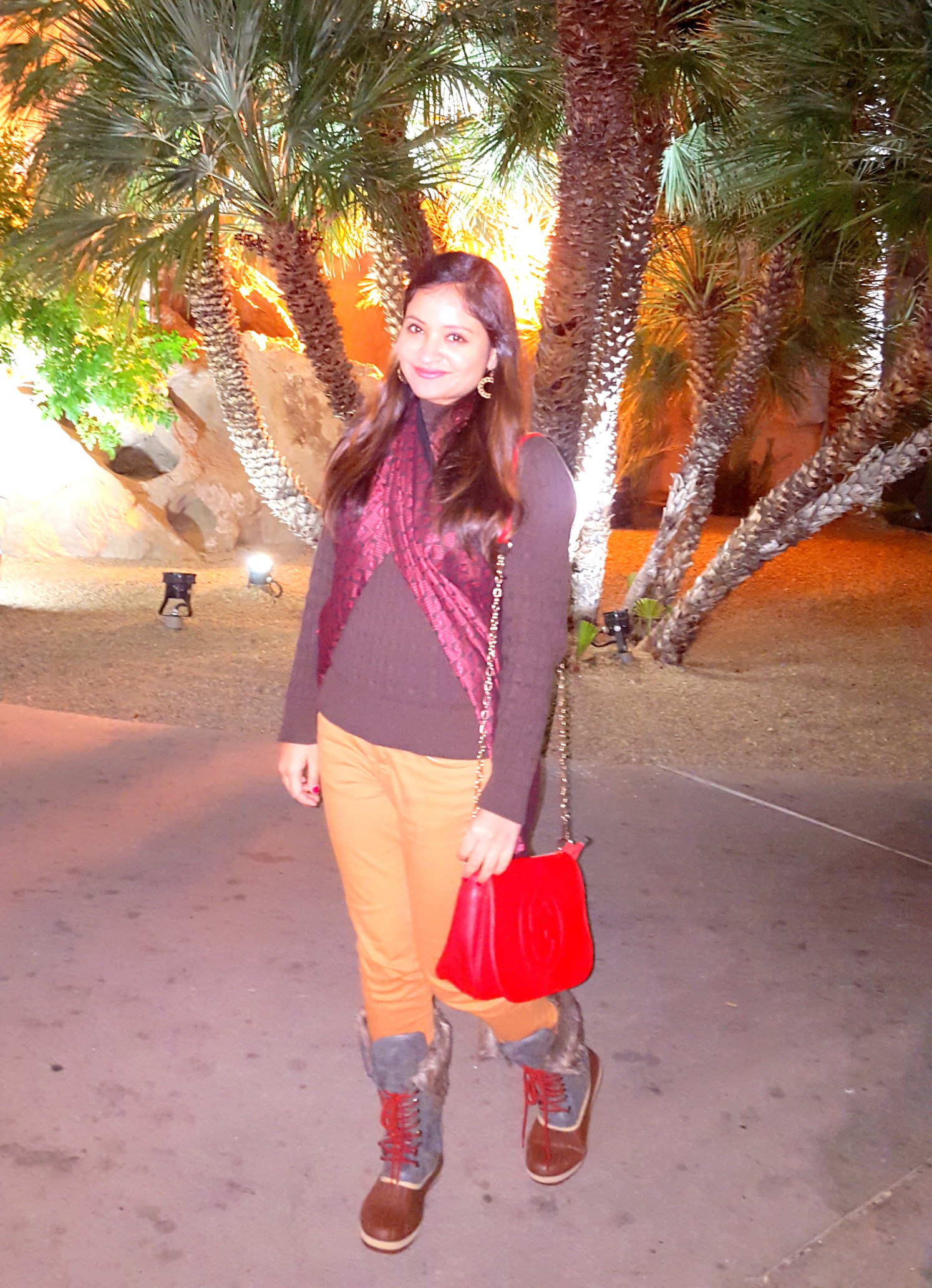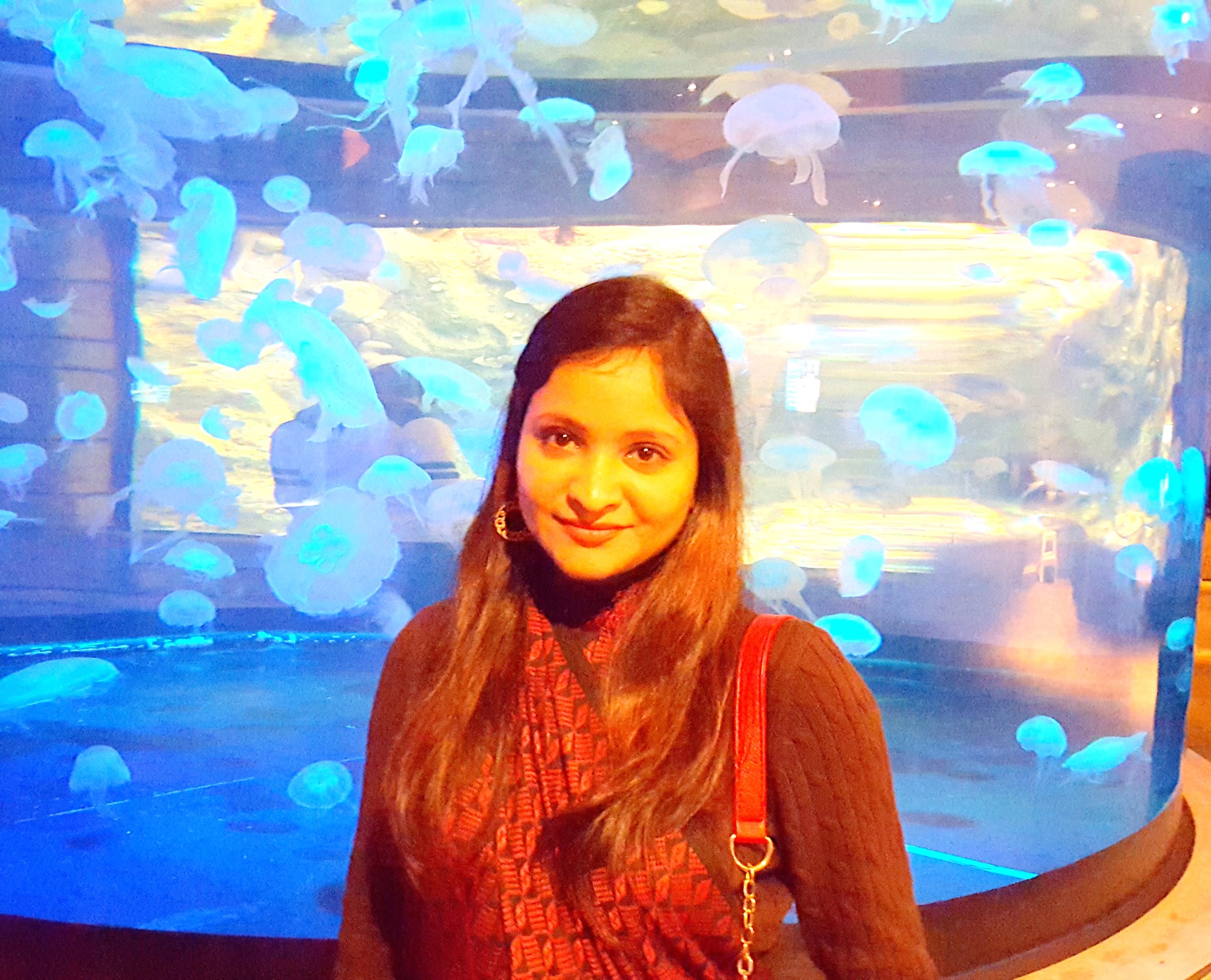 In this blog, I am continuing my New Year trips fun and am going to talk about my fun but cold evenings in Las Vegas. As we went there for New Year's eve, it was very cold that time(temperature in negatives) which was the only thing I had to worry about. Since I was on vacation, I wanted to dress well like any other girl but the weather in Las Vegas was challenging enough to wear anything fancy! Also, I am one of those who do not go well with cold weather as I was born and raised in Mumbai city which is always warm and sunny. I am now used to the winds and cold of San Francisco city though. Those of you reading this blog from East cost of USA would say San Francisco is never cold but hey! I am from warmer and sunnier city in India so San Francisco was cold for me when I moved here.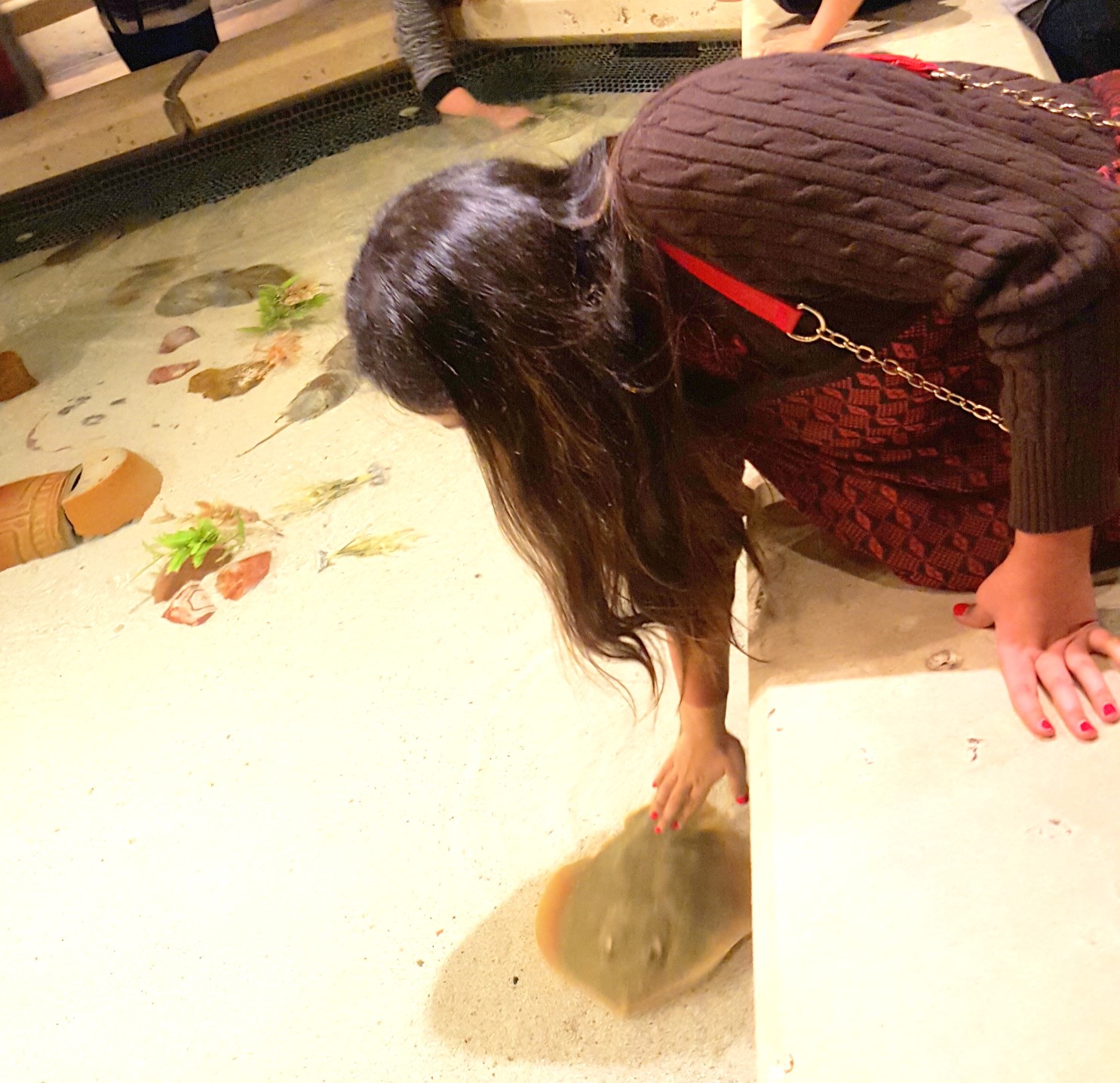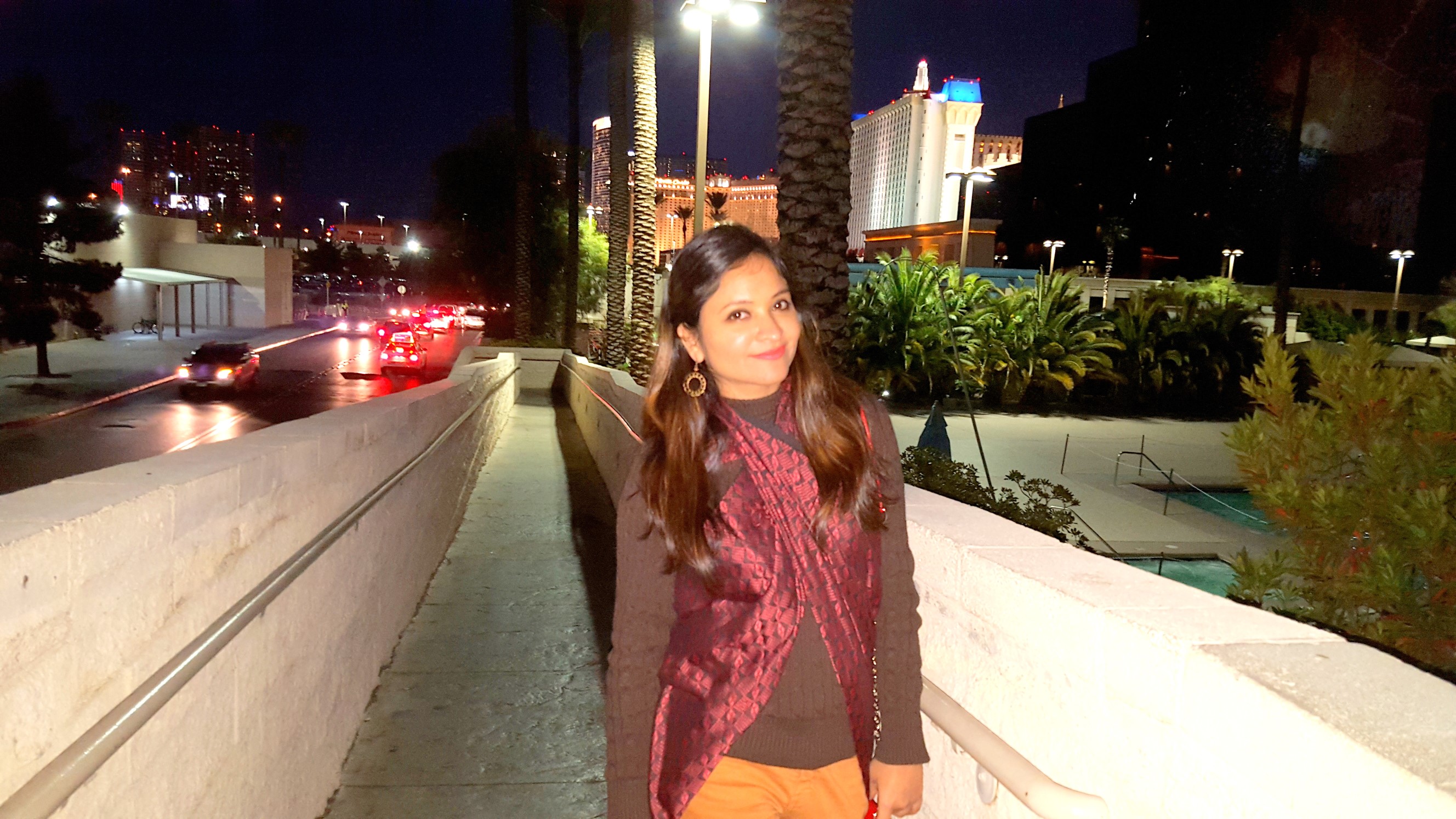 Right now, as I am headed back to home from work (TGIF) I notice beautiful weather of this city and realize why I am so much in love with it! Going back to my Las Vegas December trip, I had to wear my over-coat and sweater outside and I wanted to have some fun with my winter clothing and not just wear them in a usual way. Since I love wearing colors whenever I can, I decided to wear my stoal like a dress over my sweater! I have worn it several times like a scarf in different styles but I thought it would be interesting to see if I can make a dress out of a stoal!
Wrapping my stoal over sweater not only kept me warm but added some excitement to my style and thus to my mood (my mood always reflects on my style and vice-versa!). These pictures were taken at an aquarium in Las Vegas which was a super fun experience (I surely love wild life!). It is definitely fashionable to try different styles, be adventurous with dressing and wear same clothes in a way you never did before 🙂
Leave a Comment Here
comments