I live in a city that wakes up early, walks very fast, eats healthy and fast, dresses up well and is generous in its own ways. I can keep talking about San Francisco(also called as "the city" or just SF by localities) on and on as there are never ending things to talk about! So I will start with few a highlights of this beautiful city from the eyes of SFDesiGirl!
Every big city in the US has one most happening area called "Downtown". I remember in Mumbai we called it just Town! Similarly, Downtown is nothing but a place full of businesses, best eateries, tourist spots and everything that you can think of in a developed city. Yes, entire SF is developed but Downtown in one level above that and you will find it crowded always.
Like New York, SF has its financial district in Downtown and this place is so busy on weekdays. People walk really fast, huge queues outside every restaurant at lunch time and even on weekends the bars out here are packed! I observe these people closely and believe that everyone in here works really hard as I see they don't have enough time for food during lunch time. Oh by the way, unlike in India, here we eat lunch at around 12:00 – 1:00 PM and that is because we wake up early and eat breakfast(which is really light) early!
Another famous and must know things about SF is its local transport called – Muni. Muni runs only in the city and could be a train/bus. They are a lot cheaper than other options to travel in city like a taxi or BART(Bay area railway transport). You will find Muni bus stops every where in city, just one block away from wherever you are most of the times. Here we count distance base on blocks if it is the shortest distance 🙂 and yes, otherwise in miles not KM's like we do in India. I personally love travelling in Muni's because that is the most convenient and cheapest option.
As a part of my daily travel, I clicked below pictures of Financial District and Muni for you all. I haven't yet completed enough about these 2 main things of SF but there's so much and you and I aren't going anywhere! So I will talk about them in my upcoming blogs soon.
Hope you had fun reading my first blog XOXO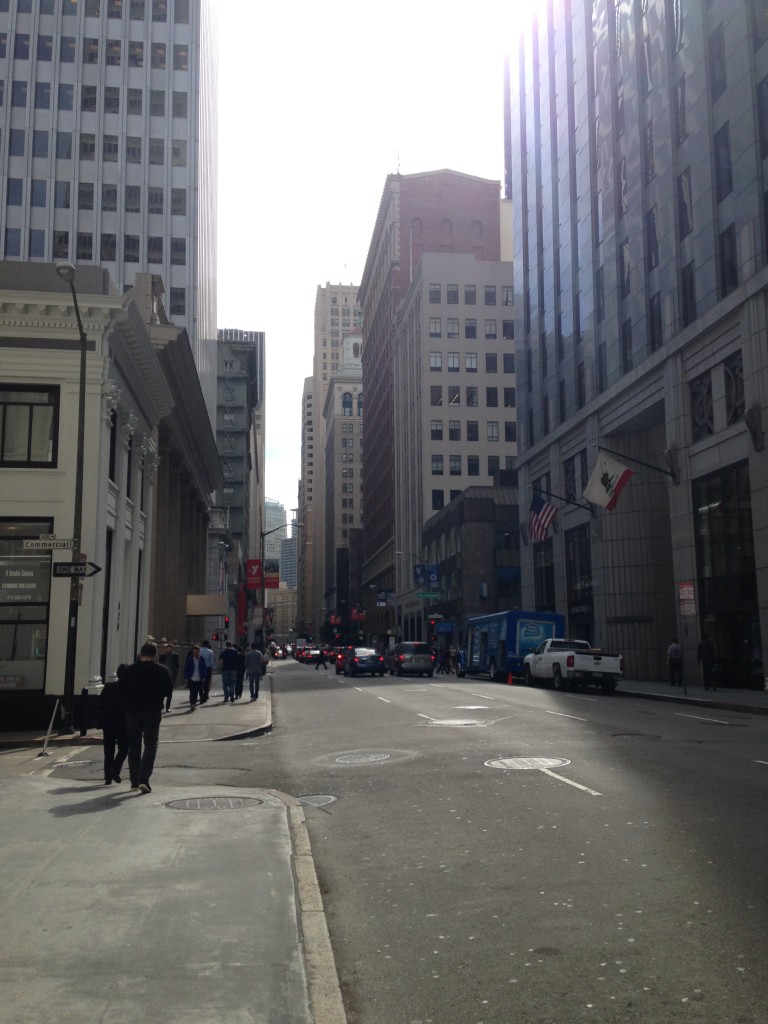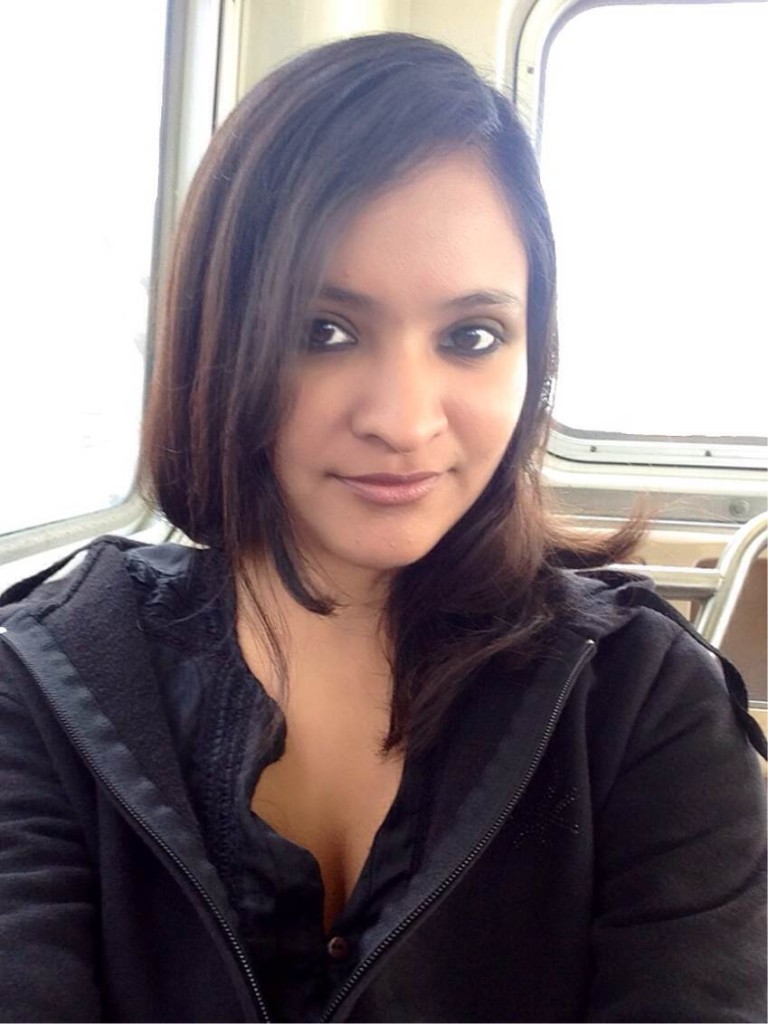 Leave a Comment Here
comments