How to get a Vintage look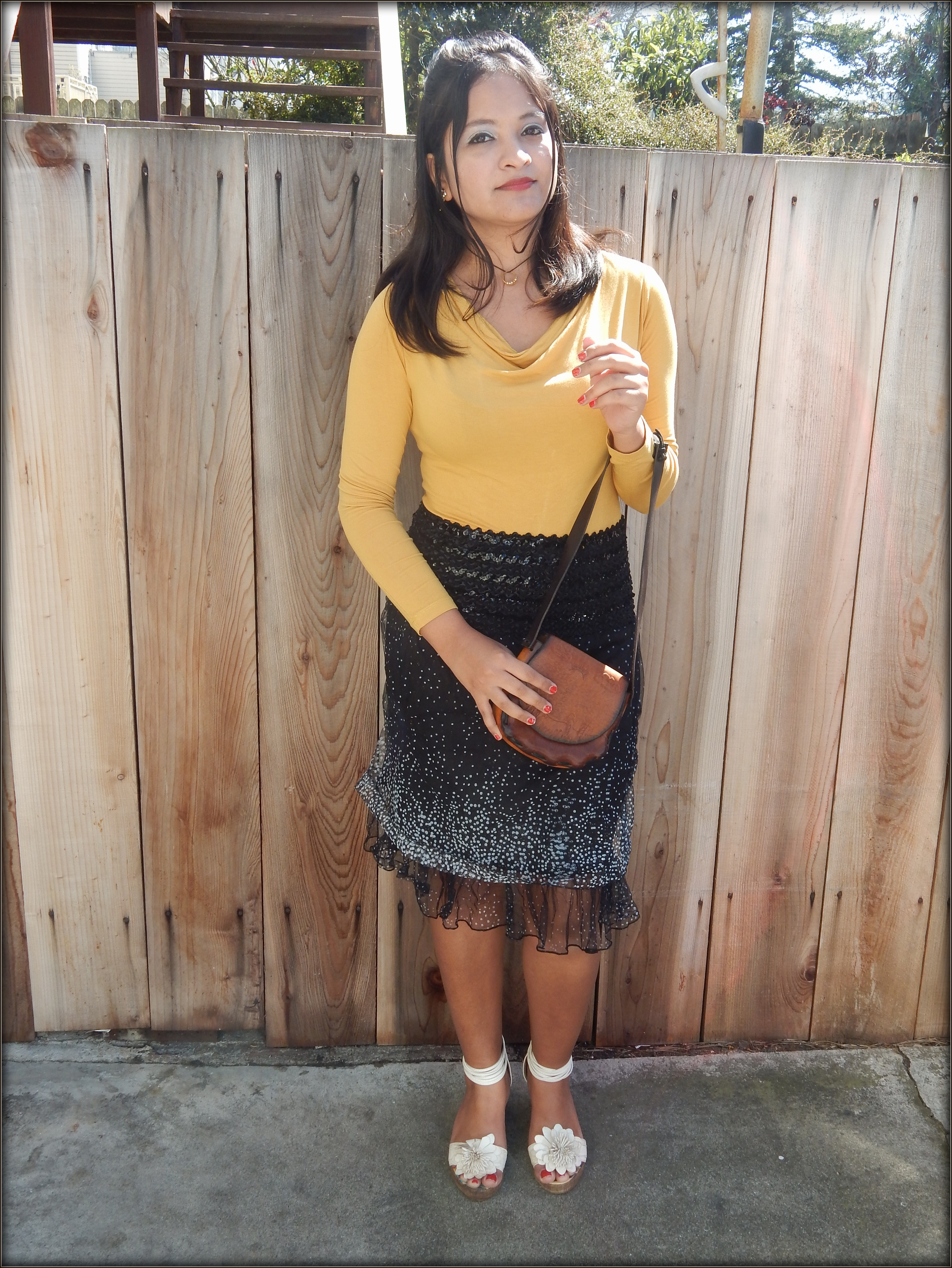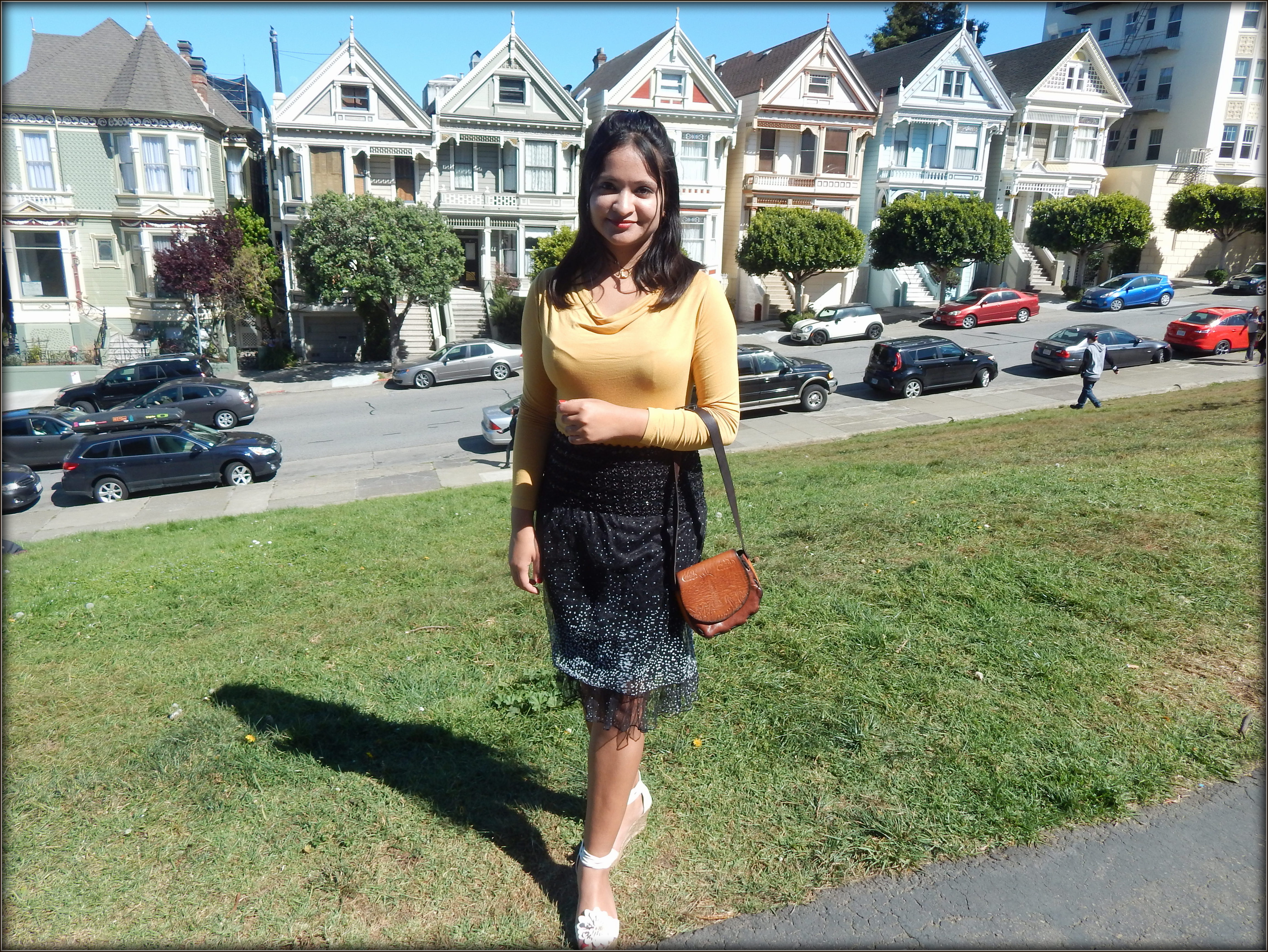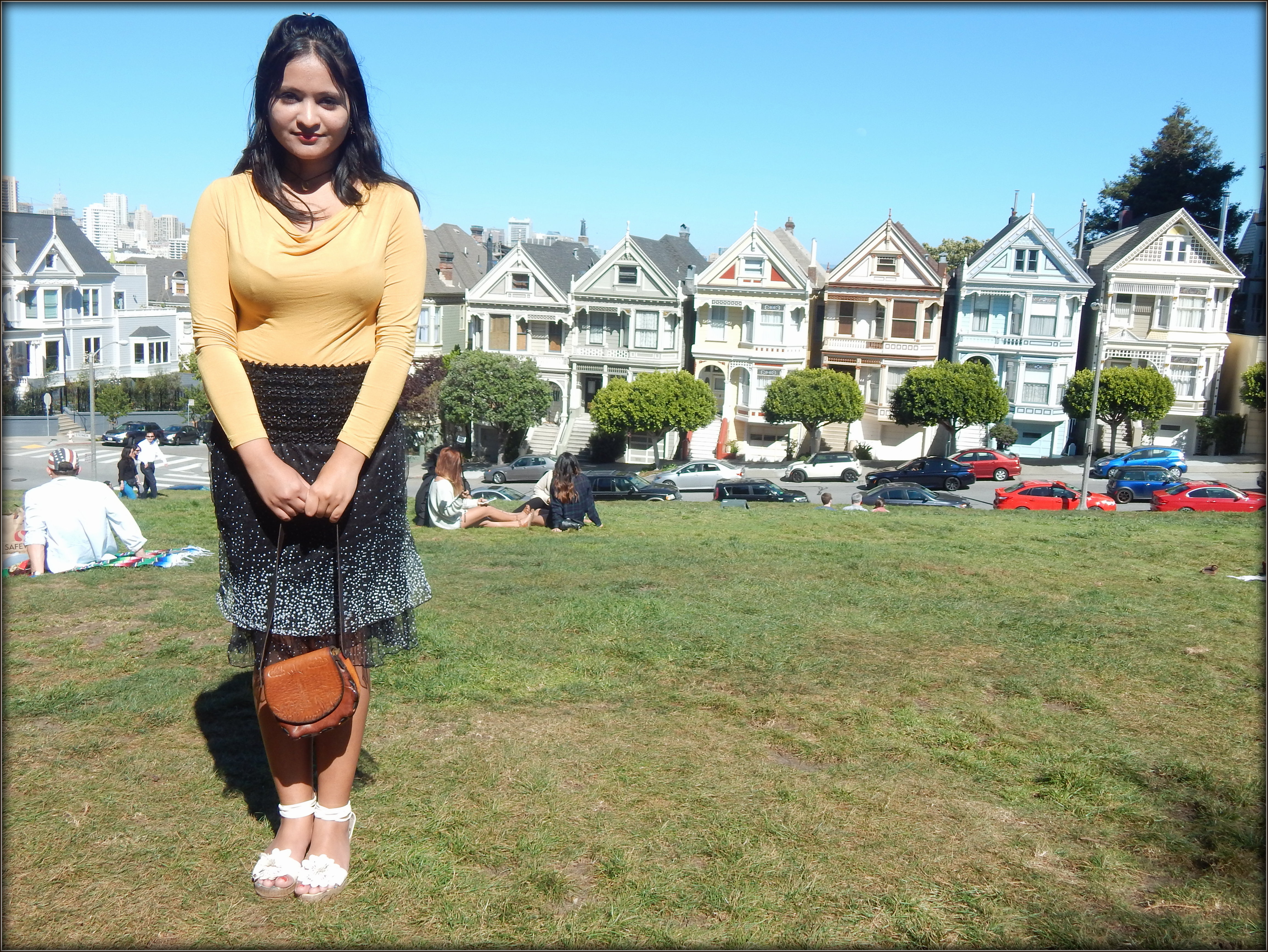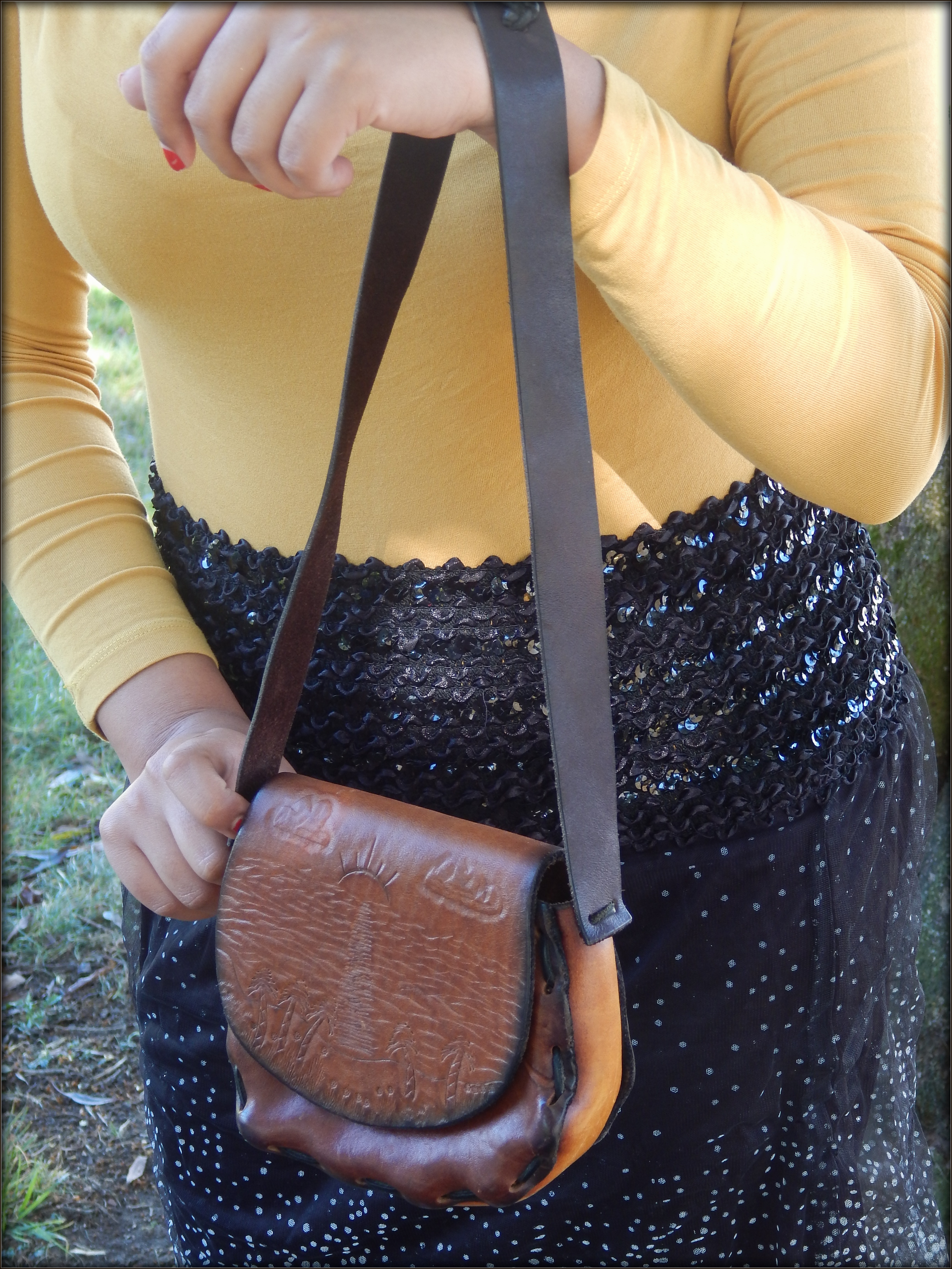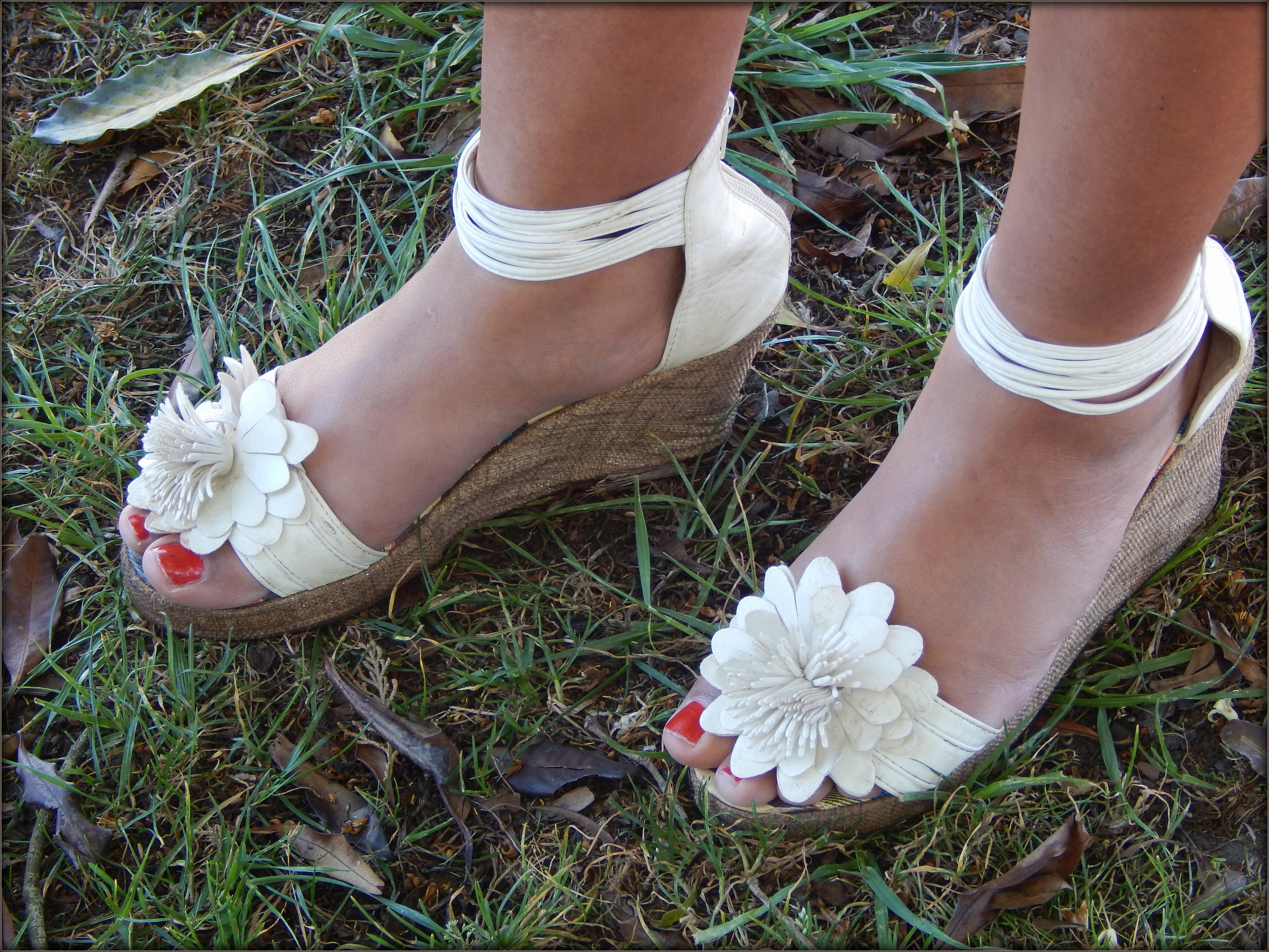 It was a bright and beautiful day and I planned to visit an Island as I heard about it's flee market where they were selling everything that would attract women (at least someone like me who is crazy about clothes and accessories!) We drove for 30 minutes to be there and I was glad to see a huge Vintage collection while I cheered in my mind saying now I can say I have seen real heaven! Just like traditional or modern clothes, I am a huge fan of Vintage collection and I always loved the smell of their leather bags, admired their simplicity of hairstyle and dressing sense.
Vintage is a common theme we use in many parties or events and I find it classy yet tricky at the same time. It's my good fortune that I live in a city where nobody judges you and only pours out encouraging words from their mouth still I was a little cautious while shooting for my Vintage attire. Well I made it look Vintage! In these pictures I have used one of the Vintage leather bags that I bought from Flee Market and below are the highlights of my Vintage look:
Settled hairstyle: I used some of my hair serum to give my hair a settled look and kept 2 strands separated in front of my forehead inspired by hairstyle for many actresses from 90's era. I find this hairstyle very easy to get and maintain, that is the best part!
Simple makeup with Red Lipstick: If you are trying out a Vintage look, remember that simplicity is the key! Just a lipstick (no lip glosses) of red shade and some mascara will serve the purpose. I am one of those people who can't step out without an eye liner, so I have used very little eye liner as well along with my liquid foundation.
Accessories made by me: Because of my T-shirt, I wanted to accessorize this look with something in Gold Color so I took out one of the gold rings my sister had gifted me and tied it up in a black thread to match up the color with my skirt and Voila! I loved the outcome especially for this look.
Clothing for a Retro look: I find Gold to be one of the best colors while dressing Vintage and so does polka dots. You will agree with me about polka dots if you are a fan of 80's – 90's dressing. The skirt I am wearing is actually my off shoulder dress that I converted to a skirt for this look. Let me know if you figured that already 😀
Flowery Footwear: How can I forget that flowers are a part of Vintage Dressing? So, I decided to wear my white heels with flowers on them. Although I tried to pair up 3 colors together (Golden, Black and white), I feel black and white can't go wrong together and Golden doesn't surprise the overall combination either.
Leather bag – what a smell: Call it a handbag, sling bag or just a vintage leather bag is my icing on this look! I don't even remember how many times I smelled it during the photo shoot: p old, but it still smells great and I can use it anytime to keep small things like my cell phone or house keys. Best thing about leather bag – they go on any Color and most of the dresses no matter you use them with jeans or skirts like I did.
Location – Painted Ladies in San Francisco: Off course it doesn't count in Vintage Dressing but I chose a location that was best for taking these pictures. I am sure if you like Retro look, you love Victorian Houses and Painted ladies are one of the most beautifully constructed and designed houses as all six of them look so similar like sisters!
I remember the day we went to painted ladies not only to justify the background of my vintage dressing but also to sit on the park in front of these beauties and admire how beautiful they are. I was cautious to click pictures there as I wasn't sure about my Vintage look but after looking at these pictures and Painted Ladies in the background I was sure that I have to blog about them and right now I feel so fortunate to live in a city that gives me all the freedom to wear what I want and only appreciates what I do. There are still many other amazing places/events to visit, shoot and blog about in San Francisco from my side and there will be a couple of Traditional Indian dressing highlights as well as I am here in India for a month and I can't forget to dress up Indian. Till then, Keep reading and keep styling!
Hugs and Kisses,
SFDesiGirl
Leave a Comment Here
comments