At Lands end trail San Francisco on a beautiful summer day
Hey readers! I am writing this blog after a long time and the reason is that my college has started and I got some serious studies to do! But off course I will try to post regularly on weekends as it is a nice break for me and I love blogging and taking pictures for my blog. I hope you all have a great time reading them and that I am able to show you a good picture of San Francisco city. So here is my next tour to lands end trail San Francisco for you all.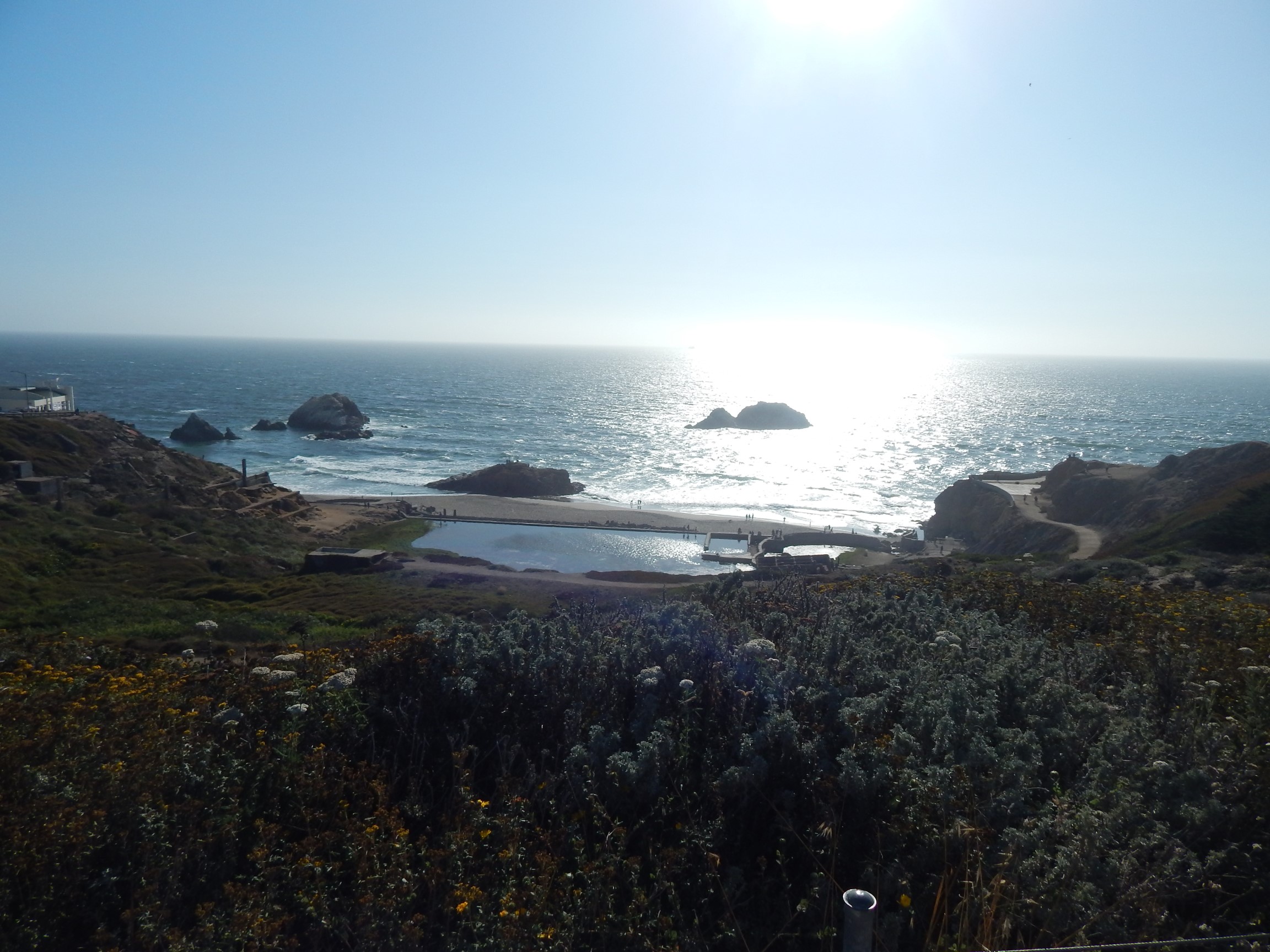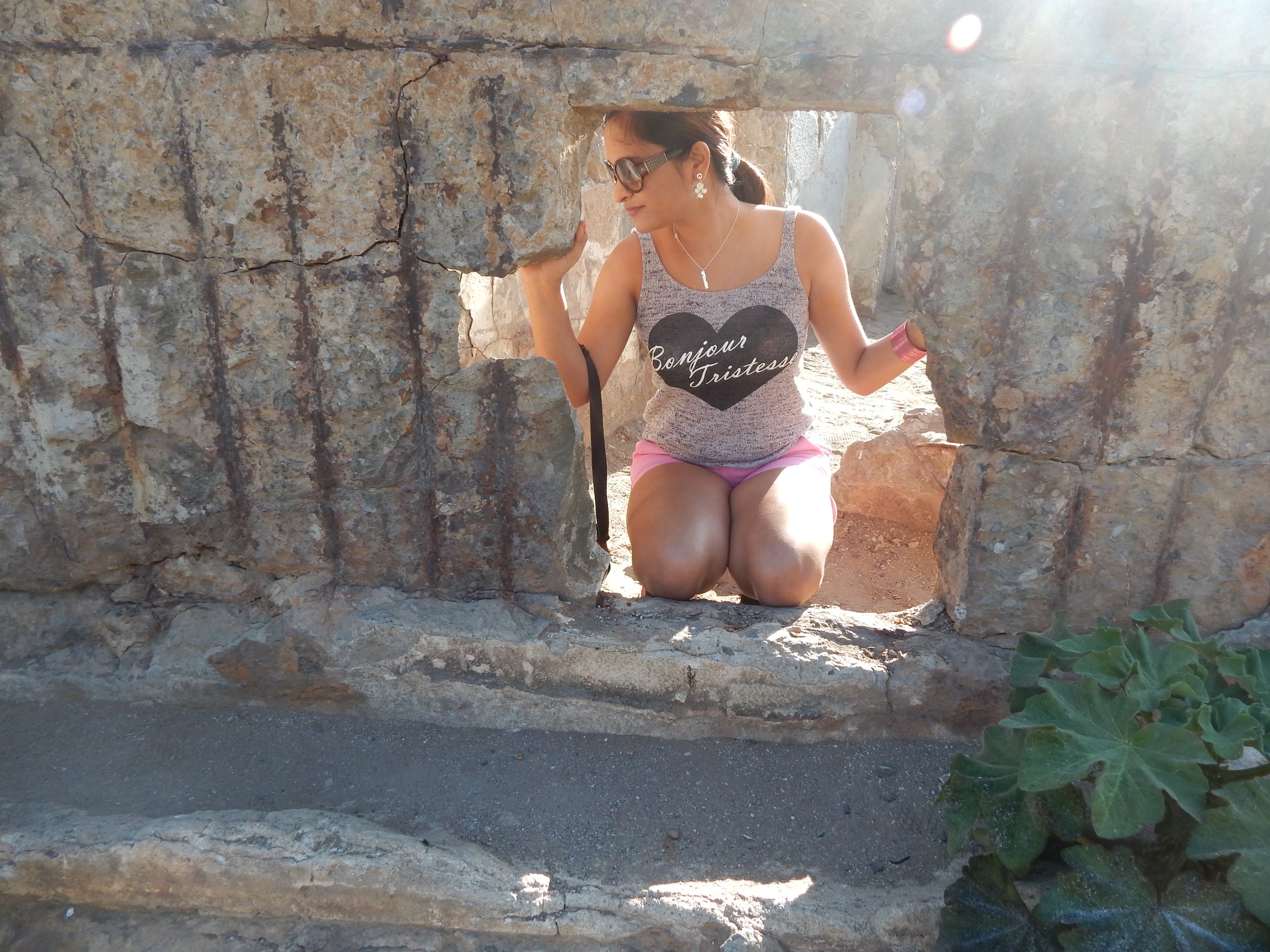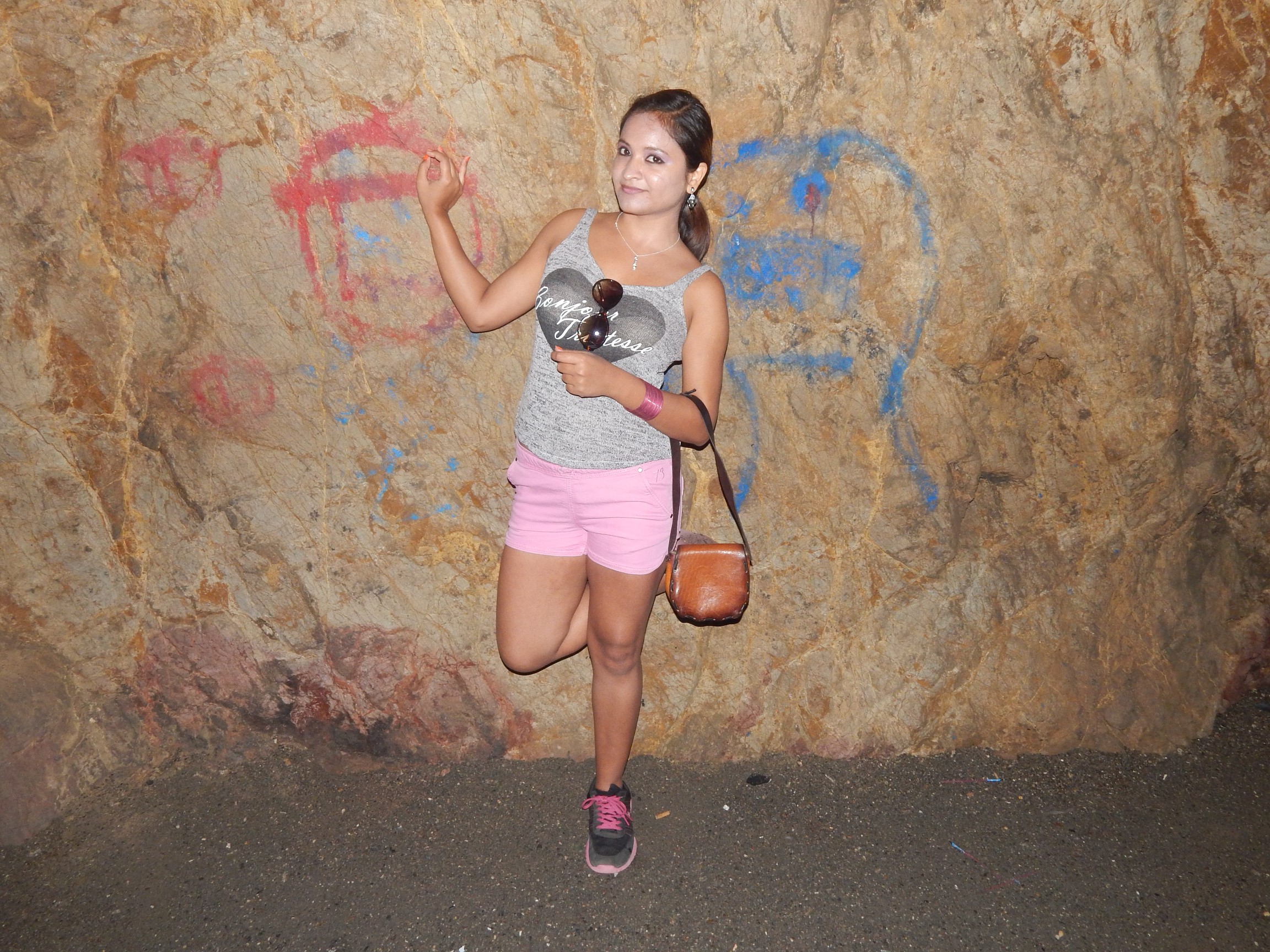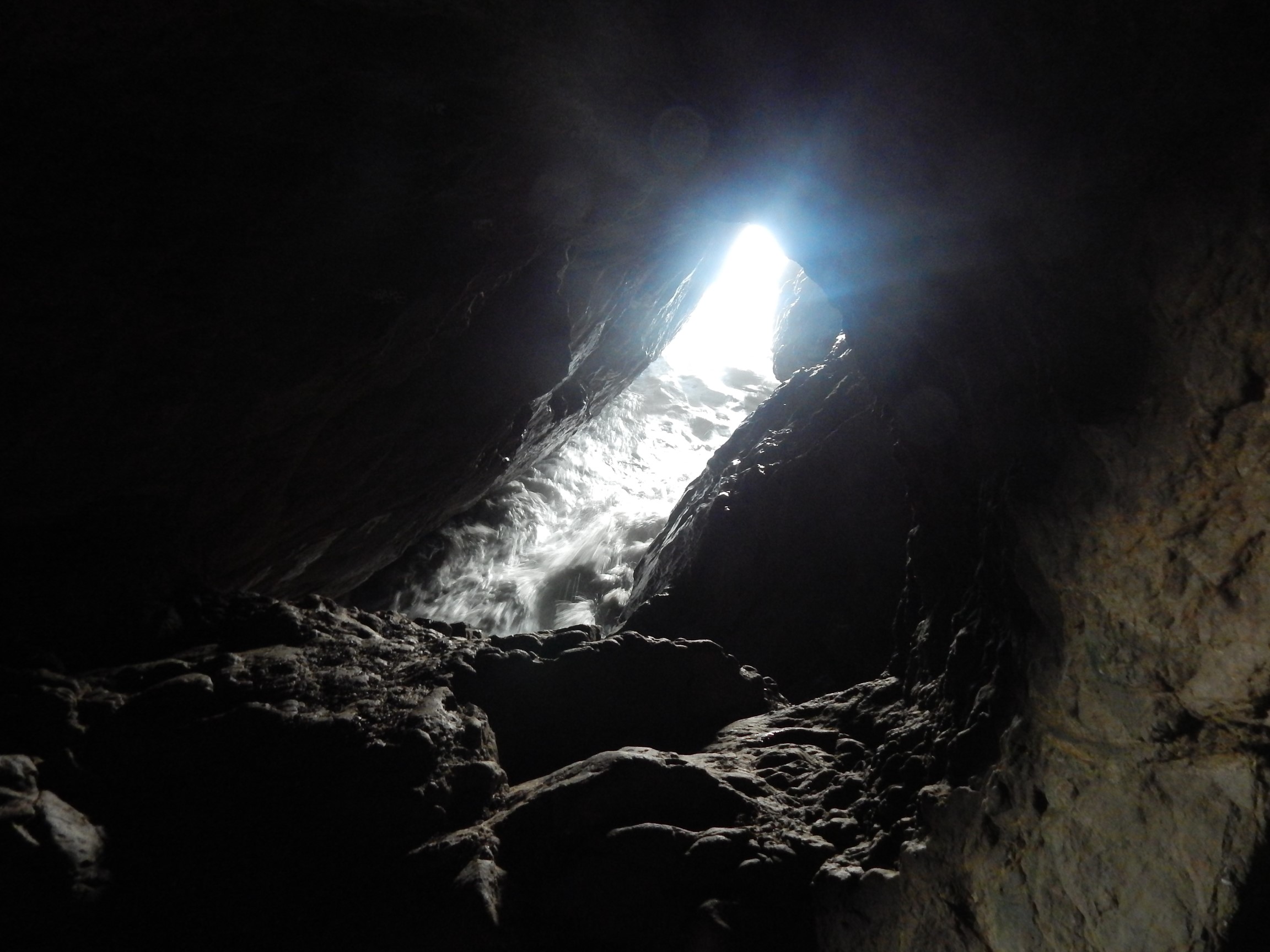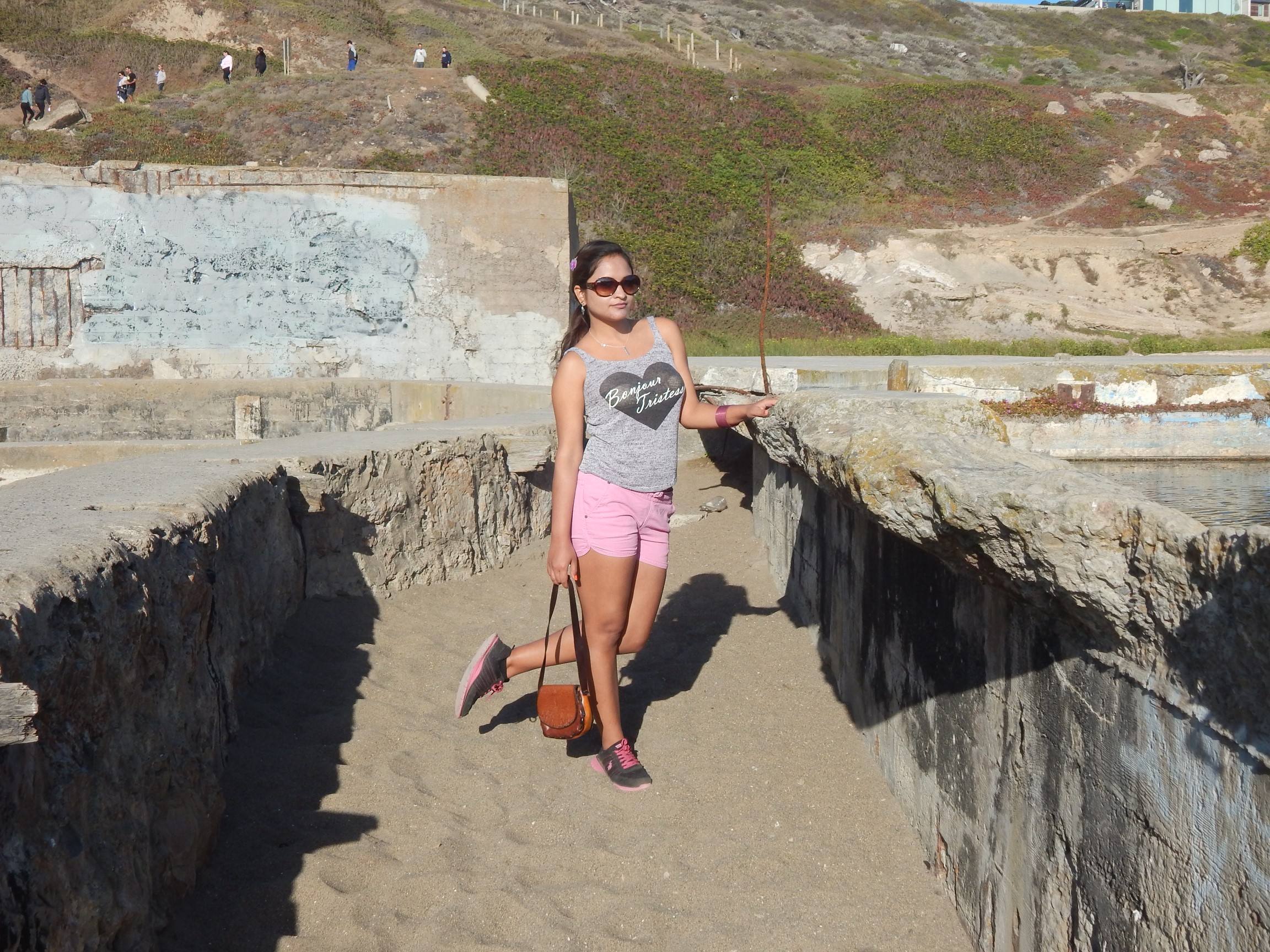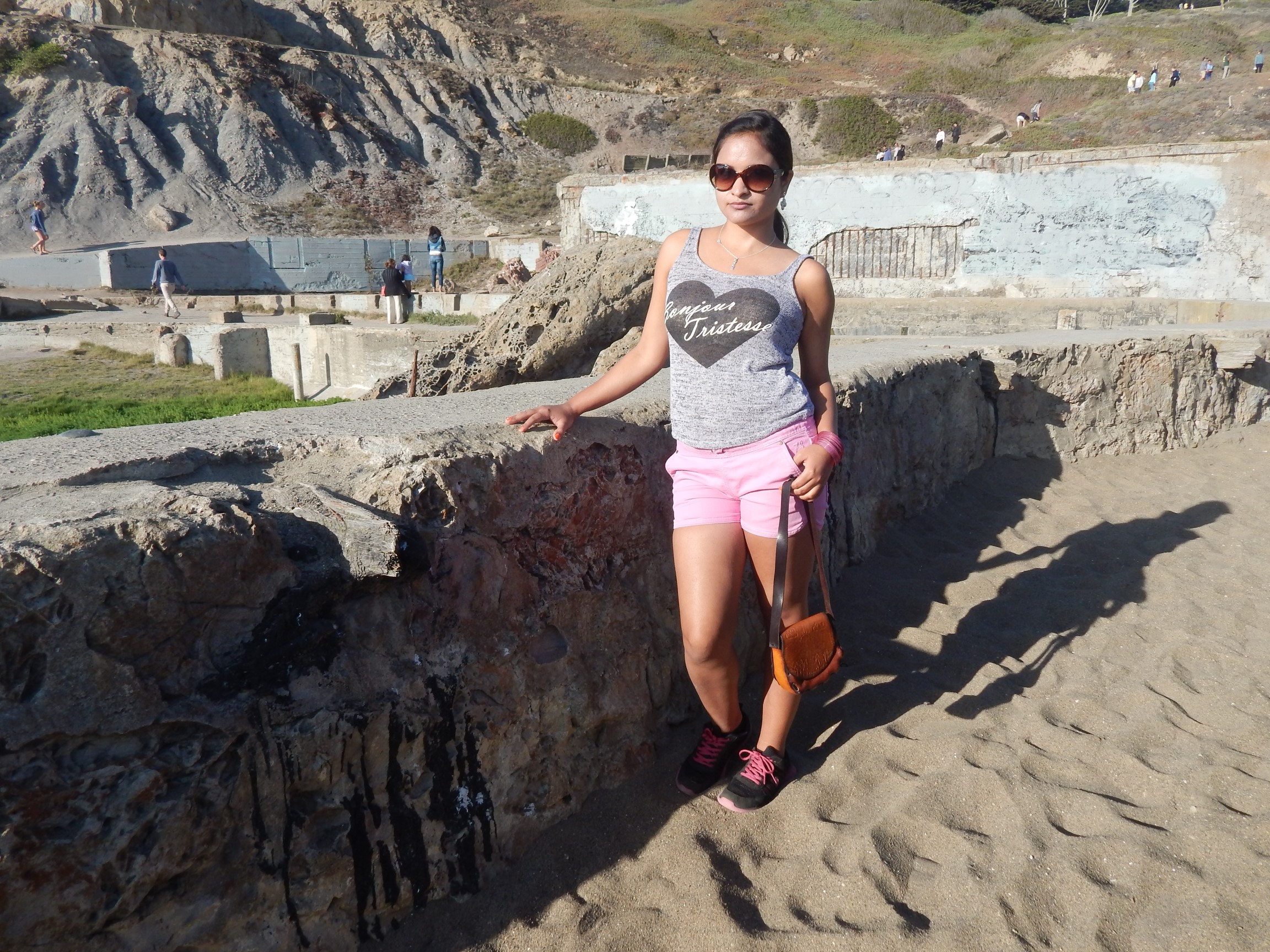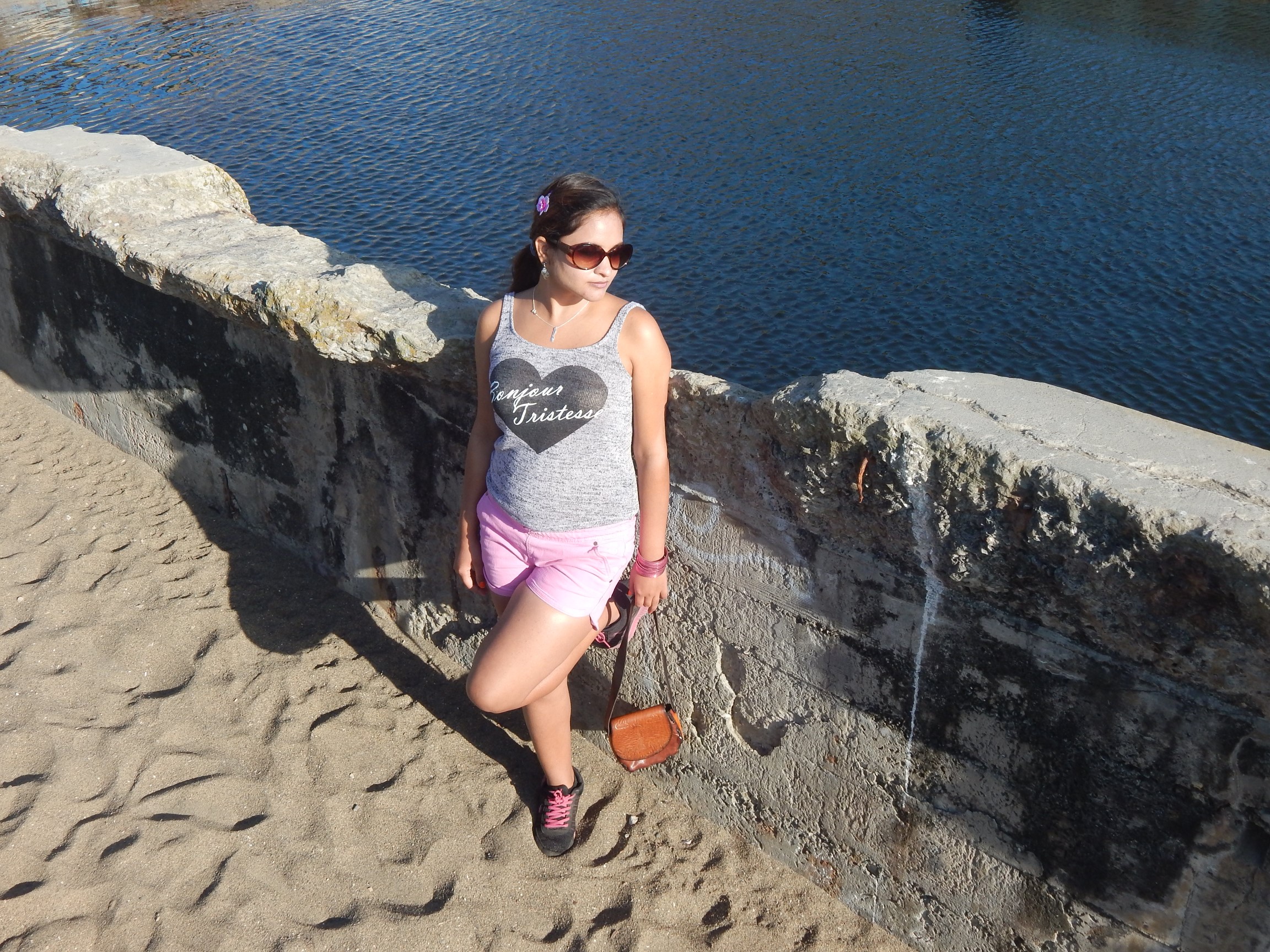 Since last few weeks, city has been cold and windy but we took these pictures quite a while back on a warmer summer day. The unpredictable weather of San Francisco city reminds me of the city I spent most of my life in i.e. Mumbai. Like in Mumbai, we have unpredictable rains, San Fran gets unpredictably cold and windy at times even in summers. Whatever it may be, I love the weather as it is mostly pleasant throughout the year and it never snows here!
Another thing that I love in the city is taking morning/afternoon/evening walks/runs. After spending about 18 months in the bay area, I am convinced that most entertaining way of working here is to run/walk outdoors. I tried fitness centers ad yoga here but nothing keeps me as going and entertained as running on the streets/beaches of San Francisco and the simple reason for that is, it is a beautiful city that you never get bored of spending time outdoors.
These pictures were taken in point lobos, one of my favorite spots to run on and you can see in those pictures how beautiful this place is. Point lobos is a huge place consisting of trails like famous lands end train, sutro baths and many gorgeous spots. This place is surrounded by water and thus, we have a beautiful long beach here. So we have beautiful spots, trails and beach all in one place, now you know why it is one of my favorites 🙂
Enjoy the scenic place in those picures and I will soon dedicate a blog for my style as well.
Leave a Comment Here
comments