10 Days of same shirt but different styles!
Half tuck in half tuck out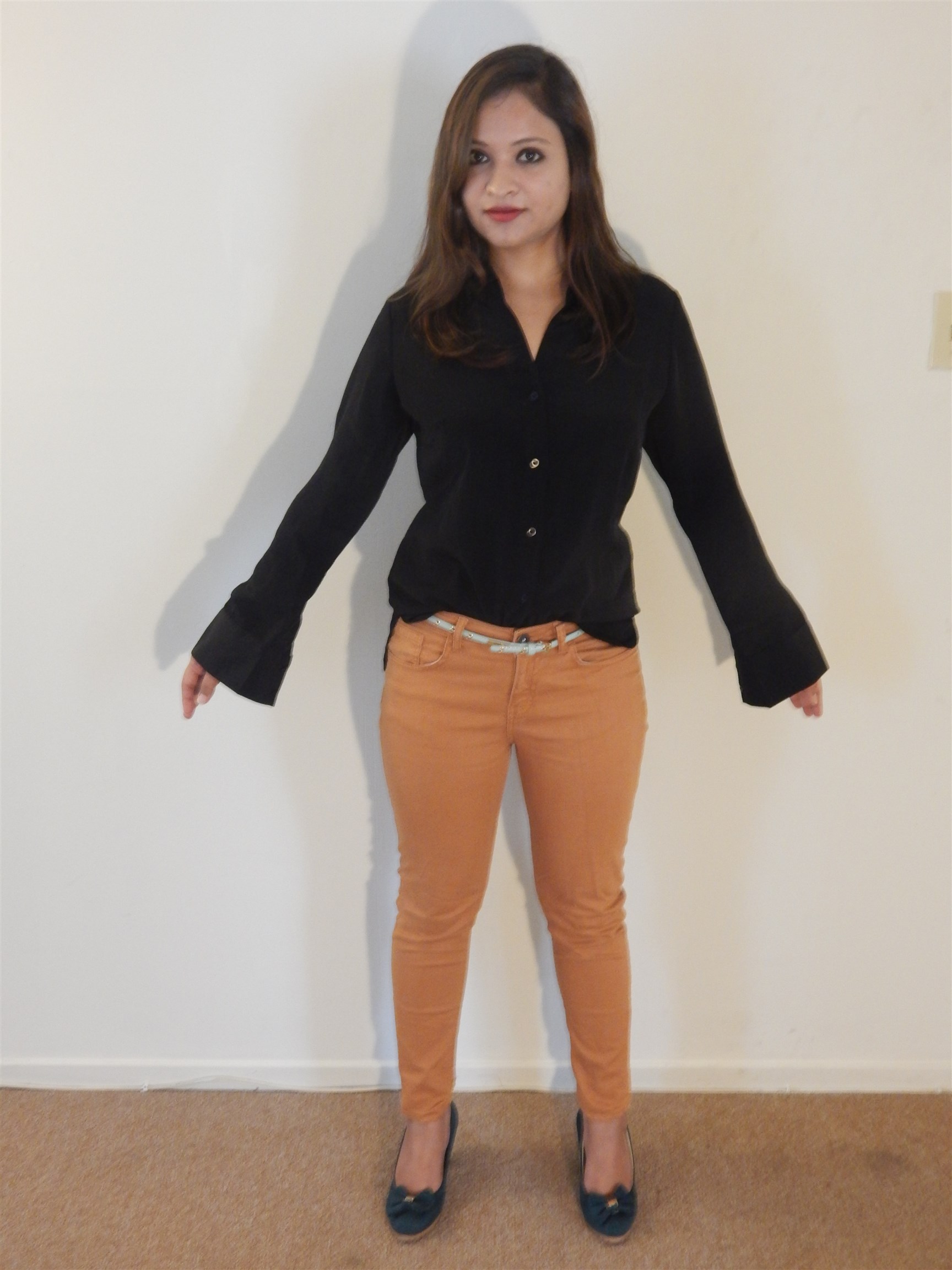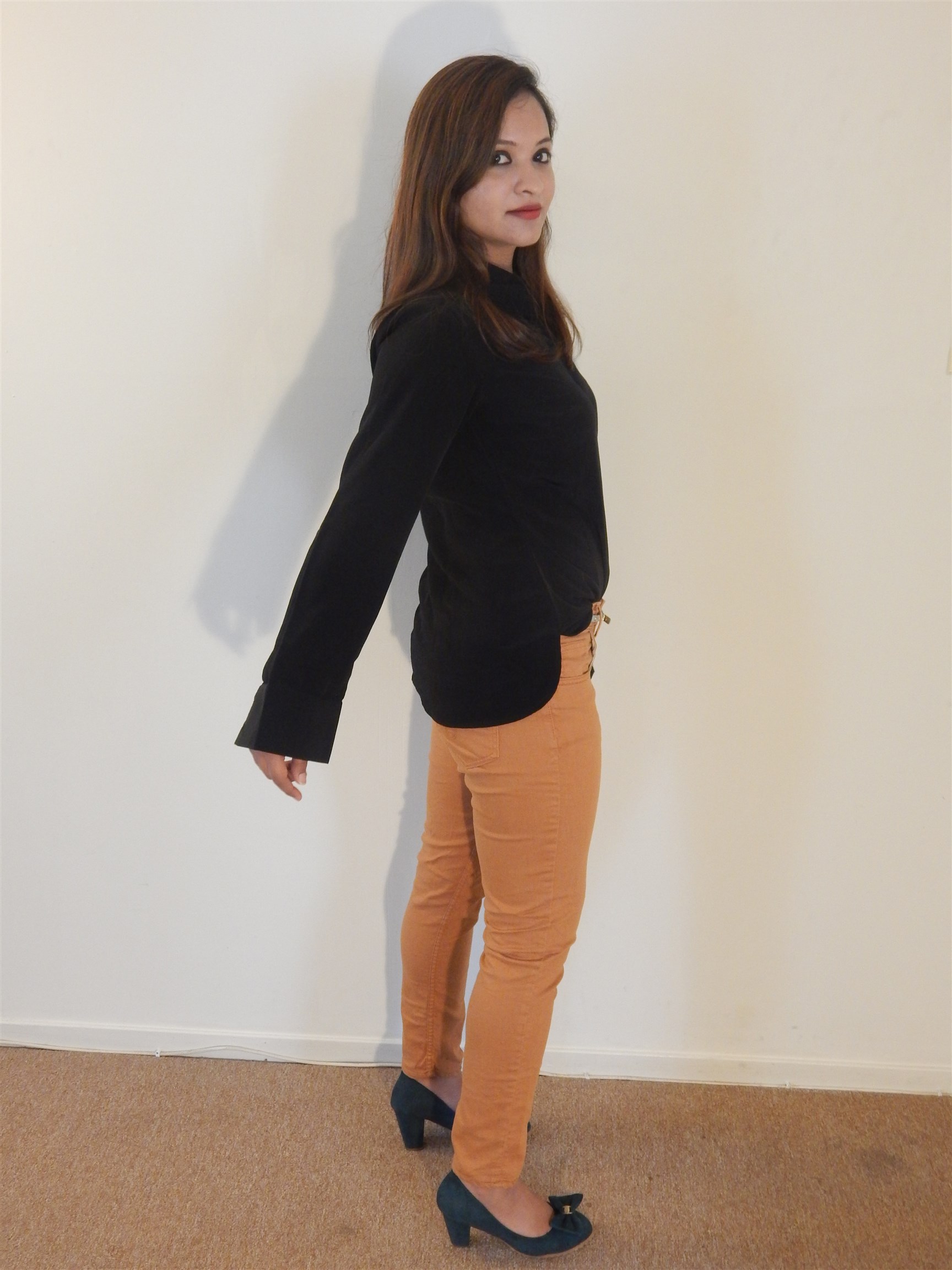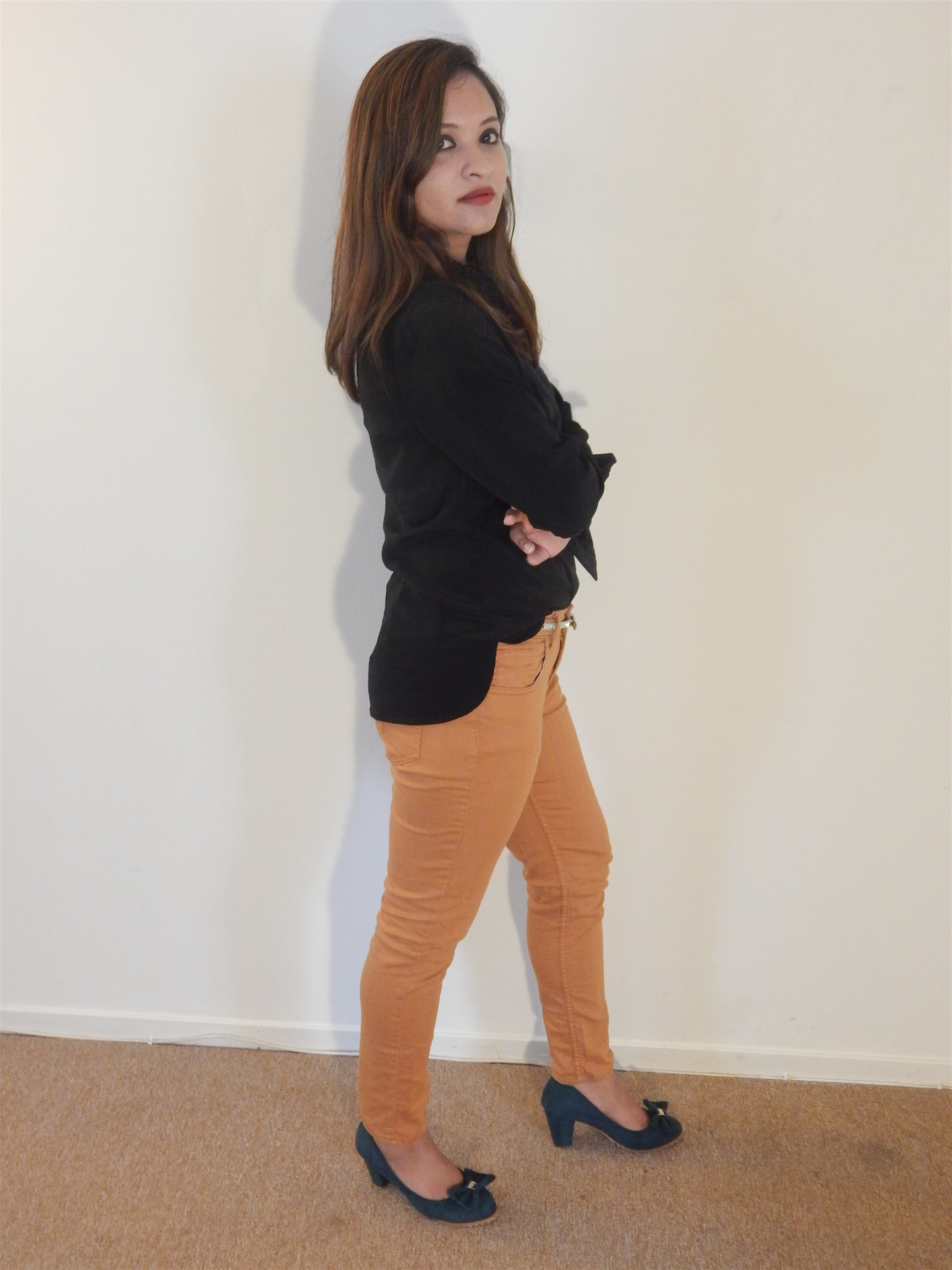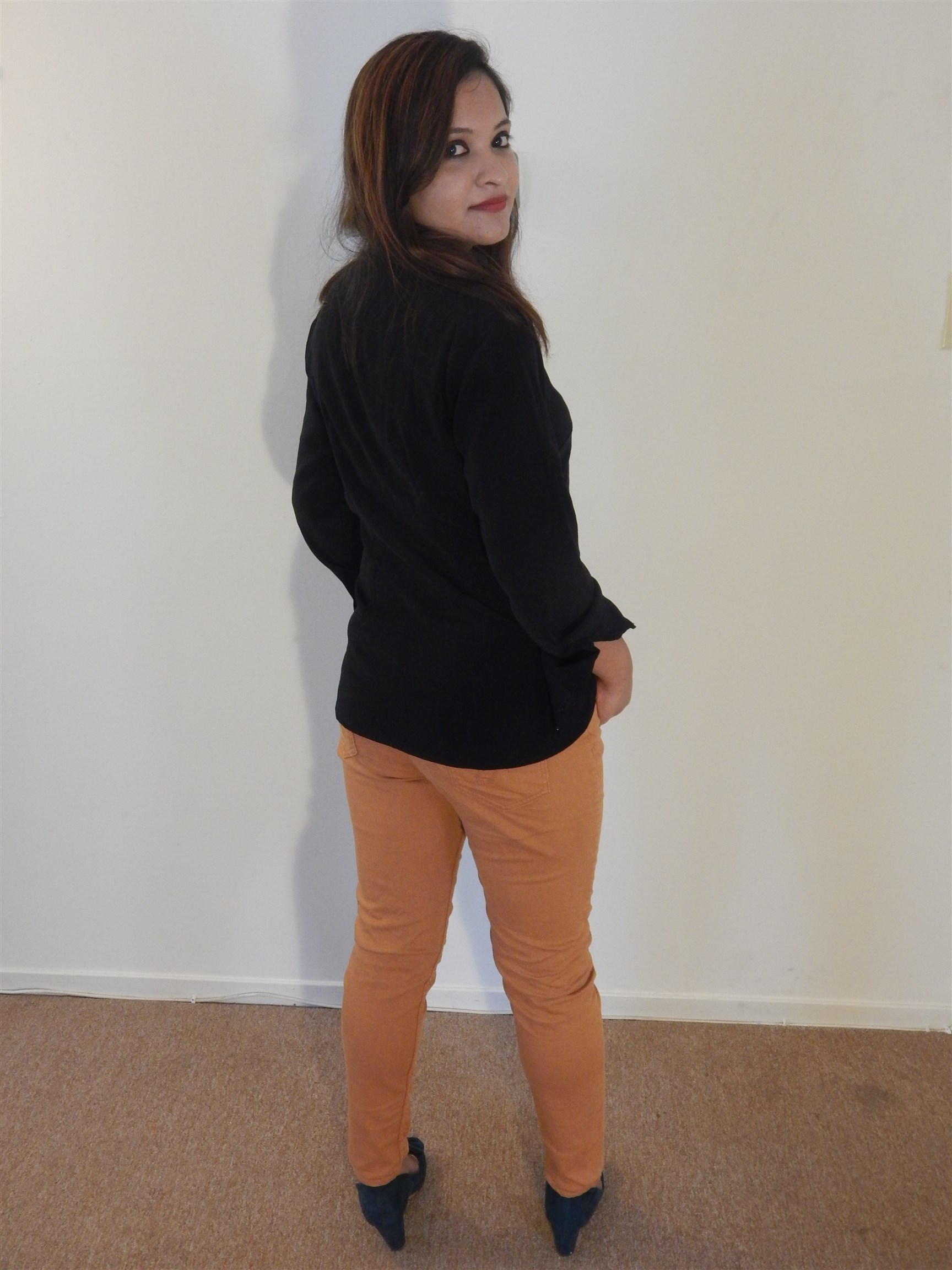 How to get this look: To all those pretty ladies who are trying to look prettier with minimal efforts, this is one great street style look and as you can see, its easy. So next time you are going on a casual date and you want to dress something casual, wear your formal shirt half tucked in half out and you will look fashionable. Why? because not many girls out their would think of or dare to try this look just because they are scared to experiment! Wear it over your favorite skinny jeans or shorts and you will definitely enhance your look with this simple trick of wearing it half in half out.
In Trend? Things that make you feel trendy are always in trend!
How to carry this off well: What can I possibly suggest to keep in mind for such a simple and casual street look? Just carry it with comfort and smile that's all you need!
Leave a Comment Here
comments