Just like some people, some places can be extremely impressive. No matter how many days you spend here, they will leave an impact on you and will always stay somewhere in your heart.
San Francisco is one for such cities that stays with you the moment you spend some time here. It is surprising how old school yet modern this city is <3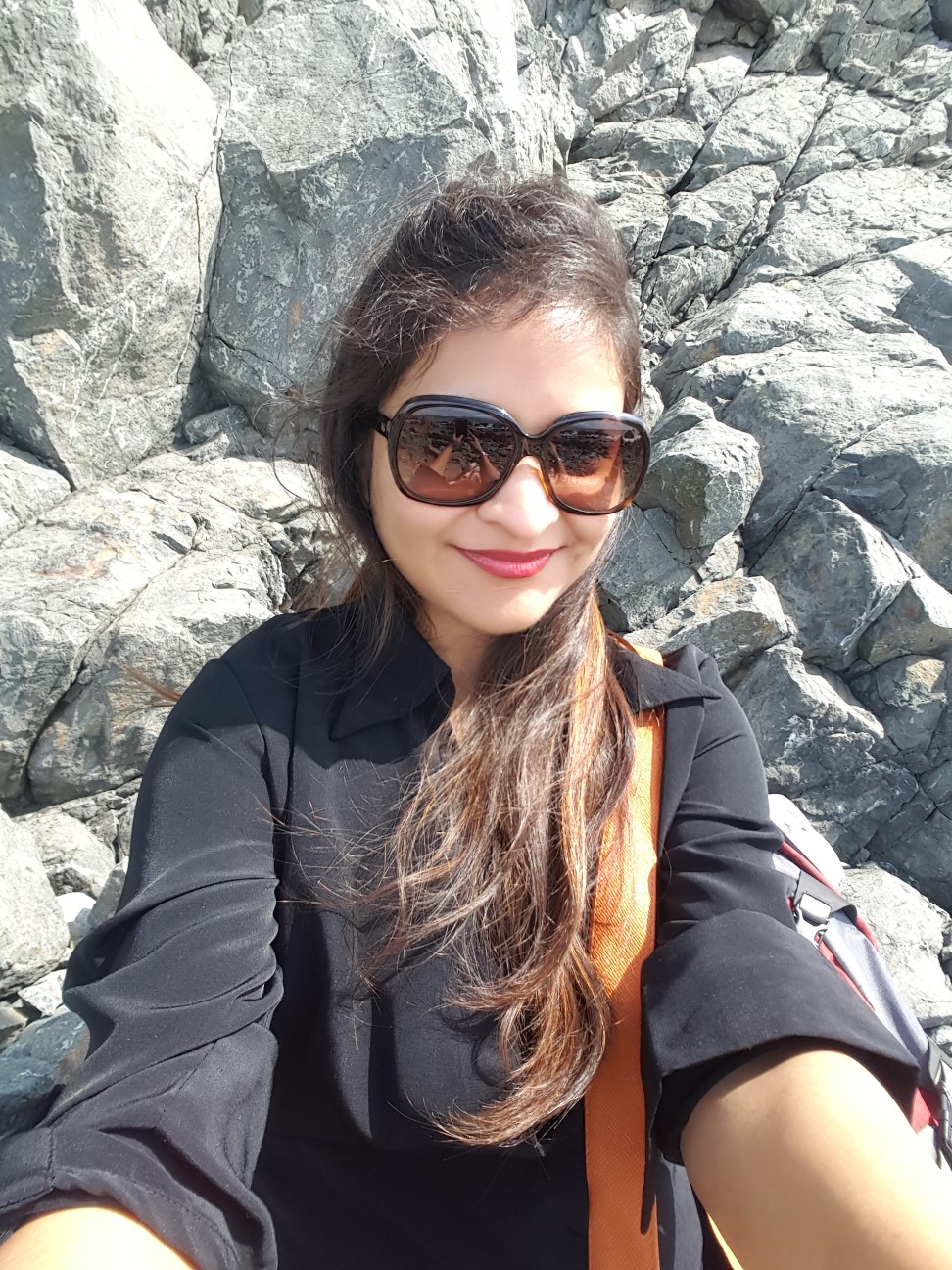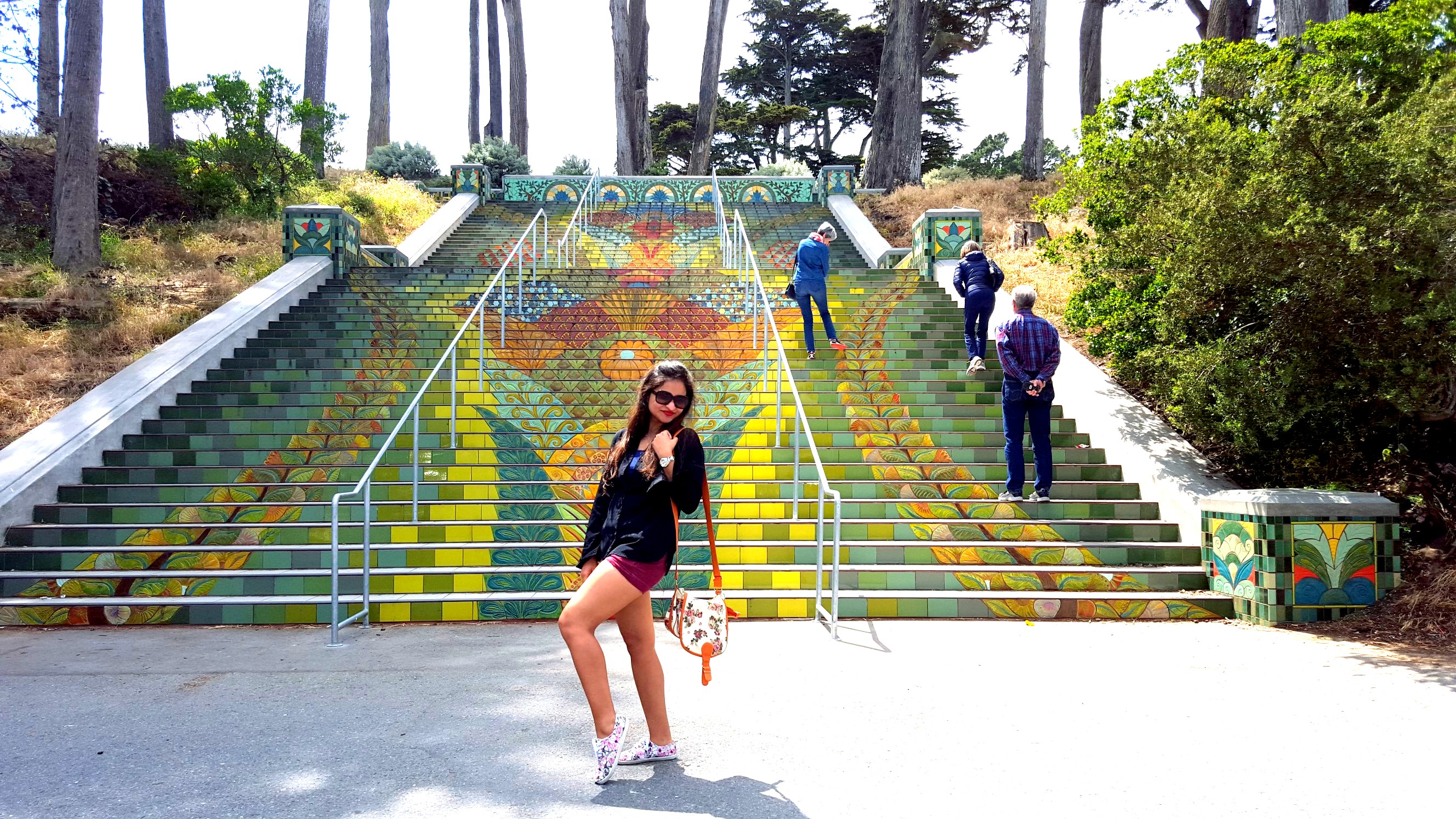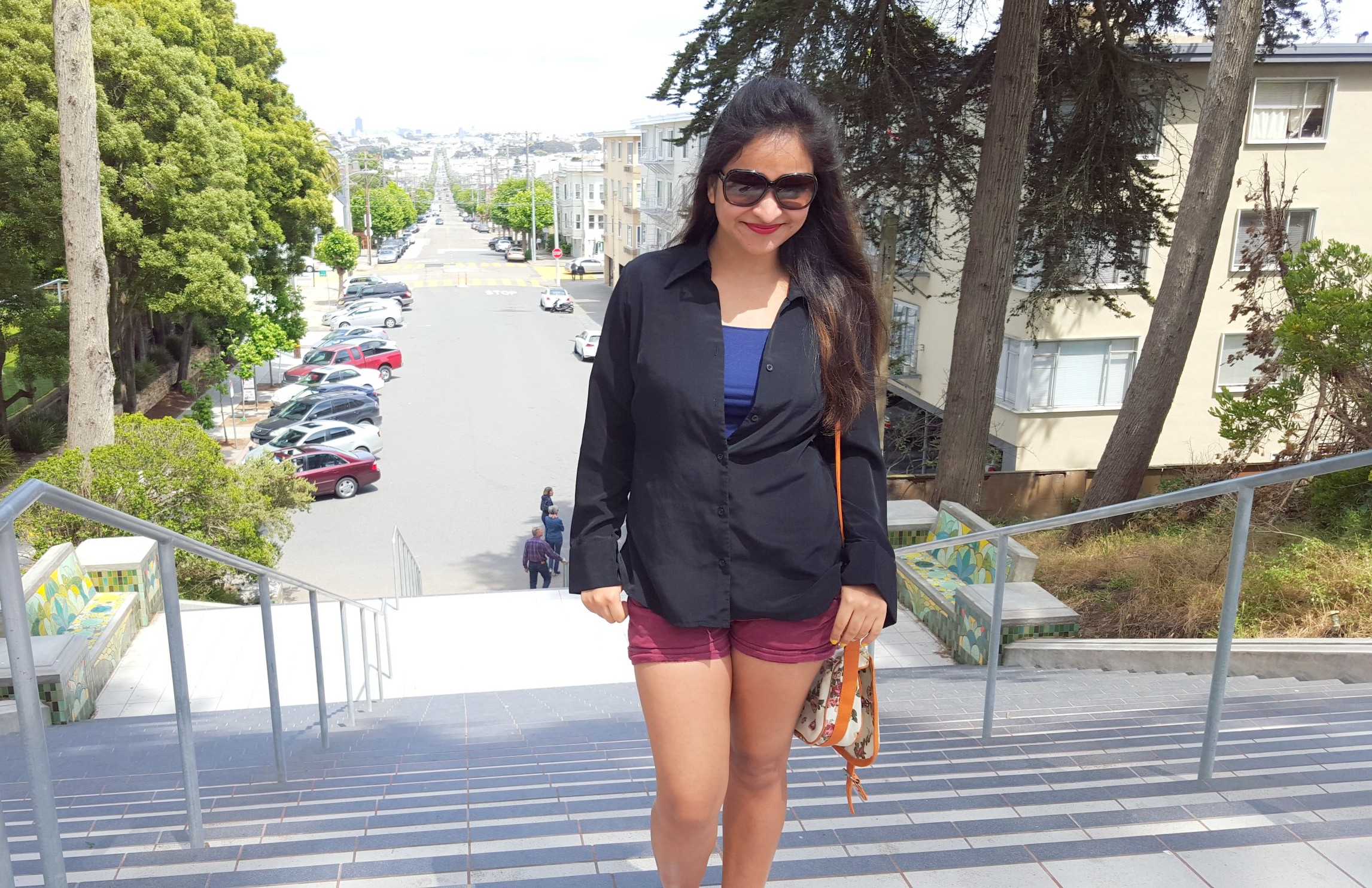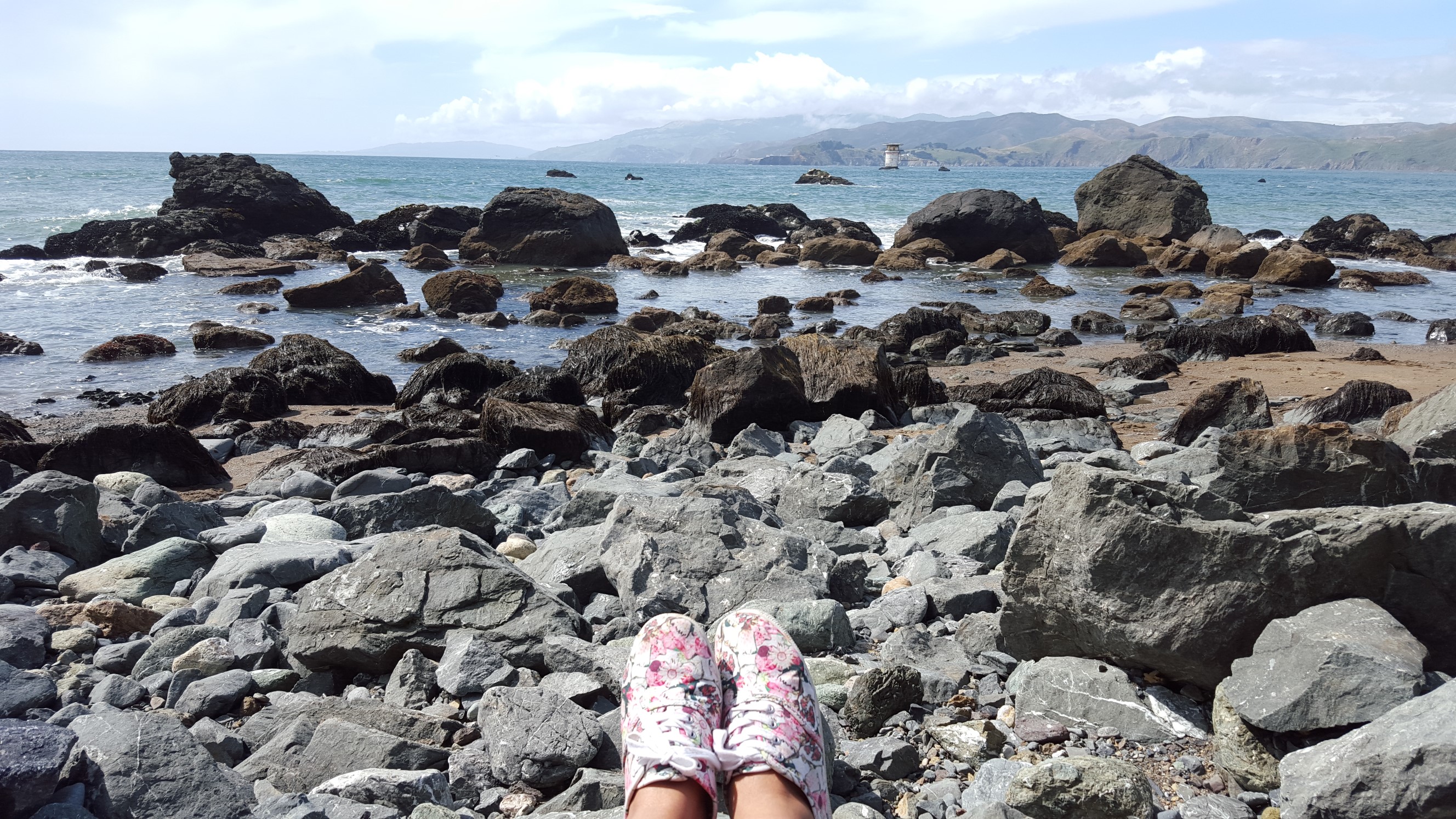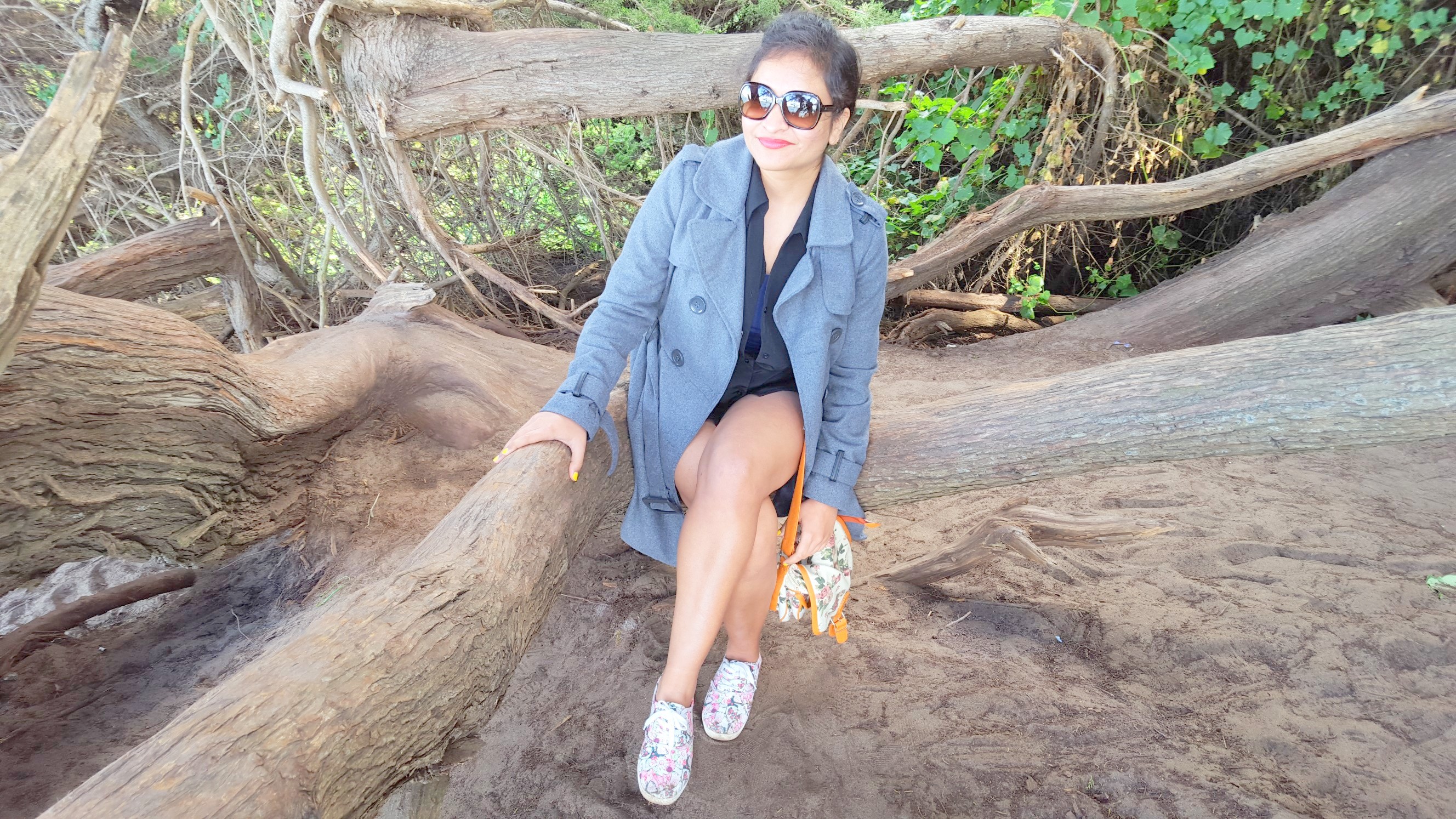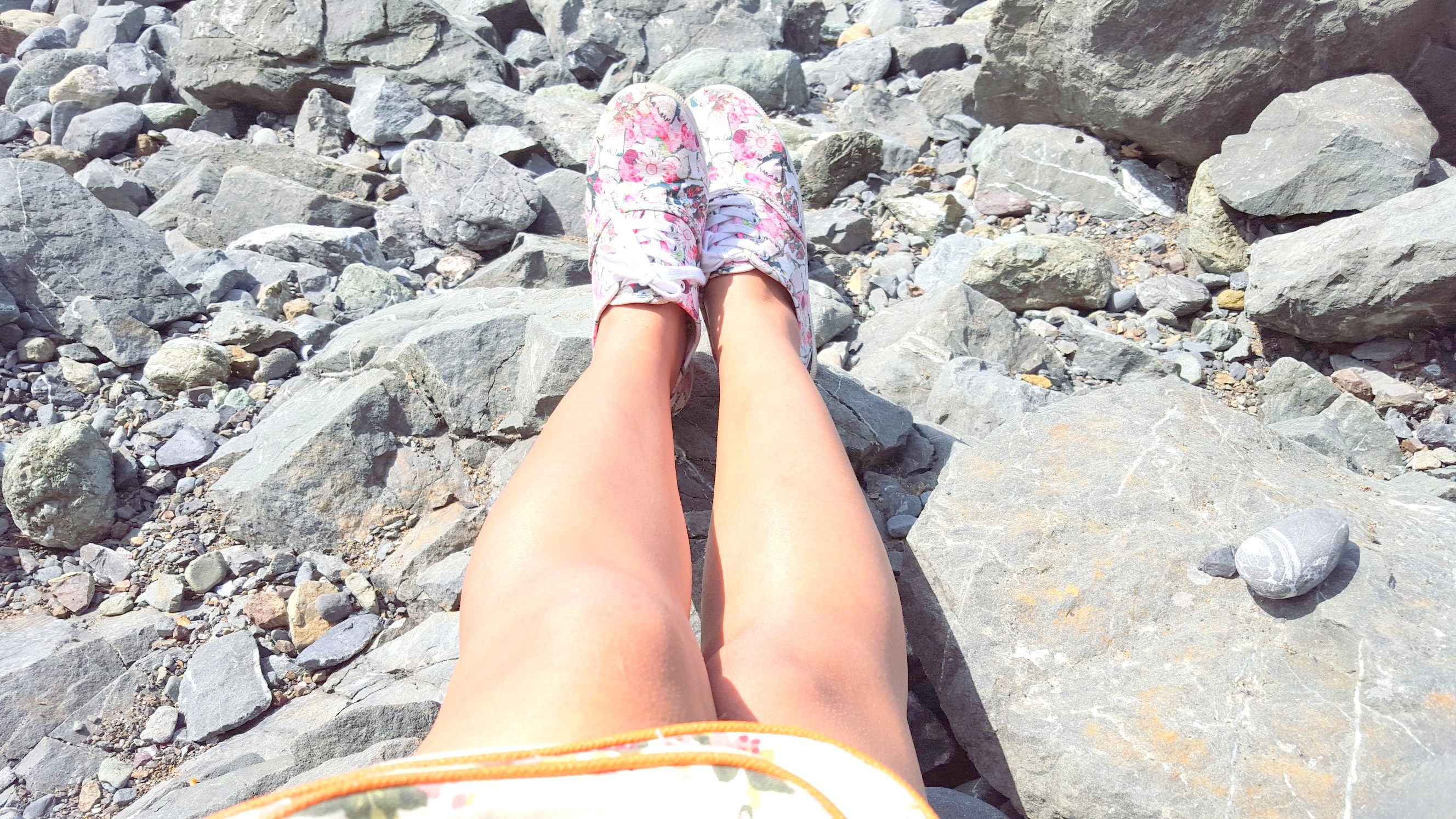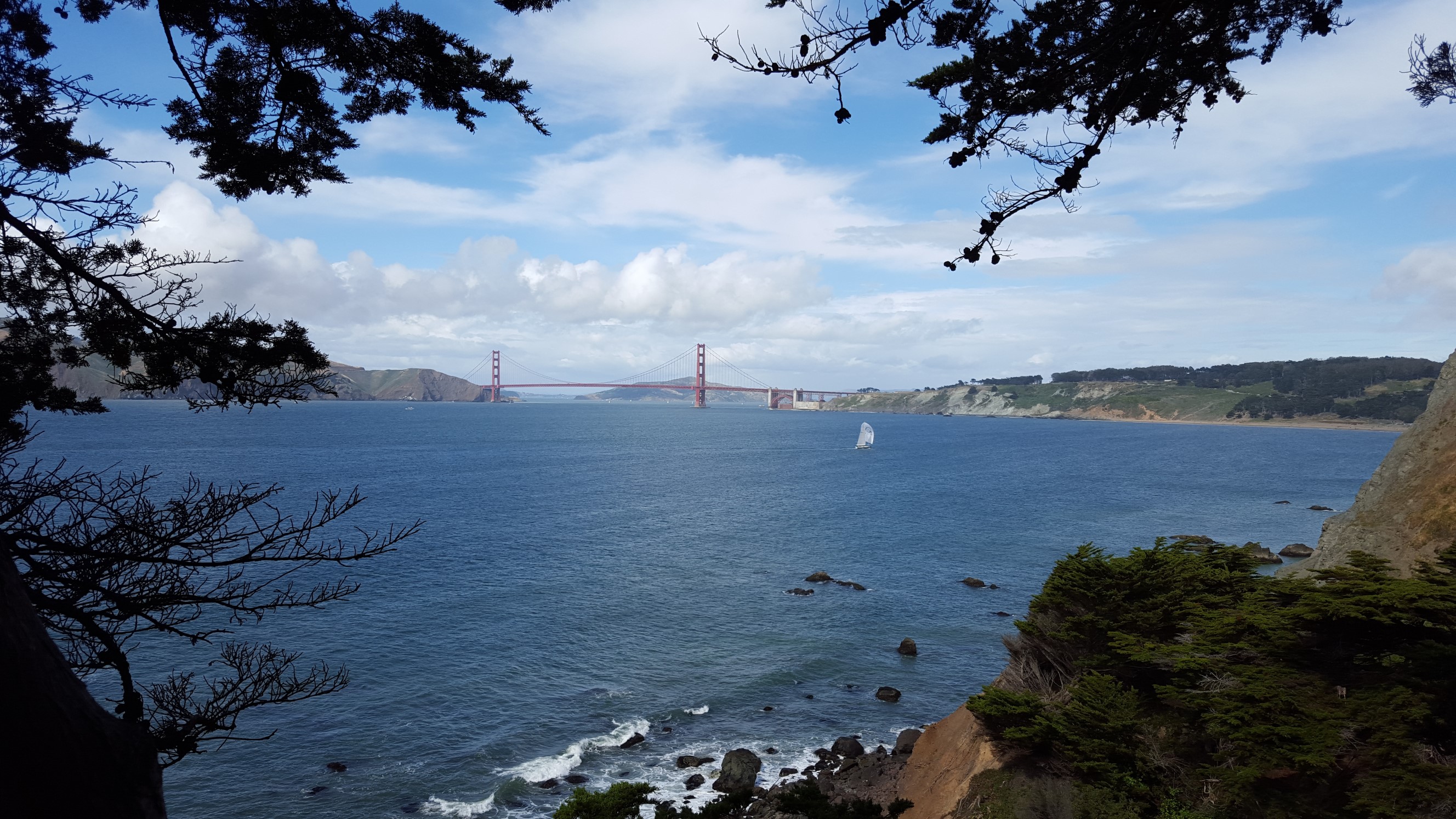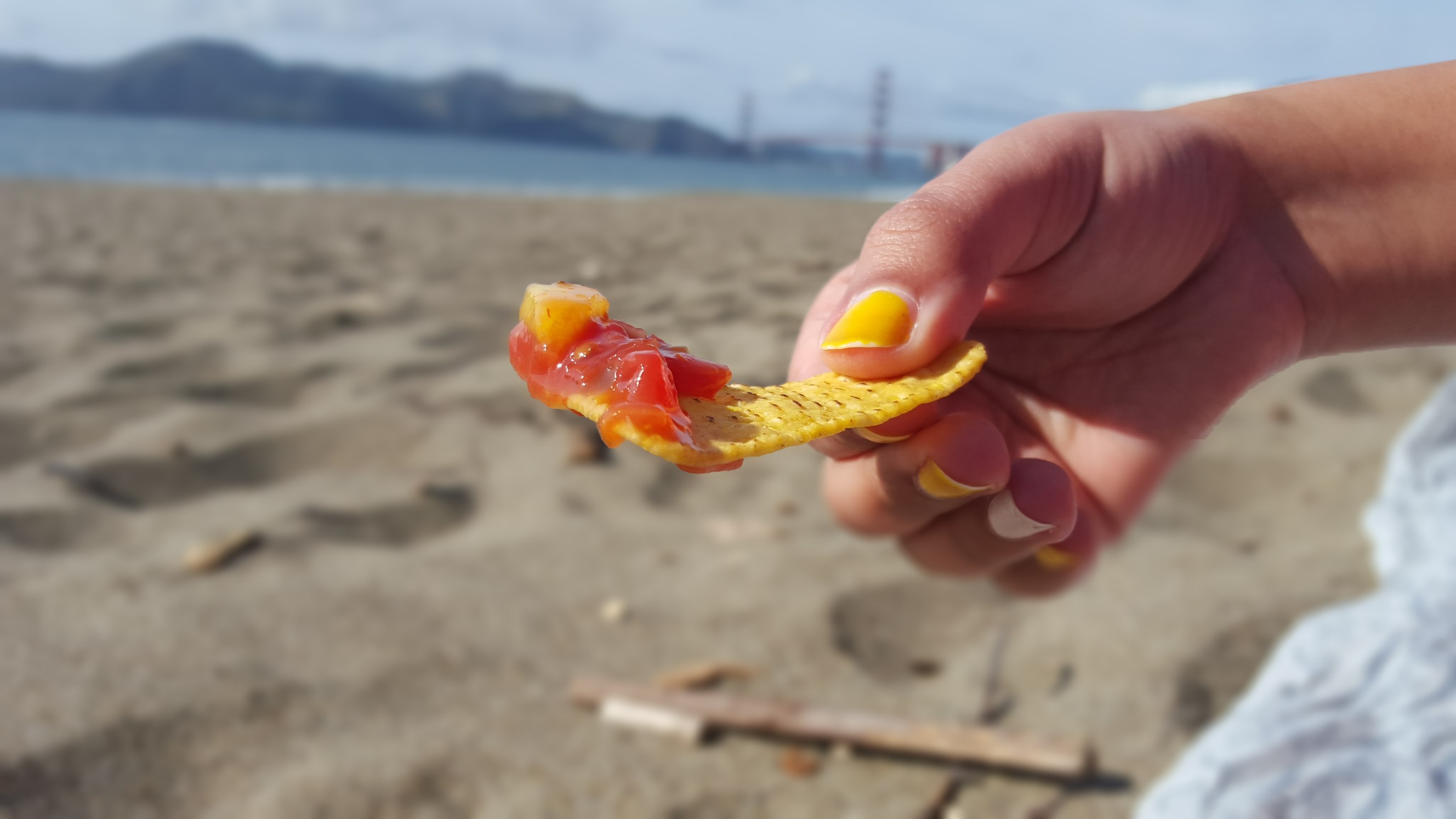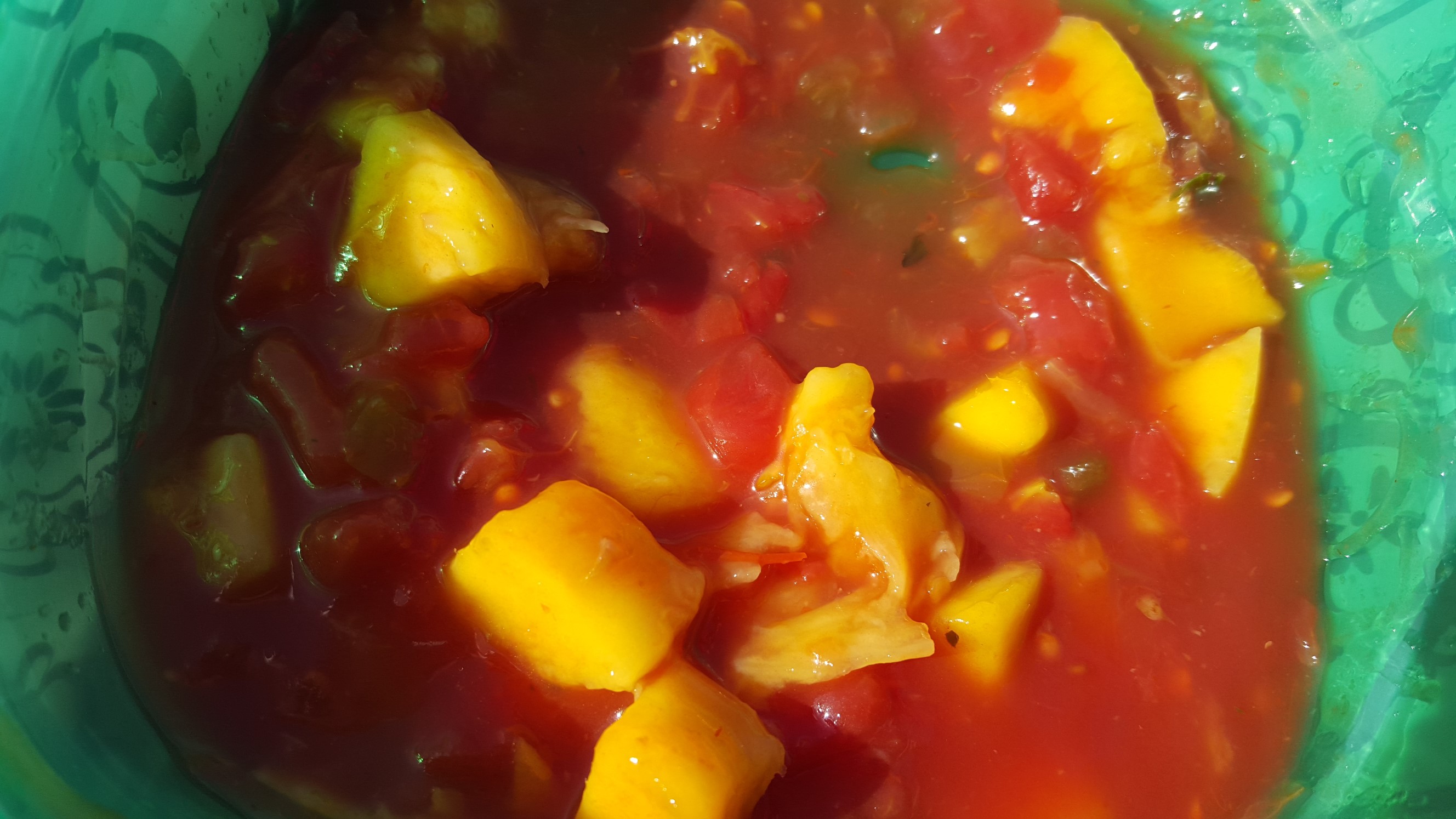 If you are a returning visitor to SFDesiGirl, you already know how much I am in love with San Francisco city and you probably know the reasons to it too! Living in San Francisco is a wonderful experience that is difficult to share in words, I am a normal Style blogger but if I were a poet may be I could do justice to explain the beauty of this city.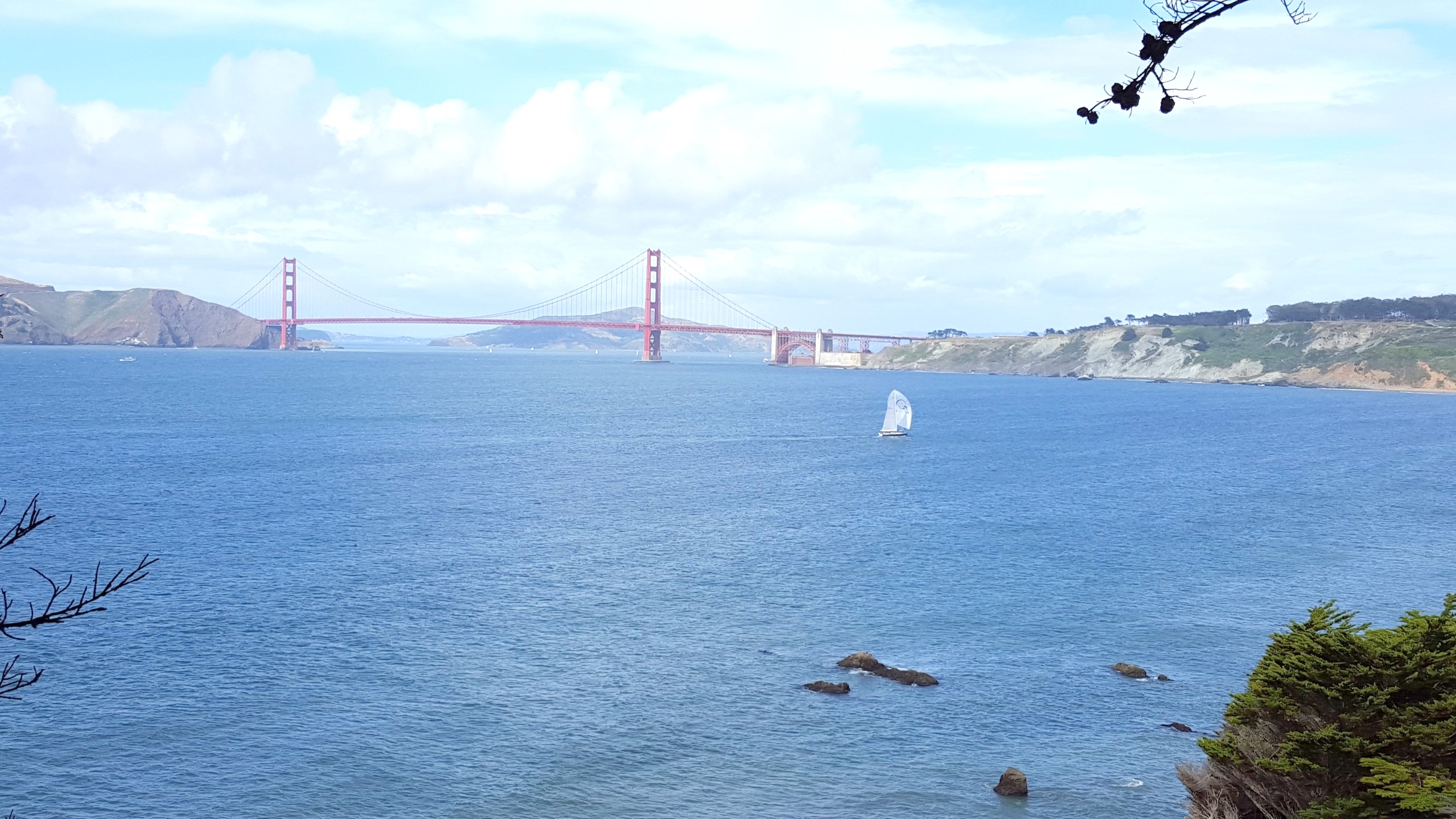 In my urge to tell you readers about my love for the city and to explain why I am in love with it, I have decided to write more about my weekends I spend to explore it or to attend events/festivals in San Francisco city. I believe this will also help me connect with my readers better and to bring you all to my life with SFDesiGirl platform.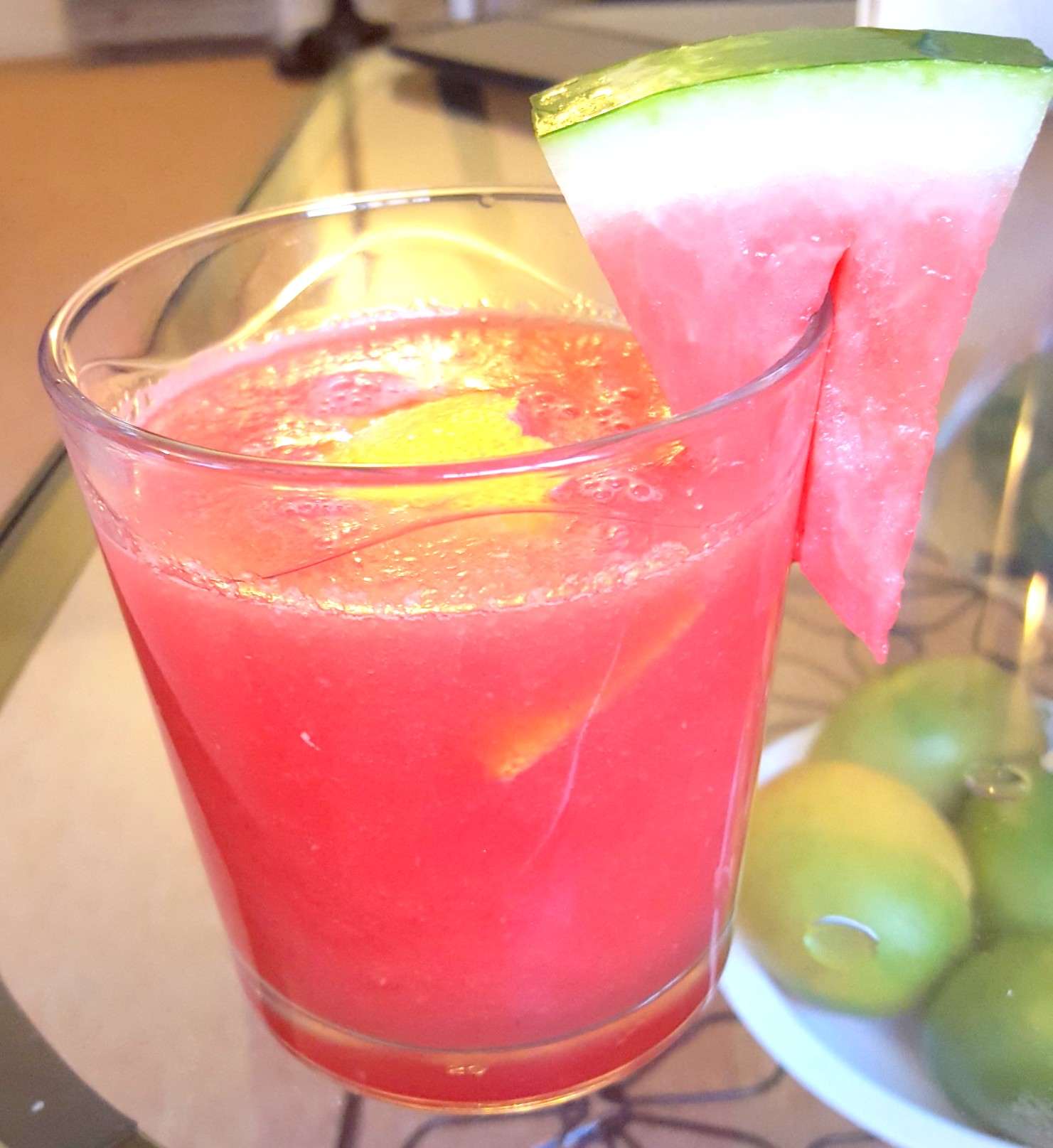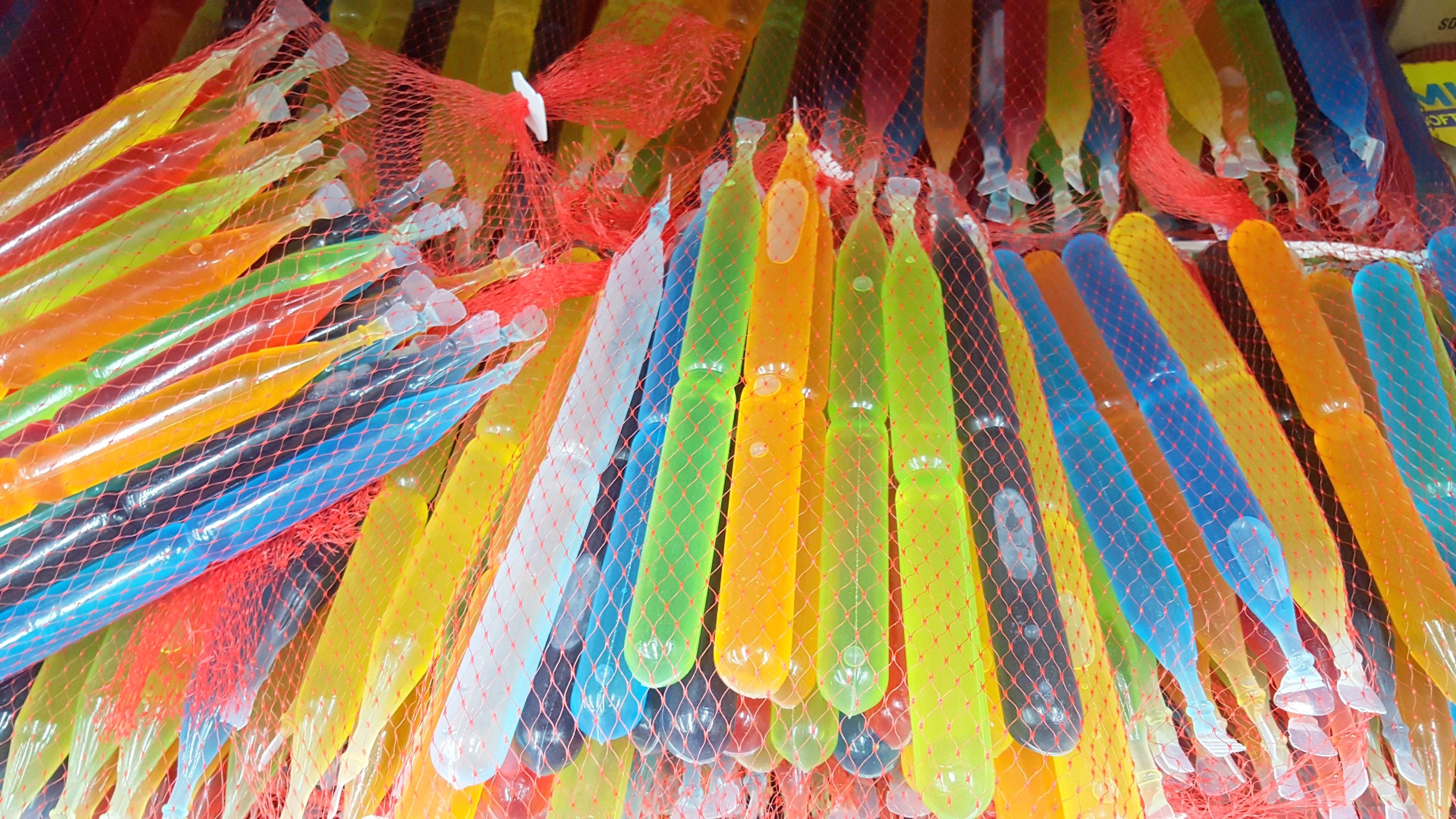 My Life in San Francisco is pretty much simple yet fun as I work on weekdays and make sure to spend time with friends and explore more of the city on weekends. In addition to that, I have made a resolution to do things that I love often and dancing is one of them. So I am also taking beginners dance classes for various type of dance forms. I am also practicing swimming so that I can enjoy swimming in lovely ocean of San Francisco. Also, I am travelling to Miami in September, so want to be fully prepared and in shape for lovely beaches out there in Miami. Also, Miami has always been on my bucket list!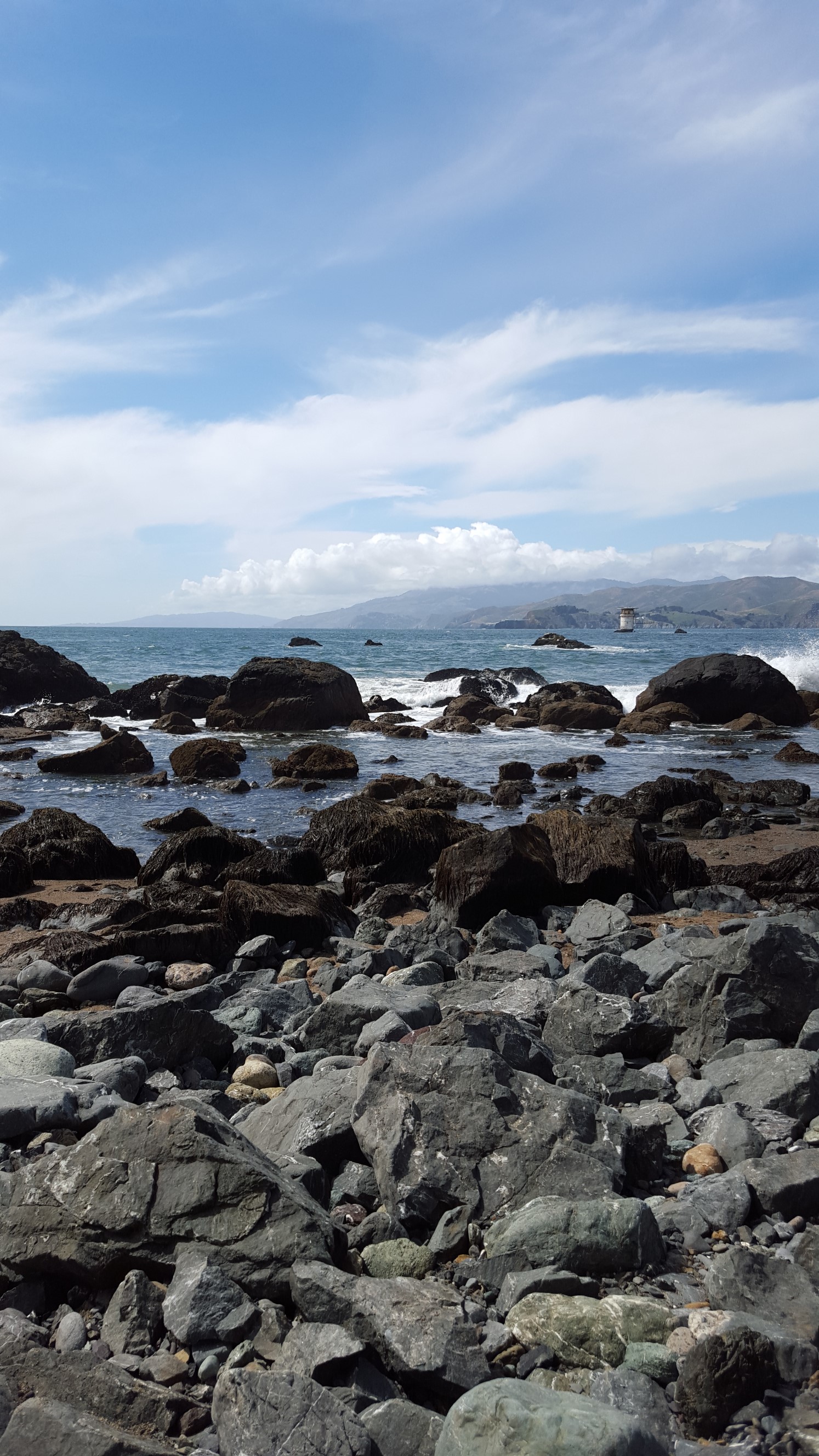 Since the time I have started working full time for an Online Marketing Agency, I have learnt to start my weekend on Fridays so that I can do things that I enjoy doing on Friday and Saturday and Sundays I can be a lazy bum and focus fully on blogging. If you follow me in Instagram, you might have noticed that I am very active on social media on weekends! And this is because I make sure not to miss exploring this beautiful city and to go out on either Saturdays or Sundays.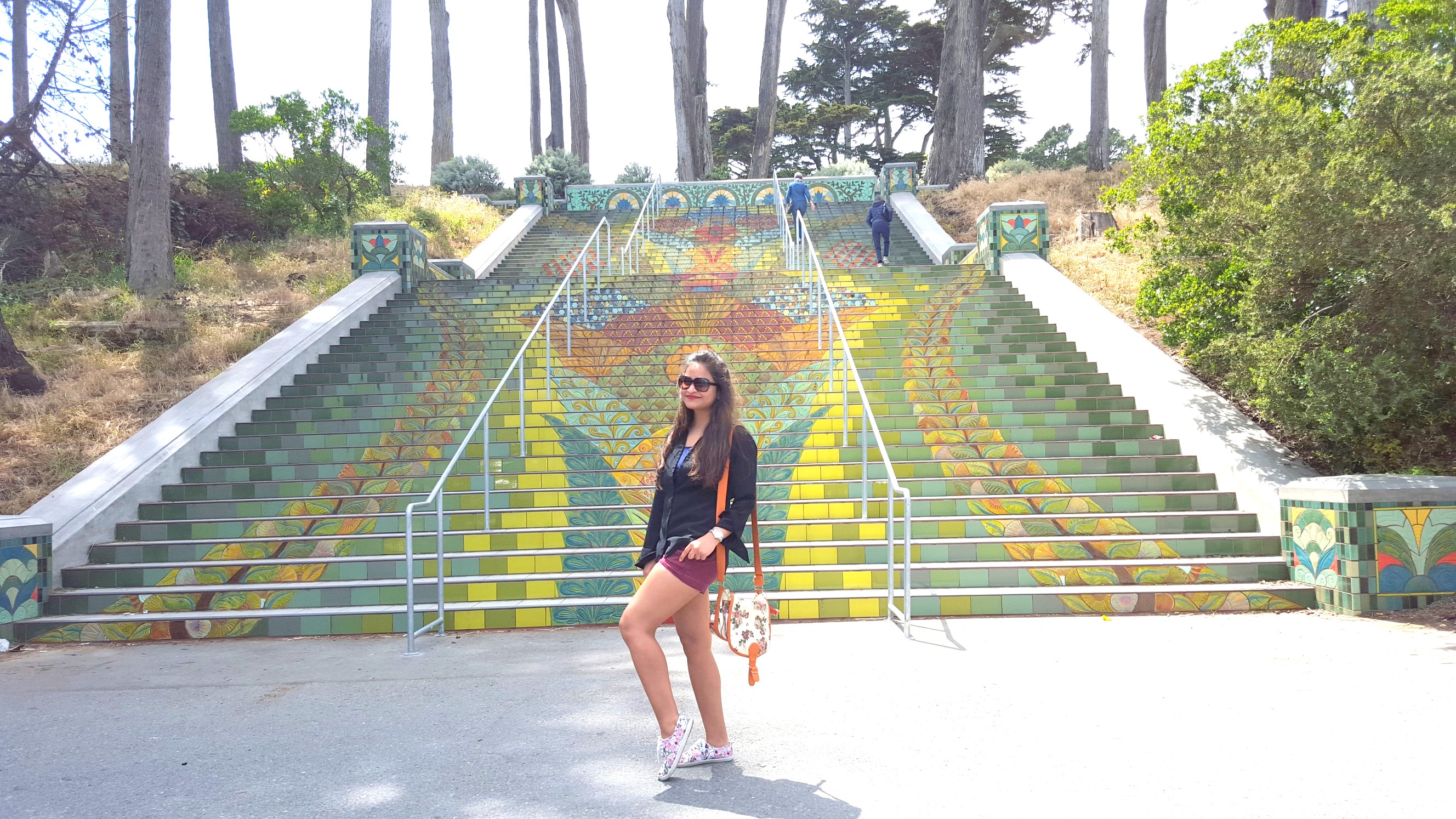 This weekend, I had a very good friend coming over to spend the weekend with us. On Friday evening, I made some spaghetti (for the first time!), we got french baguette bread to enjoy with extra virgin olive oil + balsamic vinegar (my favorite!), some Italian spices (that go well with olive oil) and sun dried tomato + basil feta cheese. Since our friends lives in San Jose (a city famous for Indian restaurants in Bay Area), I asked him to get some Dabeli for me! I had been craving for this Indian burger for a long time and sadly, we don't get it anywhere in San Francisco city. I also miss pani puris, bhel puri, vada pav and other Indian street food, gosh! they are so yum! Actually I eat so much of street food every time I travel back to Indian that I end up getting my stomach upset, still feel its worth it lol.
We were so full after enjoying yummilious Dabeli, cheese, bread that we had to hold on to my first time trial of Spaghetti! The night was very well spent with some house music, wine and ammazing V for Vendetta movie (Yes I hadn't watched it until last Friday! Its a must watch movie).
Next day, we enjoyed some Indian poha with Chai and were headed out to a beautiful and long hike. The hike starts from art on stairs, to a golf course, beautiful view of Golden Gate Bridge, ocean view and a hidden beach plus a hidden spot that we looooove! We had our lunch (last nights spaghetti) at the hidden beach and it was so therapeutic to eat Italian food with a beautiful view and relaxing sound of crazy ocean waves. This beach comes after a little long but beautiful hike and is famous for plenty of sea shells lying on the beach. We also collected some pebbles from this beach that I will use to decorate my home for a beachy feeling (since I live so close to baker beach).
It was a long and fun day yesterday, just the type of weekends I like since I got a lot of fun and a lot of exercise. Also, another weekend that made me realize that San Francisco is worth exploring every weekend at least if not everyday. Ending the blog on this note but series of my weekends and living in San Francisco will definitely continue as I explore more of the city and bring you here with my blog. Sayonara and meet you soon in next blog.
Pratibha
Indian Fashion Blog | Living in San Francisco | Indian Fashion blogger in San Francisco
Leave a Comment Here
comments