Celebrating Memorial Day Weekend 2016
All humans are same. The day we all can let go off our egos, open our eyes as a true soul (in Hinduism it's called the third eye) and look at every human around us, we can see that all humans are same. They are the same outside and inside, no one is above you or below you, no one is better or worse than you, there is no reason to envy others and no reason to show off what you have. This is because all humans are the same.
The day we understand this, the day we stop discriminating people based on cast, creed, color and nationality, we all will be happy souls and there will be no war.
I truly wish and pray that a day like that comes soon.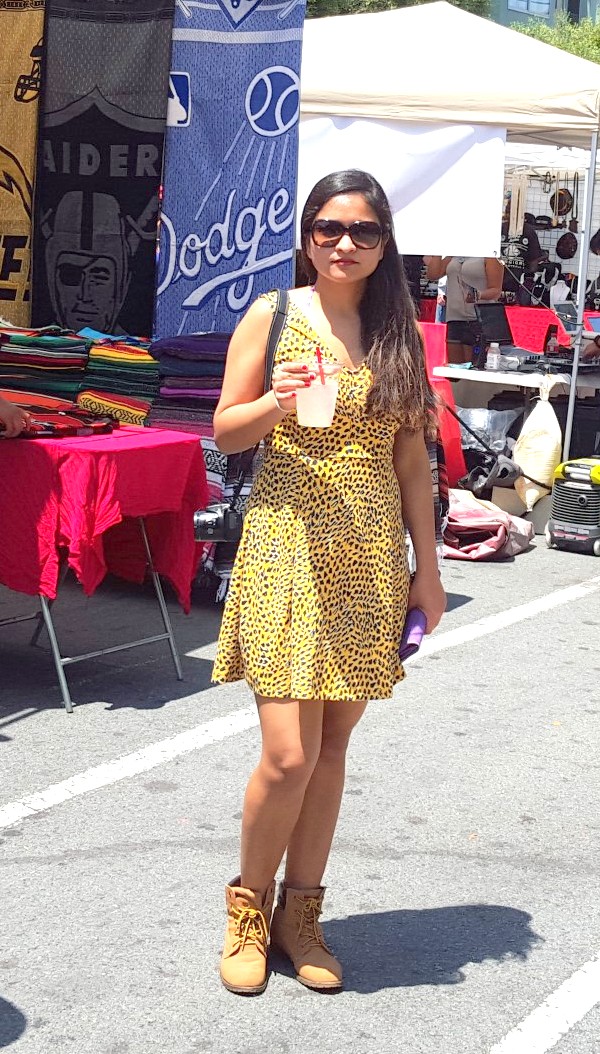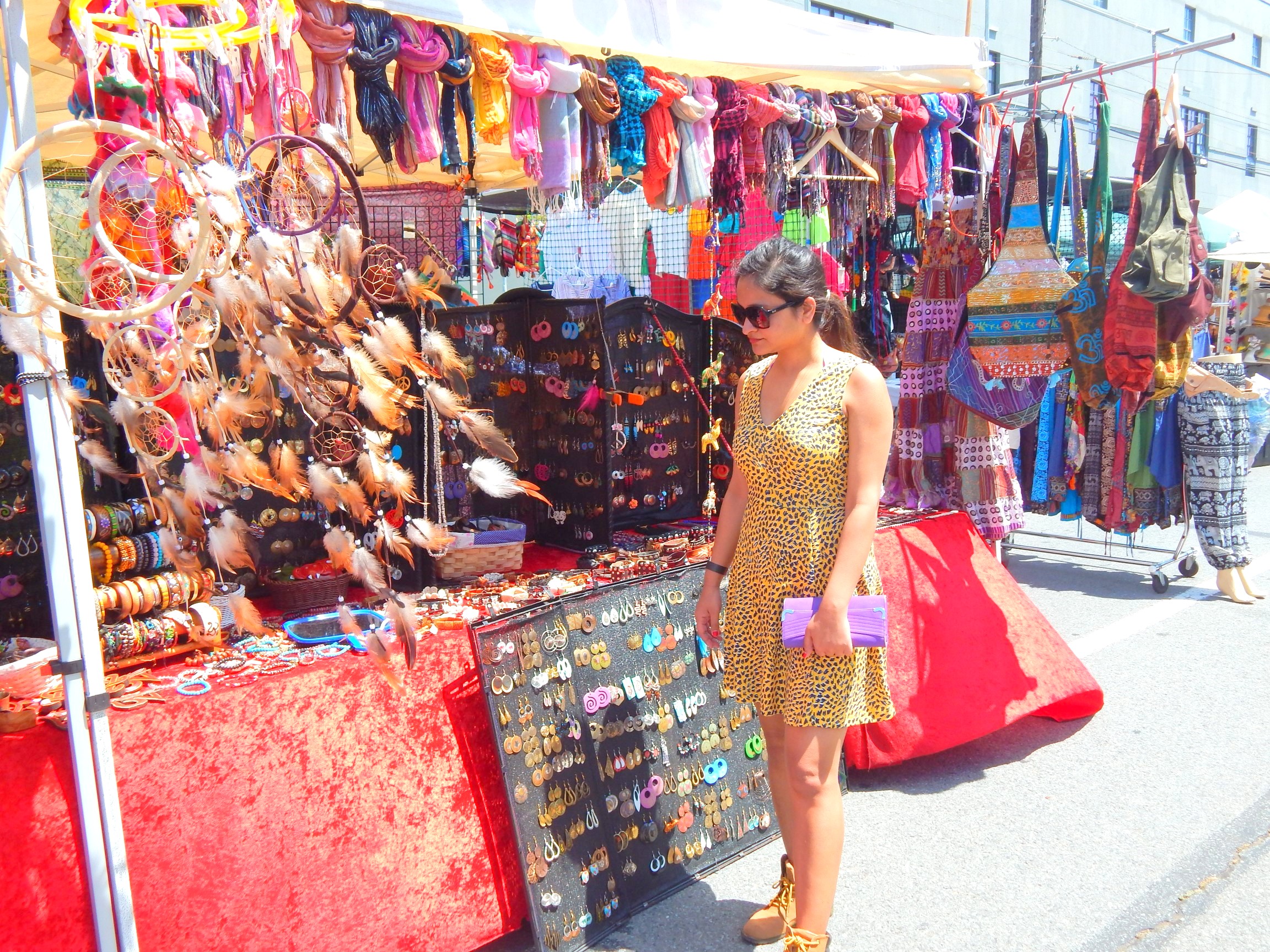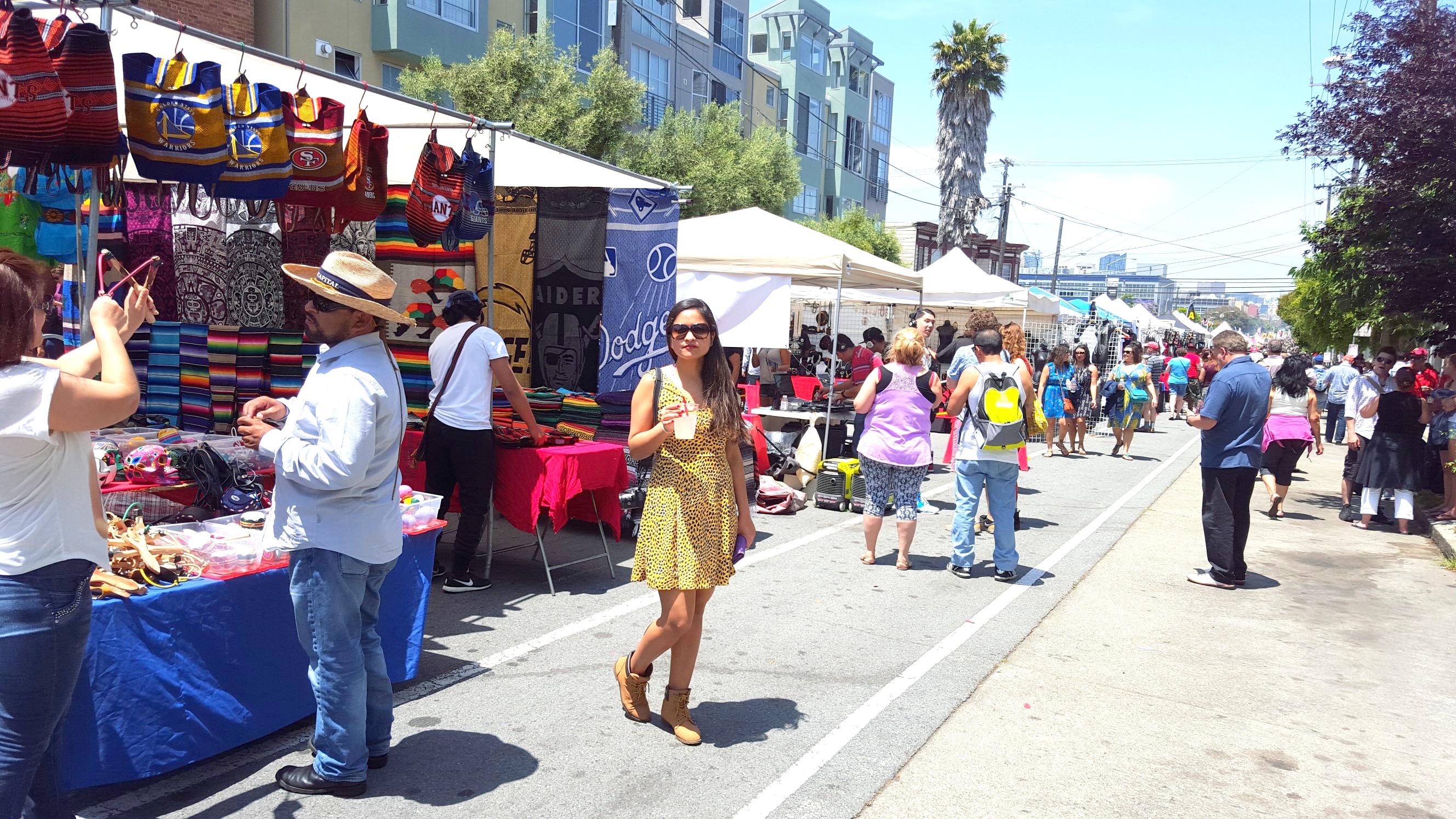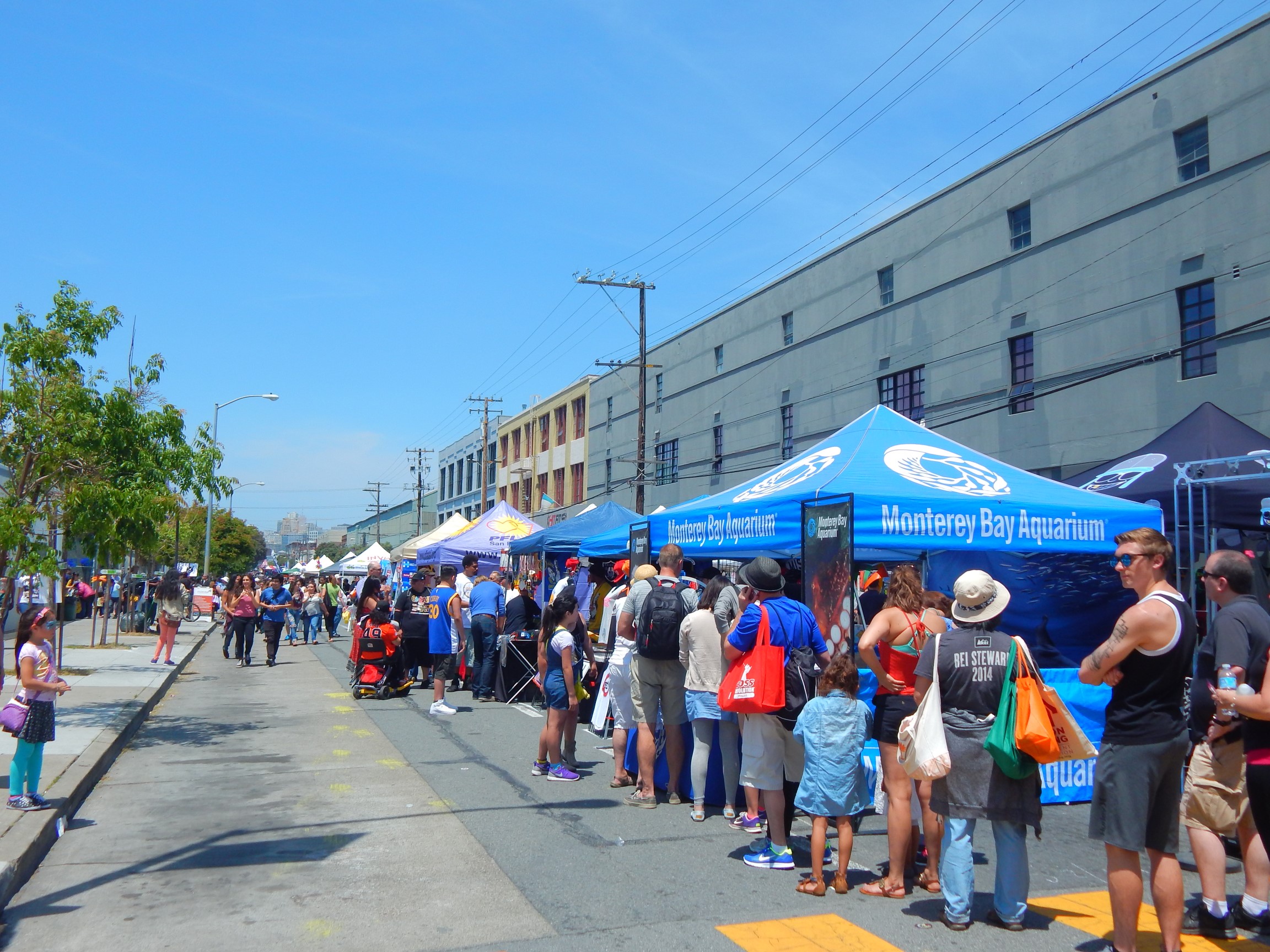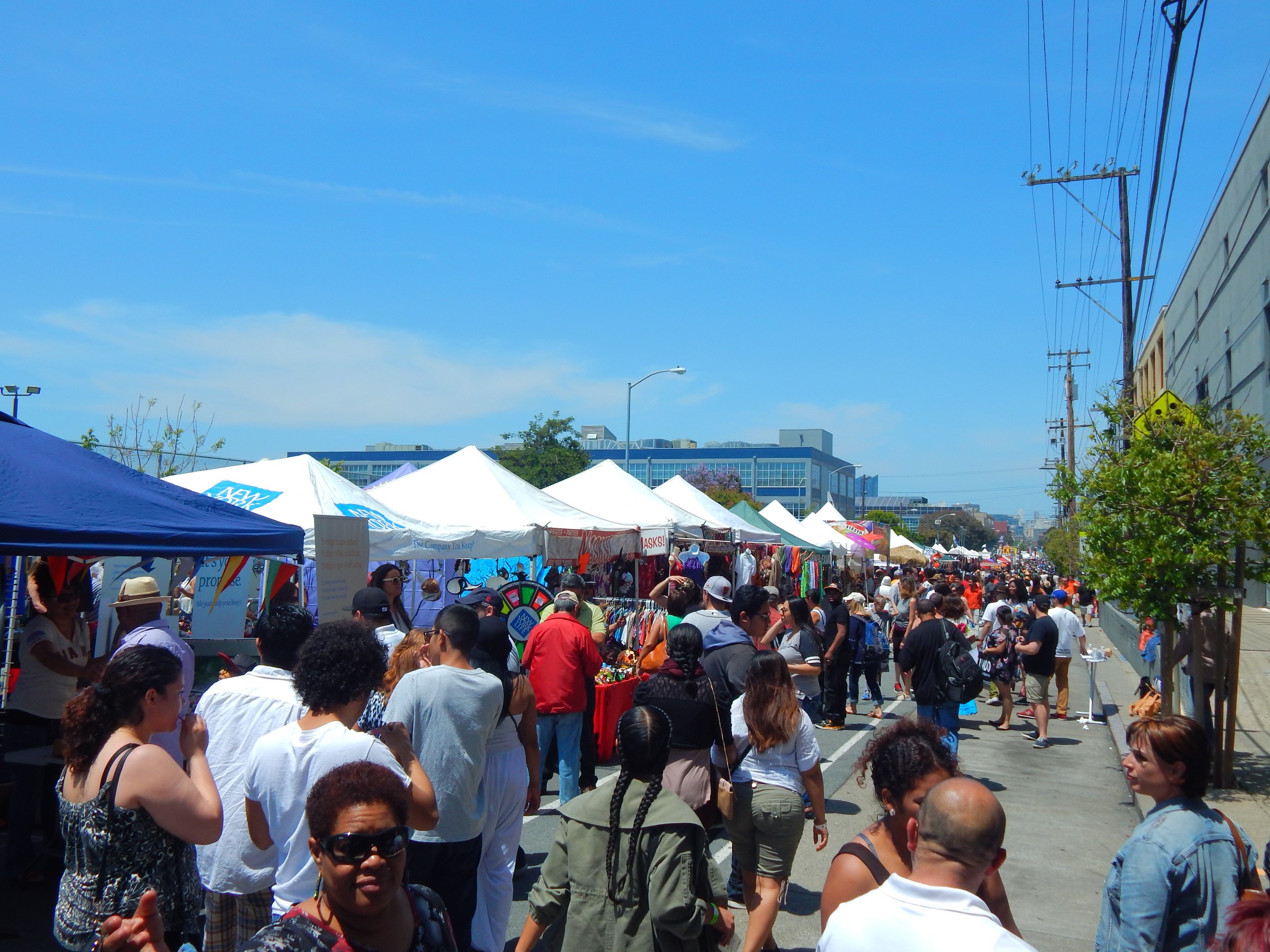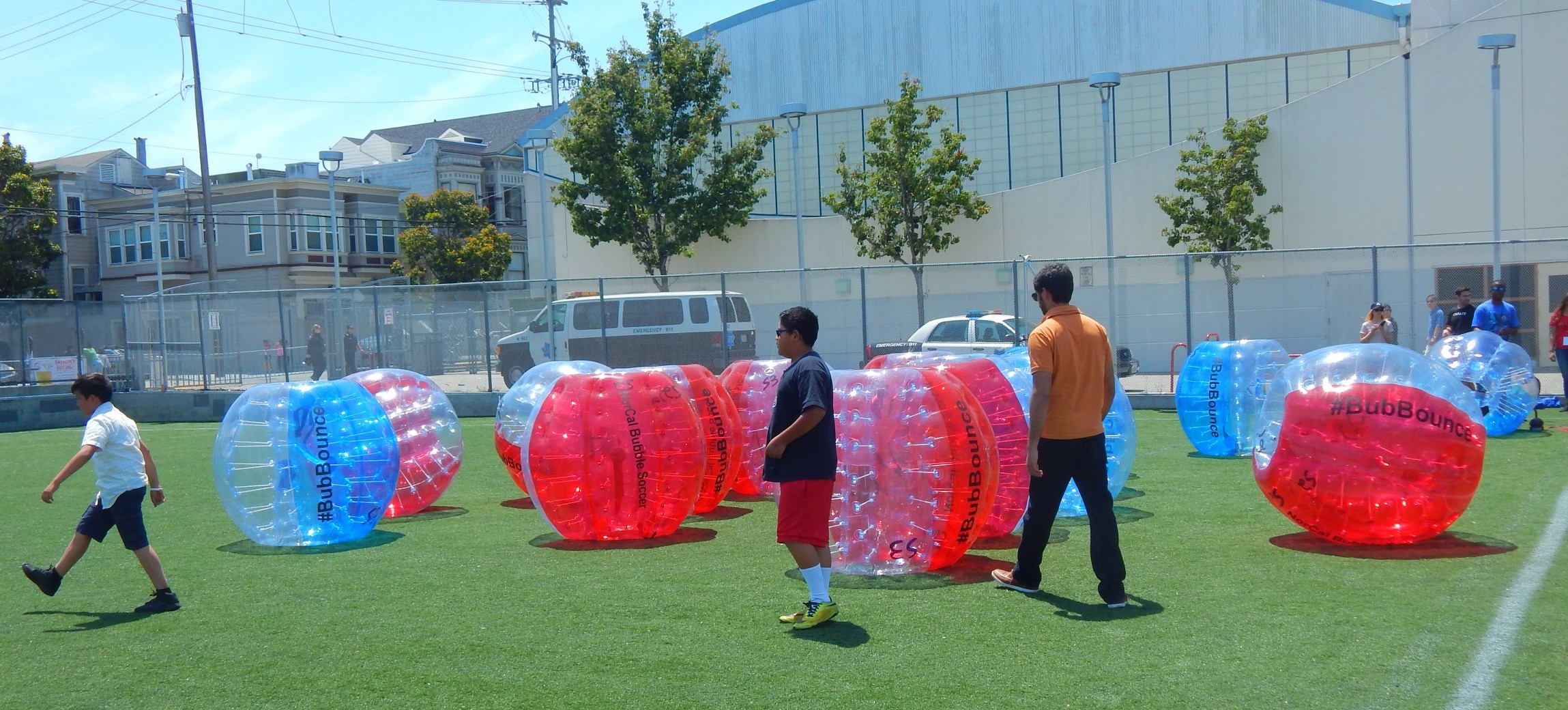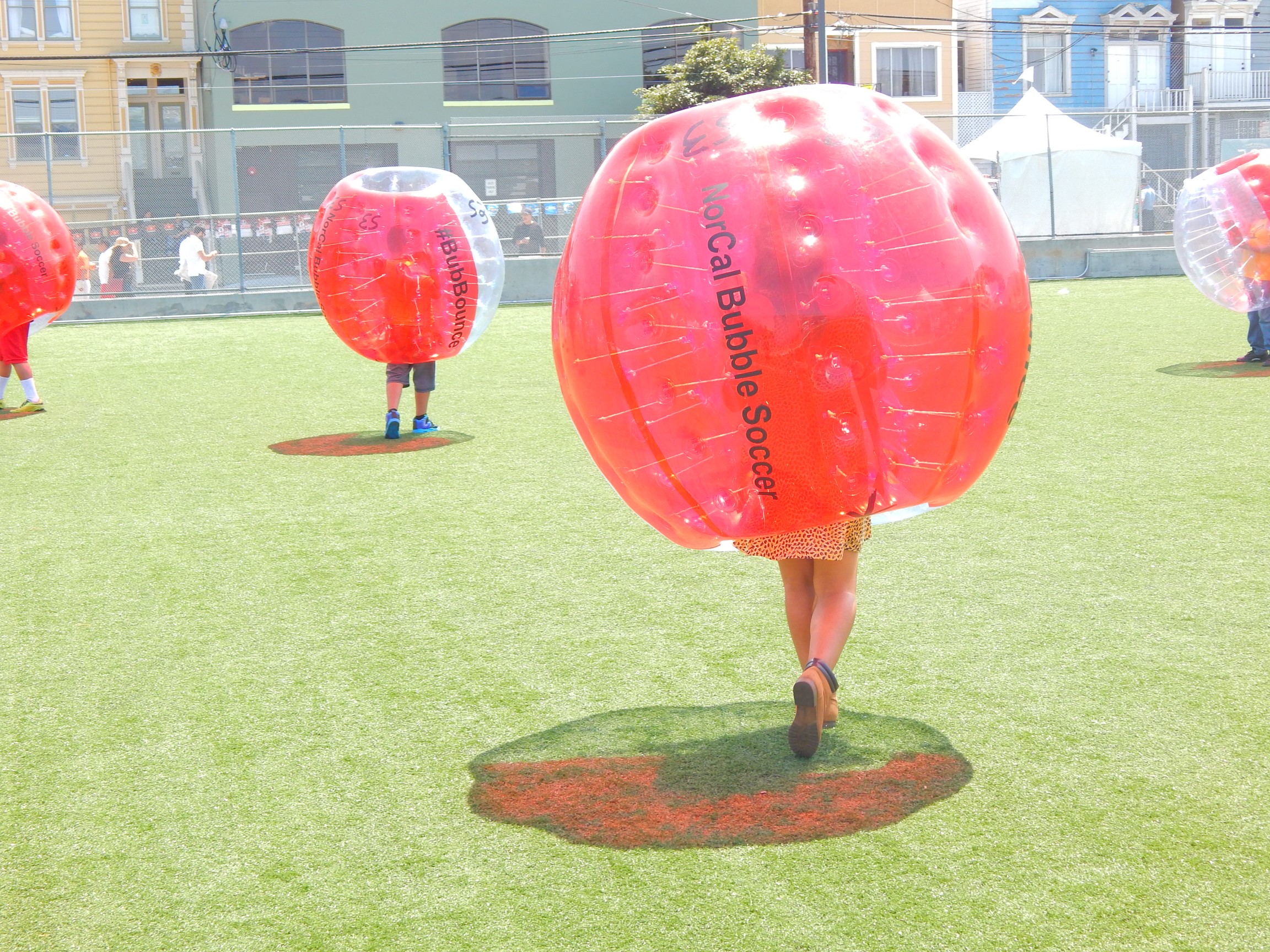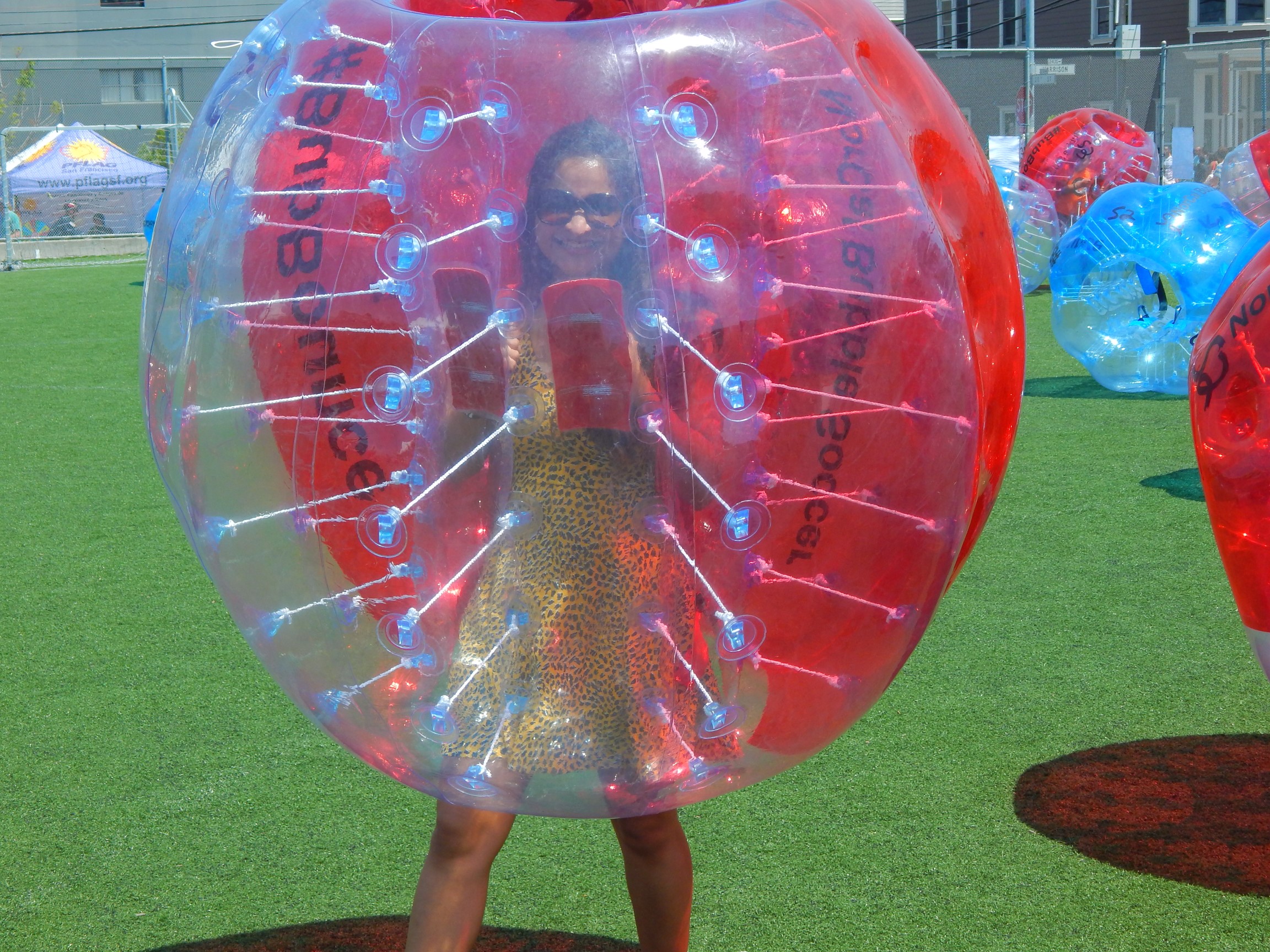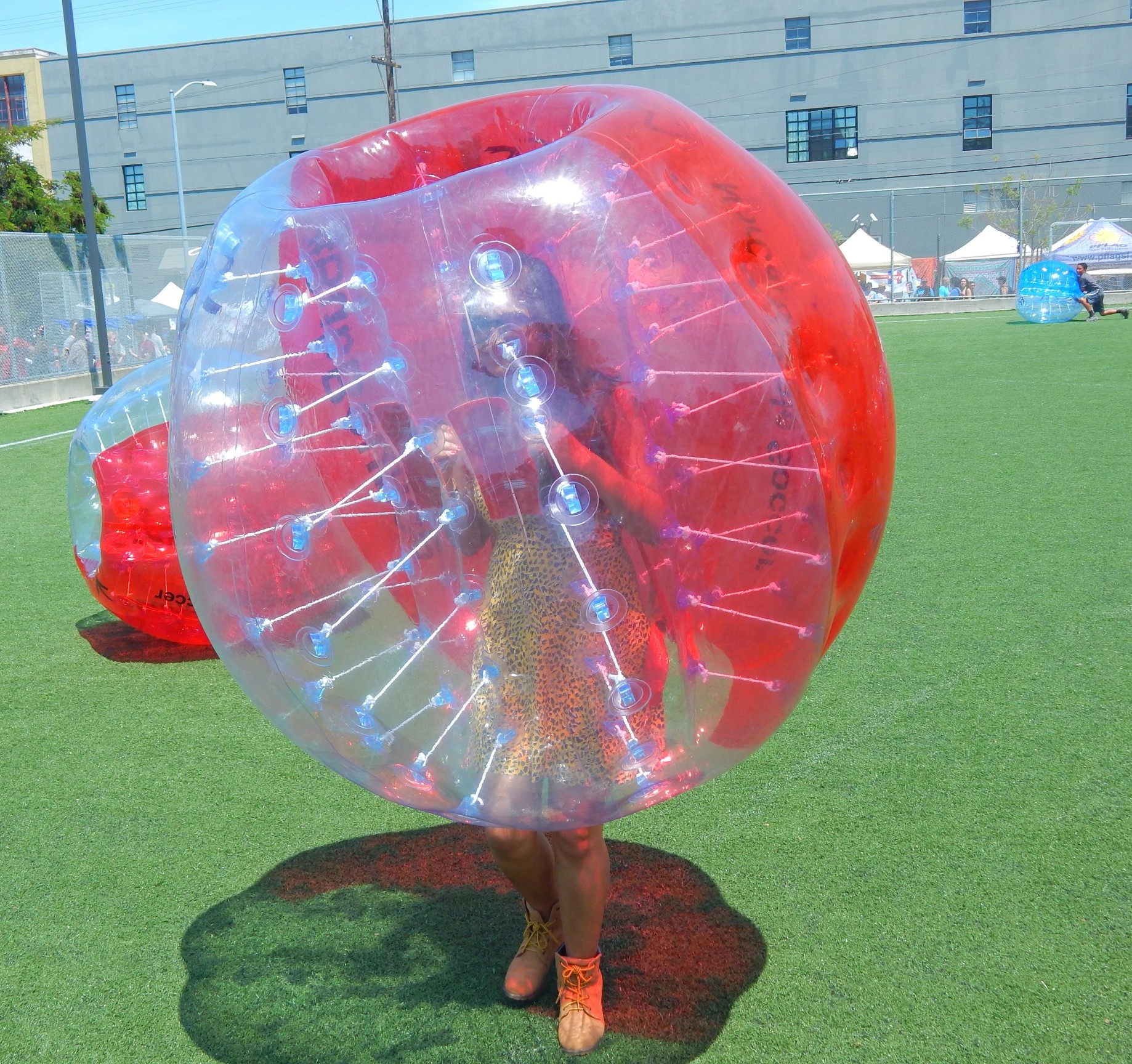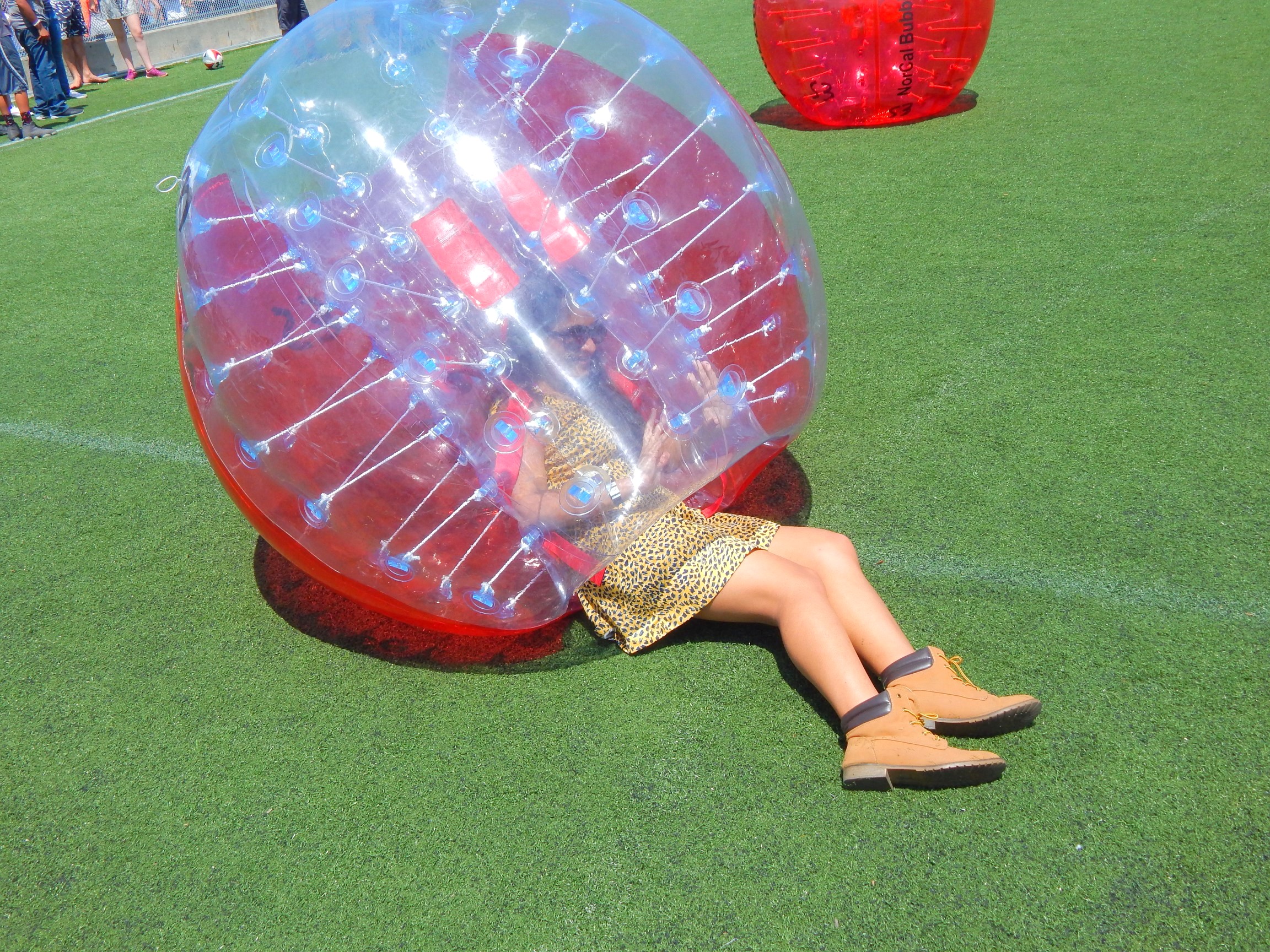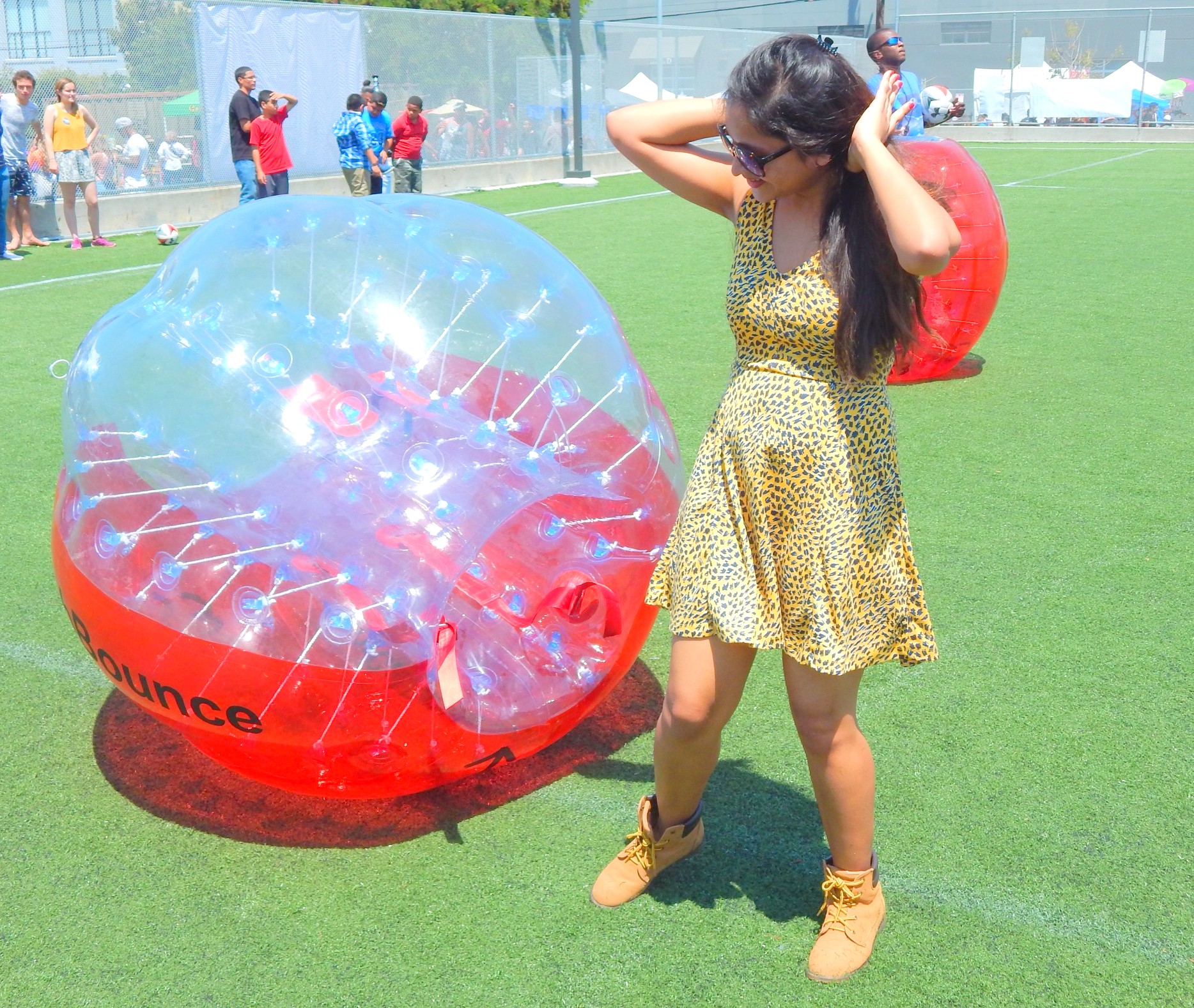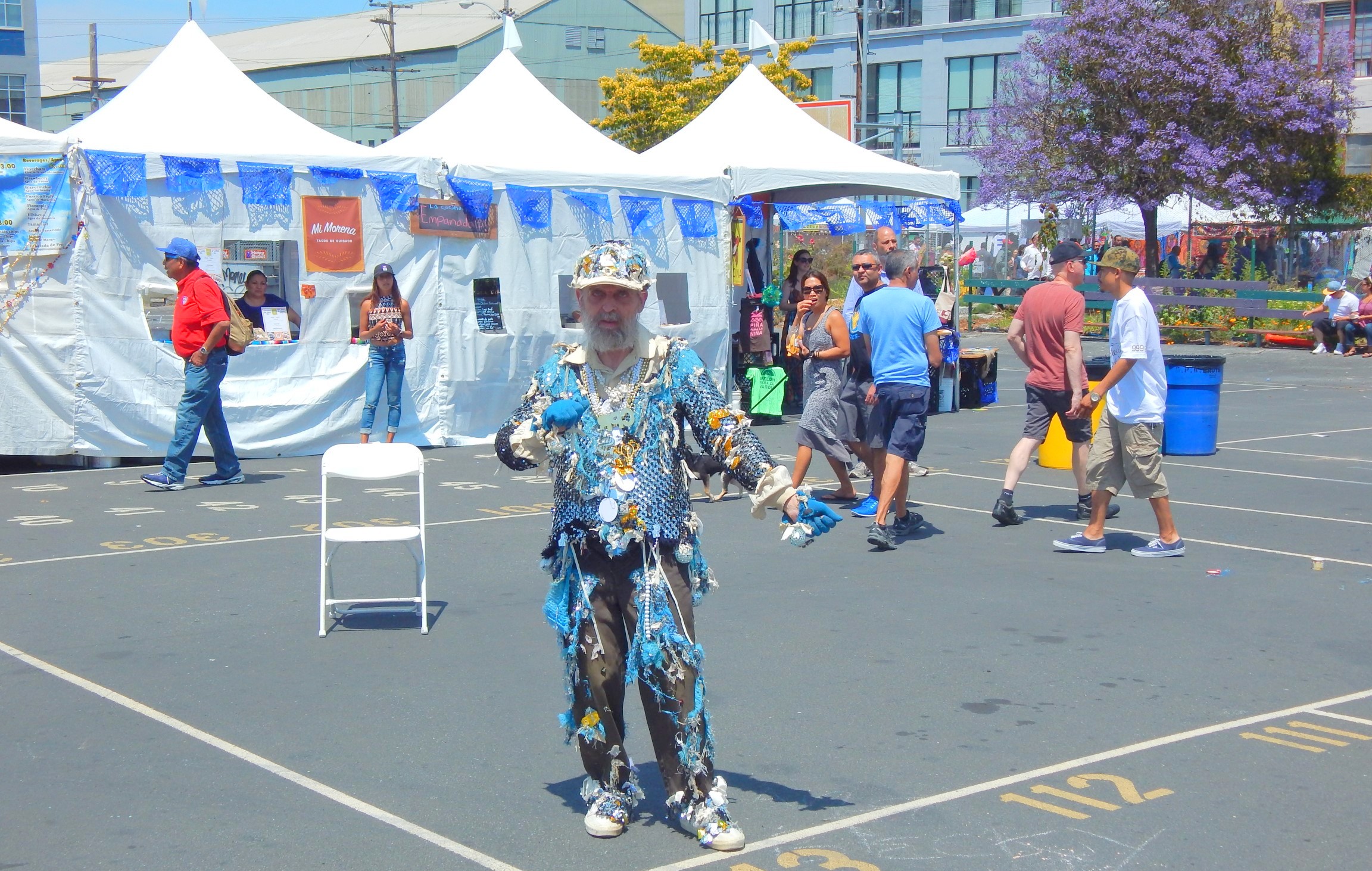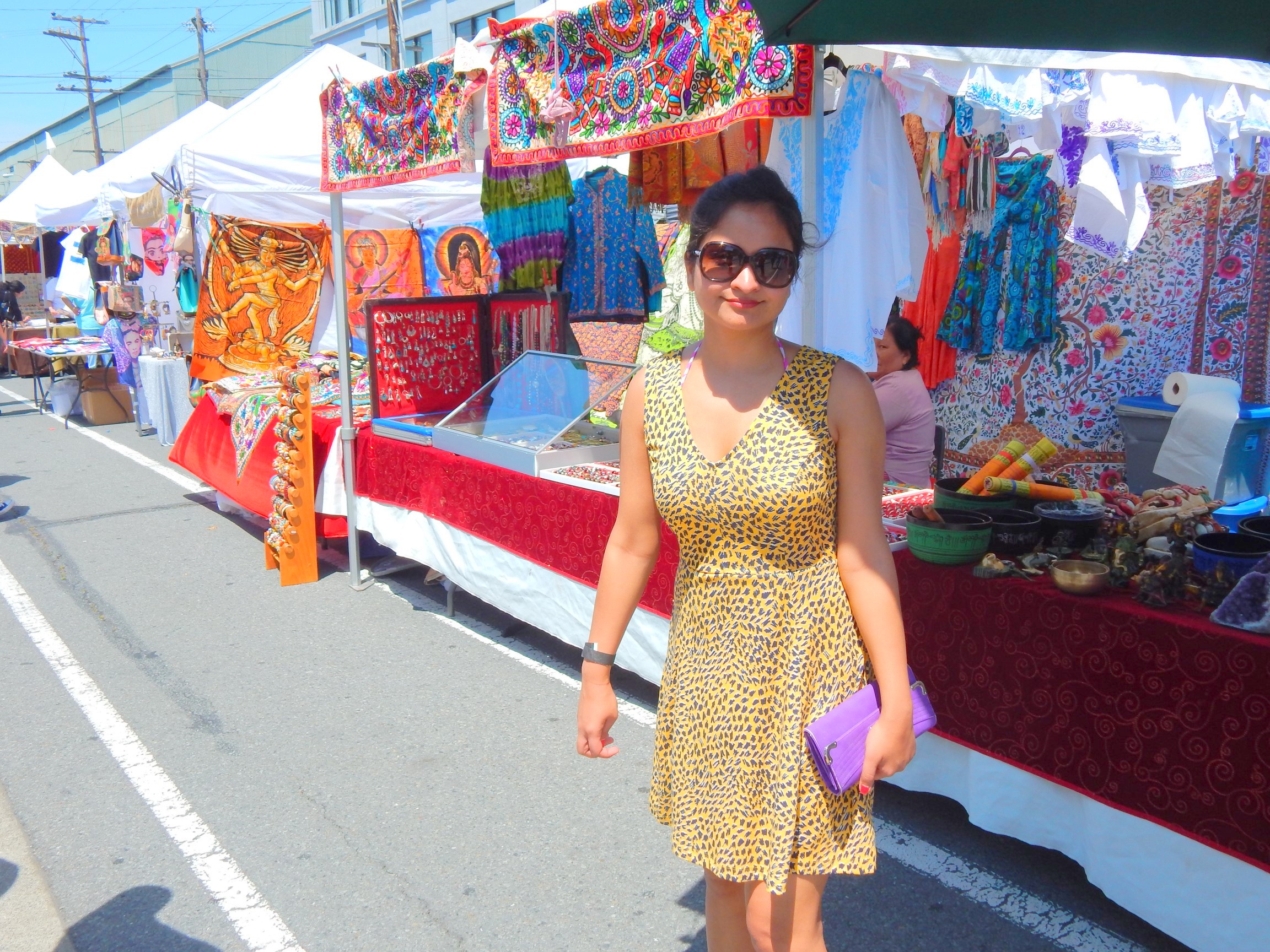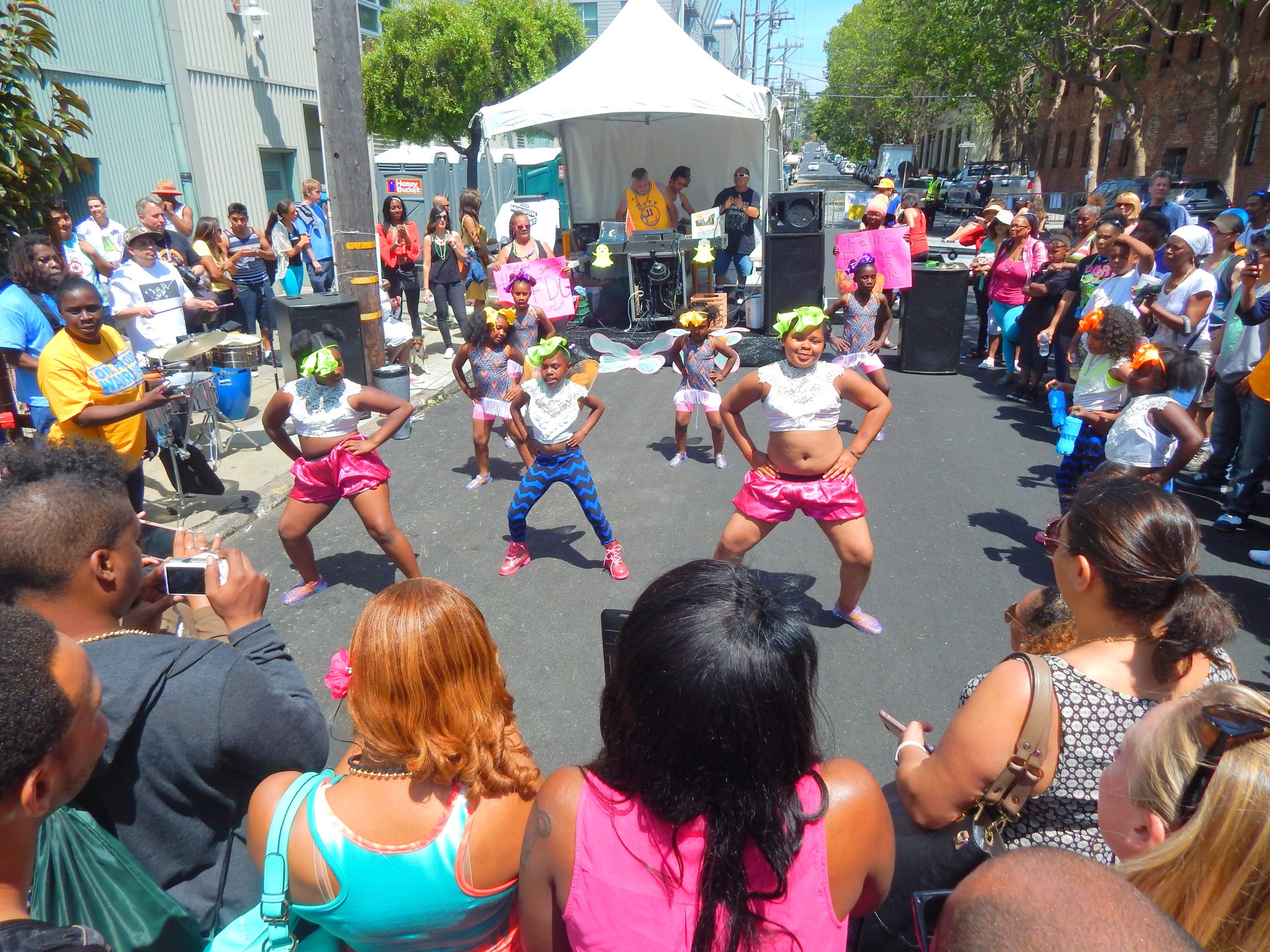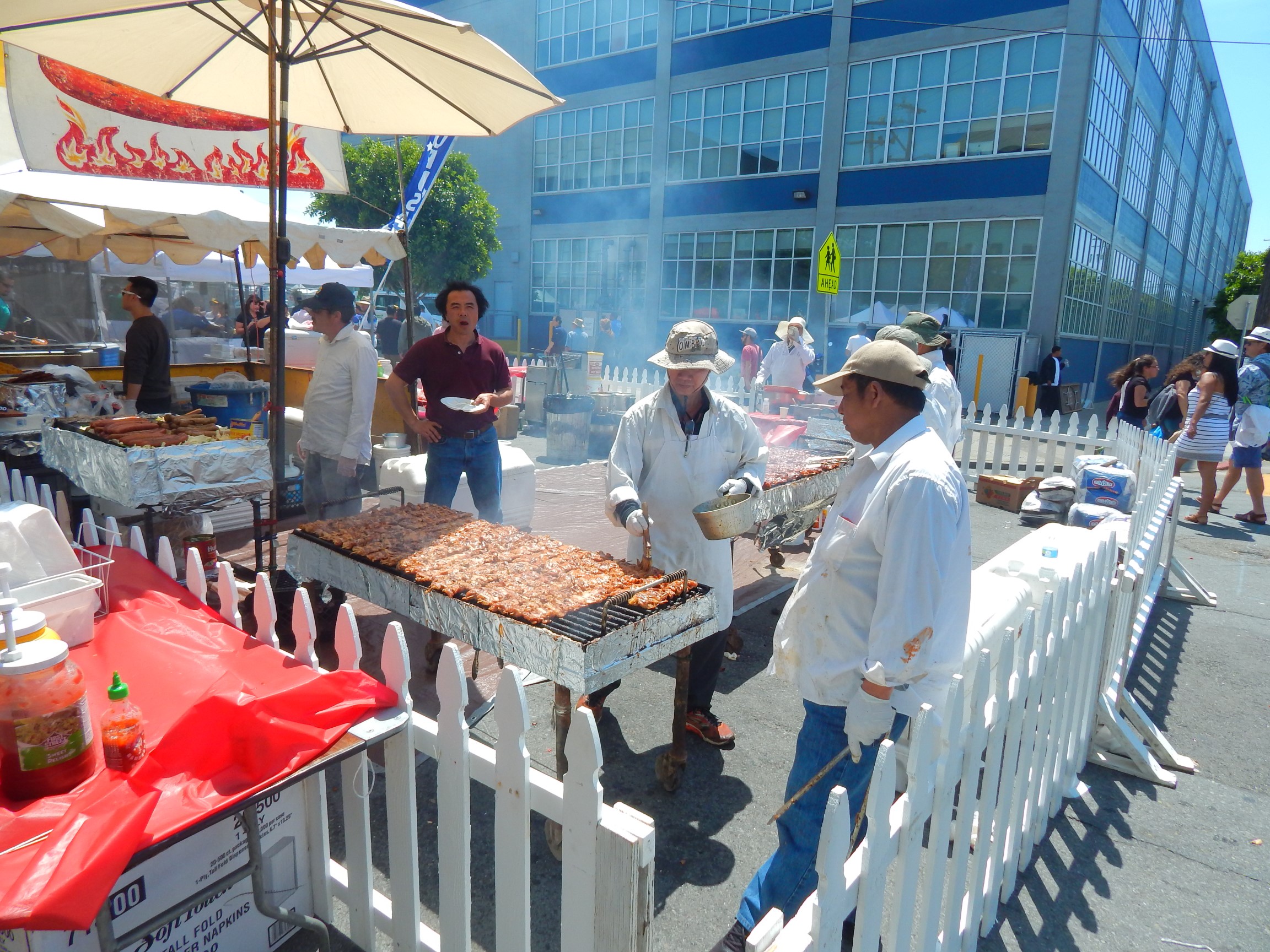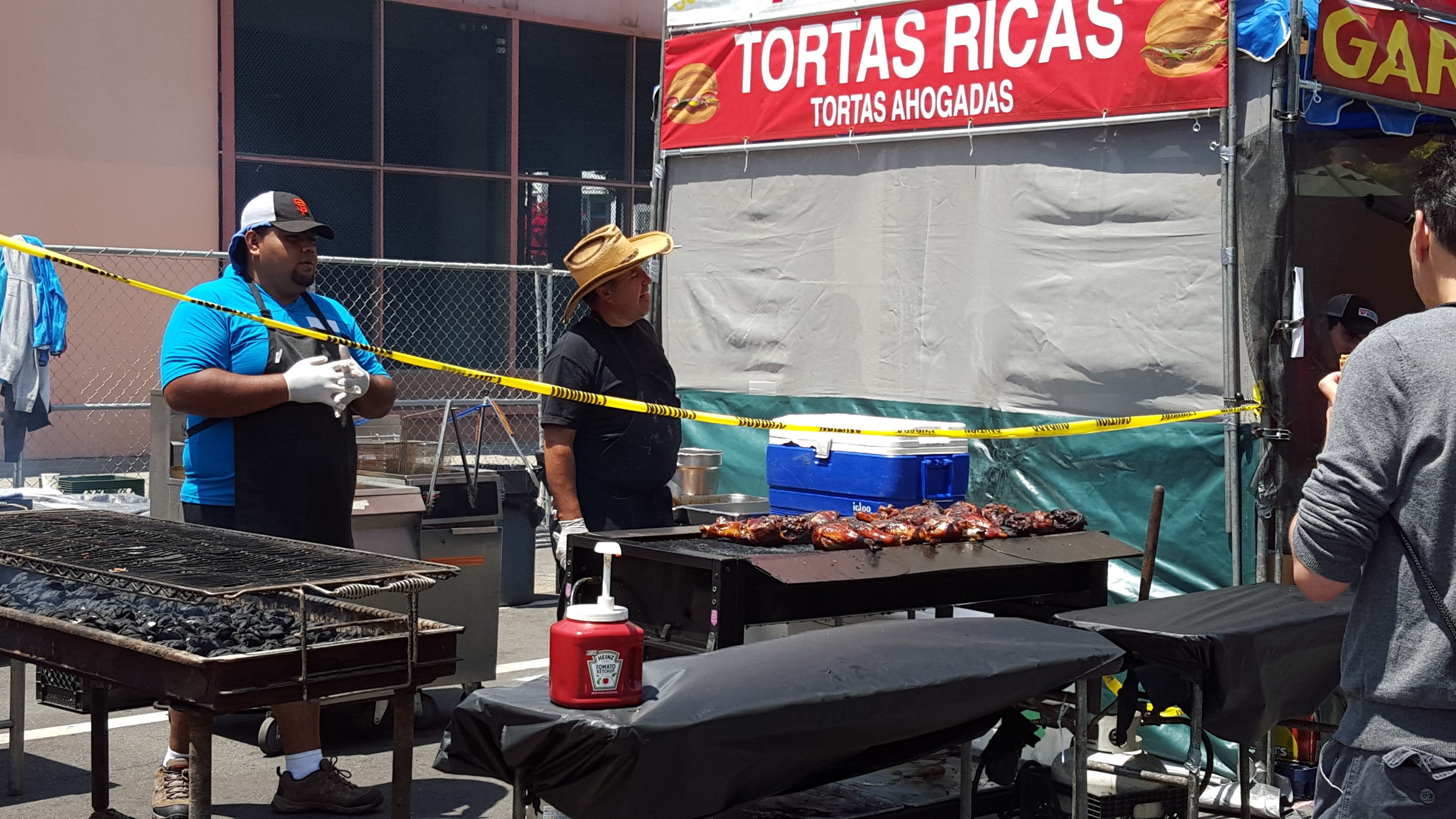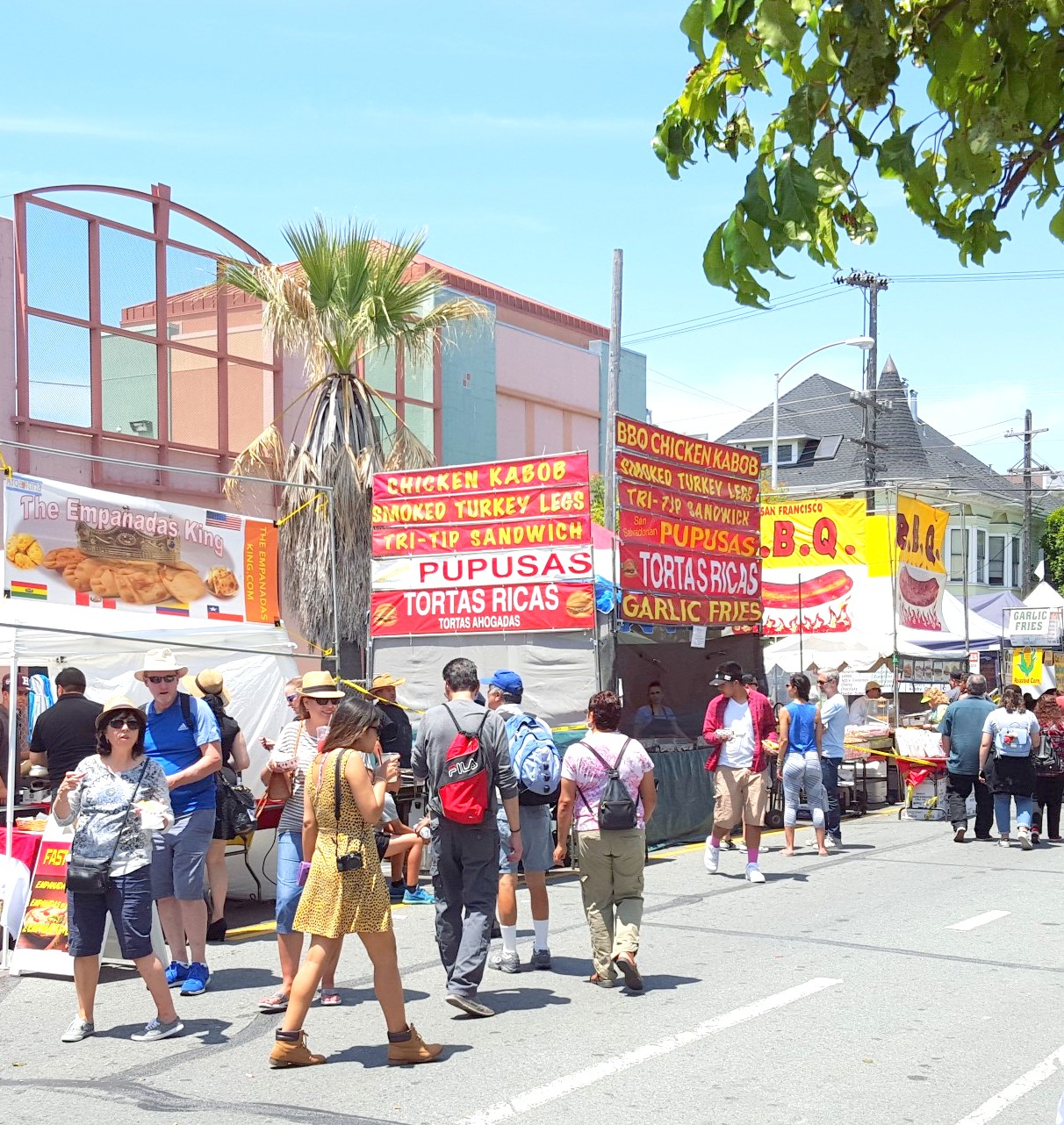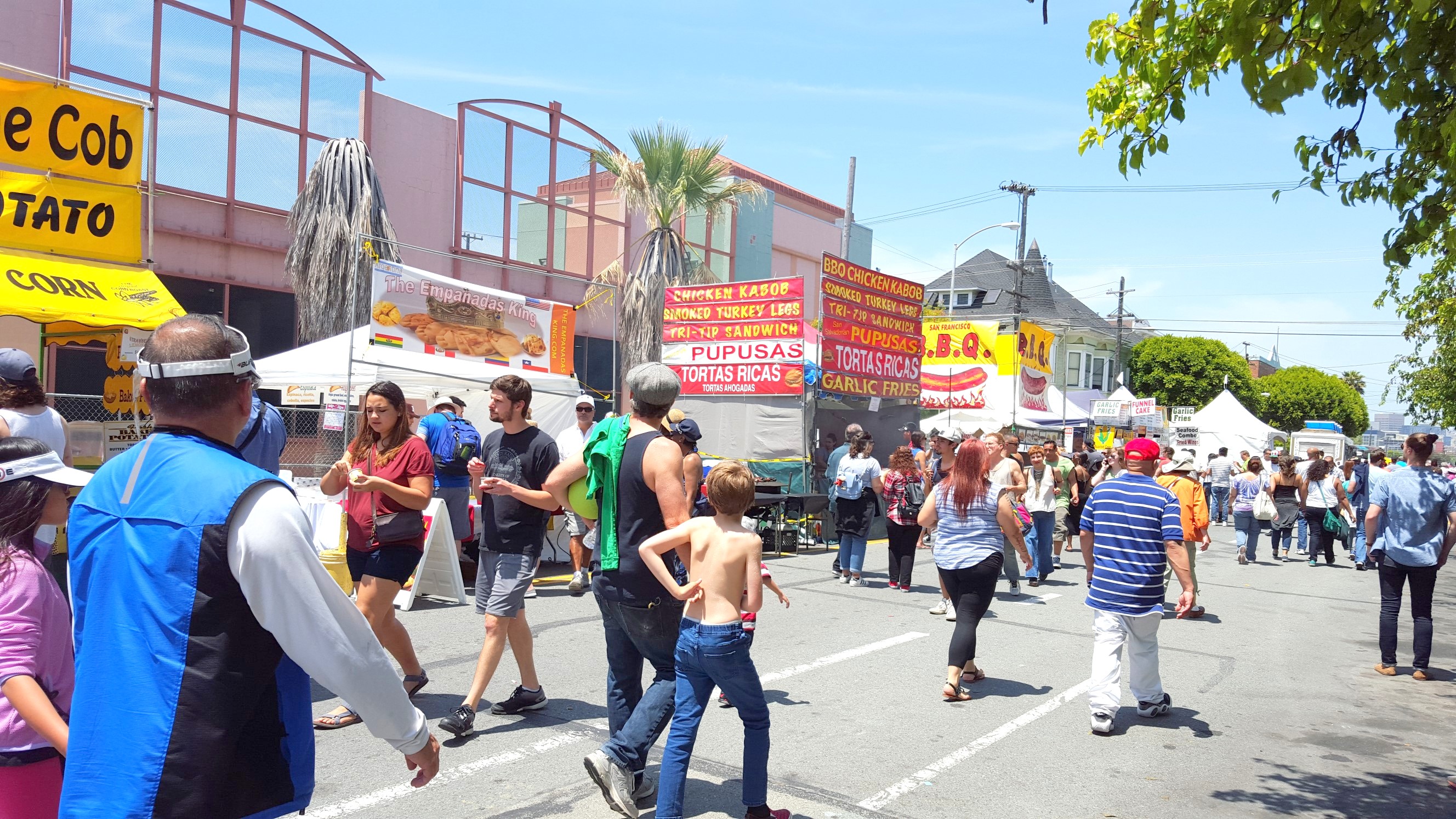 Talking about Memorial day, I remember Indian Republic days that I celebrated while growing up. No matter how we celebrate Memorial days, for me the feeling and respect for those who fought in war to keep their country safe will always be the same. I wish there was some way for us to see beyond that extreme hatred and to avoid wars or any kind of disputes. But I guess this is human nature to get drowned in darkness and develop hatred if brought out of the dark.
Moving on to my patriotism (I am patriotic about human kind and not one singly country!) and talking about last weekend that was a long weekend  due to memorial day holiday on Monday, I had decided to stay in town and celebrate it my way. On Saturday (first day of memorial day vacation) we went out to attend a carnival along with some friends. It was a perfect warm day to spend time outside and I have to say that this was the best street festival I have ever attended in San Francisco city. There was one huge street full of stalls for food and other things to buy. For some reason, these things to buy were also very Indian, they had hand bags with Om written on it, Indian accessories and other things that you can find on streets of India.
I haven't had a good Chow Mein in years, so I decided to try some of that from a food stall by the time I was already on my fourth drink as it was super warm and I wanted to keep myself hydrated! There were Samba dancers and performances all over, we also got to shake our legs in the Samba dance zone on street. Some other people were dancing on headphone disco, some were enjoying the amazing street food and we decided to play bubble football! I have seen others playing this fun game many times that it was my time to play and enjoy the game! It is really really a fun game and mostly about banging onto other players and even falling is so much fun as you don't get hurt! Gosh I want to play bubble football now 😀
After the game, we all were sweating but laughing like crazy! We decided to take another drinks break and we had to move on to check on our car (since we were out on parking time limit). I know I repeat this in most of my blogs but living in San Francisco is more and more fun if you are attending such festivals here. Some of these are a MUST to attend at least once and I would say the same about Carnival Parade festival. If you are visiting San Francisco or you already live here, I would recommend saving the date for next years Carnival Parade and make sure you attend this.
After a fun day in San Francisco, I couldn't help thinking how much our ways of celebrating such weekends have changed, time and people move on but yes, the respect for those who fought for us stays in everyone's heart no matter how we celebrate our long weekend. I wish there was a way to thank our soldiers but I guess a remembrance on memorial day is something everyone can do!
I will be back very soon with my next blog about second day of Memorial Day weekend celebrations. See you soon!
Pratibha
Leave a Comment Here
comments