The season of brightness and joy in life <3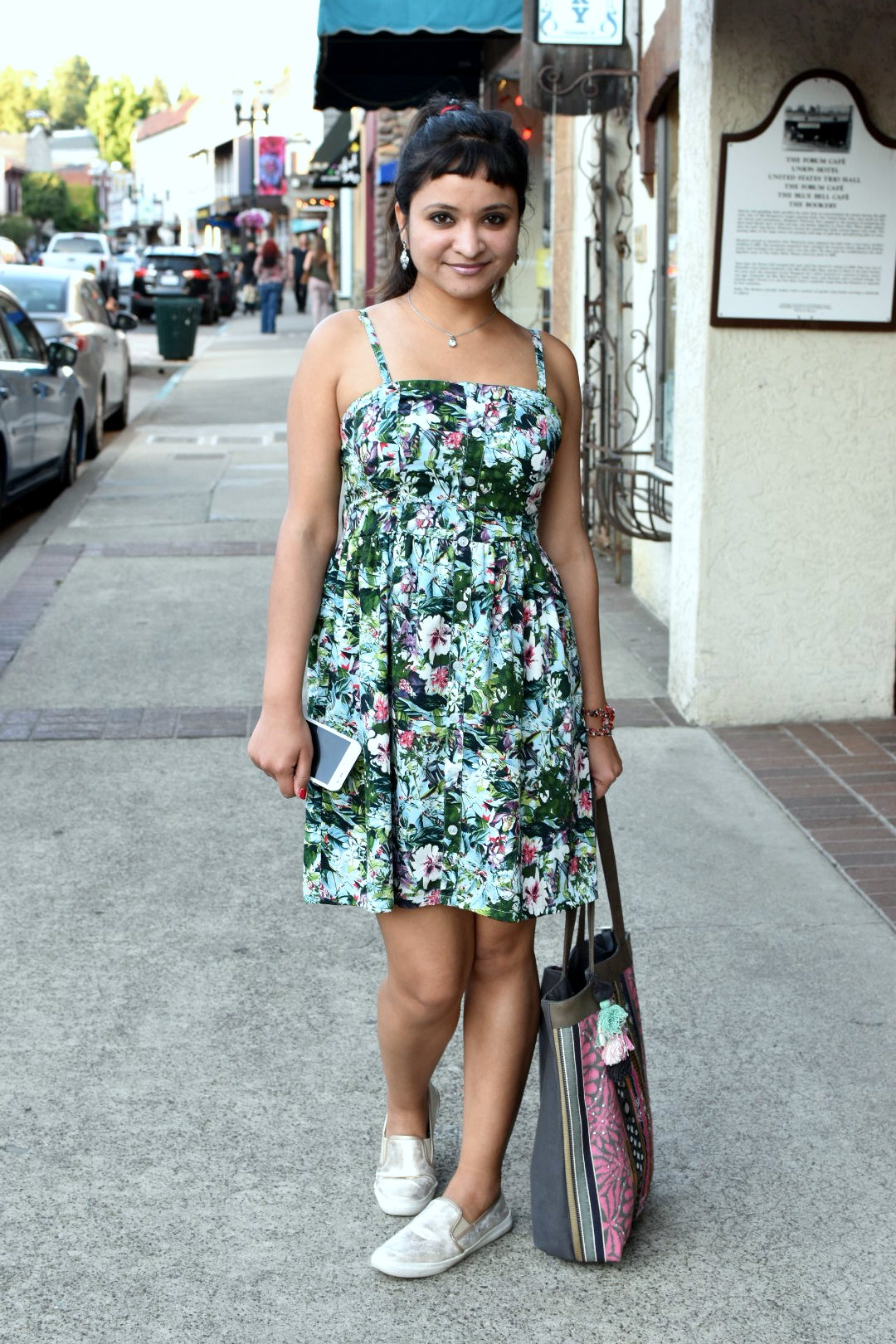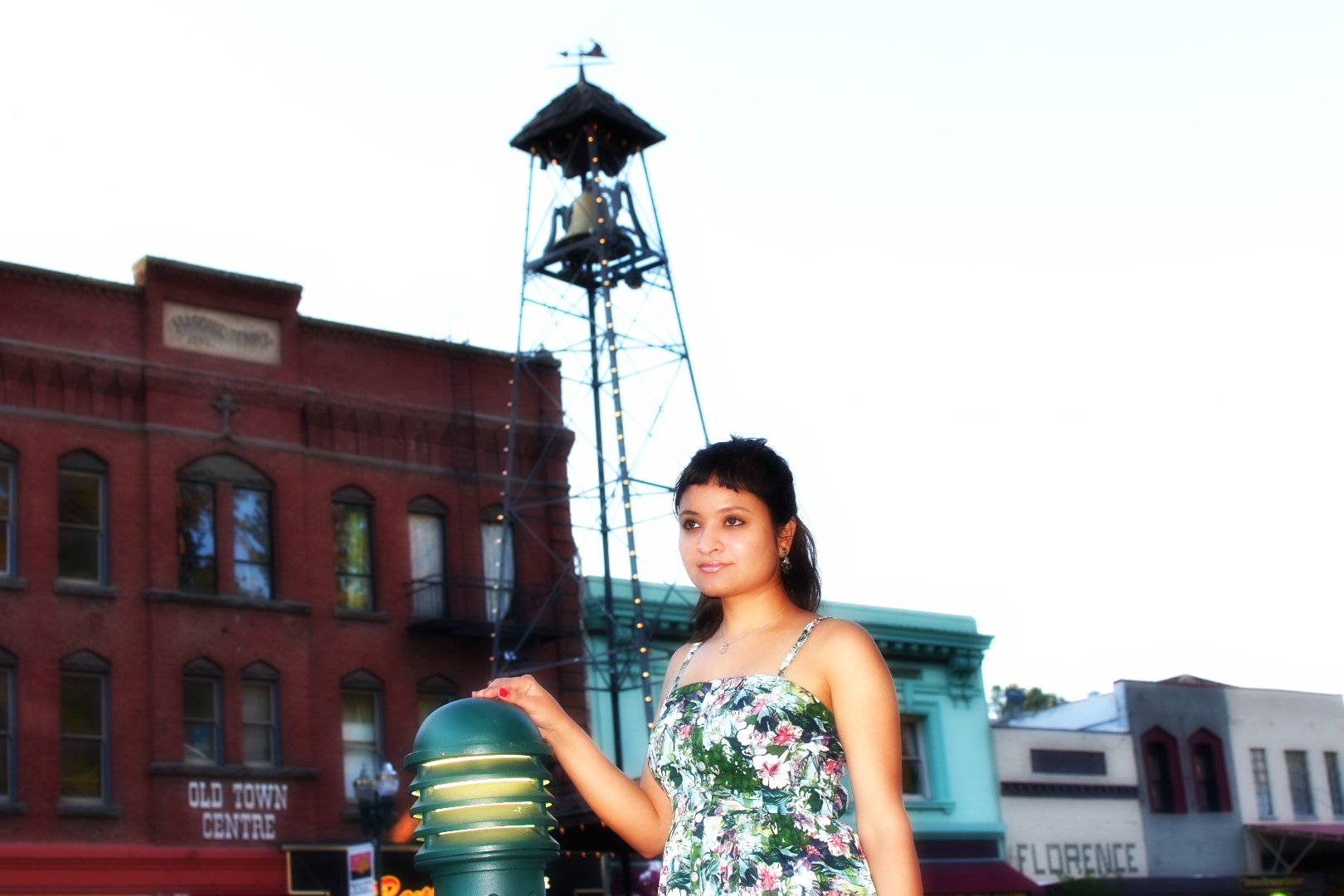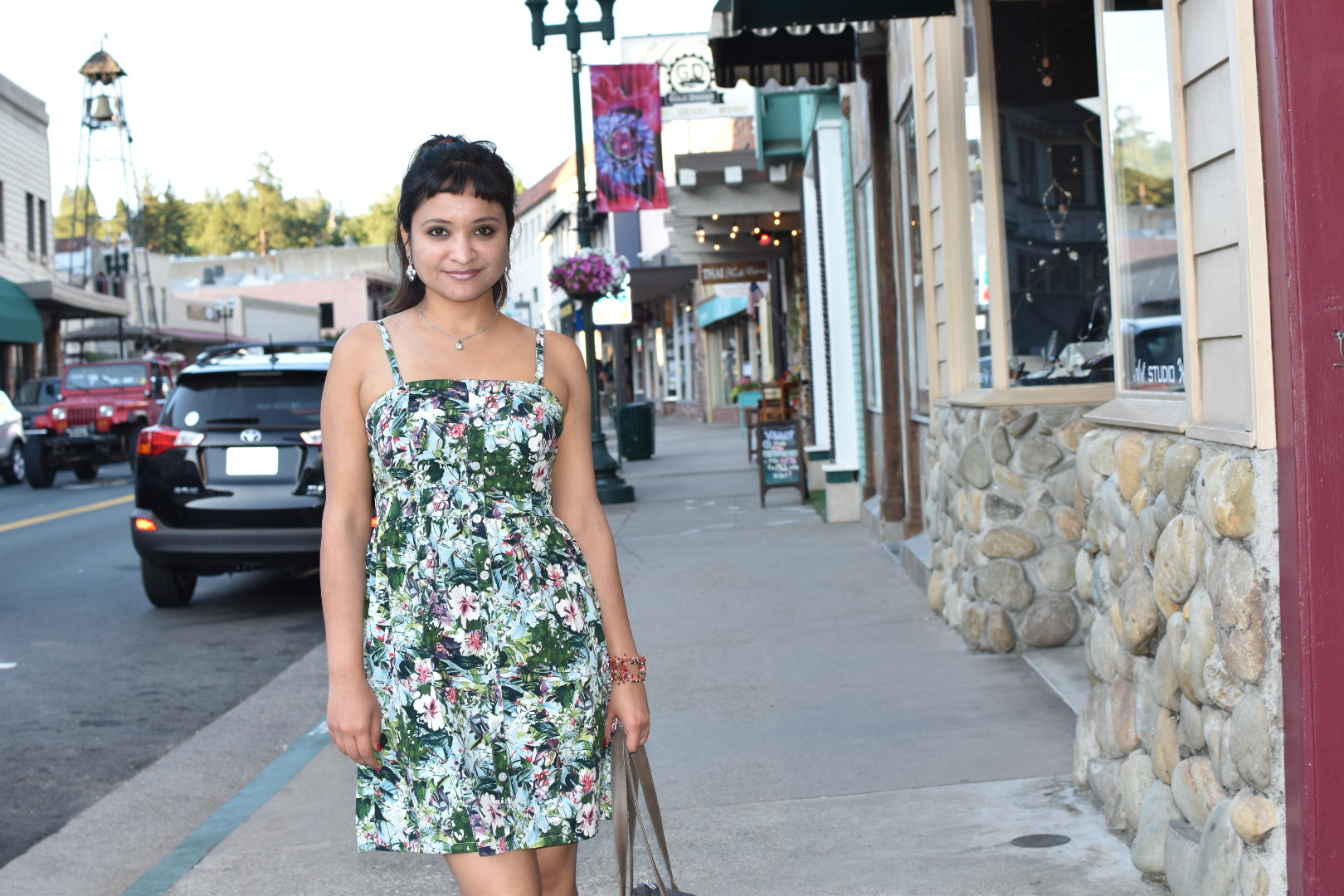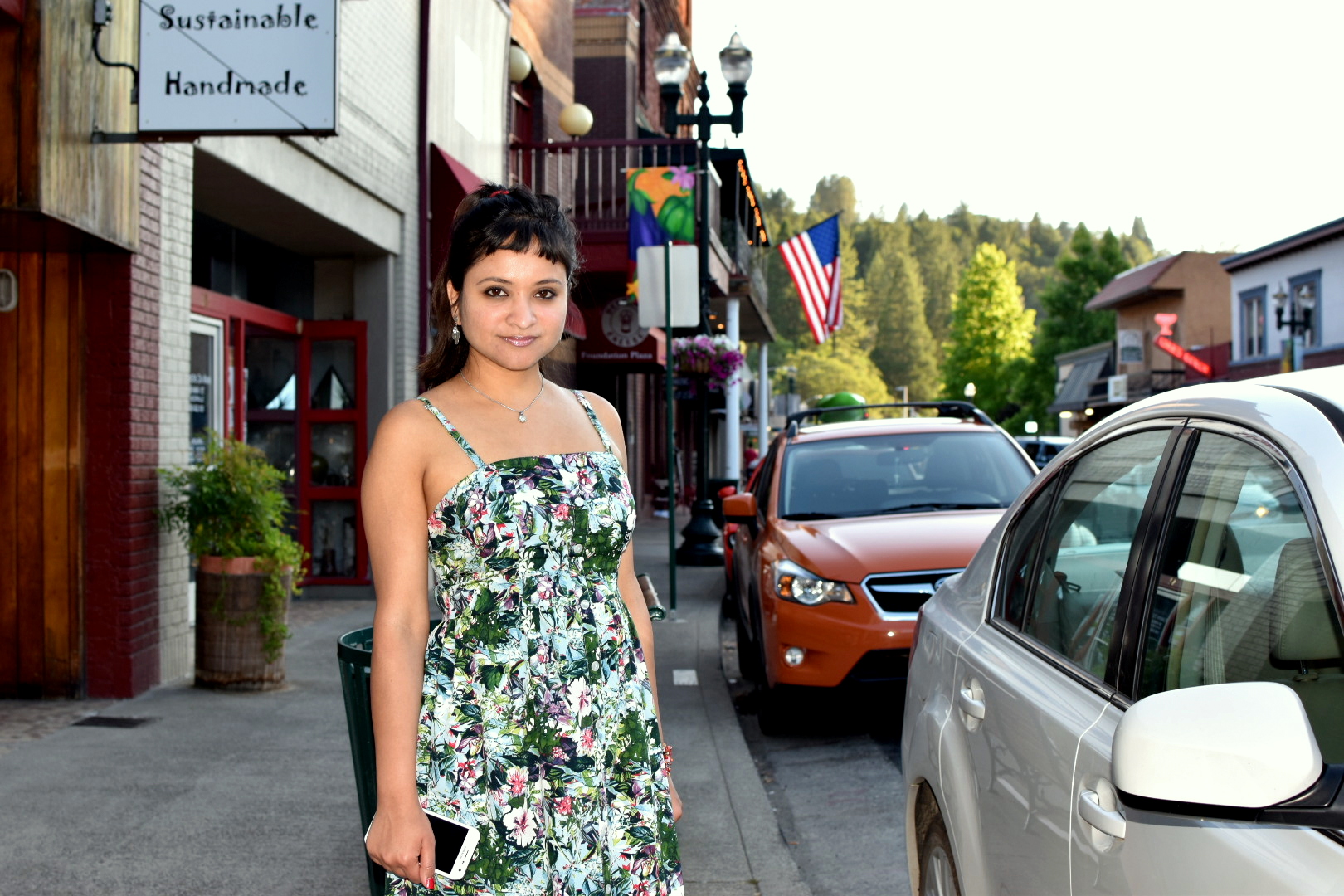 In my last blog I promised that I will be sharing my summer stories with you guys each week and to keep up that promise, I am writing another post about my summer trip and the outfit I wore. Honestly, I shy away from sharing too many details about my outfit or writing blogs that are too fashion-centric because I am still learning so much about fashion and beauty. I feel like I had a great sense of clothing during my teen which I lost later on since I started doing too much with my clothing accessories which made me realize that I look like a joker sometimes!  I then found a middle ground to ensure I wear a balanced outfit that speaks less is more. As Coco Channel said once – before leaving home, take out one pair of accessory. I have been doing this everytime a dress up for any occasion.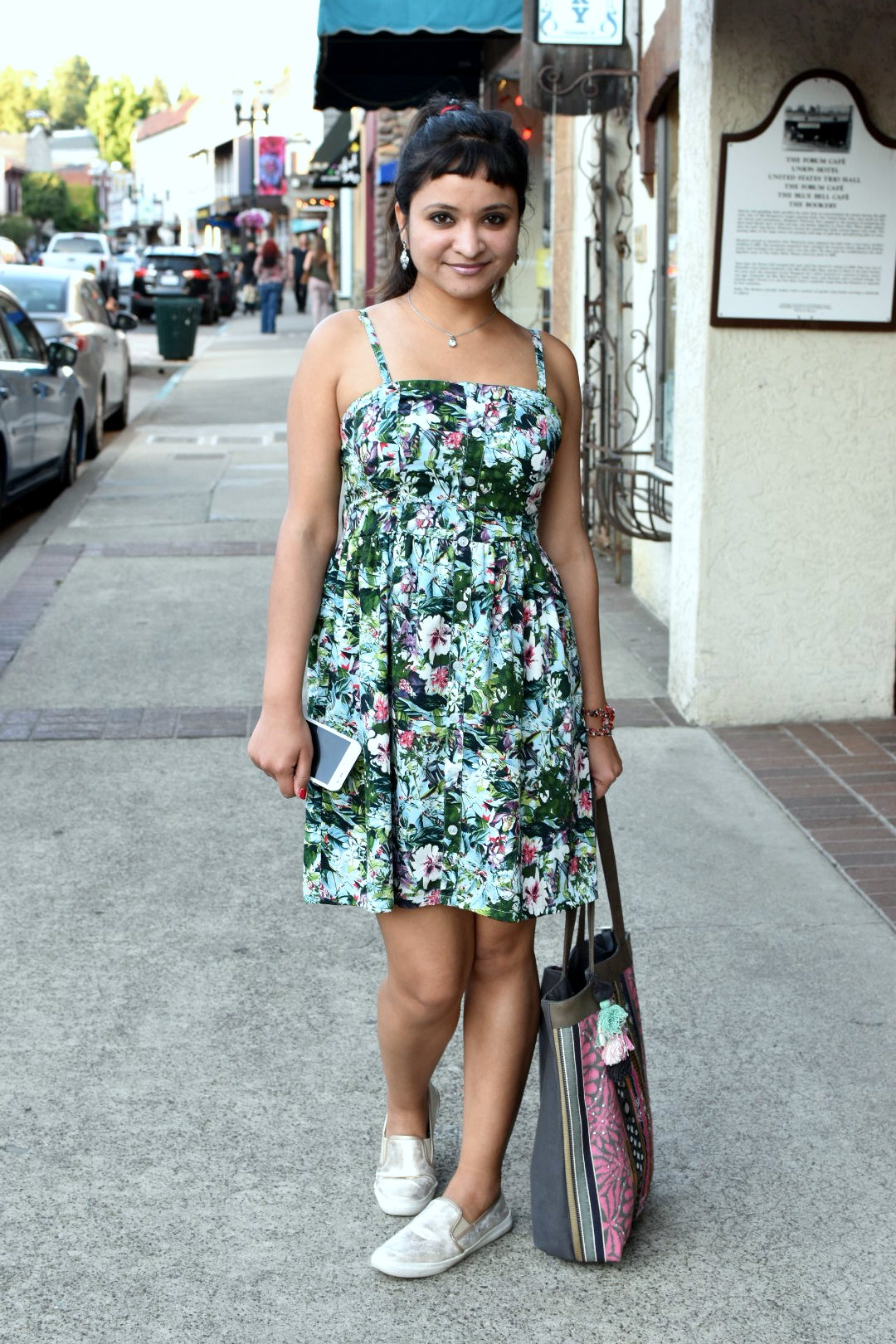 This blog is actually related to my previous blog in many ways. First of all, I am sharing another summer story today and secondly, these pictures were taken in the Placerville downtown area. If you read my previous blog, you know that I was in love with the vintage town especially it's downtown. I wore this summer dress this day because it was perfect weather to wear dresses and also because I didn't get to wear dresses in San Francisco too much because SF is always cold and windy. That is one of the reasons I am glad I moved to RedWood city. The weather here is so perfect and I can finally wear my summer clothing every day to work.
I call summer a season of joy because this is the time everyone likes to keep it stylish by wearing their colorful dresses. Also, people are always enjoying the lovely sun by taking vacations with their loved ones and I enjoy seeing those vacation pictures as much as I like taking summer vacations on my own. Overall, I feel like everyone is in a cheerful mood. I remember somebody expert in psychology told me once that we all need a little bit of sunlight every day. You don't get just the Vitamin D from sunlight but it also activates the happy hormones in your body. This is why everyone is so happy during their beach vacations. Ans yes, I love spending time on beaches myself. I am not sure if it is the sun of being able to wear beautiful outfits that make me happier when I am on a beach.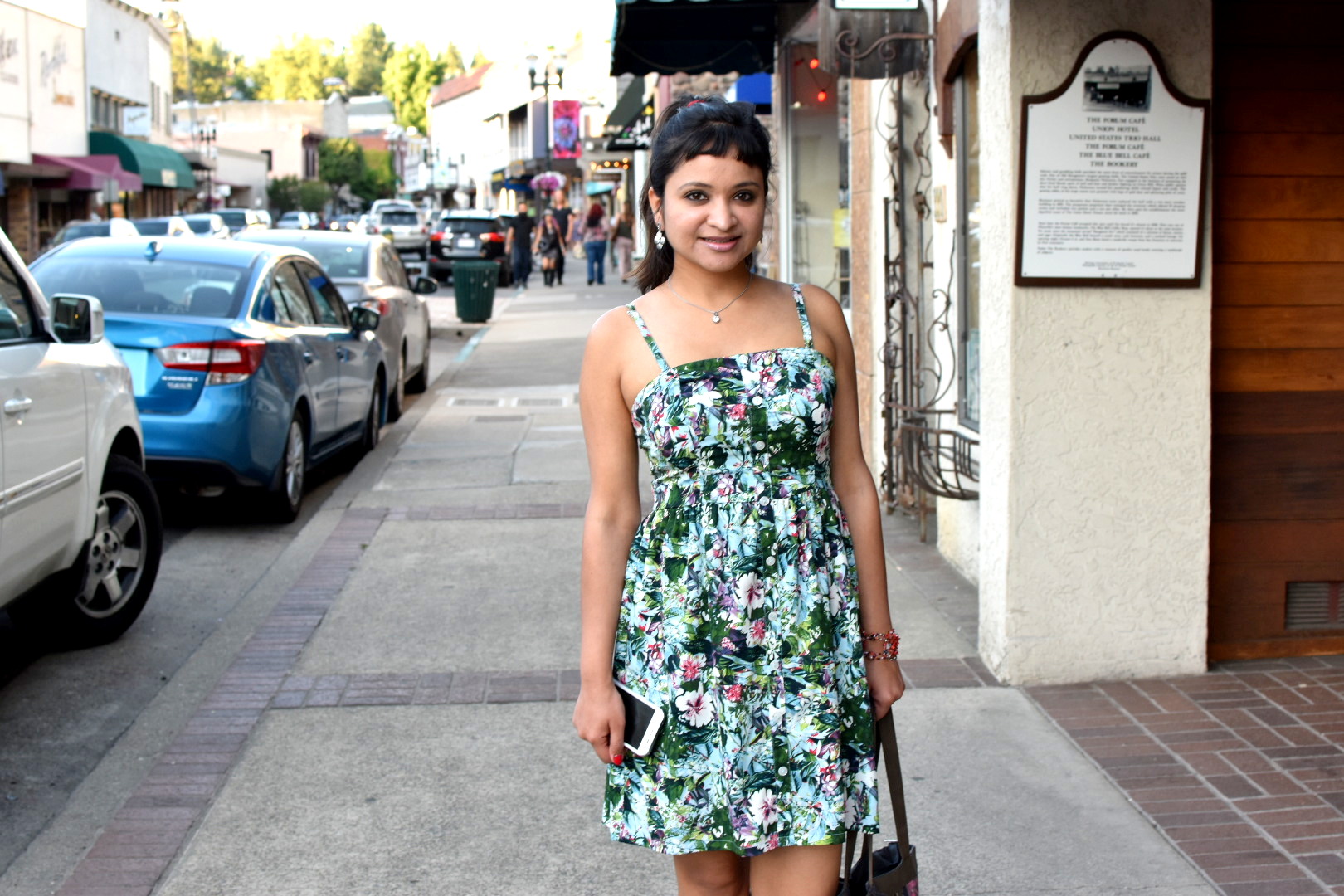 I've also made a resolution for summer 2018 that I will spend more time outdoors and meet new people. I always love socializing and chatting with different personalities but I feel like I haven't taken any initiatives since the time I was running a meetup group (those of you who follow my blog from a long time know that I ran a meetup group called Desi Girls in San Francisco for about couple of years). So I thought summer 2018 is the best time to take those initiatives and meet new people in Bay Area. So if you live in Bay Area as well, drop me a comment below and I would love to connect with you. Even if you are not around, feel free to connect with me Instagram as I am very active and responsive there as well 🙂 I also keep sharing about my upcoming trips on my blog and on IG so if you are around, I would be happy to catch up over a coffee.
Talking about my upcoming trips, I have my first long trip of the year coming up soon and I am super excited to share more details with you guys. Don't forget to drop by on sfdesigirl.com to read my next blog and to know more about my next summer trip. Saying that it's time to run some Sunday errands and get back to my evening life the day before the blue start. You'll have a wonderful week ahead and I will see you next week again.
Love,
Prati
Leave a Comment Here
comments