Soooo glad to be back to blogging 😀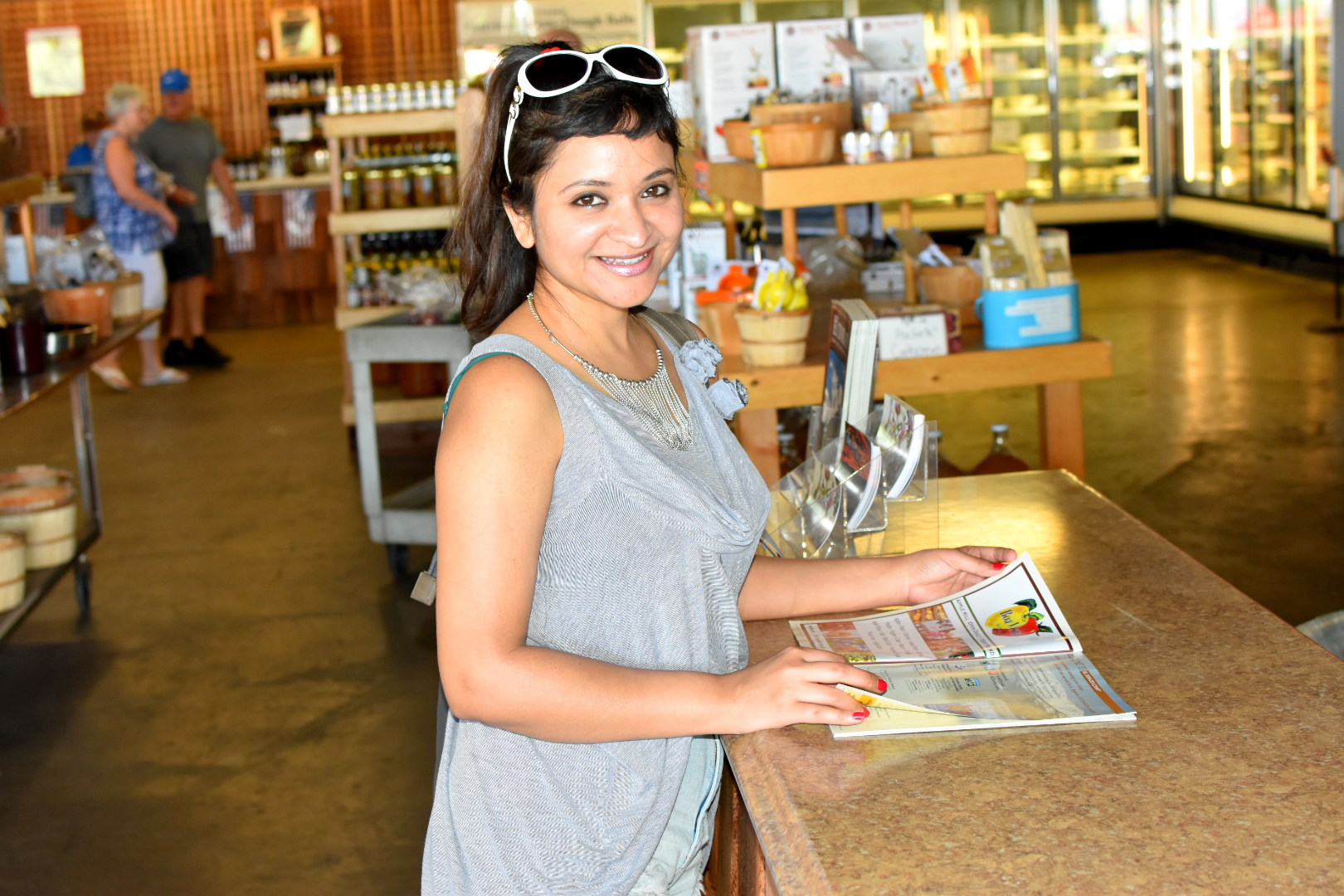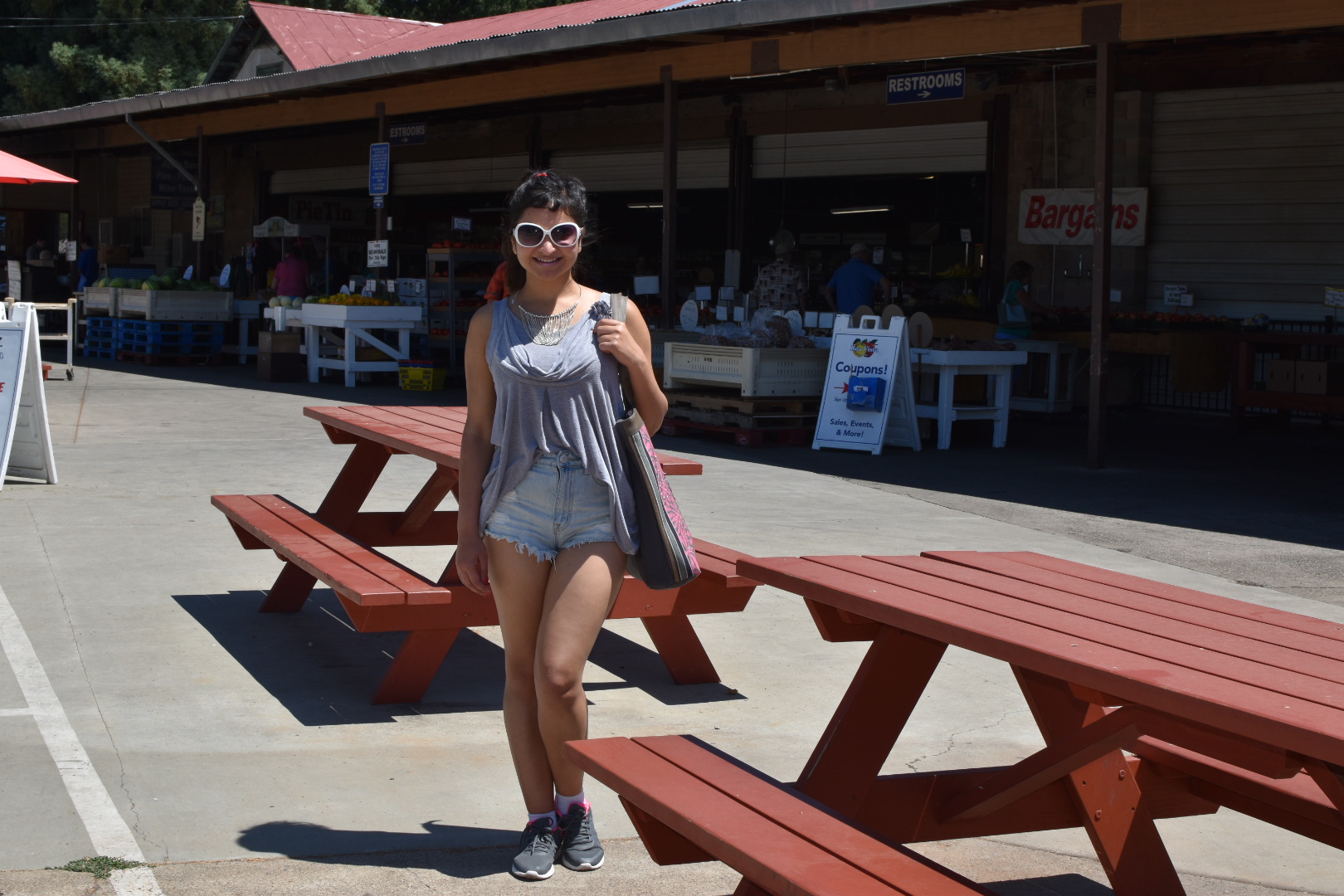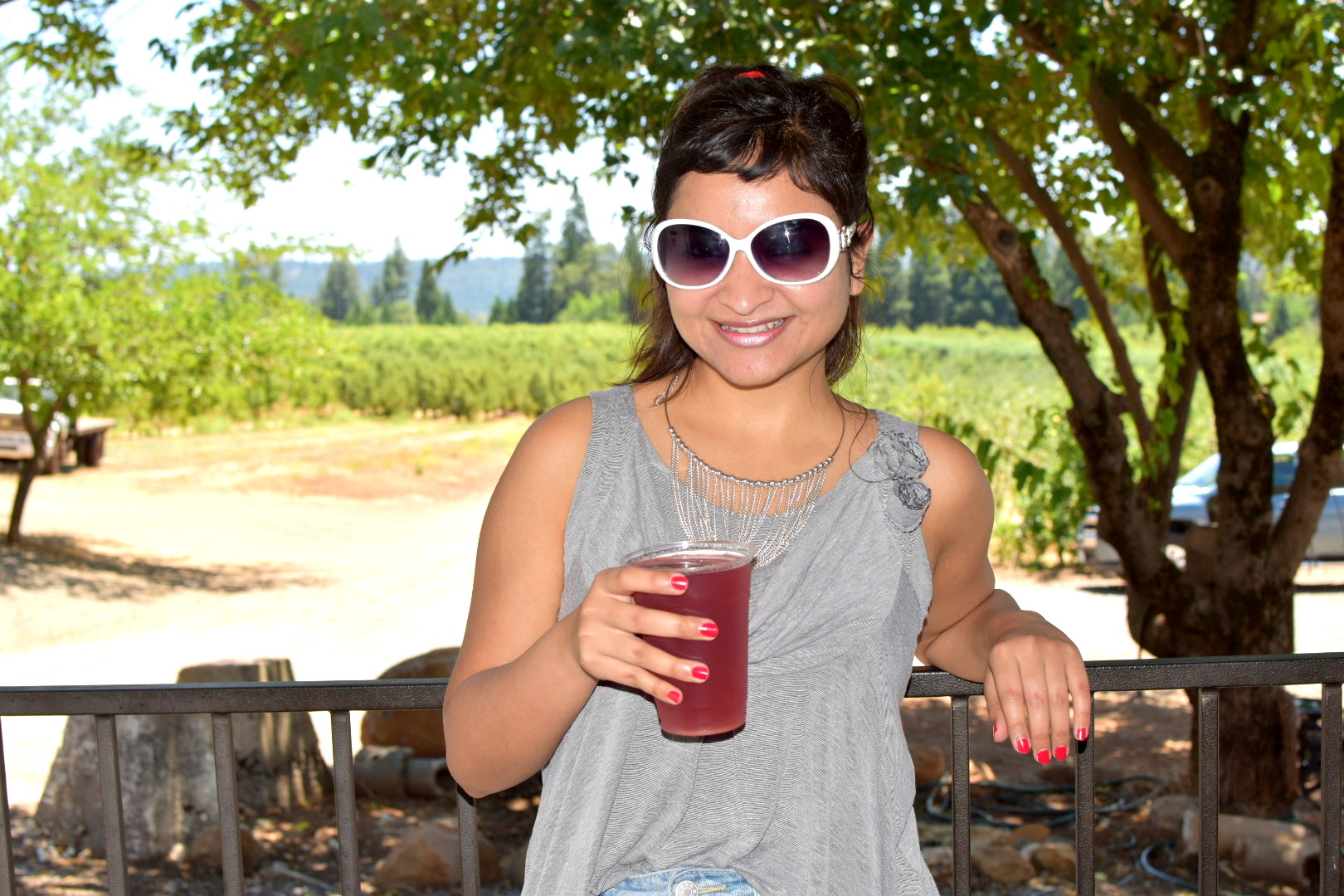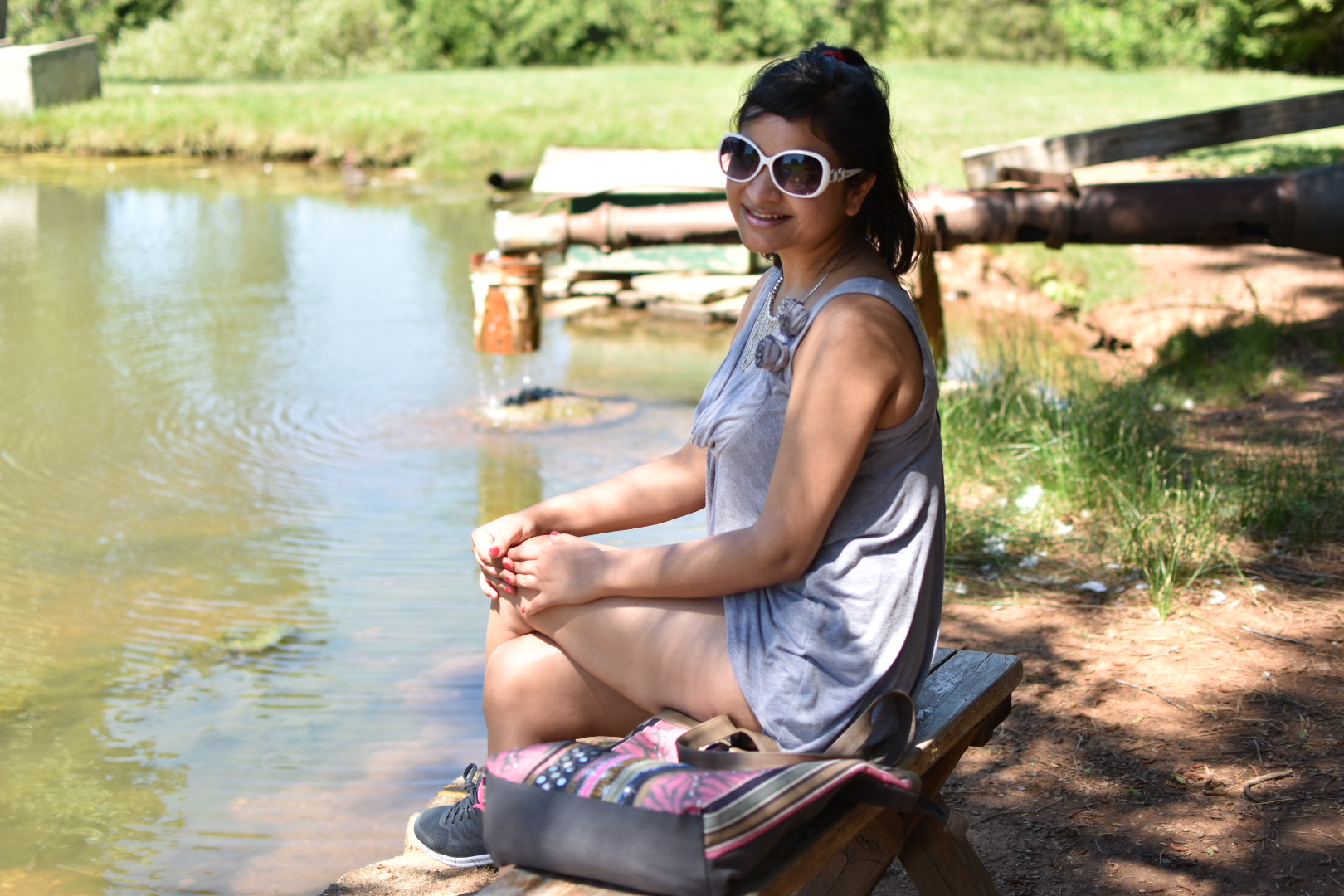 Hey there beautiful readers! I haven't written a blog since such a long time (I can't even keep track of days now) that it is slightly strange for me to get back to the blogging world. For sure I am super excited to be back from my blogging sabbatical! If you follow me on Instagram, you know what's been happening in my life (one thing's for sure that I am good at keeping my IG up to date!). A lot has changed on my end since the time I wrote my last blog. I found a new job, I moved out of San Francisco to be closer to my job, and I met one of my best friends from India last month (YAY!). While all this was happening, I just couldn't fit blogging into my daily life. Those of you who are a blogger like me would agree that blogging can be a full-time job itself. Plus, I have been working on revamping my website since past few weeks to make sure it is speedy enough for you guys (yes, I am an online marketer and I value user experience ;)). So since summer is here and I am back to blogging, I wanted to share some of my California summer stories with you'll.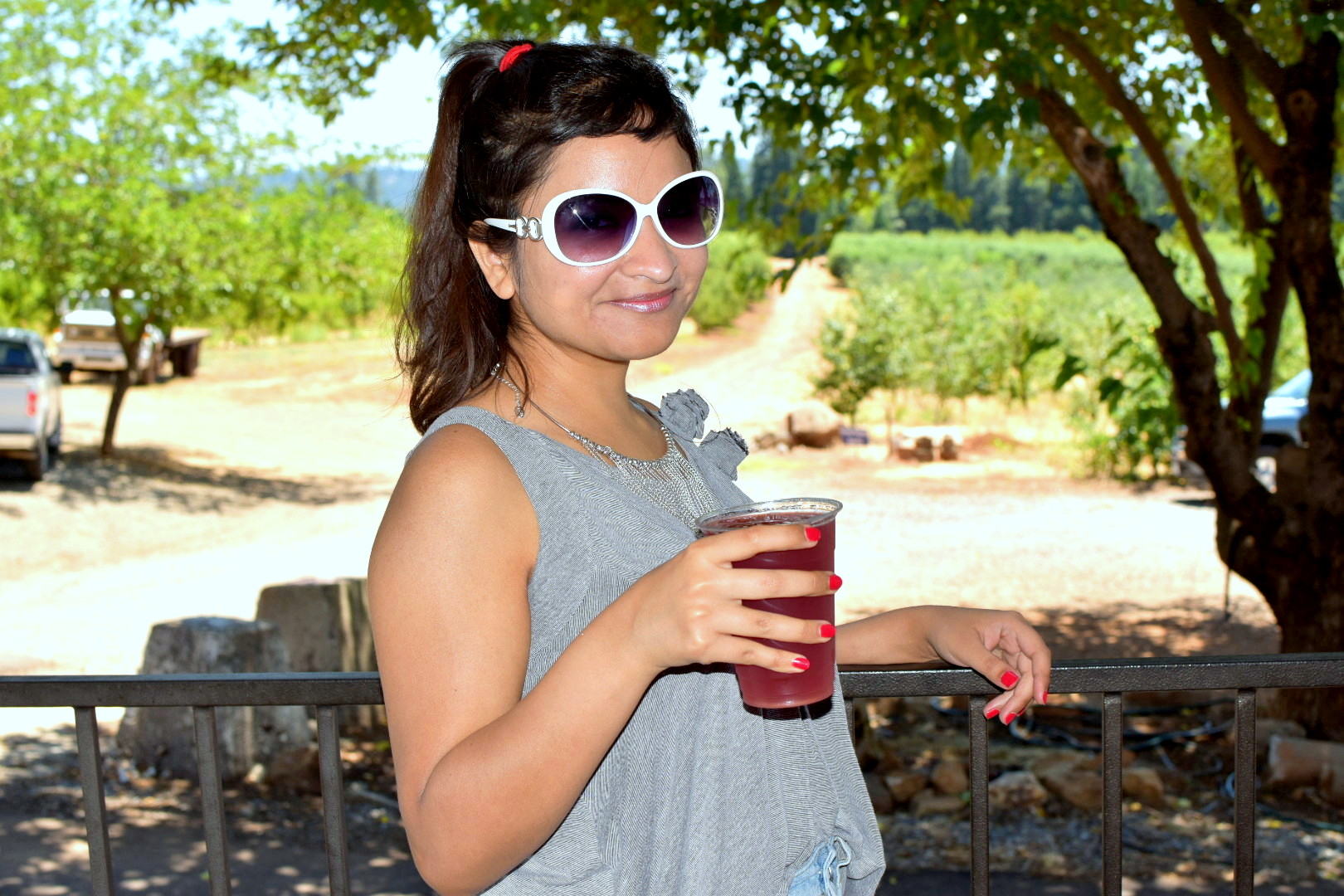 Since I have been so quiet on my blog, some of you were wondering if I am too busy which is true. But, I have still been out and about and I have so many summer stories to share with you guys! Today's blog is about my trip to a small town in California called Placerville which is a county in El Dorado. I love visiting old school vintage towns in the U.S. and Placerville was one of them. It was 80+ degrees Fahrenheit and we took a road trip to explore Placerville and El Dorado national park.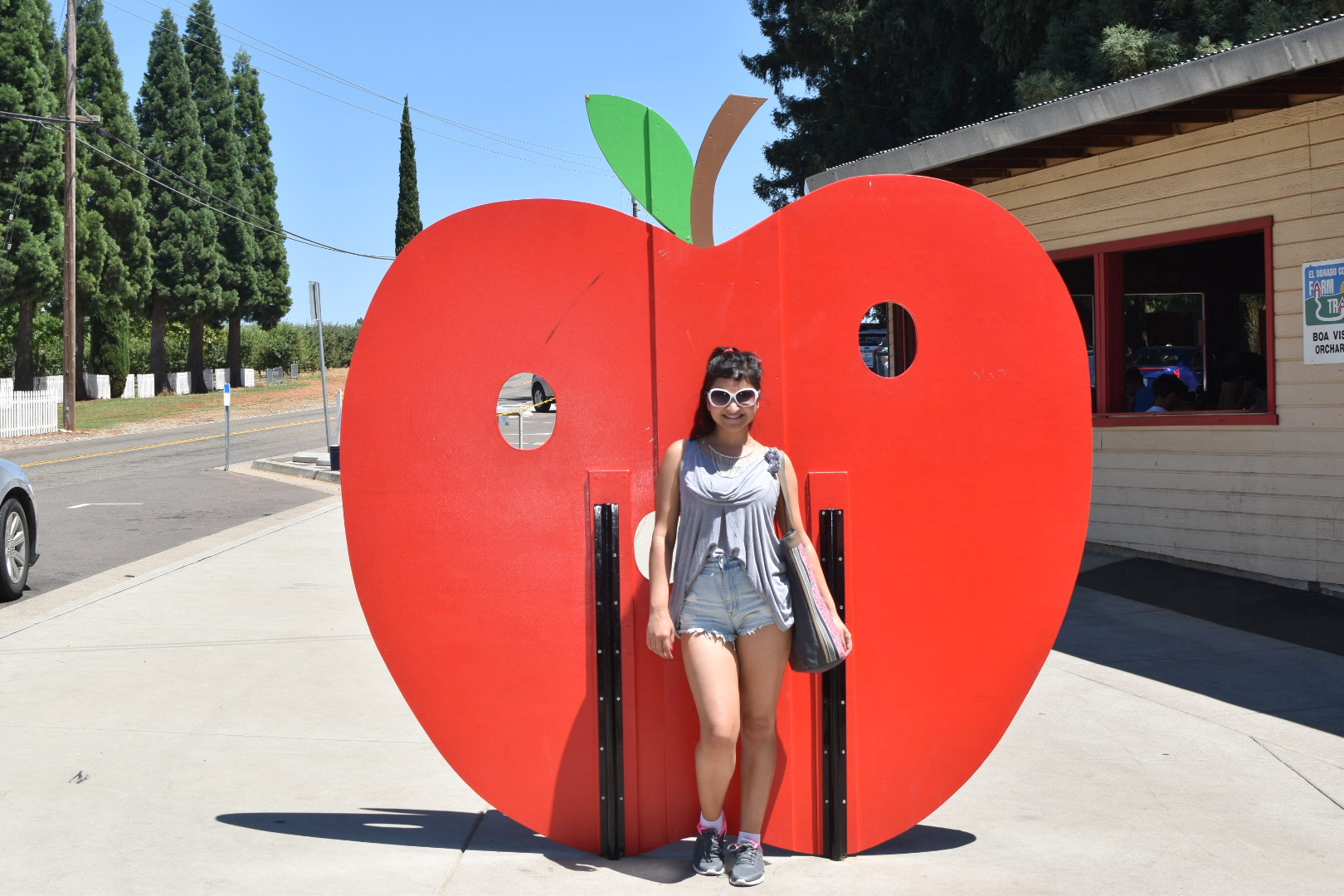 Placerville Downtown
It is always exhilarating for me to explore the downtown area of vintage cities. This is where you can usually find good food, interesting shops, and plenty of things to do. Placerville's downtown is very small but interesting. I found several shops selling things related to health and beauty. For example, I found a water bottle at one of the shops that were also supposed to act like a stress reliever. You can place the bottom of the bottle on your chest if you are nervous or sad and the bottle would cheer you up and relax your nerves. My friend ended up buying the water bottle and he really likes it (I am not sure if he noticed any medicinal properties in it yet!) Apart from that, there were amazing scented candles, yoga mats, and plenty of accessories that are supposed to spread positive energy. Best highlight of my walk in the downtown area was a vegan cafe that had so many yummy and healthy options for us. Who doesn't like to try our healthy food that is also delicious? I really enjoyed exploring the area and was sure I will come back again!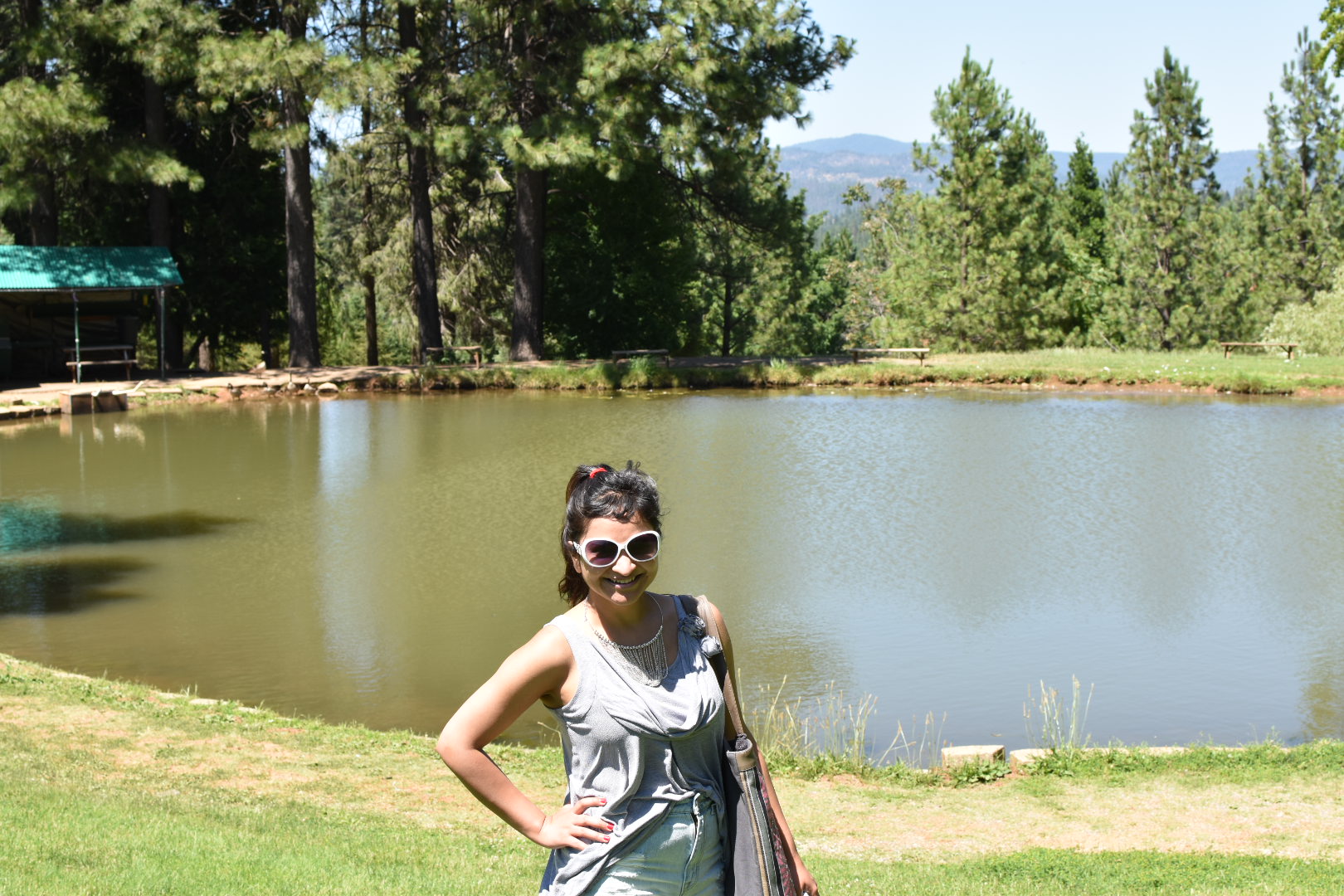 Apple hill winery
I highly recommend visiting apple hill growers if you are visiting Placerville. We briefly stopped by at the Goldrush museum and then drove over to the winery. They had so many beers/cider tasting options and one can just lounge over at a huge shaded terrace in front of the winery. If that wasn't enough, they had amazing baked desserts as well. I was totally in love with the winery at this point, but we had to move on to explore more places in Placerville. Here is a link to the winery in case you are interested in visiting one 🙂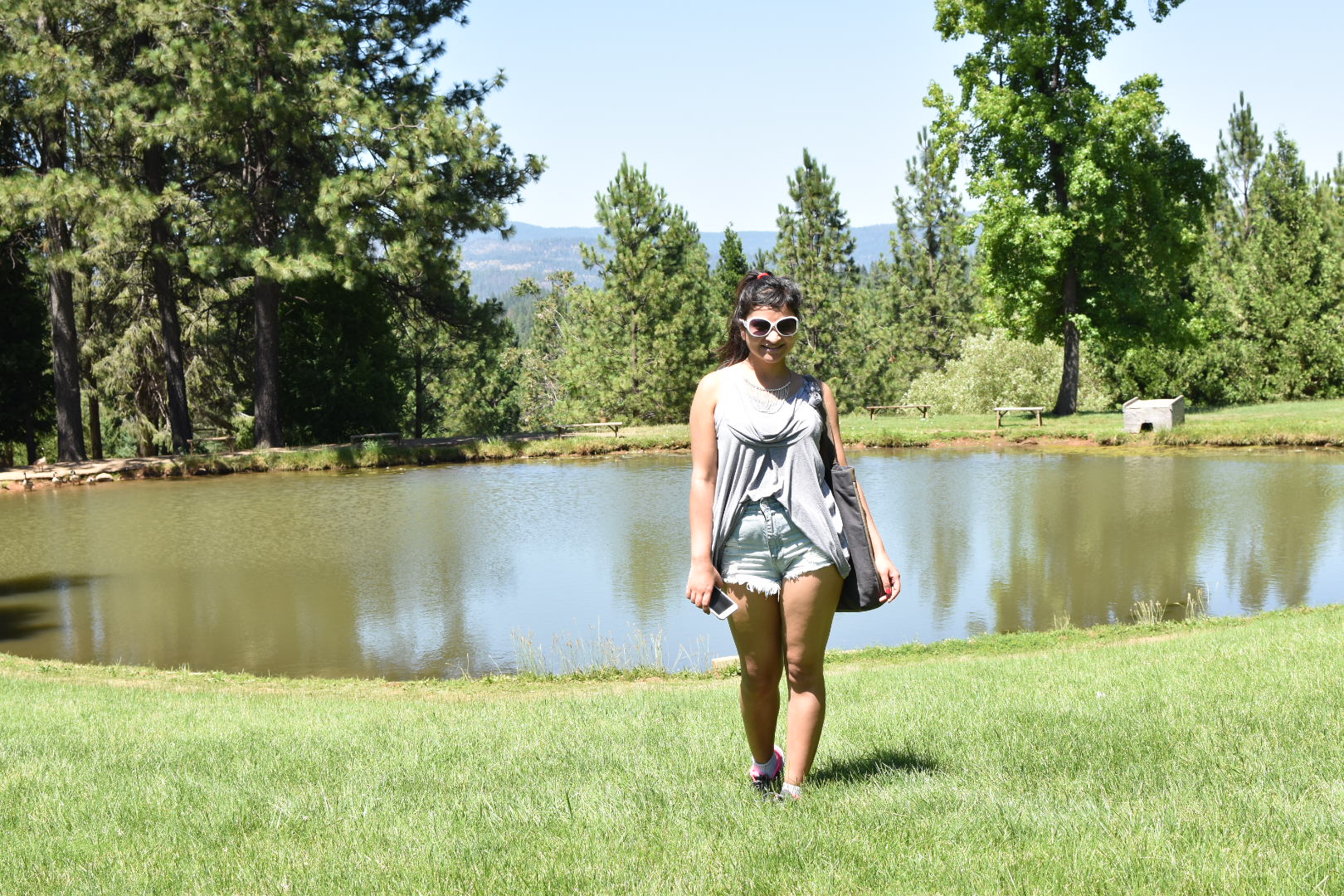 El Dorado National Forest
You can probably spend a whole weekend at the national forest if you love being surrounded by trees and beautiful hikes. It is so therapeutic! Eldorado national forest is located in the central Sierra Nevada Mountain range in eastern California. If you are visiting Placerville, you must drive by or spend a night near the national forest. I found the most beautiful waterfall here. Bassi falls and Horsetail falls were the tow that we explore here but I am sure you can find more waterfalls in the national forest. We also explored a few hikes and it was a great workout for our summer 2018!
It was an interesting experience to spend a weekend this summer at Placerville since I have been traveling to big cities in the US a lot recently and I was looking for something different. Placerville definitely didn't disappoint me! This was one of my California summer stories for 2018 but I have so many more to share with you guys. I can't wait to write my next blog already and fit blogging into my new schedule! Have a wonderful week everyone! I will see you very soon!
Love,
Prati
Leave a Comment Here
comments