Celebrating Spring 2017 in Bay Area…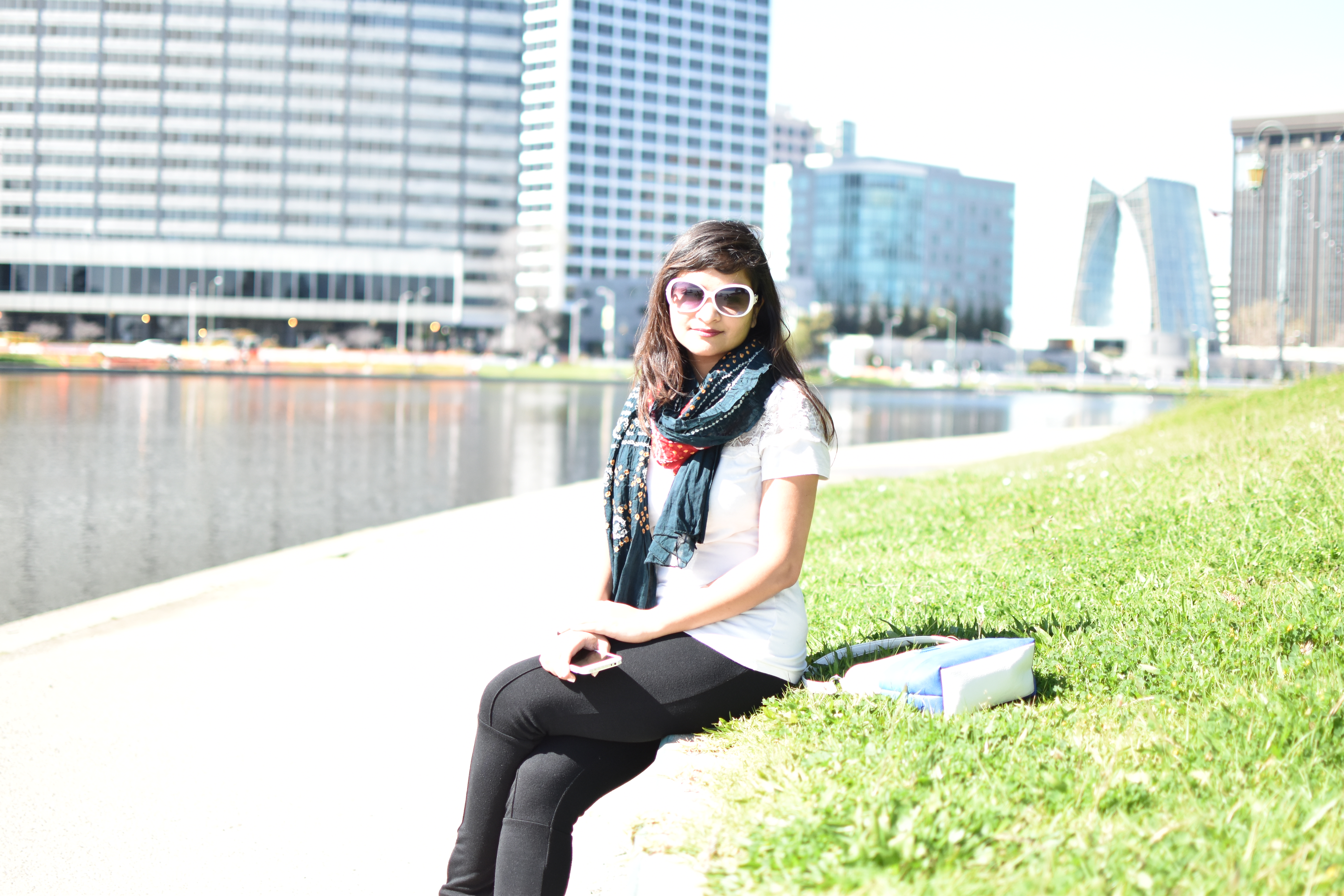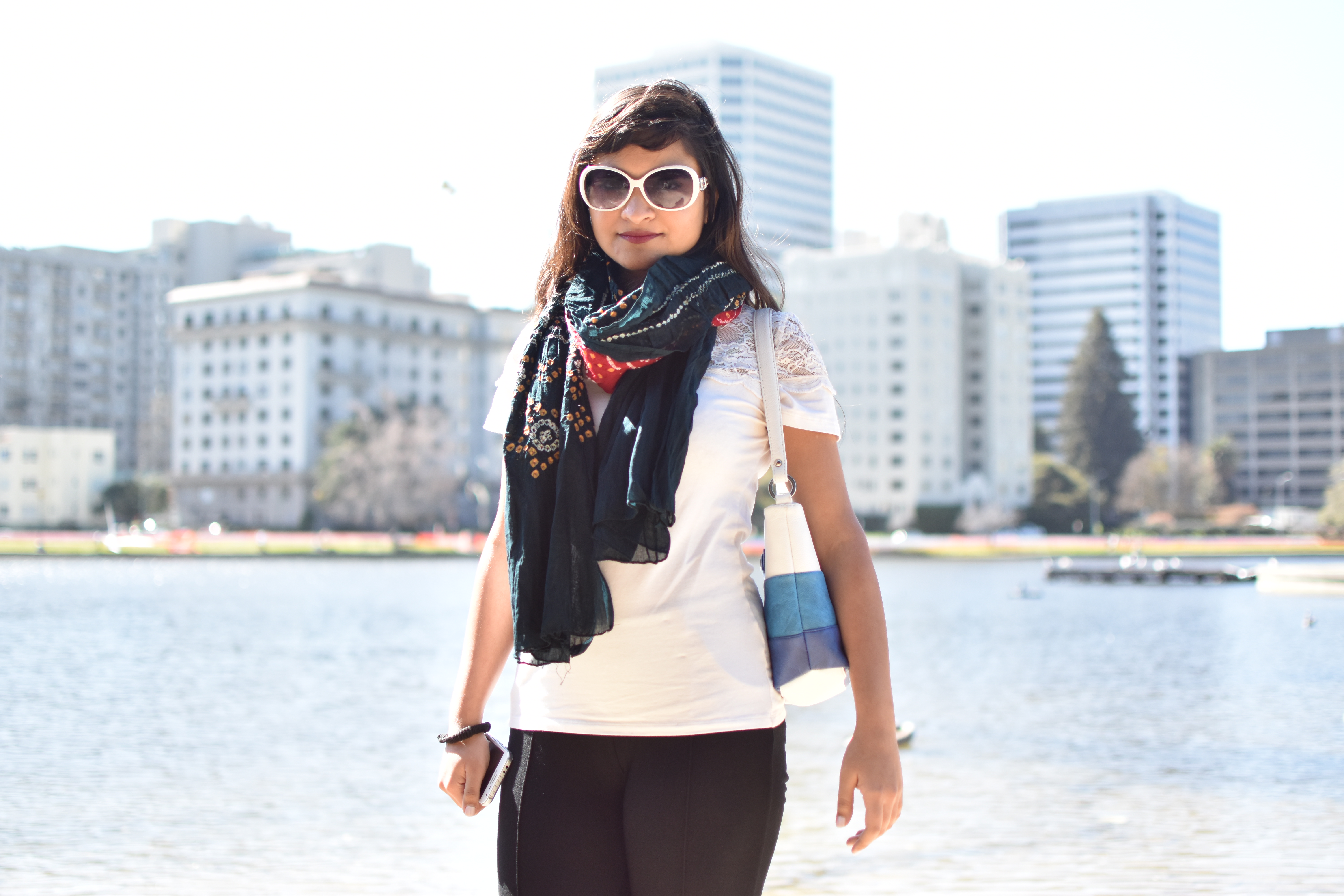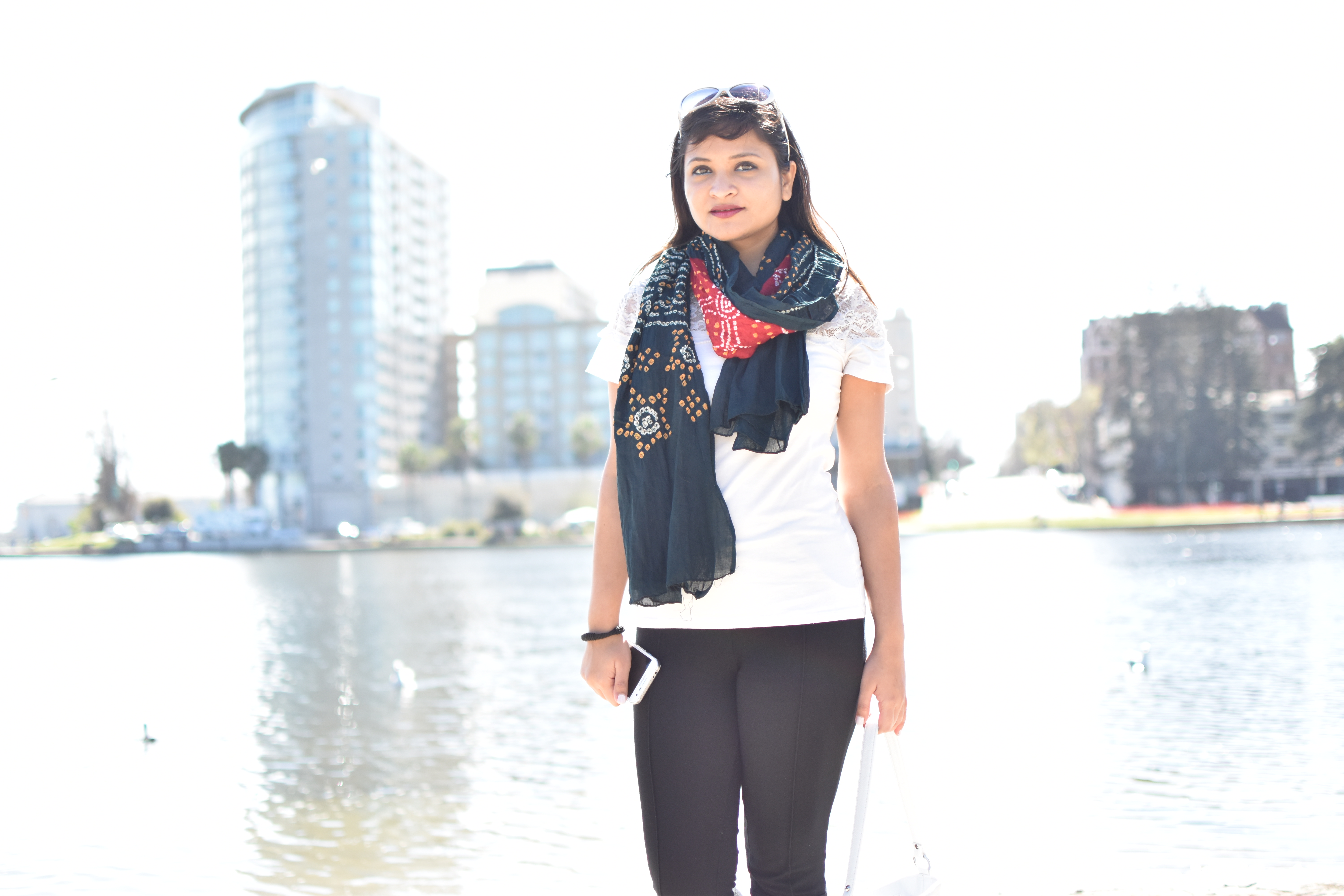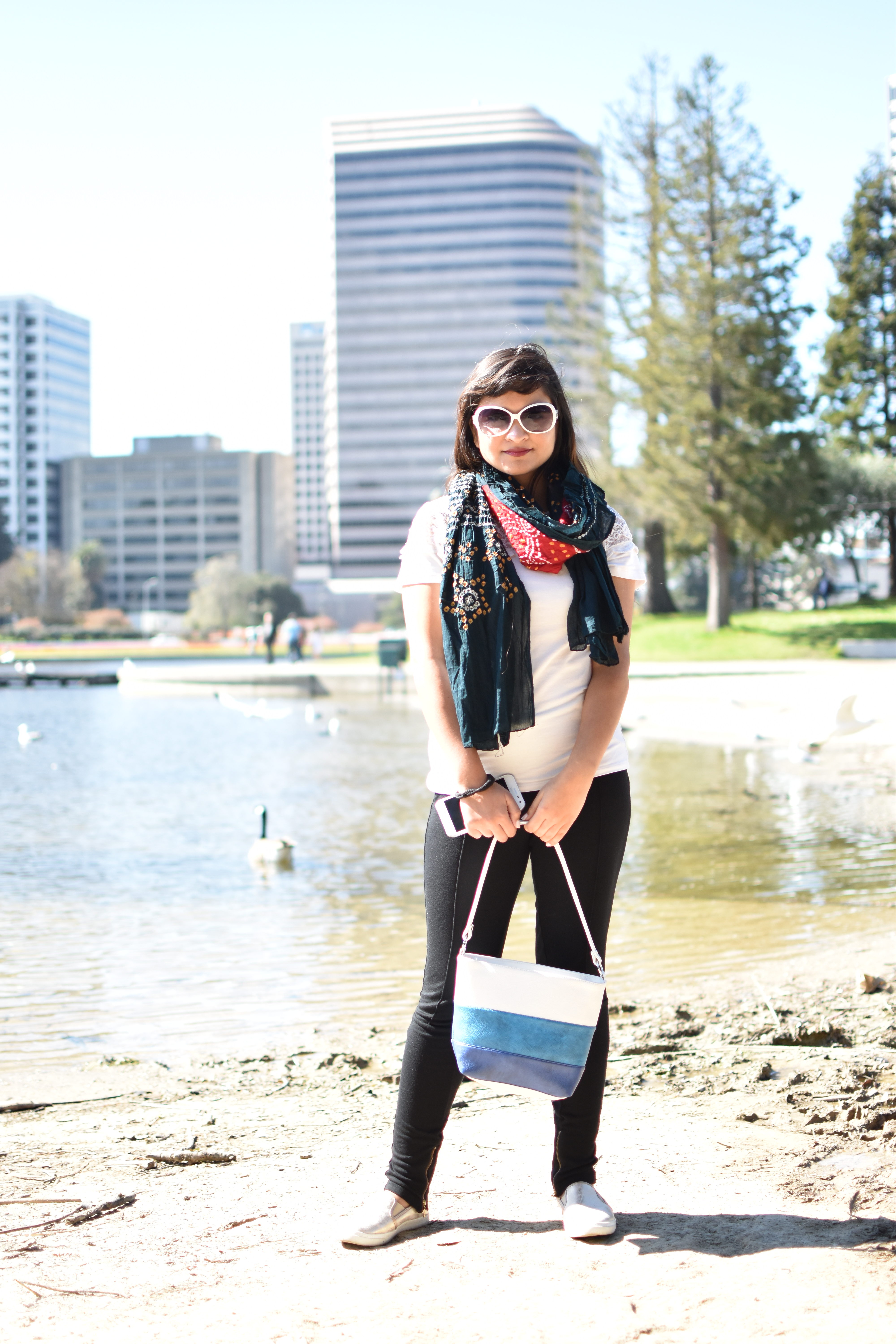 It's been quite a while since I wrote my last blog and I am so excited to get some time to be able to share what's happening on my end! SFDesiGirl is my way of connecting with new people. What could be a better way to reach people around the world, than the internet itself? Because I love the internet so much, I read many blogs and follow many bloggers from different categories. Whether I am cooking my Monday night quick dinner or making something special for my guests, I love to read blogs/watch YouTube videos to make sure I get things right! I love to read reviews or get suggestions from real people (and not brands who will definitely talk good about themselves!). The Internet is also a big part of my daily job as I am an online marketer. Also, I met Jay (my hubby) through an online website, so you can imagine how much I am addicted to the internet! If you follow me on Instagram (here is a link to my profile) you know how active I am on on social media, especially during weekends!!!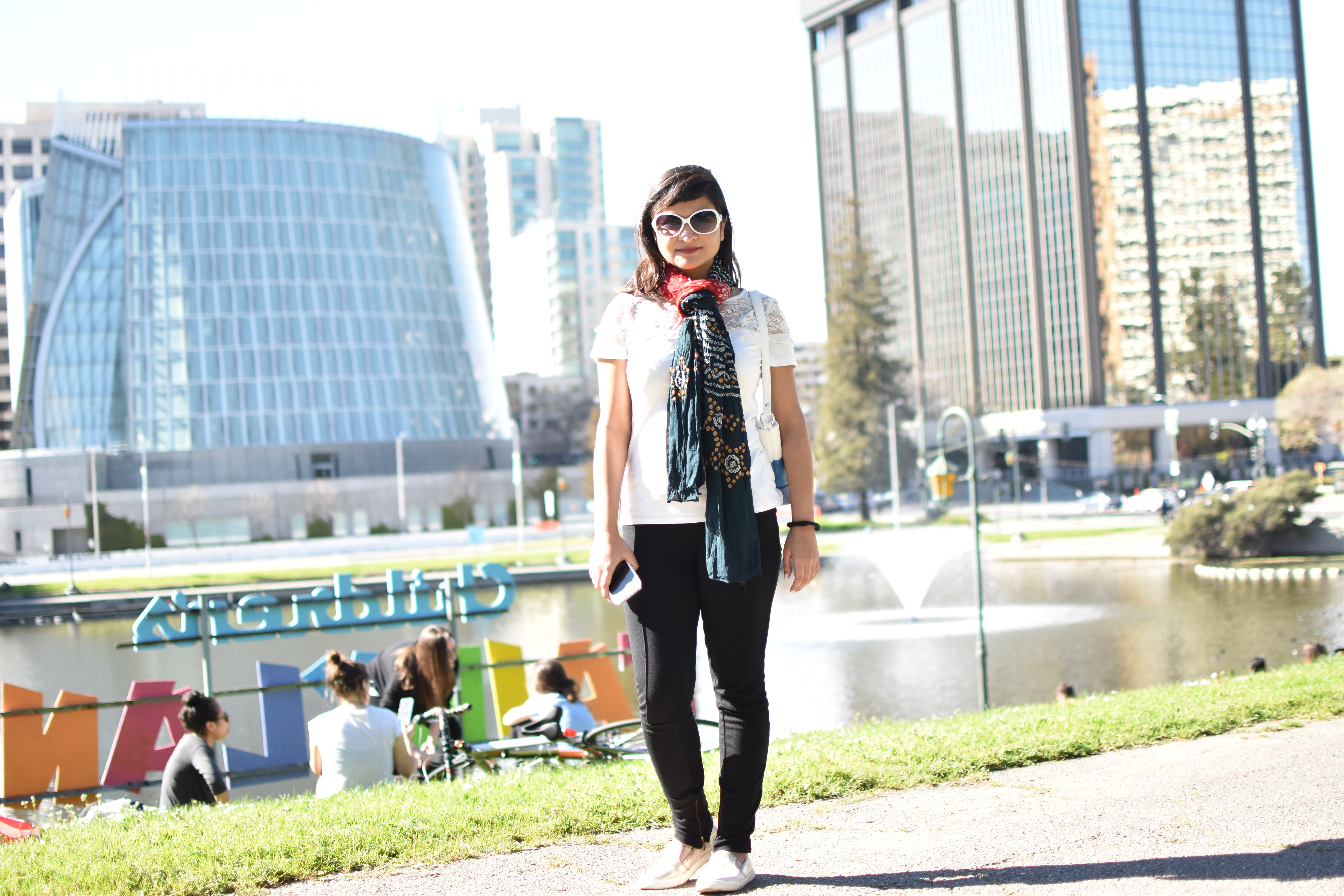 In this blog post, I am sharing a simple spring outfit. A white t-shirt and simple formal, but comfy pants are what I love to wear on a regular day at work. Because I wanted to add a bit of color to my outfit (you know that I love colors!), I wore my bandhani scarf. For those of you who don't know what a bandhani is, it's a special type of scarf famous in the Gujarat state of India. During my last trip to India, I decided to buy one for myself and I am loving it so far! I Iove the prints on a traditional bandini and it keeps my neck warm enough on a windy day.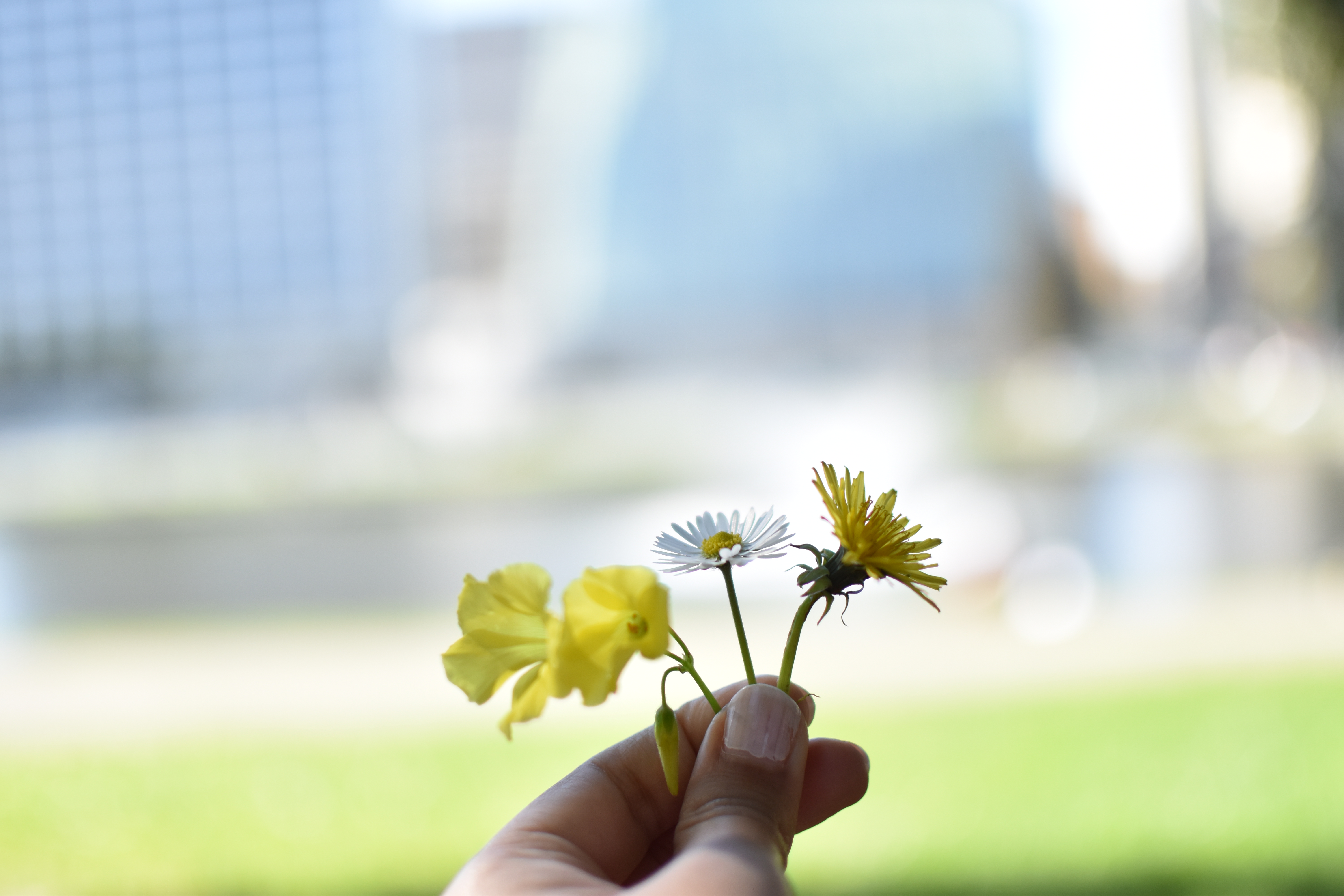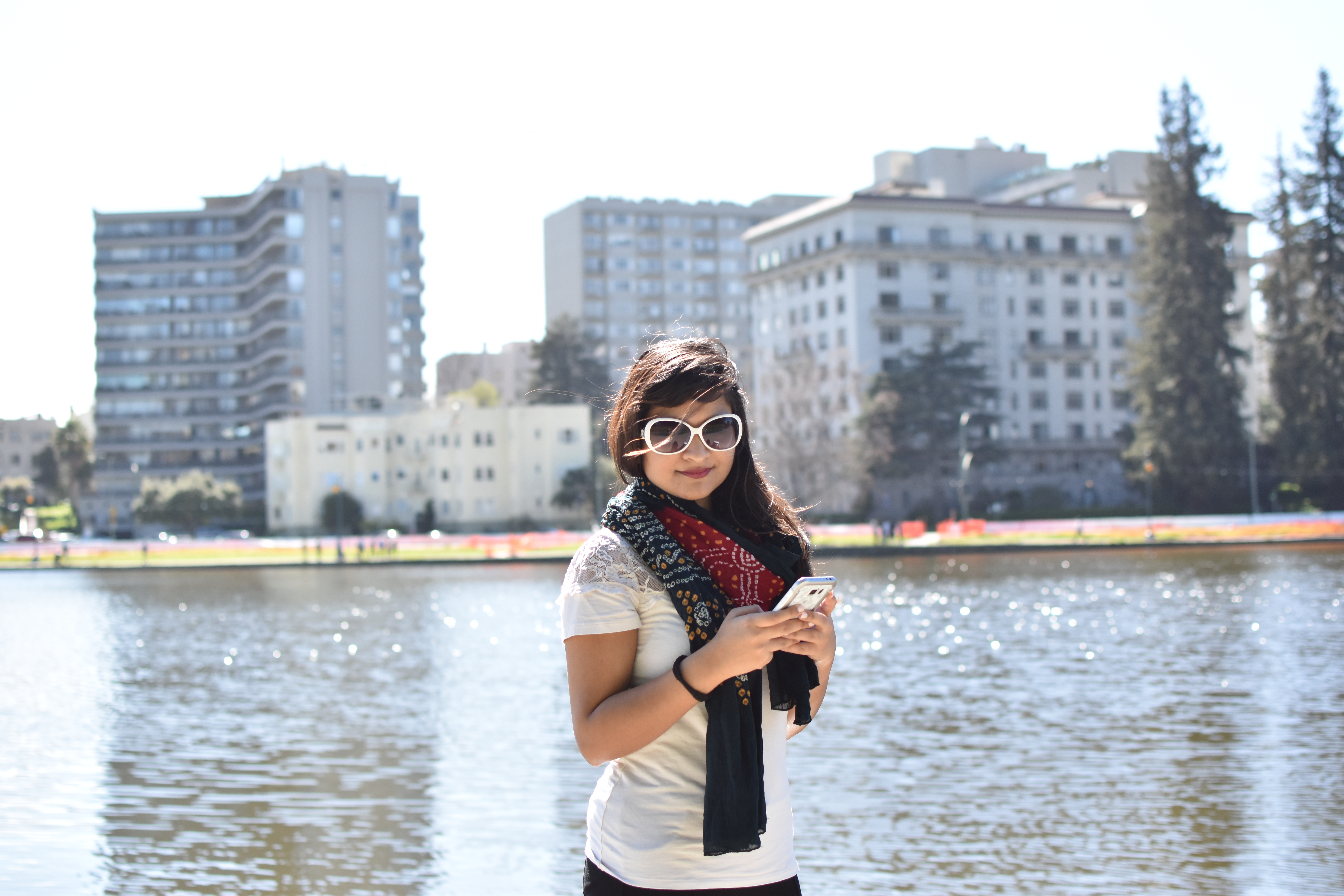 Last weekend, we finally got some time to go out of the city – due to some errands we were running. Since we had to be in Oakland for some work, I decided to make the most out of it and spent my day in Lake Merrit Park. Weekends are supposed to be more fun than just completing some work! I love the Park in Lake Merrit, especially the weather which is usually warmer than it is in San Francisco city. I also think that taking long walks around a park/lake is also a fun way to burn some calories 😉 We spent few hours in Lake Merrit and then went to a street fair. We were looking for food trucks nearby and ended up at a street fair that added extra stars to our weekend! Great music, warm weather, chilled cocktails and ammazing food is more than I was asking for that weekend!
After a long day, I had to sip in some blue bottle coffee to keep it going as the day was still not over! We usually end our Saturdays watching movies, and I wanted to be wide awake for that. Now that I wrote that, I think awakening is just an excuse! I just love blue bottle coffee!!
This is how we spent our last Saturday. Talking about weekends, I already feel the Monday blues 😉 It's Sunday night right now, I had a short but fun weekend, but I don't think I am ready for Monday yet! That's probably my every Sunday night's story! Anyway, I hope you enjoy seeing my pictures are reading my blog. I can't wait to catch up with you soon on next Blog. Stay in touch on IG !
Love,
Prati
Leave a Comment Here
comments