Winter Continues in San Francisco!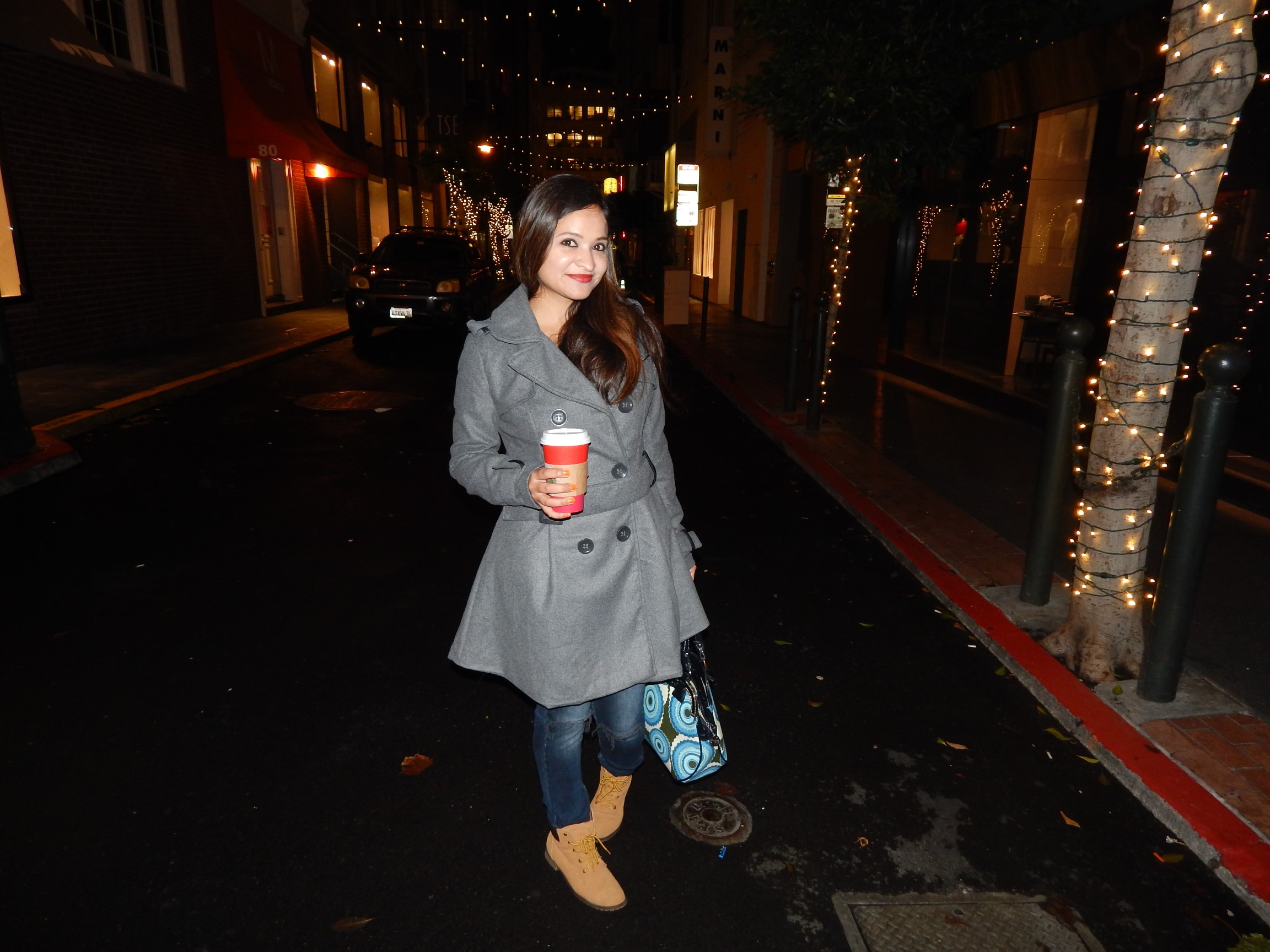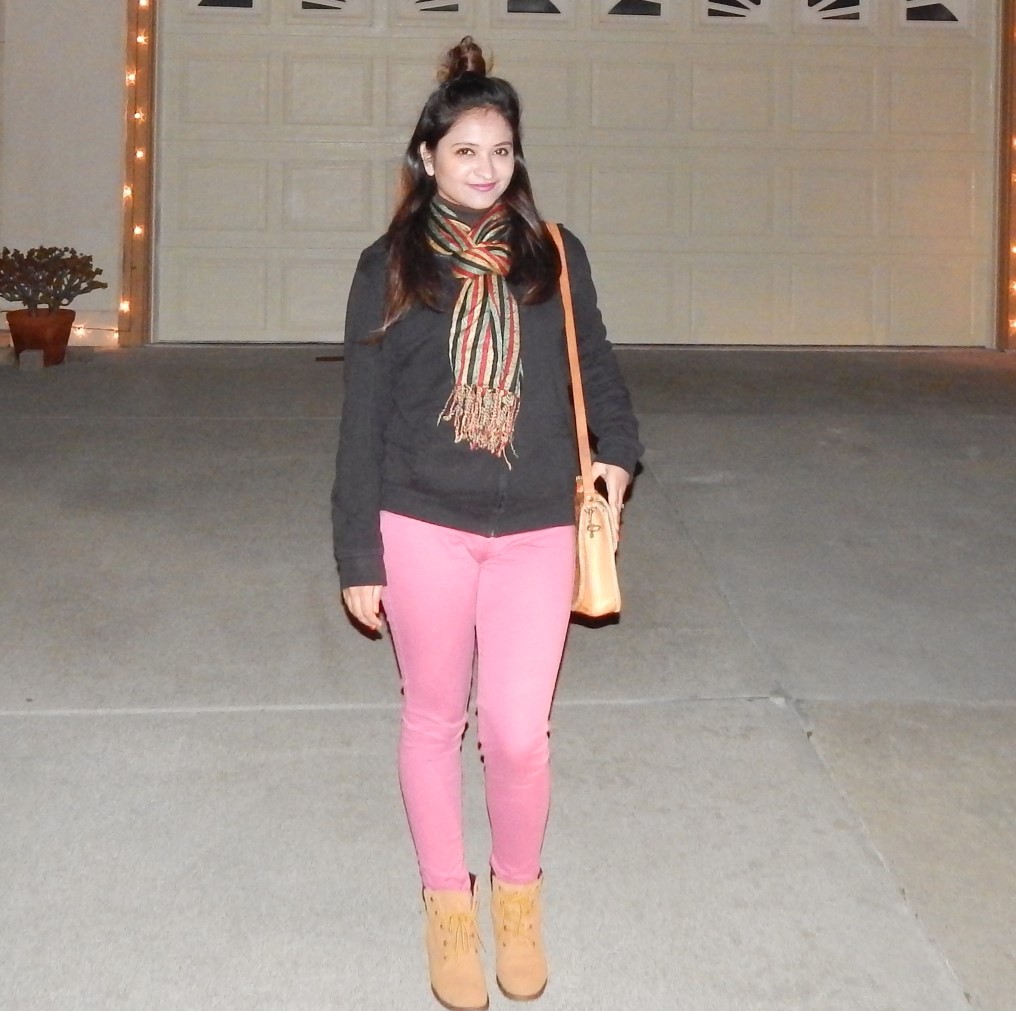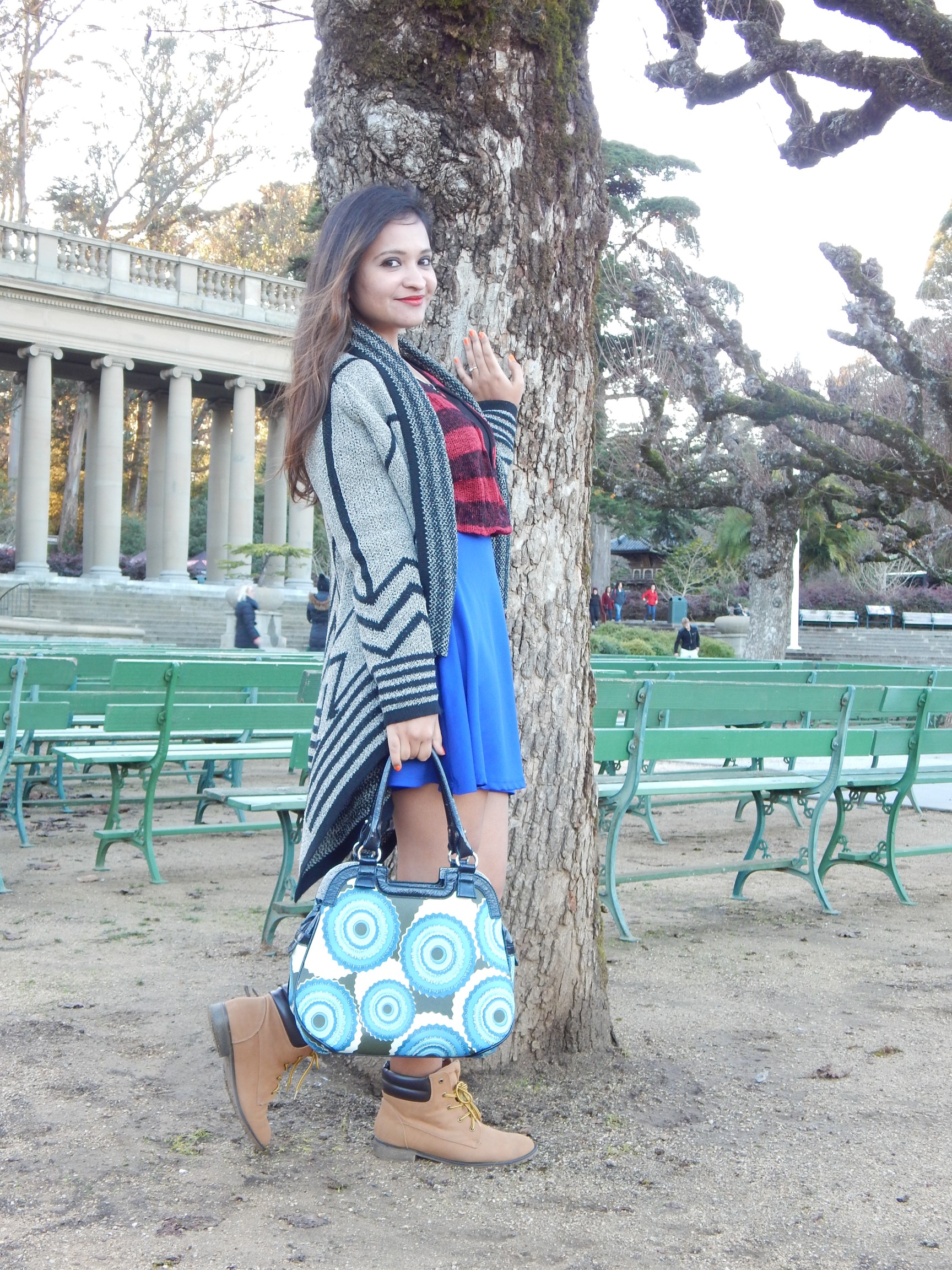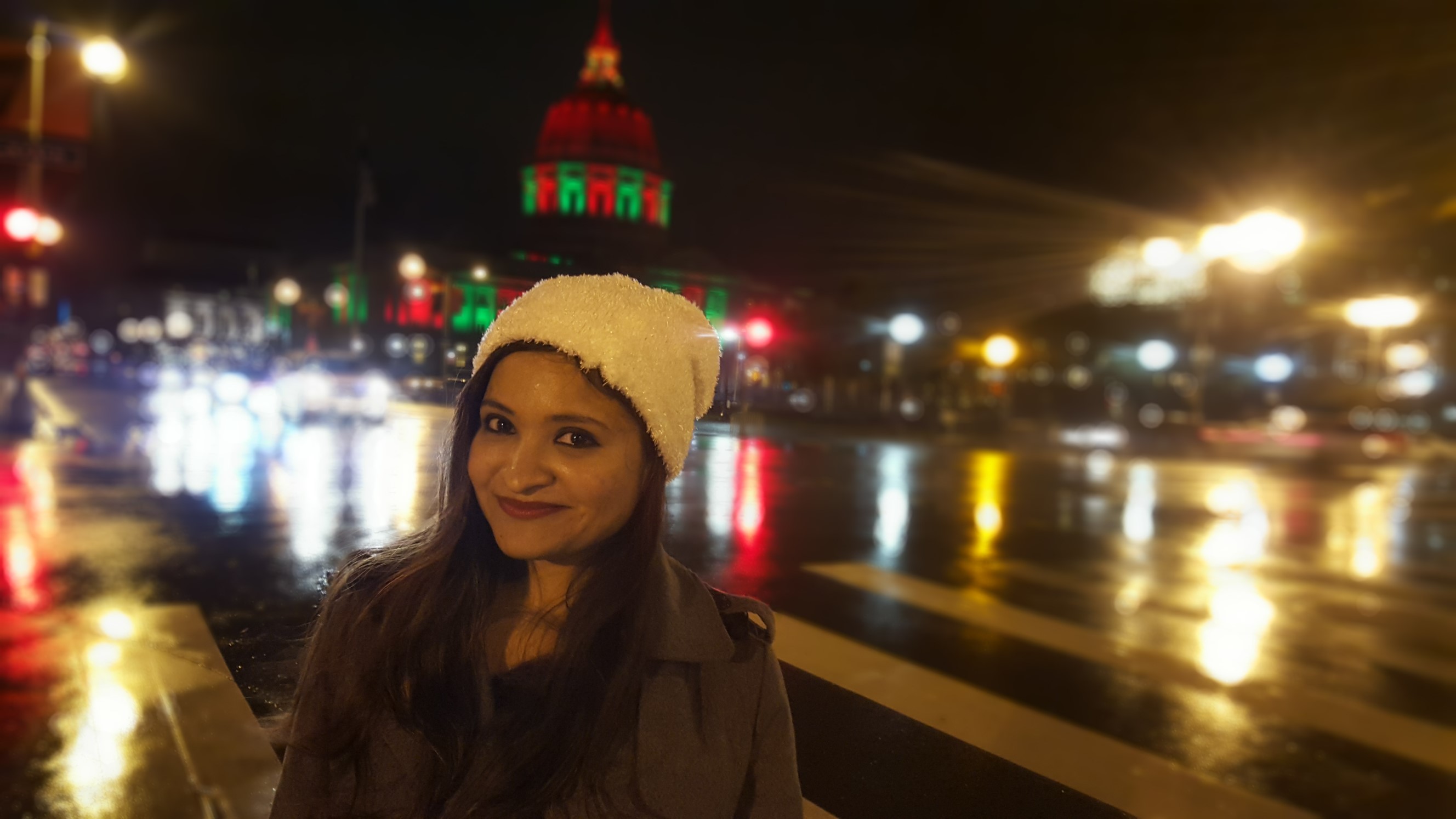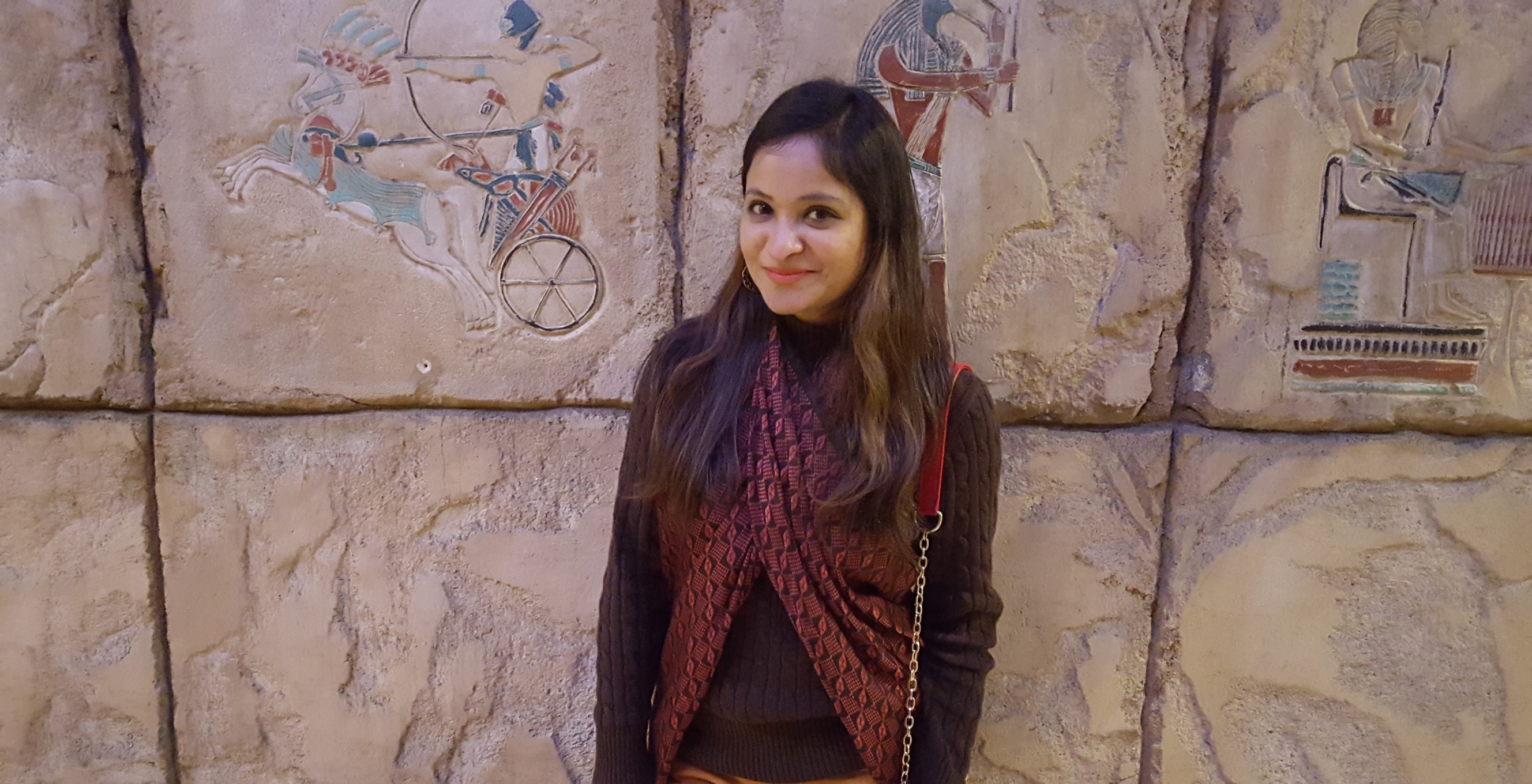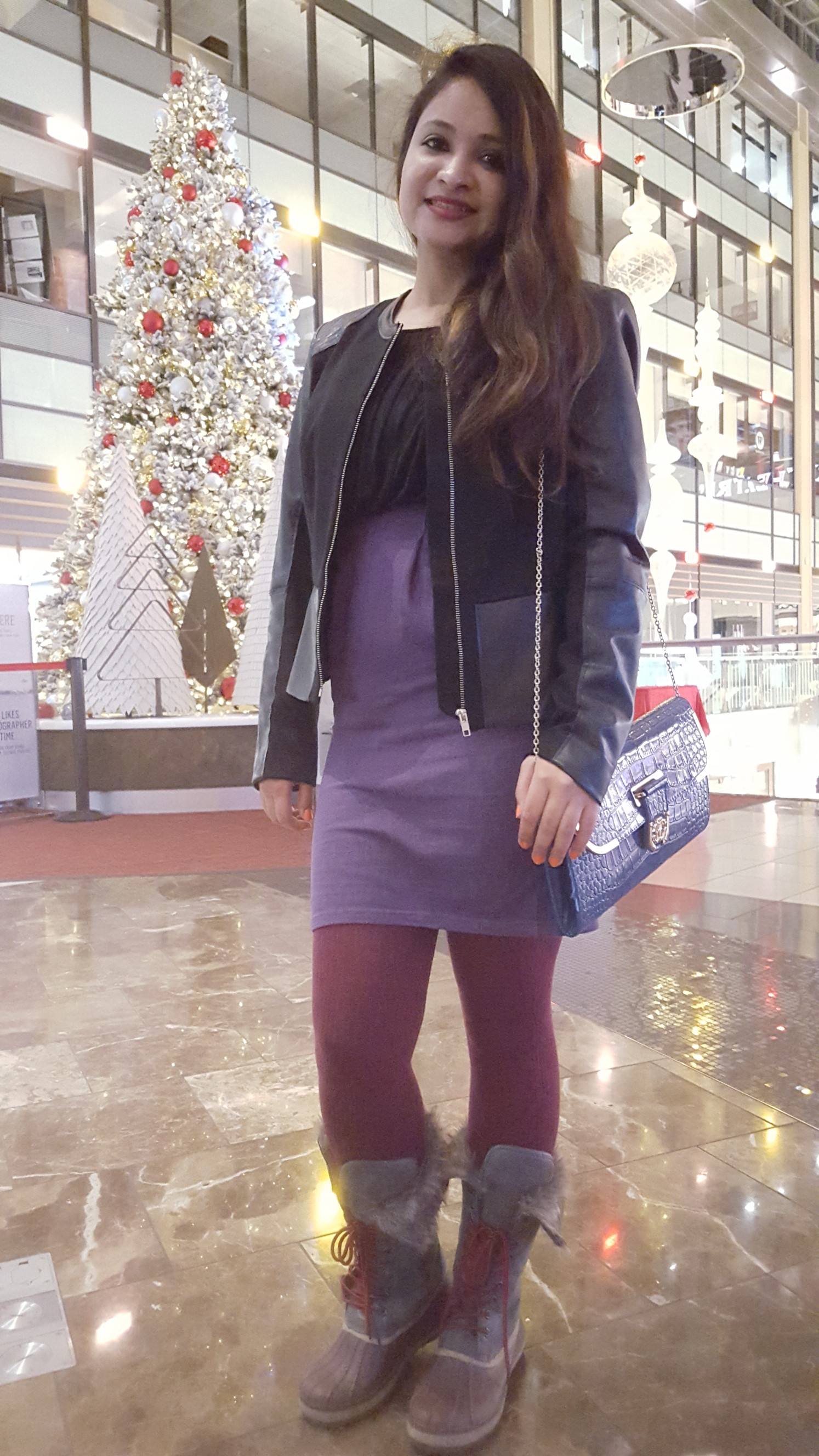 San Francisco is famous for several things, one of them is its weather. It never snows here. Weather in SF is flat throughout the year. It's almost always windy, and the close proximity to the ocean along with hilly land makes it cold (sometimes freezing!). So today, I on the blog is San Francisco style guide from my everyday outfits.
As you can imagine, we have to wear layers to stay warm. If you are traveling to San Francisco or are new here, my recommendation would be to never head out without a jacket. It might feel like a sunny day, but it's usually windy and gets cold. Since I moved to SF from a city that always has a warm weather, it took me a while to realize what type of clothing I should stack up on my wardrobe. Three years although might feel like a long time, but it's not really long enough to build your wardrobe (and I shop very often!). I am a huge fan of colorful summer dresses. Summer is like a season of colors for me. And living in Mumbai, it was summer all day of the year.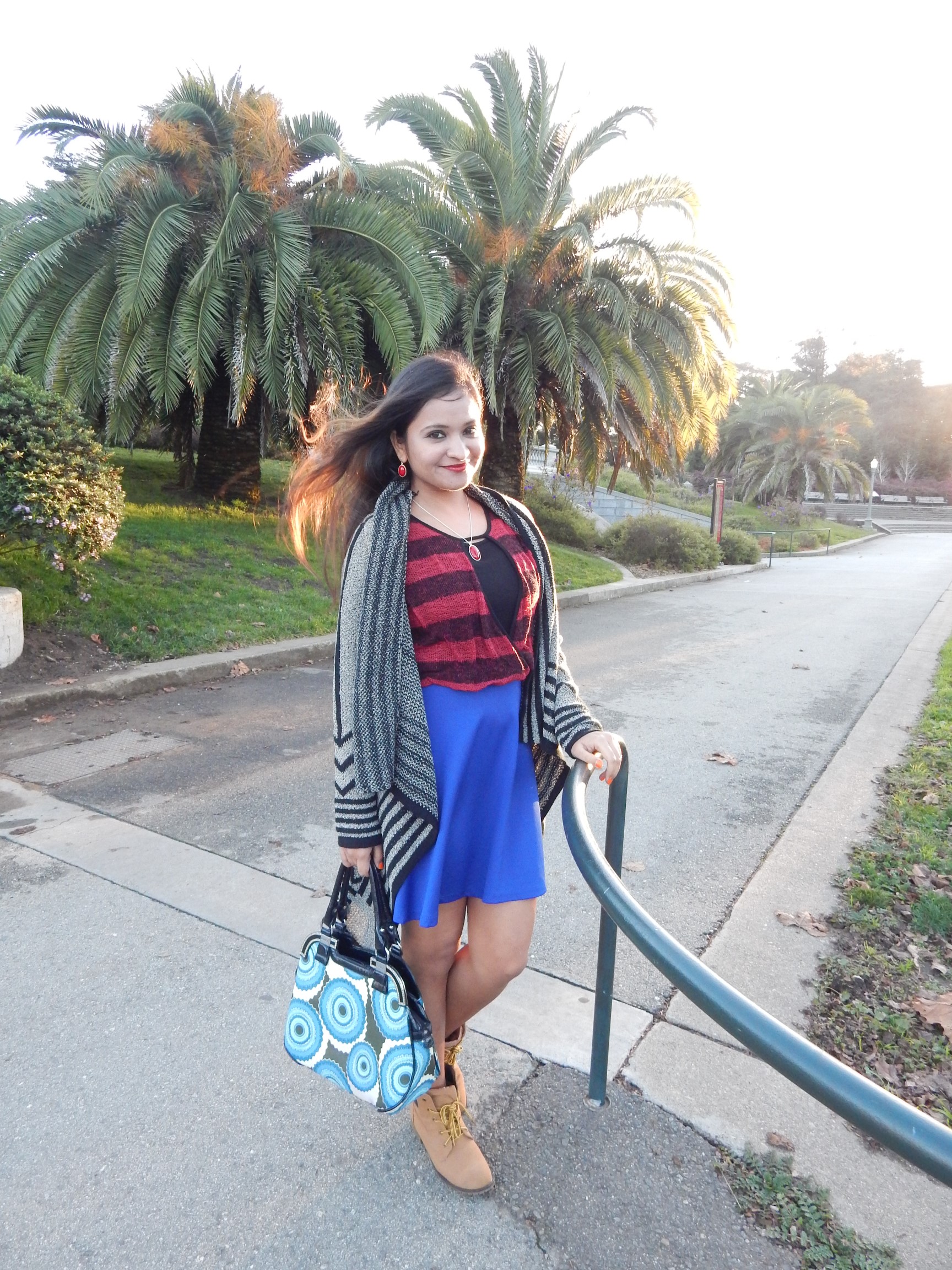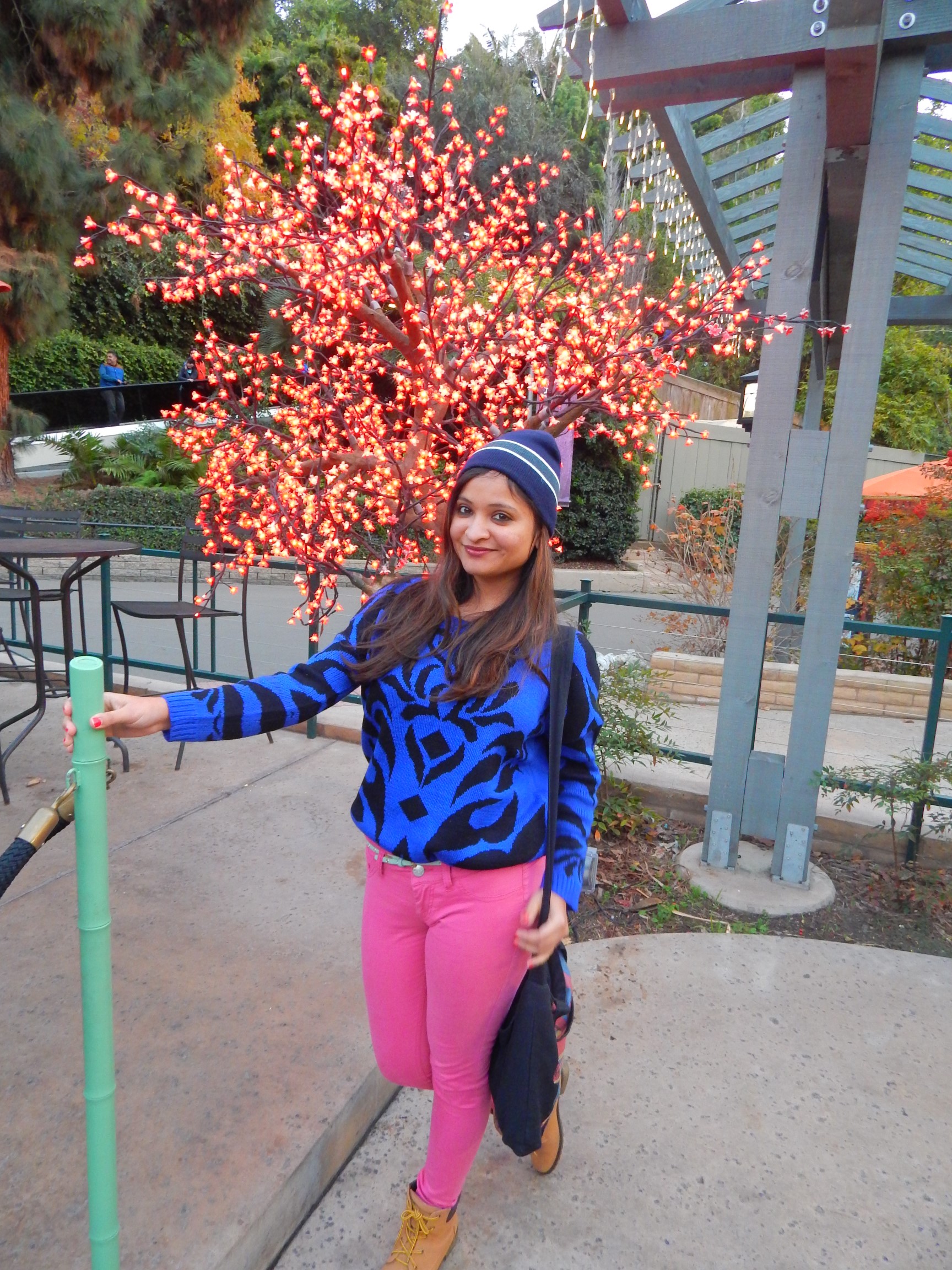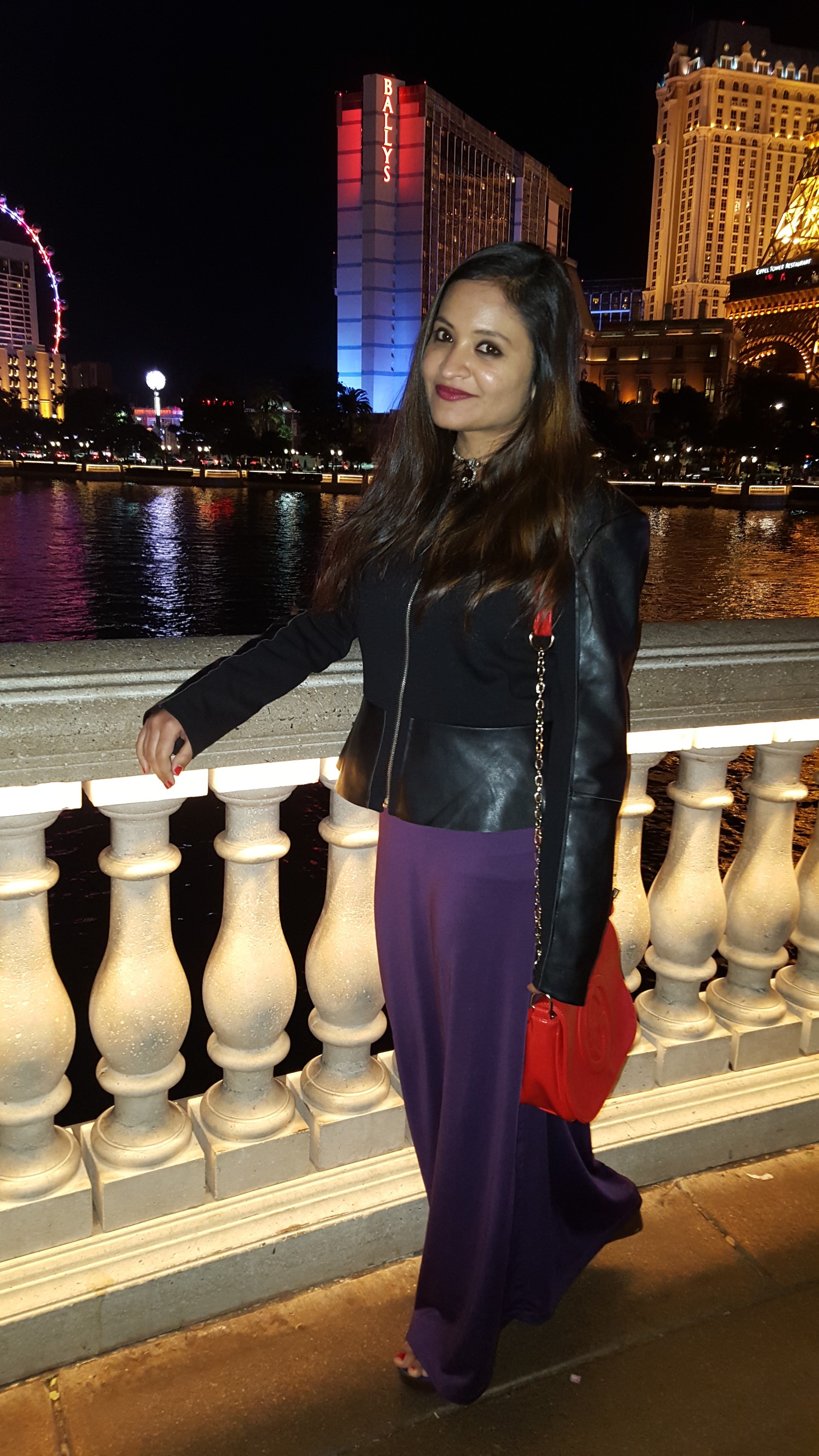 As I started trying woolen, knits and dark color clothing, I fell in love with this new style I got introduced to. Sometime's in San Francisco, I am fully covered but still feel freezing. While I put on one layer of clothing over another, I also try to make sure that they go well with each other. You've seen me wearing colorful clothing on this blog, today I wanted to share my winter look. Well, this might not really be a true winter look (the type of clothing you would have to wear in a snowy place), but it is a winter look for me.
Talking about cold weather clothing guide, jeans are my best friends in this weather. They are so easy to match up with anything and are so comfy, I usually keep a good collection of jeans that. I think that right pair of jeans is a no brainer on a busy day when you don't have time to decide on the right outfit.
If you've read my blog posts from last year, at this time I would be wearing spring dresses. This year although, is a little different than last few years in San Francisco. It's still freezing here like it is in winters here. Since the cold weather lasted very lost this year, I feel like I am falling short of my sweaters while also hoping that the sun will be out soon and stay longer!
Ending this post hoping that some of you are already enjoying the warm weather – share pictures with me of your spring clothing. I will share mine, as soon as t is warmers in SF. See you until next time!
Love,
Prati
Leave a Comment Here
comments