Going back to the Labor Day weekend!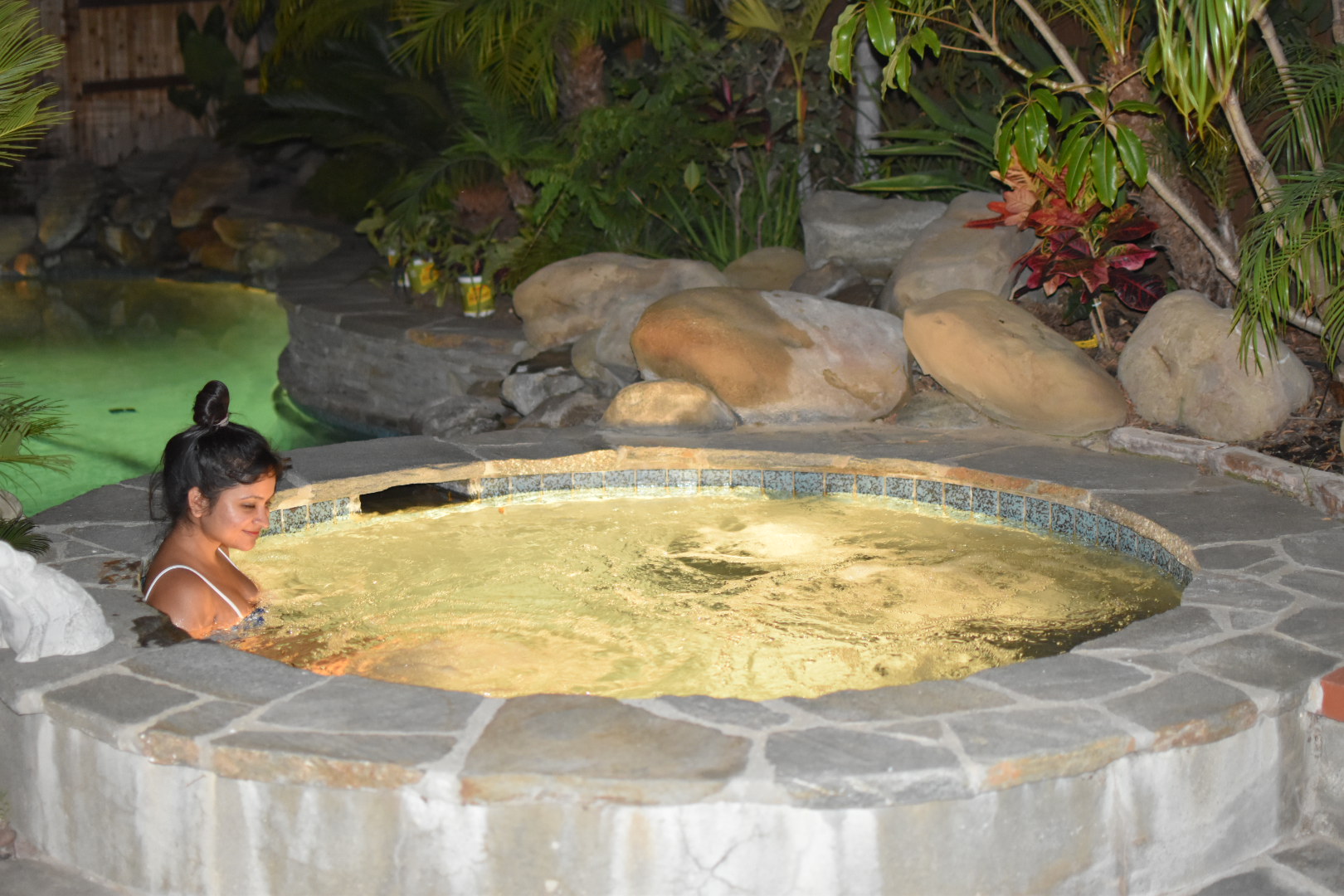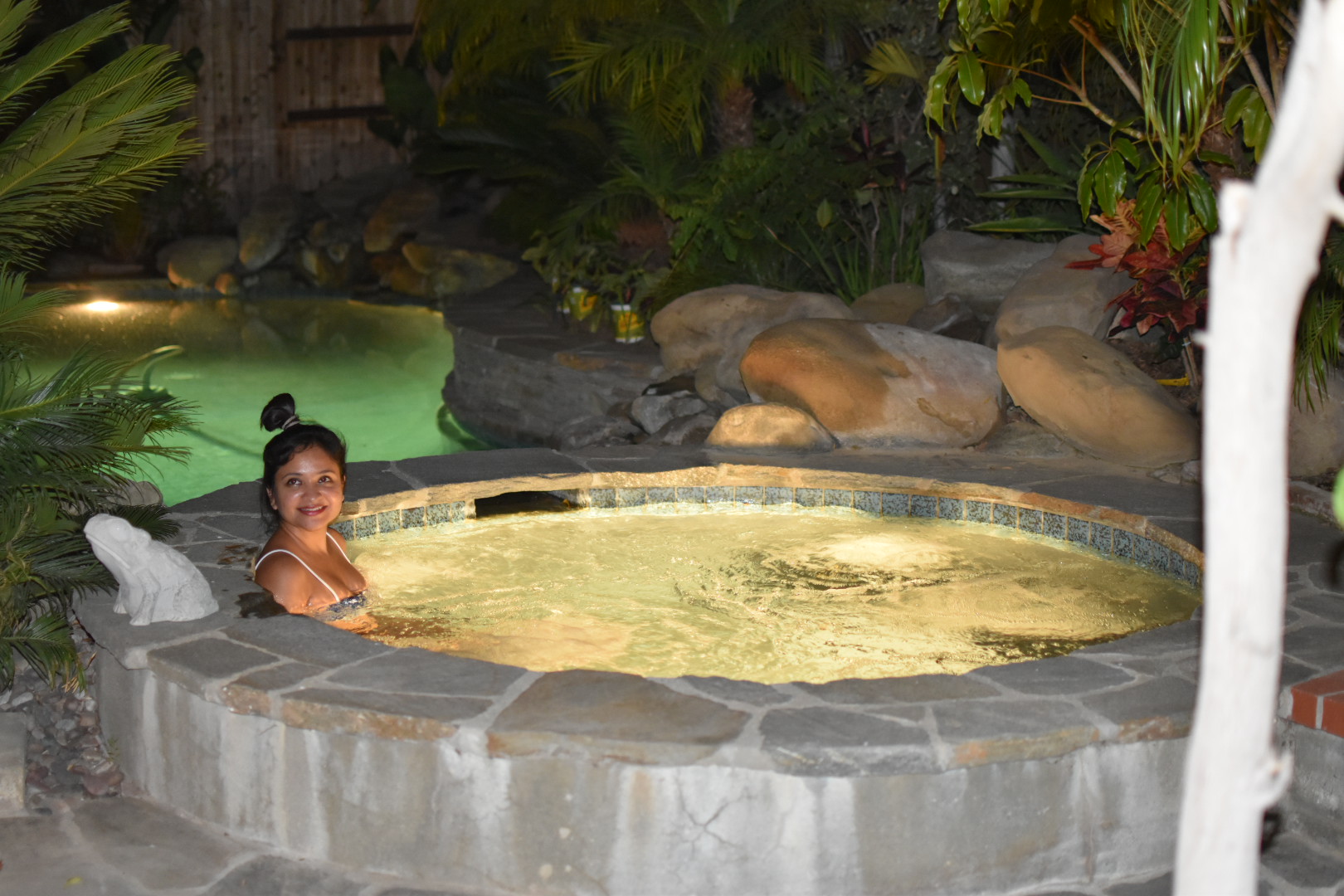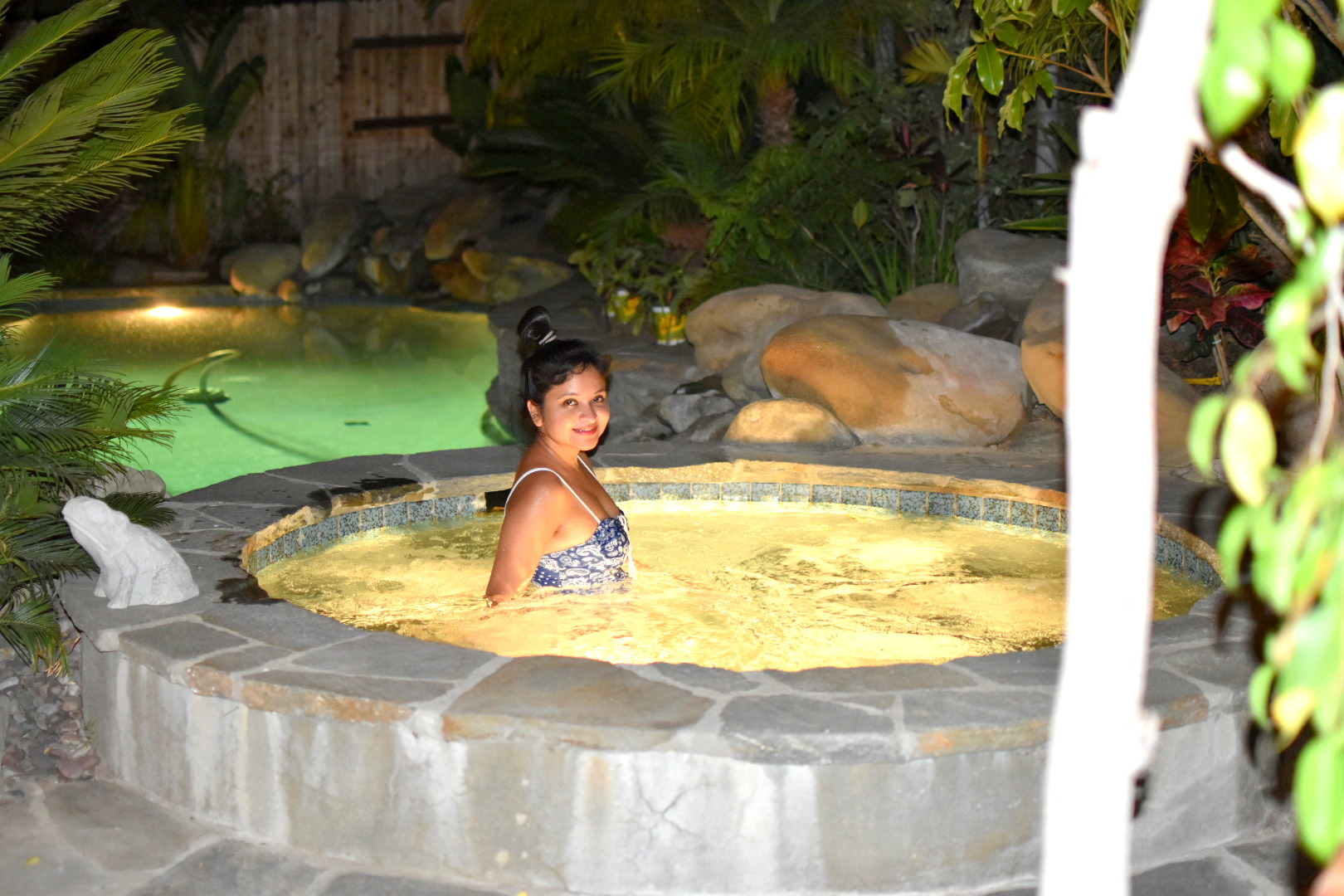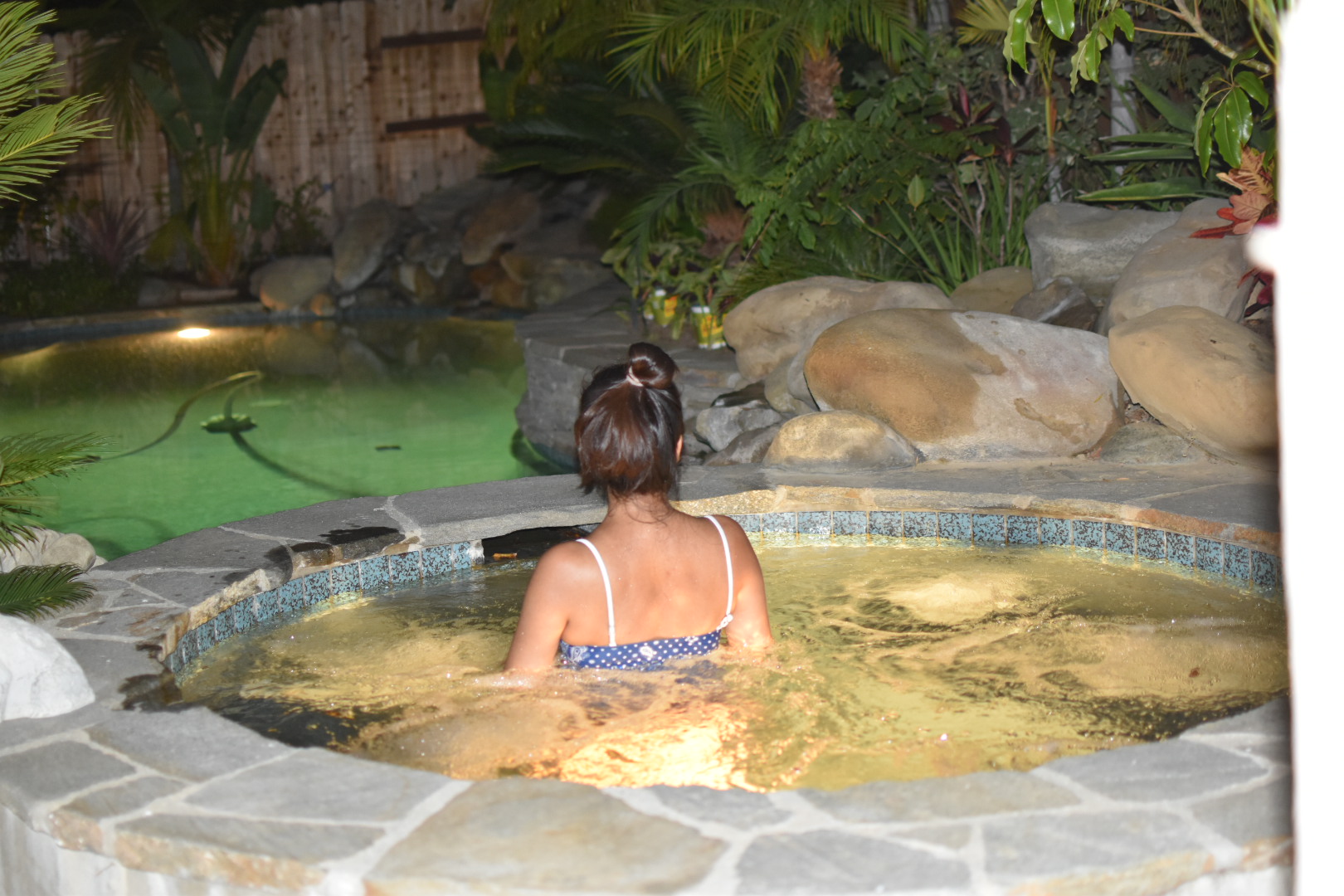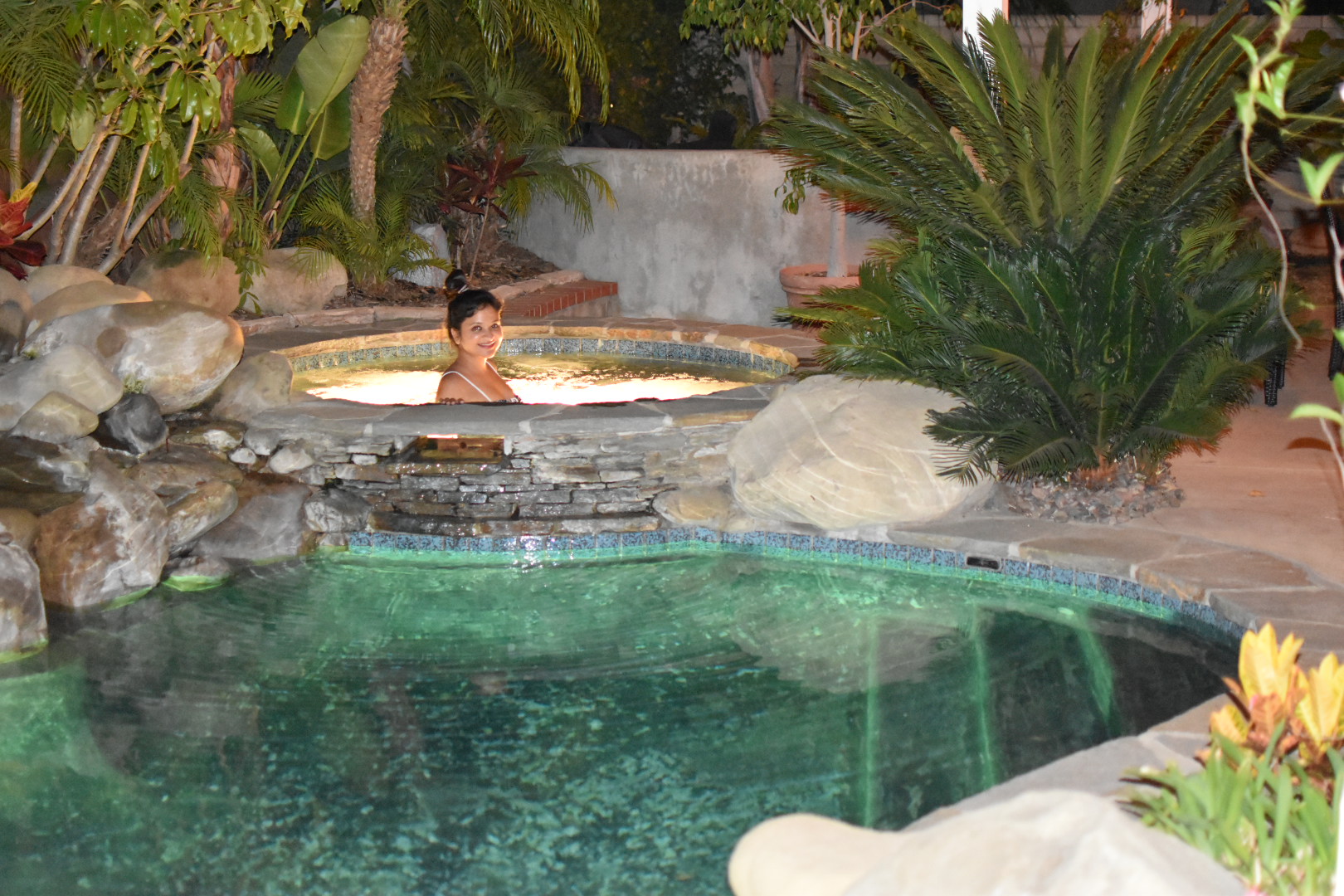 If you've read my past few blogs, you might know that I love Airbnbing whenever I am traveling instead of staying at a hotel. When it comes to SFDesiGirl, this is the first time I am dedicating a full blog post to my Airbnb stay last Labor Day weekend – because it was so amazing!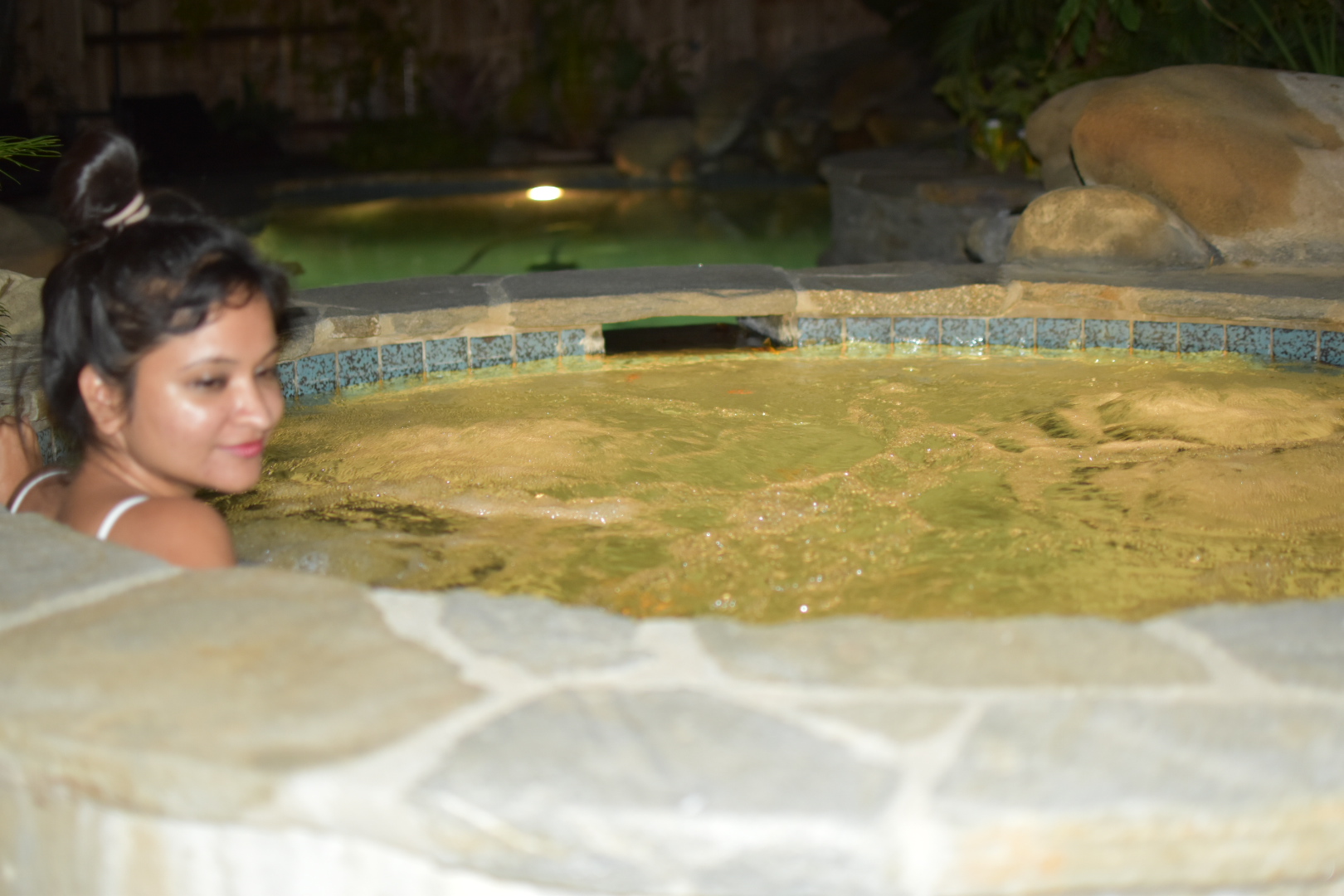 As a follow-up from the last blog, we spent few hours in Pismo beach and started driving towards Malibu. Although Malibu was supposed to be our big stop, we ended up staying at the Malibu beach only for a couple of hours and couldn't spend more time exploring the famous city. Reason? One of the worst traffic conditions I've ever been in! Since it was the last long weekend of summer 2017, I thought it was expected. I just didn't expect it to take an hour for a 10 mins drive!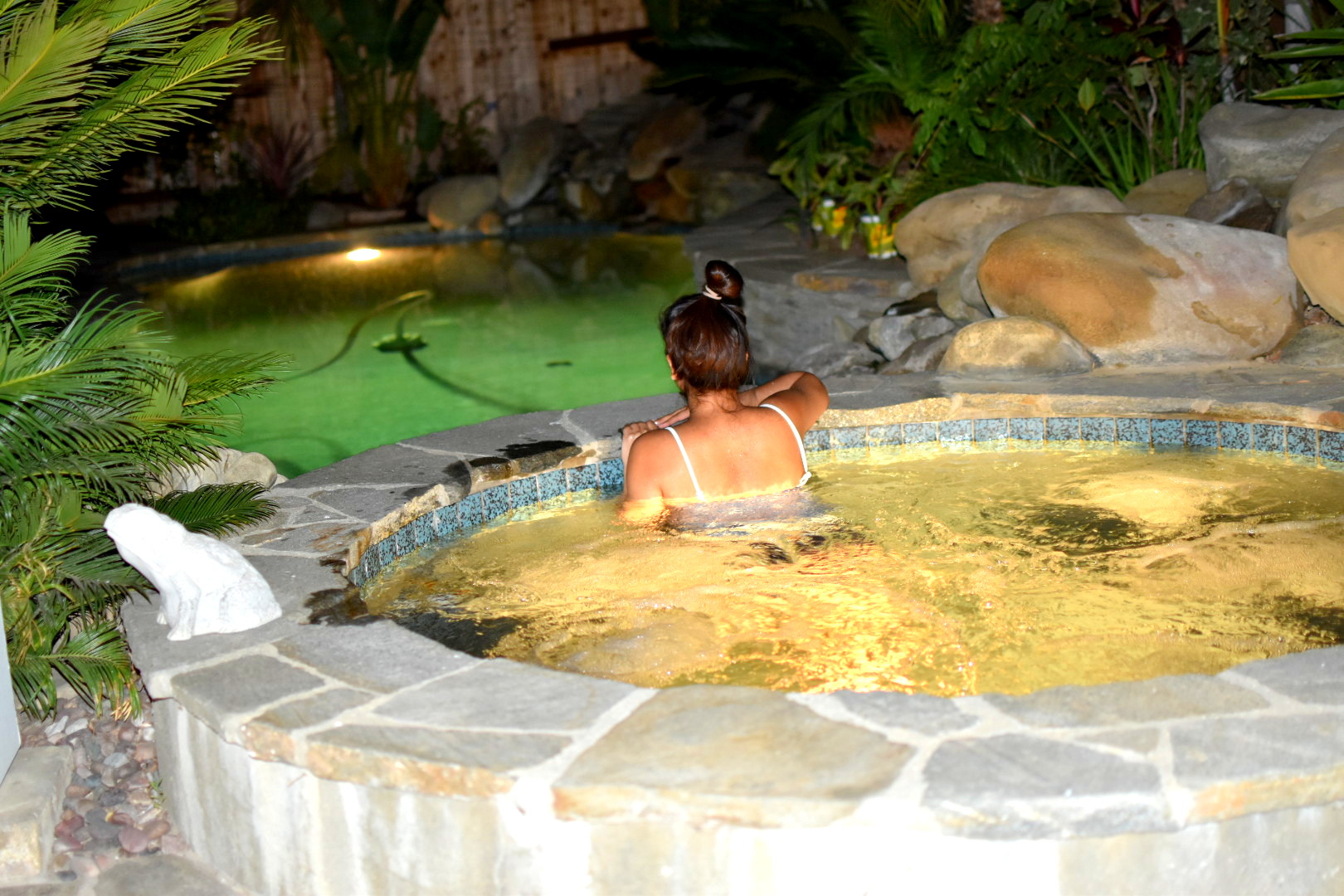 Alright, so let me stop blaming the traffic and bring you back to the memories of beautiful Malibu beach. Cold water and hot weather was such a perfect combination that day. Strong waves, crystal clear water, and warm sand….I didn't wanna go back to the place we were staying at. But then Jay reminded us that he has selected a special Airbnb place for our stay this time and we must go a little early to make sure we explore it! Also, I (and I am sure Jay and our friends as well) was definitely looking forward to taking a shower after spending almost a whole day at two of the beautiful beaches. My skin was also craving for some clean up after lifting so much of sunscreen throughout the day!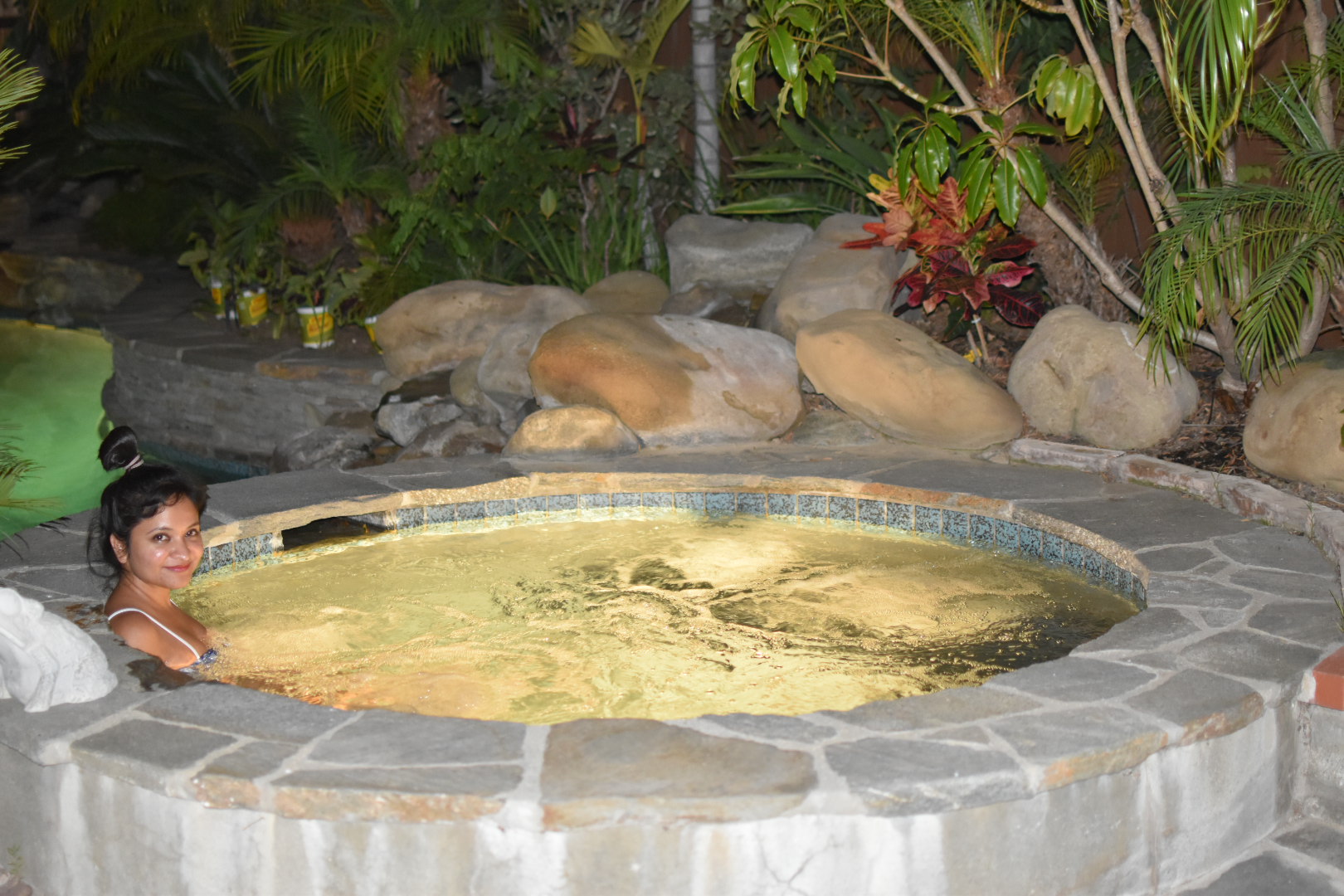 So here we were parking at a beautiful property that had me awestruck! Our host was super nice and greeted us as we reached. He also gave us a tour of his beautiful and huge mansion and while everyone was chatting with him, I couldn't get my eyes off the beautiful yard decorated like a tropical garden. Surrounded by palm and banana trees, there was a big swimming pool in the yard and how can I forget that beautiful outdoor spa that was good enough for eight people. We were just four of us, so the spa was pretty spacious for us! So, after a quick shower, we enjoyed the spa for a couple of hours. Sipping our drinks, eating our custom made pizza, and chatting about all stupid but fun things. It was a perfect way to relax after spending a whole day in the sun. I am definitely staying at the same place whenever I visit Santa Barbara/Malibu again.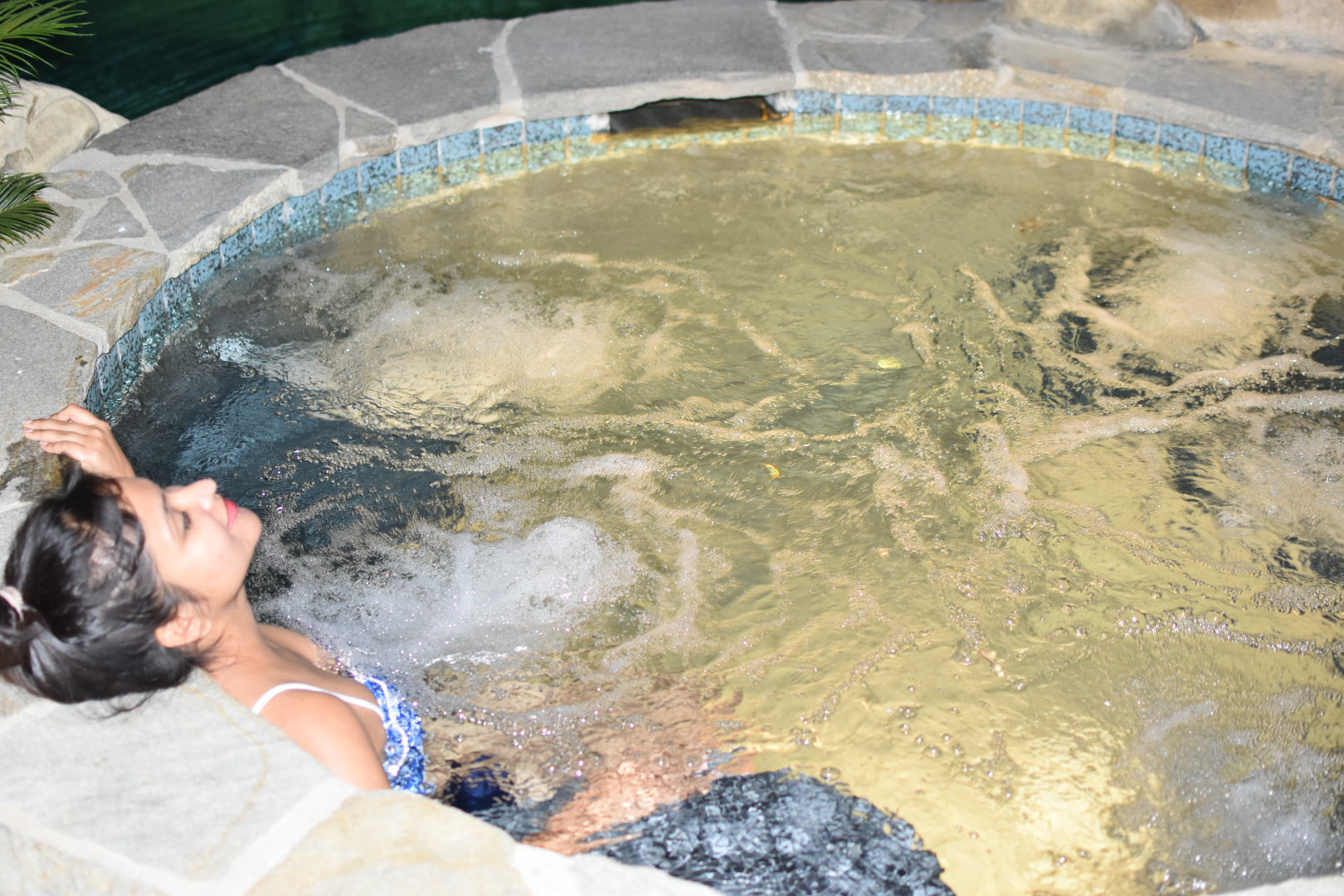 If the gorgeous spa wasn't enough, we also got to try our hosts home-brewed beers next morning! Beer and brunch – perfect way to start your next day on a vacation. Happily, we started driving towards our next stop that I am still so excited to write about. Next stop of our road trip is coming up on my next blog. Stay tuned until then 🙂
Love,
Prati
Leave a Comment Here
comments