Why Miami trip is incomplete without visiting the South Beach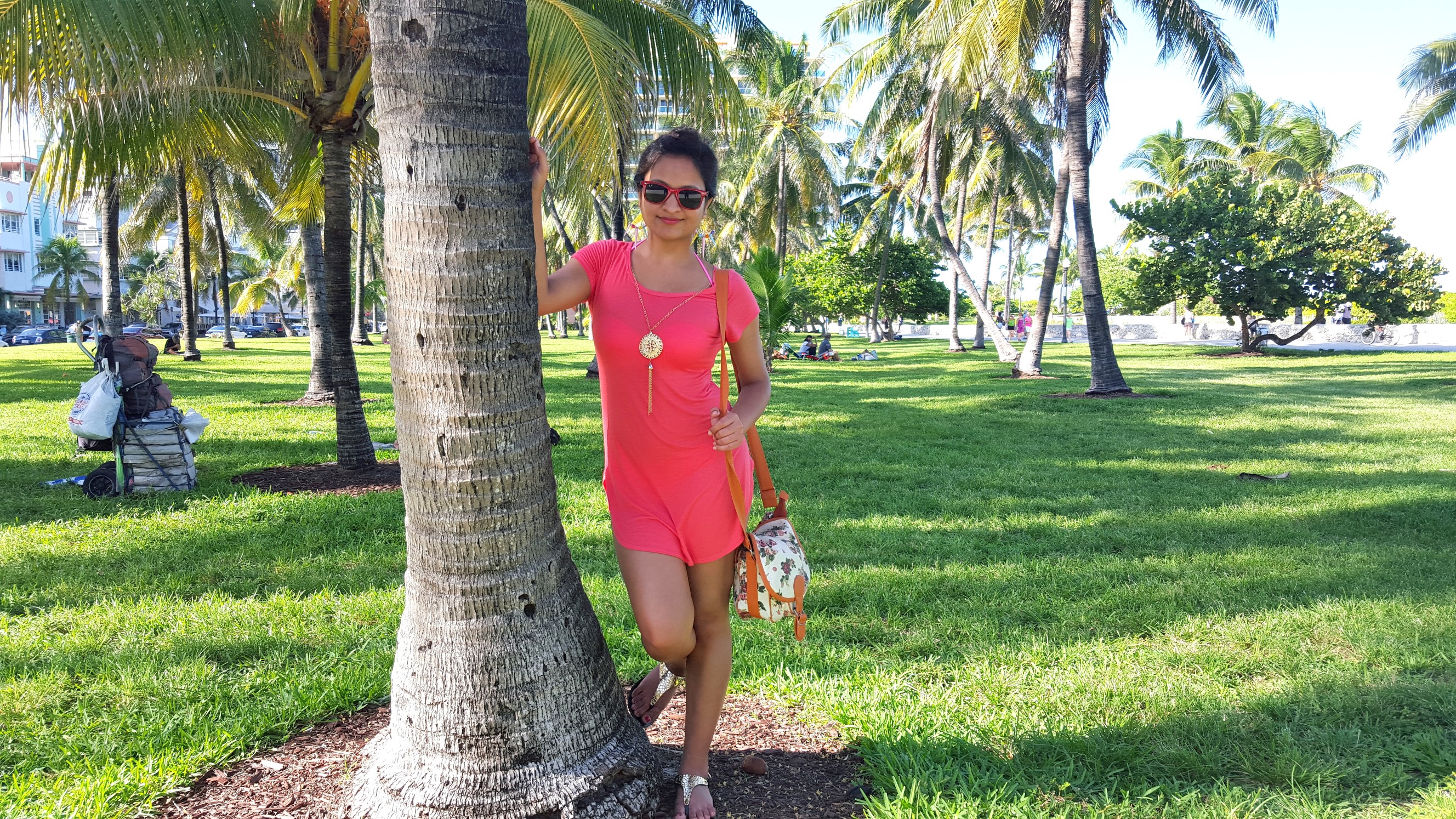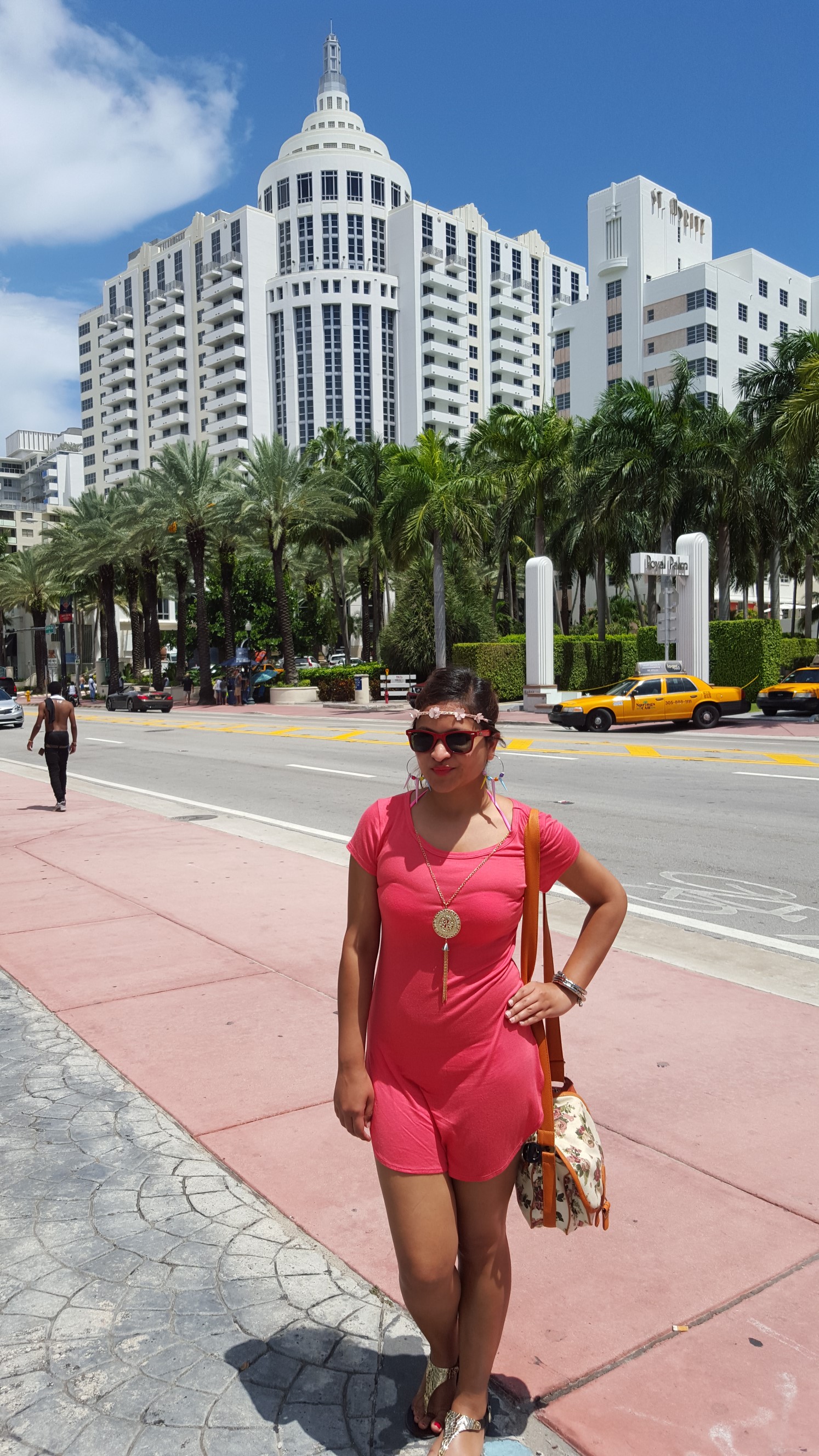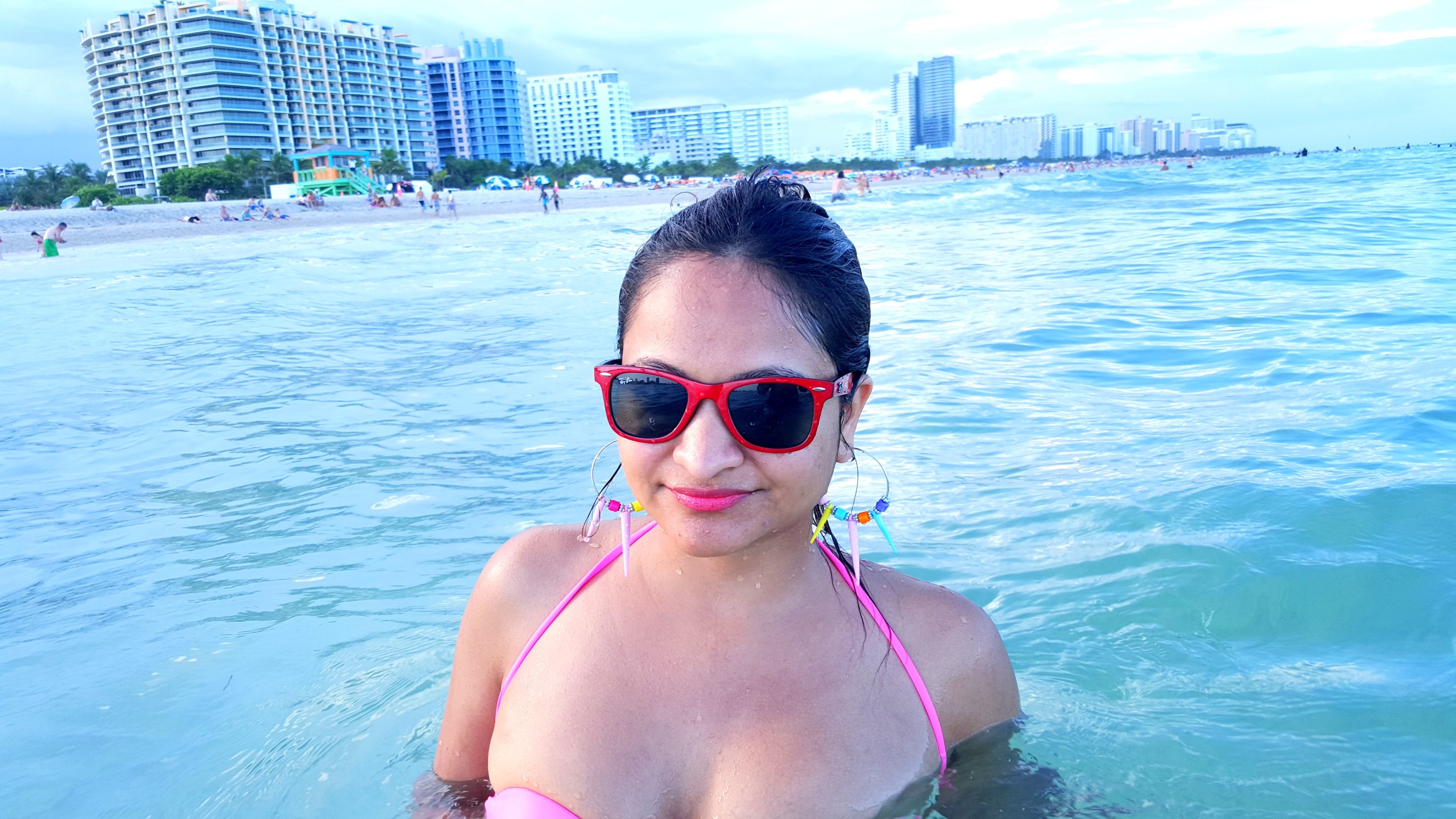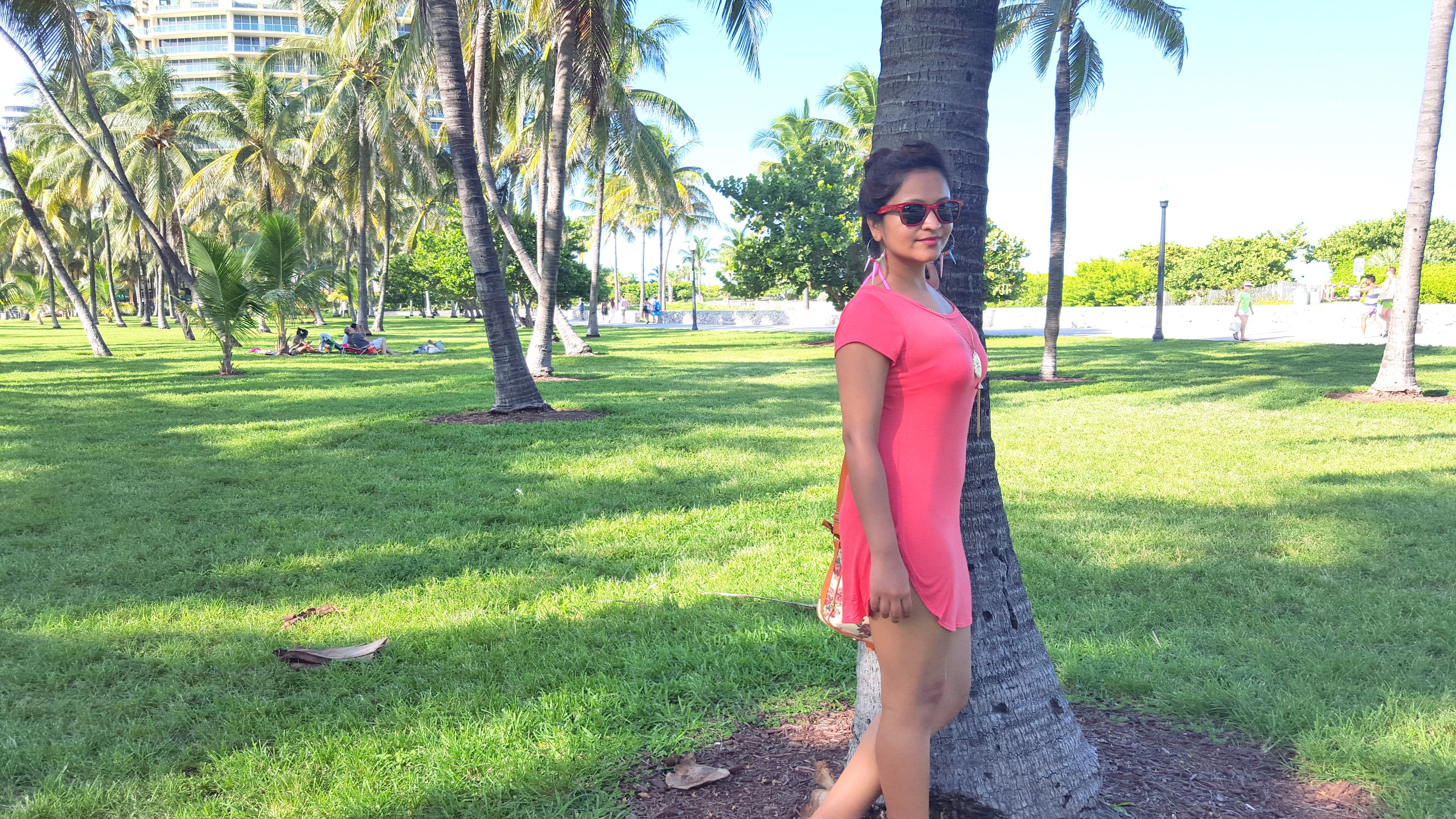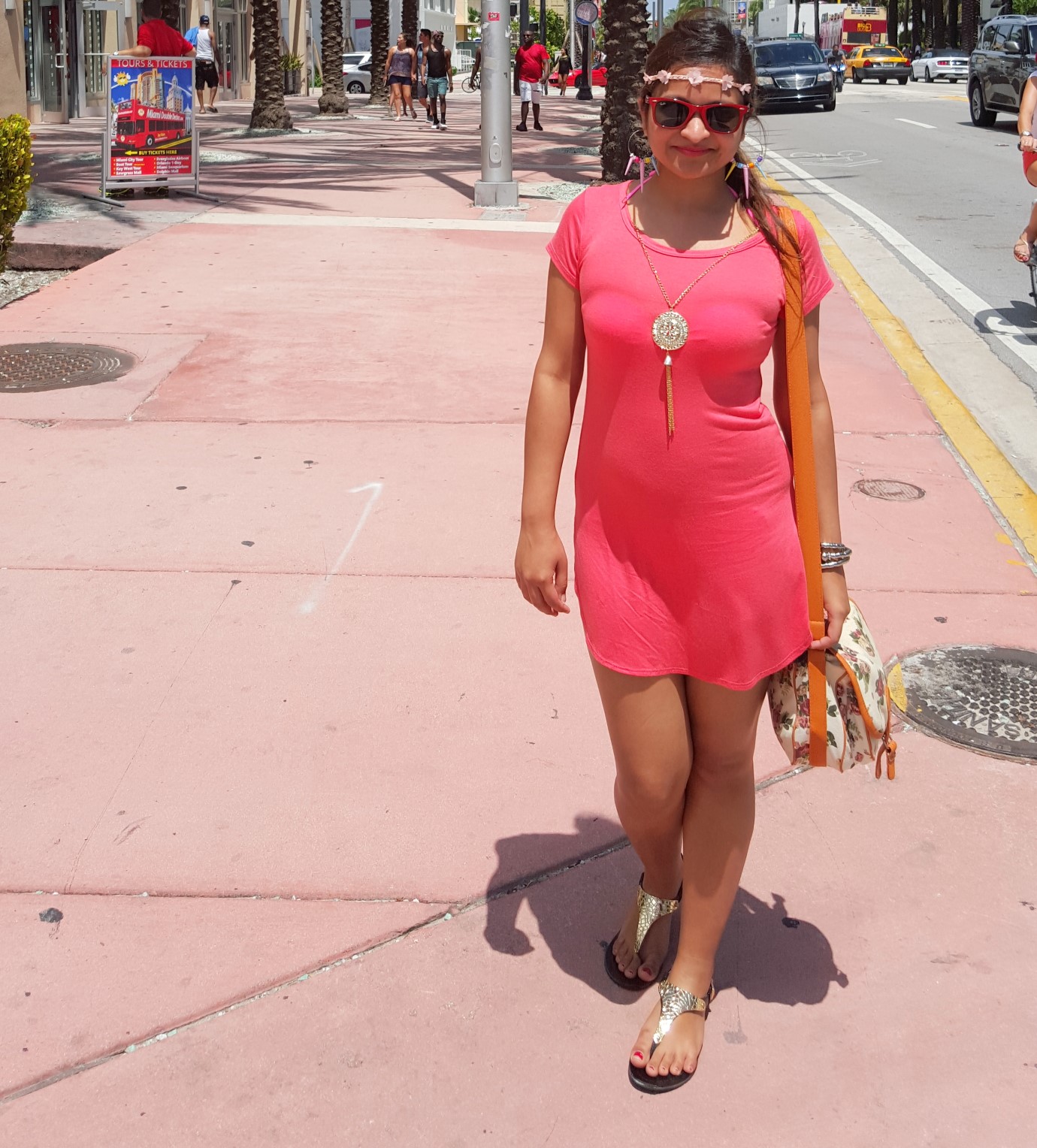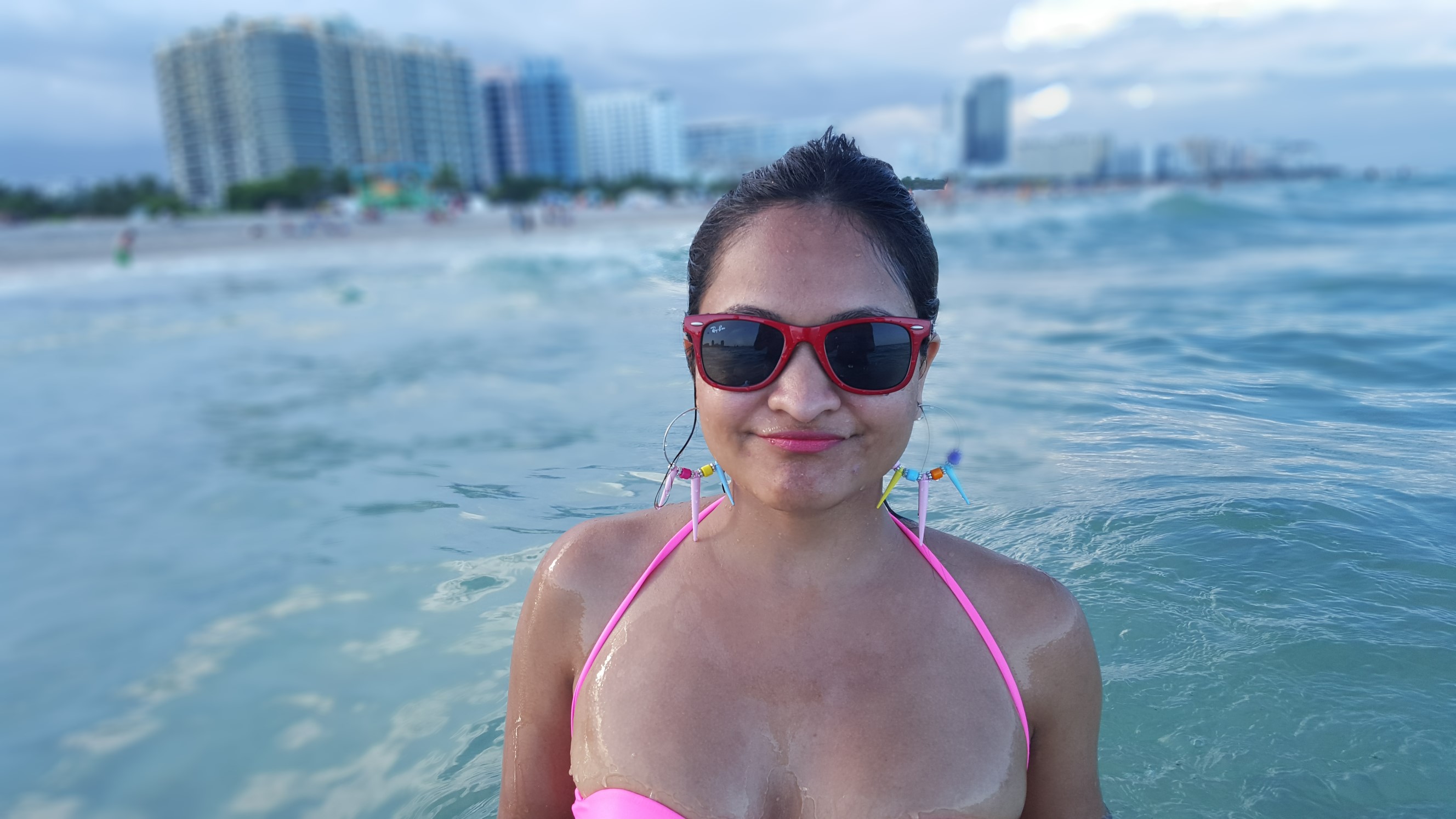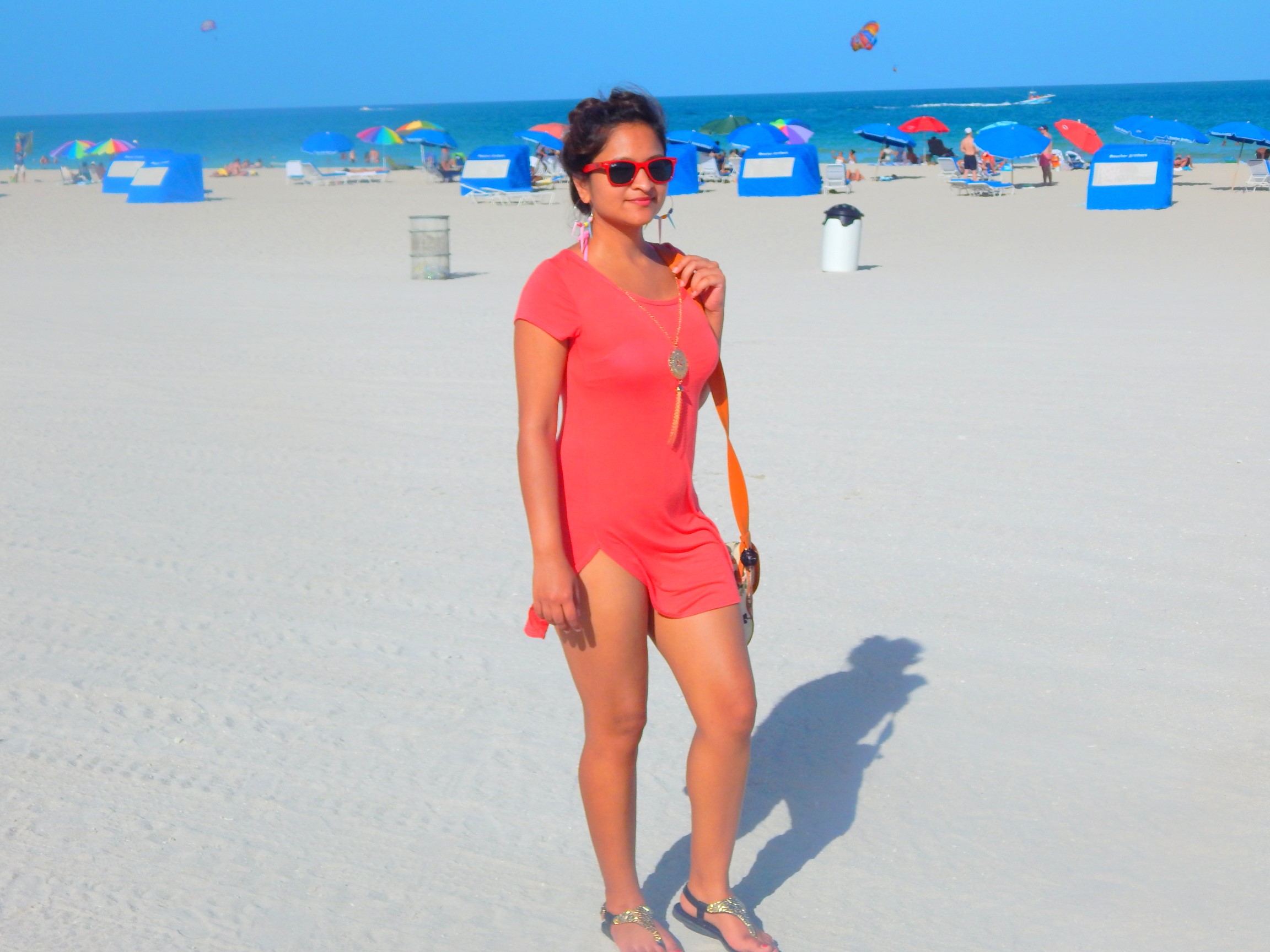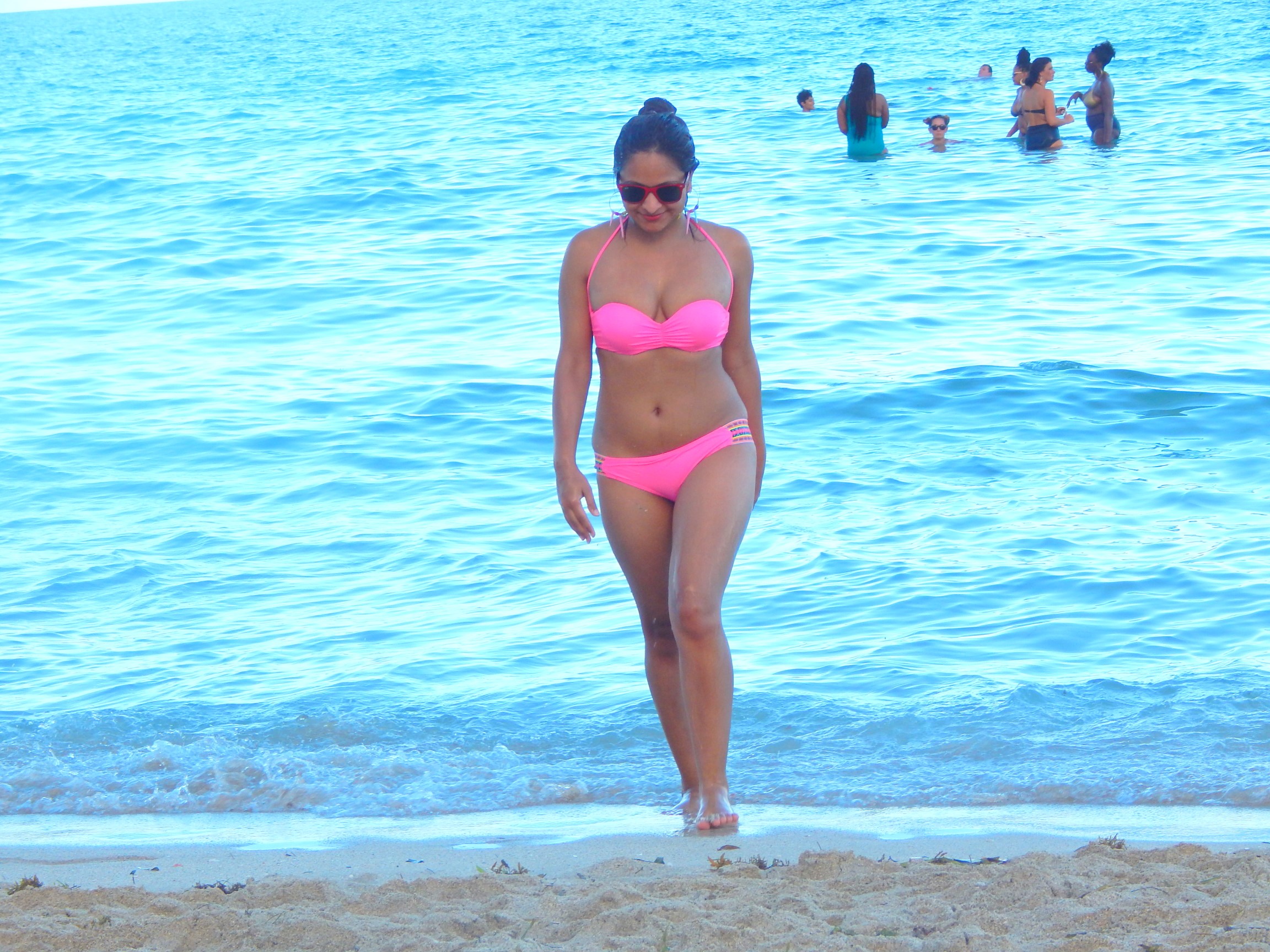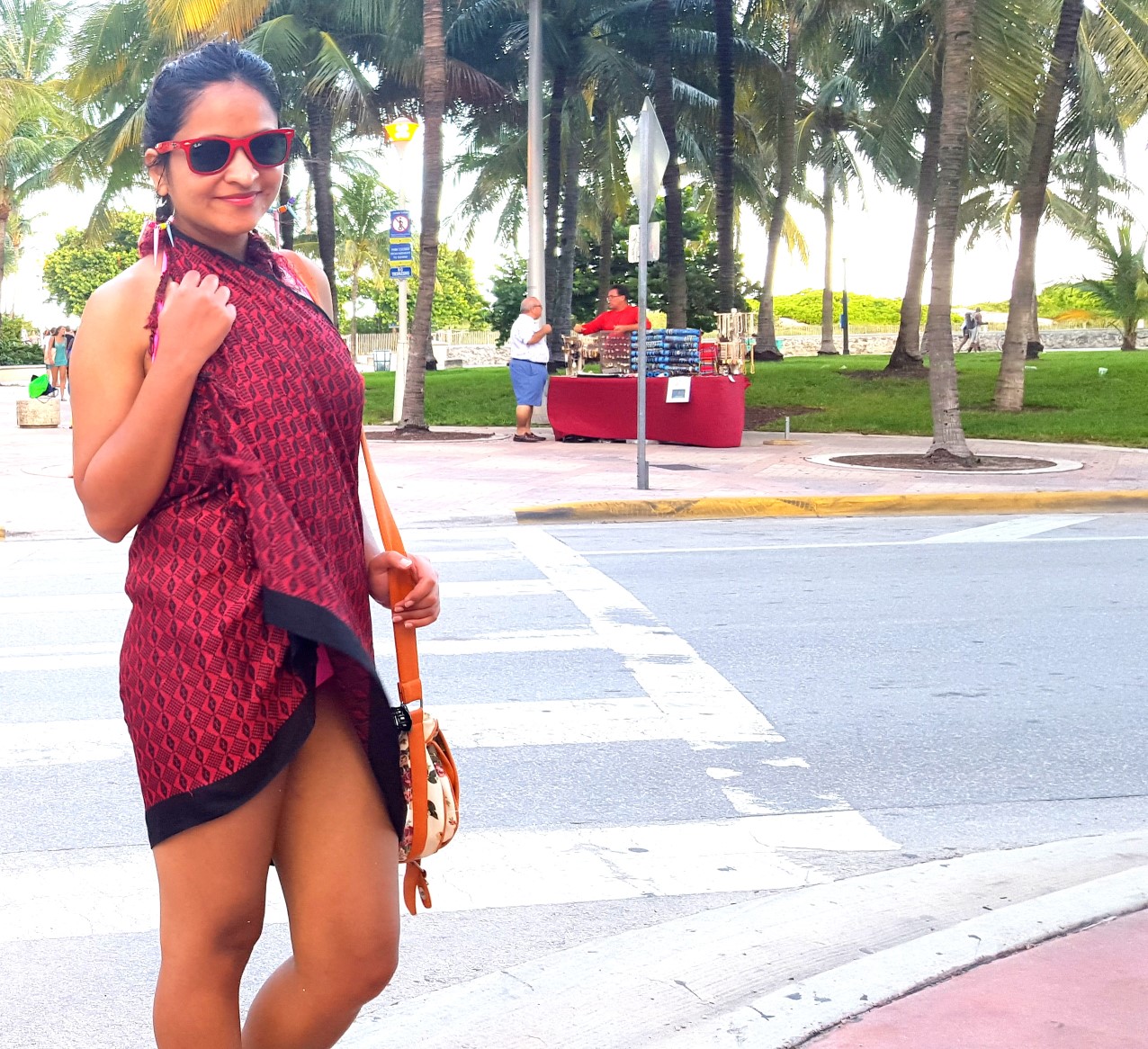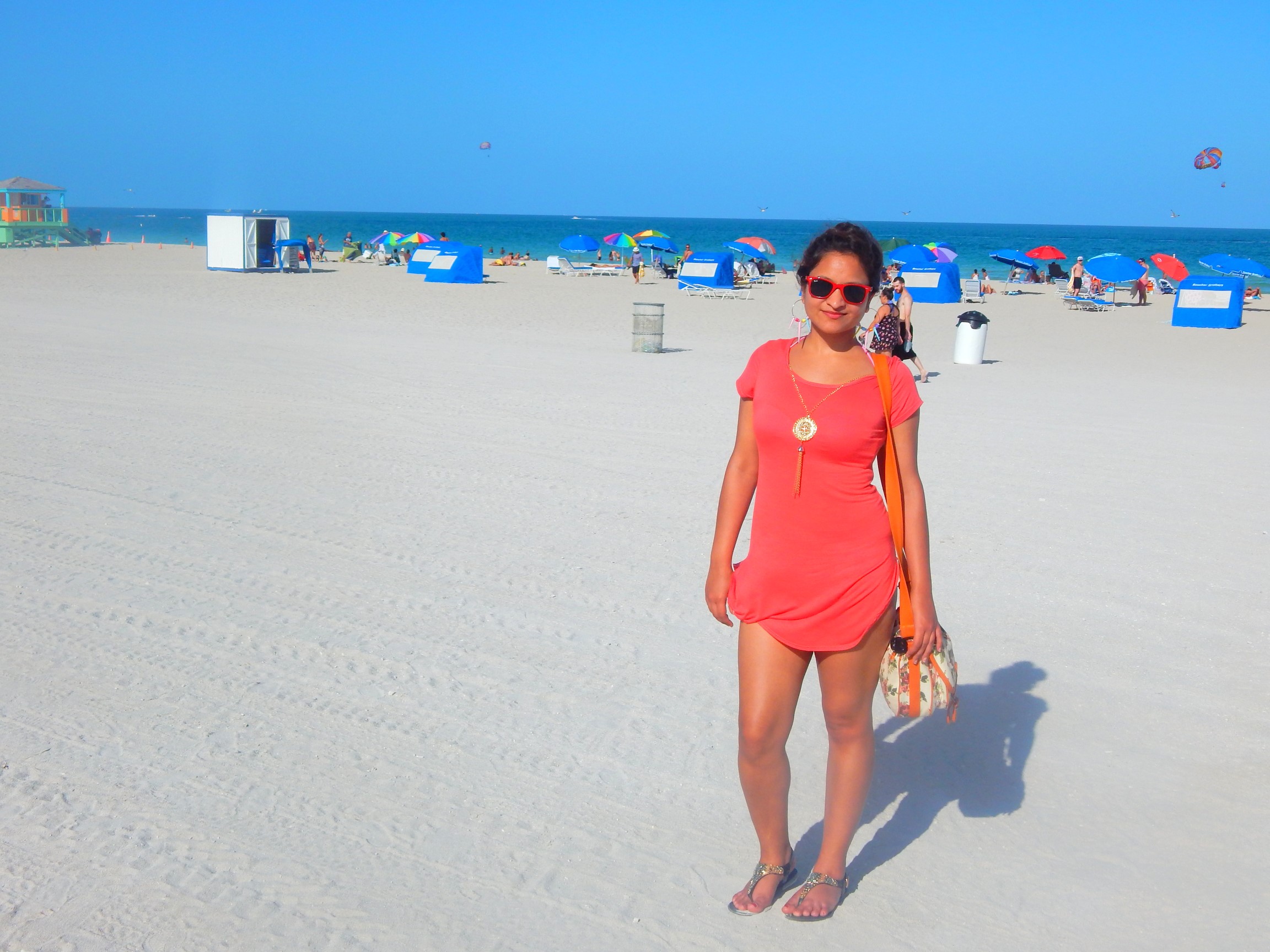 After reading the headline of this blog, most of you might say – obviously! And that is why I couldn't stop myself from blogging about South beach on my Miami trip series! Anyone who goes to Miami visits the South beach – at least if they are visiting Miami for the first time. I also know many people who just stayed and relaxed in South beach of Miami for their entire Miami trip! And why not! If you are here to see the REAL party life, the REAL beach life, the pool parties, hot people around and plenty of good restaurants by the beach; the south beach is where you need to be.
For me, since I was touring in Miami for the first time and I wasn't sure when I will come back (I got plenty of places to explore in the US and throughout the world!) I decided to spend one and only day on the south beach. Saying that, I also made sure to enjoy the beach as much as possible in a day!
What makes the south beach so popular?
For those of you who haven't had a chance to visit Miami yet, you might think what's so special about the south beach! From my experience, all I had ever heard about Miami was here! Let me ask you what comes to your mind thinking about this city? It might be: beaches, pool parties, warm (or rather hot) weather, clubs, beach restaurants, party, party and more parties lol. Probably I am correct on my last 3 guesses! You will find all of these "main characteristics" in south beach.
How I spent my day at the south beach
Driving from Fort Lauderdale to South beach
As we drove from Fort Lauderdale to the south beach, we could easily notice the difference in temperature. South beach was really hot – both weather and people wise! Everyone was flaunting their final product of months of workout in the gym. For me, I just scolded myself for being lazy and for eating that large bucket of french fries the previous night! Losing weight doesn't come easily to me. I always want to do 2 things in life – eat more and lose weight! Anyway, we checked-in to our next hotel – Hyatt Regency (in Miami downtown) to drop our luggage and quickly headed to the south beach. Knowing that we had only one day at the south beach, we didn't wanna lose even a single minute!
Rented a bike in south beach
This was the best decision we made! It was soooo hot in south beach that I couldn't even think of walking the whole beach. Off course, I wanted to see the whole of Miami and south beach. There were bike lanes by the beach which made biking around super easy. Also, Miami isn't hilly like San Francisco; so biking is simple. We noticed white sand beach on one side and plenty of restaurants, bars and hotels on another side while biking. Also, some of the hotels had really cool pool parties going on. I wanted to leave everything and join those parties but, I had only one day to explore Miami city.
Plenty of bars/pubs were open in afternoon
If you live in a city like Miami, you might ask me "so what?"! But, in cities like San Francisco, where people are really busy in their work lives all day, it's tough to find a bar open in afternoon. Mainly because people work in afternoon and barely go out for a drink. We were pretty dehydrated after biking in such a strong sun of Miami. Finding plenty of open bars made us happy! I took a break from biking and enjoyed my icy sangria. It felt like heaven at that time and within an hour, we were all charged up again to start biking!
The warm ocean water
When in Miami, biking around the beach is not enough – you have to enjoy the warm ocean water. Especially if you come from a city like San Francisco where Ocean is always freezing! I love every beach I had been to in Miami and in Fort Lauderdale. Water was warm here and sand was all sparkling. Besides, the water was shallow for about a mile – that was the biggest benefit for me since I am not a great swimmer. I learnt swimming at the beginning of this year and am still scared of big ocean waves! Ocean current in south beach was also calm and slow, so I could just float in the ocean. This was the time I wished I could live in Miami forever. I would be then able to enjoy the ocean every weekend and probably the sea salt will make my skin glow! Not sure if the real ocean water is good/bad for skin, but I rubbed some of the sea water to test if my skin starts to glow! I did get a glow but that was probably the sun 😉
You cannot visit Miami and not go to a club!
After a long beach day in Miami, we headed back to our hotel to freshen up (as we wanted to get rid of sea salt and sand stuck in our skin). Since we were staying in the downtown area, we decided to first head to an Italian restaurant and then a Spanish club. The club looked very famous in the area and it was definitely a unique experience to dance on Spanish songs! Most of the traveller stay at the south beach to party, we wanted to do something local this time! So the Spanish club sounded interesting.
After a long and extremely fun day in Miami, it was late and we called it a night. I was happy and satisfied with my day in the south beach. I got to experience everything that makes Miami "the Miami city" at the south beach. Like those travellers who stay in the south beach all of their Miami vacation, I wished I could do that; or at least stay there ONE more day! But that's how vacations are, you always wish they could last forever! After writing this long blog, it's time to get back to news channels for the US election results. I hope you enjoy seeing my pictures and reading this blog as much as I enjoyed writing it!
See you until next time.
Prati
Click here to read my previous Miami Blog
Leave a Comment Here
comments