A Short Trip to Napa Valley to Explore Fall Colors in Bay Area
The most genius artist in the whole universe is God! He created so many beautiful things that are beyond humans imagination. This is why many people travel all over the world to explore things that give you immense happiness by just looking, tasting or using any of your senses (another thing created by God!).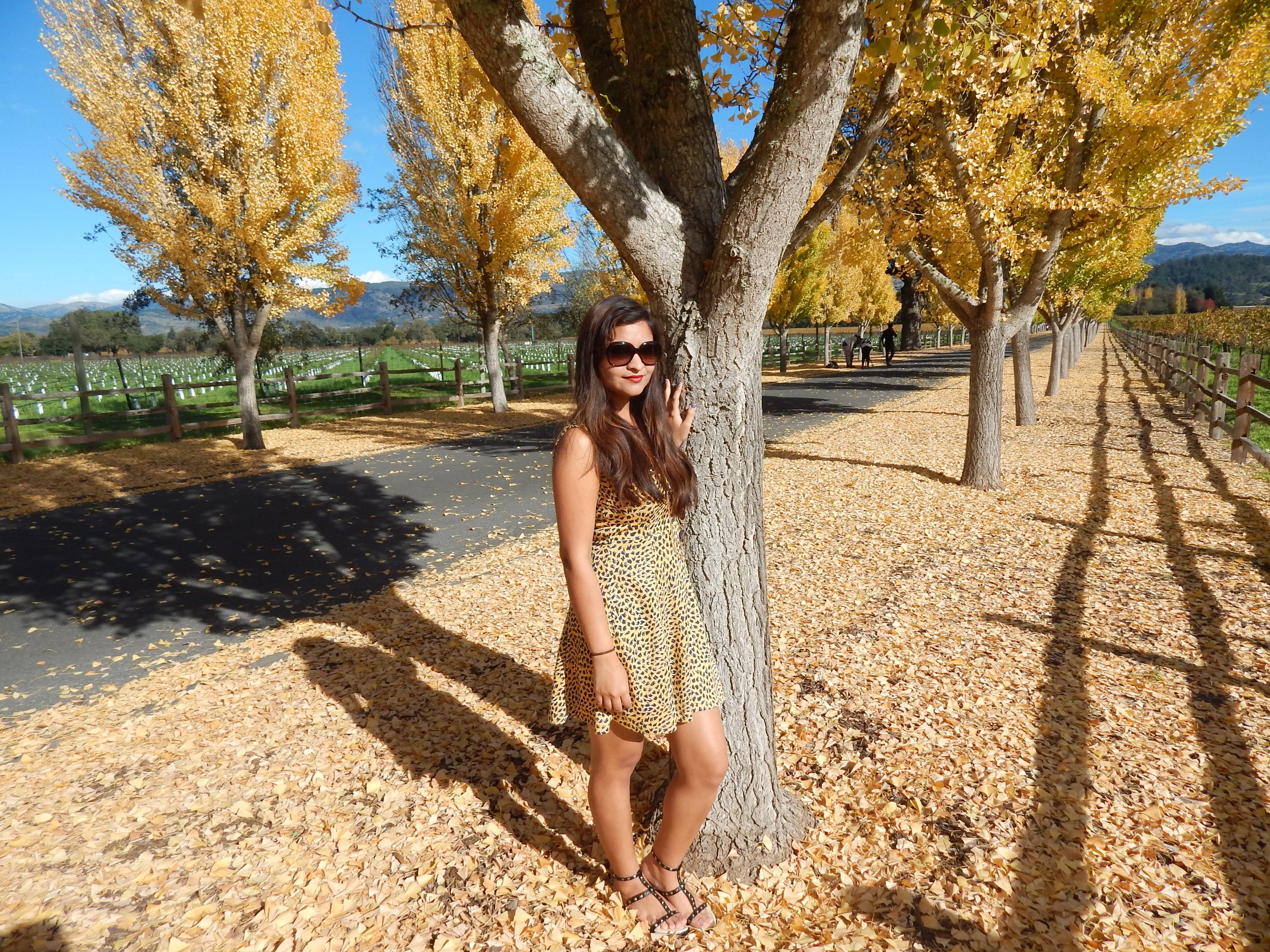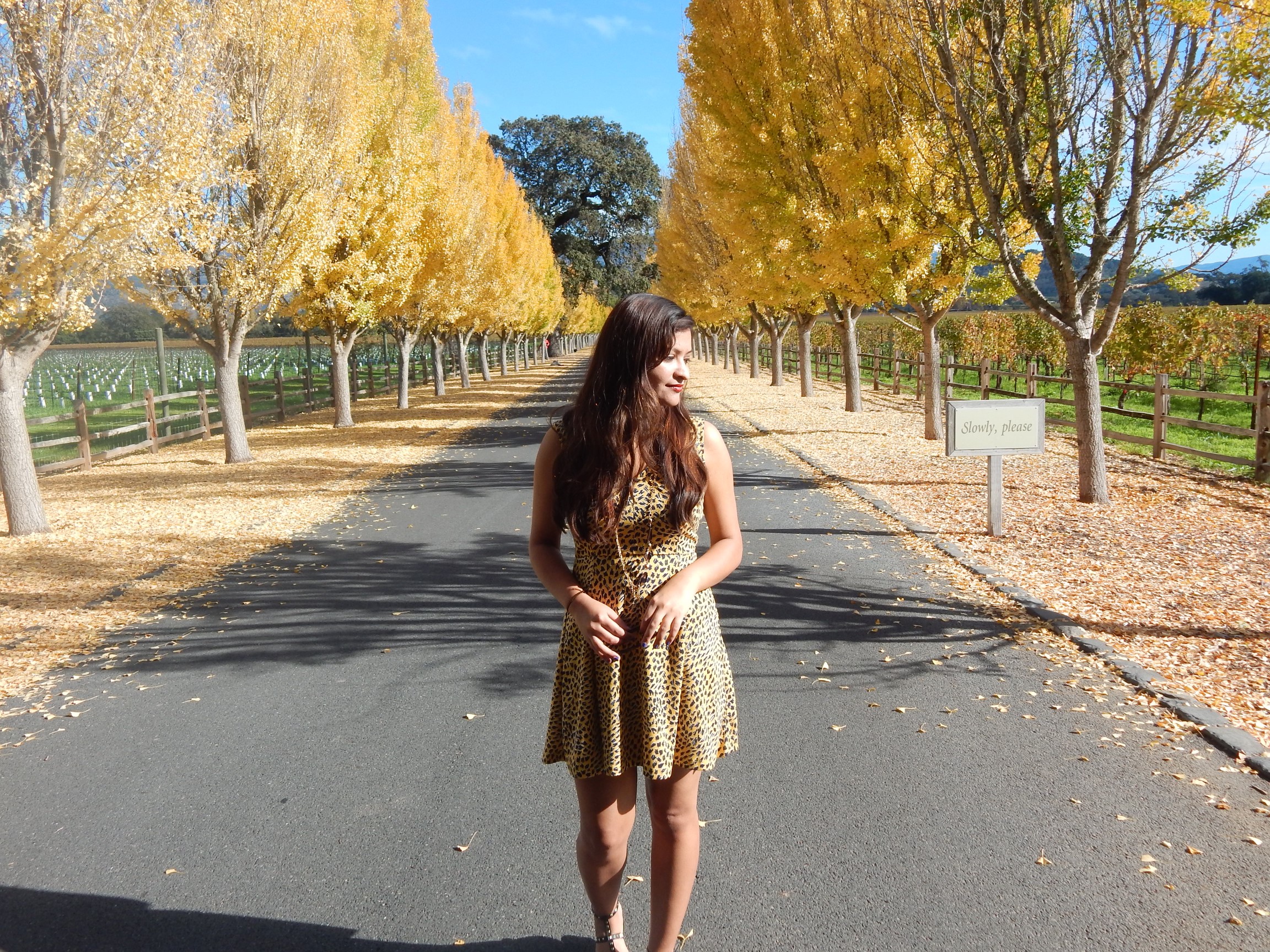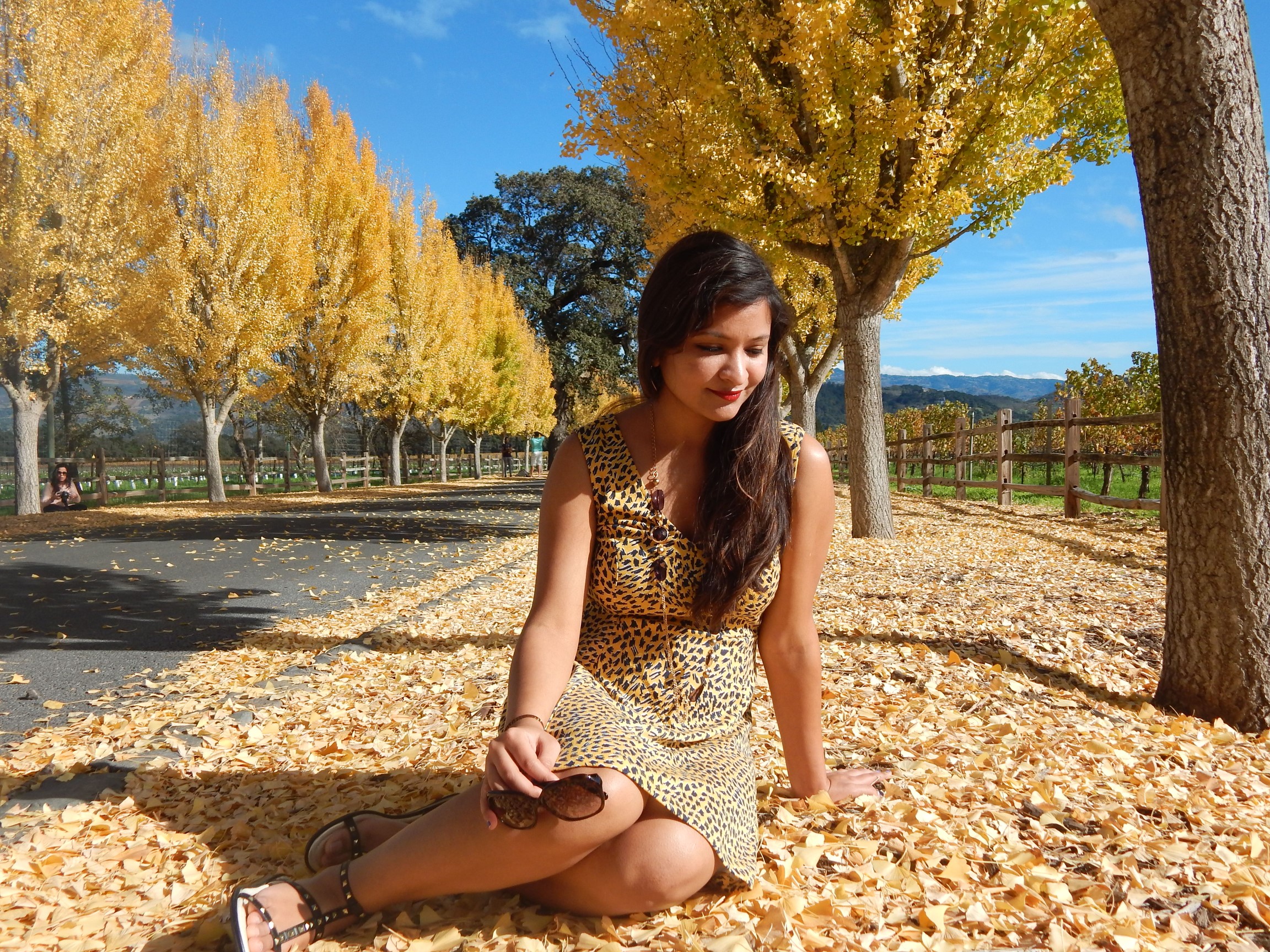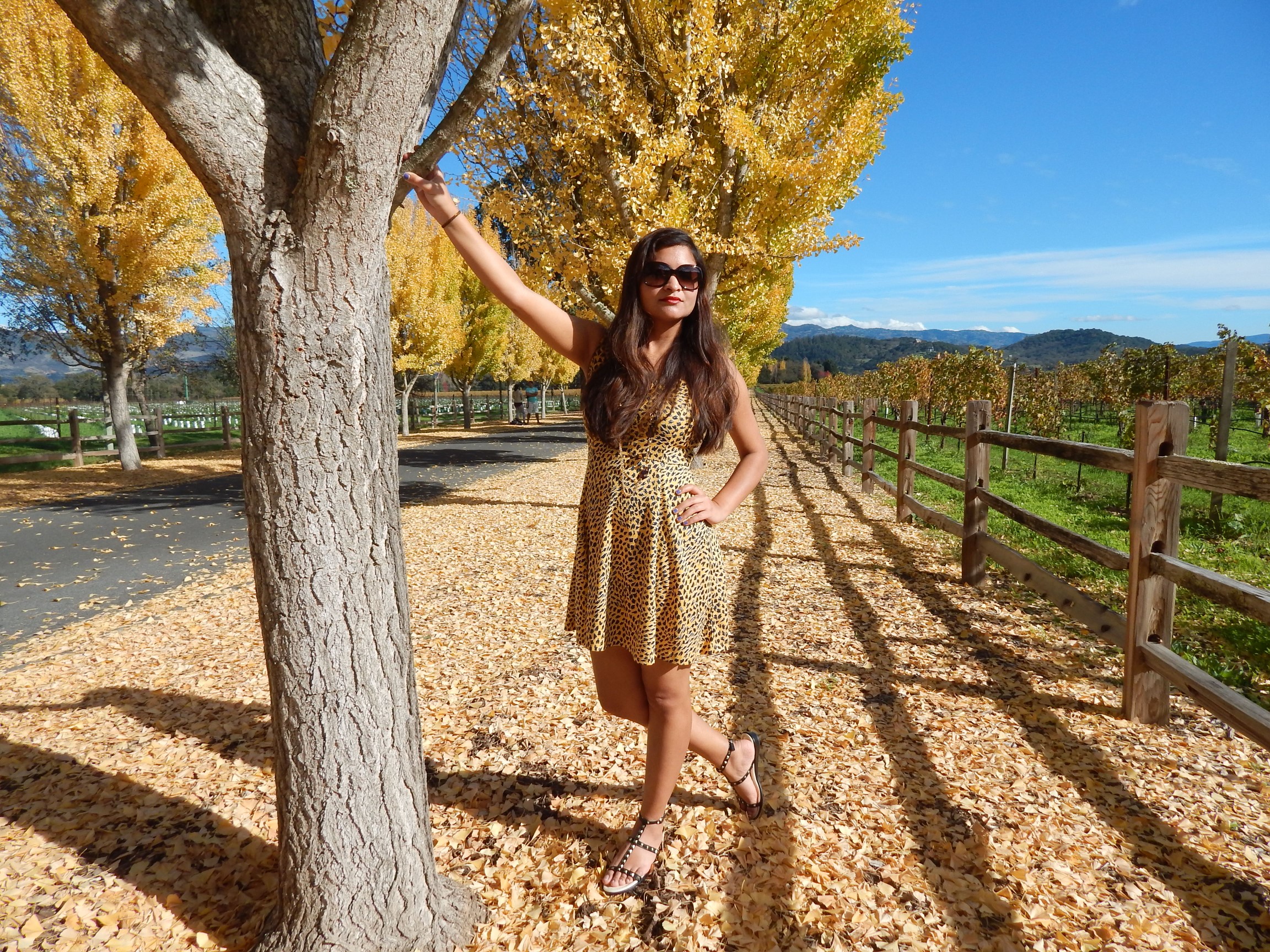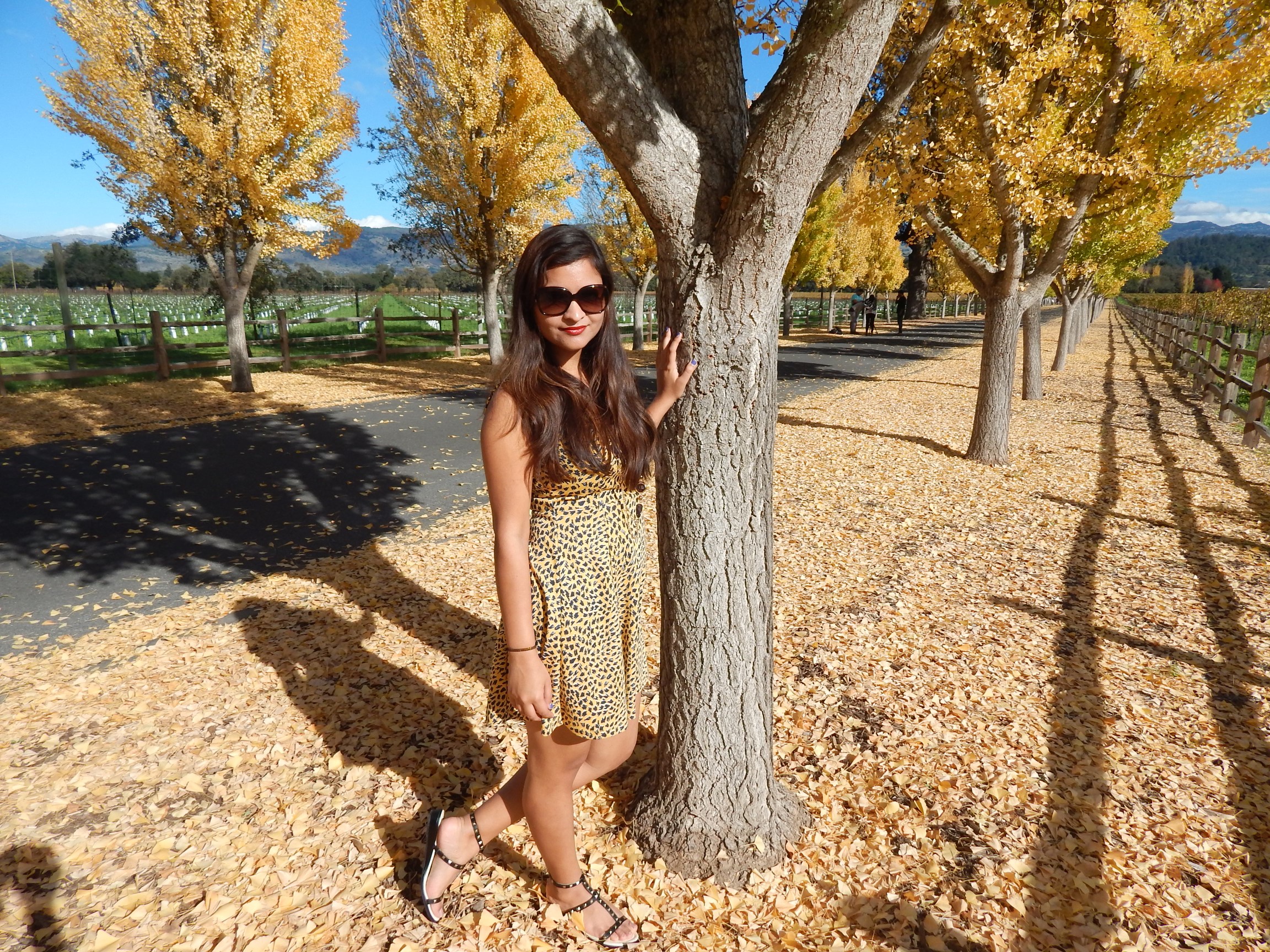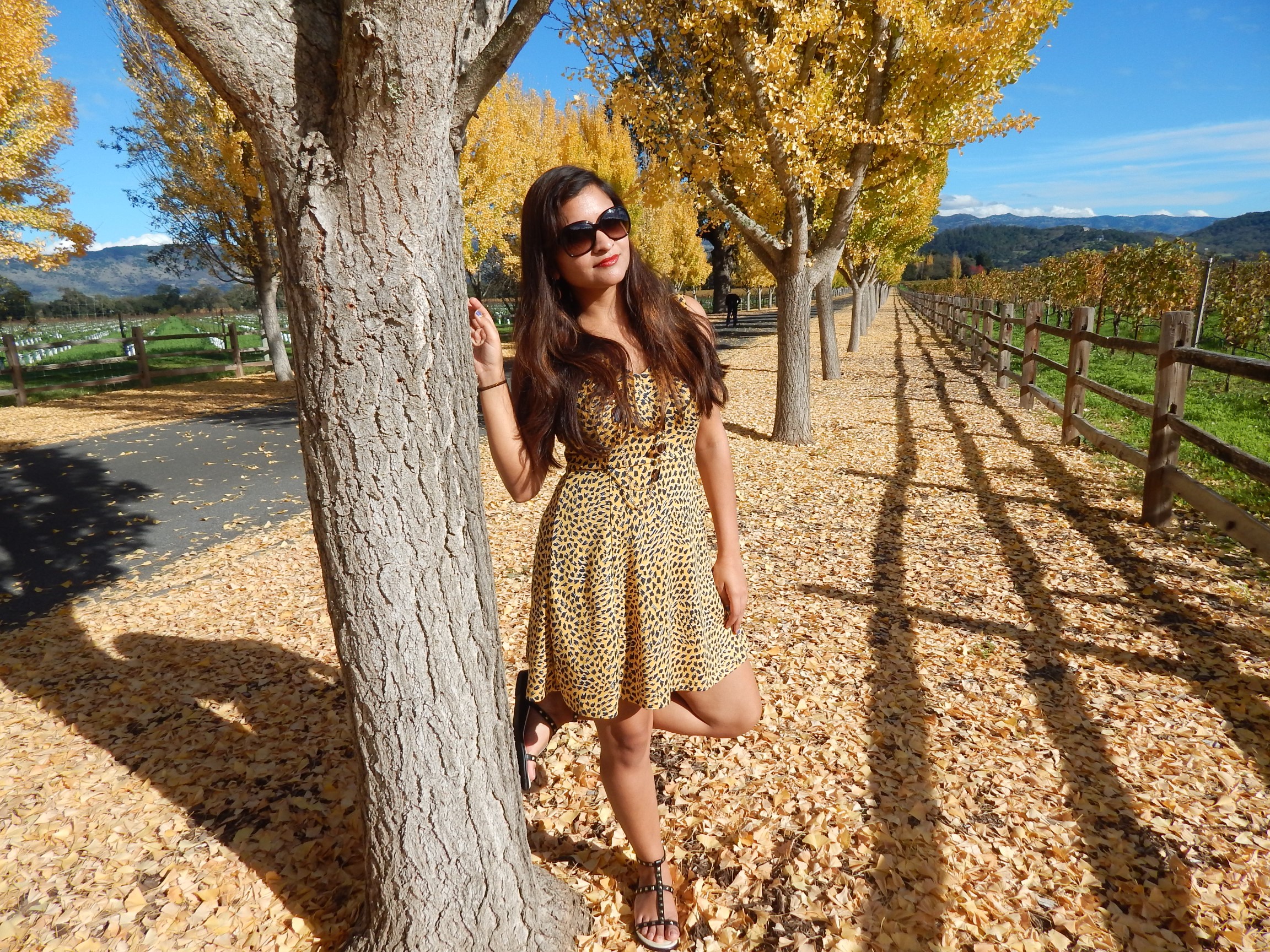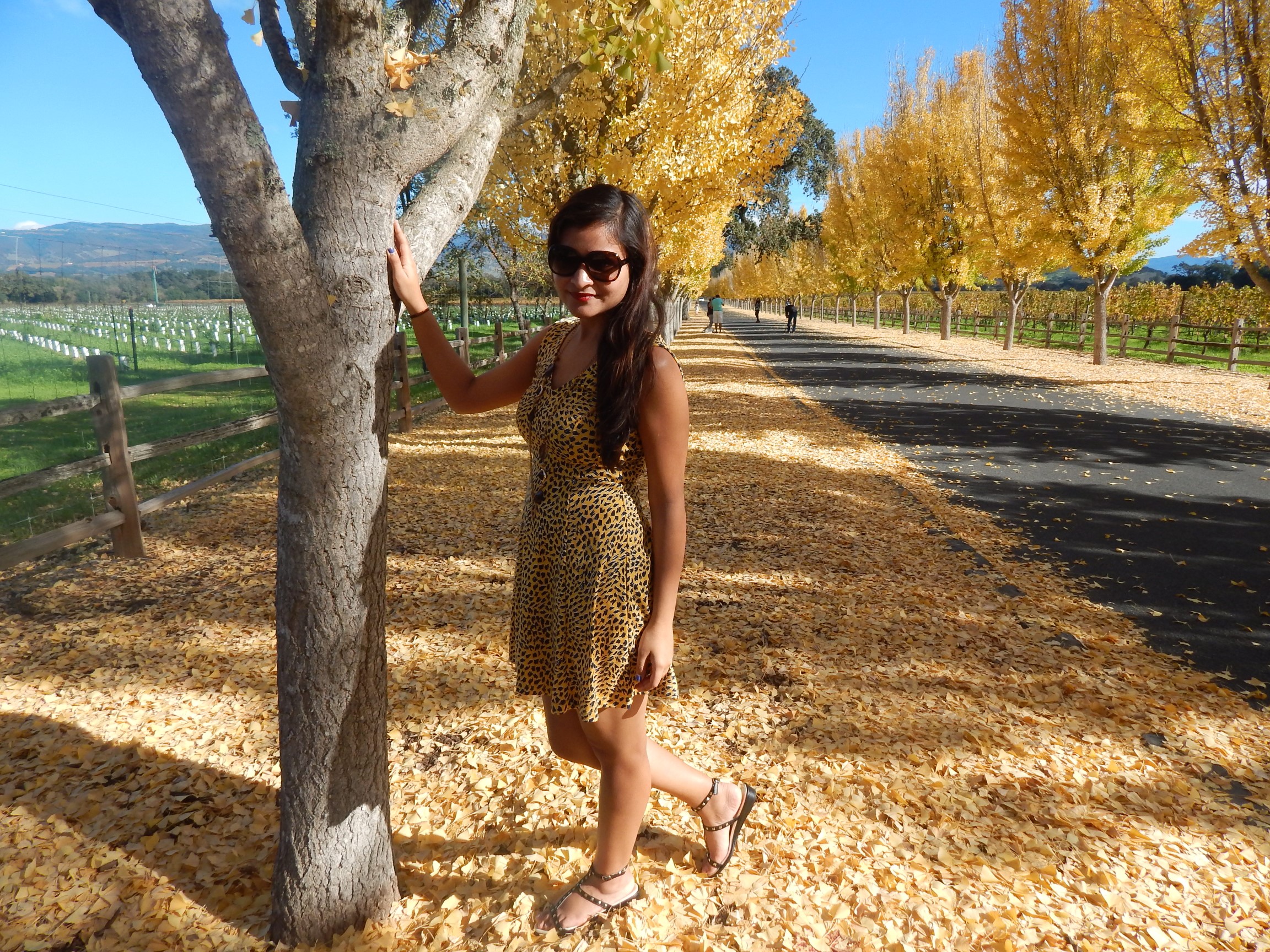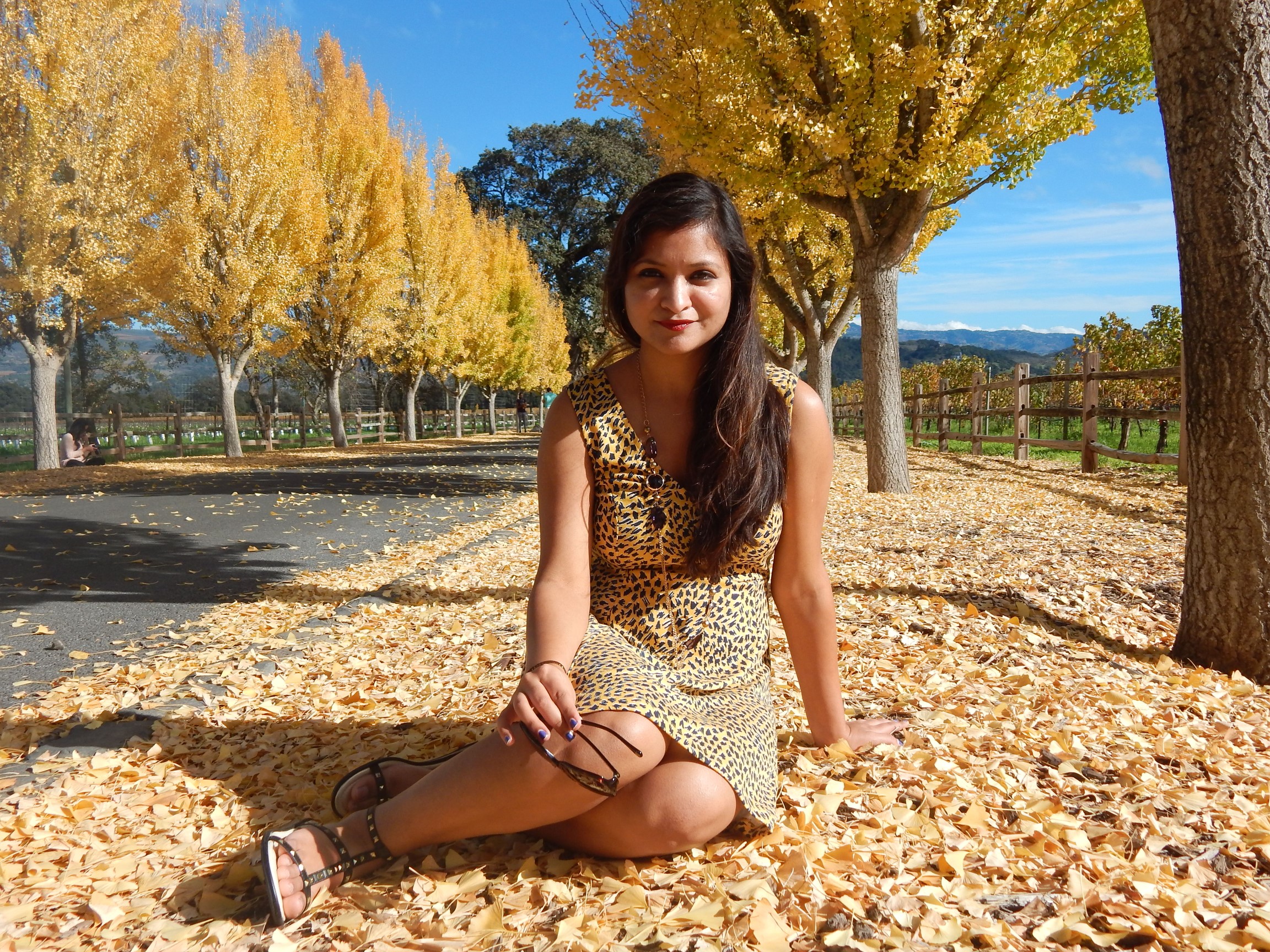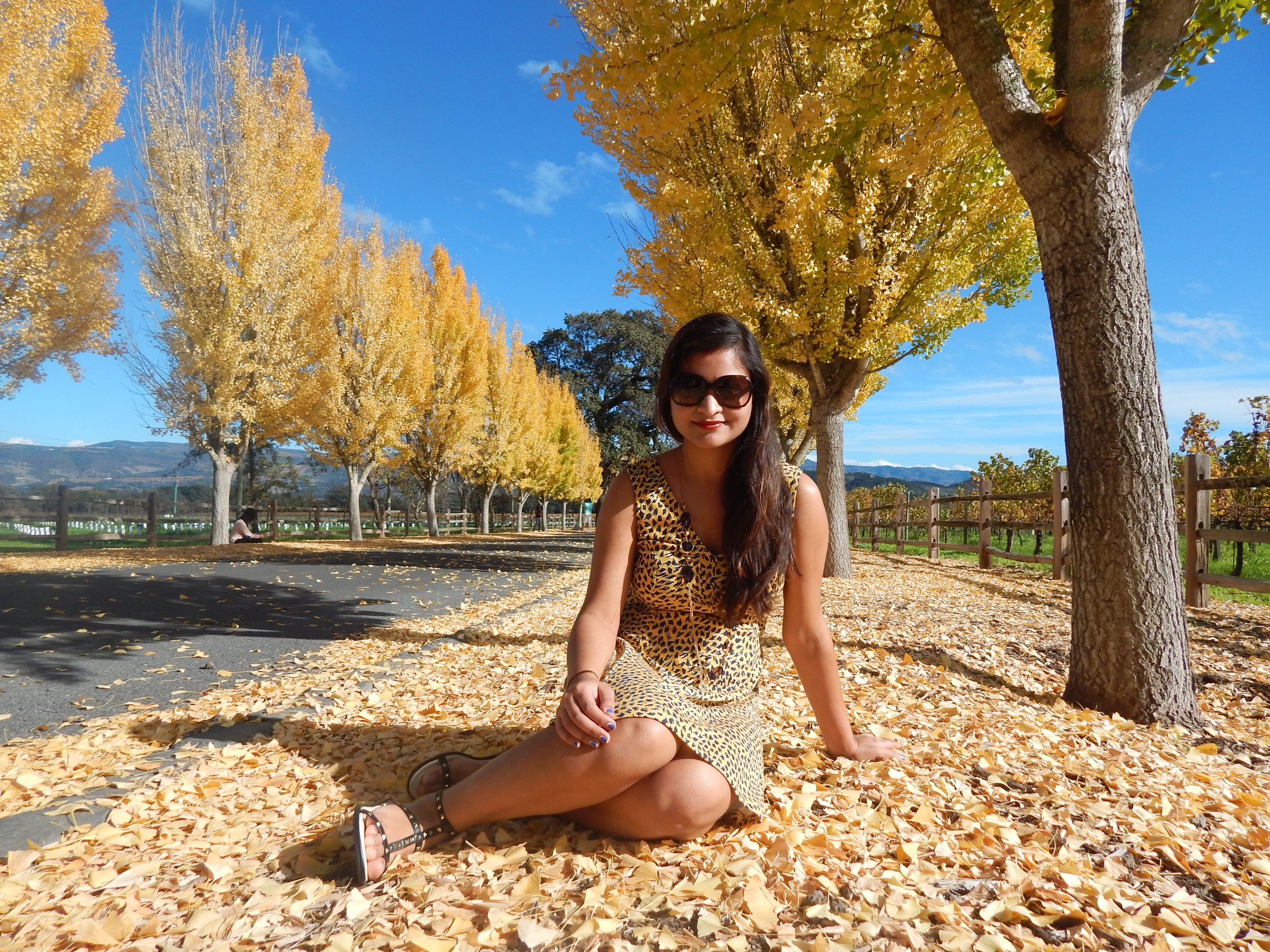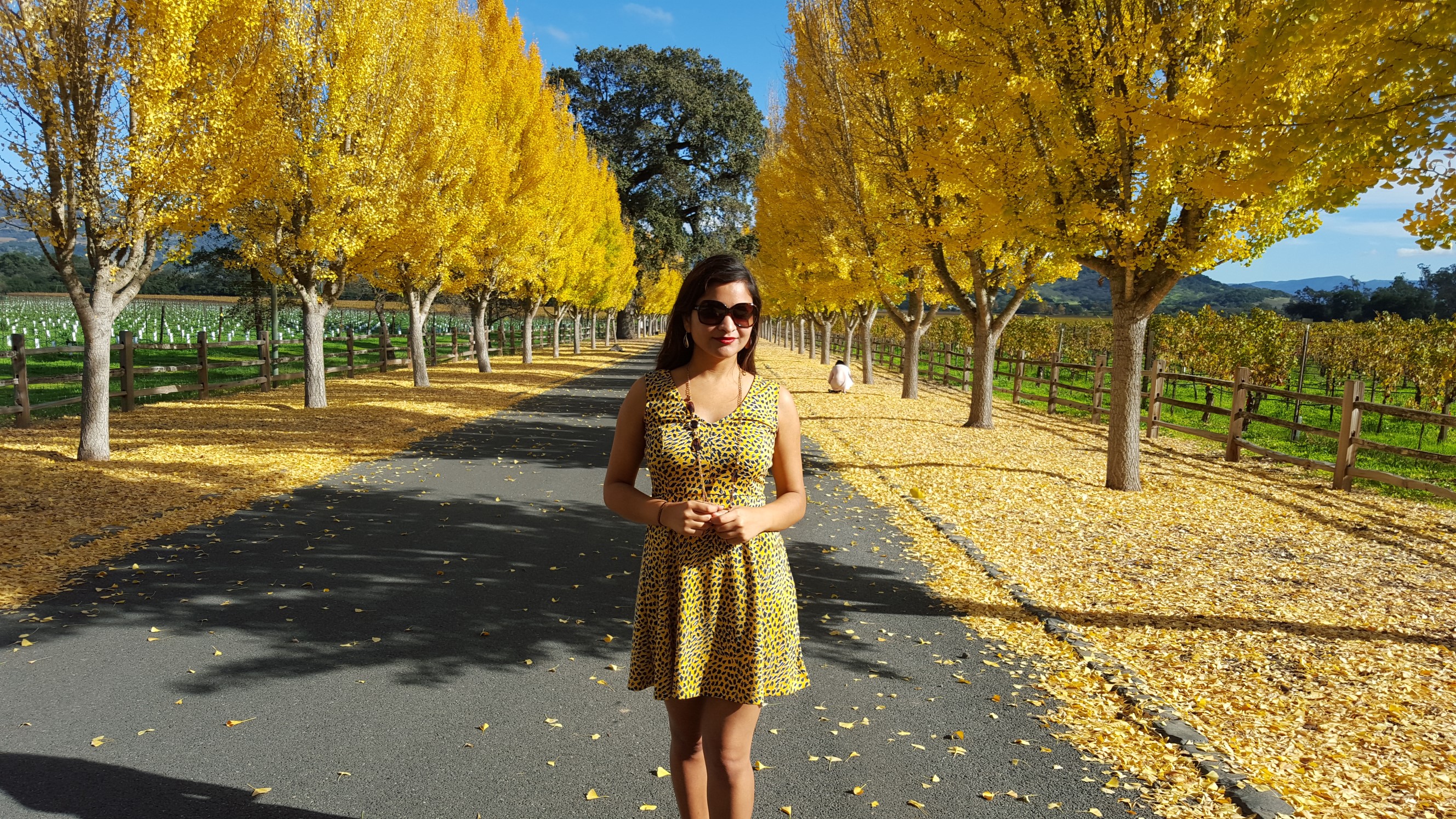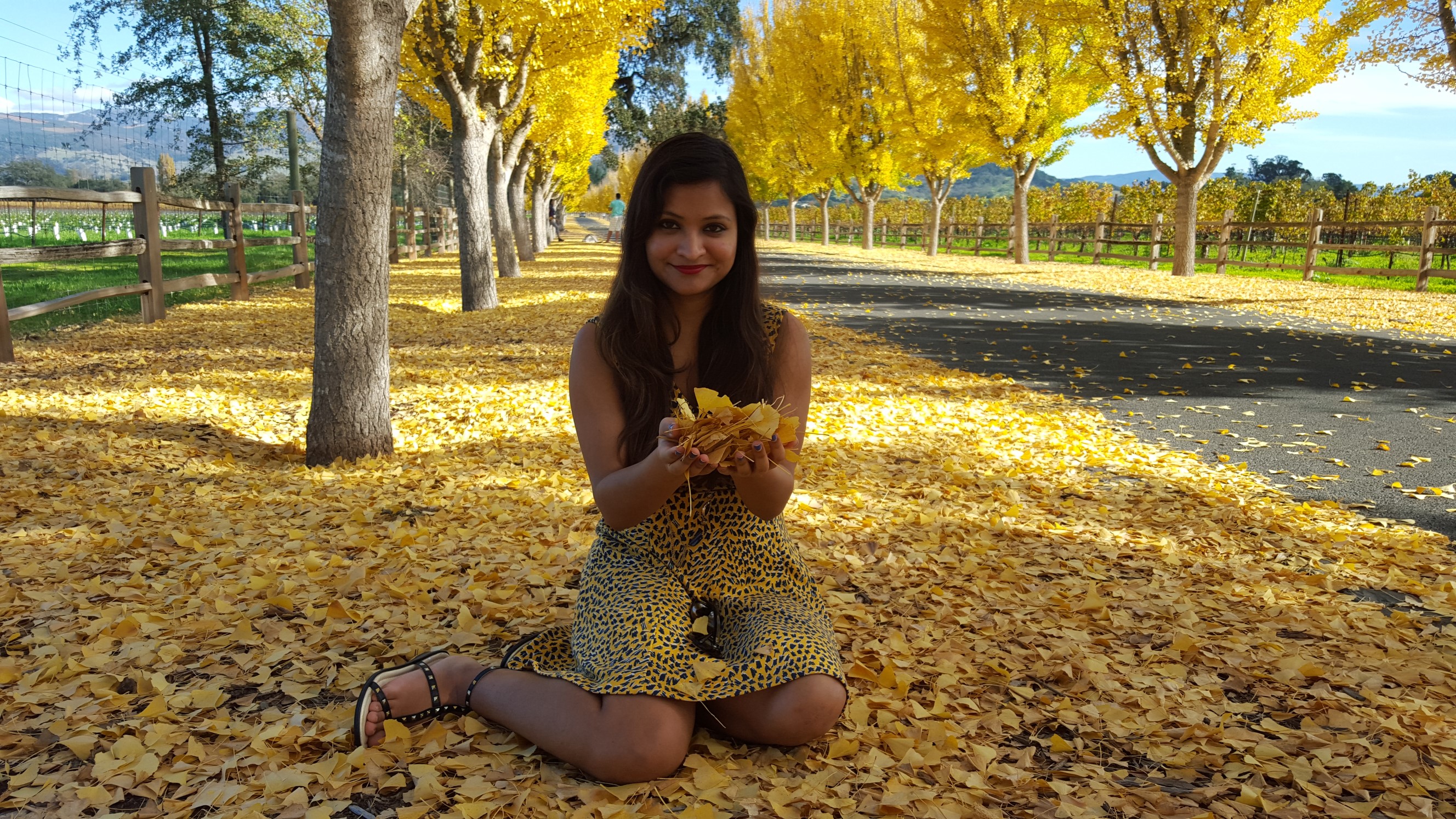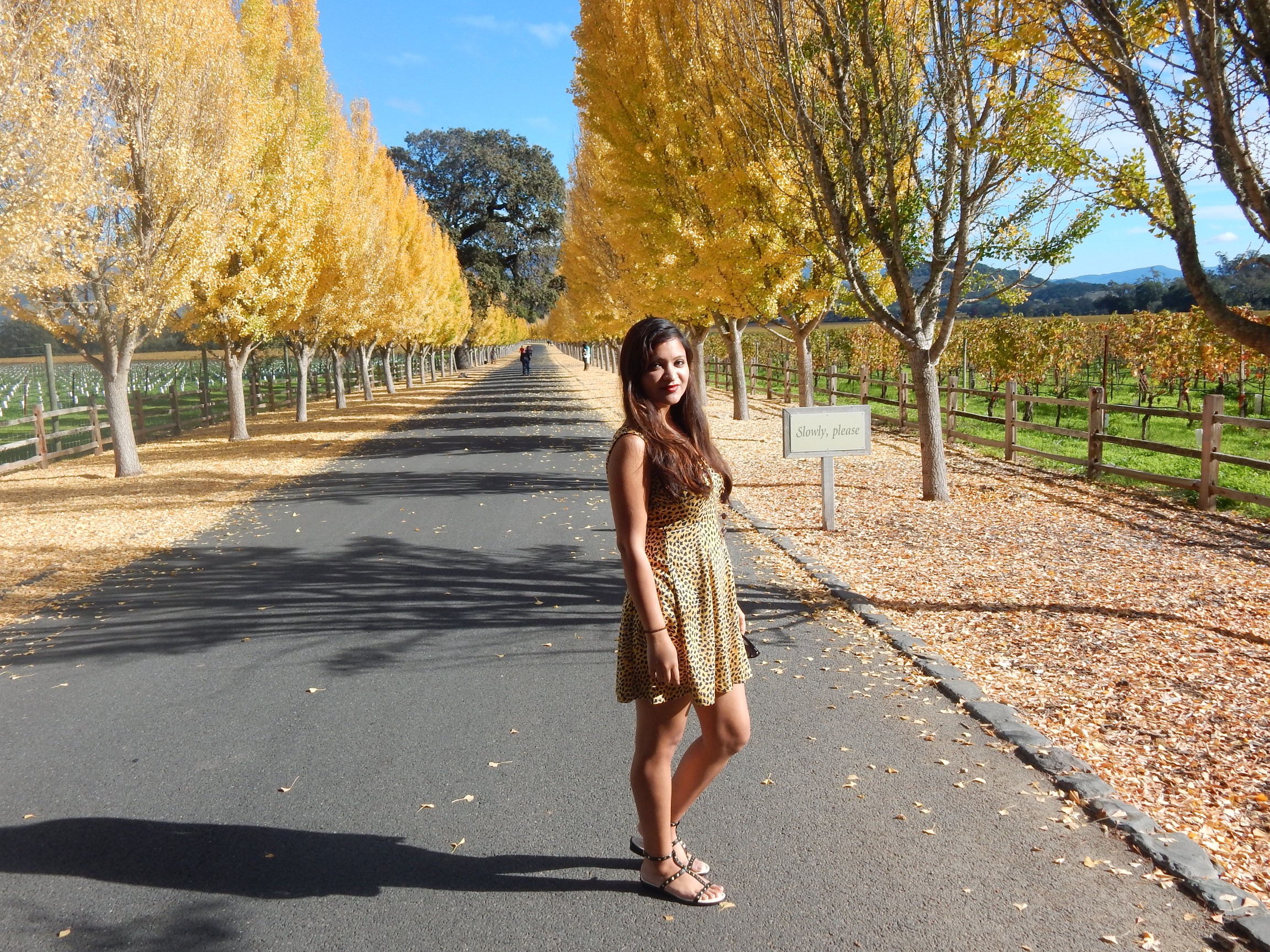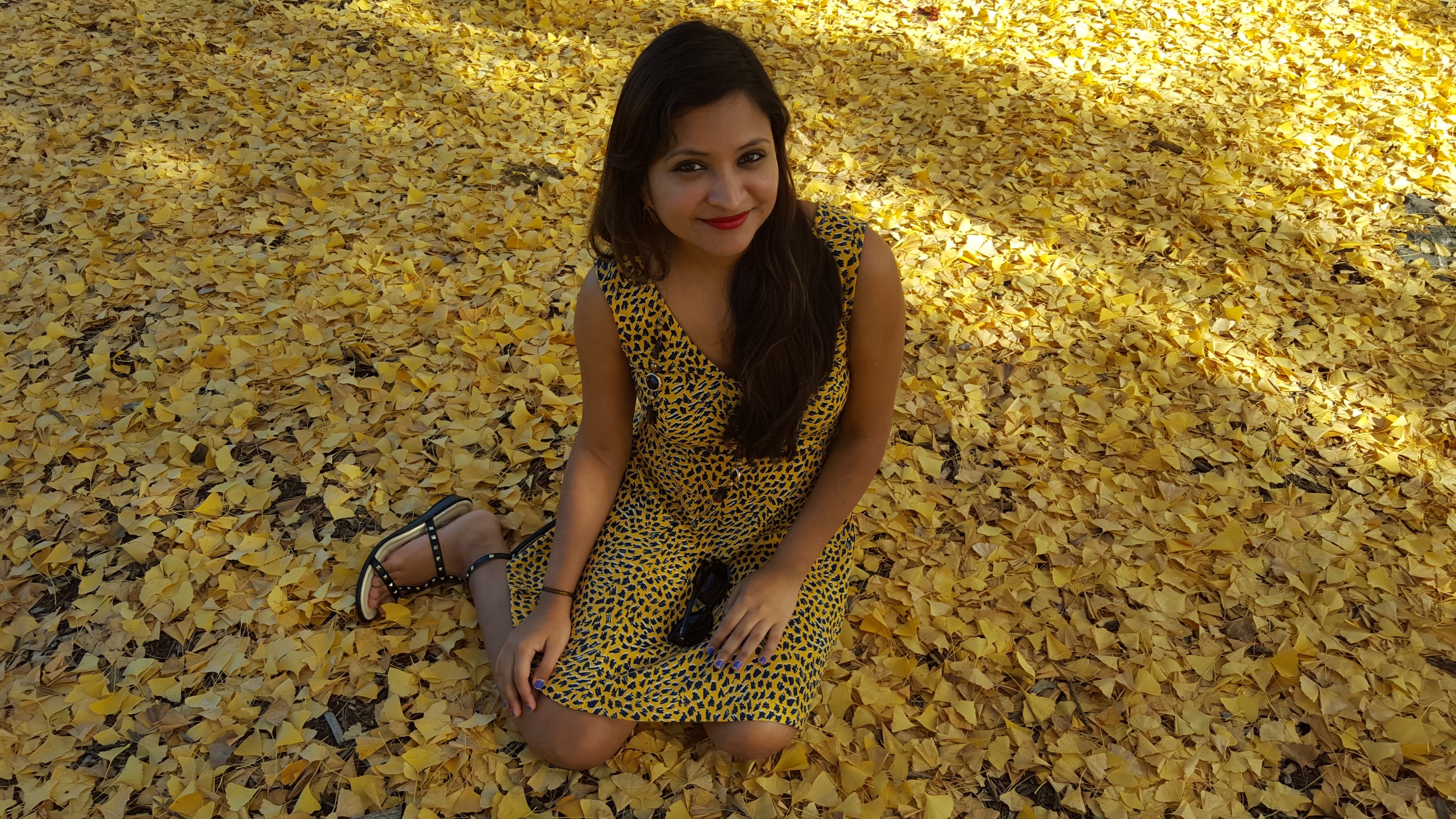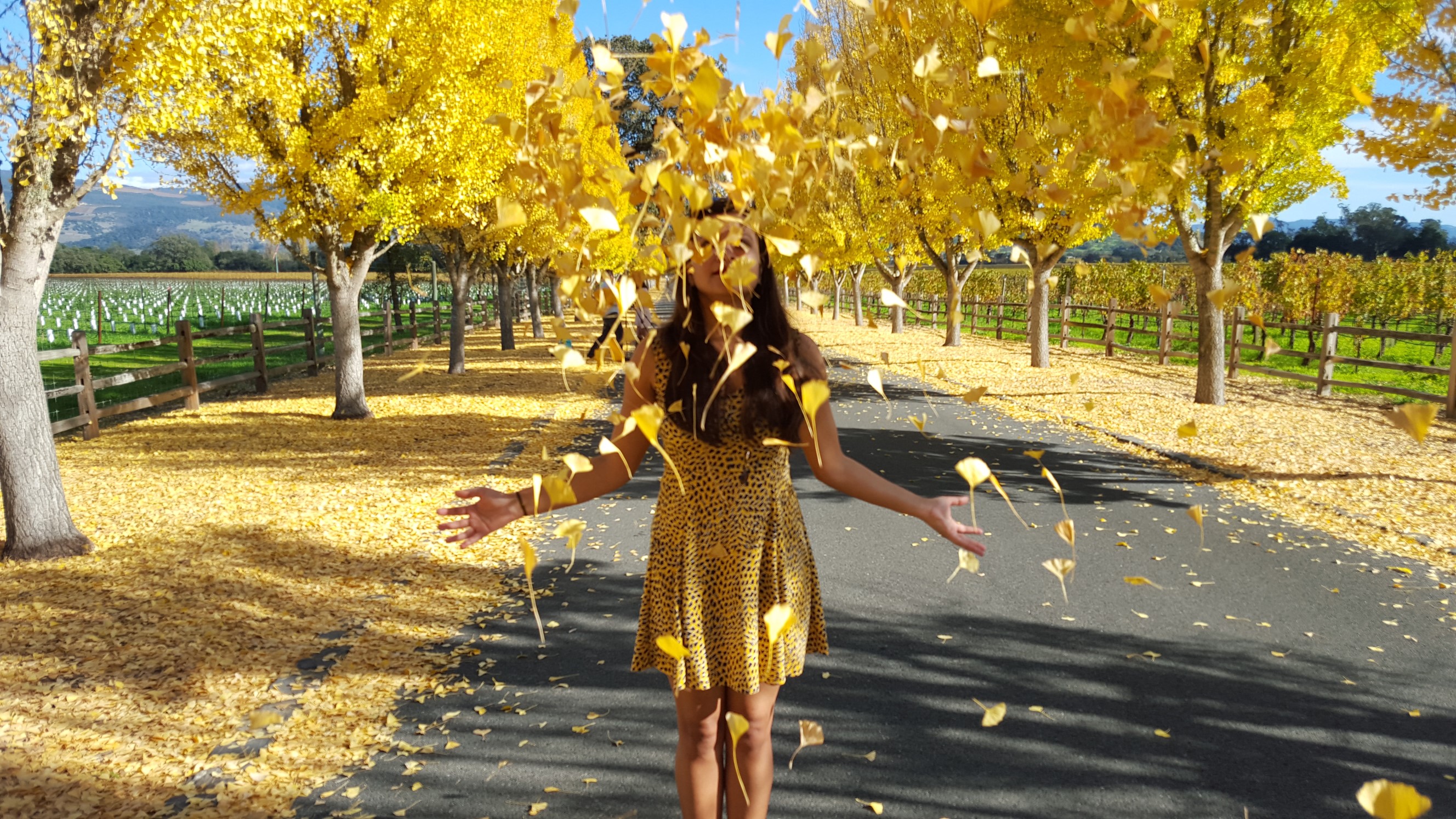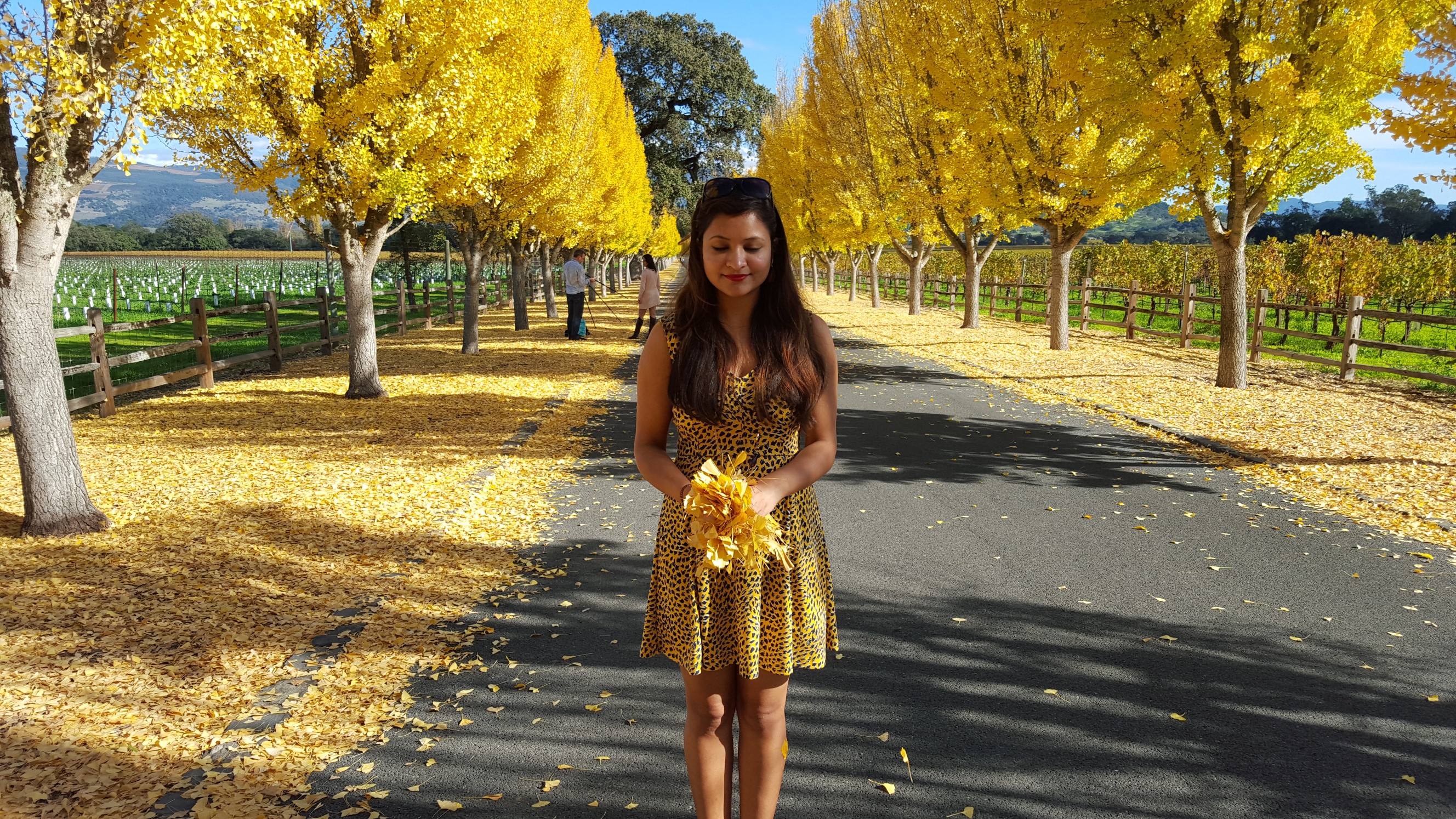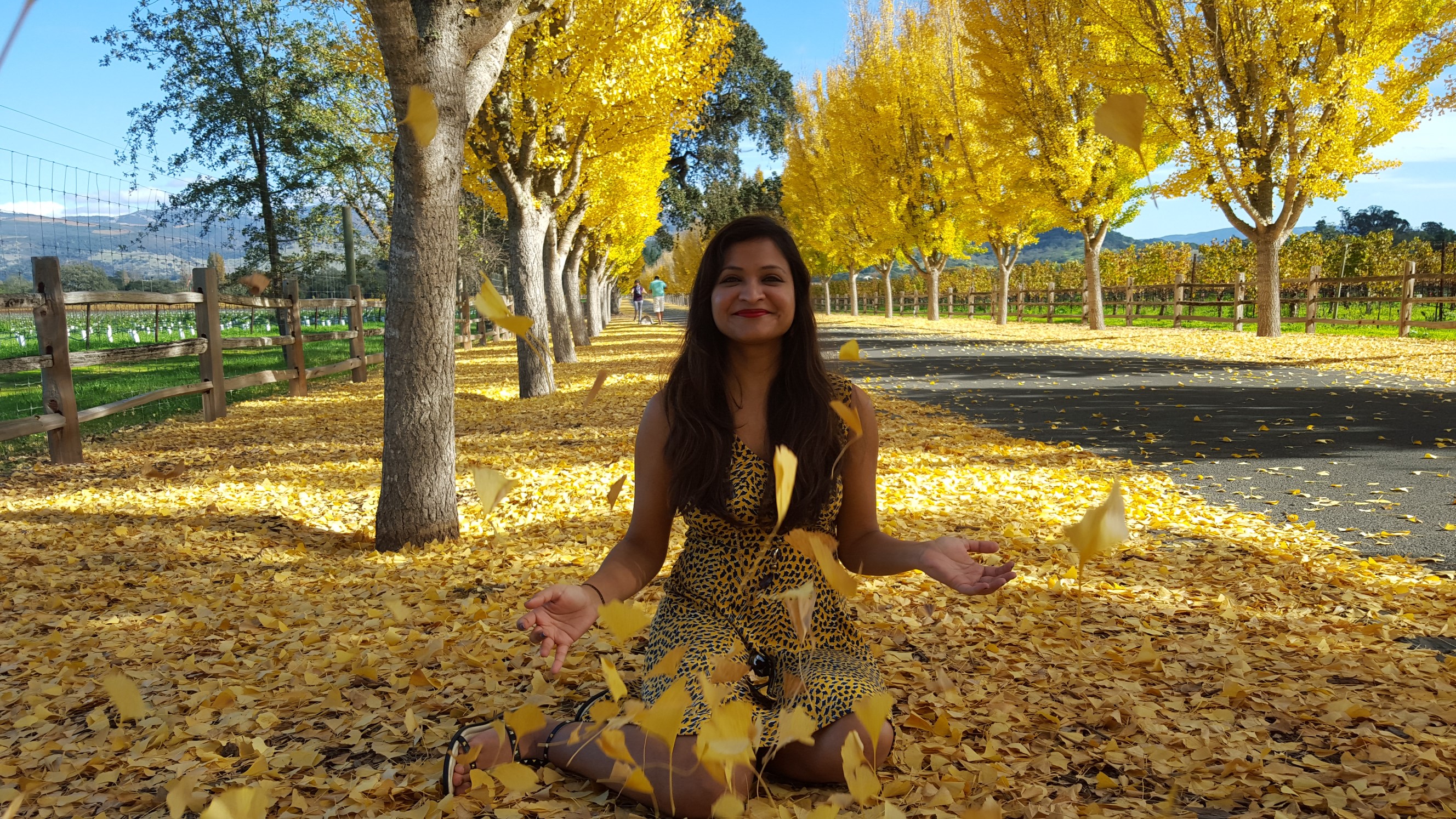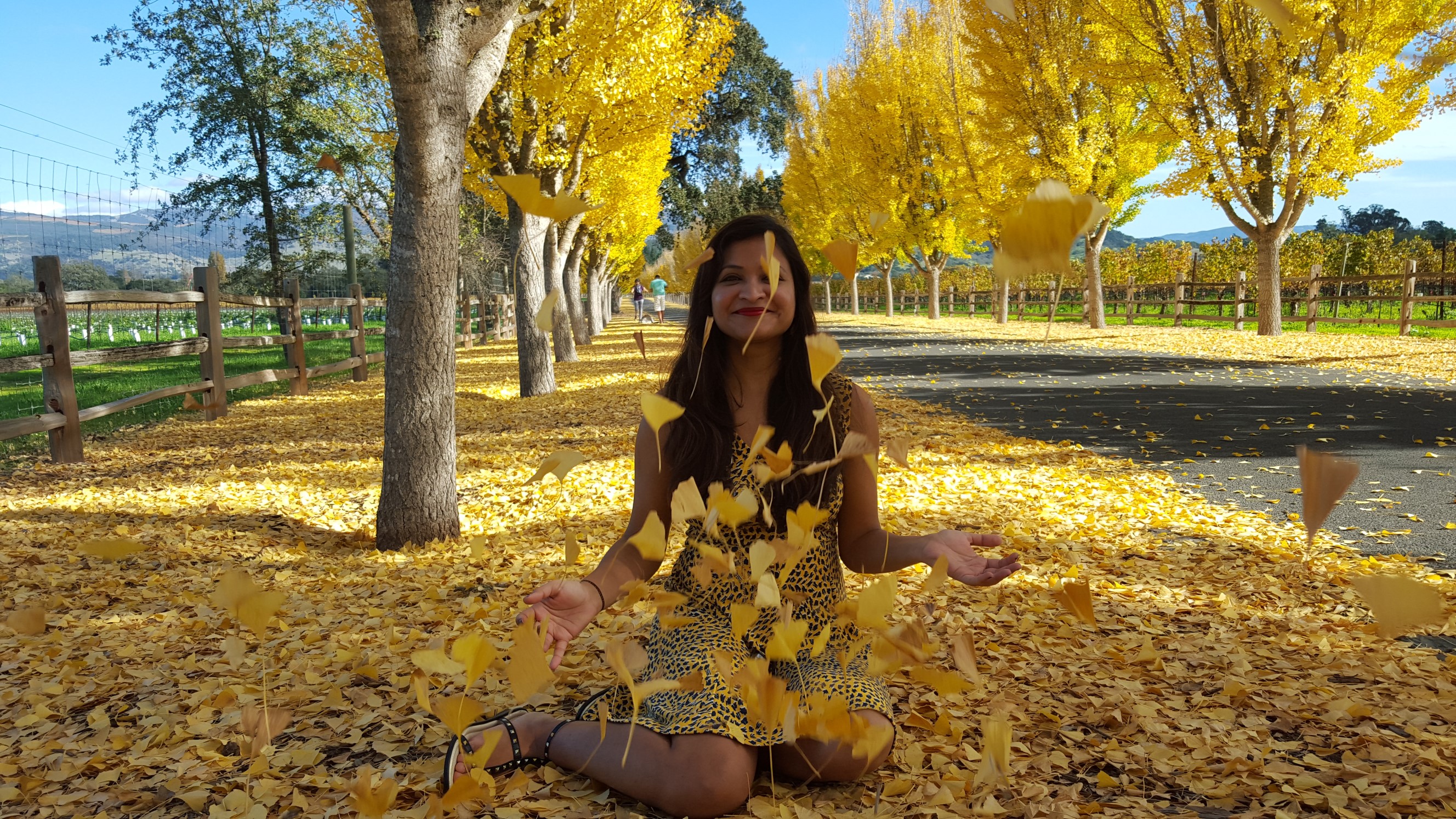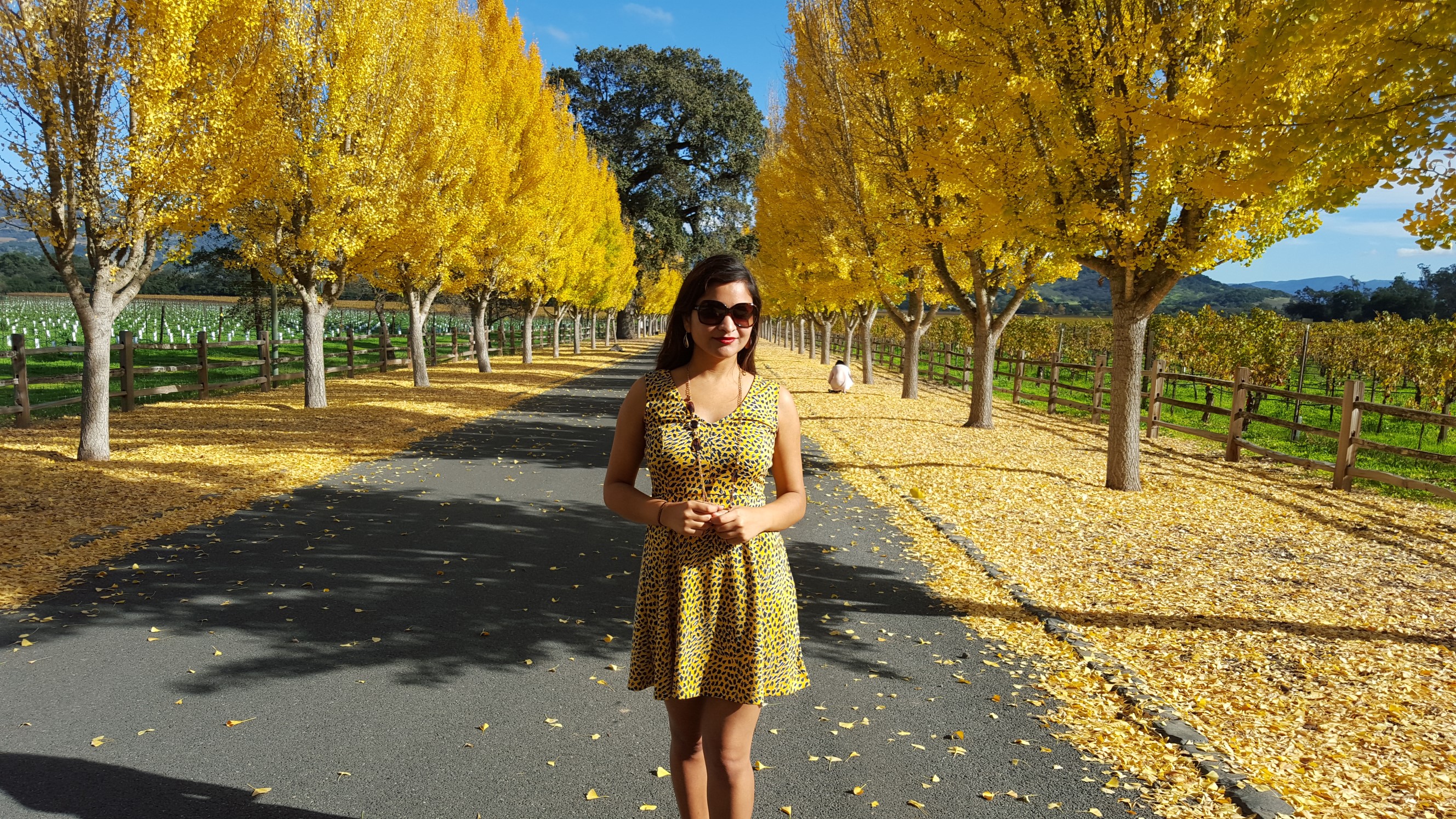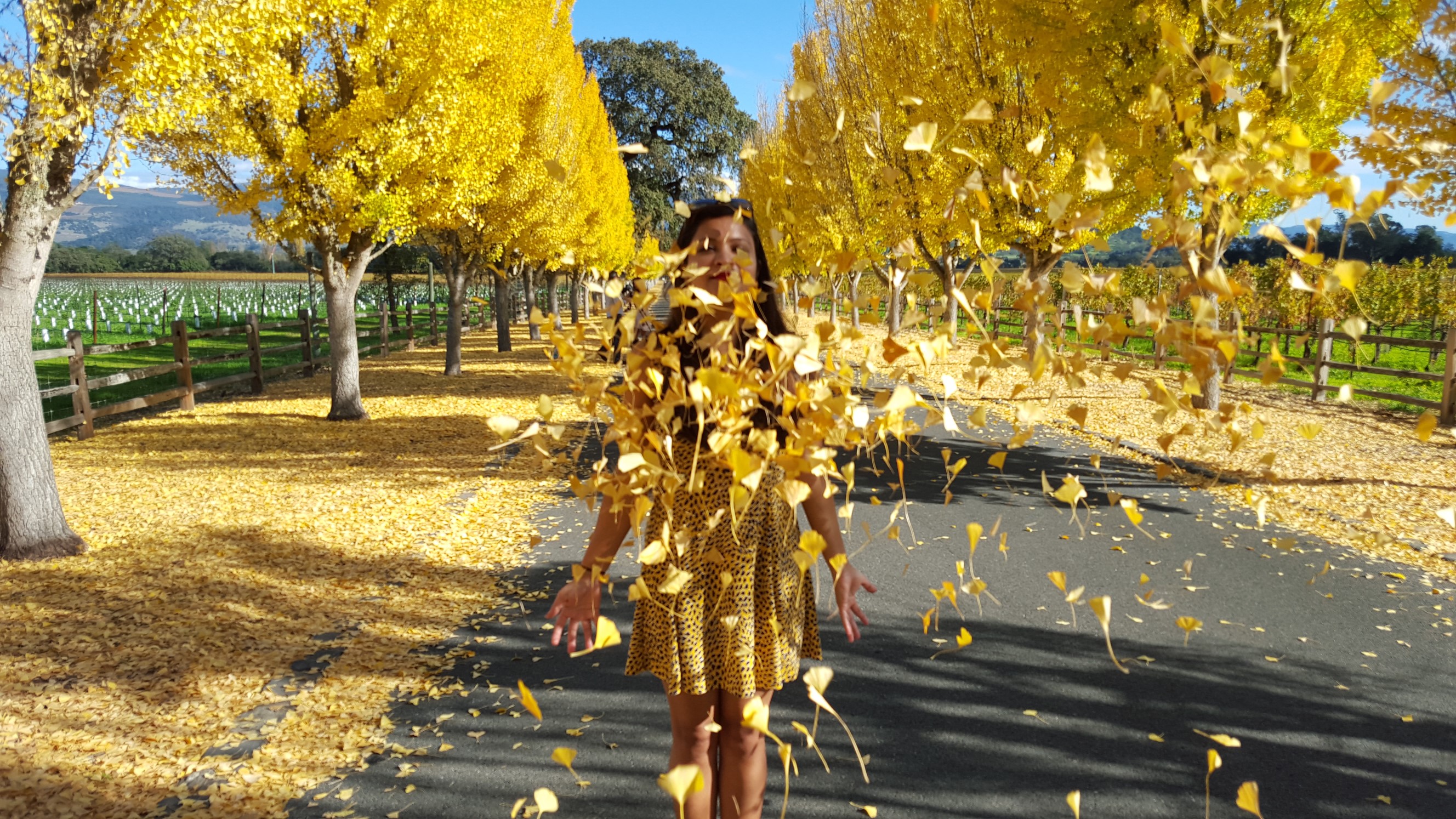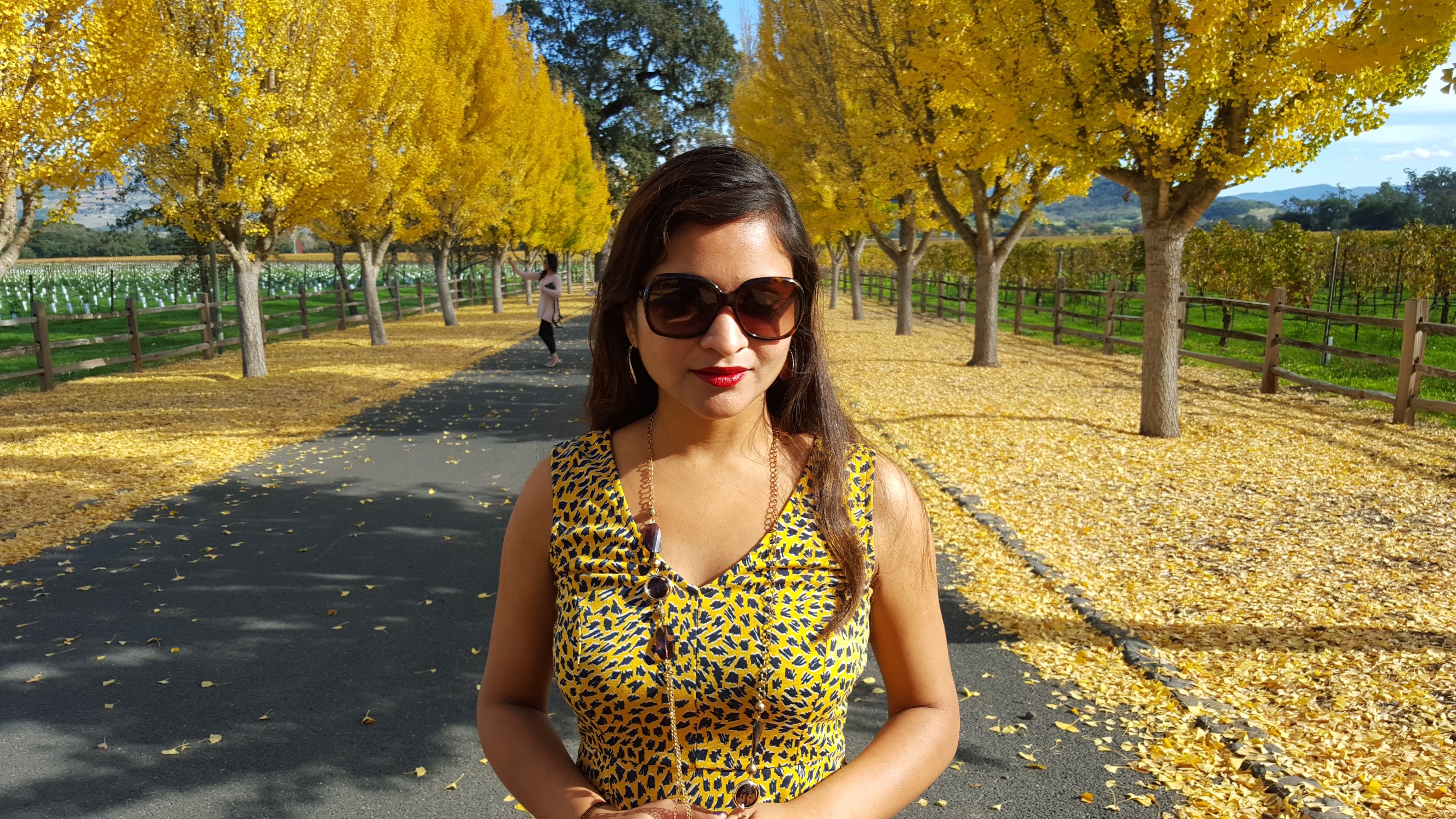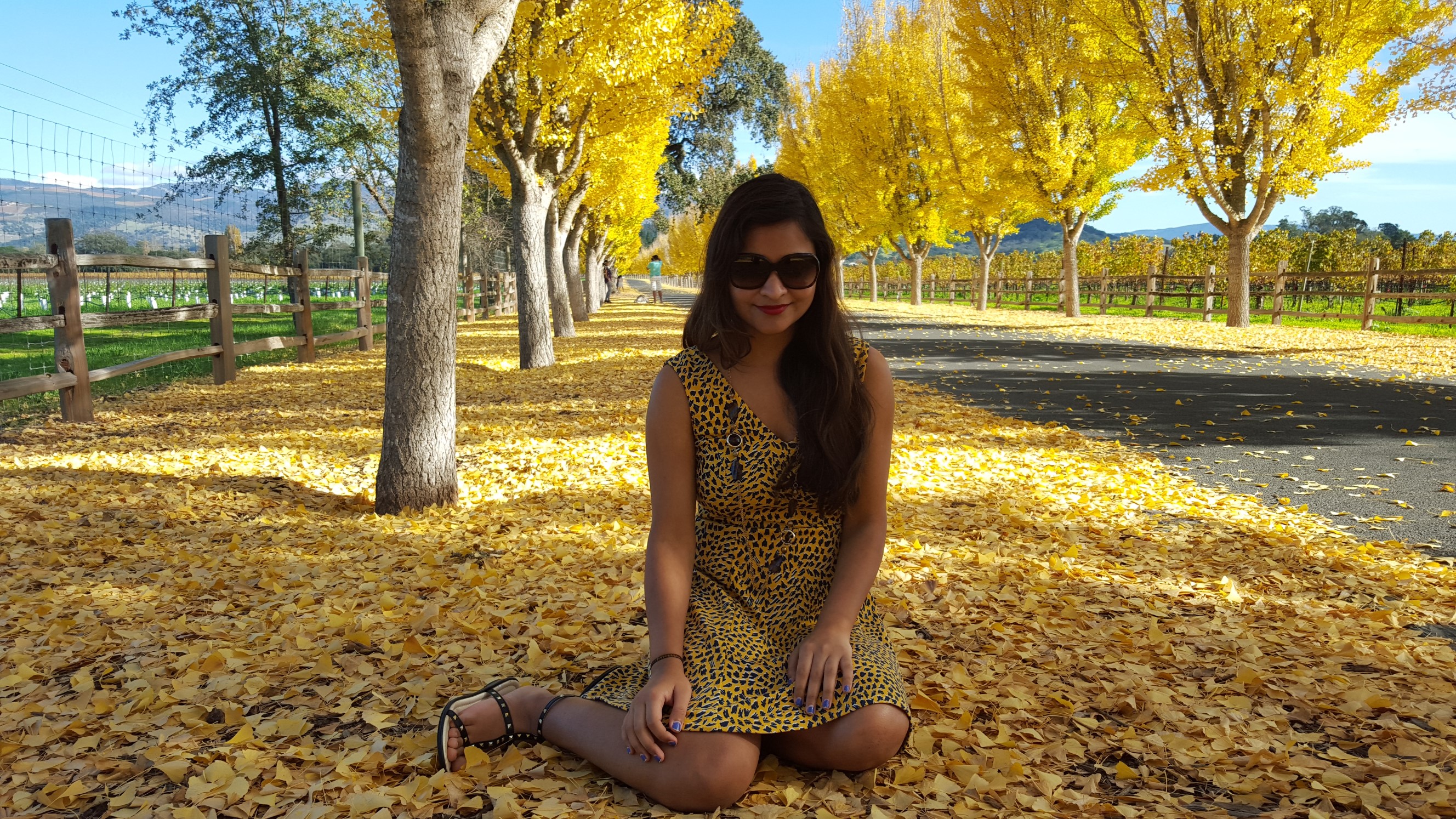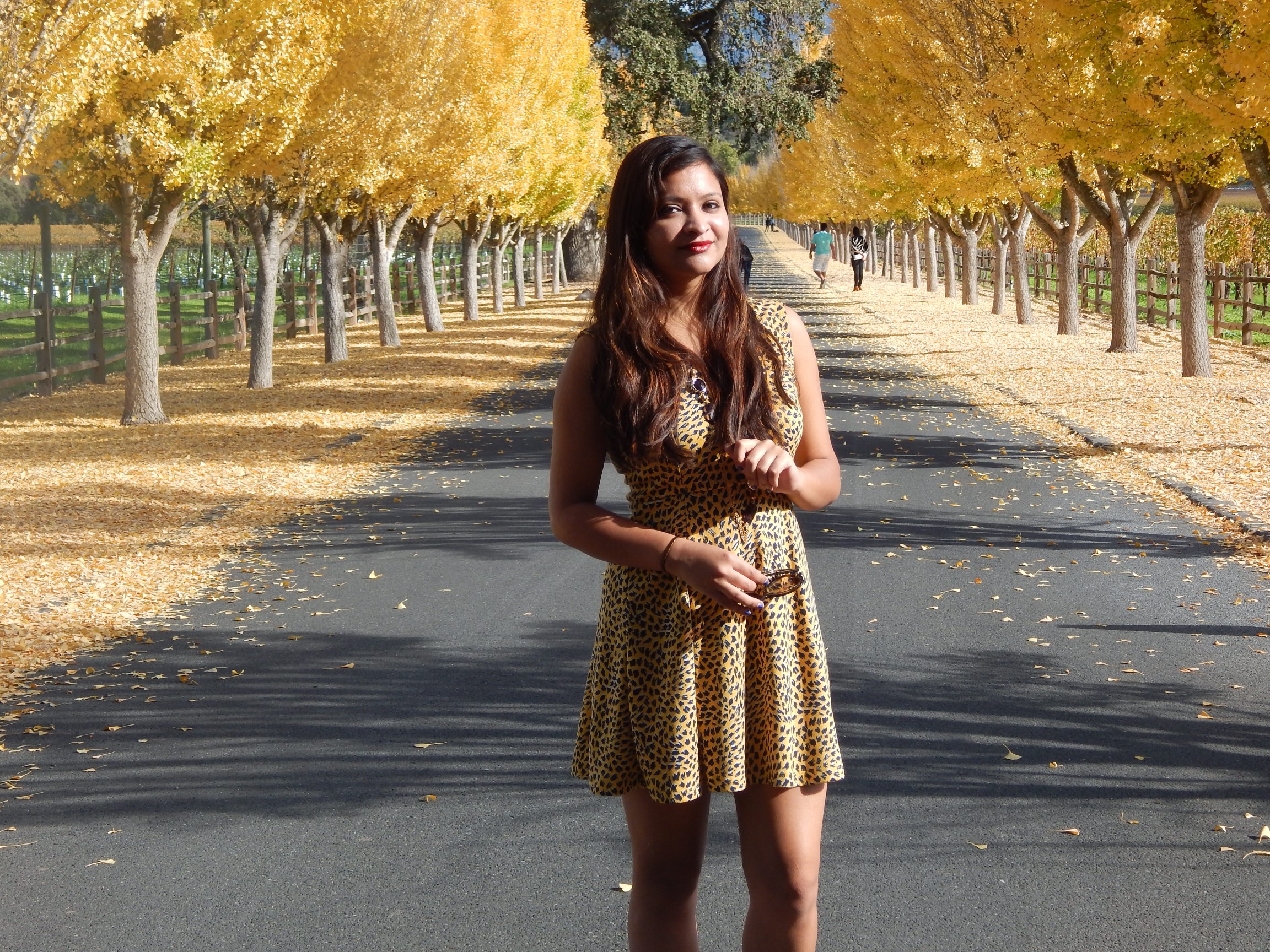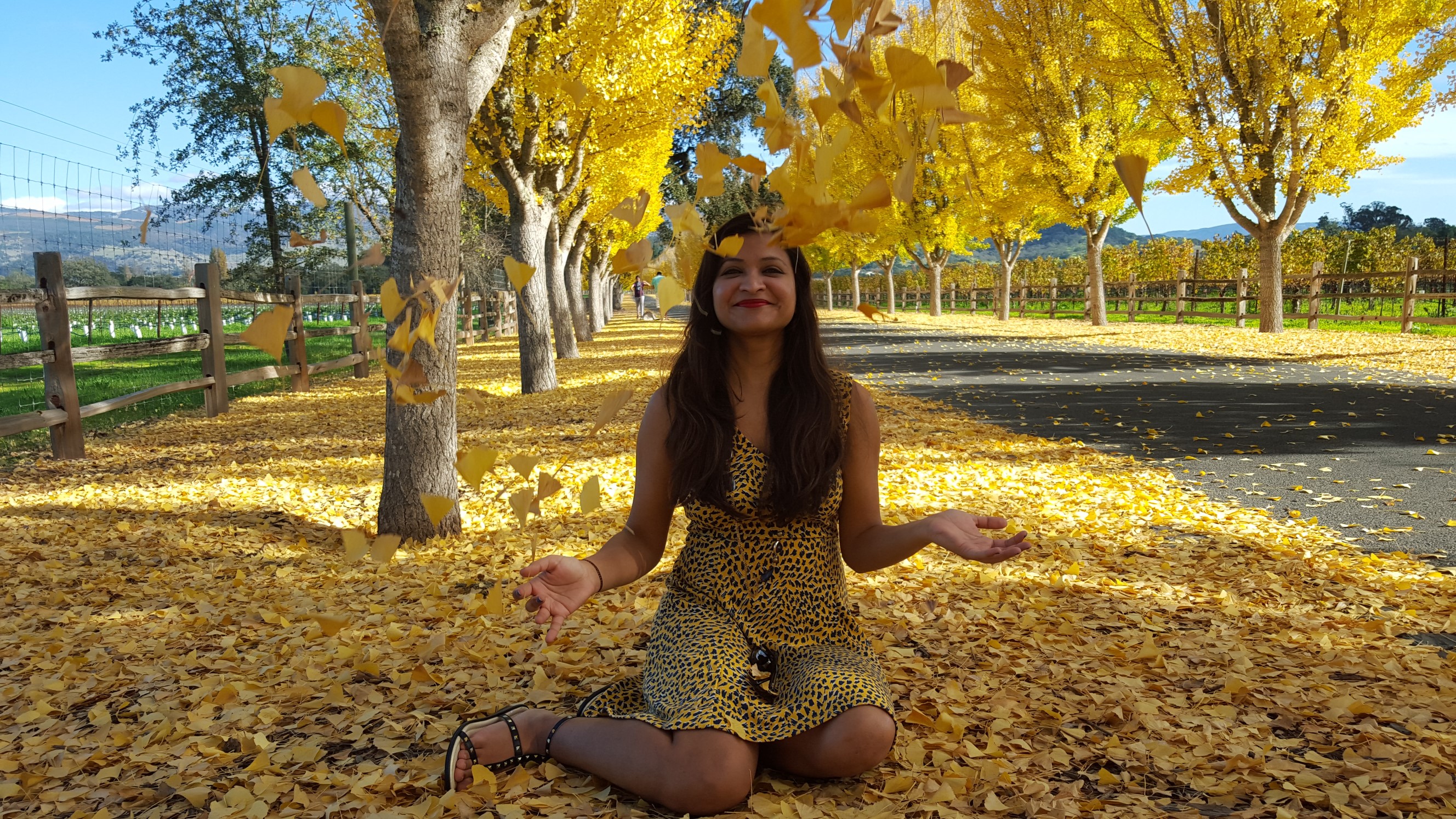 Living in California, I've seen beauties of nature in many ways: Ocean that is crystal clear, Golden Gate Bridger covered in fog, Beaches that can be cold and soothing at the same time, rains in winter, weather that can be warm in fall/spring and cold in summer, and much more! One thing that I always missed was – fall colors. I haven't traveled to other parts of the US to  enjoy fall colors (not yet!) but have been doing a lot of research online. It's amazing how leaves turn yellow, red (peak season) and then fall off in this season. Living in California, I haven't experienced the true nature of this season but I am sure for people who live in mid-west, this is one of the most beautiful seasons of the year.
This fall, I had decided to explore fall colors in Bay Area! And thanks to my supporting husband who did so much research and found out about the best place to see fall colors in Bay. We stopped by at many places in and around Napa Valley to explore fall colors. I was so excited to take pictures there. I also made sure that my dress color compliments the color of tree leaves. Luckily, it the weather was warm and sunny that day which made our little trip even more beautiful. There were plenty of other travelers and fashion bloggers taking pictures at this place full of yellow leaves. I made to we get some good shots!
After a couple of weeks, as I am writing about that day, I can go back to experience the natures beauty once again! That's the beauty of pictures. Many times we try to capture images in our minds but with time, those images tend to get blurry. SFDesiGirl is a place where we hope to keep my experiences revisiting and be thankful to God for being the best artist; for giving me the opportunity to experience his art.
Leave a Comment Here
comments