Describing the Beauty of Fort Lauderdale Beach – I can only try!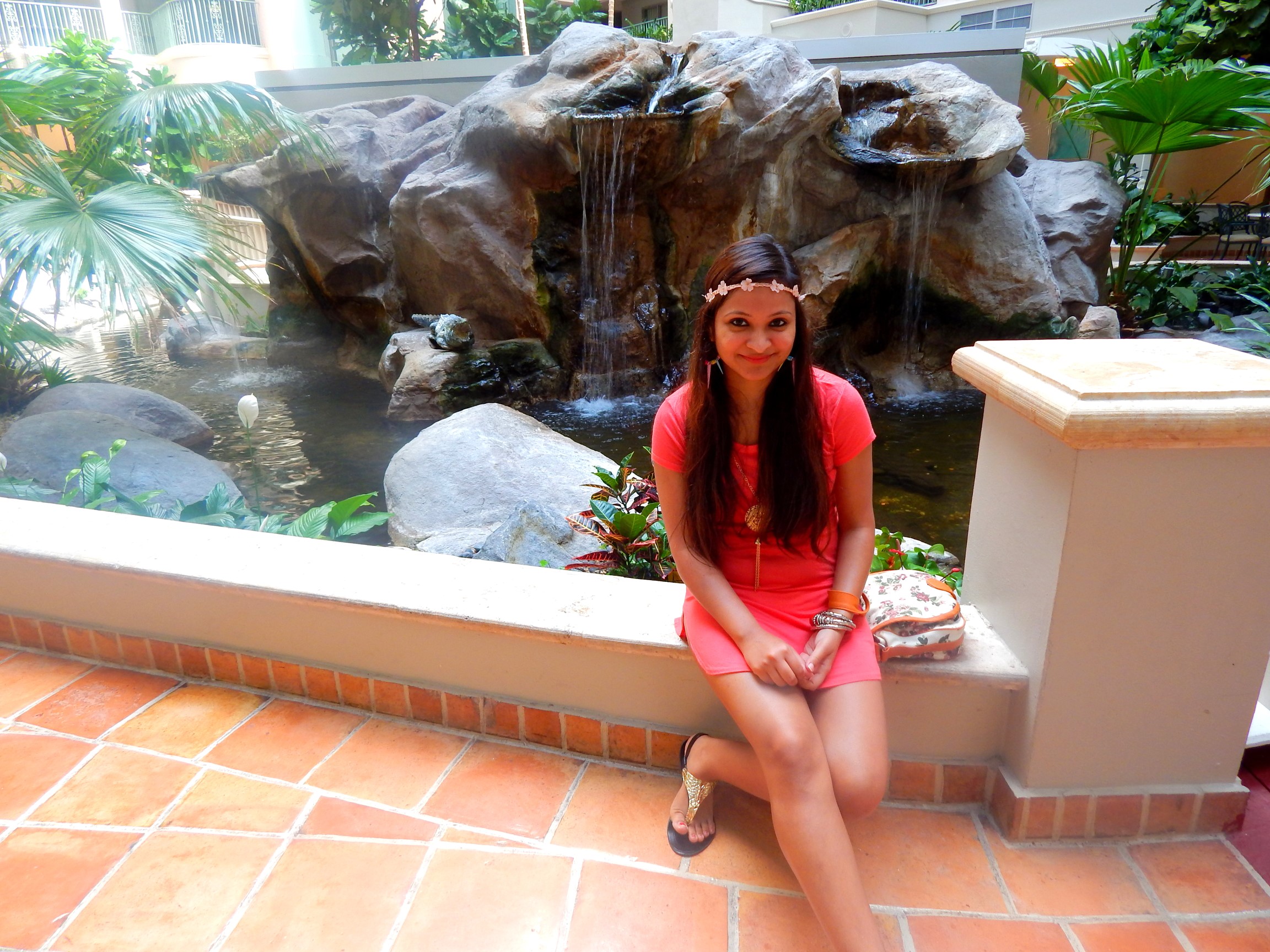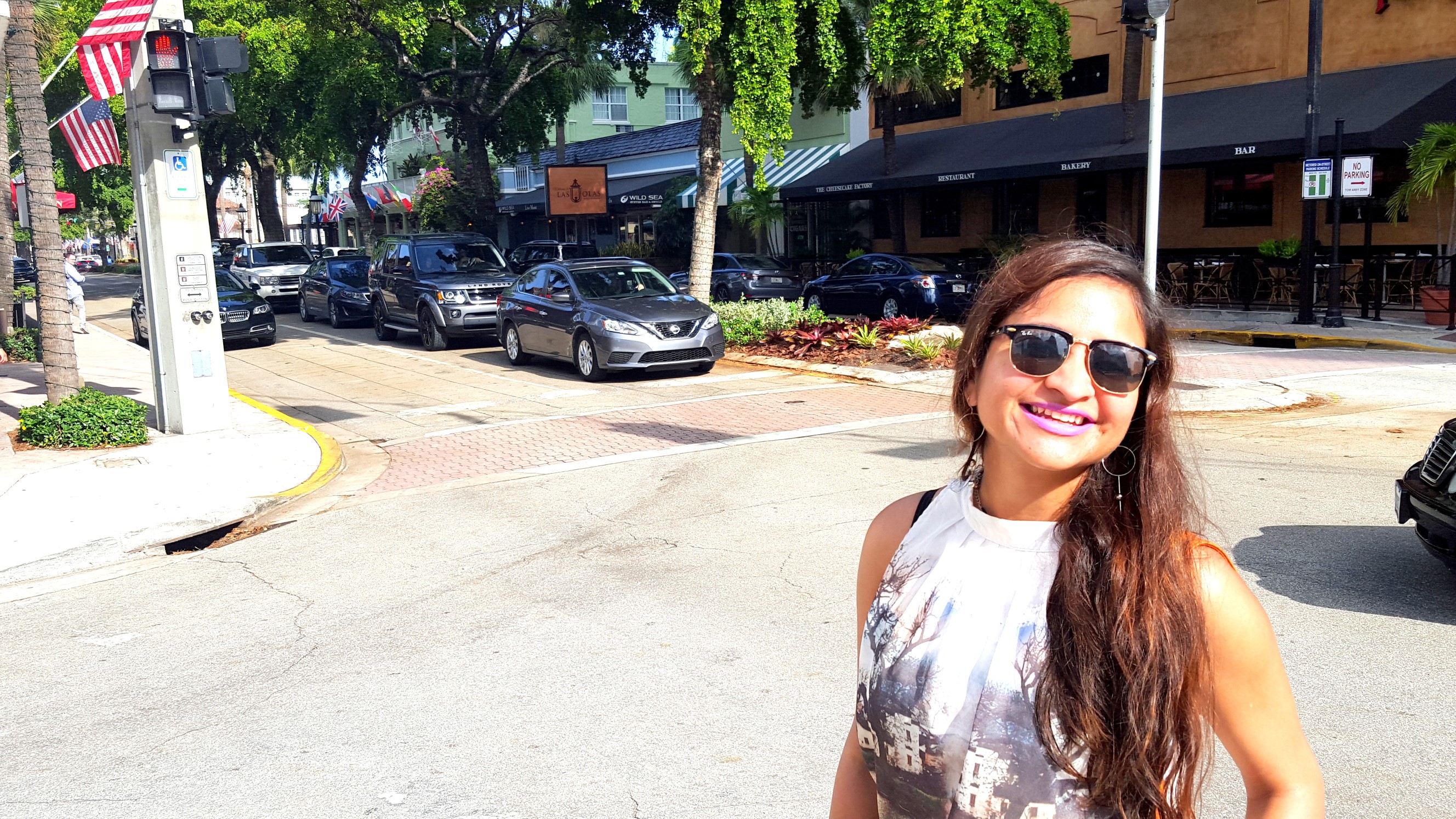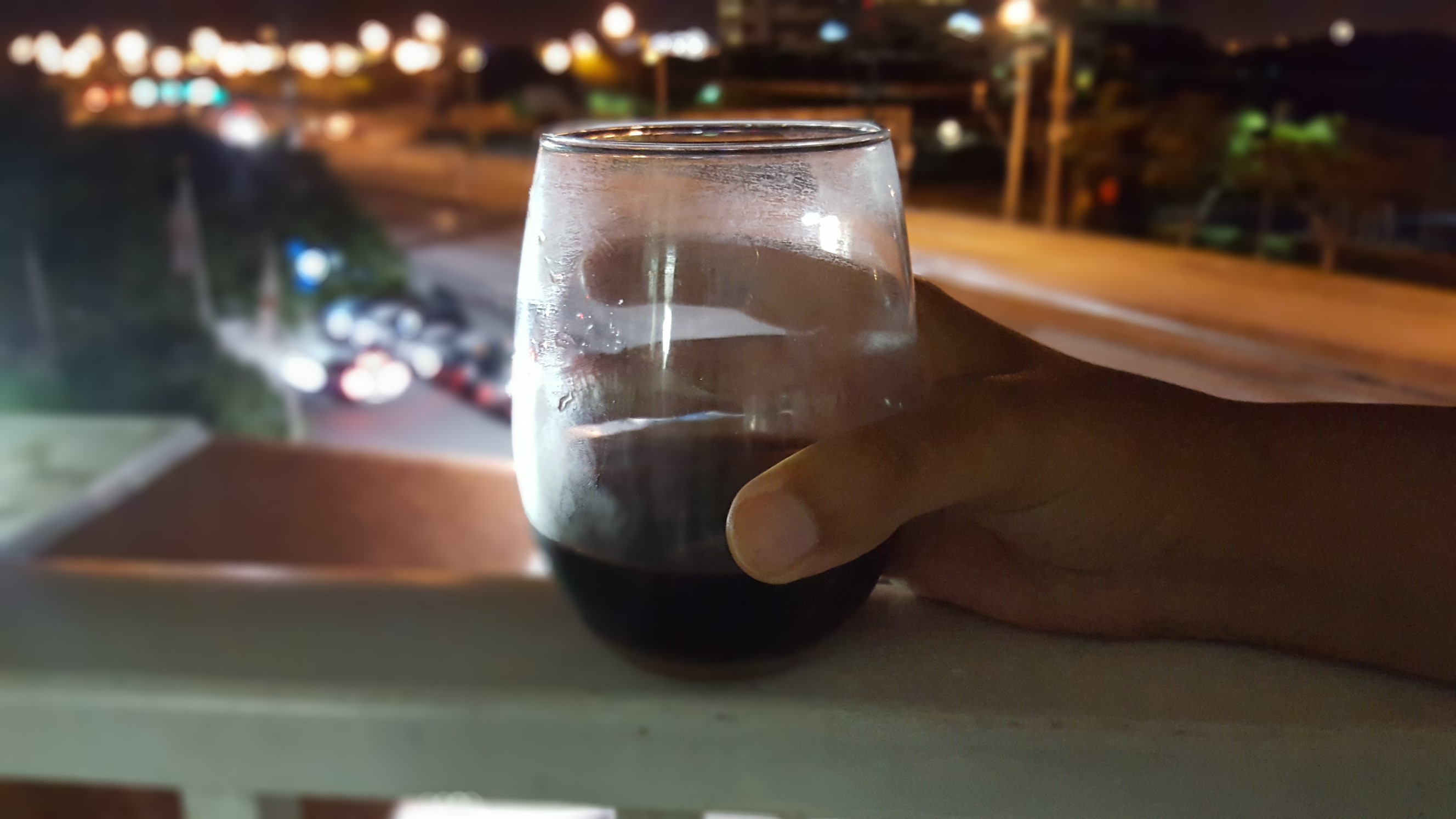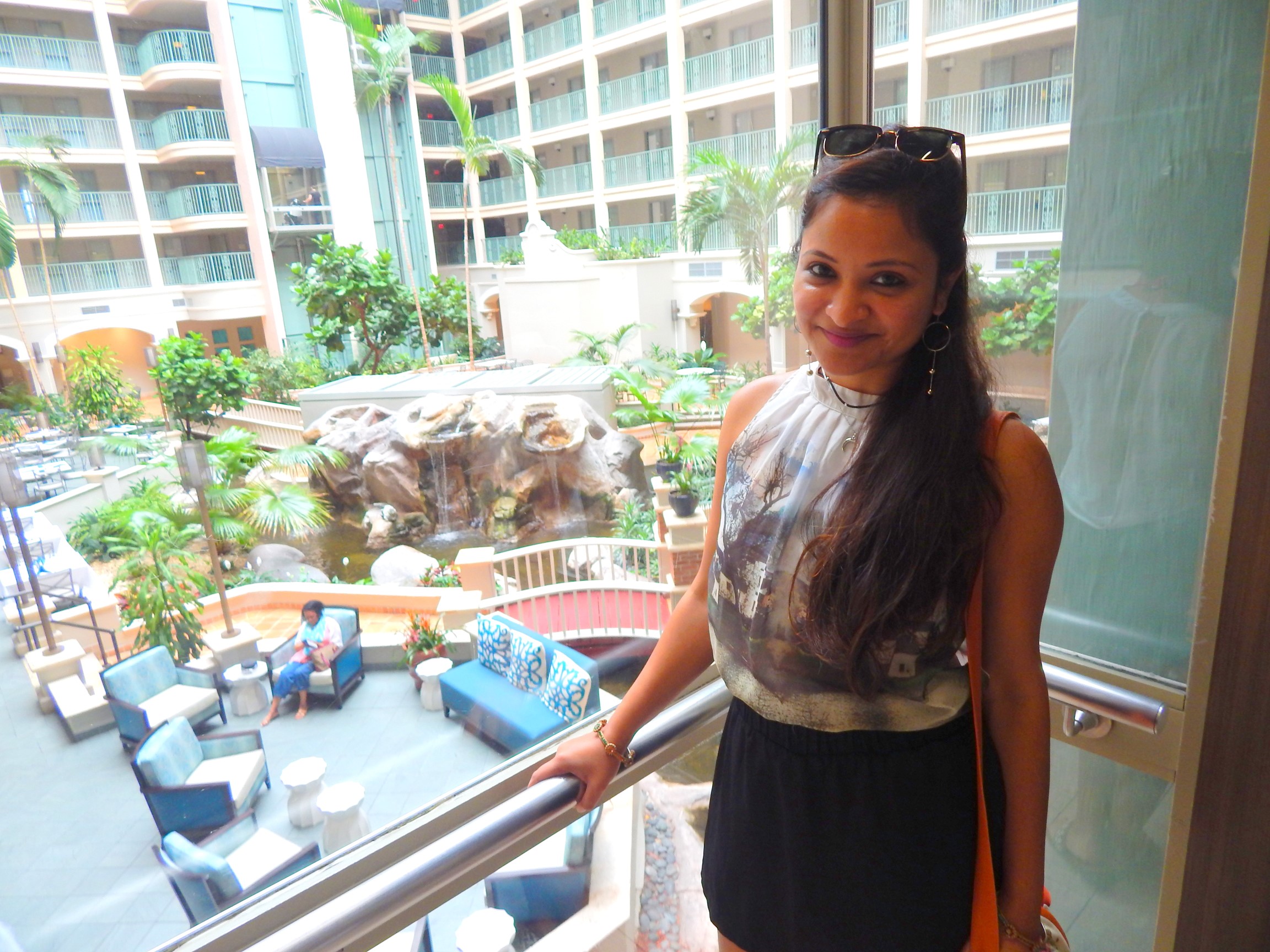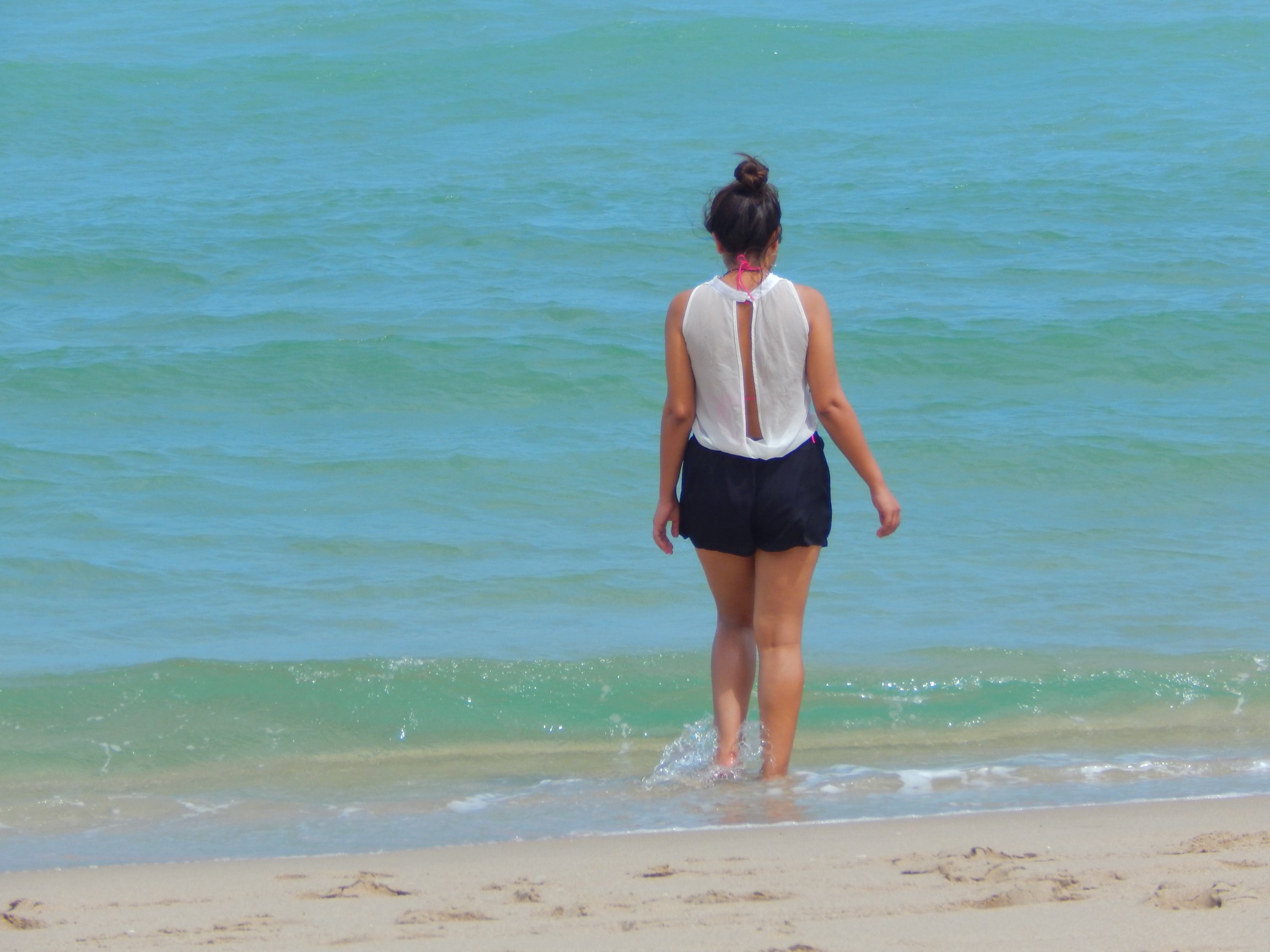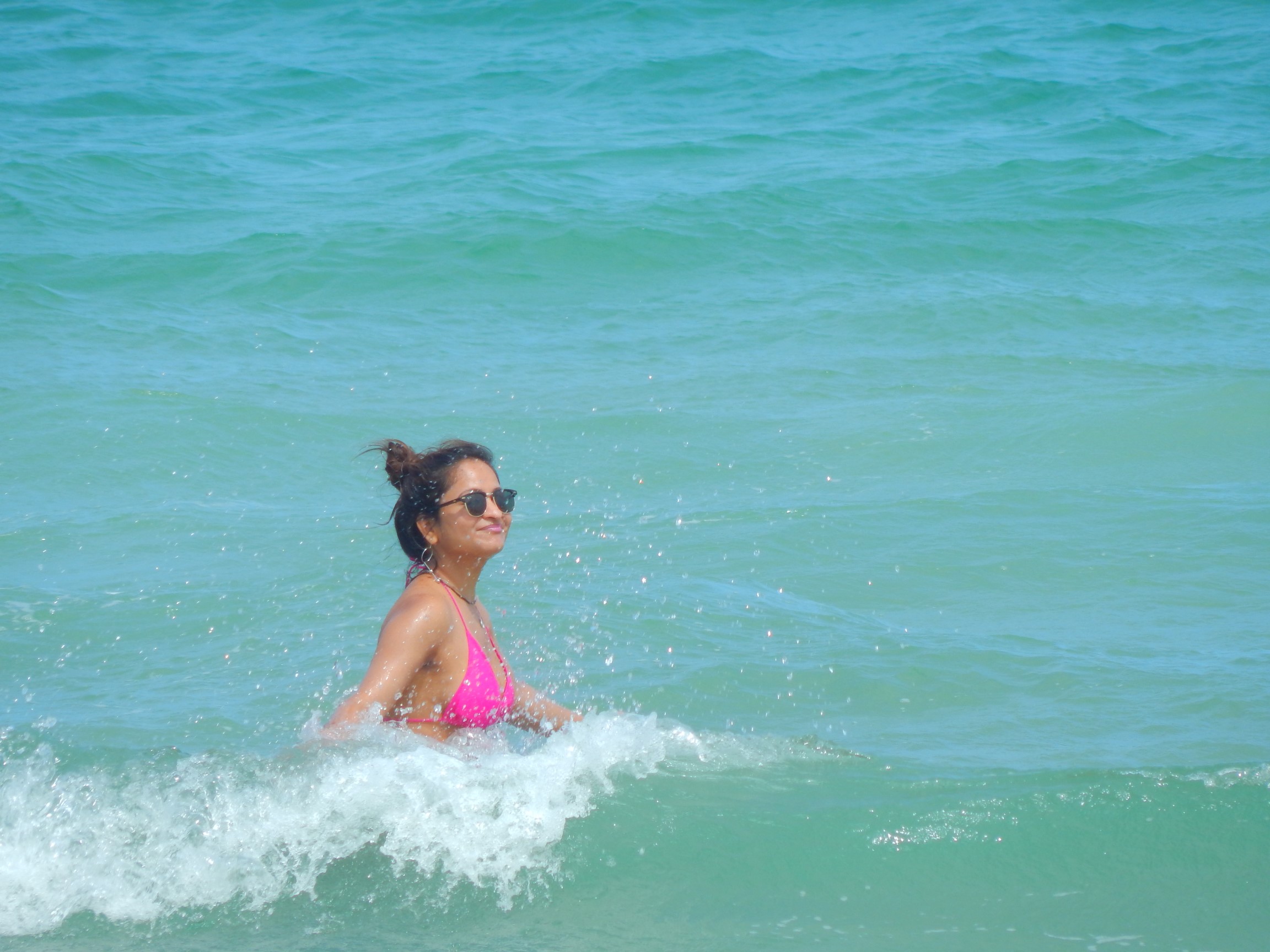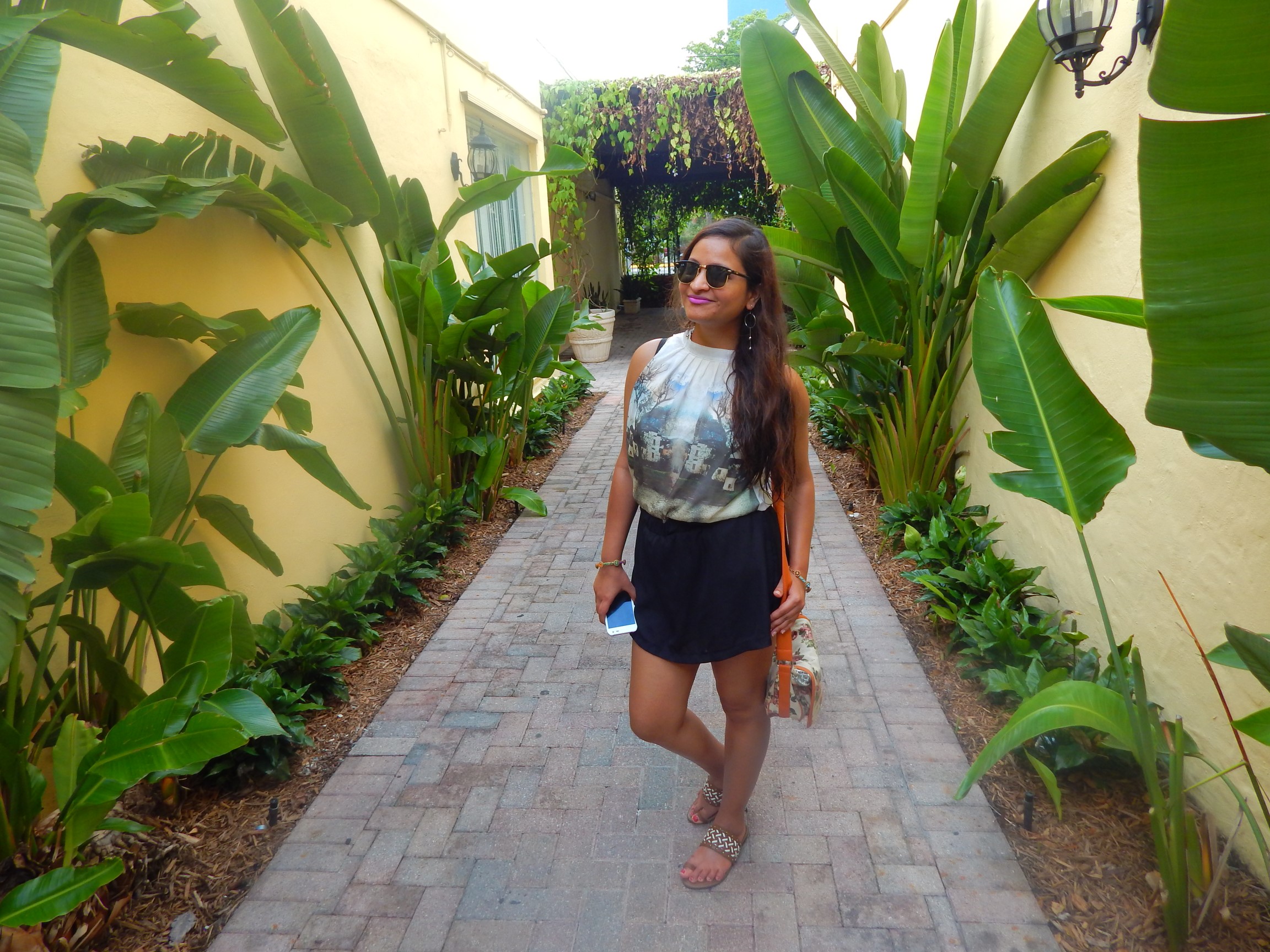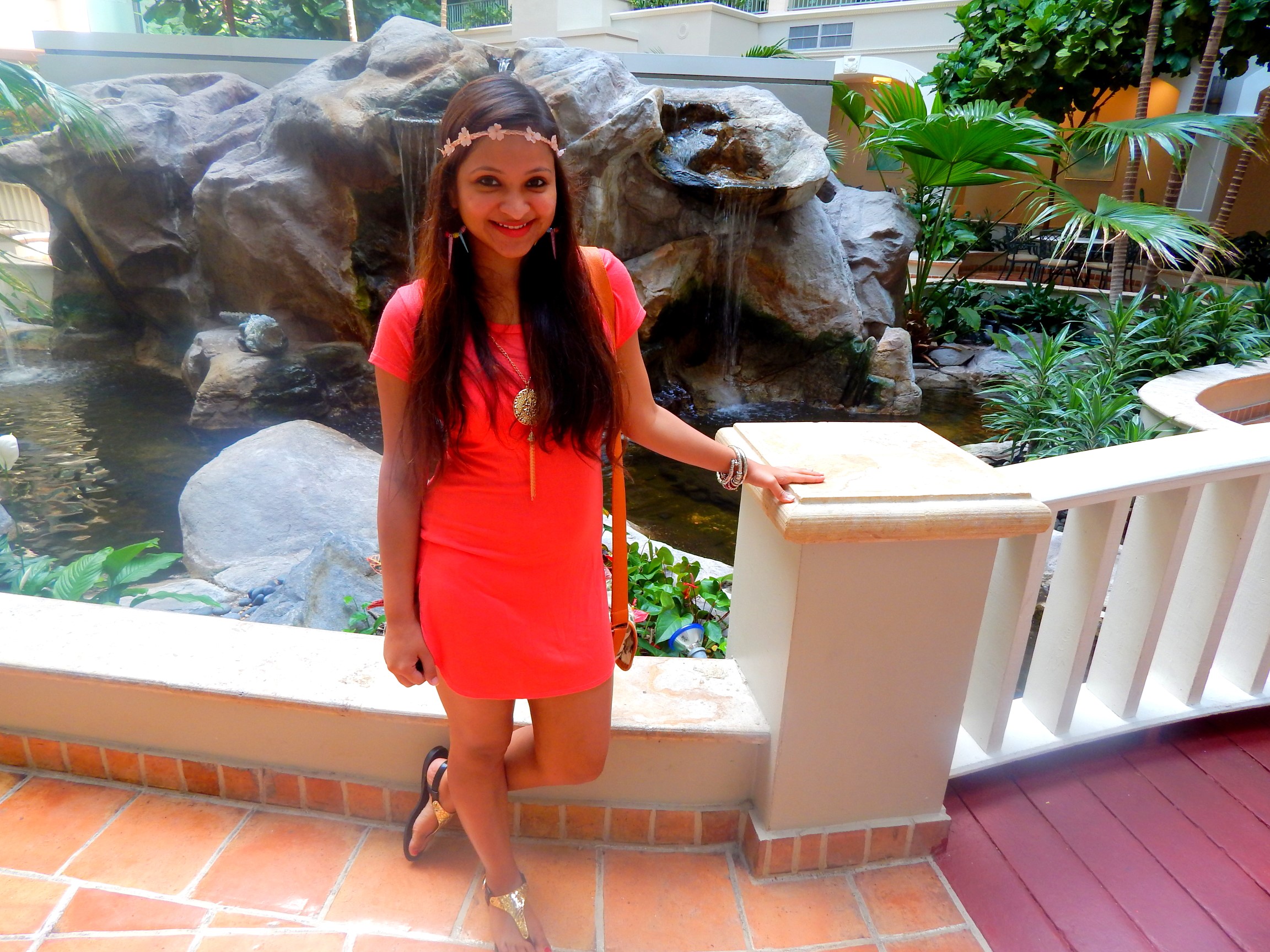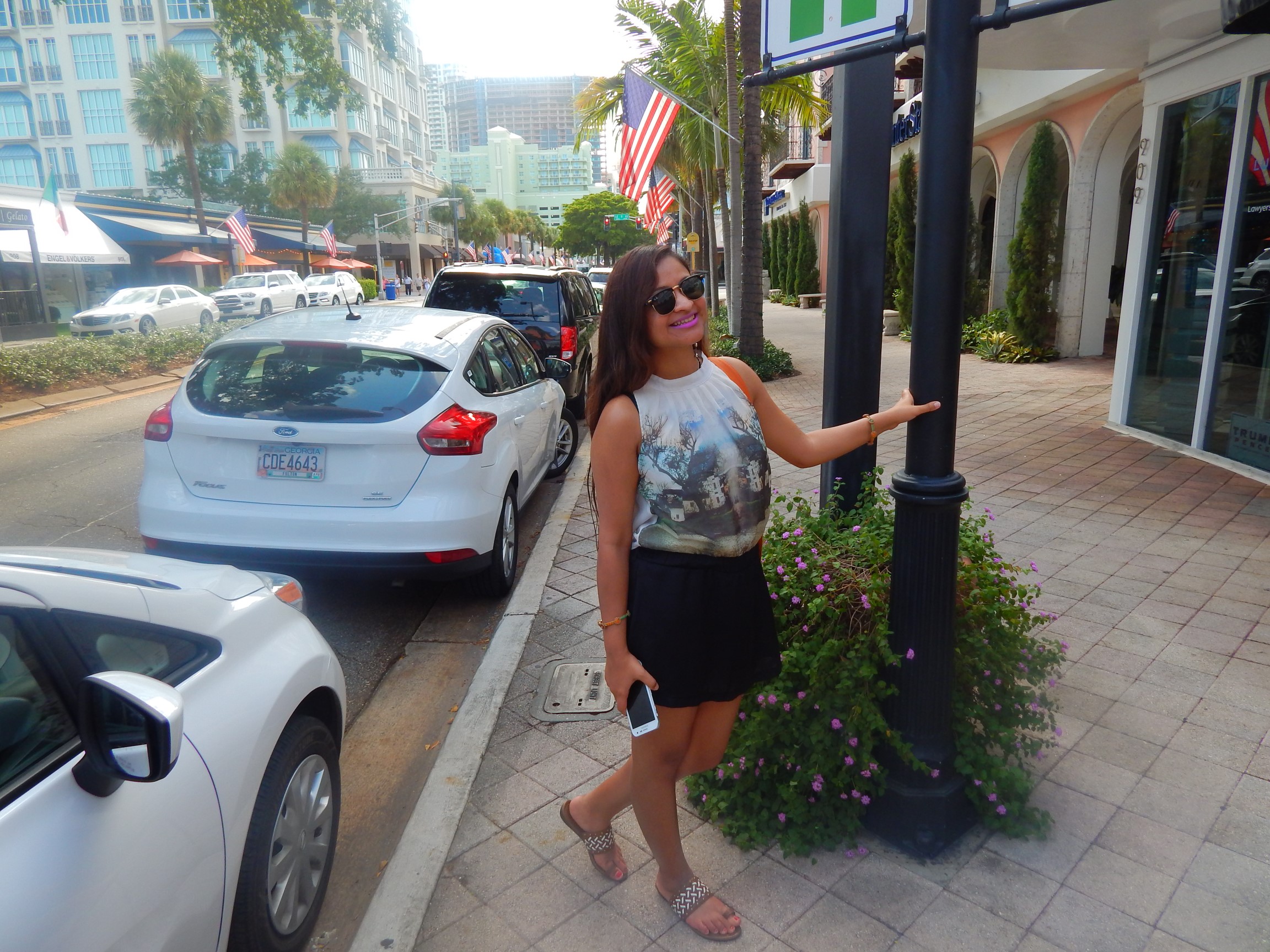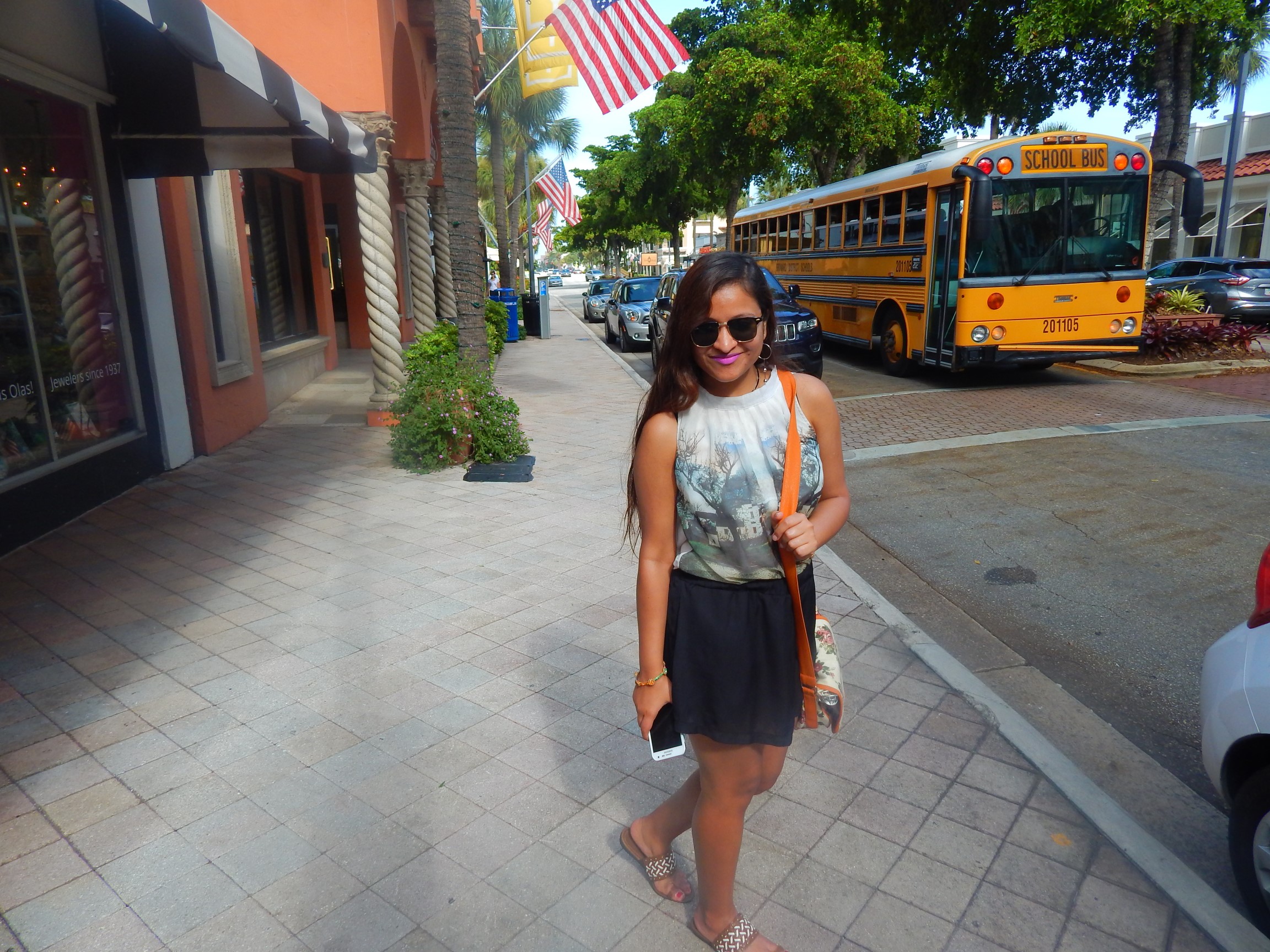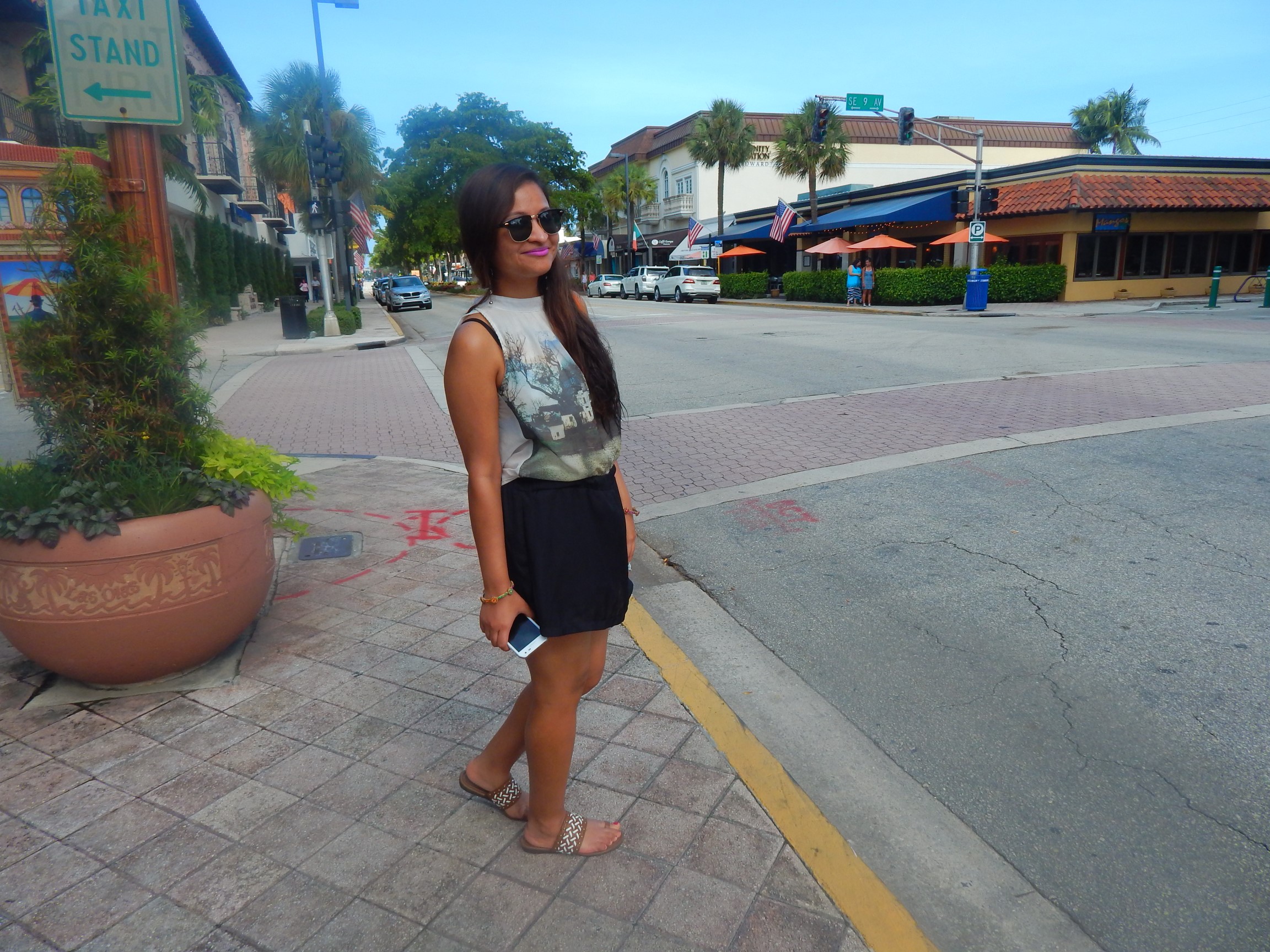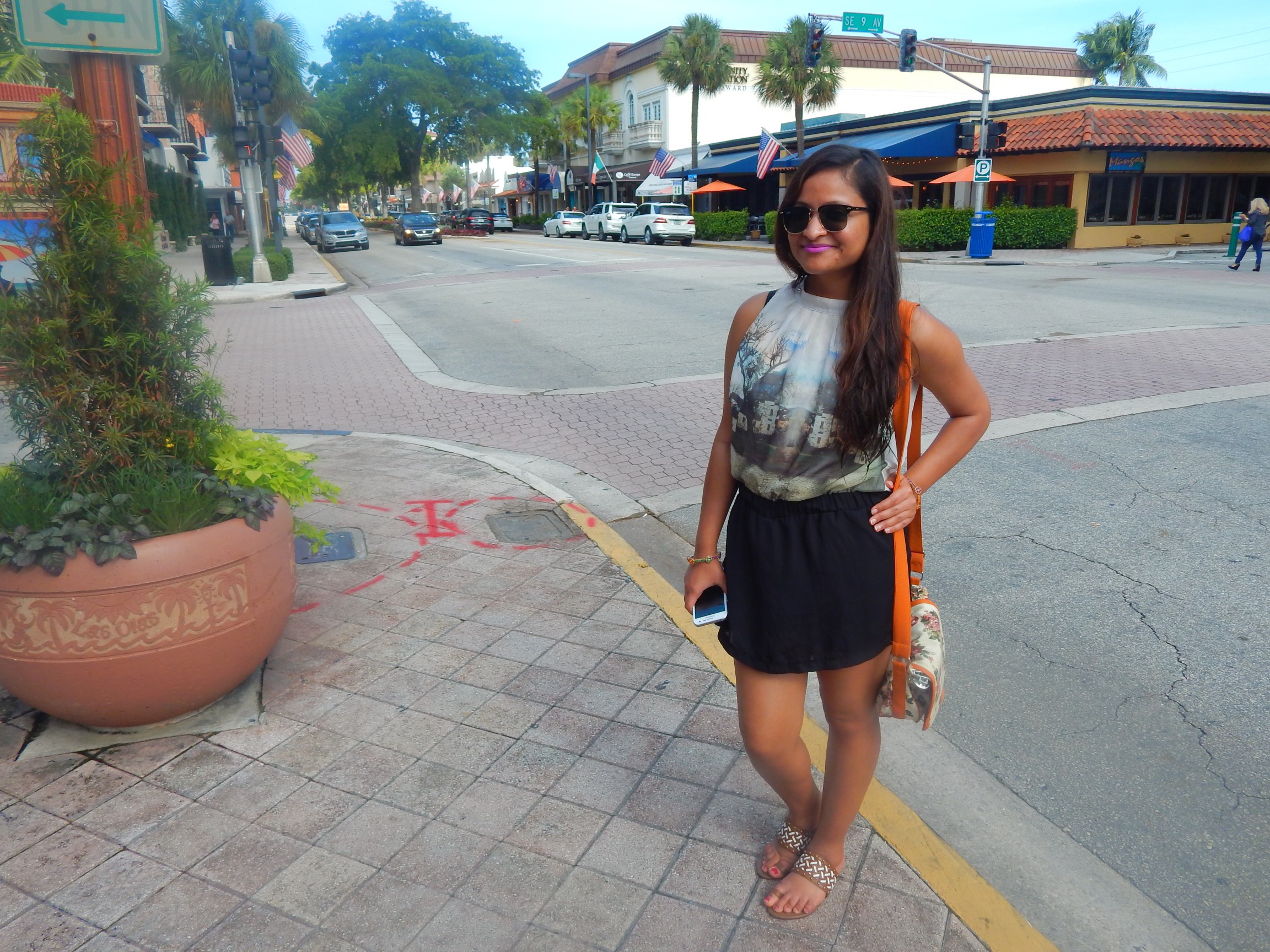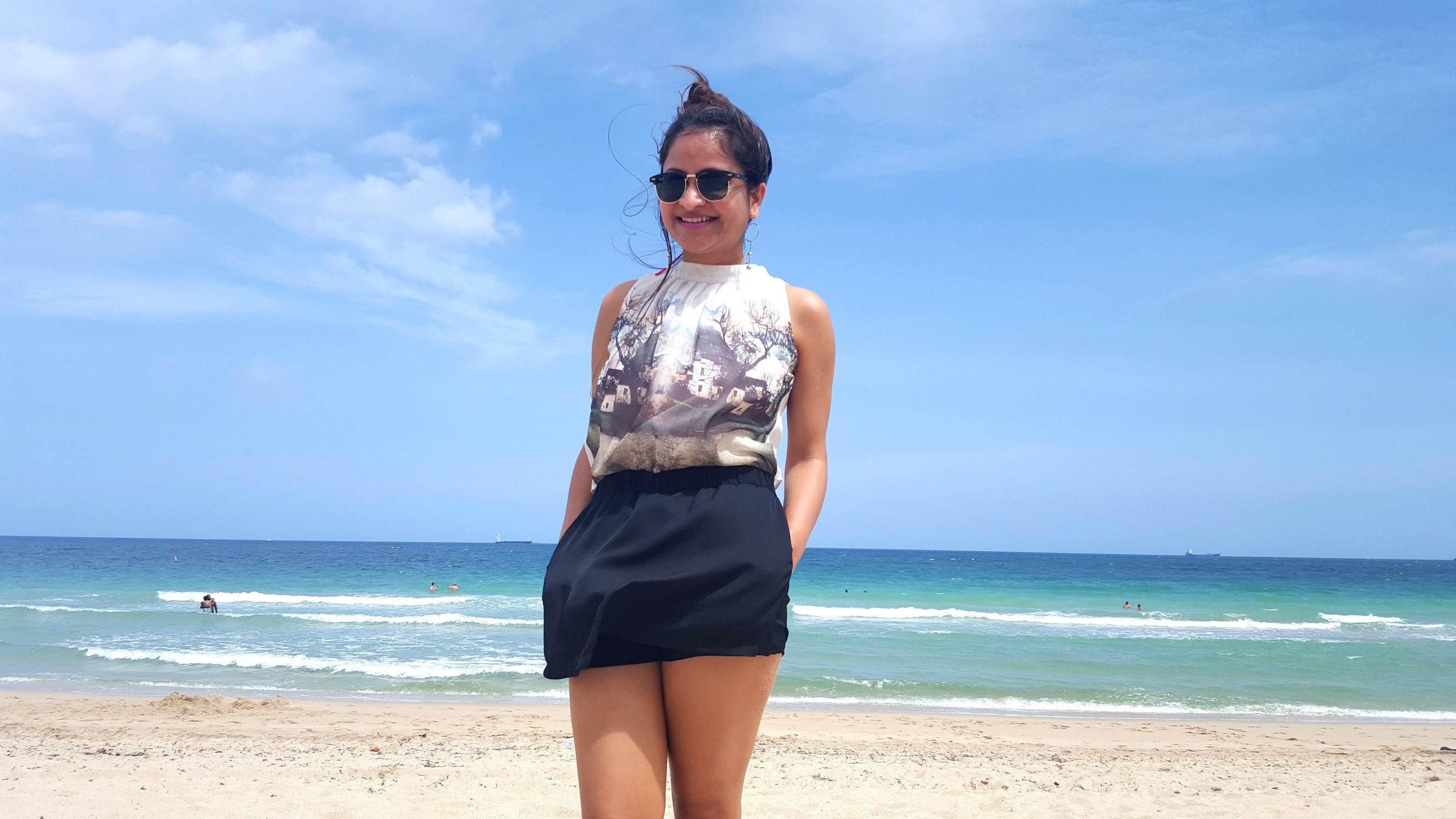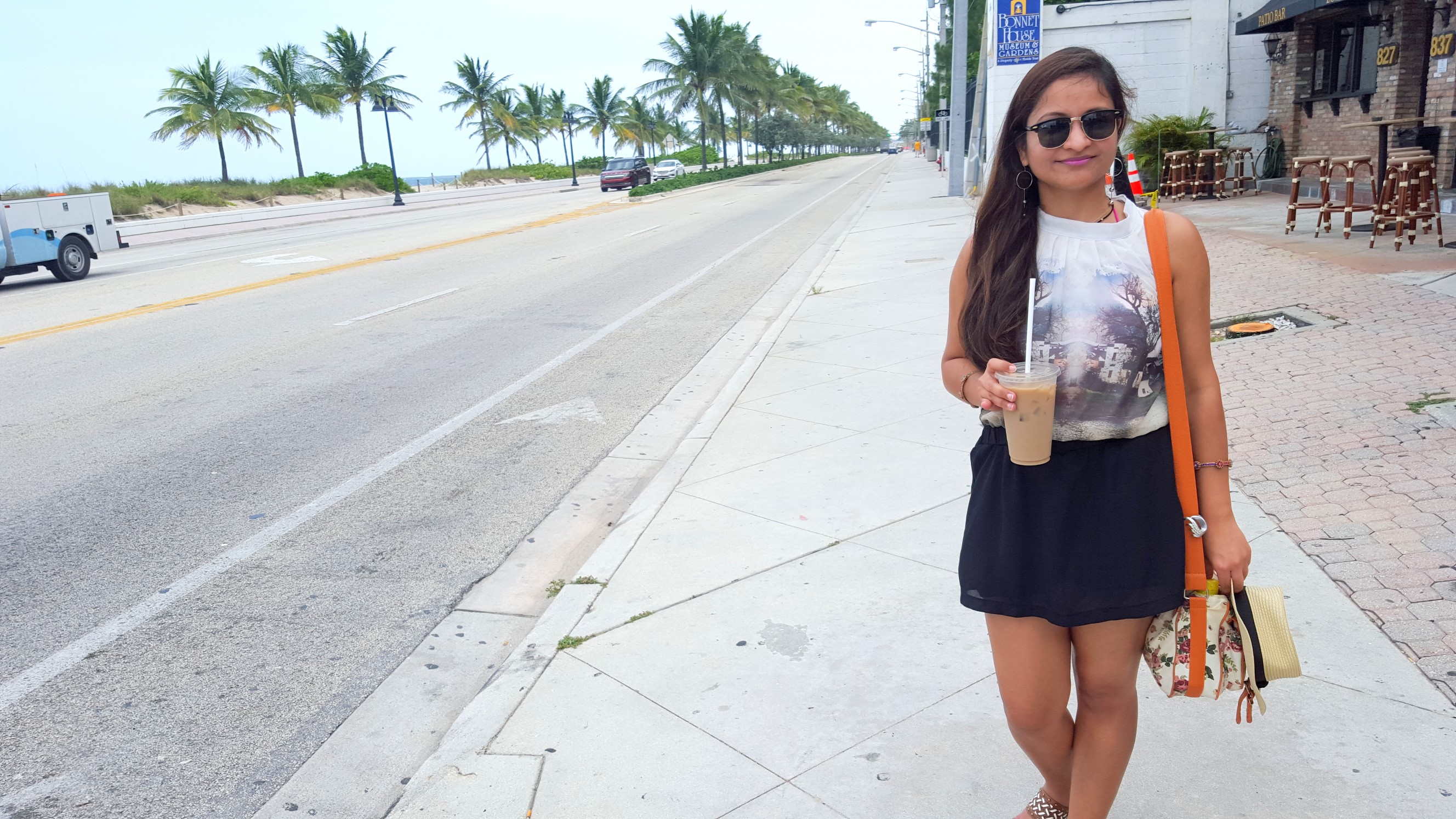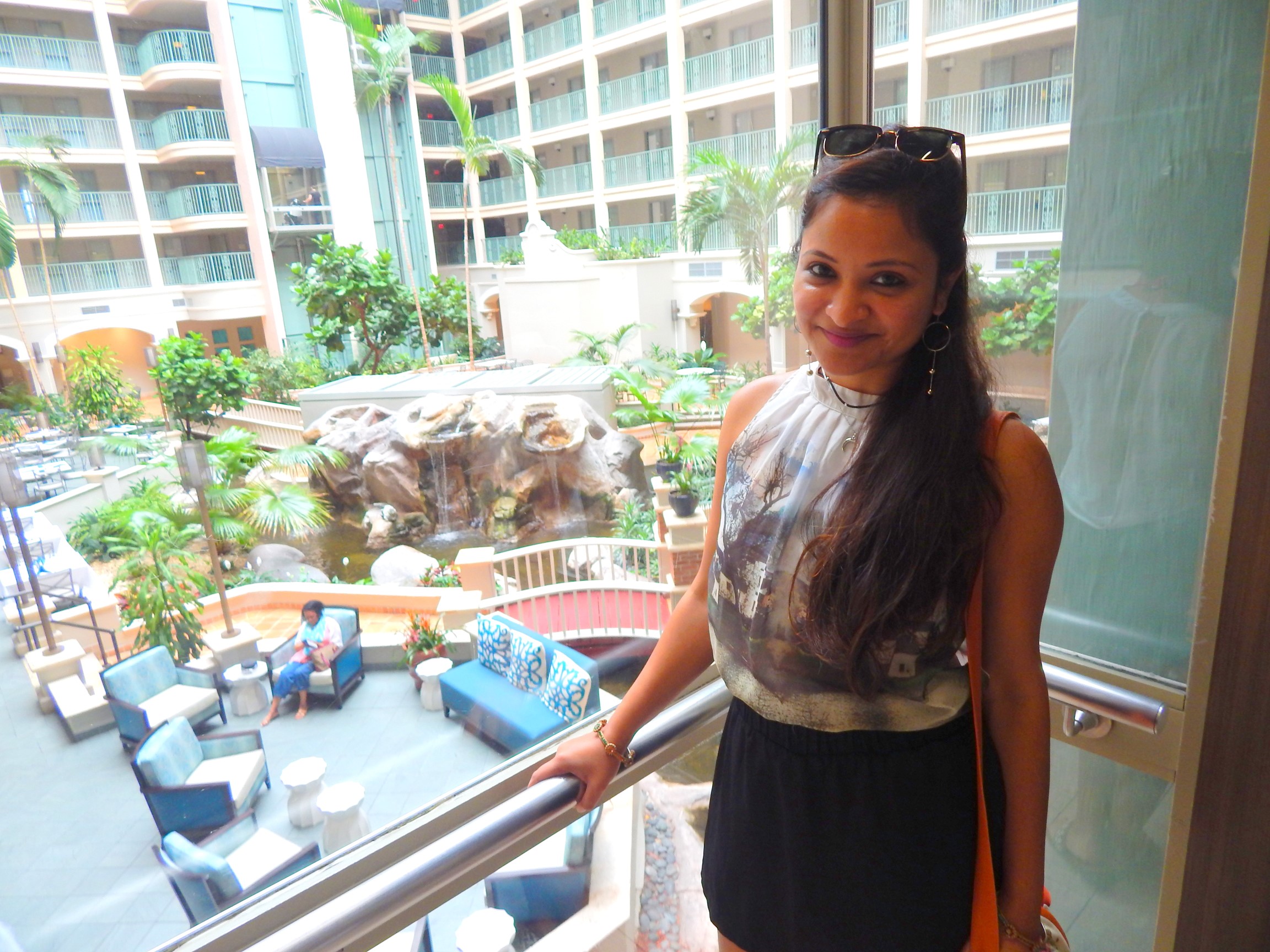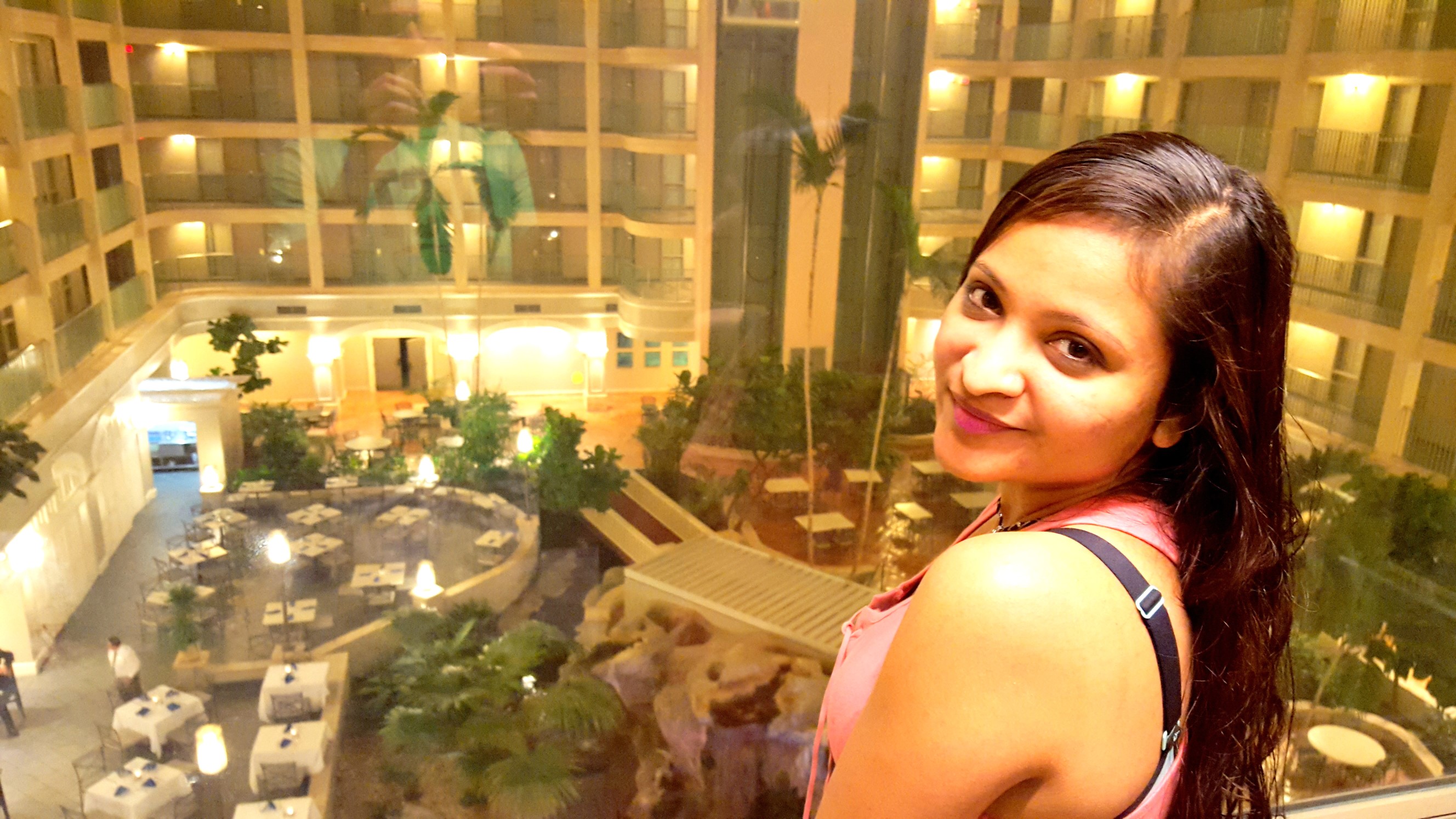 For our second day in Miami, Fort Lauderdale was on our list so again, we decided to stay there and had booked the Sheraton Suite in Fort Lauderdale. Once again, the suite and the hotel both were really comfortable and fun. I have posted a short video about my stay at Sheraton suite on Instagram. I didn't really feel like going out of the hotel as Sheraton hotel was big itself and there was so much to explore. Plus my suite was so inviting! I am a tough traveler and my hunger to explore made me get ready and step out of the hotel on time.
After dropping off our luggage, we started driving towards Fort Lauderdale beach. Fort Lauderdale is about 45 mins drive from Miami and since we were in Florida, we had to explore beaches around! After debating about which beach to try (since there were many in Fort Lauderdale itself) we decided to head to guess where? – Fort Lauderdale beach for the logical reason that it's named after the city so it must be a must visit!
We were about 2 miles away from the beach and started the view of private canals  in front of some houses. They had private boats docked in. The view was exhilarating and something I am having a hard time explaining in words, but I had a big smile on my face all time and that explains the emotions!
Reaching Fort Lauderdale beach, we first took a drive across the whole beach. There were many classy buildings close to Fort Lauderdale beach. I call fort Lauderdale as the white beach because of the white sand, white apartments around it and clean roads! Also, restrooms here were super clean (something not very expected from public places!). The ocean water was shallow for about a mile. I slipped into the ocean wearing my pink bikini and enjoyed the beach, sand, salty but warm ocean water and the sun that made everything just perfect!
Thinking of Miami, the first thing that comes to everyone's mind is the beach so I made sure to spend as much time as possible on the beach as that is something I miss living in San Francisco. SF being always windy and the ocean water is so cold here that I can't even think of playing in Sea water.
We walked around Las Olas Boulevard after our ocean fun. I highly recommend visiting Fort Lauderdale and Las Olas Boulevard if you are traveling to Miami. After enjoying the ocean, you can always eat some of the best Italian food and enjoy happy hour in Las Olas.
Perfectly satisfied with my day, I reached back to Sheraton and decided to enjoy their lovely  swimming pool. Swimming is my favorite way of relaxing while you are also working out, so I don't miss a chance and start swimming whenever I find a pool around me!
For sure, our second day was as beautiful as first day in Miami and although I hated to see the sun set and knowing that my vacation will end soon, I was very much looking forward to the next day. We watched Dexter on Netflix before crashing on bed and going back to another dreamland from the one we were actually in for reality!
-Prati
Click here to read next Miami blog                                     Click here to read Previous Miami blog
Leave a Comment Here
comments