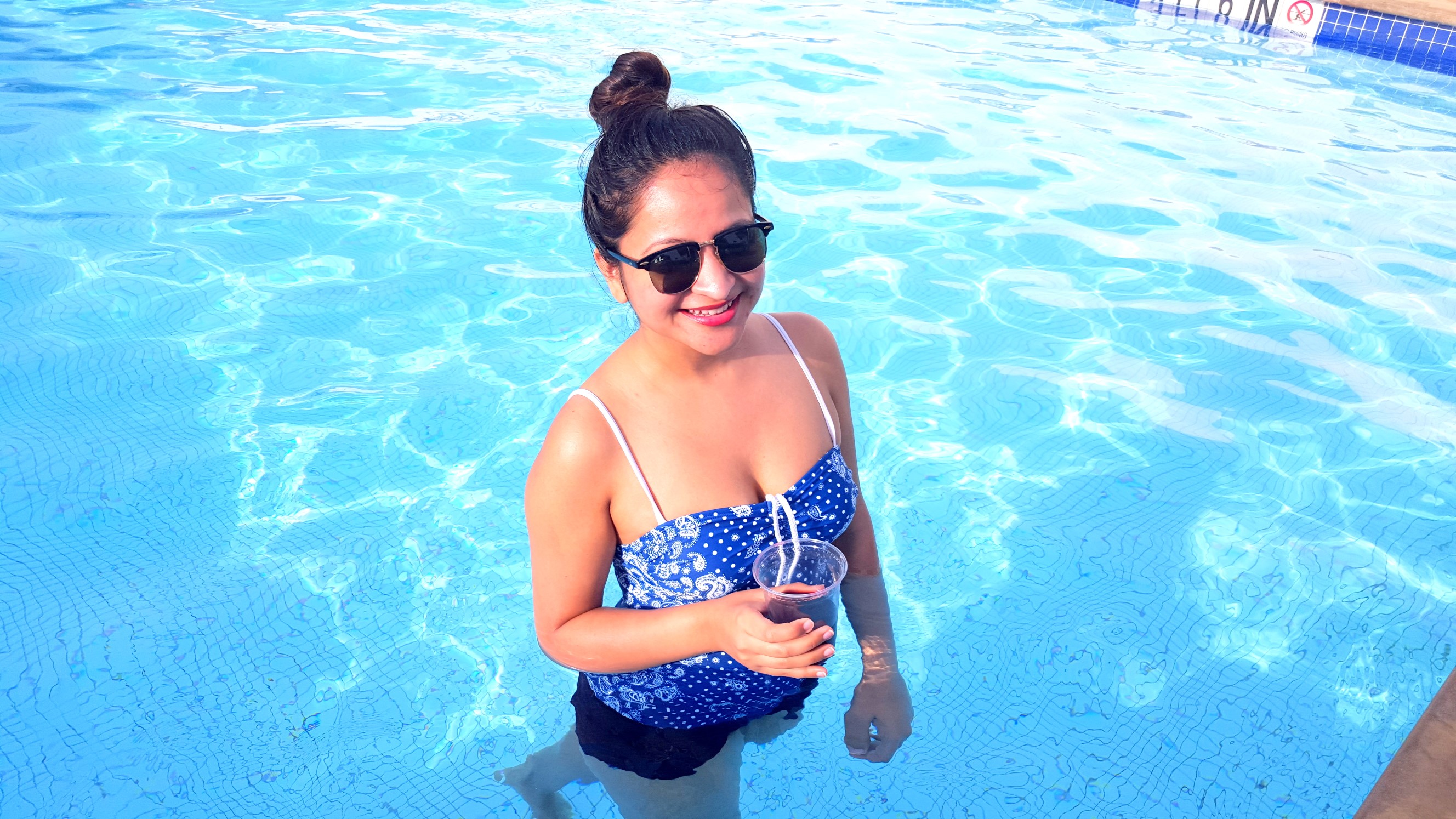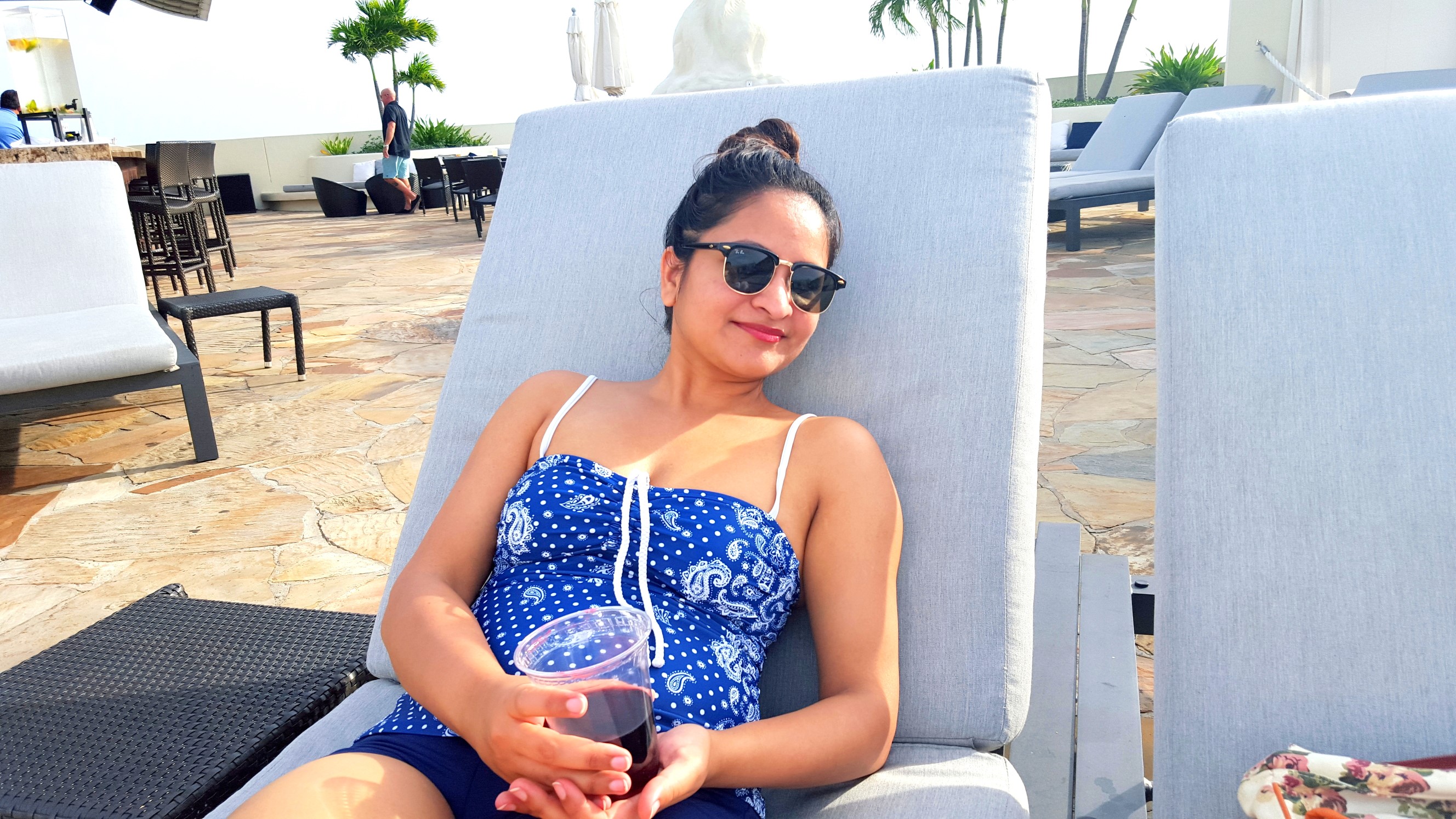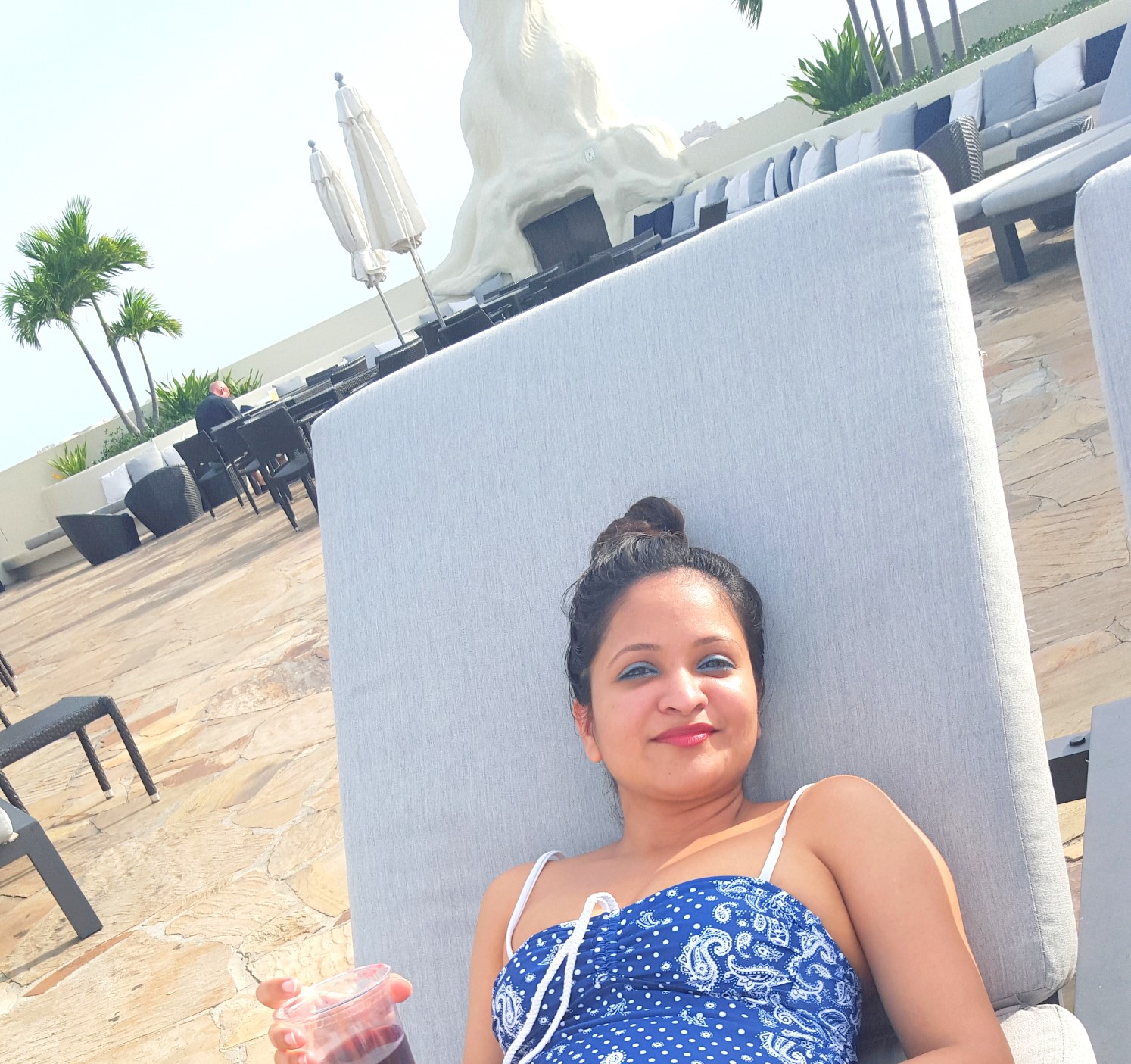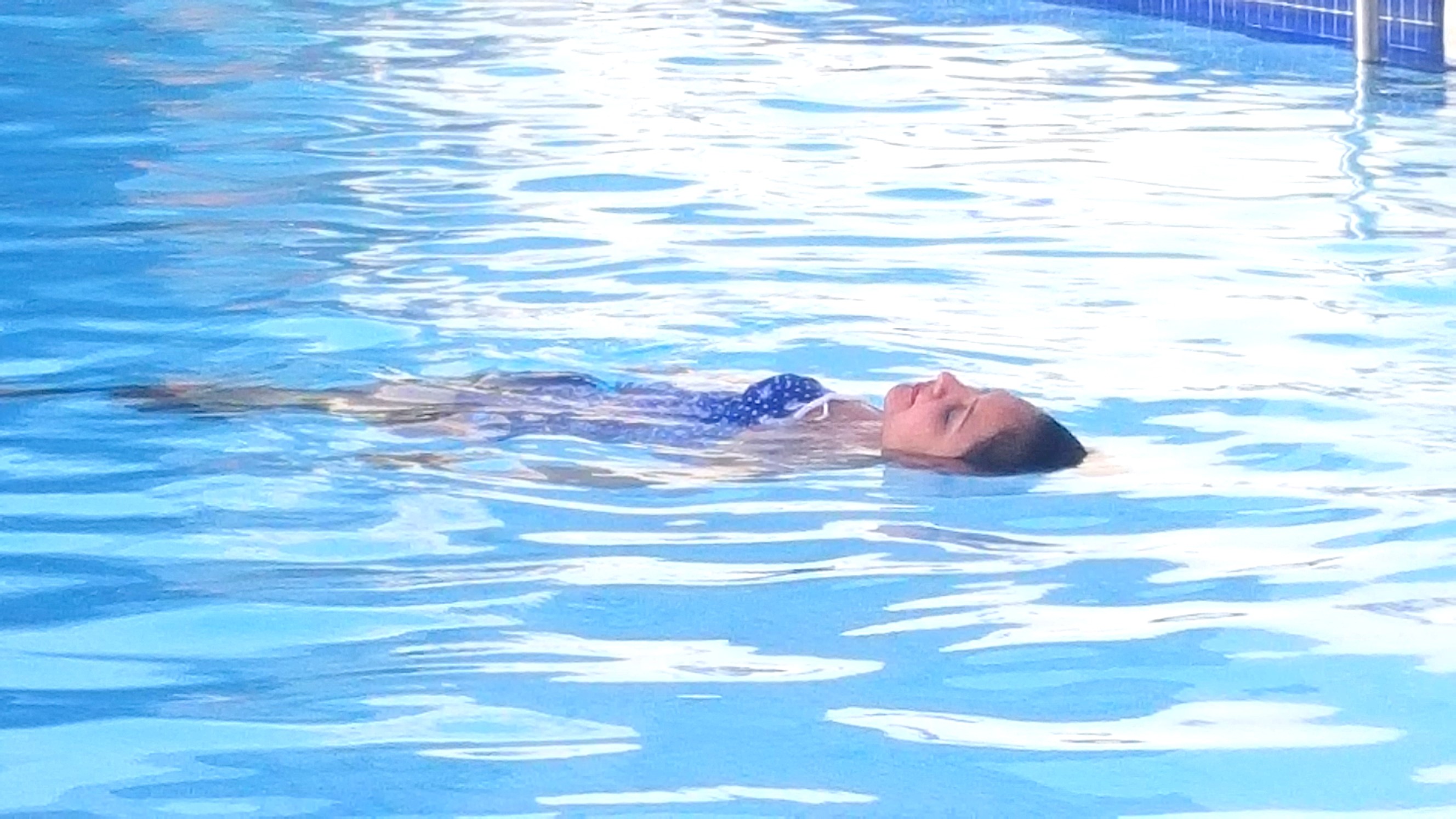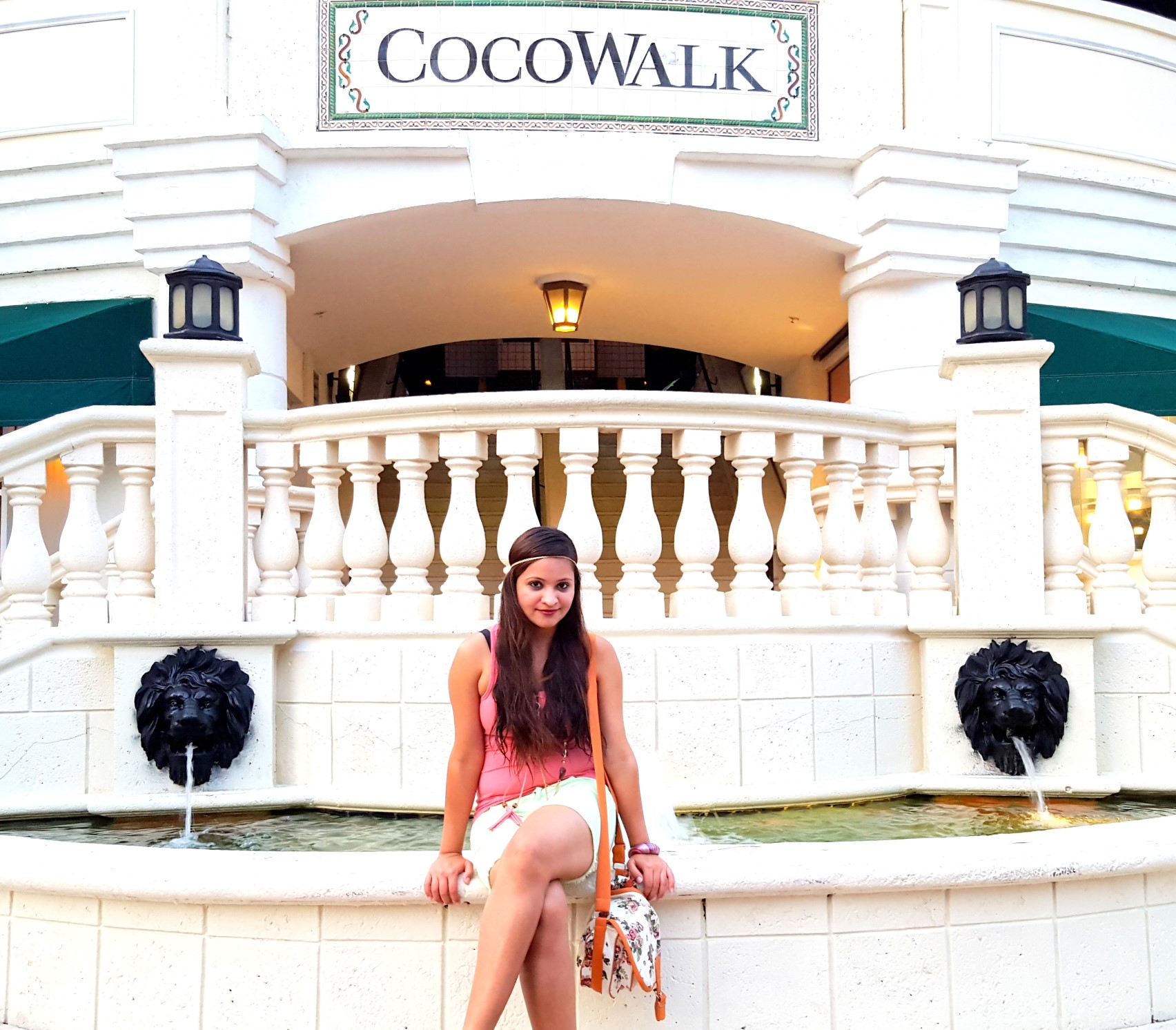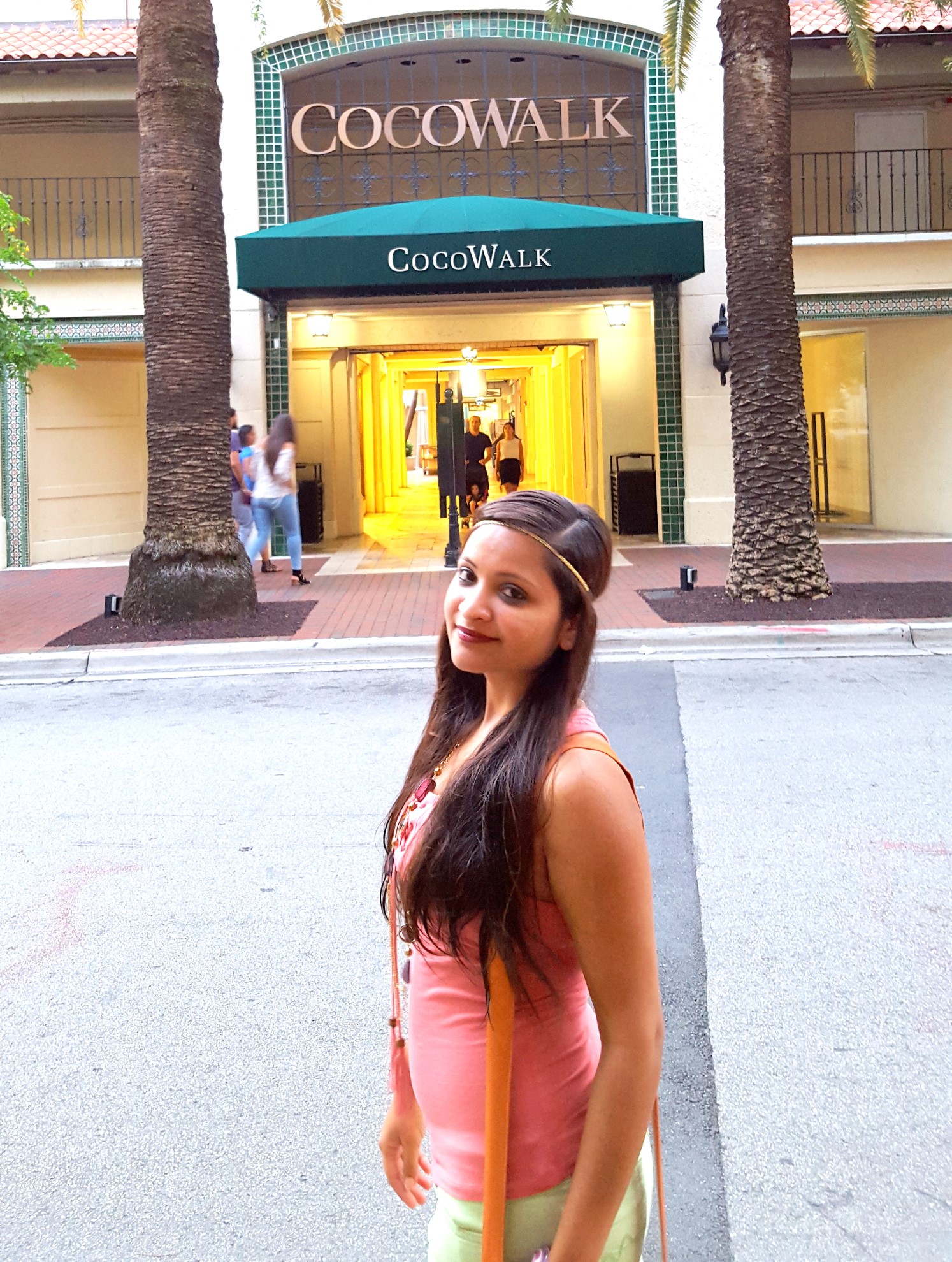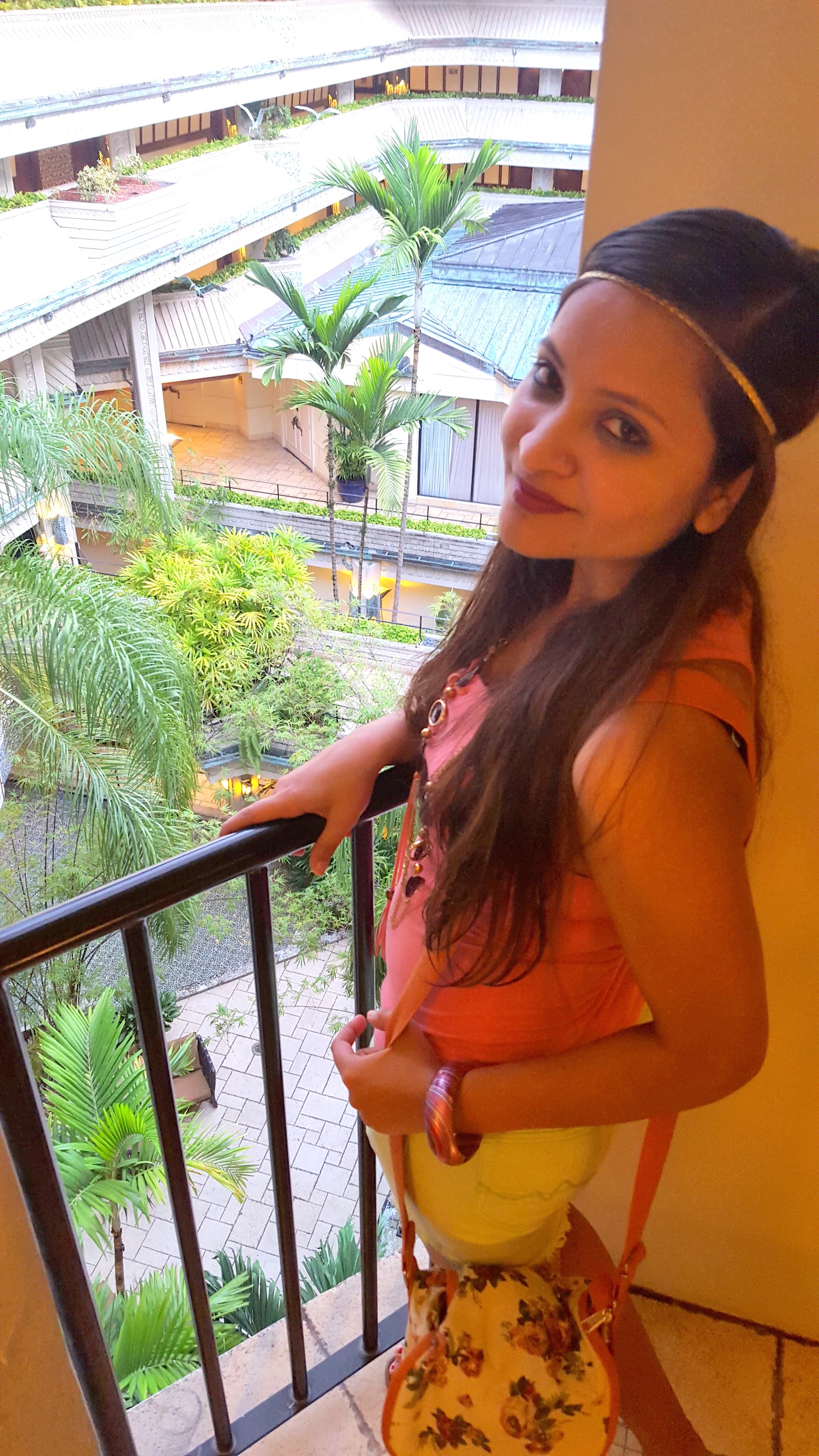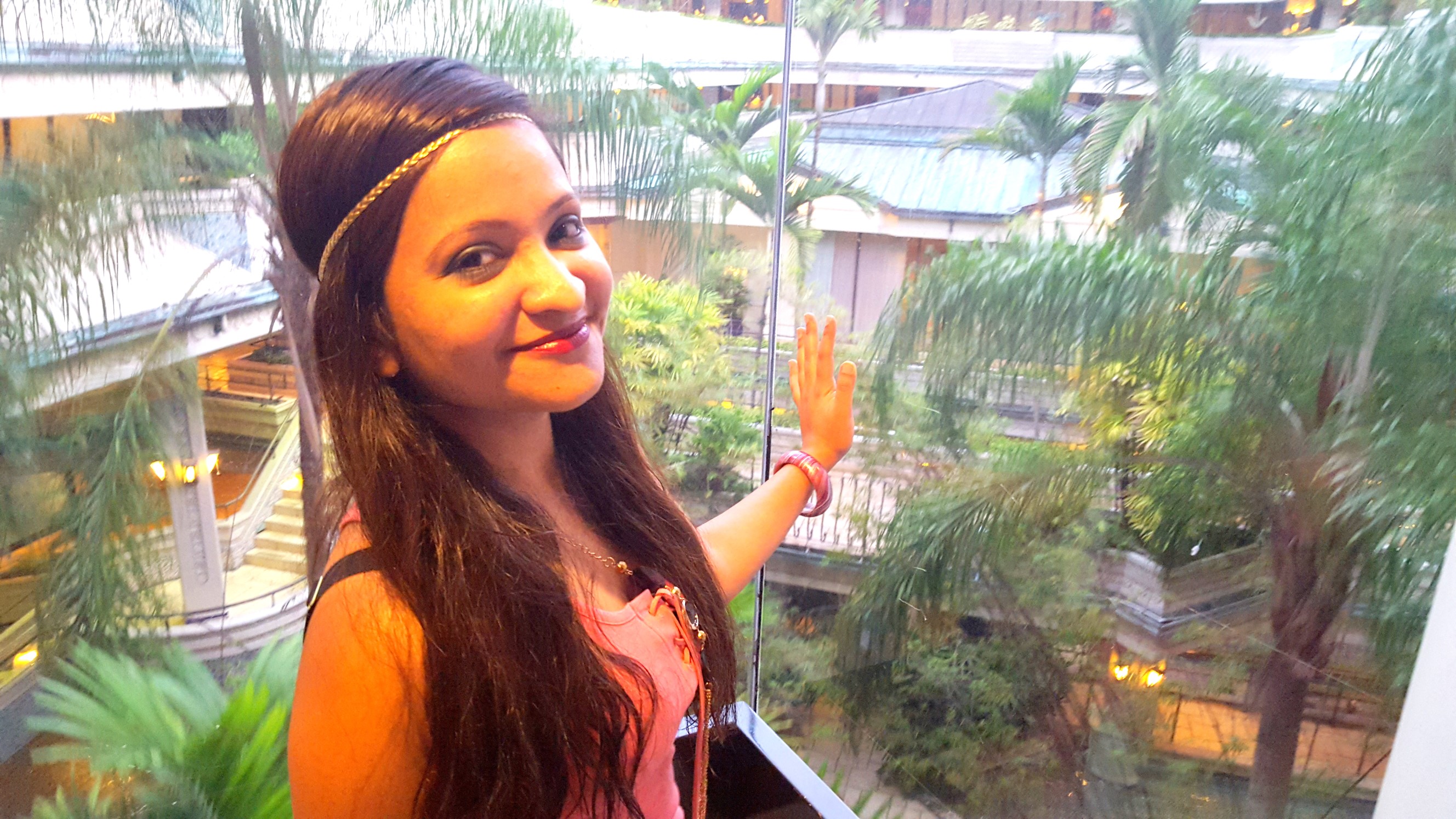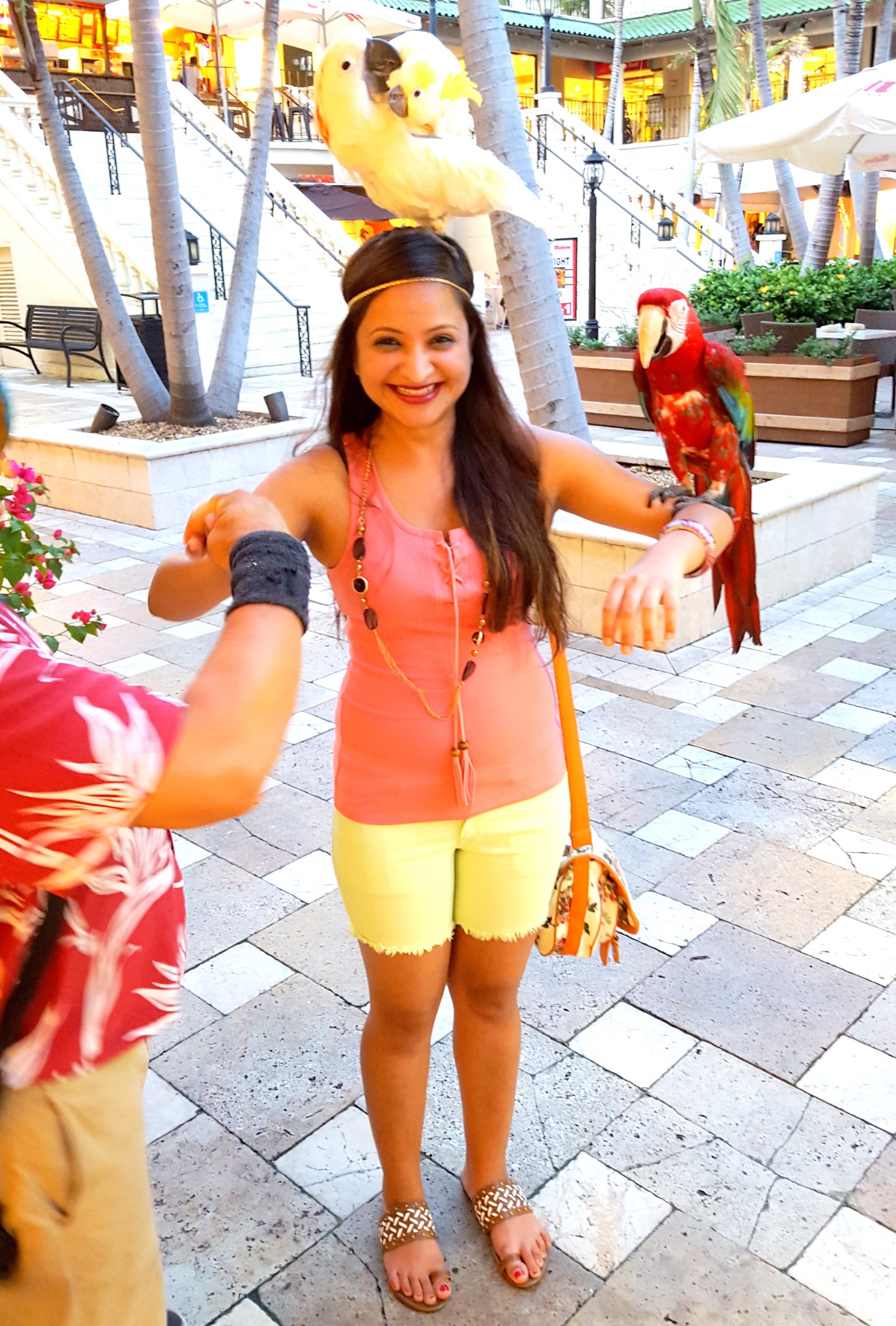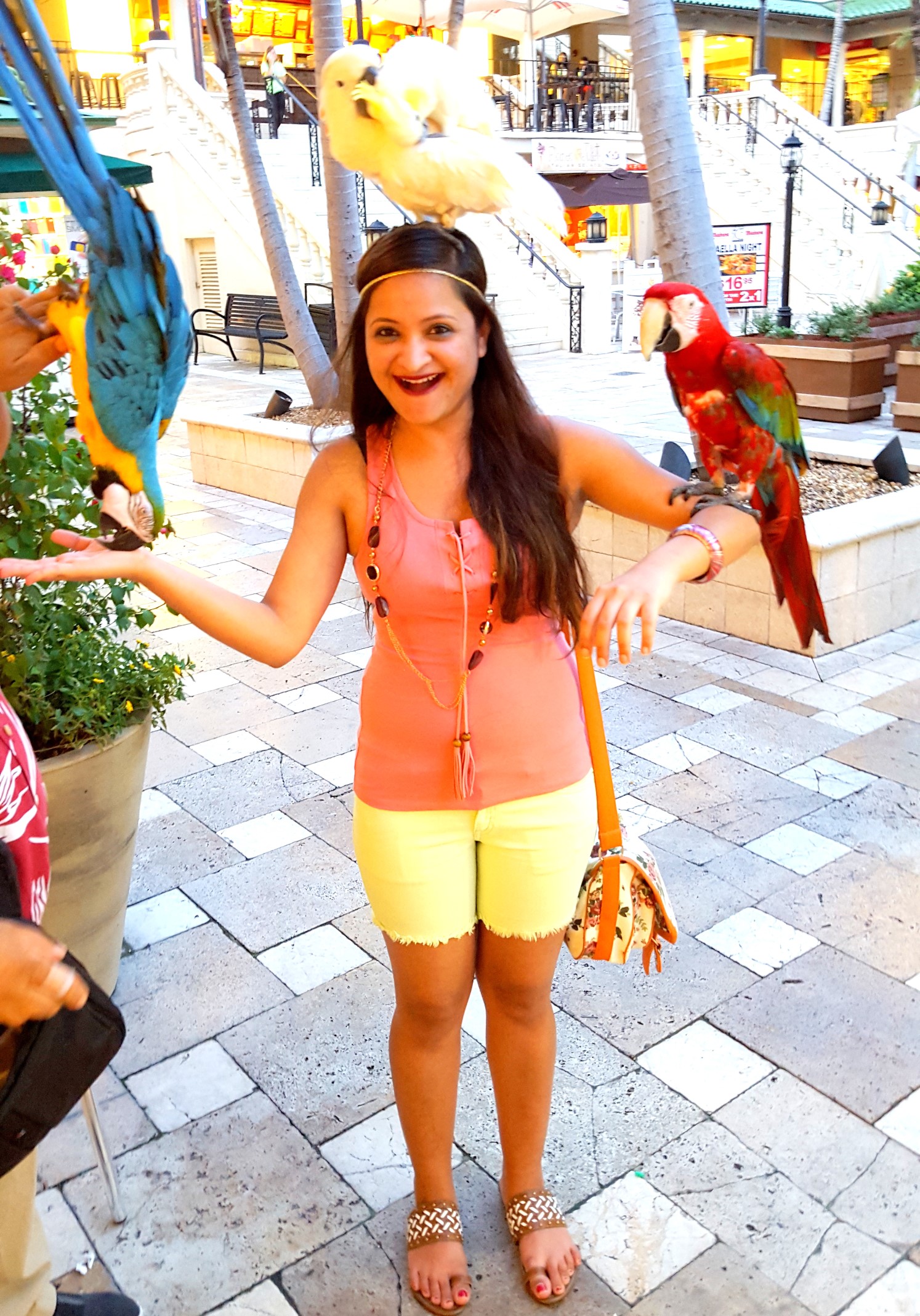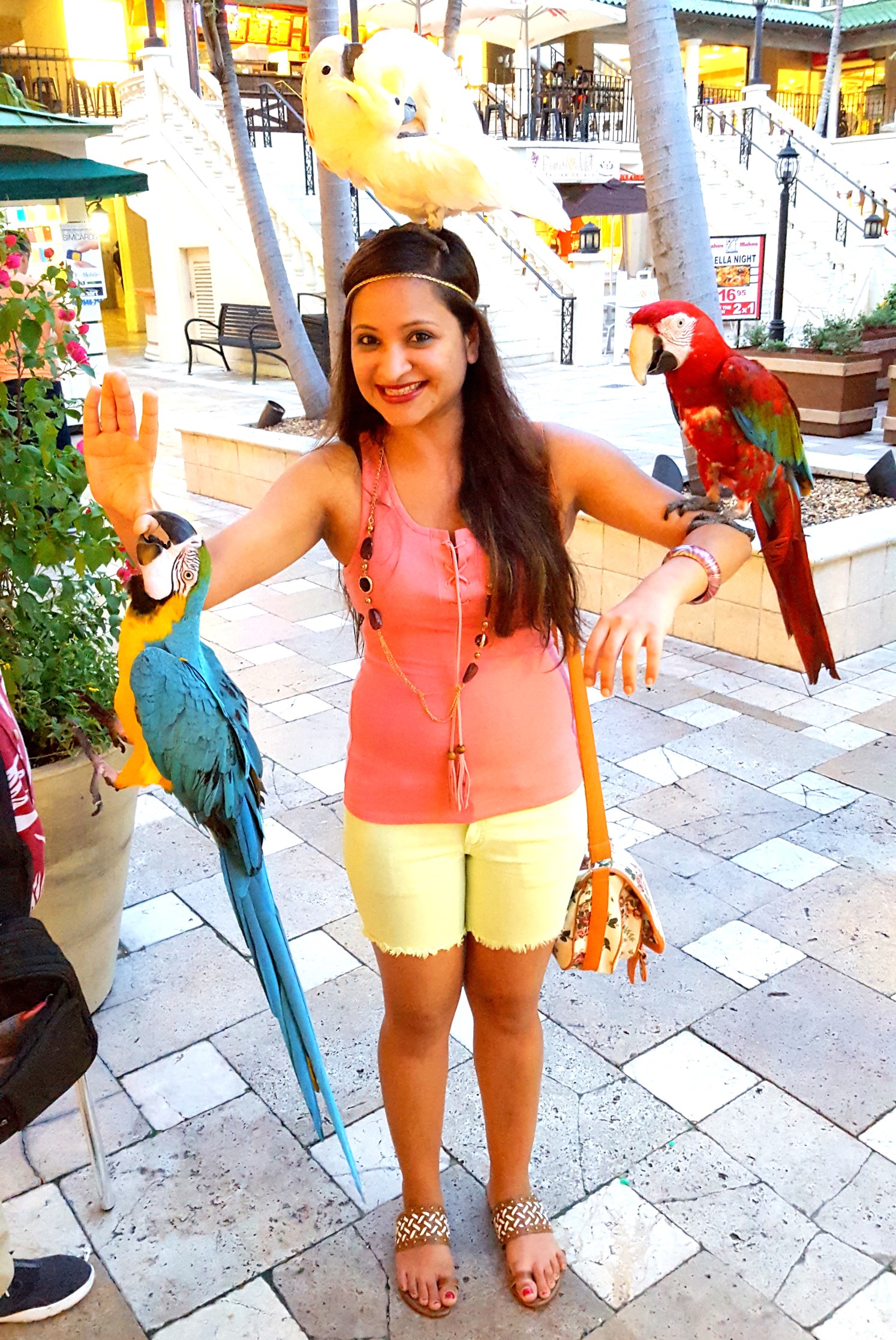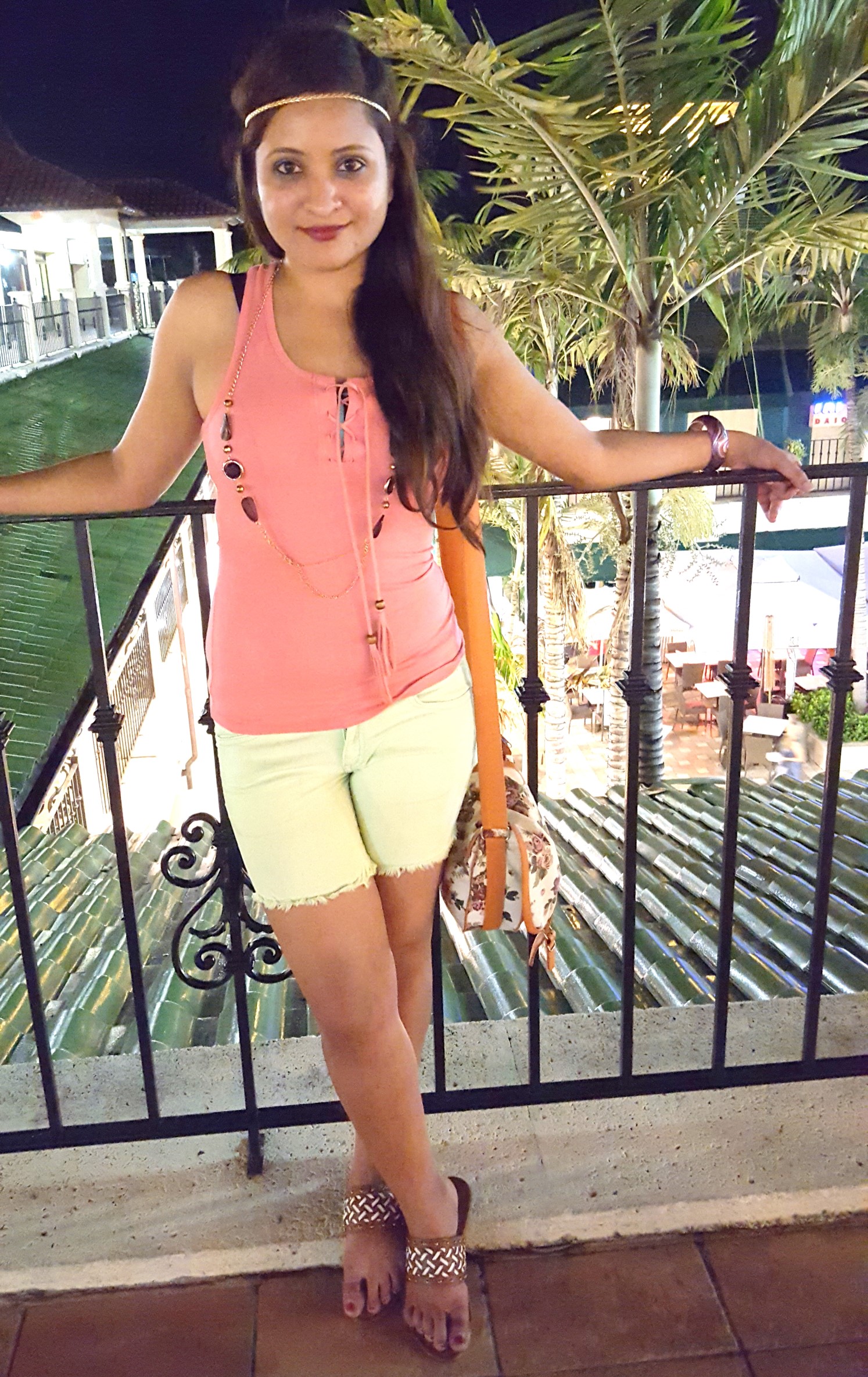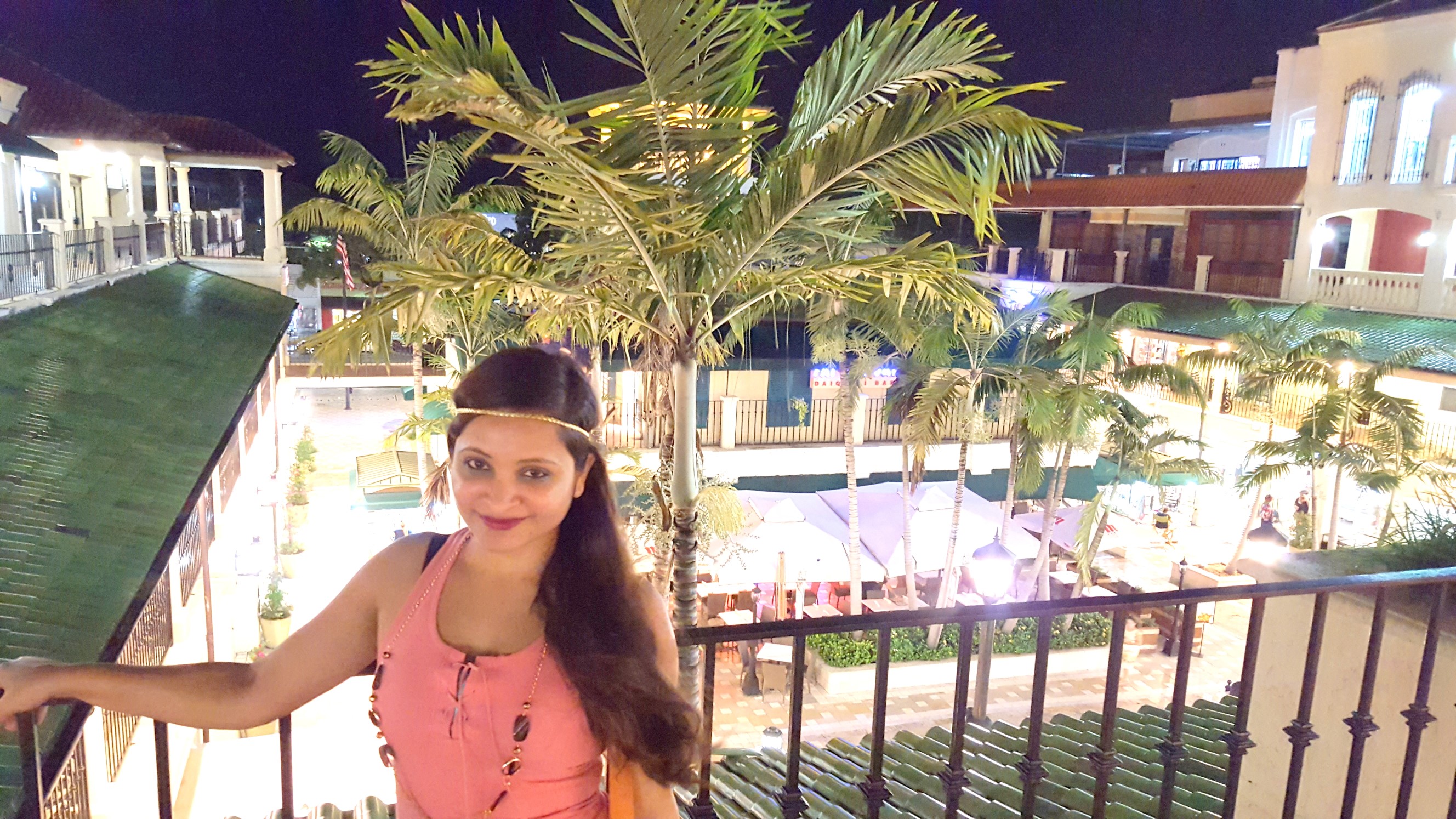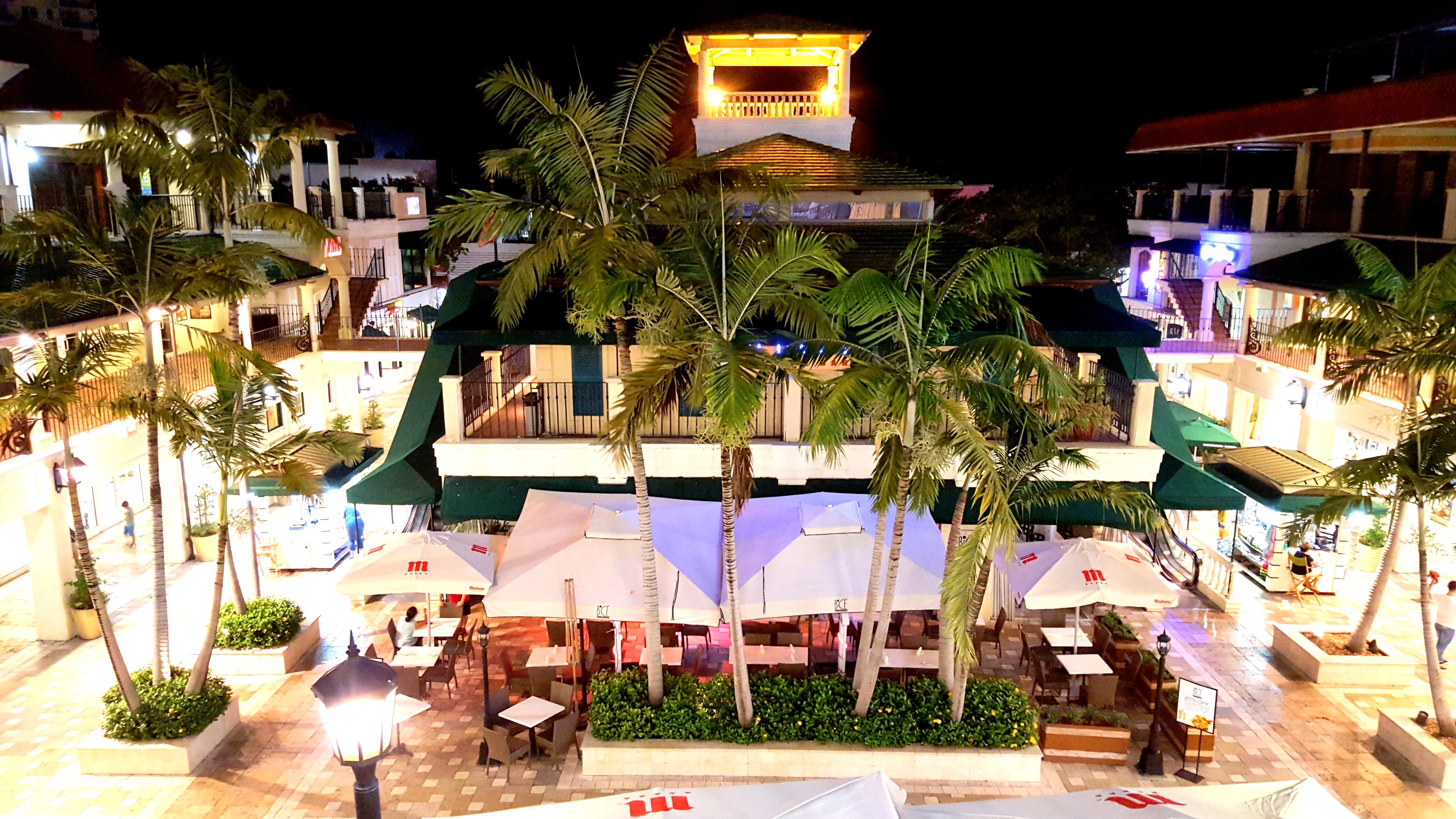 It's almost 8 pm,  I am in the airplane somewhere in between Miami and Houston on my way back to San Francisco (home). Sipping my diet coke I feel awake now as I haven't gotten enough sleep trying to make the most out my Miami vacation. Yes! I was on a vacation with my husband to Miami city! This was my first time to Miami and I was super excited as this place was always on my bucket list for the USA. I have to say that what they say about Miami is all true! It's a super fun party and beach city where people start paying at midnight! Although I would love to be that person and party all night but knowing that we have only 3 nights in Miami, we wanted to explore around and enjoy out stay at lovely suits of some well know hotels.
On our day1, we stayed at coconut groove because we had heard and read a lot about this place on many other blogs and websites. We had taken a red eye flight so we just wanted to stay at the place that's on our Miami list.
Coming from San Francisco which is cold always, I was wearing my jacket and started feeling the heat as I got out of the airport. So, after freshening up at our suite in Mayfair hotel, I wore a sleeveless top and my bright shorts to make the most out of the warm weather.
If you follow me on Instagram, you might have noticed my insta posts about my stay in Mayfair hotel. The stay itself was like a relaxing vacation because the entire hotel had the tropical theme. We had a rooftop swimming pool beside the bar where they made some tasty cocktails. Entire view of Miami city while drinking your cocktail and floating in the swimming pool was very different experience and I knew I am going to have a ball in Miami city!
After enough rooftop swimming pool, we headed out to have dinner and explore coconut Grove area. I thought coco walk was a lot like phoenix market city in Mumbai but smaller in size. I also took some pictures with a few friendly parrots that would kiss me if put my cheeks in front of their peak!
I have to say that Miami city had many Mexican and Italian options. Being a vegetarian, I am a little picky so I found a nice Mexican restaurant of that night and complete my coco walk after an outdoor seating dinner.
We also tried Gelato ice team for dessert which was soooo yum and then headed back to out suite to enjoy the Japanese soaking tub at my patio! Yes! I had a big patio in my suit and a soaking tub in my patio! Also, the view from my patio was really tropical and it definitely added more charm to my first stay in Miami city.
I know that people want to party and party while they are in Miami and that is what I wanted too but in a different way! Sipping some best vino while swimming on the rooftop or taking a bath in the soaking tub in my patio was my type of partying on the first day. This helped me re-energize my body and mind after a long red eye night.
Here I'll post the pictures of what I wore on the first day but there is a lot more to come. The trip has just started!
Love,
Prati
Leave a Comment Here
comments