Read the previous blog Here
Redwood State Park and Crescent city
San Francisco to Seattle Road trip continued….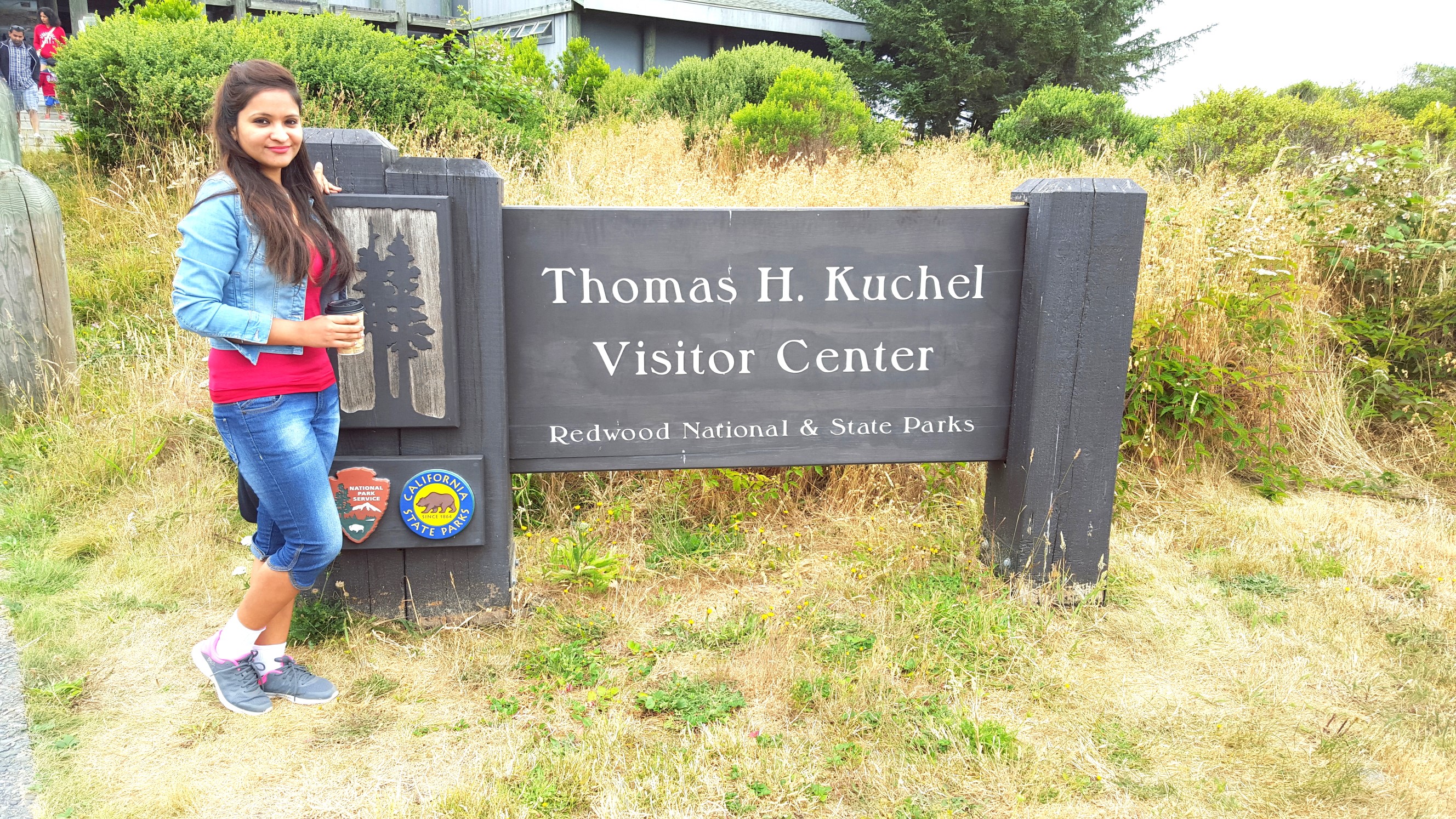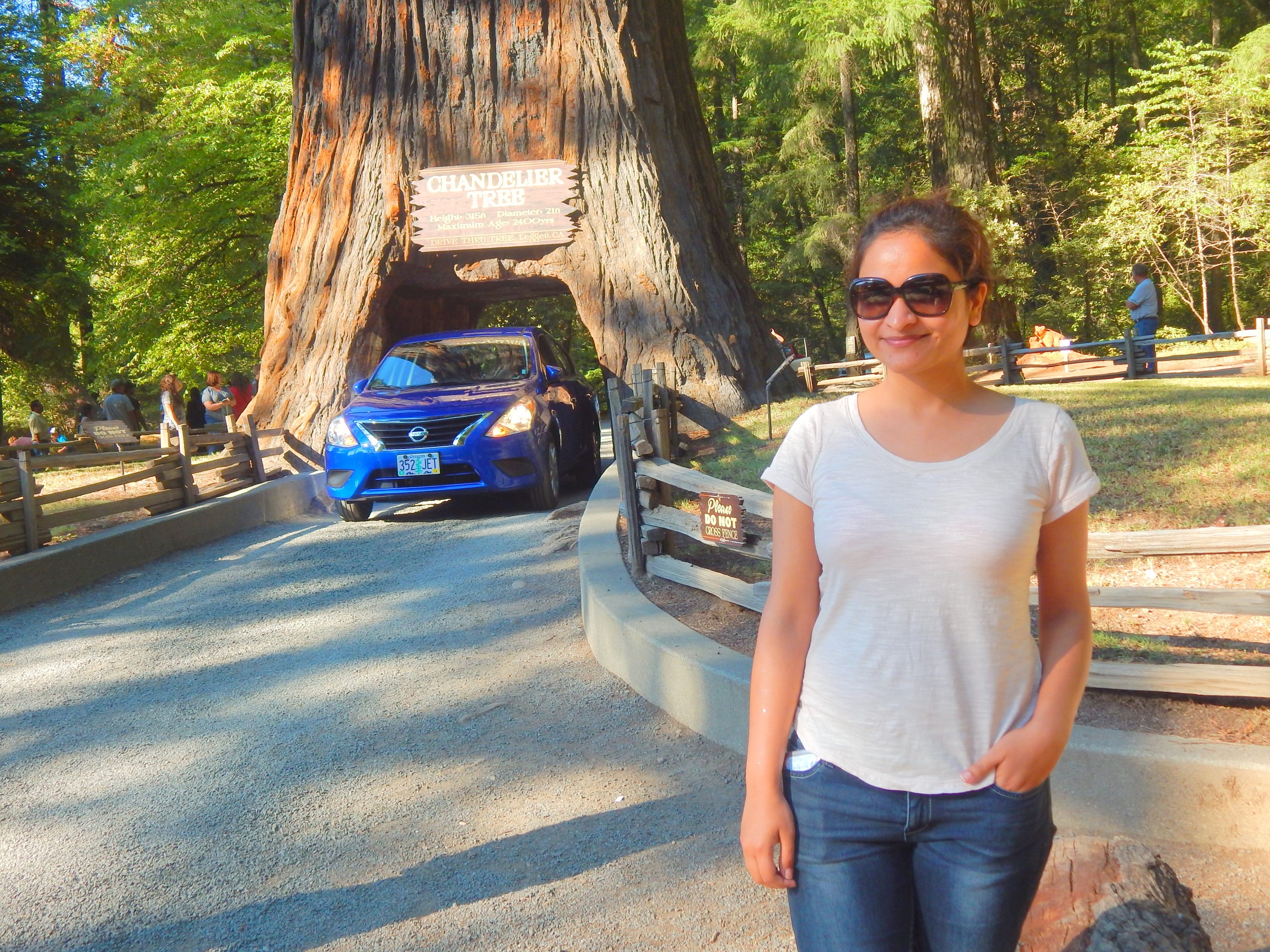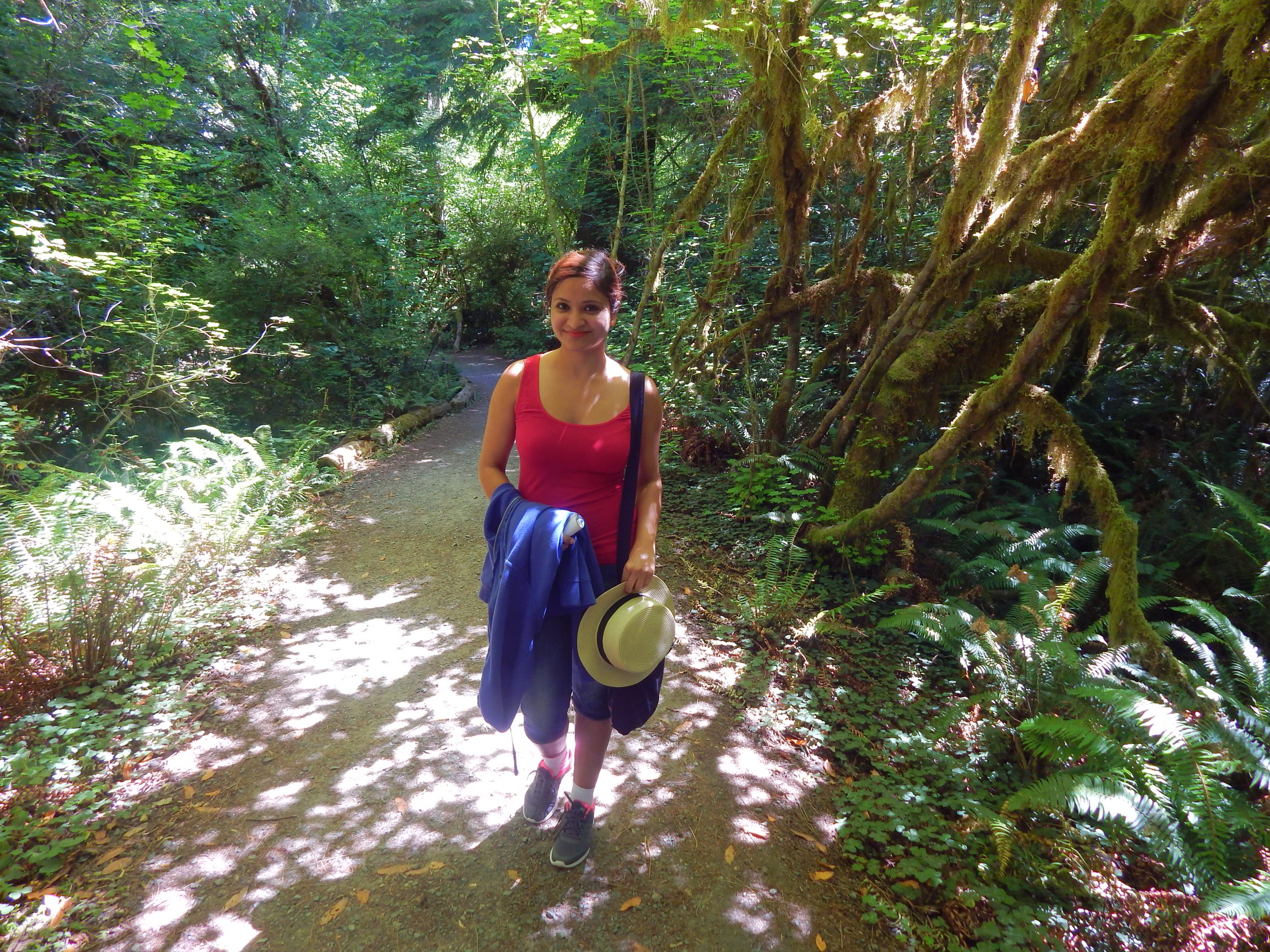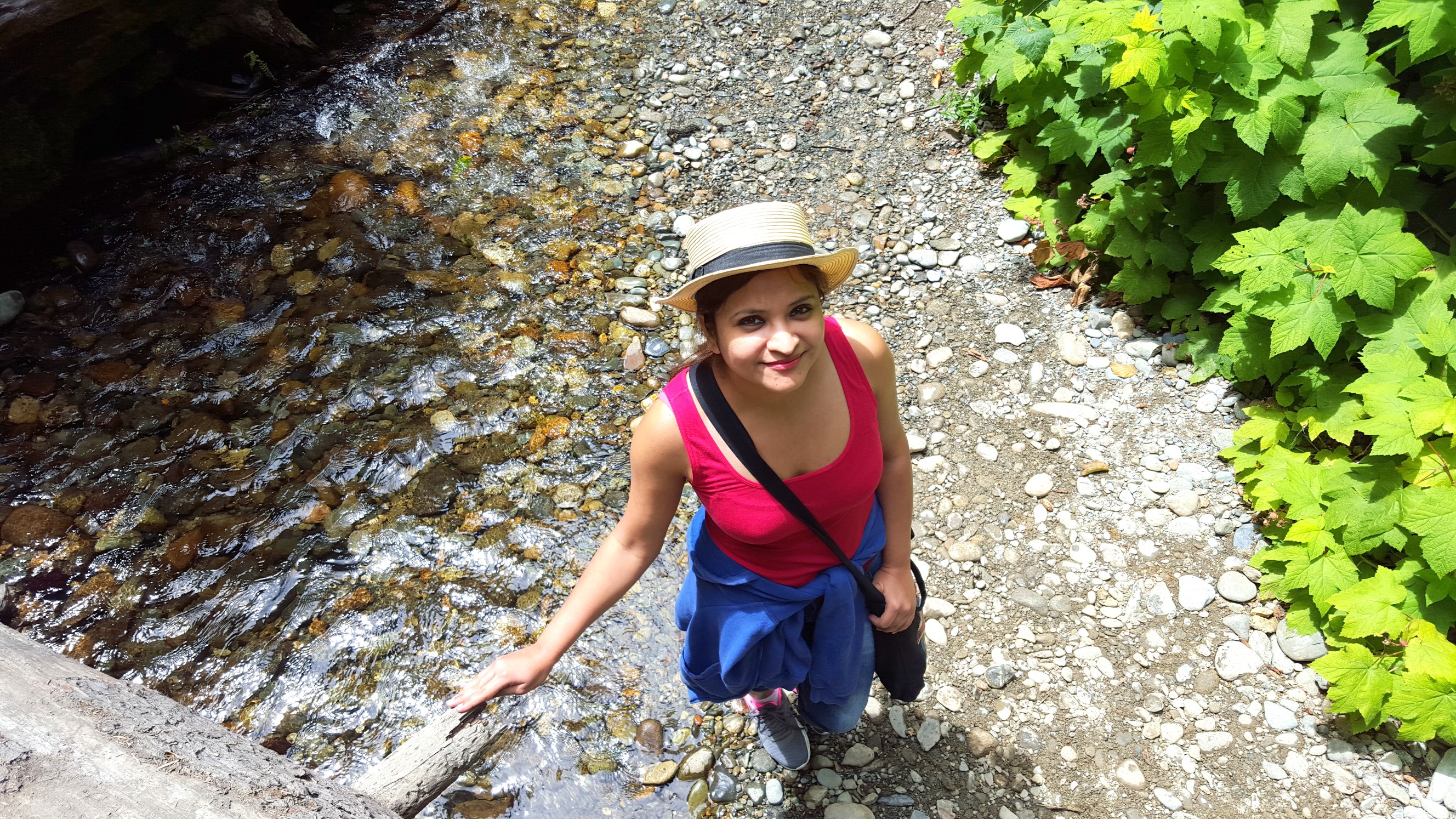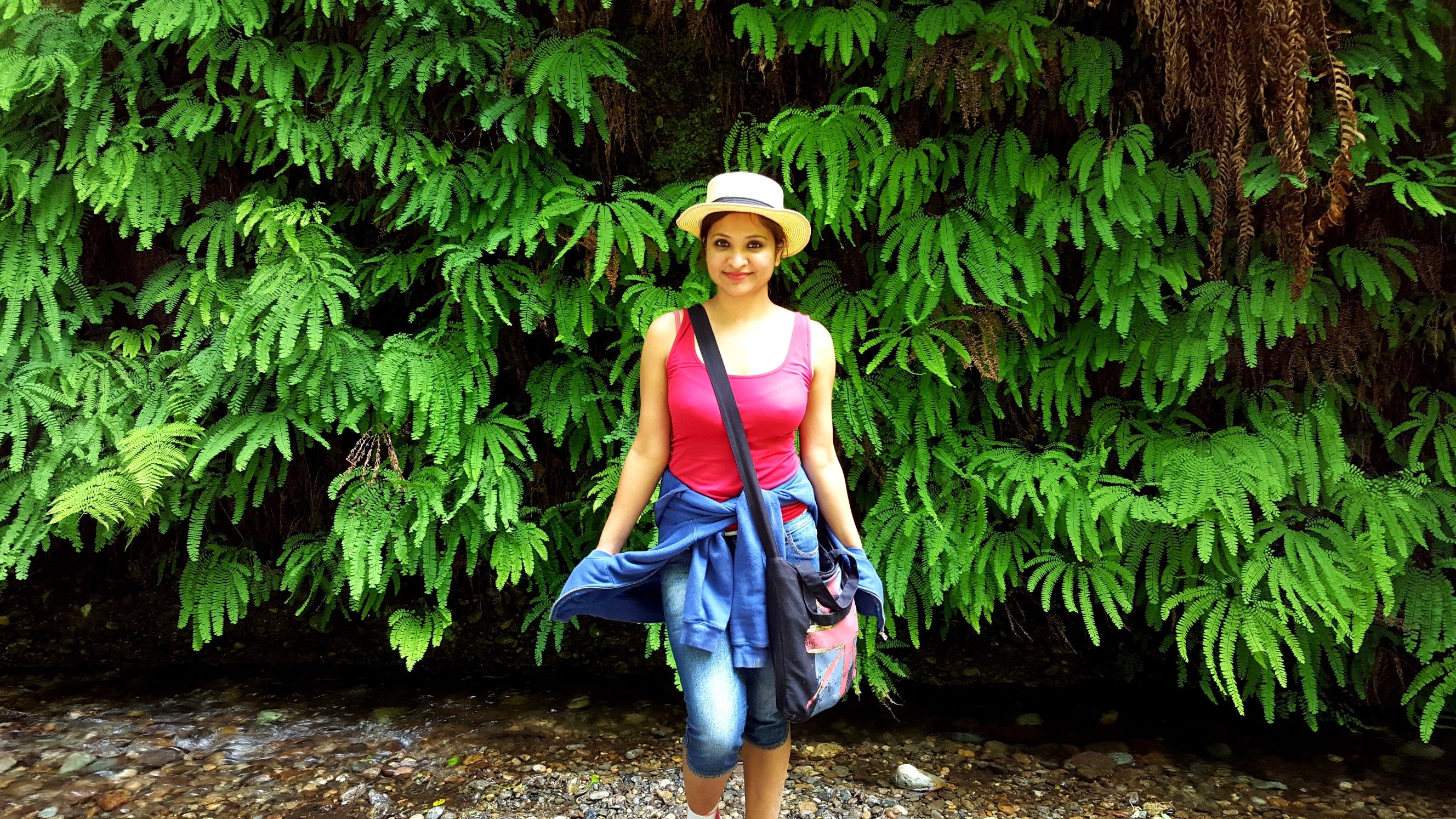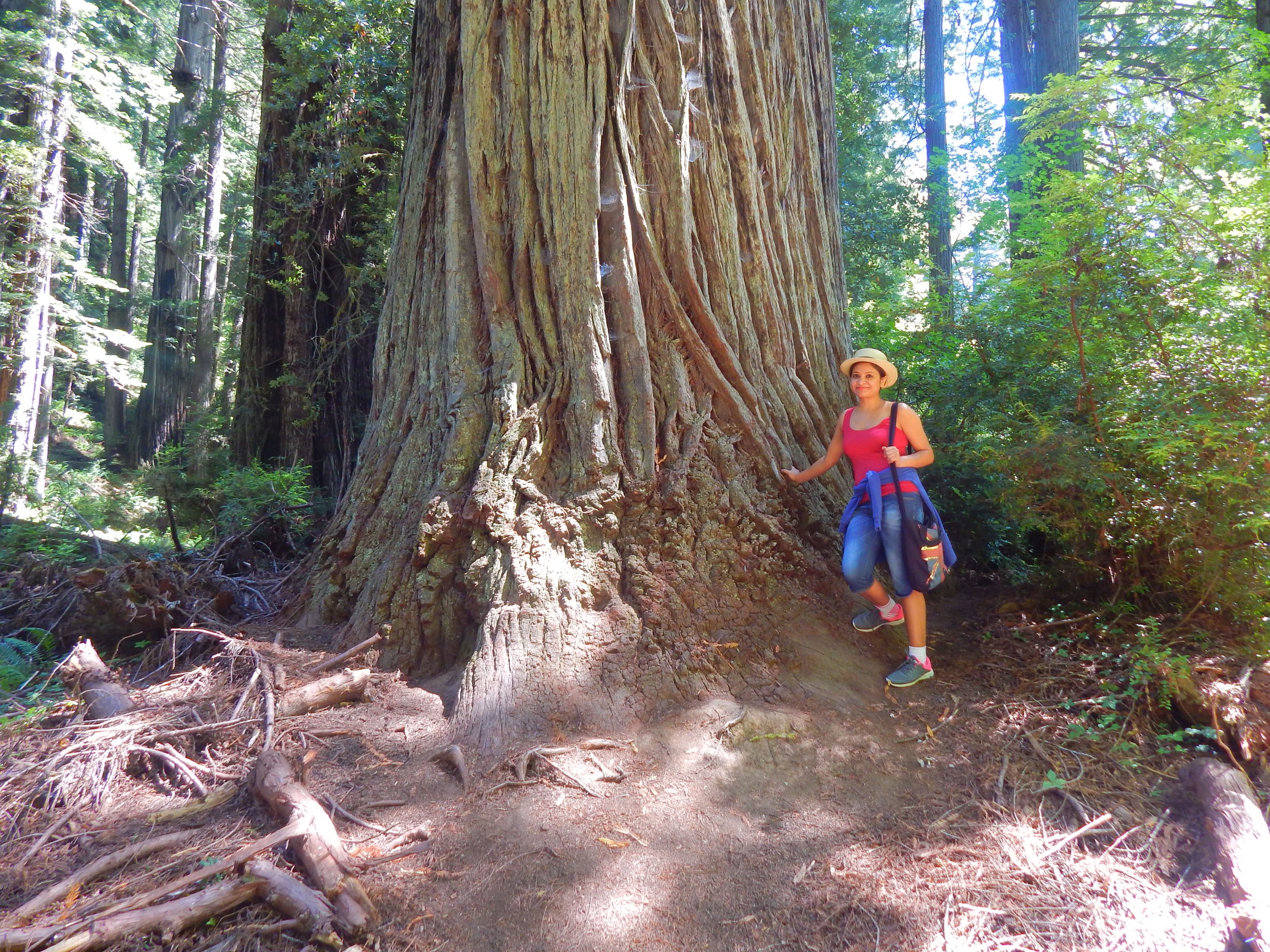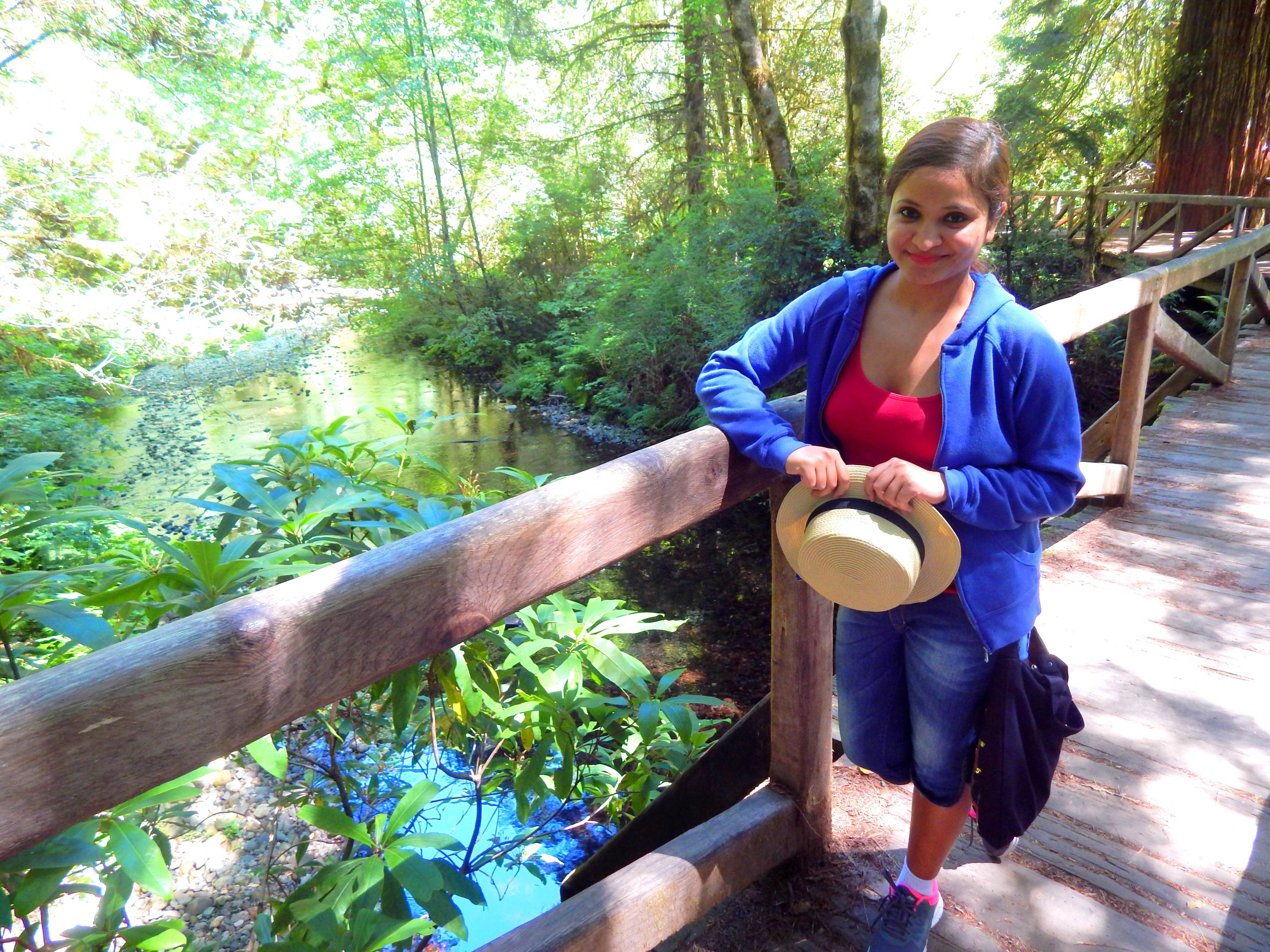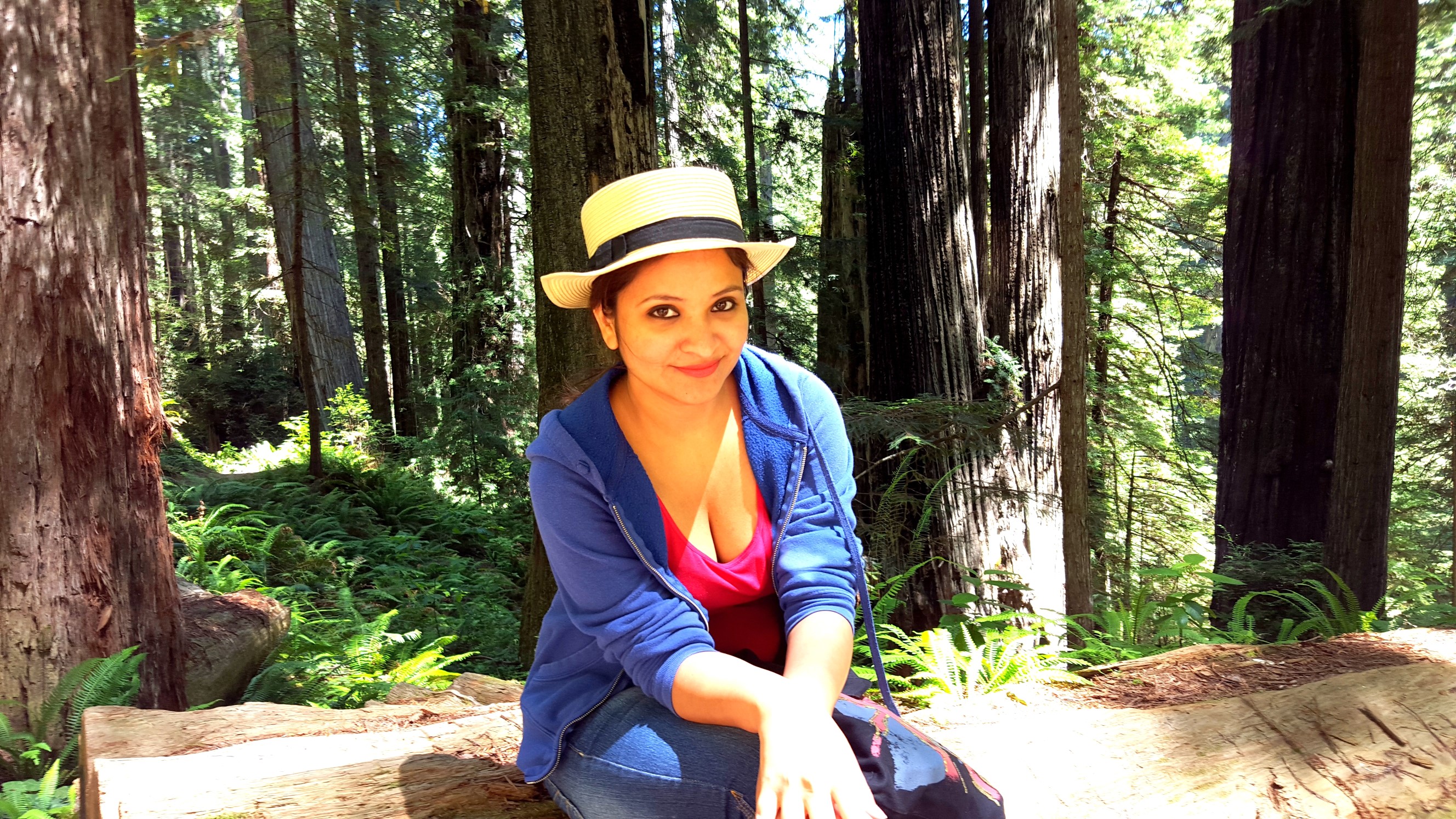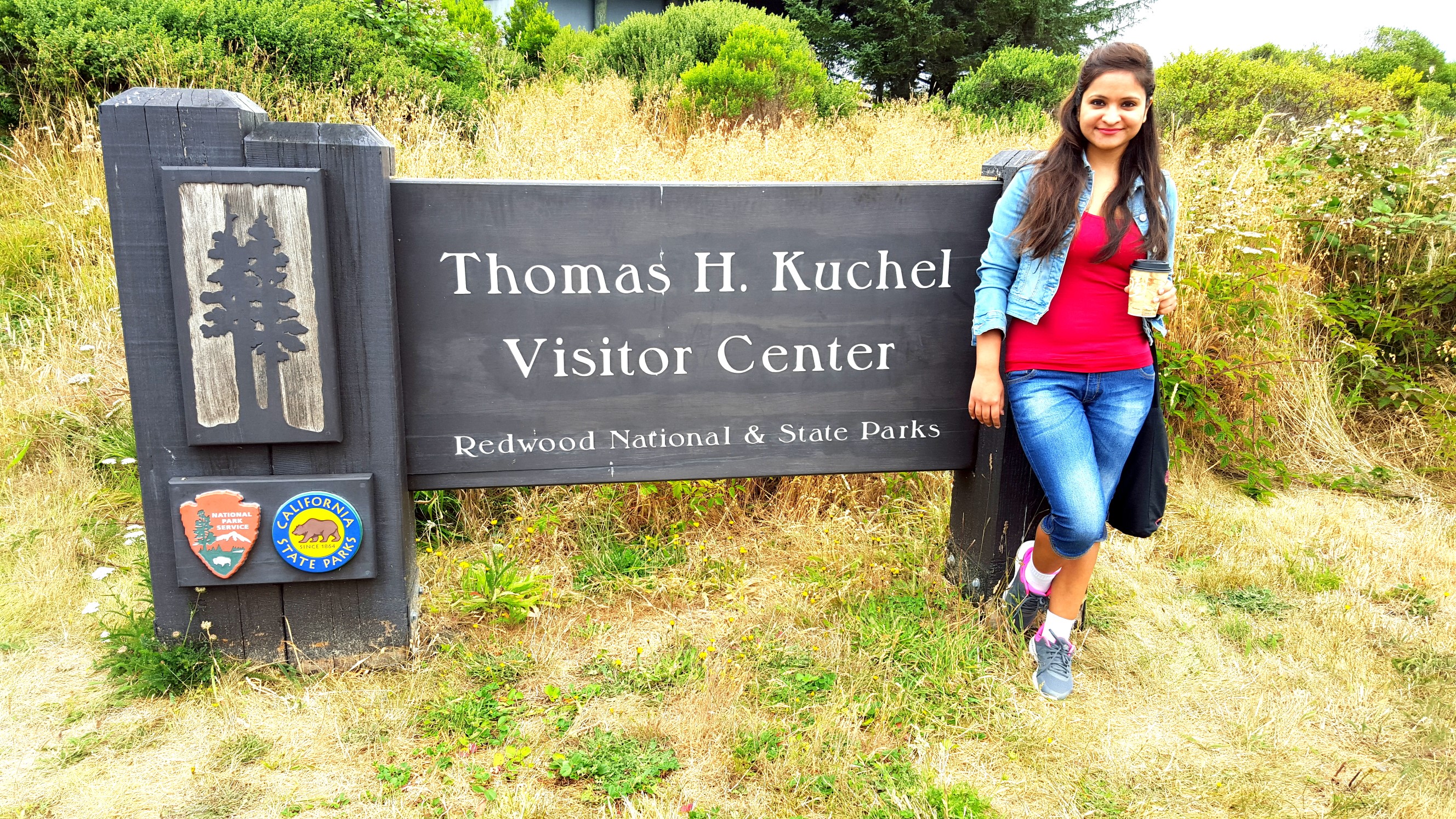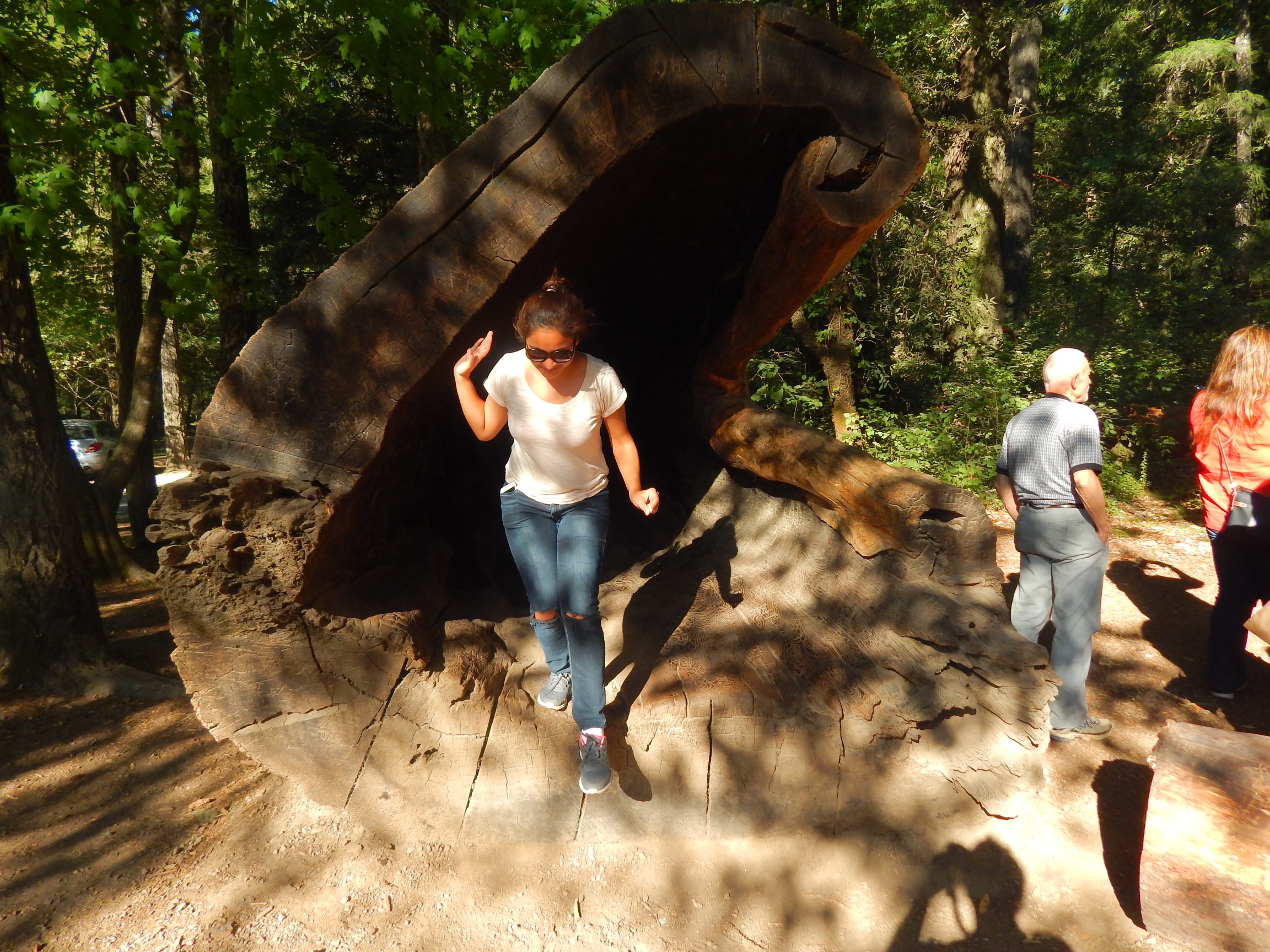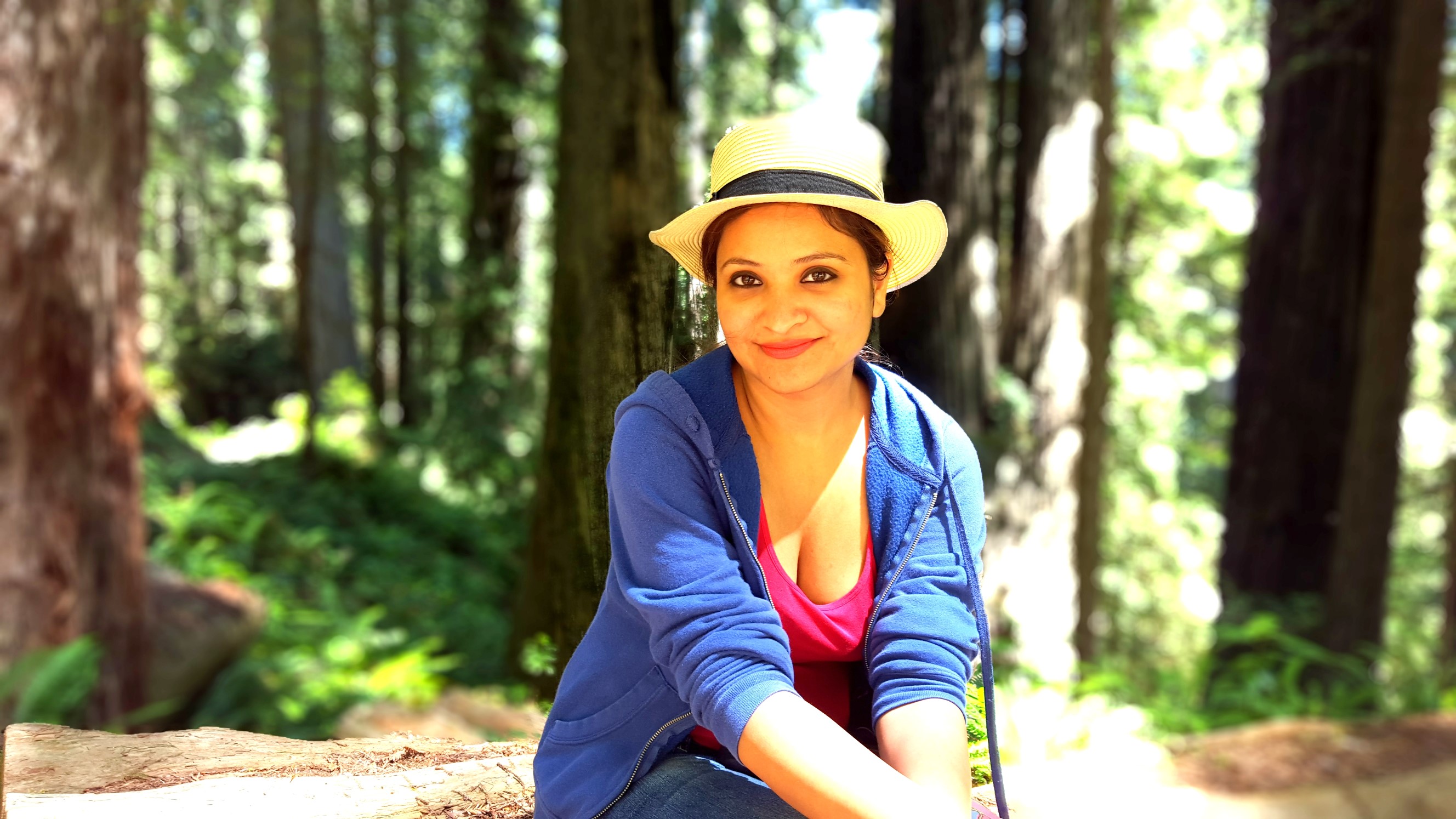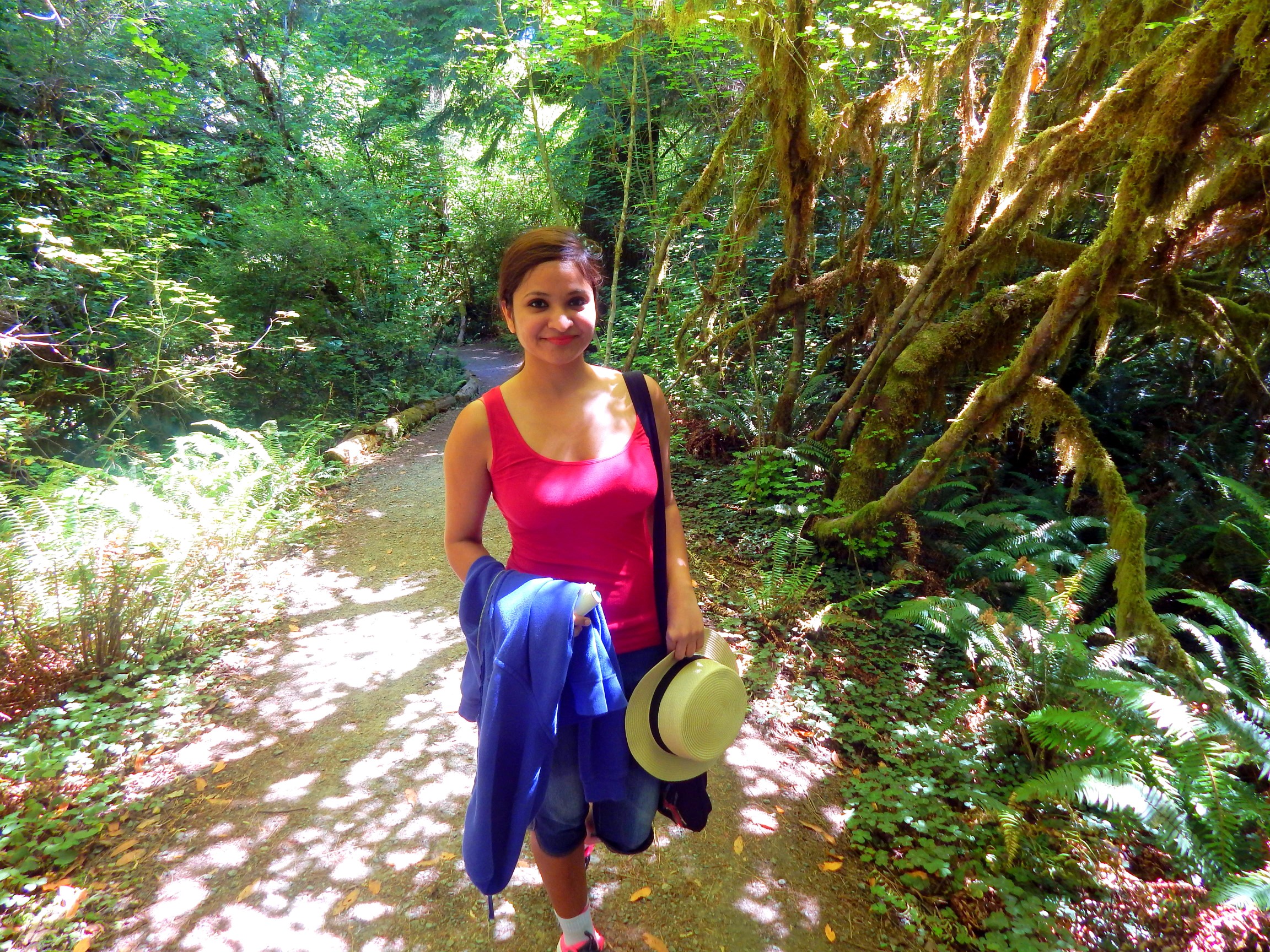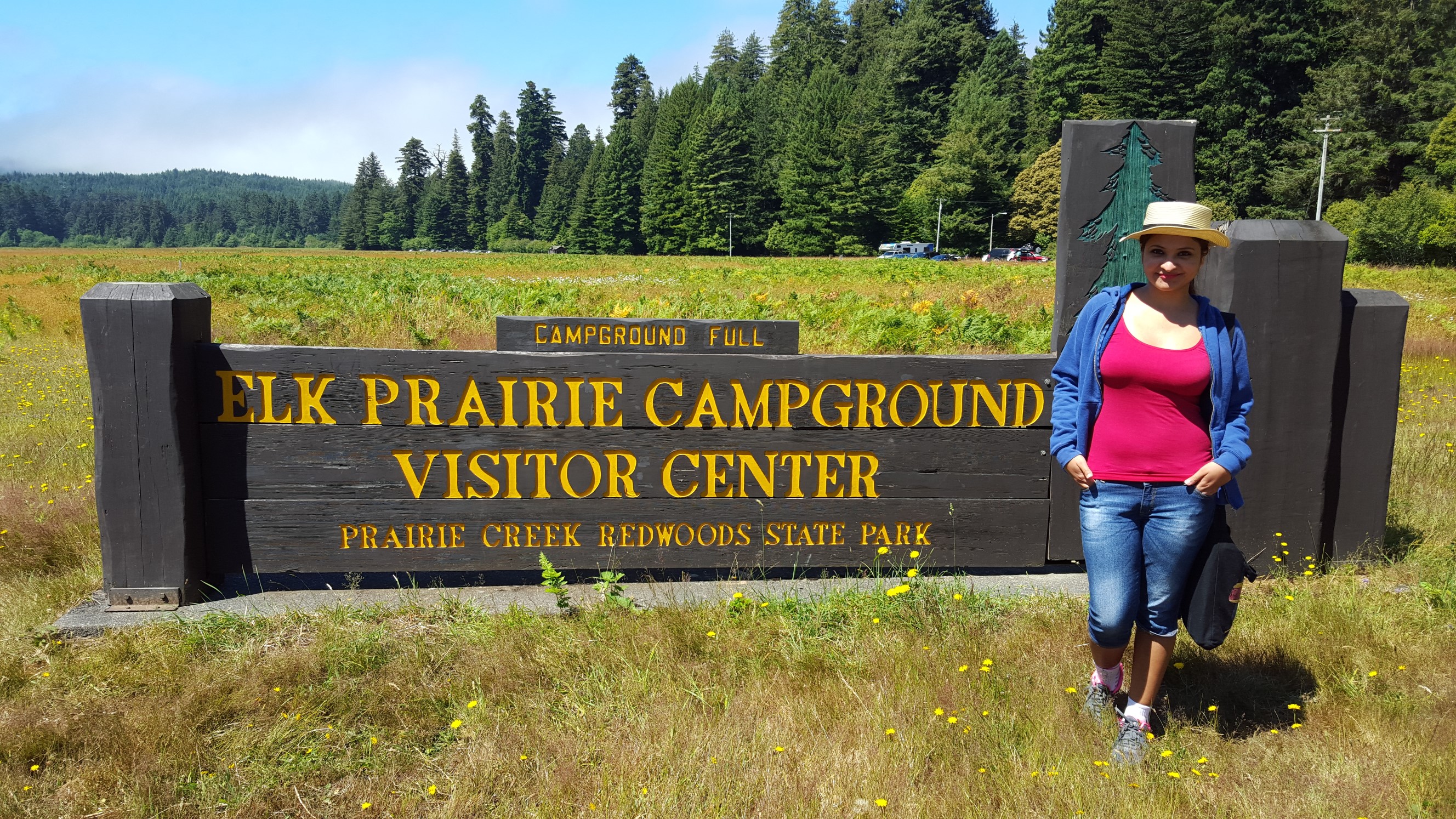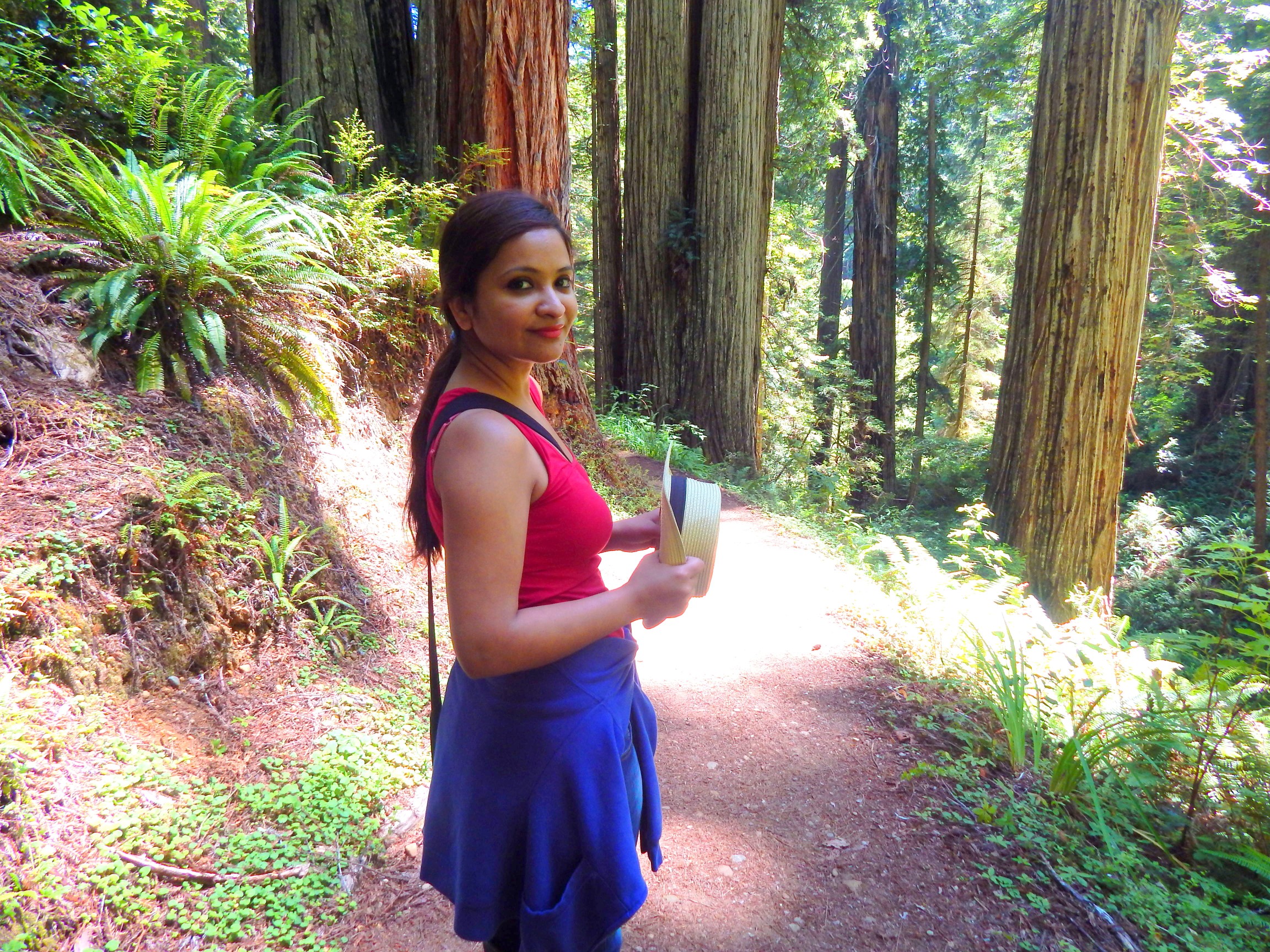 My Last blog about the road trip ended up being so long that I have to write a part 2 here! Not surprised because expressing 9 days of road trip in one blog is surely tough! So here I am talking about the wonderful road trip once again.
Chandelier drive thru tree
This was our second last stop on day 1 and by now I have totally forgotten the count of all stops in my road trip! Chandler drive thru tree was on our list for this road trip already and we were planning to visit this one on our second day while driving from Crescent city to Redwood national park only until we noticed the board on our way to Arcata and we thought of getting this covered right then!
There was over an hour long queue to drive thru the tree so we decided to just take pictures near the tree as a memory and not really drive thru it. It was totally worth it because we got to see the tree, take pictures, park our car near it, the only thing we didn't do was to drive through it so no regrets.
Next stop Redwood state park – Fern Canyon loop
So, on our 2nd day, we decided to travel from Arcata (started early morning) to Redwood State Park. Many people travel here for the whole weekend and since Redwood state park is so huge, we decided to spend a whole day here. After driving around, we decided to take an 11-mile hike to Fern Canyon loop. 11 miles might not sound that much but for me, it was a little too much because the trail had many stones and roots on the ground and it wasn't as simple as walking on the road for sure. I was dead tired by the end of the trail but no doubt it was all worth with all unexplainable beauty around.
I don't remember the name of the trail right now but it is the only trail that will take you to Fern Canyon loop. If you have a road car, you can directly get to Fern Canyon loop which is about 3 miles of the hike if I remember correctly. We had the entire day and had seen Redwood state park by car so we thought of taking the long hike which started from Elk Prairie Campground.
If you are taking the same trail, recommend wearing very good hiking shoes and carrying a pair of flats as you have to cross the stream of flowing water to enter the loop. I ended up getting my shoes all wet and had to walk back to the campground with my wet shoes!
The day was long and well spent in between nature and after a short break, we started driving again to Crescent city where we had decided to spend the night. Honestly, we could have gone a little far and stayed somewhere in Oregan as we only drove about an hour and a half that night. Also, next day we were supposed to drive 8 hours long to Portland Oregan. But it wasn't bad and I got to spend a night at another city I wouldn't know about or wouldn't go there if not for this road trip.
We bought a veggie pizza on our way to the hotel room and spent the night watching Orange is the new black, sipping the wine we were carrying with us!
Soon, I will write the next chapter of our road trip where we drive from Crescent city to Portland Oregon and the fun begins here! Stay tuned 🙂
Love,
Prati
Leave a Comment Here
comments