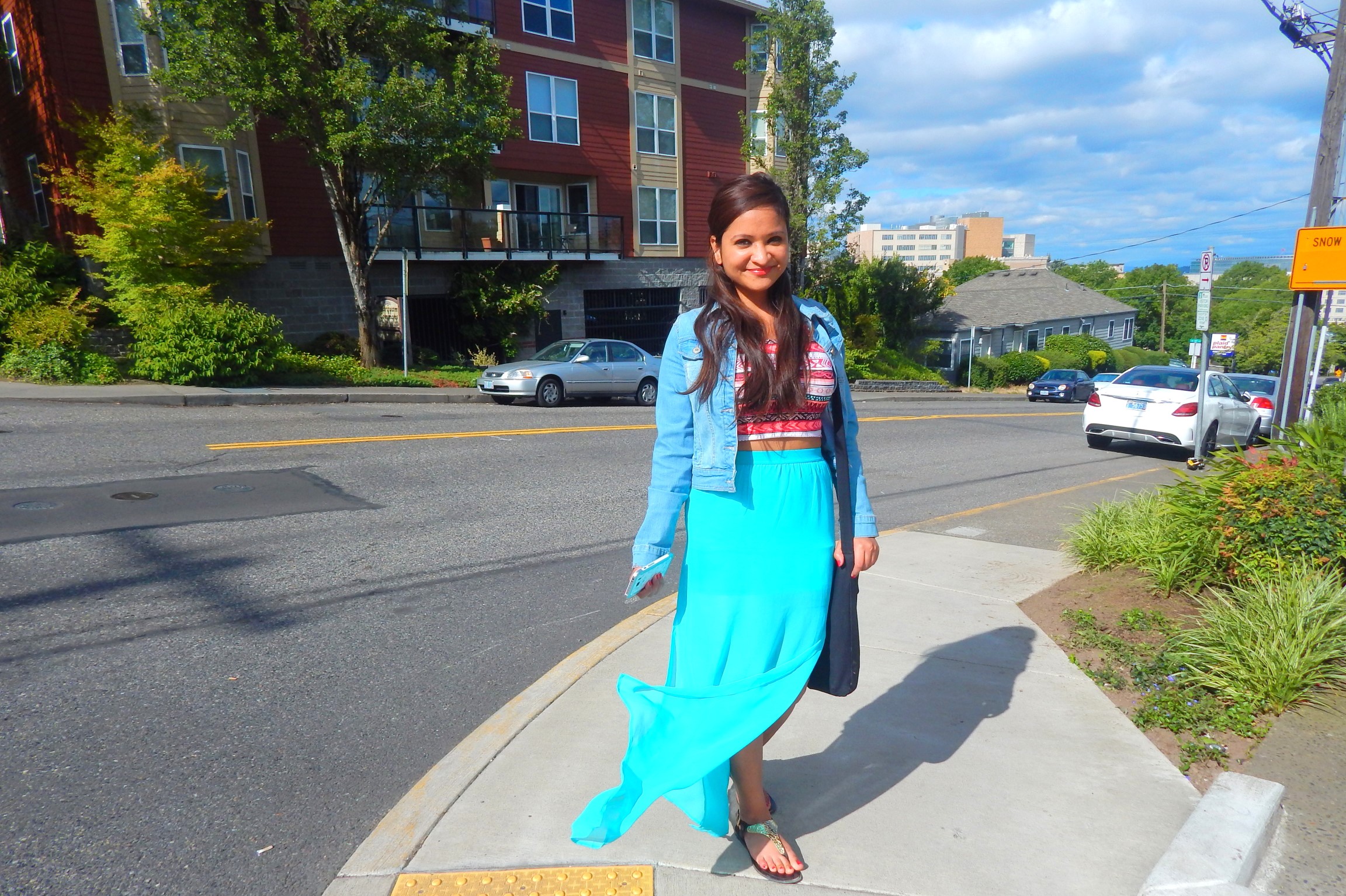 Spreading some colors in my life with Colorful Outfits!
Everyone loves to see more colors in life – literally! It could be the apartment you live in, crockery you serve food/drinks on, your bed sheet or pillow that you might notice first thing every morning or any other thing you can think of. Colors, they make us cheerful. They add that extra flavor to our daily lives. So don't be shy to add colors to your wardrobe. Don't be shy to add more colors to your life!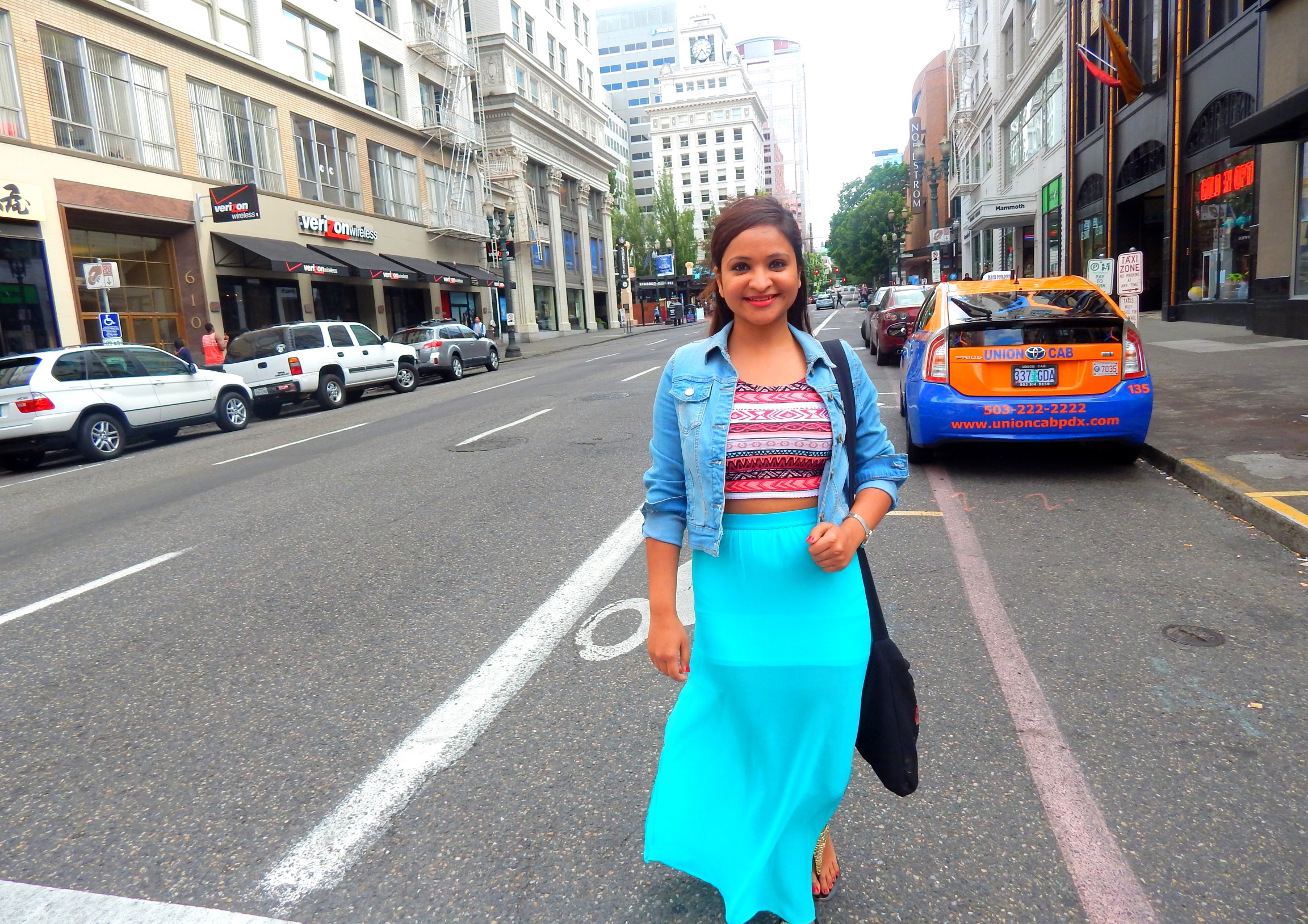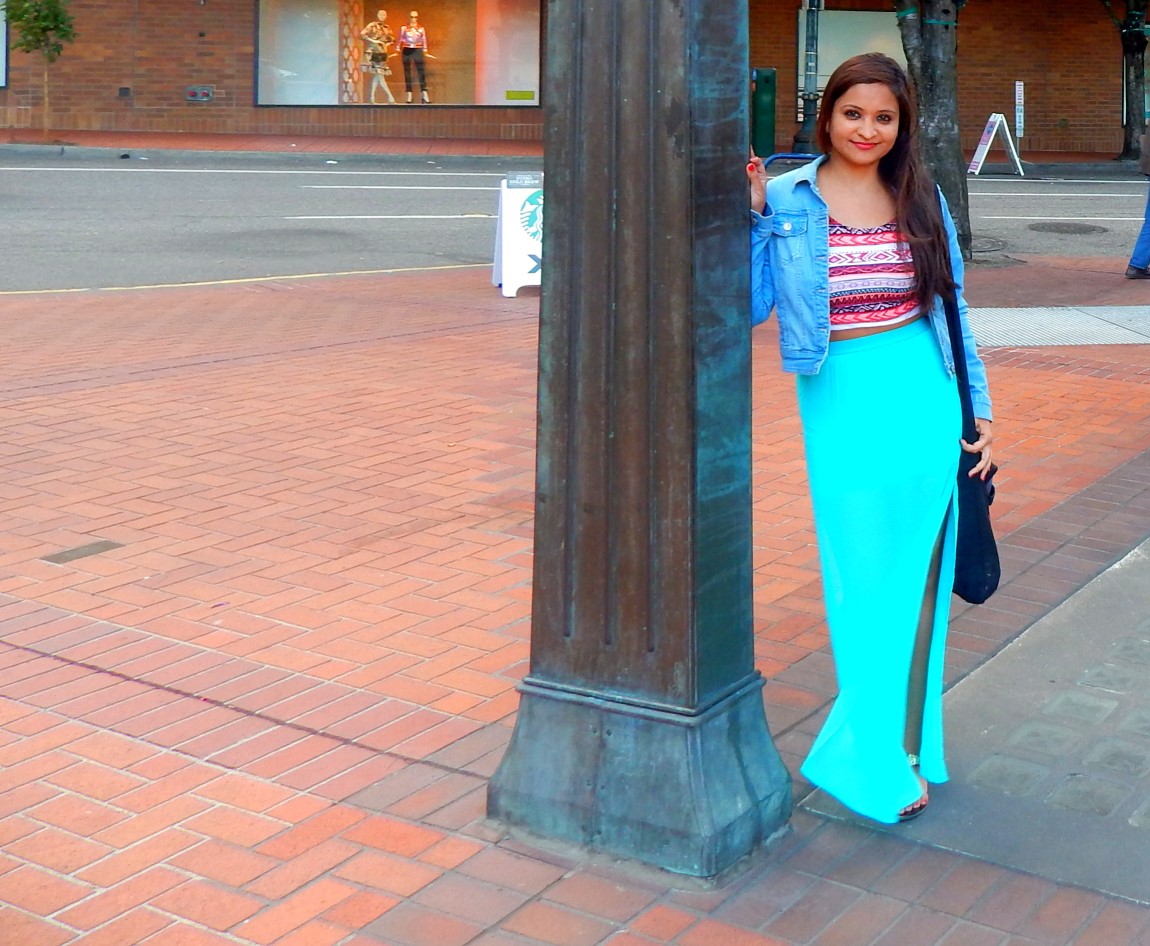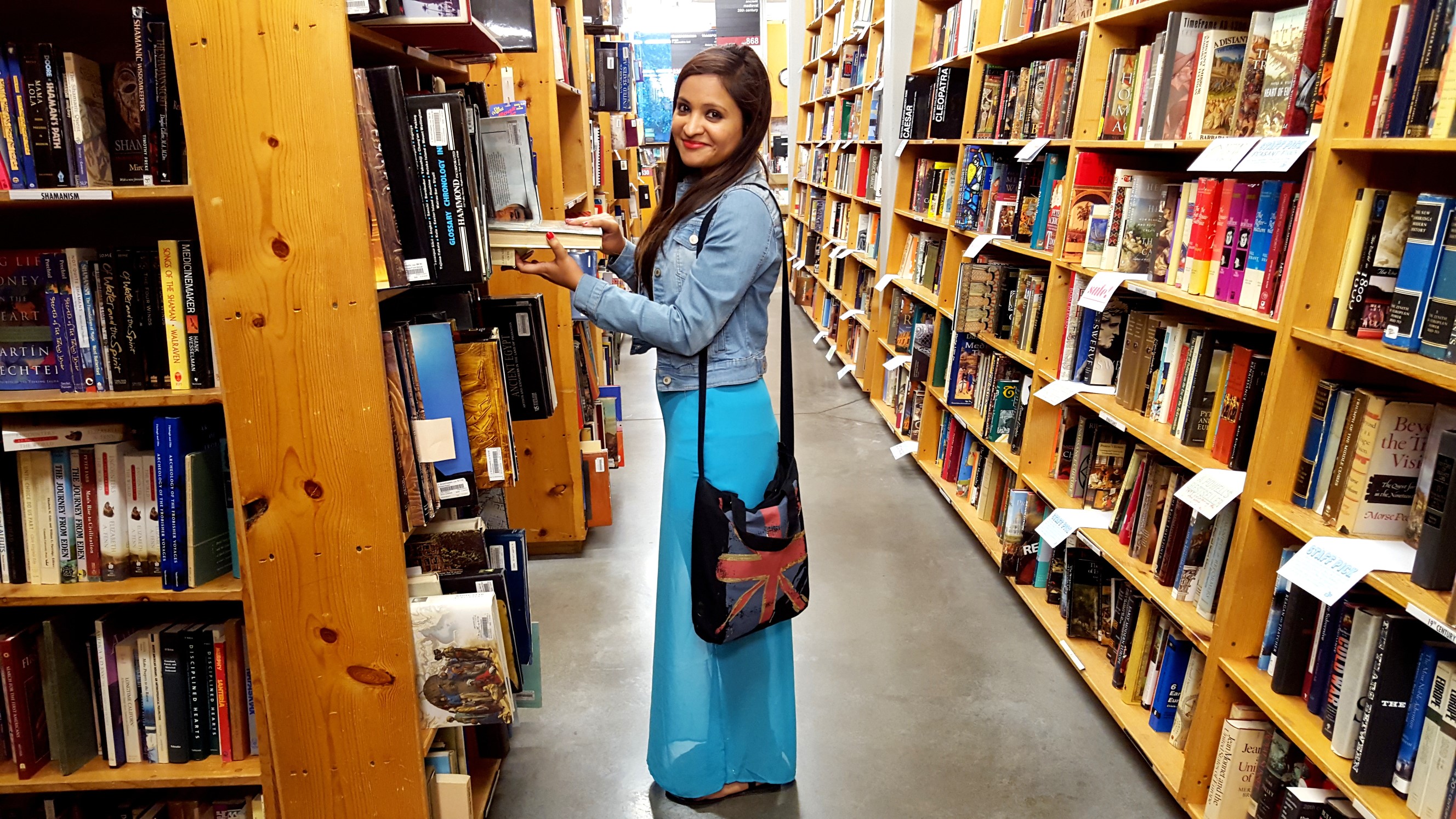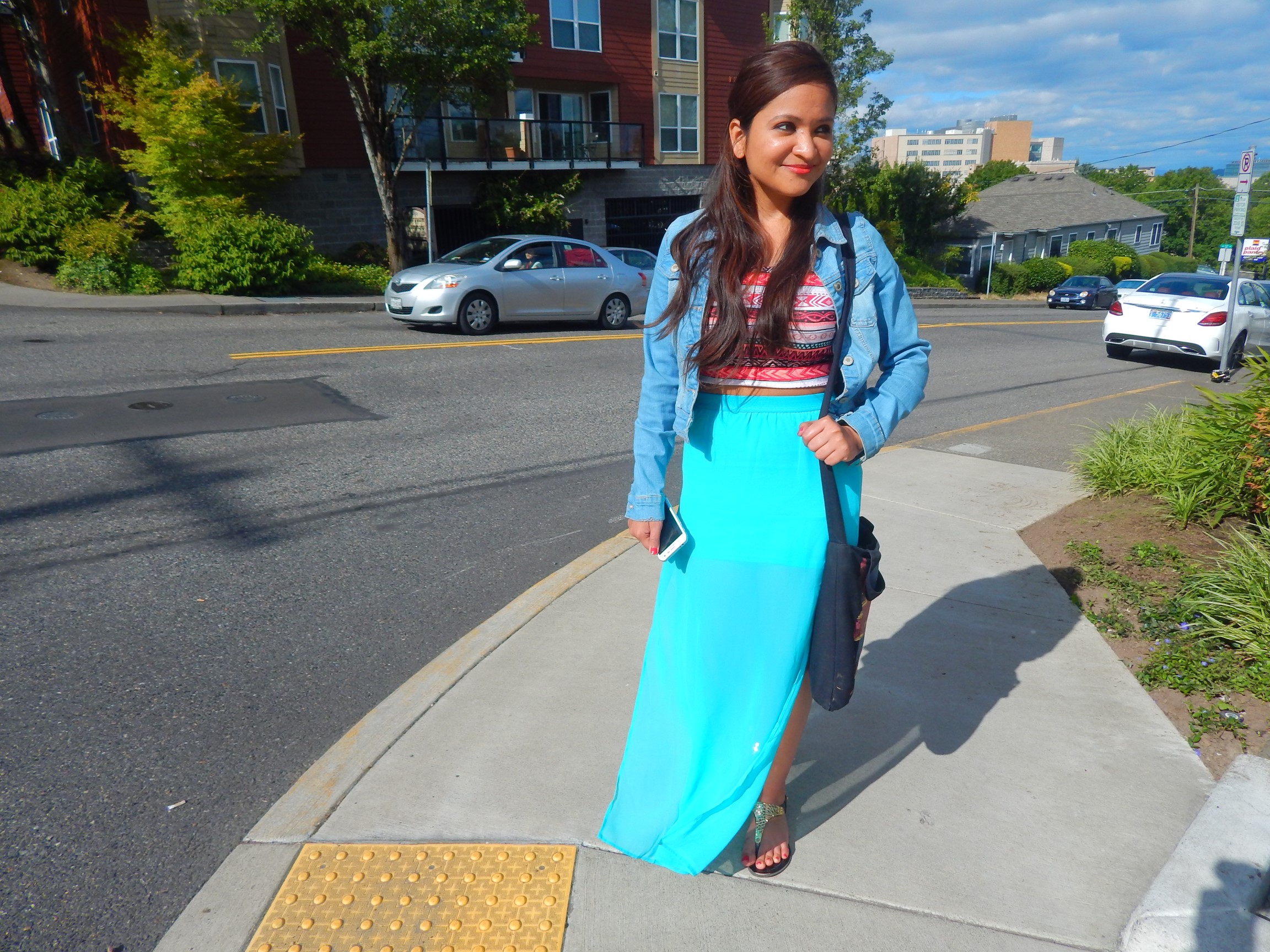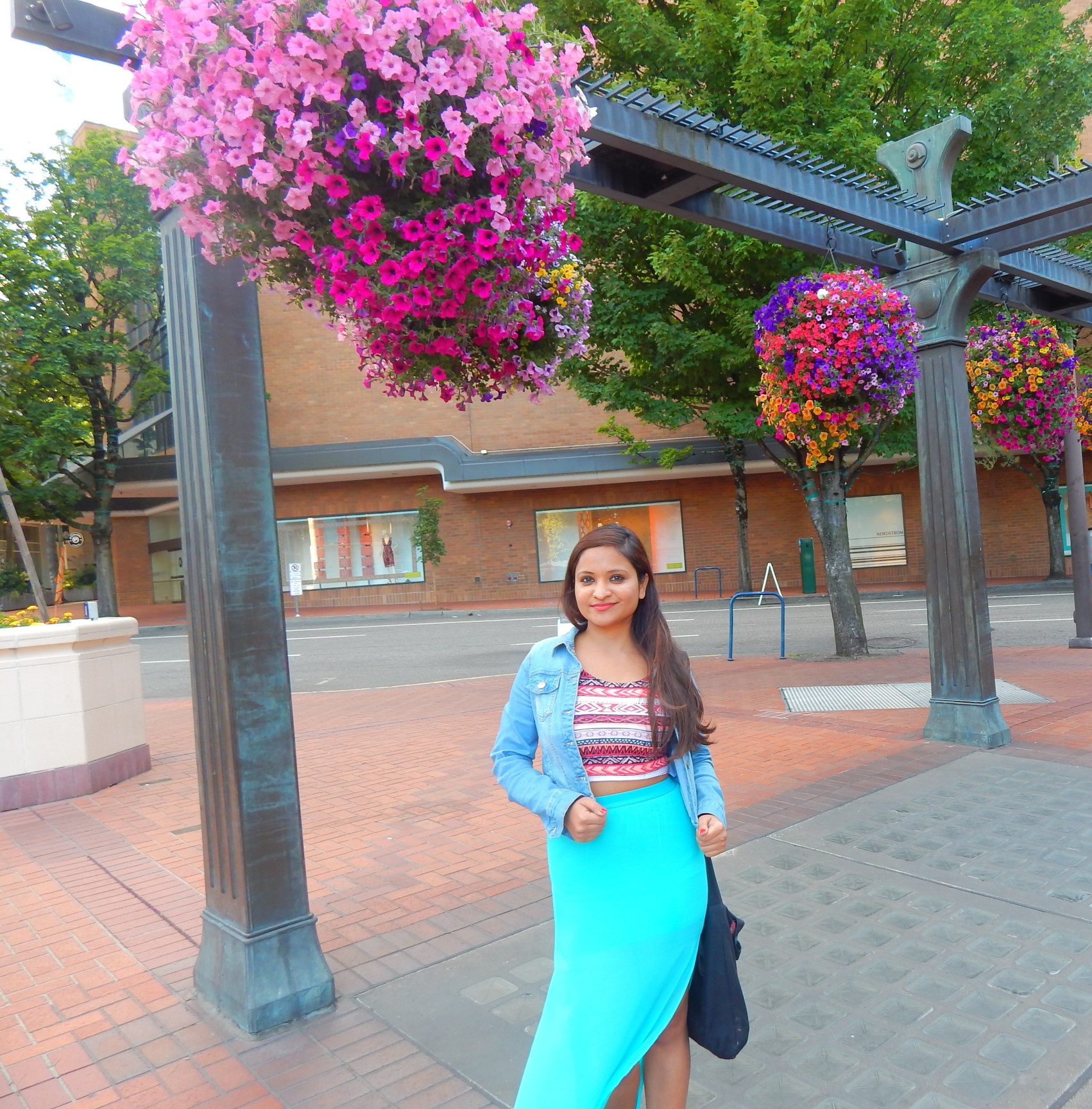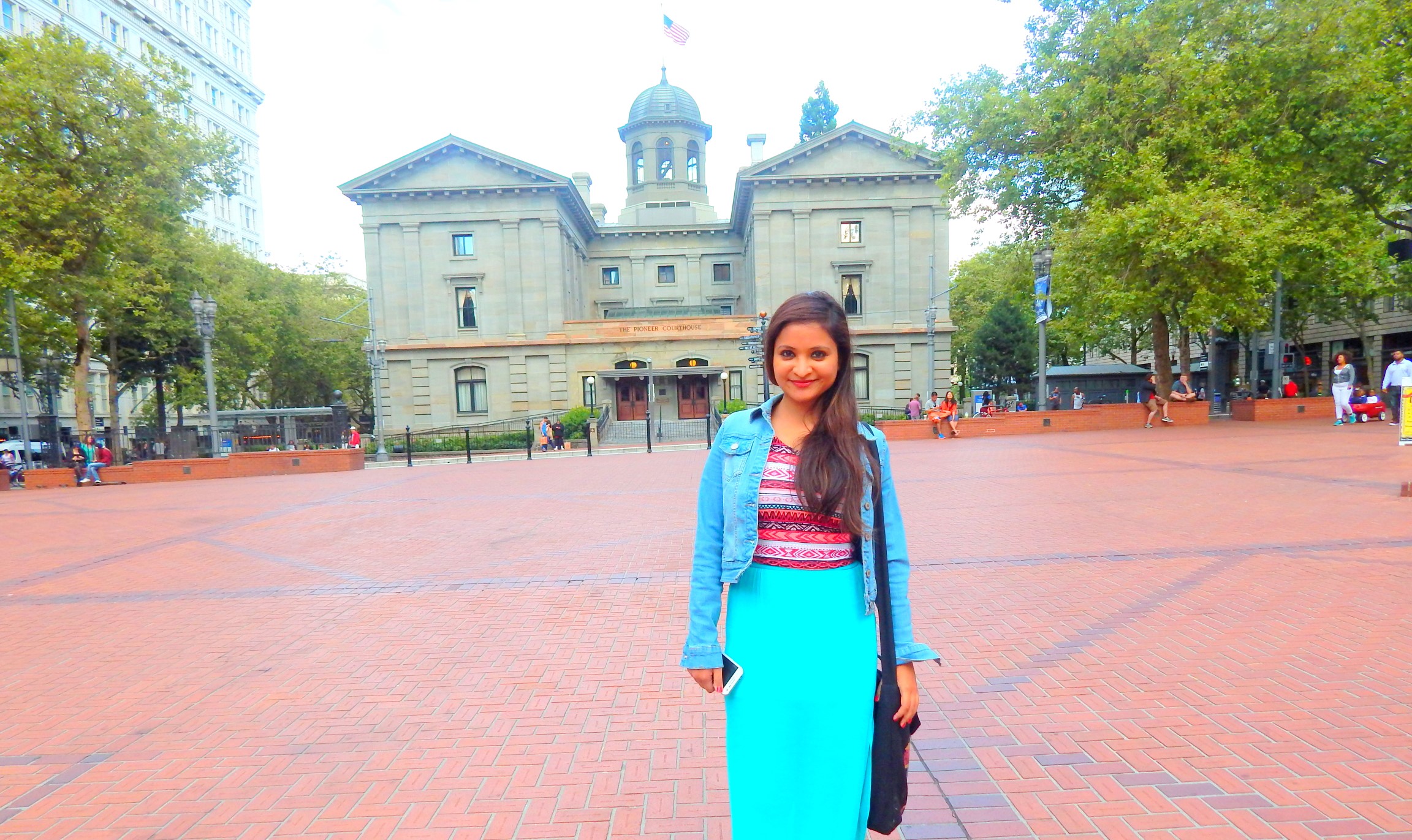 The Real story behind this blog post – On one usual day at work, I wore my orange jumpsuit for a change (I usually wear something dark because it's always windy in San Francisco; dark colors keep me warm). While heading to the office, this guy entered the elevator with a huge smile looking at me and said  " I love your outfit! Bright colors make us happy. Don't know why people wear dark colors all day!". I replied – " Maybe because dark color clothing keeps you warm and it's always windy in San Francisco". That day, I also decided to add more colors to my outfit – even on weekdays at work. Surprisingly, I've noticed that bright colors actually cheer you up. There are times I've noticed everyone around me wearing Black/Blue outfits, and I am walking in between the busy crowd wearing my yellow or pink dress!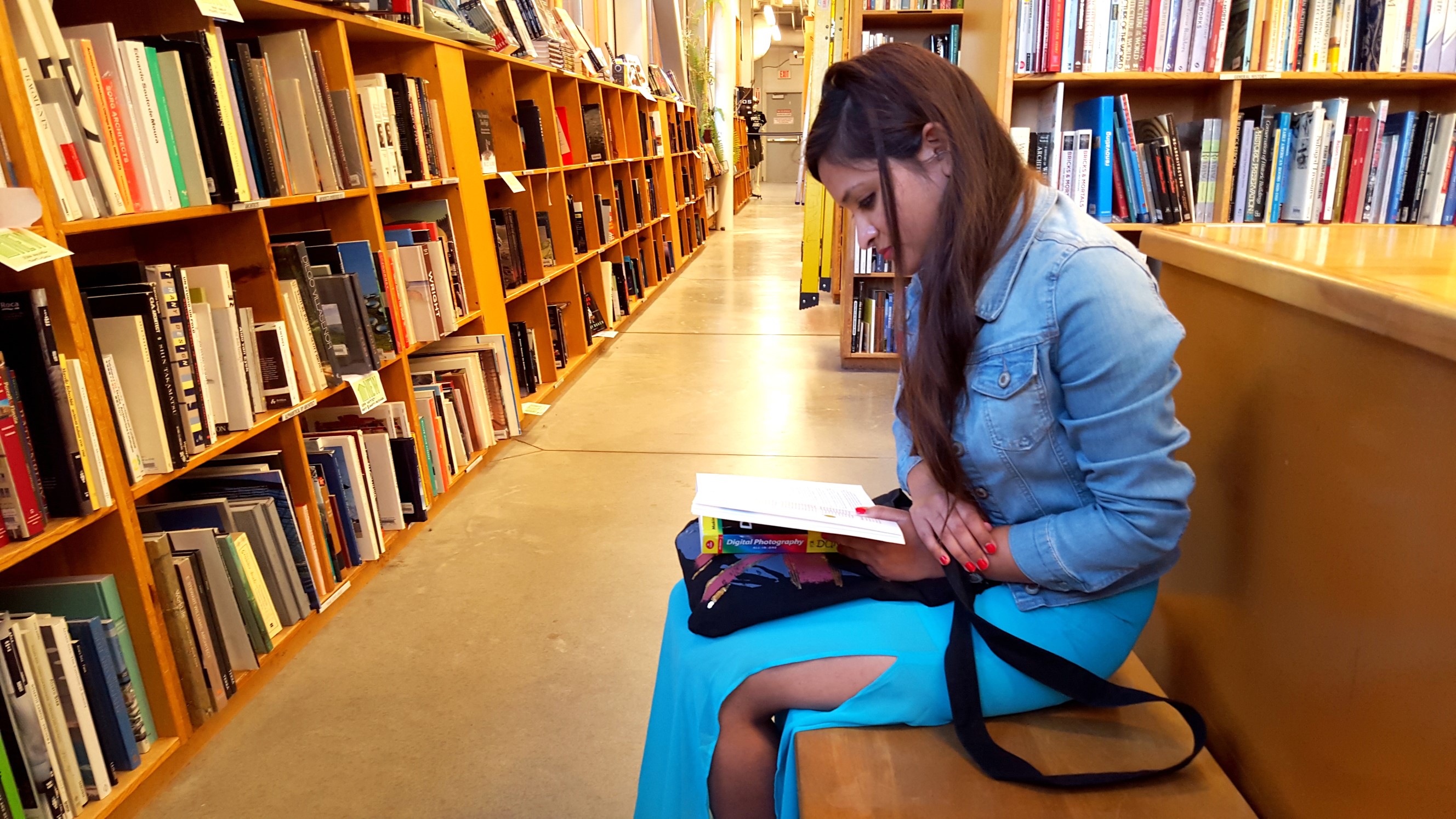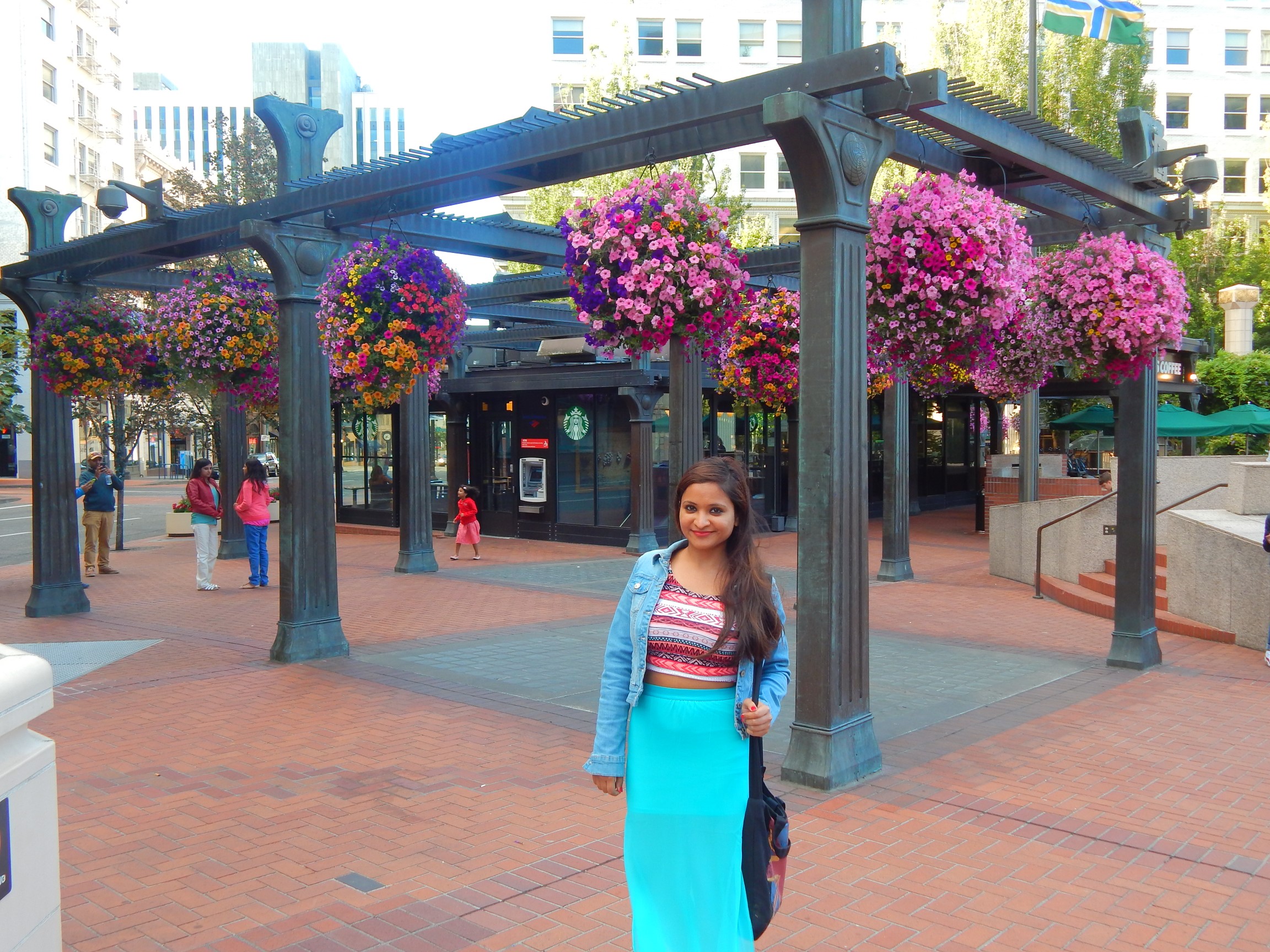 I understand it's a little tough to decide what level of brightness is fine; what color goes well on your skin type, your personality or on occasion. To be safe, I try to wear one piece of bright color clothing and another dark. For example, If my blouse is Pink, I would match it up with a pair of black jeans. In case if I am wearing a yellow dress (which is a one piece clothing) I would color block my dress with a denim jacket.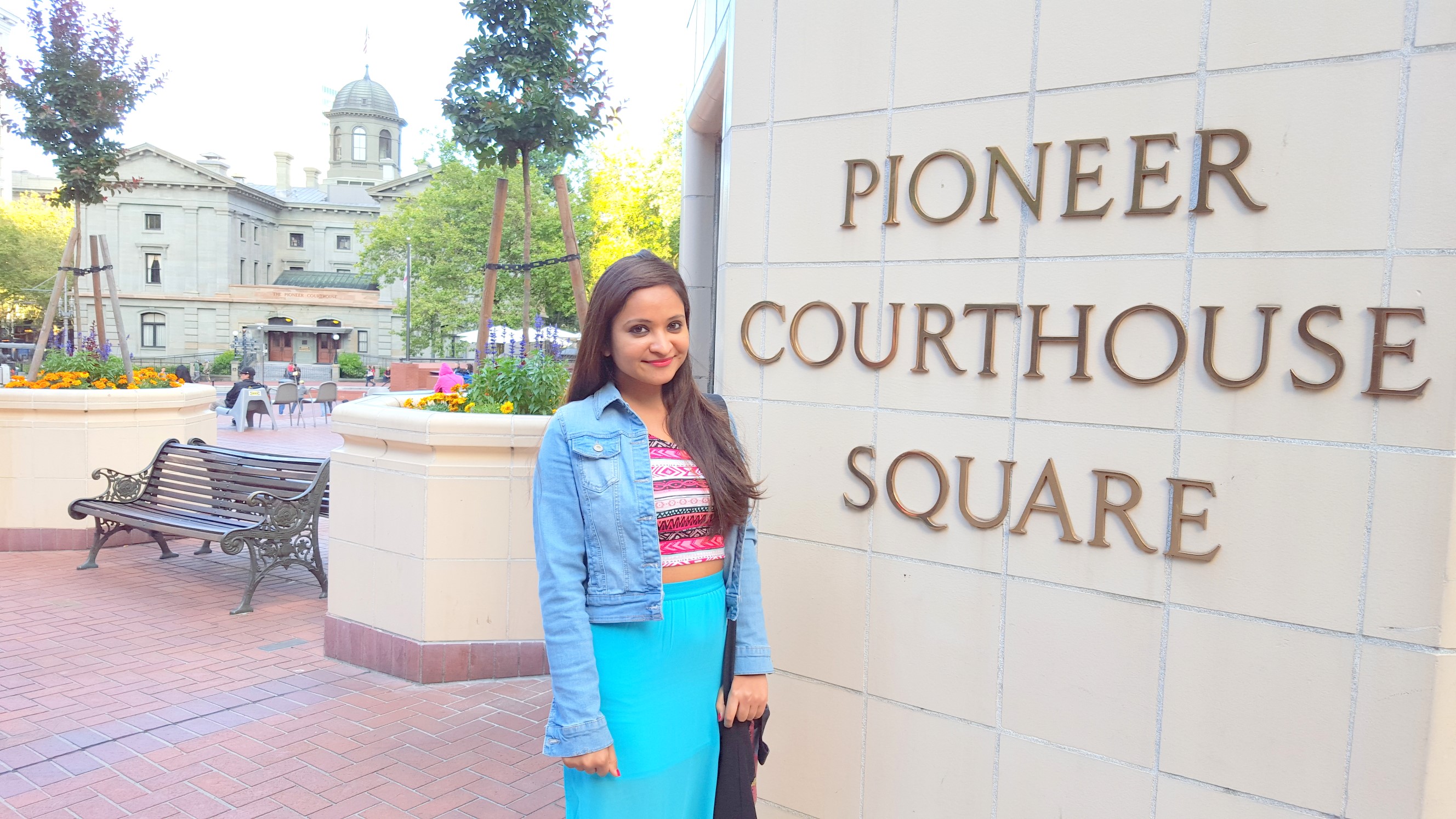 It is really easy to wear or match your dark outfits. Probably that's one of the reasons why people prefer dark colors when it comes to daily outfits. Also, dark colors are great for minimalistic clothing. You can wear them again and again by mix and matching. I do love matching my black pants with a blue shirt. Also, white and black is the easiest combination to go for. The confusion comes with bright colors! I would say start with light color outfits. Not really asking you to transform your entire wardrobe in a day, but try adding more colors! You might already have colors hidden somewhere in your closet. Wear them on a regular day and see how you feel.
Things like clothes don't really impact your day in a major way, but it can add that extra charm. So don't be afraid and add more colors. Do you already love colorful outfits? How often do you wear them? Add a comment below and let me know!
Love,
Prati
Read my previous post here
Leave a Comment Here
comments