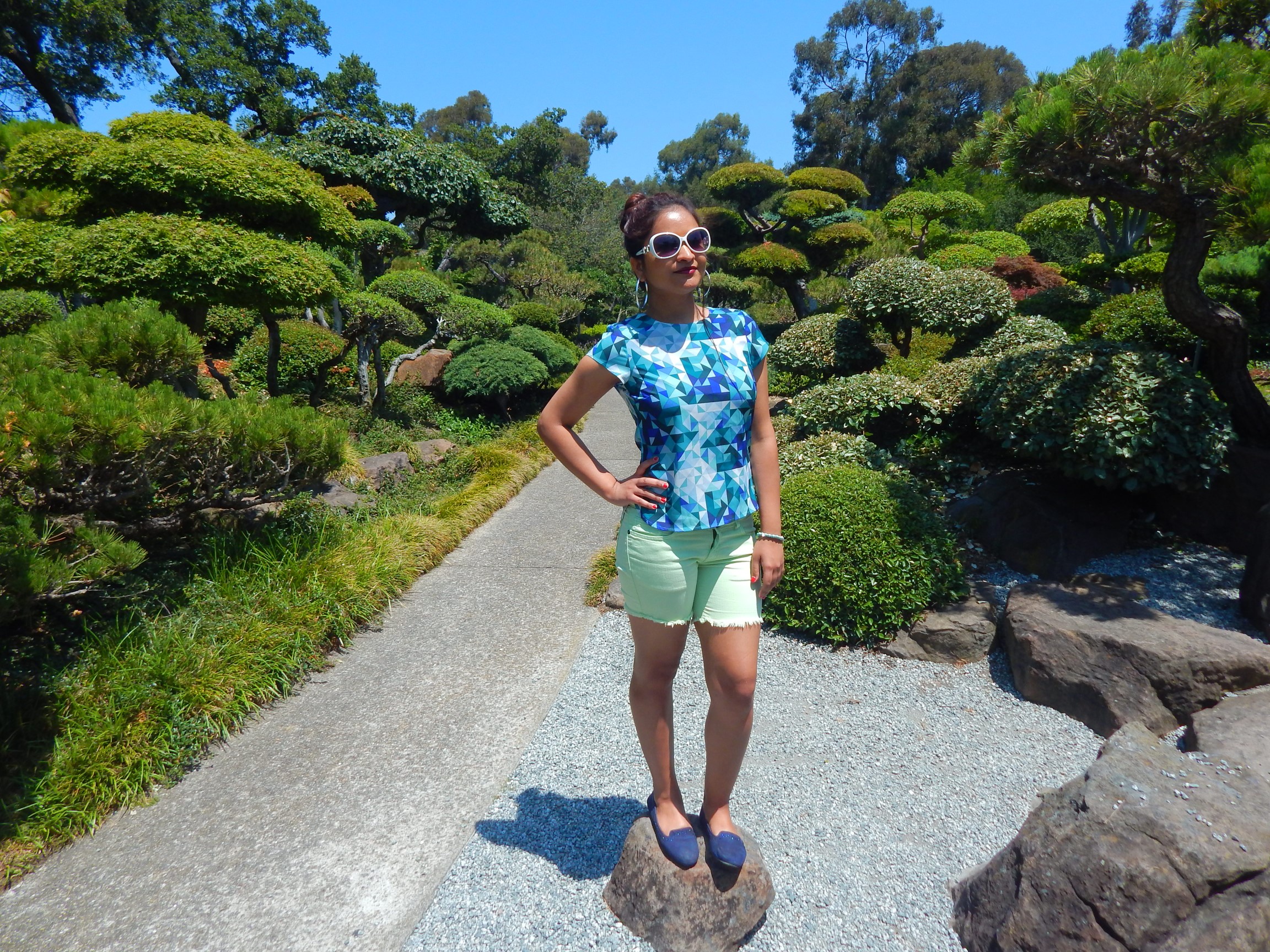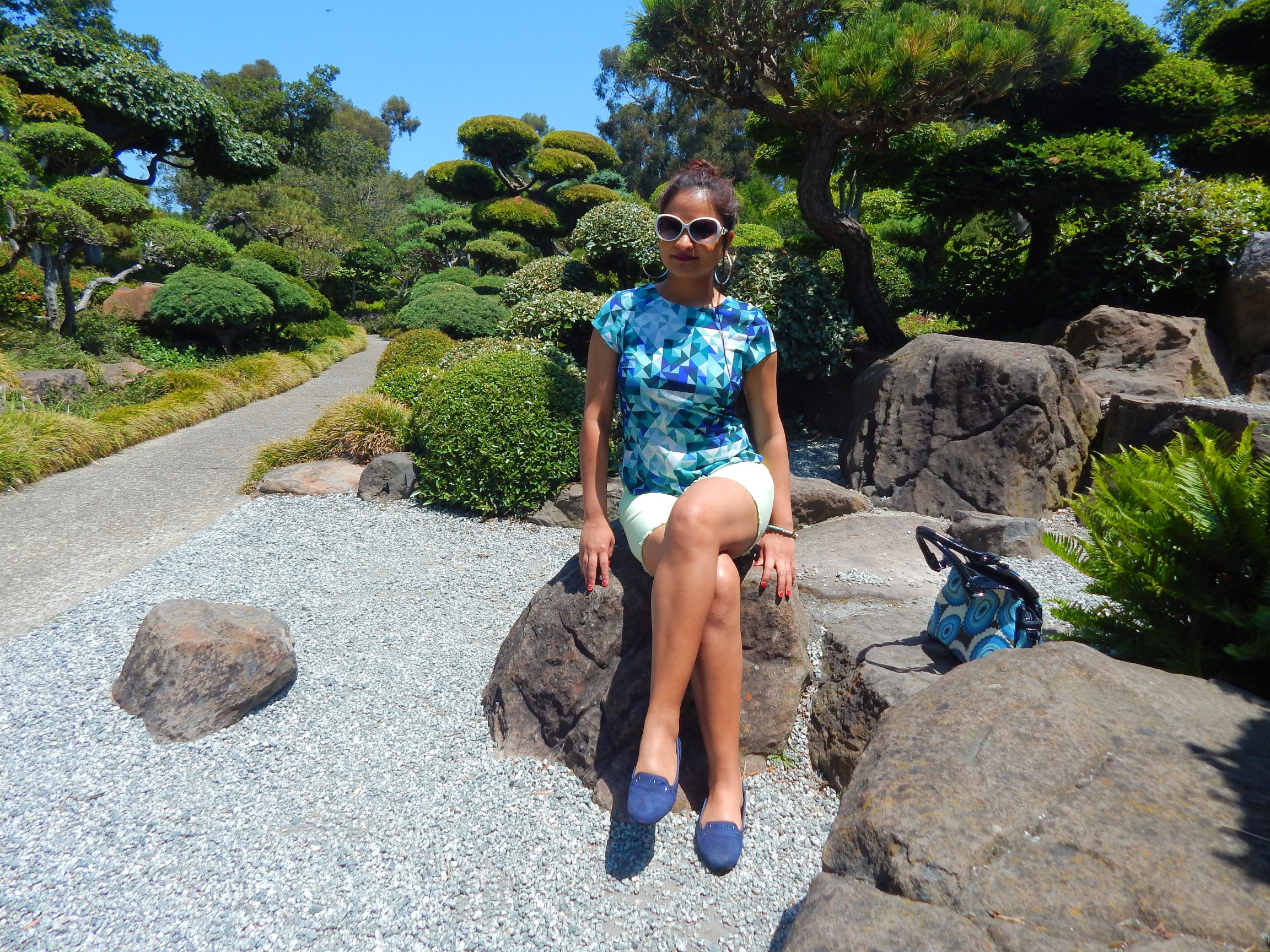 When I first moved to San Francisco Bay Area, we lived in South Hayward for a year. I loved the community we lived in. There was a huge ranch right opposite to our building, and I could see beautiful horses from my bedroom's window! Our apartment was like on a treehouse because of all the plants/trees around. Today, in the memory of that place, I am posting pictures of my favorite place in Hayward – Japanese Garden.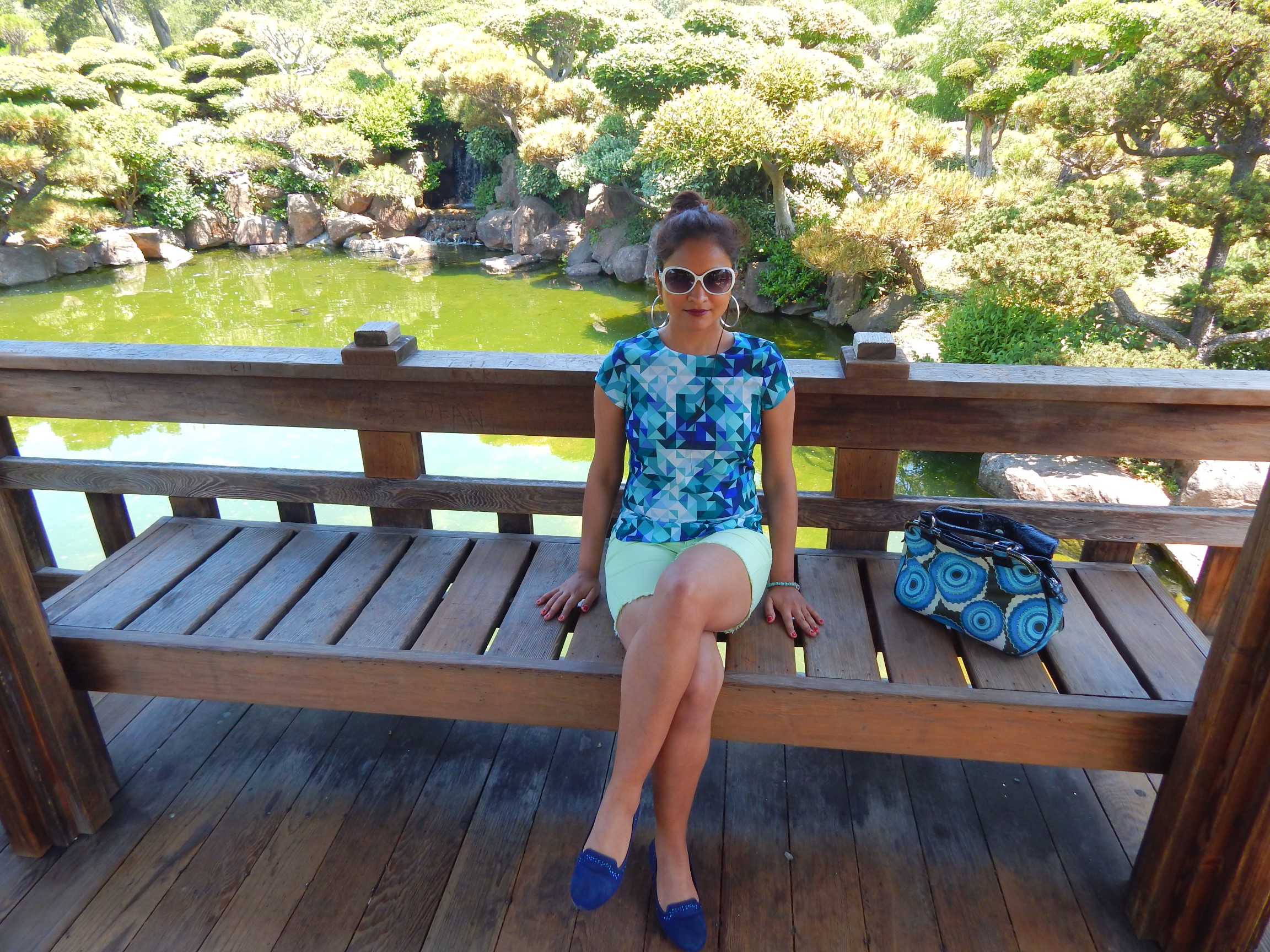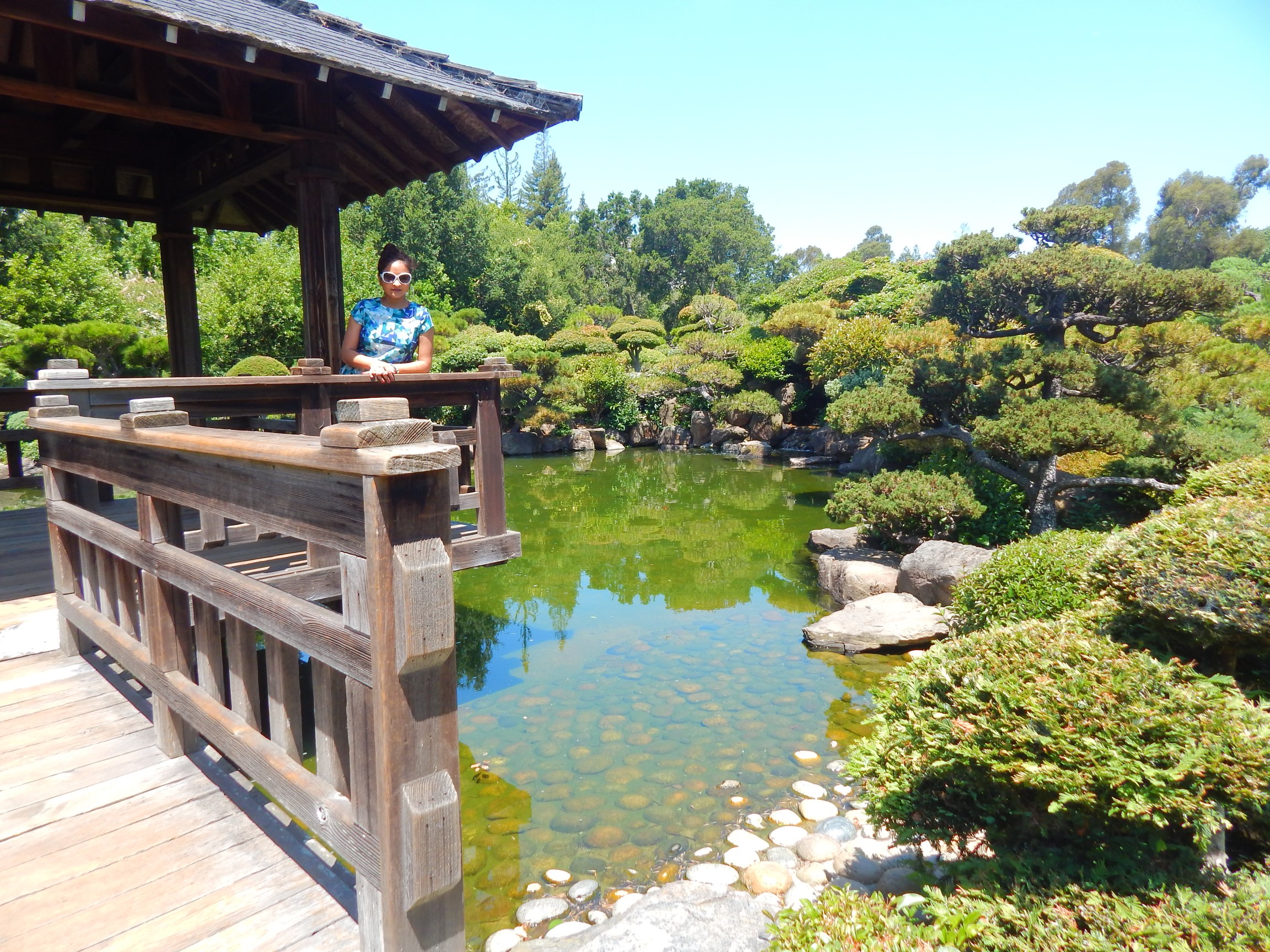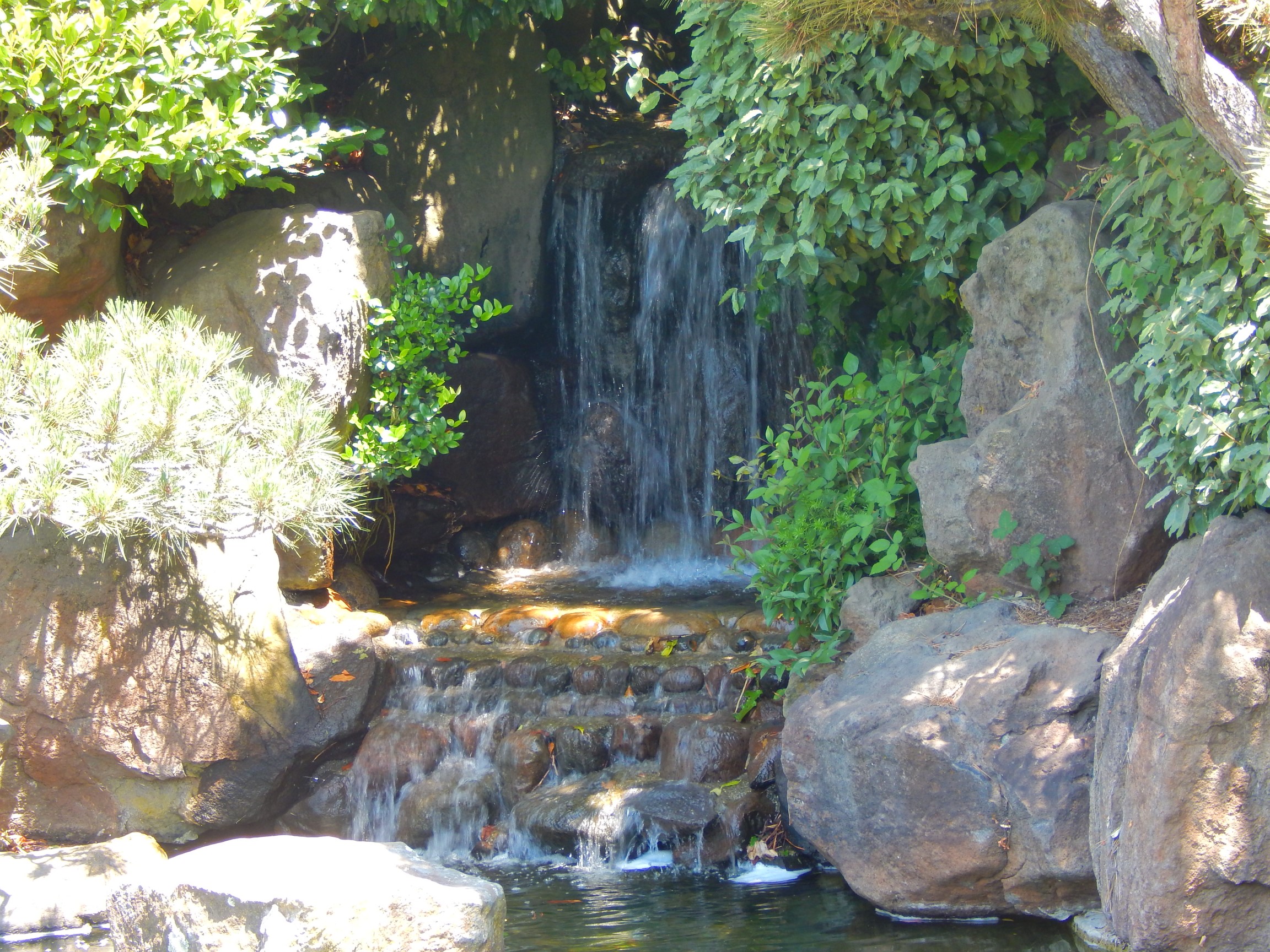 It's been over 2 years we've been living in San Francisco city, and there are days when I really want to go out of the city! Why? Living in SF is kind of getting glued and busy! You have so many events happening in the city every day, you have so many good restaurants around and so many places to see! So, if you live in the city (San Francisco), you almost end up staying in the city most of the weekends. Moreover, I work in the city and most of my friends live here! Not saying that I am bored of SF now lol. I can never be bored of this beautiful city, but I am also fond on many other cities in Bay Area. For example, Palo Alto is another gorgeous city that has my heart! San Jose/Sunnyvale is great too because of all the authentic Indian food I get there. Also, I love Fremont because of the food and plenty of Indian grocery options. Talking about it, I realize how much I love Bay Area <3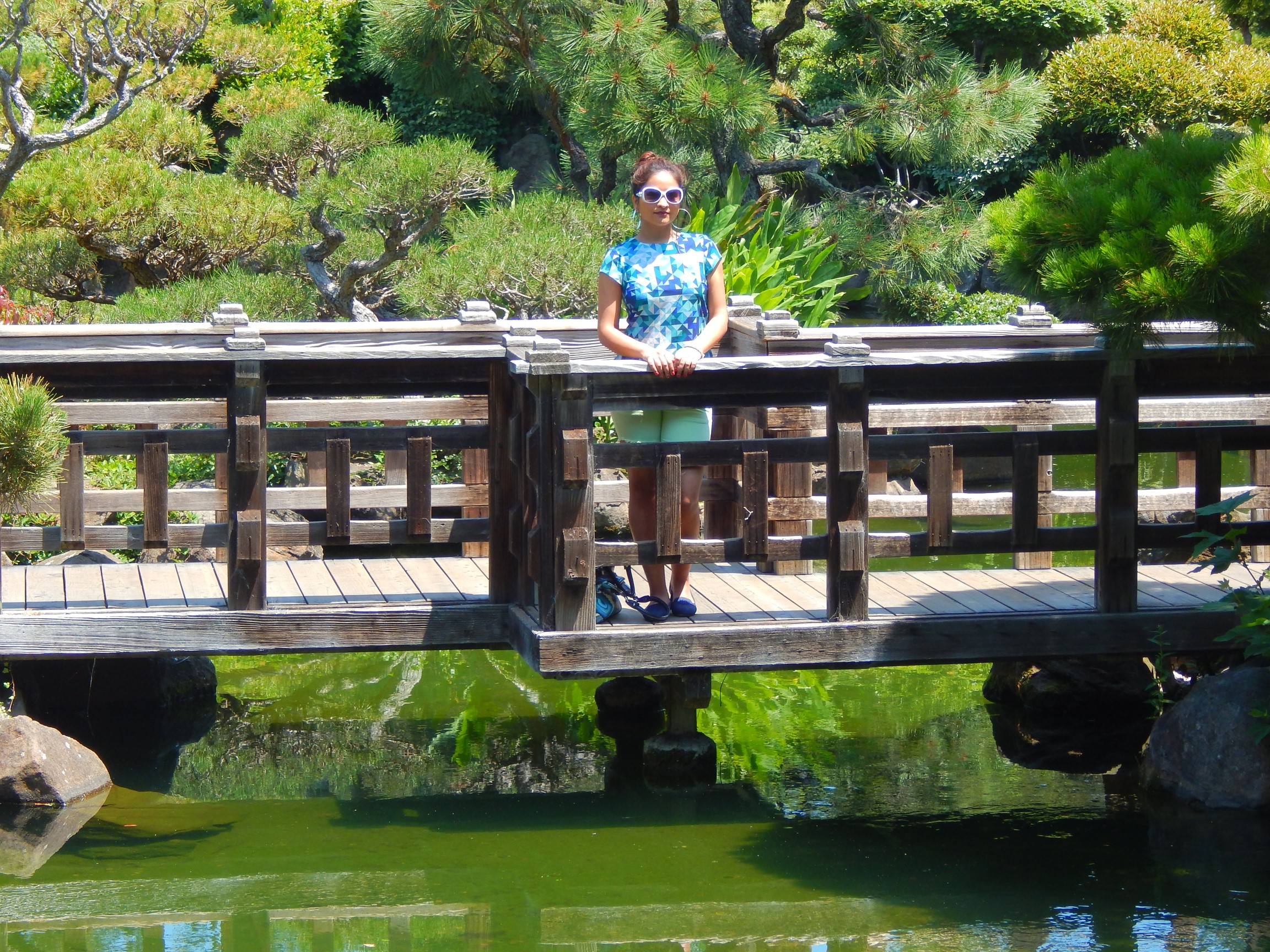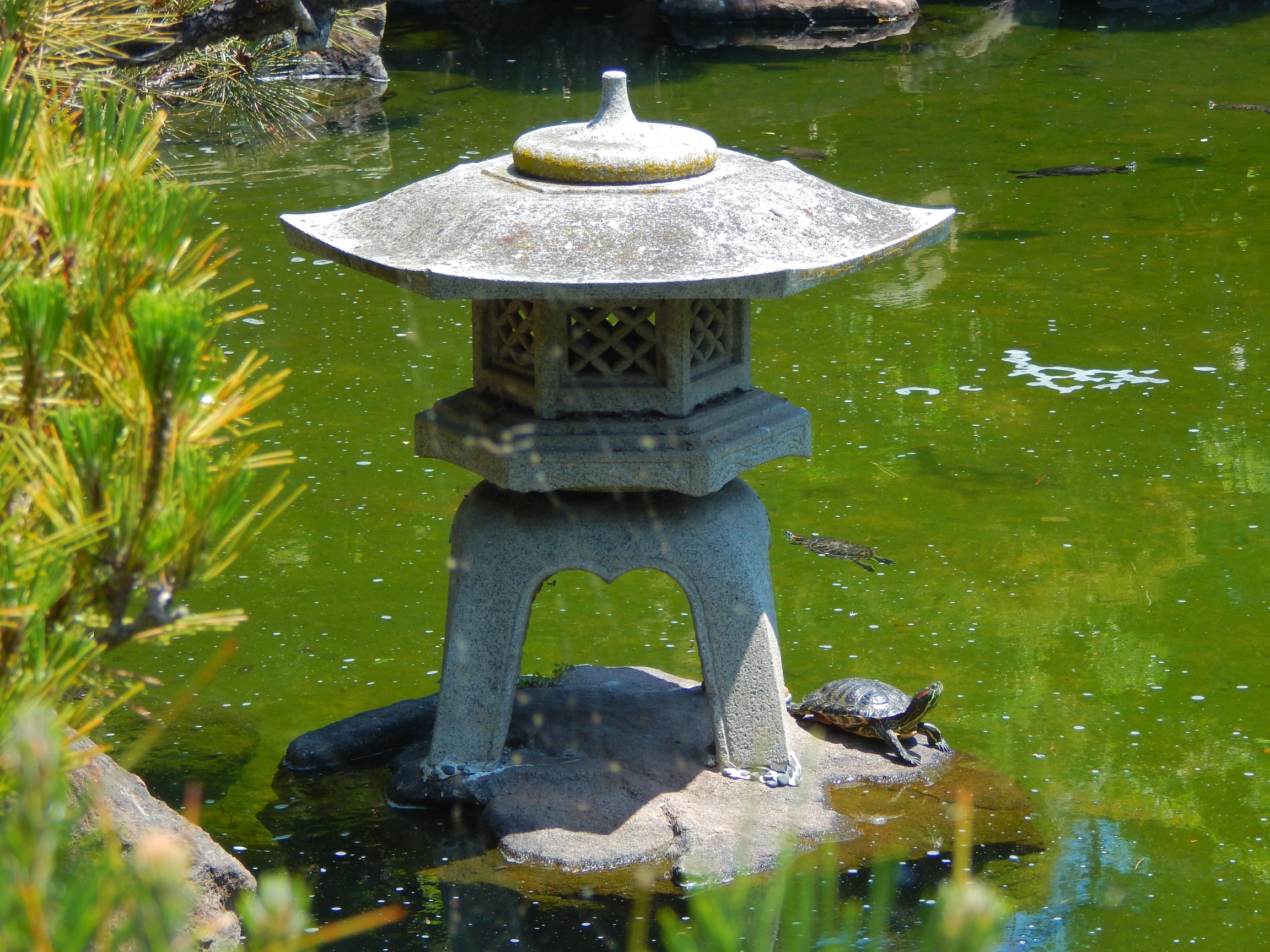 But today, I am writing to tell you about Hayward Japanese Garden. I call this place little heaven on earth! Little, because this place is comparatively small (I wish it could be huge!!). And I call it heaven because it is as close to heaven as you can imagine while you are still alive. So, here I am stating why you should visit Hayward Japanese Garden.
Why you must visit Hayward Japanese Garden when in Bay Area:
This is the oldest Japanese Garden in California. It is maintained so well that you wouldn't know that it is oldest until I told you so!
It is close to downtown Hayward. So, after spending some great time in Japanese Garden, you can enjoy some cocktails or have a nice dinner in the downtown area.
Want a photoshoot? Hayward Japanese garden is one of the best spots for photoshoots in Bay Area!
Hayward is about 27 miles from San Francisco and 21 miles from Palo Alto (my second favorite city in Bay Area). So, if you are visiting San Francisco, and you have some time in hand, you can drive to this place. On the other hand, if you live in Bay Area but haven't visited this place, now might be the right time!
Looking for a place for wedding/anniversary photo shoot? This might be your place!
Are you a yoga/meditation lover? This place is quite with a fresh smell of Bonzai trees around. You will love meditating here!
Perfect place for a small family picnic!
For the things that are extremely beautiful, it becomes hard to explain their beauty in words. Japanese garden in Hayward is one of them. This place used to be our go-to place when we lived in Hayward. But a few weeks ago, we just drove all the way from SF to Hayward to spend some time here. The only thing that I wish after being here is – I wish it was a lot bigger!
I knew that I won't be able to explain the beauty of this place in words, so posting a video on my YouTube channel here
I hope you enjoyed reading/watching the video.
Love,
Prati
Leave a Comment Here
comments