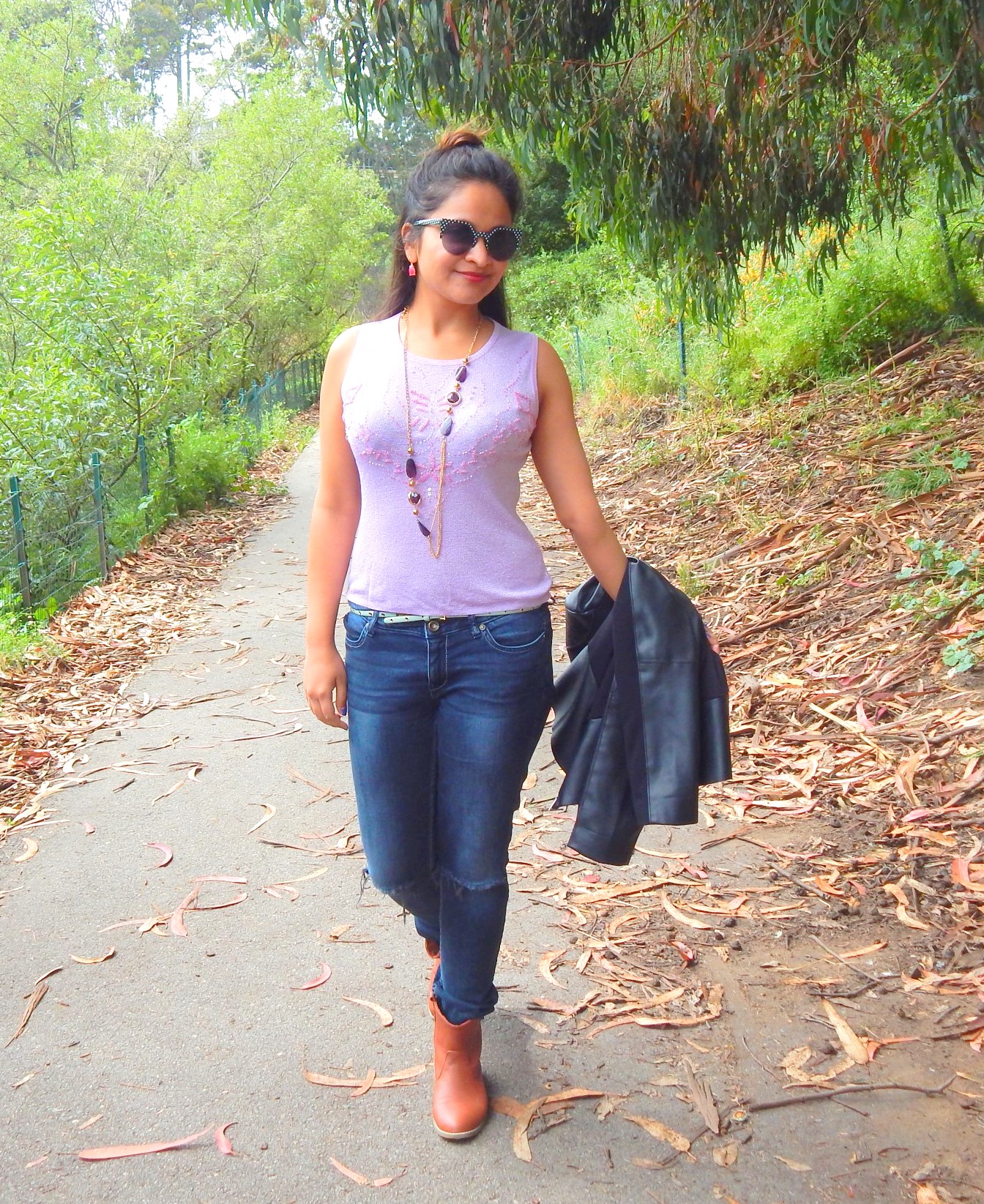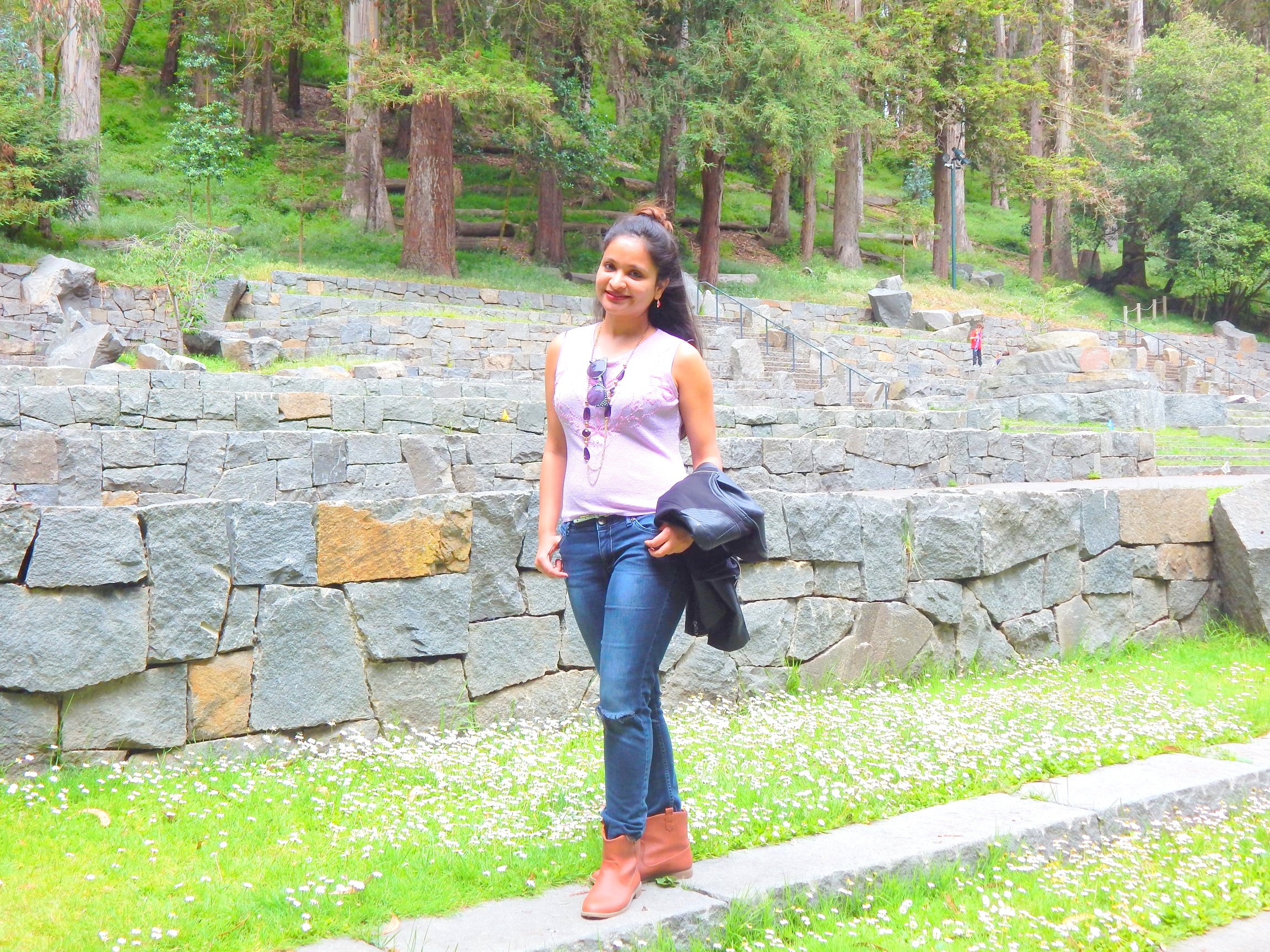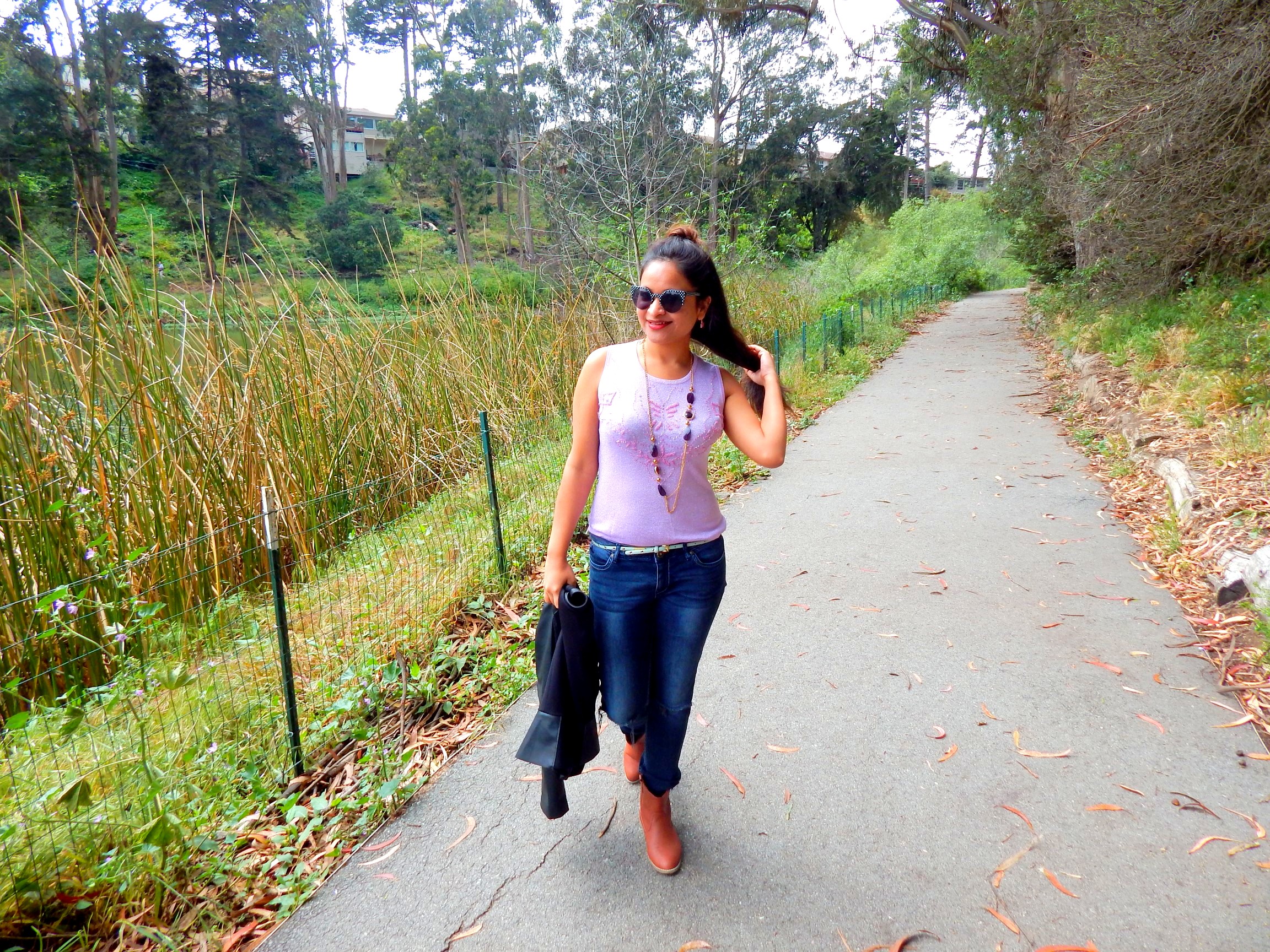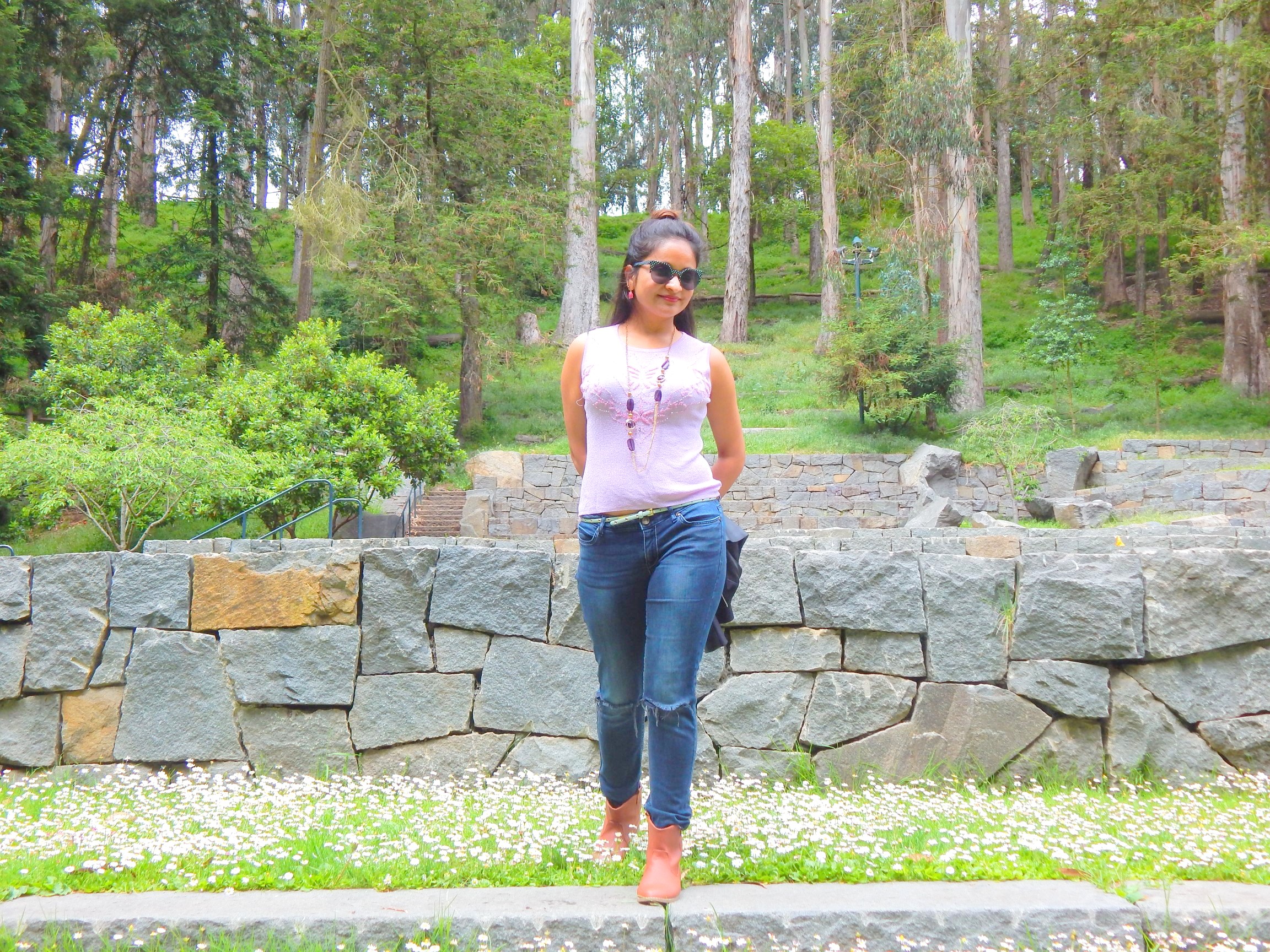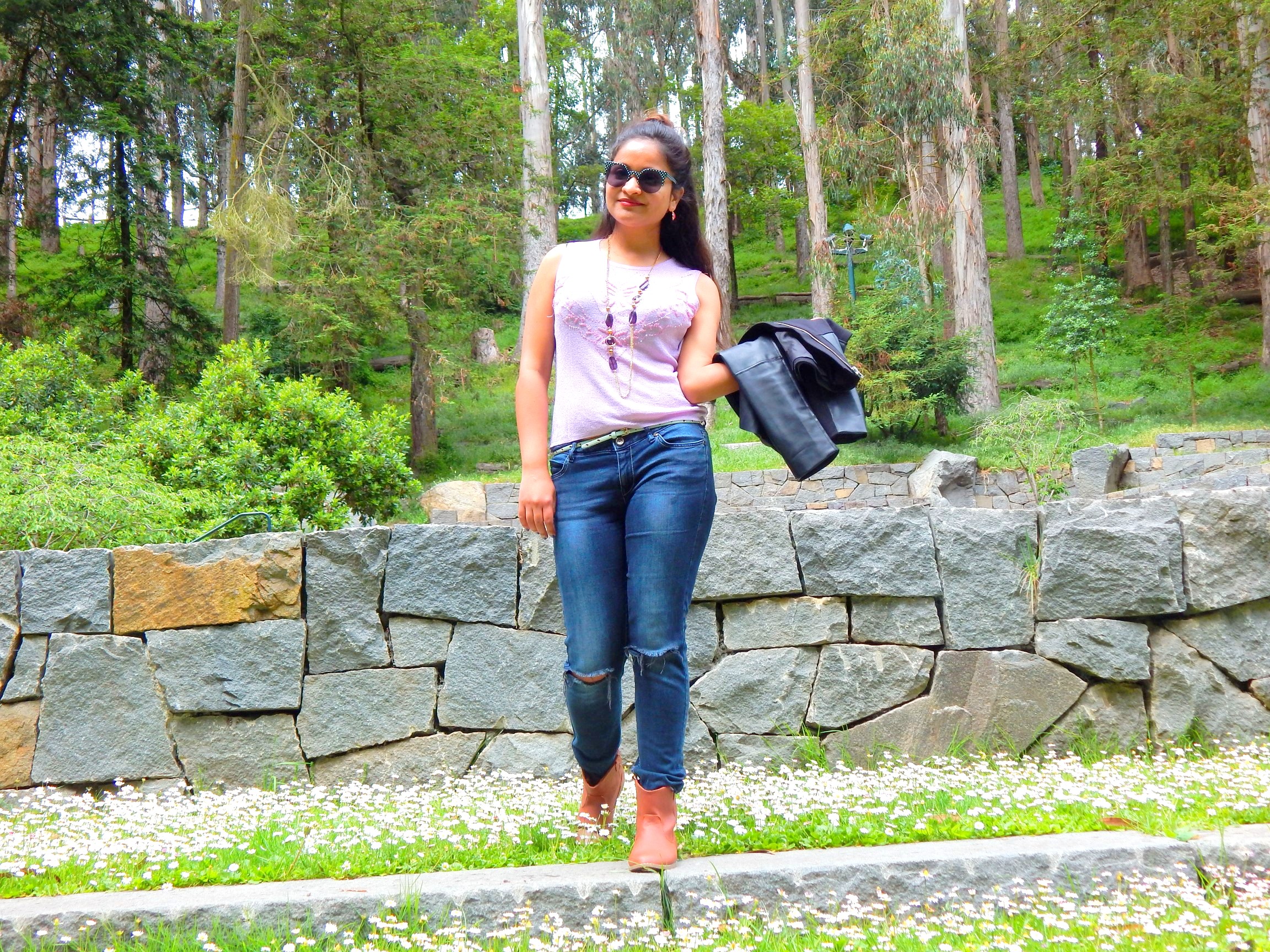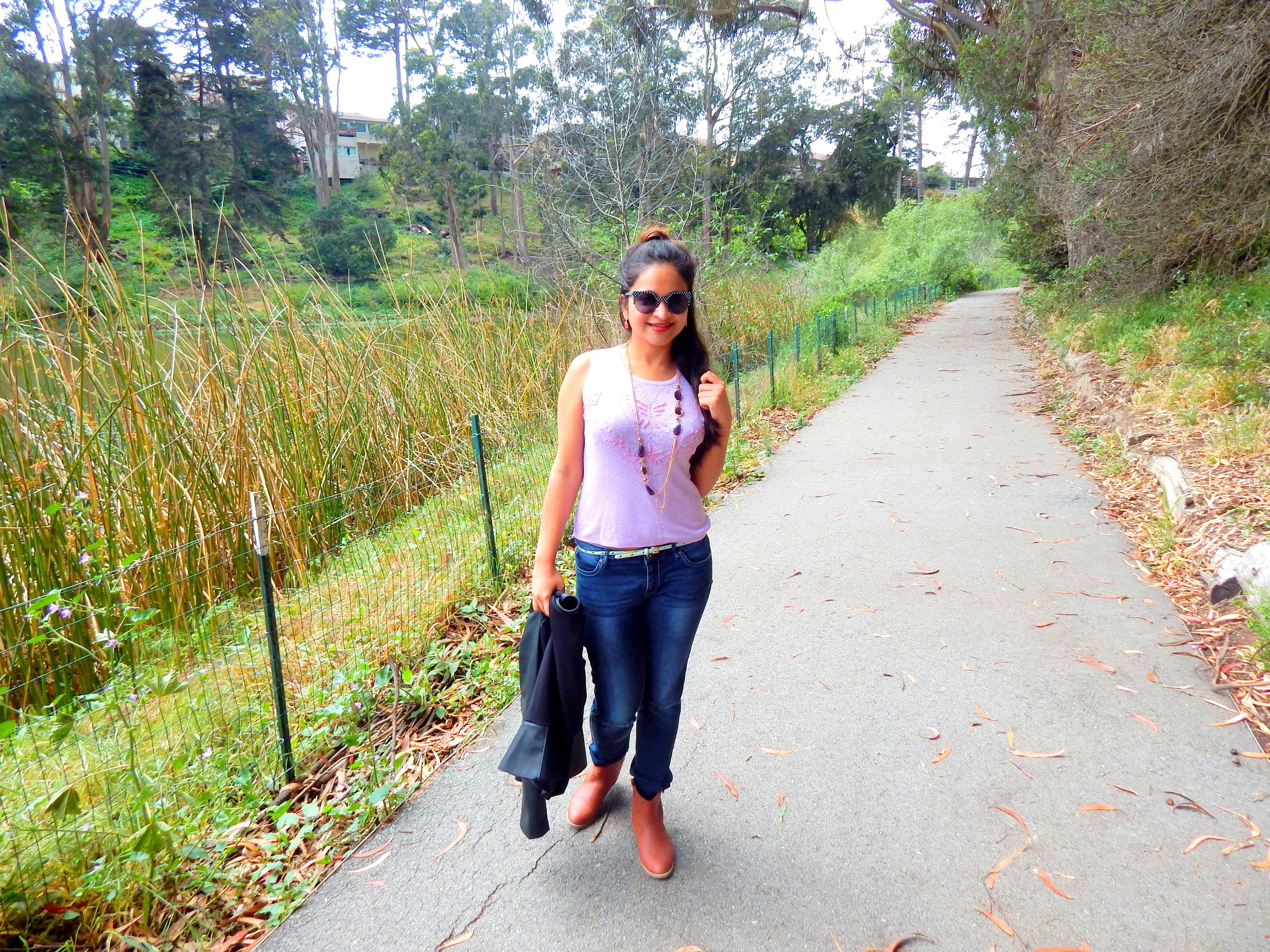 Starting this blog today with a little about myself. Those of you who have been following my blog posts know that I am an Indian Fashion Blogger and I mostly write about San Francisco city and my love for clothes. Most of the weekends I dress up and attend events around in San Francisco city and that is something every girl would love doing – Dressing up and having reasons to dress up! Few years ago if you would have asked me what is my passion or one thing that I enjoy doing that most, you would have gotten a not so sure answer from me. But since the time I relocated to San Francisco city (it has been 2 and a half years to that), I had a lot of time in hand and I was also missing out on events to dress up for so I started this blog and realized that dressing up and writing about it is one thing I can call as my passions. I never get bored of writing about my love for clothes, about discovering new styles and about my love for San Francisco city. SFDesiGirl has given me that something to which I look forward to every week and looking back to the times I enjoyed, to the beautiful memories makes me realize that my life is good and peaceful <3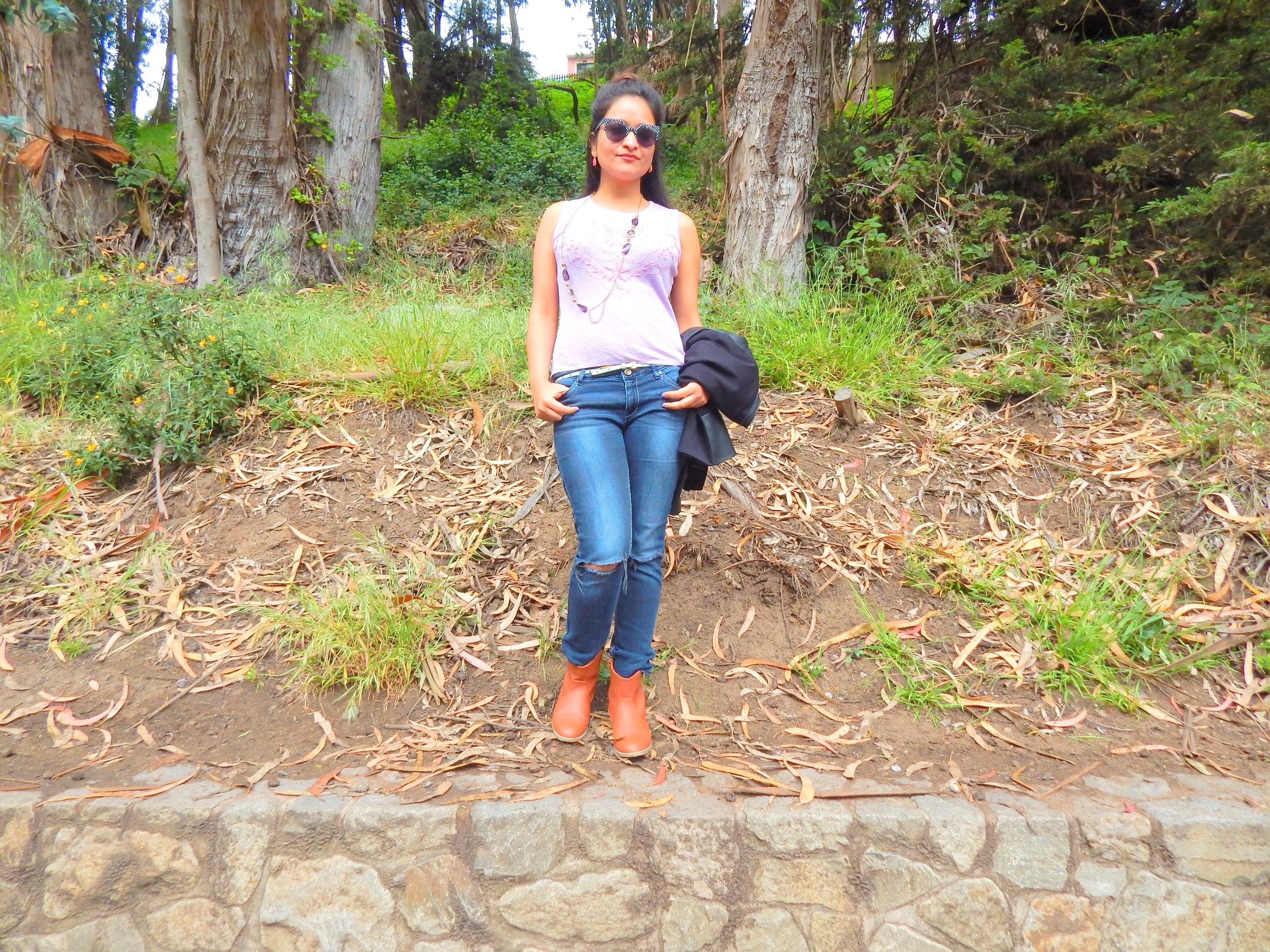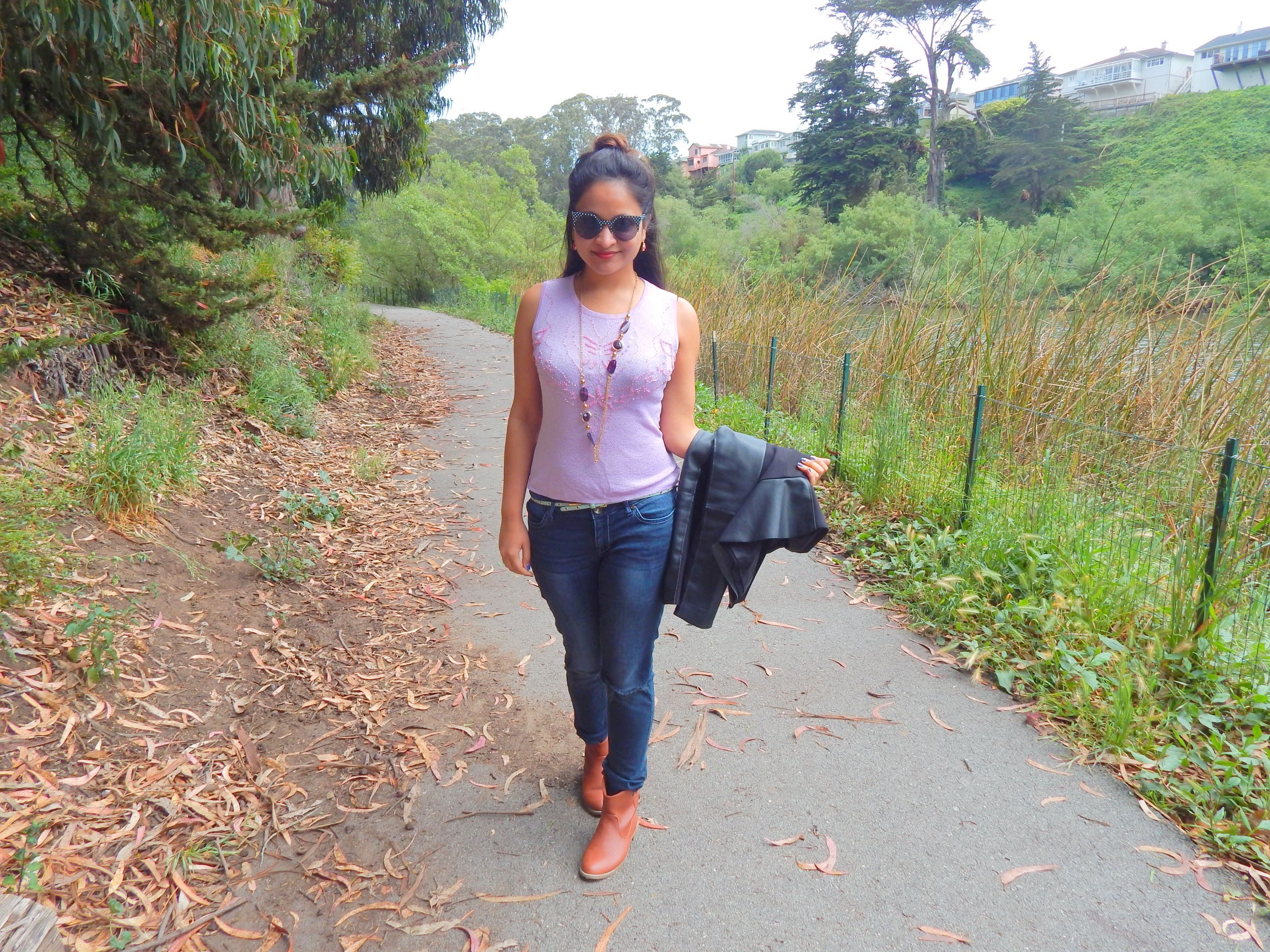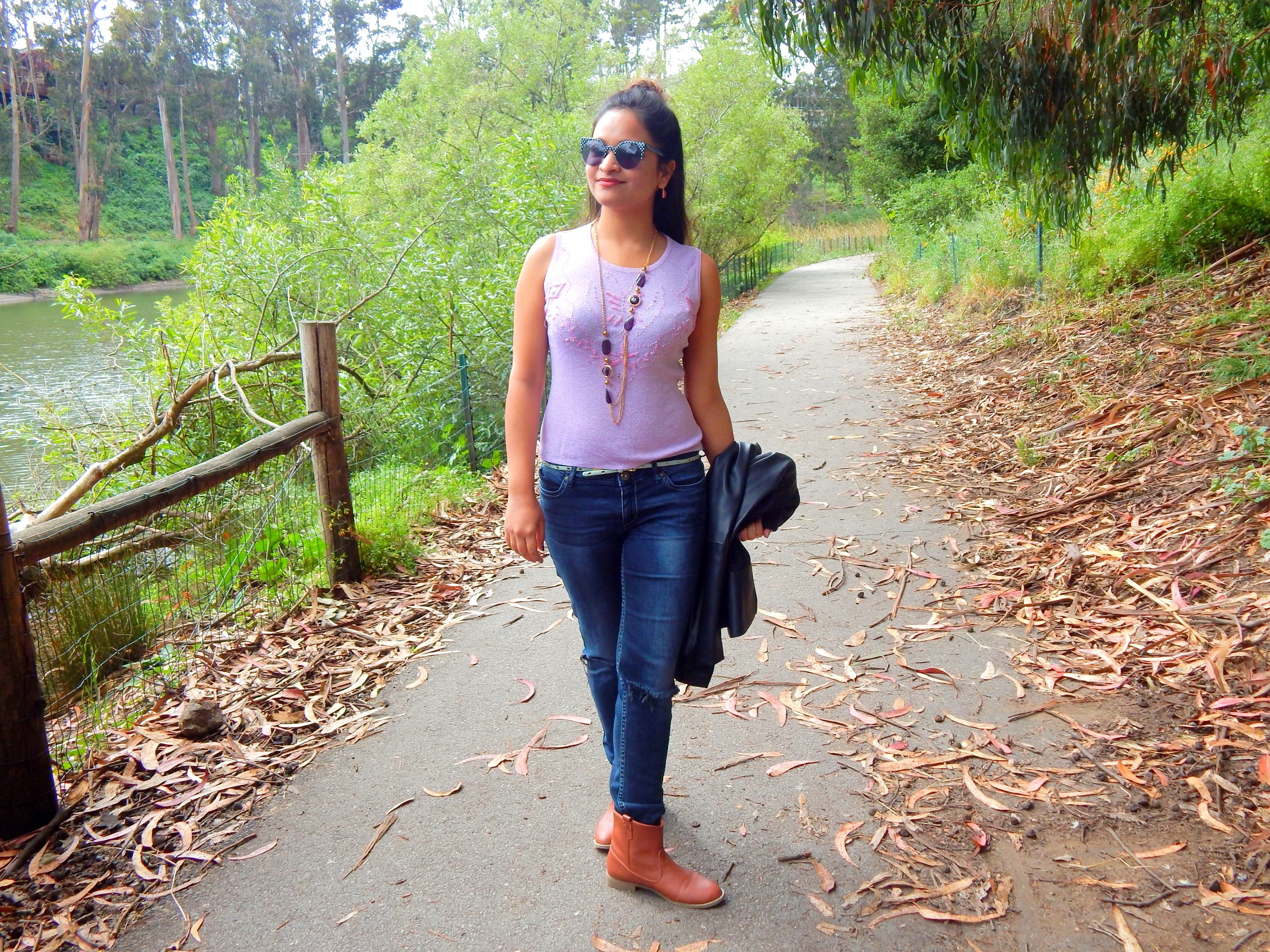 I am glad to announce my official logo for SFDesiGirl and this also makes me realize that I have grown and come a long way into the journey of fashion and lifestyle blogging. I might have improved and evolved as a writer but I know there is so much more to learn about blogging and so much to improve mostly because I was never a great writer and was never born with this creativity that many people are born with. While blogging is a fun platform for me, it also mean that my life is not personal anymore as I write about most of the things that are happening in my life. The fun and sometime sad emotions, they keep flowing with my words are I blog for SFDesiGirl every week. I have to say that making my life an open book was never easy and is still difficult. Where I want my readers to know more about me and I want to know my readers better, it is also sometimes difficult to figure out how much I should/want to share. If I go back to my old posts, I do notice that I have been sharing most of my happy moments with you and when I am sad for any reason, I might not just blog that week! Saying that, I am also busy running errands/working most of the times when I am not blogging!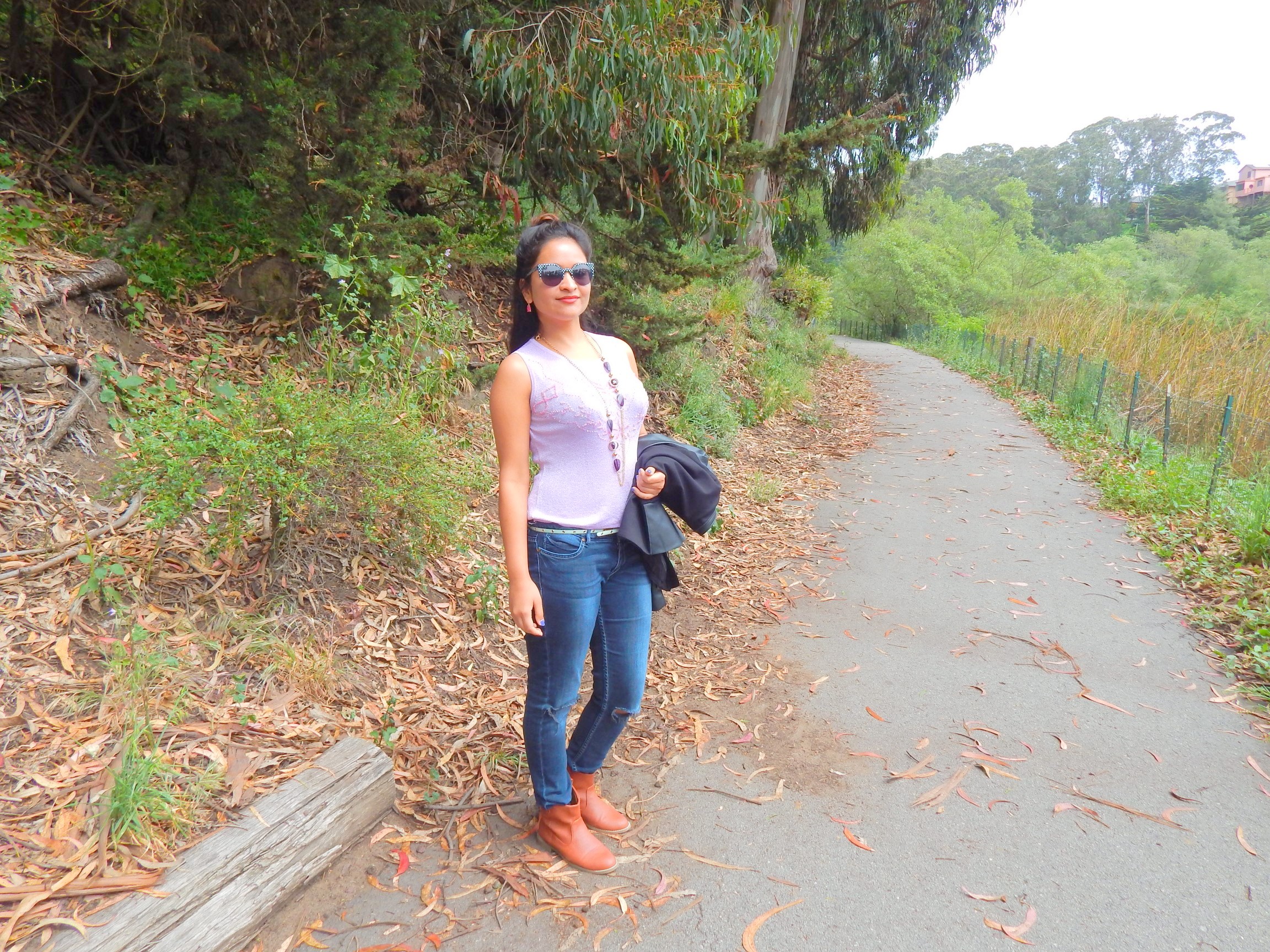 So with all the talk about myself, I am continuing this blog with my casual normal day style.It's summer season in San Francisco now but some of the days are still windy here and thus cold. I have my ways of wearing summer and colorful clothing as I love adding colors to my wardrobe. I wear my skin color stockings or tights over my summer dress when it is windy outside and I want to enjoy my summer dresses. Luckily, San Francisco is never extremely cold and never snows, in fact we enjoy the best weather here in entire country.
We took these pictures on a lazy Sunday when Jay had promised me to take me to a new park in San Francisco every weekend. We were really surprised to be here as this place looked like a fairy tale! Not too many people, there was a lake, barbecue place and a performance stadium in here. I was actually lazy that day to dress up so I just wore my most comfy jeans along with a pink shiny pink top that is my last minute rescue whenever I am in hurry and accessorized my whole outfit.
This was one of my weekends that I am sharing with you but my life is an open book since the time I started blogging and name of this book is sfdesigirl 🙂 So stay tuned until I shared another small chapter of my life here soon.
-Pratibha
Leave a Comment Here
comments